#HomeOfWellbeing
Zapraszamy do nas w sezonie wakacyjnym! Obierając kierunek wellbeing dasz wytchnienie swojej duszy, odmłodzisz ciało i zrelaksujesz umysł. Miejsca i firmy wellbeing w regionie Południowego Bałtyku są gwarantem holistycznego podejścia do ludzi i planety. Przyczyniają się do utrzymania dobrego samopoczucia ciała, umysłu, duszy – zarówno Twojego, jak i wszystkich innych, jednocześnie wyrażając poszanowanie i troskę o rozwój środowiska, społeczeństwa lokalnego
i gospodarki.
Serdecznie witamy!

Odkrywaj nasze miejsca i poznawaj naszych gospodarzy
Podróżowanie wellbeing to coś więcej niż wyjazd czy pobyt w hotelu. To jakość życia, w której możesz odpocząć i zregenerować się, odkryć wyjątkowe miejsca, poczuć radość i szczęście, podróżując w pojedynkę lub w grupie.
Rozpocznij swoją podróż i odkryj nasze fantastyczne miejsca wellbeing!

Wyrusz z nami w podróż wellbeing
Odkryj nasze starannie wybrane miejsca i weź udział w aktywnościach opartych na prawdziwych wartościach wellbeing. To tylko punkt wyjścia! W różnych regionach Południowego Bałtyku czeka na Ciebie wiele przygód, które zdecydowanie wpłyną na Twoje dobre samopoczucie. Odkrywaj nasze ekologiczne trasy i i spróbuj bardziej zrównoważonego sposobu podróżowania. Razem możemy zmniejszyć negatywny wpływ turystyki na otoczenie.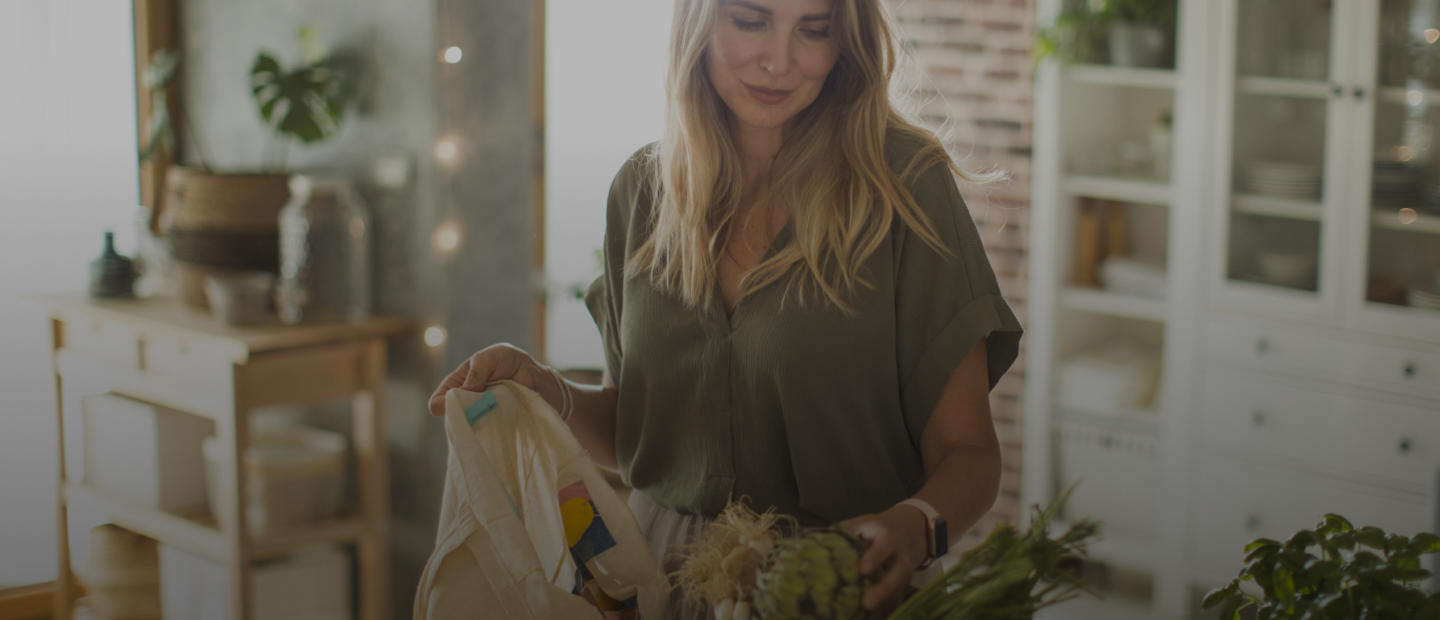 Wellbeing to czynienie dobra
Twoje wybory mają znaczenie!
Turystyka wellbeing jest specyficznym rodzajem turystyki, w której jako gość i odwiedzający czujesz się dobrze, ale jednocześnie dbasz o ekologię i rozwój lokalnej społeczności.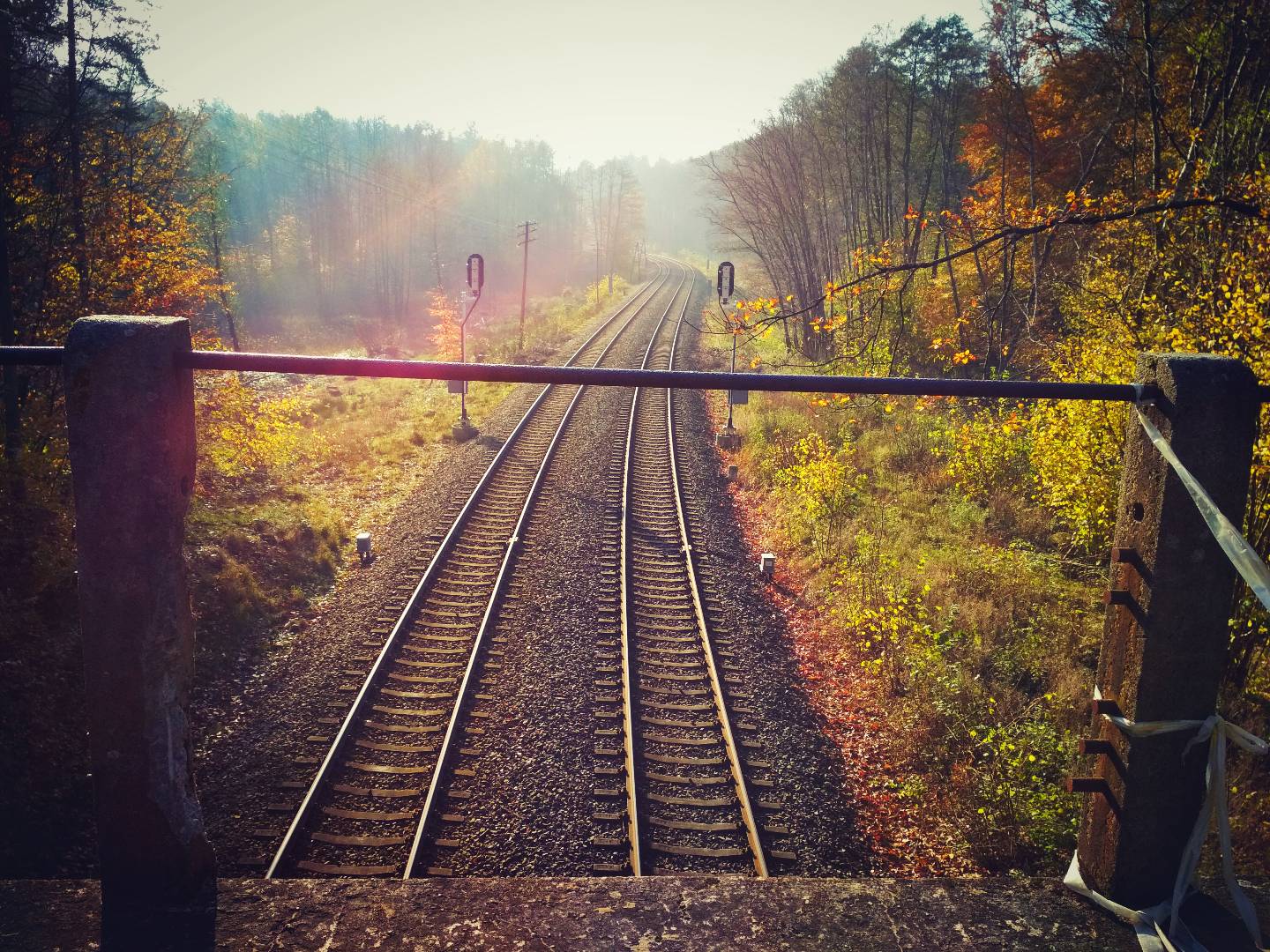 Odkrywaj nasz region
Być może region Południowego Bałtyku nie jest rozległy, ale mamy tu wiele atrakcji do zaoferowania. Odwiedź nasze miejsca i odkryj prawdziwy urok lasów, niekończące się plaże i kwitnące łąki. Zachwyć się naszym dziedzictwem kulturowym. Poznaj naszych otwartych i życzliwych gospodarzy, skorzystaj z ich wyjątkowej oferty.
Witamy Ciebie jako naszego gościa wellbeing!
Dziel się doświadczeniami używając #WellbeingTourism
Inspiruj innych, prezentując swoje doświadczenia i odpowiedzialny sposób podróżowania, wykorzystując w tym celu hashtagi (hashtag to słowo klucz lub fraza wyszukiwana poprzedzona znakiem (#)

Hashtagi wspierające ideę wellbeing
#wellbeingtourism #radosny #troskliwy #życzliwy #świadomy #szczery #zrównoważony #homeofwellbeing #homesofwellbeing #czyńdobroczujsiędobrze
"Podążanie w kierunku zrównoważonego rozwoju to inspirująca podróż. Z Twoją pomocą możemy uczynić turystykę częścią zrównoważonej przyszłości!"
– z serdecznymi pozdrowieniami od Zespołu Wellbeing