Huno Sø – the Lake of Huno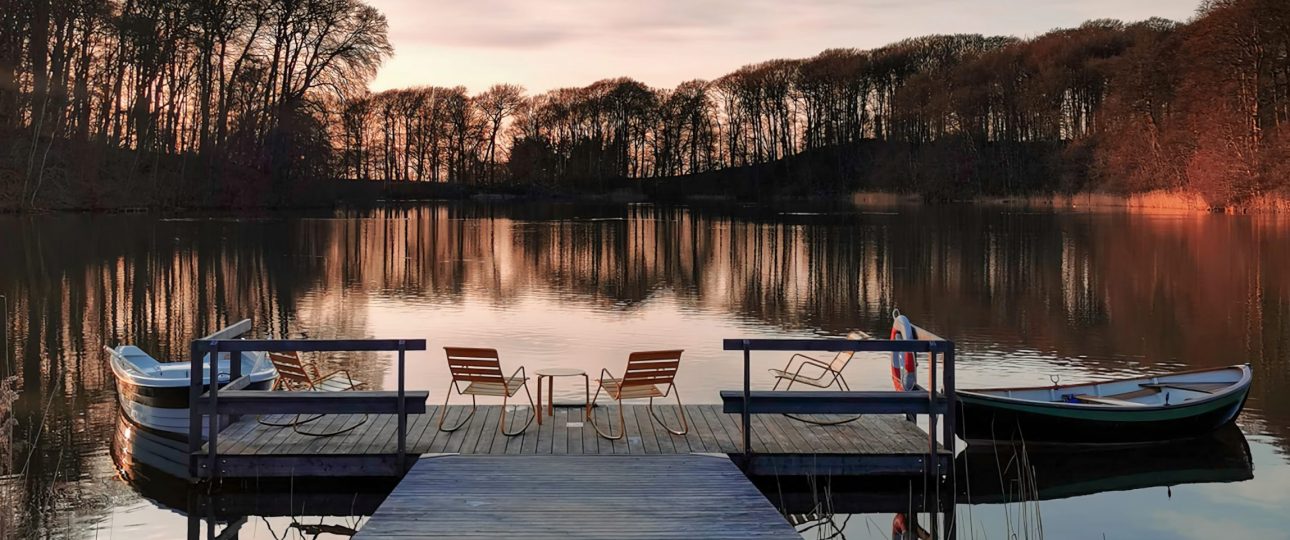 Photo by Viewbyusphotography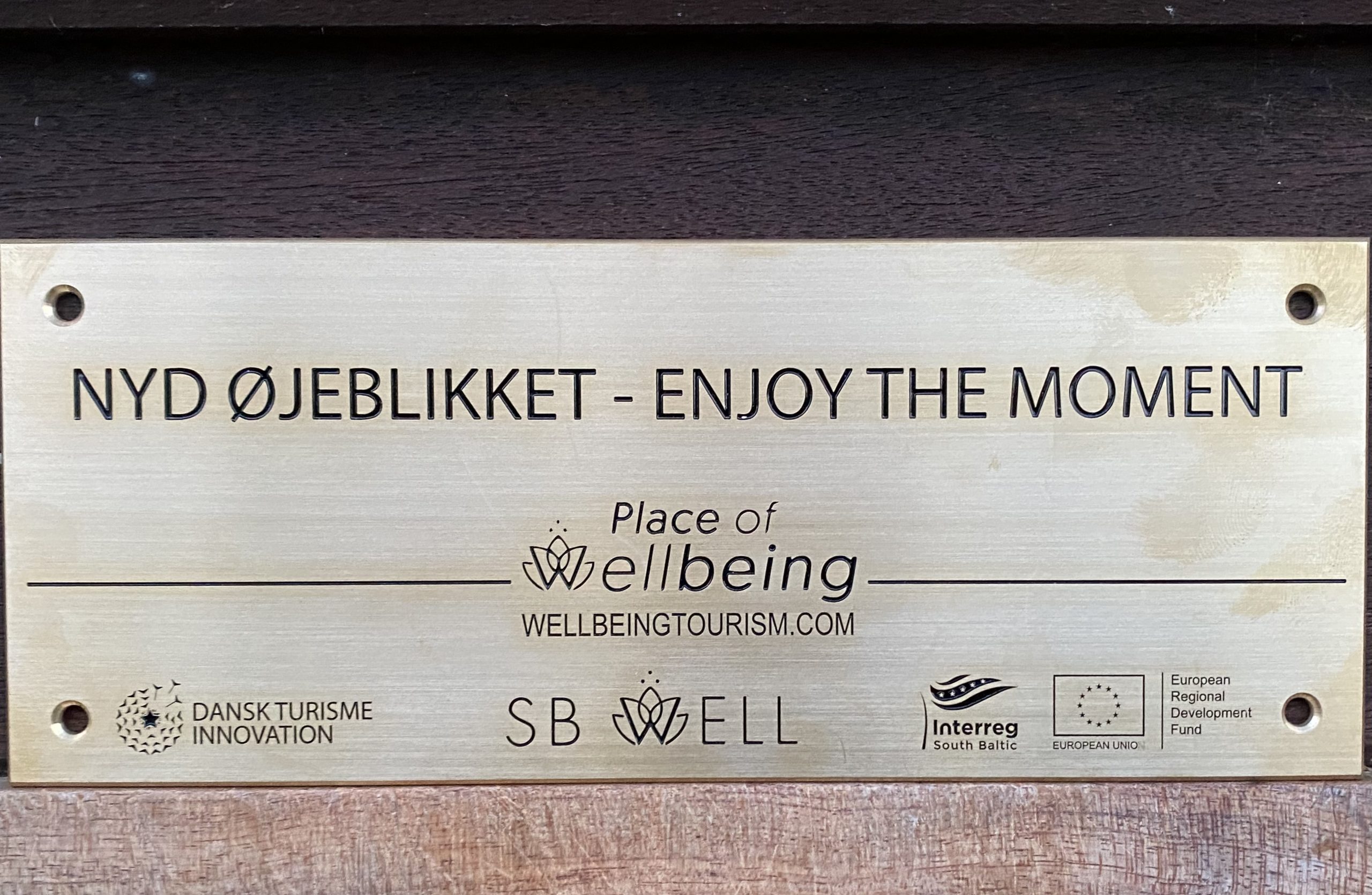 This small lake offers a scenic, peaceful spot. A true wellbeing place. Let yourself be soothed by the calmness, the nature, and the amazing number of stars visible.
Hunosøen - the Huno Lake - is situated 88 meters above sea level in the beautiful landscape on the far east part of the island of Møn. It is surrounded by trees. From here you can walk through the old forest, Klinteskoven to the spectacular Cliffs of Møn.
Stones from a Medieval house was found by the lake. Here it is as if time stands still. and if you want to feel the eternity you have come to the right place. The area is a Dark Sky Resort meaning there is no light pollution which gives you the opportunity to experience the myriads of stars on the sky.
The lake and the little bridge which is a Wellbeing Place is open for everyone.
A small modern, sustainable hotel - Villa Huno - is situated here overlooking the lake. The nearby Camp Møns Klint offers cottages and camping.

Where we are at: