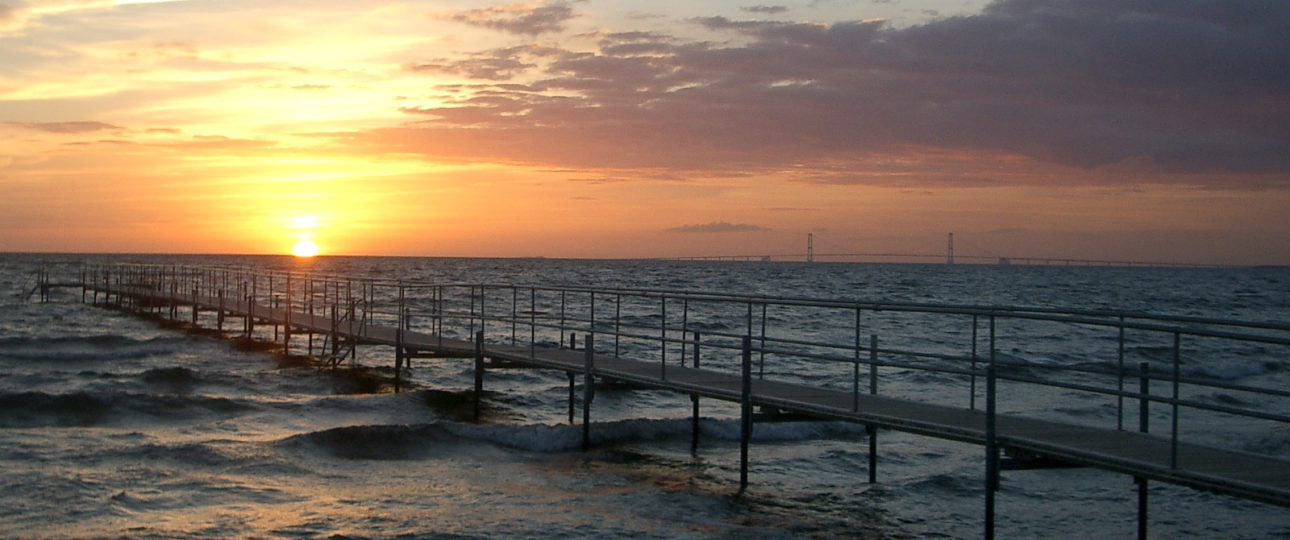 Kobæk Beach is a popular, sandy beach and you will find many opportunities for activities both at sea and on land.
A 90 meter long bathing pier is located in front of the Kobæk Strand Conference Center. The pier has several stairs into the water on both sides and from the platform at the end of the pier. There is also a ramp for wheelchair users.
On the pier you will find benches where you can relax overlooking the sea. Let yourself be mindful and observe the light and colours changes during the day or enjoy watching the bathing and sailing activities along the shore.
Adjacent to the beach there are trails leading through Kobæk Forest and along the outer fjord.
Like many other beaches in Denmark Kobæk Beach is assigned with the Blue Flag, which means it meets the quality and equipment requirements of the international Blue Flag campaign.
Contact information
Kobækvej 97, 4230 Skælskør, Denmark
Opening season: All year, public beach, Life guard in the summer
Where we are at: