Beach at the Baltic Sea spa town of Graal-Müritz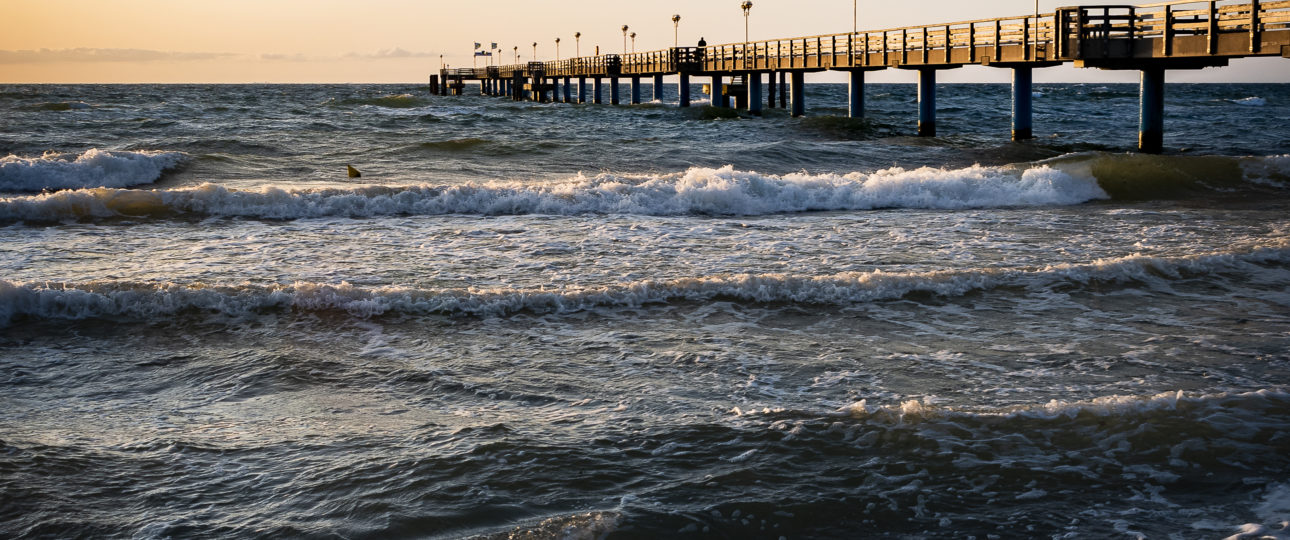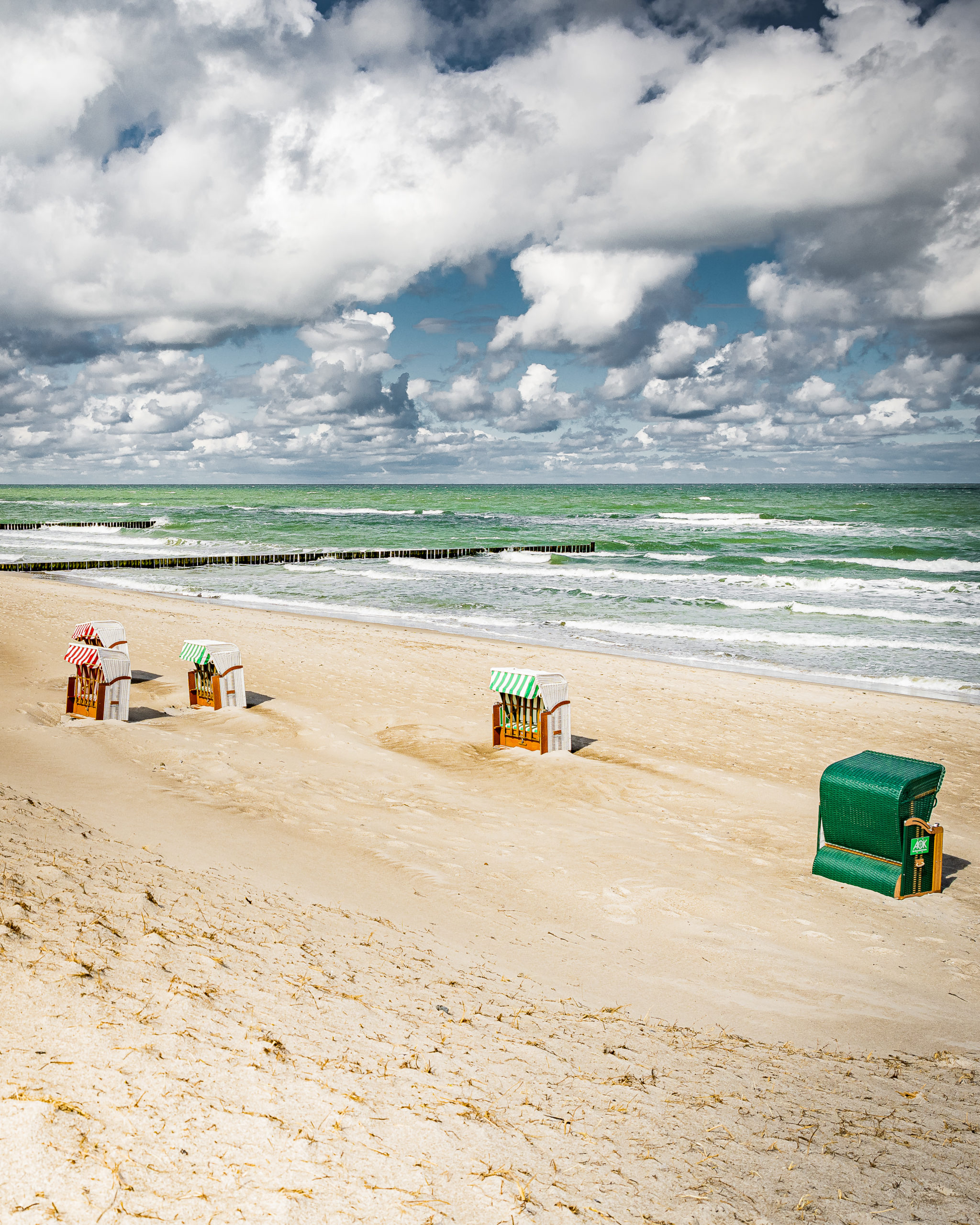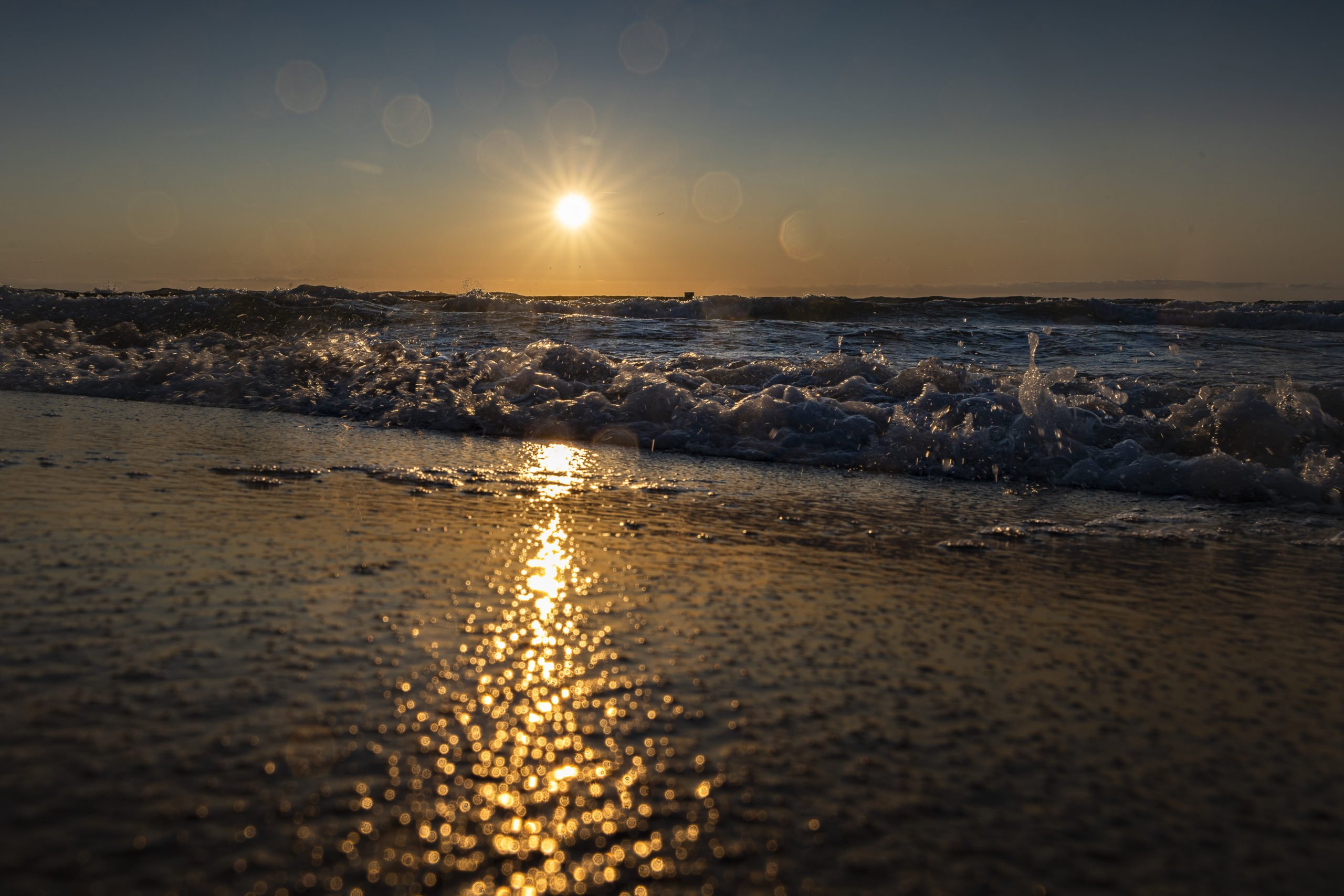 View all photos
X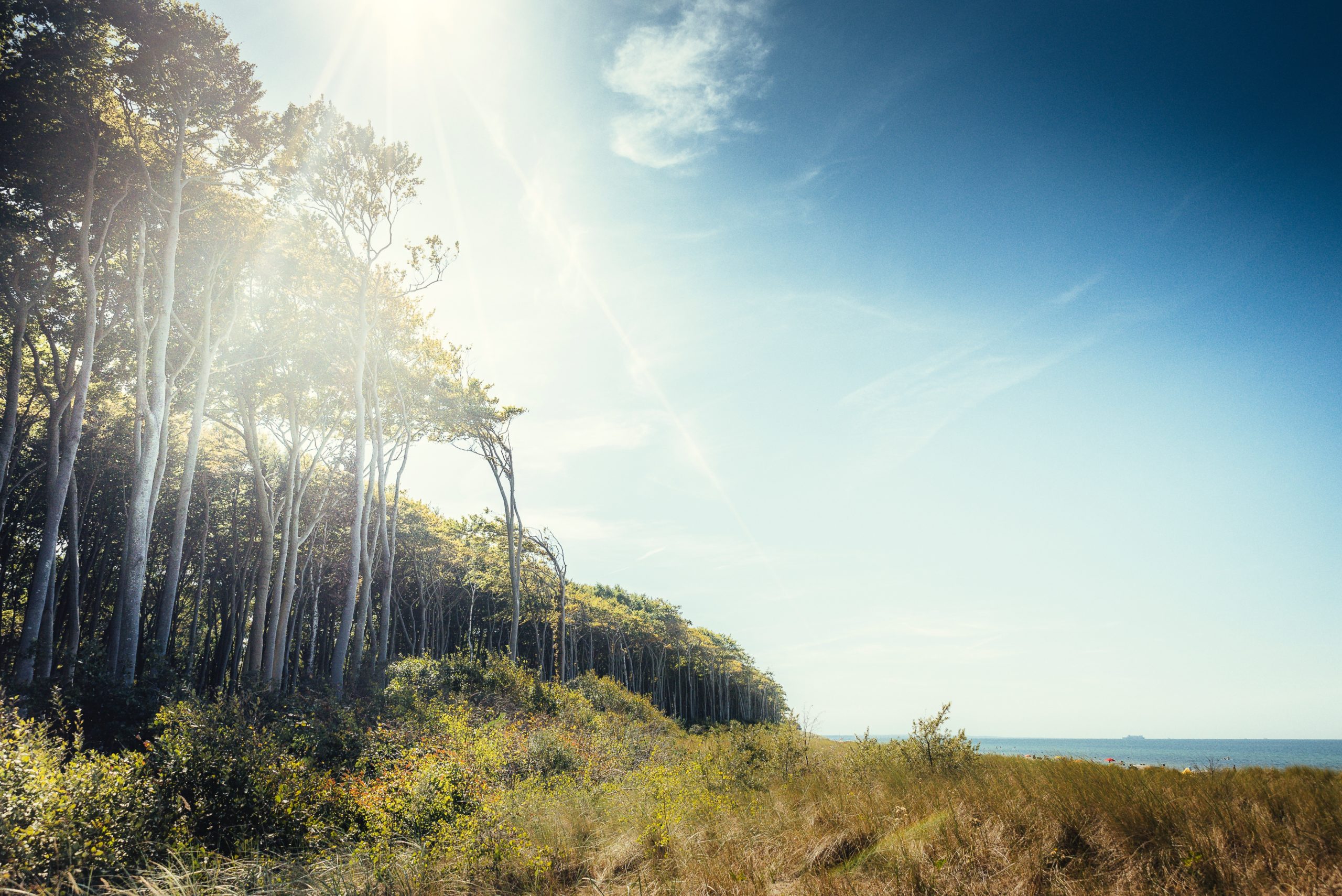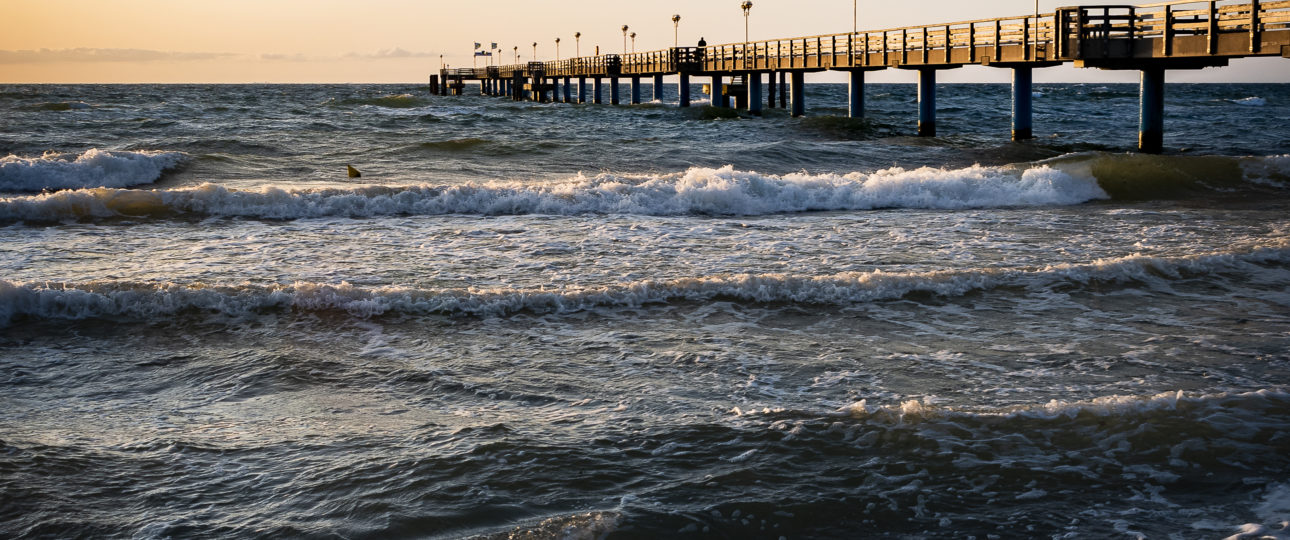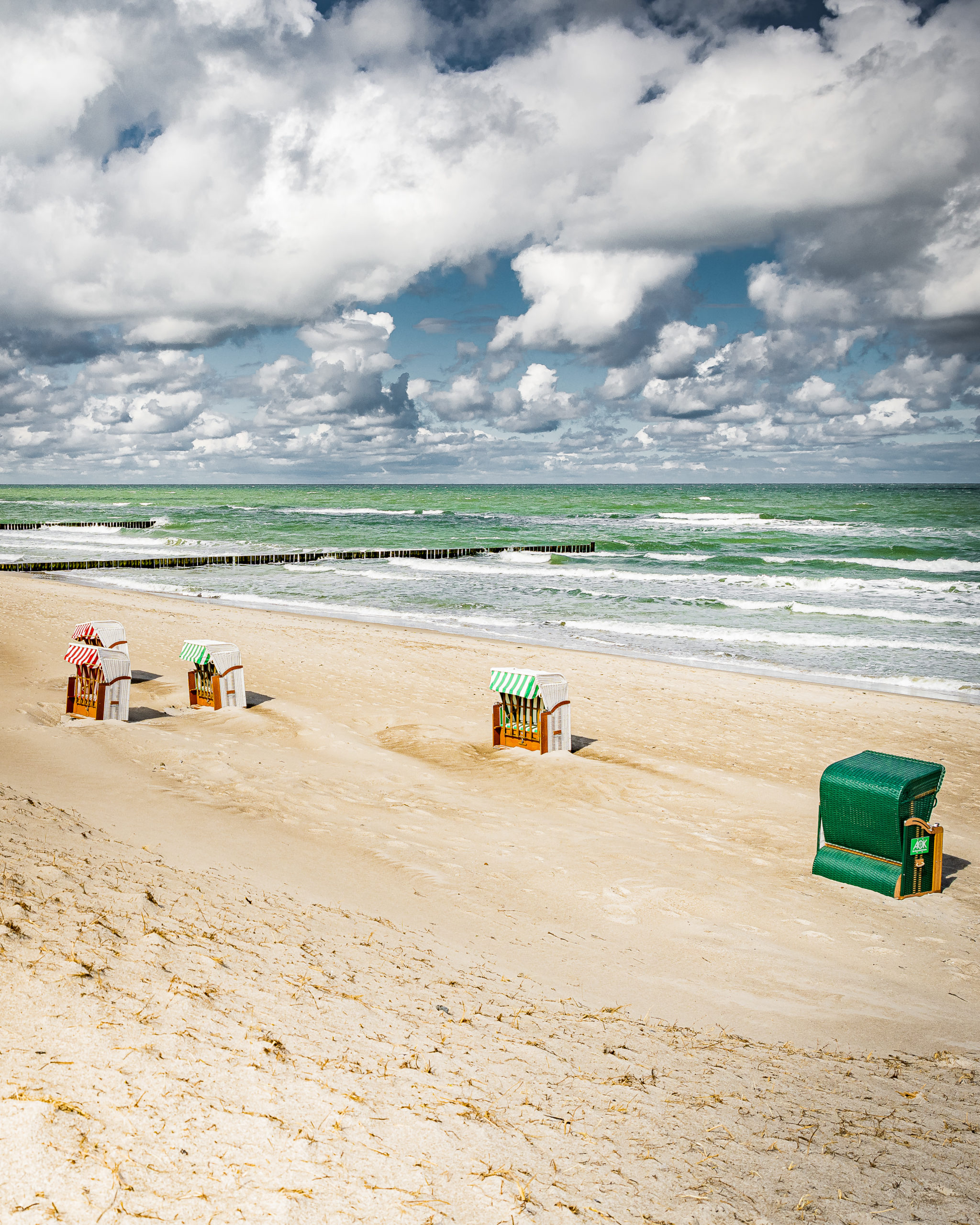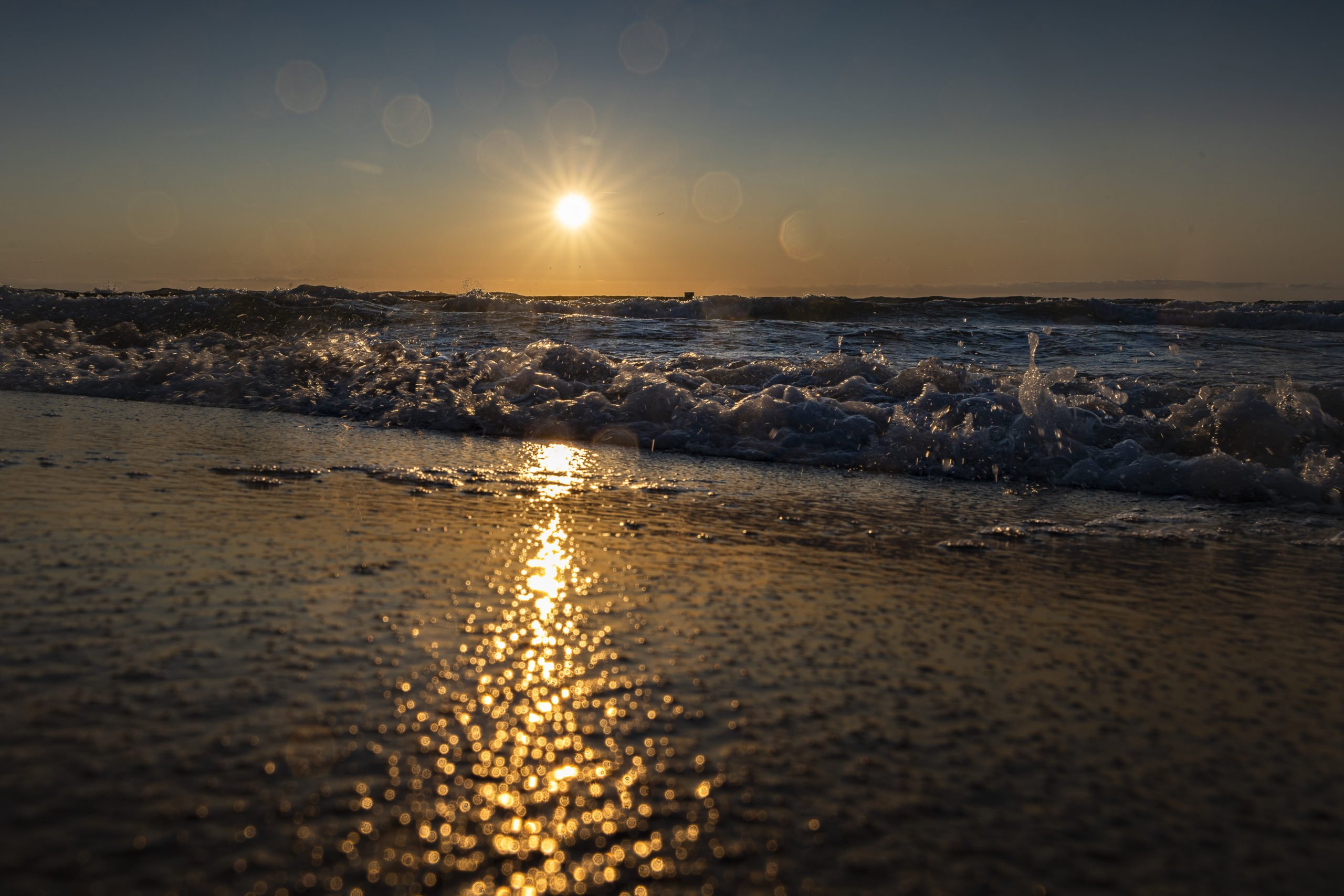 Relax at the white sandy beaches of Graal-Müritz. Right behind the dunes are several shops and restaurants waiting for guests.
Five kilometers of pure sandy beach. The beach in Graal-Müritz invites you to linger, take a walk, and have a beautiful nature experience. The special about this part of the coast: here you can find woods and beach at the same time. You can find beach chair rentals, public toilets and beach bars directly on the beach. A beautiful promenade with numerous restaurants awaits you directly behind the dune. The beach is also barrier-free accessible and offers different sports activities: a playground area for kids, a trampoline and a beach volleyball field are open to the public. Because of the low stream, the beach is one of the safest in the Baltic Sea.
During high season, lifeguards monitor the area. The beach is blue flag certified. This award is given for good water quality, good environmental management and environmental communication. Parking spaces are available about 0,8-2km from the beach.
Contact information
Rostocker Straße 3, Graal-Müritz, Germany
Opening season: Perrenial
Where we are at: