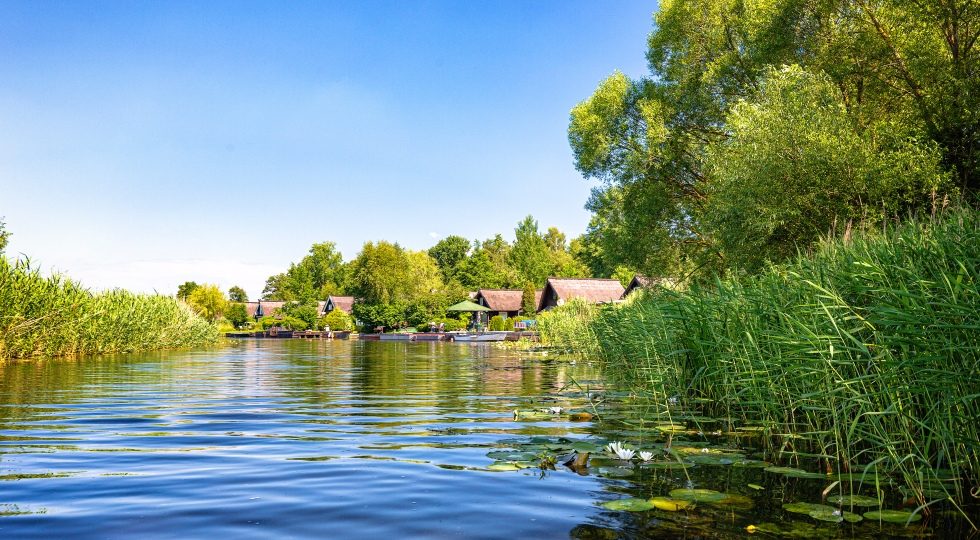 Photo by ostseekuesten-bilder.de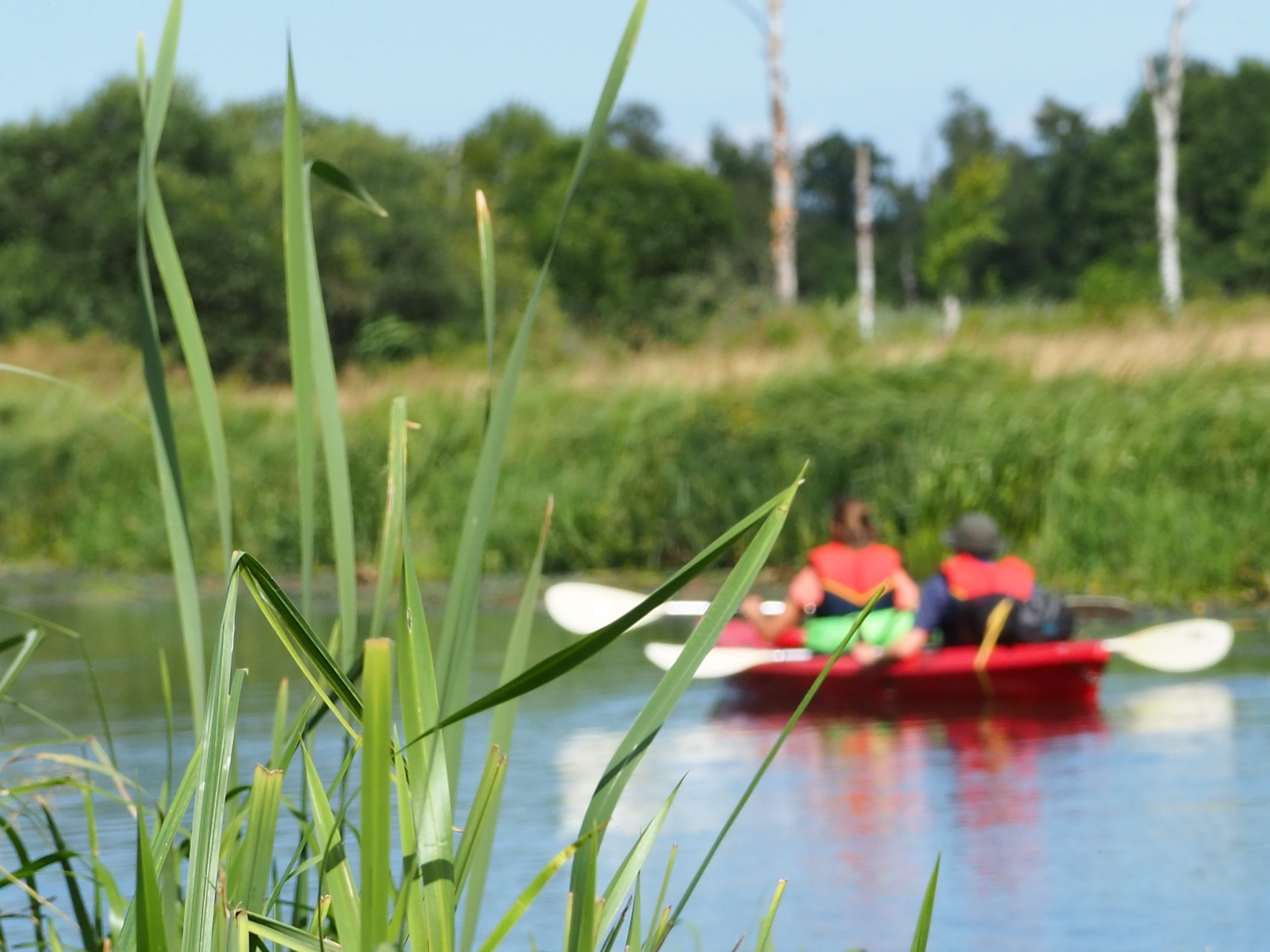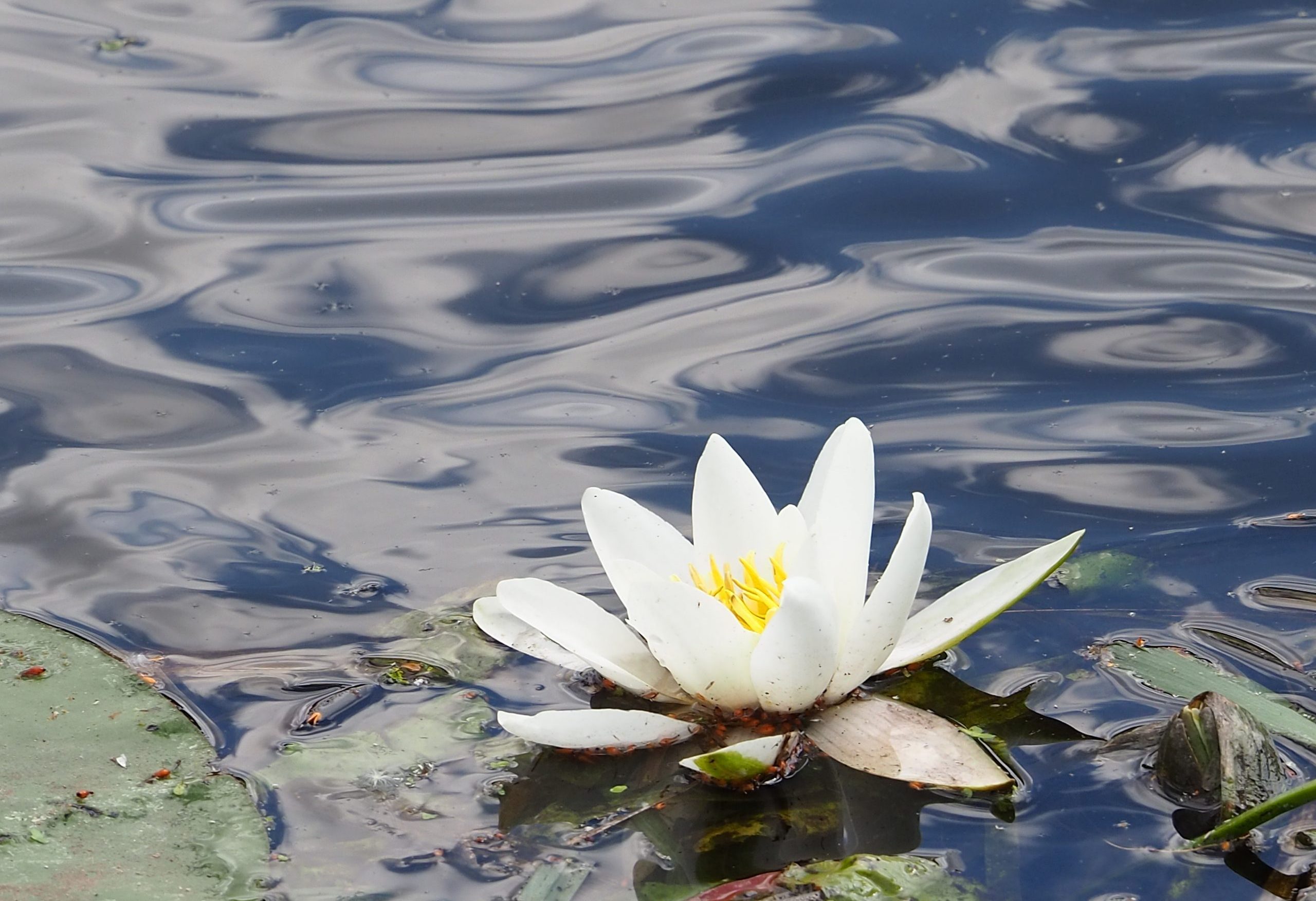 The river Recknitz flows peacefully through the region. Enjoy the different landscapes along the river course and meet some wild animals along your way.
The Recknitz rises north of Teterow and flows 89 km into the Ribnitzer See, the southern part of the Saaler Bodden. From Bad Sülze onward, the Recknitz flows in a glacial valley. It marked the historical border between Mecklenburg and Pomerania in this section. The charming landscape of the valley will enchant you. Enjoy the silence while gliding along the river until you finally reach the Baltic Sea coastline. The colorful fields of rape, poppies, and cornflowers seem to be endless.
The river is home to hundreds of species. The flora and fauna are very rich and you can watch rare birds and other animals while floating along the river line. Physical activity adds to the wellbeing of your body while calmness and peacefulness support the wellbeing of your mind.
Försterei 3 Recknitzbrücke L18 Marlow, 18334 Semlow, Germany
Where we are at: