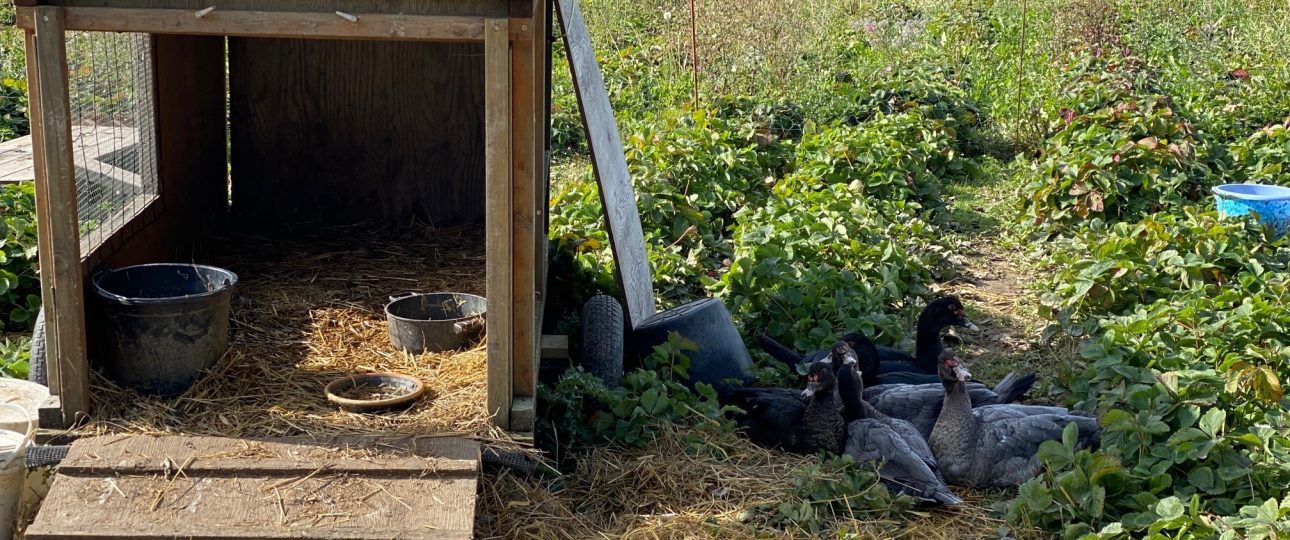 We hope you enjoyed your visit and we love to have your feedback. How well do the Karise Permatopia deliver wellbeing to visitors?
Cancelm
Karise Permatopia is a living and working community, a sustainable, organic, and self-sufficient food system as well as a common vision of a meaningful everyday life, where the residents create a sustainable life and a regenerative change. You are very welcome at our guided tours and events and in our shop with organic products.
Karise Permatopia is a visionary project, and many of our residents have special competencies in sustainability, art / creativity, cognitive development, regenerative cultivation, and permaculture. We offer a lot of events where people can meet some of the locals, get an interesting experience and lots of inspiration and knowledge.
You can check the calendar at our website to see coming up events. We regularly have guided tours where you can learn how we live sustainably.
Agriculture is Karise Permatopia's natural focal point in relation to self-sufficiency, and the goal is a regenerative agriculture that can secure Permatopia's future as a self-sufficient agricultural community. The agricultural area is working to develop a sustainable, permacultural way of treating and using Permatopia's soil, where the entire production area should be good to work in, beautiful to look at, inspiring to walk in - and a source of mental relaxation.
In our farm shop we mainly sell our own organic produce. Check it out on permatopiabutikken.dk
Contact information
Køgevej 15B, 4653 Karise, Denmark
Opening season: All year round

Where we are at: