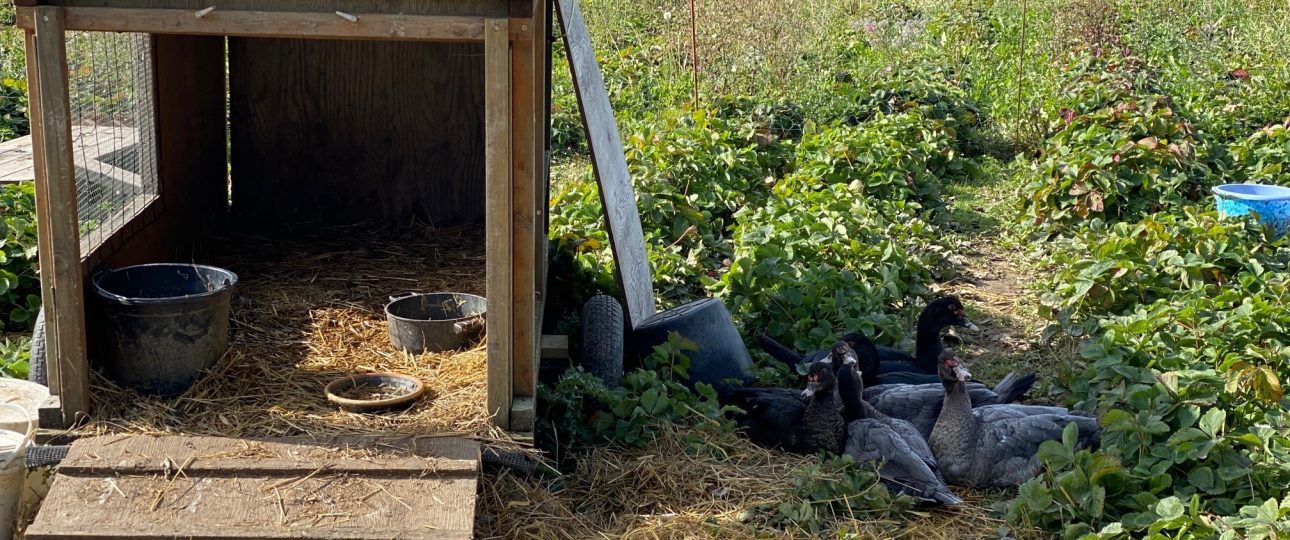 We hope you enjoyed your visit and we love to have your feedback. How well do the Karise Permatopia deliver wellbeing to visitors?
Cancelm
Karise Permatopia – tai gyva ir dirbanti bendruomenė, tvari, ekologiška ir savarankiška maisto sistema bei bendra prasmingo kasdieninio gyvenimo vizija, kurioje gyventojai kuria tvarų gyvenimą ir atsinaujinančią kaitą. Esate labai laukiami mūsų organizuojamose ekskursijose ir renginiuose bei ekologiškų produktų parduotuvėje.
Karise Permatopia yra vizionieriškas projektas, o daugelis mūsų gyventojų turi specialių tvarumo, meno / kūrybiškumo, pažinimo vystymosi, regeneracinio auginimo ir permakultūros kompetencijų. Siūlome daug renginių, kuriuose žmonės gali susitikti su kai kuriais vietiniais, pasisemti įdomios patirties ir daug įkvėpimo bei žinių.
Kalendorių galite peržiūrėti mūsų svetainėje, kad pamatytumėte būsimus renginius. Reguliariai rengiame ekskursijas, kuriose galite sužinoti, kaip gyvename tvariai.
Žemės ūkis yra natūralus Karisės Permatopijos židinys, susijęs su savarankiškumu, o tikslas yra atsinaujinantis žemės ūkis, galintis užtikrinti Permatopijos, kaip savarankiškos žemės ūkio bendruomenės, ateitį. Žemės ūkio srityje dirbama, kad būtų sukurtas tvarus, nuolatinis kultūrinis Permatopijos dirvožemio apdorojimo ir naudojimo būdas, kai visa gamybos vieta turėtų būti gera dirbti, graži, įkvepianti vaikščioti ir dvasios atsipalaidavimo šaltinis.
Savo ūkio parduotuvėje daugiausia prekiaujame savo ekologiška produkcija. Patikrinkite tai permatopiabutikken.dk
Kontaktinė informacija
Køgevej 15B, 4653 Karise, Denmark
Atsidarymo sezonas: Ištisus metus

Kur mus rasti: