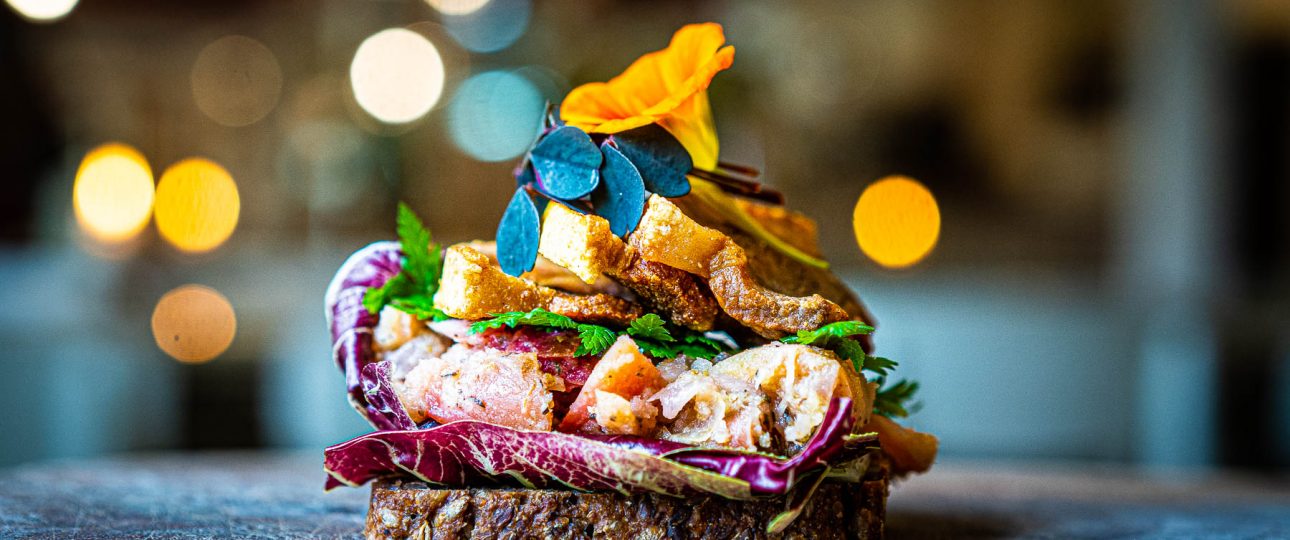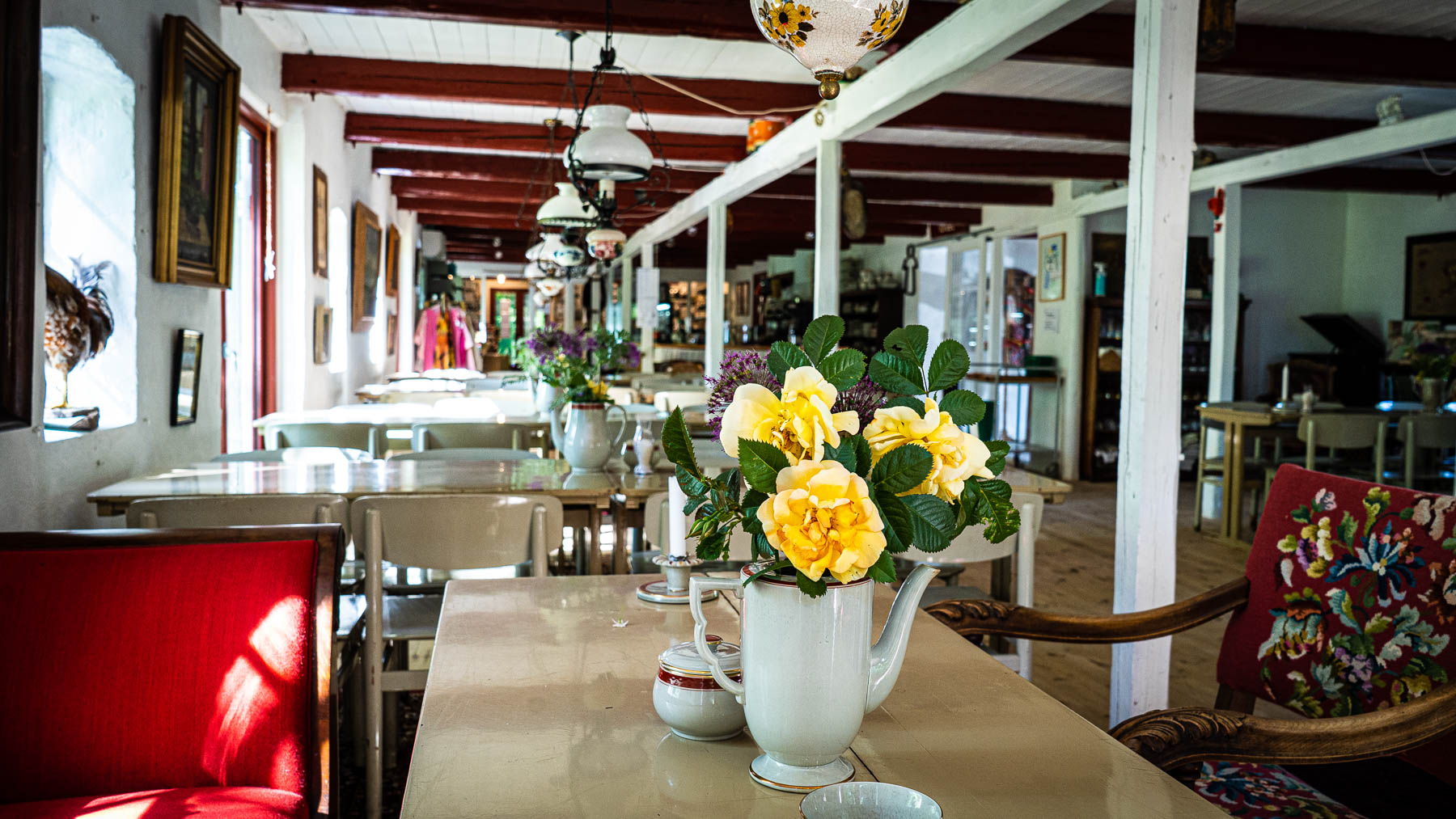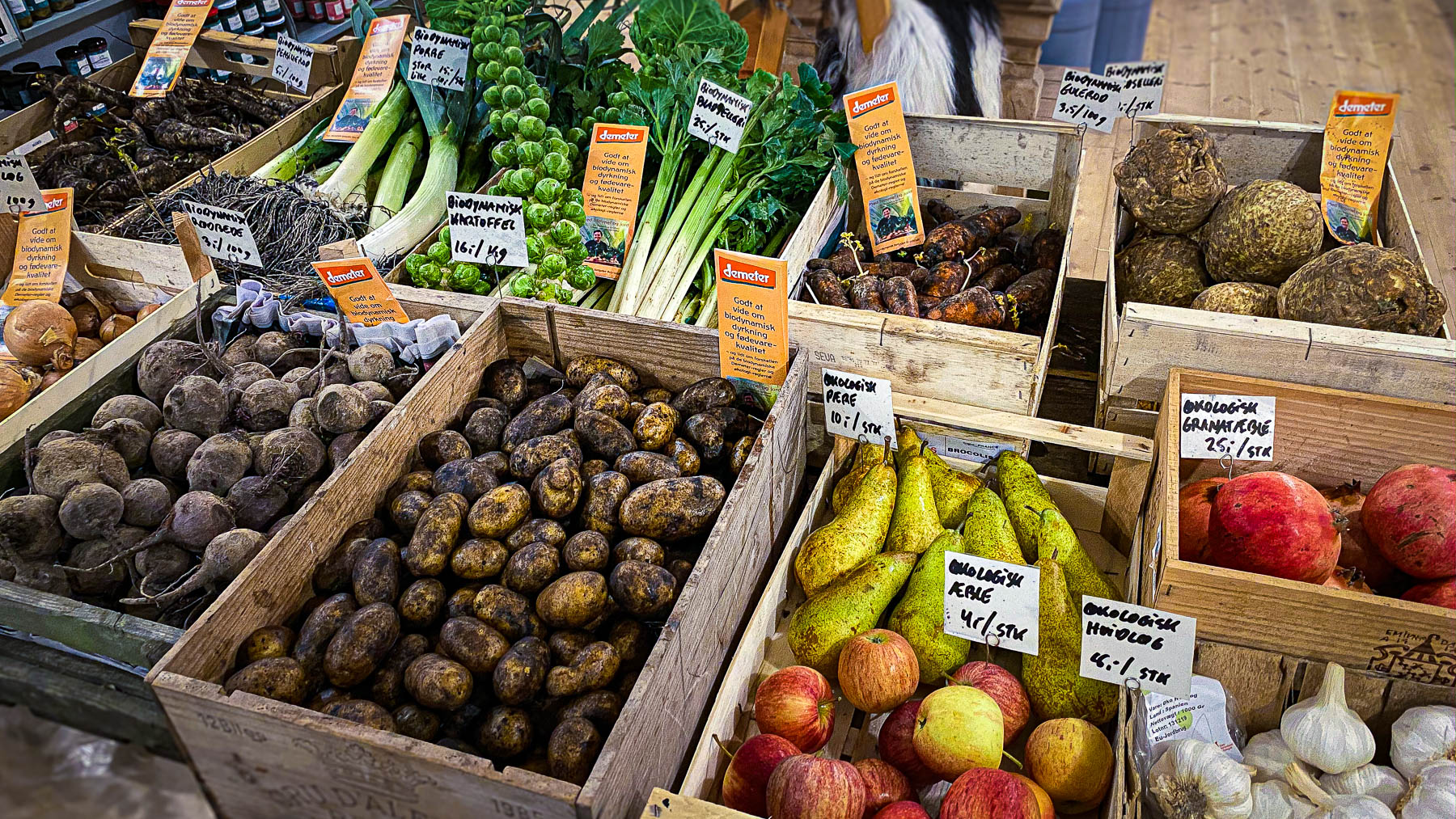 We hope you enjoyed your visit and we love to have your feedback. How well do the Muldiverset deliver wellbeing to visitors?
Cancelm
"Muldiverset" – tai iniciatyva, kuria siekiama vėl susieti svečius su gamta. Remiantis idėja, kaip turėtų veikti ideali maisto sistema, Muldiverset yra restoranas, maisto parduotuvė, mokymo įstaiga, kepykla ir maisto gamintoja. Viskas paremta labai tvirtais idealais ir principais, susijusiais su 100 % ekologišku/biodinaminiu maistu, vietine produkcija, jusline gastronomija ir žmonių ryšiais.
"Muldiverset" yra senoje sodyboje mažame kaimelyje Jungshoved pusiasalio kaime. Čia galite valgyti pietus – pavyzdžiui, vegetarišką smørrebrød (atviri sumuštiniai) ir ekologiškas sultis – išgerti kavos ar arbatos ir pyrago. Ketvirtadienio ir penktadienio vakarais vyksta socialiniai pietūs. Visą maistą taip pat galima nusipirkti išsinešimui.
Ūkio parduotuvė siūlo platų bakalėjos, daržovių ir namų apyvokos reikmenų asortimentą – visus ekologiškus ar biodinaminius, sąžiningos prekybos, vietinių augintojų ir gamintojų. Maišykite savo žolelių arbatas "Phytoteket" arba pasižvalgykite po prabangią vintažinę parduotuvę.
"Muldiverset" yra tvari ir žiedinė organizacija, kurioje nėra maisto švaistymo, visų pirma tiekiama iš vietinių ūkininkų ir pirmenybę teikianti regeneracinio ūkininkavimo praktikai. Restoraną supa didelis sodas, valdomas pagal permakultūros principus. "Muldiverset" yra 100% idealistinė organizacija, kuri siekia tvaresnės mūsų visuomenės maisto sistemos, kuri galiausiai lemia
Mes įgyvendiname savo viziją: sukurti unikalius skonio potyrius naudojant vietinę, ekologišką/biodinaminę produkciją, jungtis su supančia visuomene, kurti žmonių bendruomenę ir priversti svečius suprasti, kad tai turi didelę naudą sveikatai – fizinei ir psichinei. holistinio mąstymo.
Kontaktinė informacija
(+45) 427 427 70
Stavreby Strandvej 36, Præstø, Denmark
Atsidarymo sezonas: Ištisus metus


Kur mus rasti: