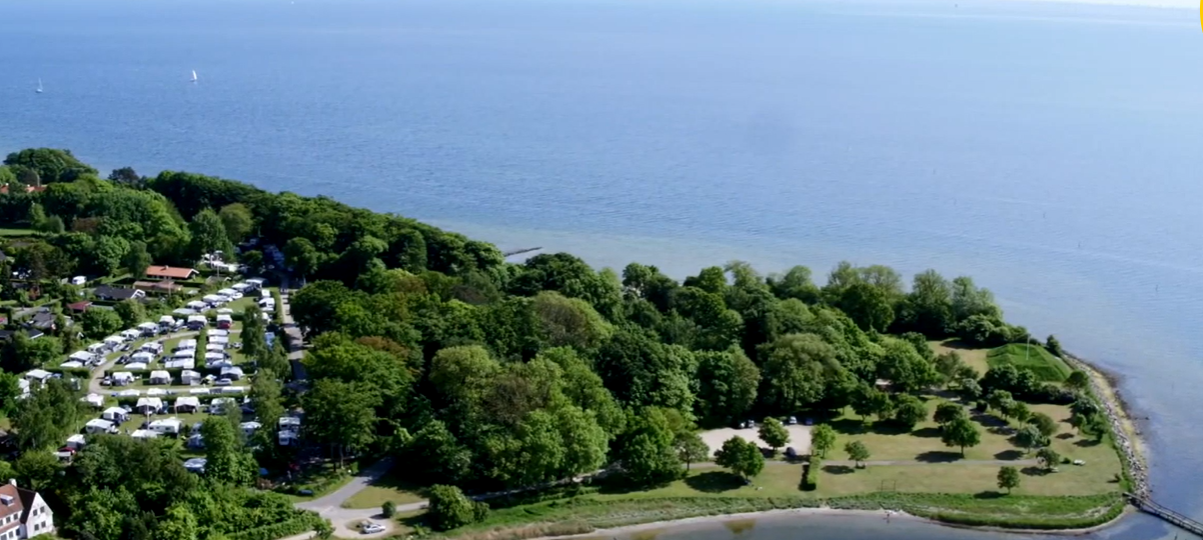 We hope you enjoyed your visit and we love to have your feedback. How well do the Nysted Strand Camping deliver wellbeing to visitors?
Cancel
Nysted Beach Camping kaip pirmoji stovyklavietė Danijoje, kuri gavo ES ekologinį ženklą – oficialų aplinkosaugos tobulumo ženklą. Stovyklavietė yra Lolland mieste, Pietų Danijoje, pačioje Baltijos jūros pakrantėje, šalia nedidelio, vaizdingo Nystedo miestelio. Esame atviri ištisus metus kemperiams, auto kemperiams, palapinėms, taip pat siūlome kotedžus ir apartamentus.
"Nysted Stand Camping" yra šeima, kuriai būdinga aistra žmonėms, gamtai ir aplinkos priežiūrai. Mes padarėme natūralų prioritetą registruotis ir rūpintis individualiais poreikiais, kad kiekvienas patirtų gerumą ir atsipalaiduotų bei atsipalaiduotų. Turbūt viena iš priežasčių, kodėl mūsų svečiai dažnai pratęsia savo viešnagę arba grįžta per kitas atostogas.
Mūsų patalpos suprojektuotos taip, kad jose būtų galima rasti ramybę ir susipažinti su naujais žmonėmis. Apylinkės gražios: jūra ir paplūdimiai, daug pėsčiųjų ir dviračių galimybių, šalia dvaro parkas su senais medžiais. Mūsų veikla apima, pavyzdžiui, gamtą ir vietinių maisto gamintojų apsilankymus.
Esame pirmaujantys Danijoje, kai reikia įgyvendinti naujas tvarumo idėjas. Atliekas rūšiuojame į devyniolika skirtingų kategorijų. Visa elektra gaunama iš vėjo energijos. Mes naudojame perdirbtas medžiagas ir kūrybiškai naudojame likusias medžiagas kitiems tikslams, pavyzdžiui, viešbučiams nuo vabzdžių, kad padidintume biologinę įvairov
Būdami pirmaujantys aplinkos tvarumo srityje, tikimės įkvėpti kitus ir bendradarbiaudami padėti kurti naujas technologijas, kurios gali padėti kitoms įmonėms tausoti aplinką. Pavyzdžiui, mes dalyvavome kuriant nacionalinę atliekų surinkimo programą stovyklavimo įmonėms.
Kontaktinė informacija
(+45) 5487 0917
Skansevej 38, Nysted, Denmark
Atsidarymo sezonas: Kovas-spalis

Kur mus rasti: