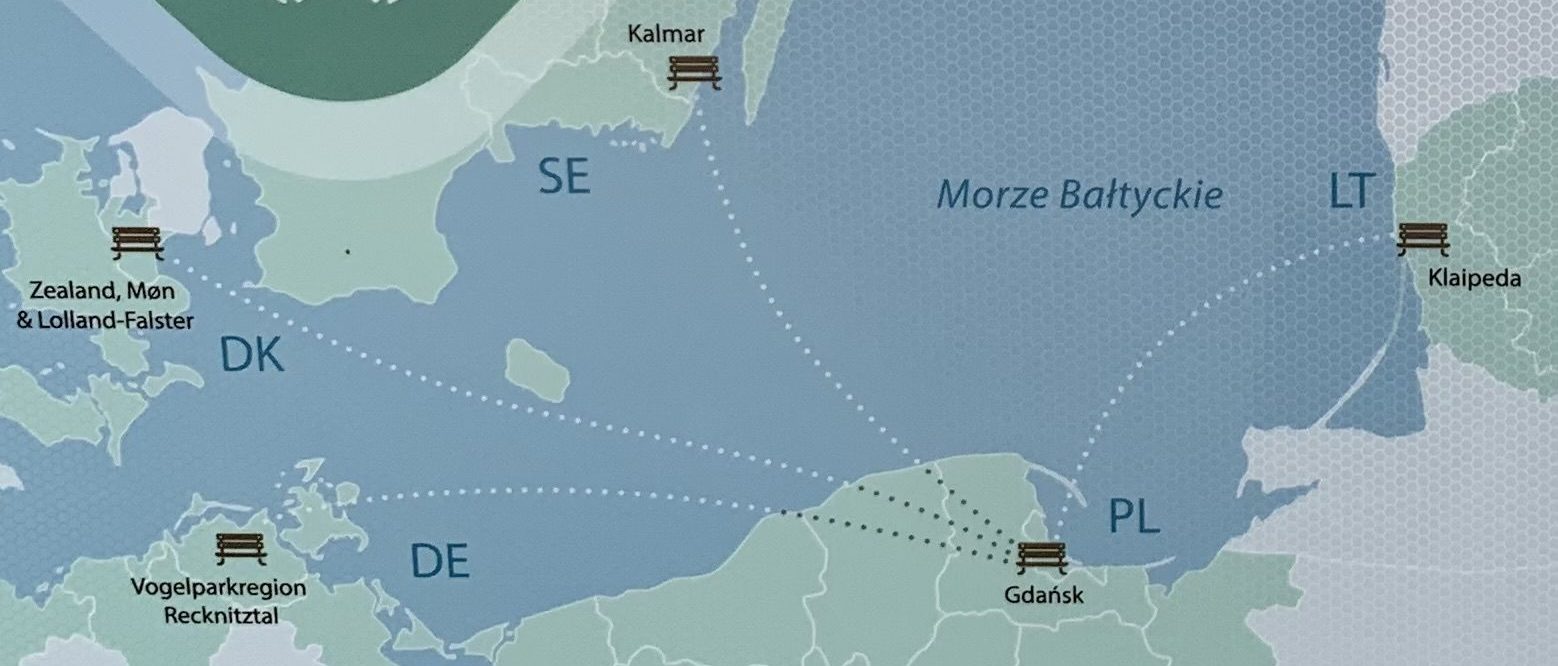 Wellbeing Regional Networks
All Wellbeing Regional Networks are connected in a crossborder association on wellbeing – Wellbeing International


Wellbeing Regional Networks
The Regional Networks on Wellbeing Tourism (WRs) are networks of tourism actors with the goal of enabling sharing experiences & knowledge in the theme of sustainability and wellbeing. These regional networks are connected as a cluster to a crossborder international network on Wellbeing Tourism – Wellbeing International.
Wellbeing Regional Germany
The Tourism Association Vogelparkregion Recknitztal
The Tourism Association Vogelparkregion Recknitztal is the caretaker of Wellbeing Regional in Germany.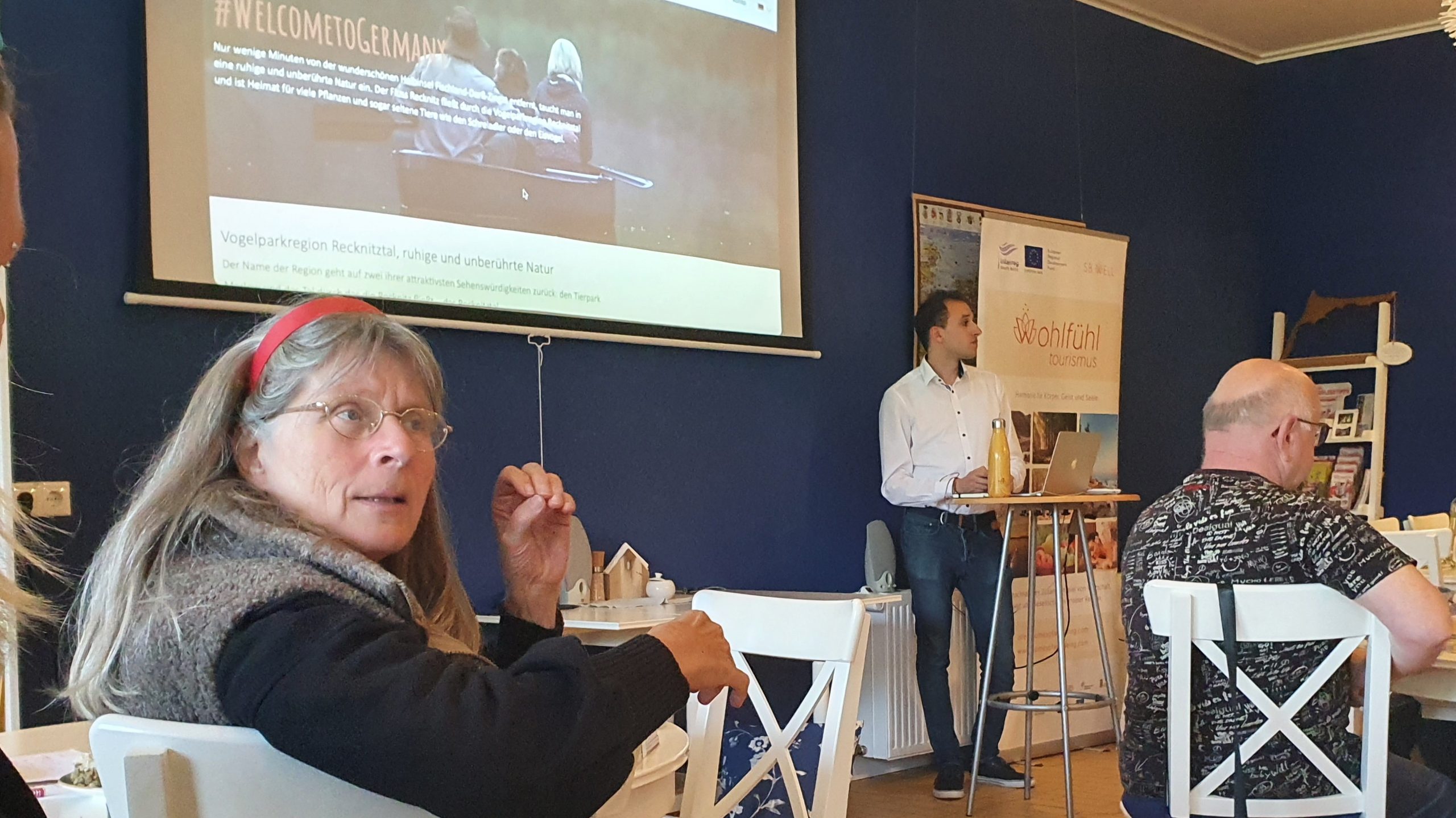 Wellbeing Regional Sweden
The Linnaeus University & Kalmar County Administrative Board
We are the hub for tourism companies in Kalmar county and beyond. Welcome to join us.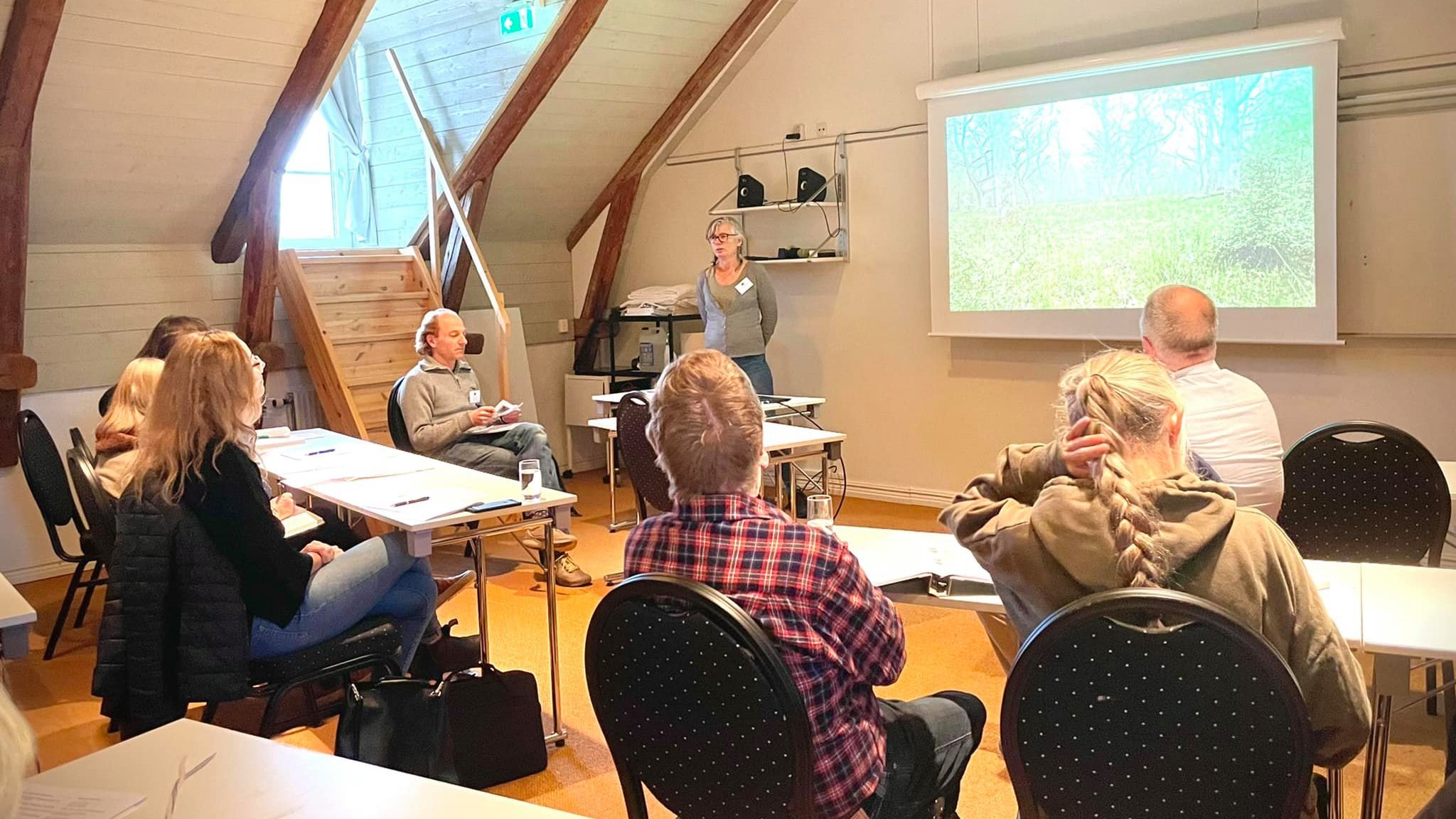 Wellbeing Regional Poland
Professor Brynon Synak Pomeranian Research Institute &
Pomeranian Development Agency
We provide support to Polish and foreign companies that want to invest in wellbeing in Pomerania.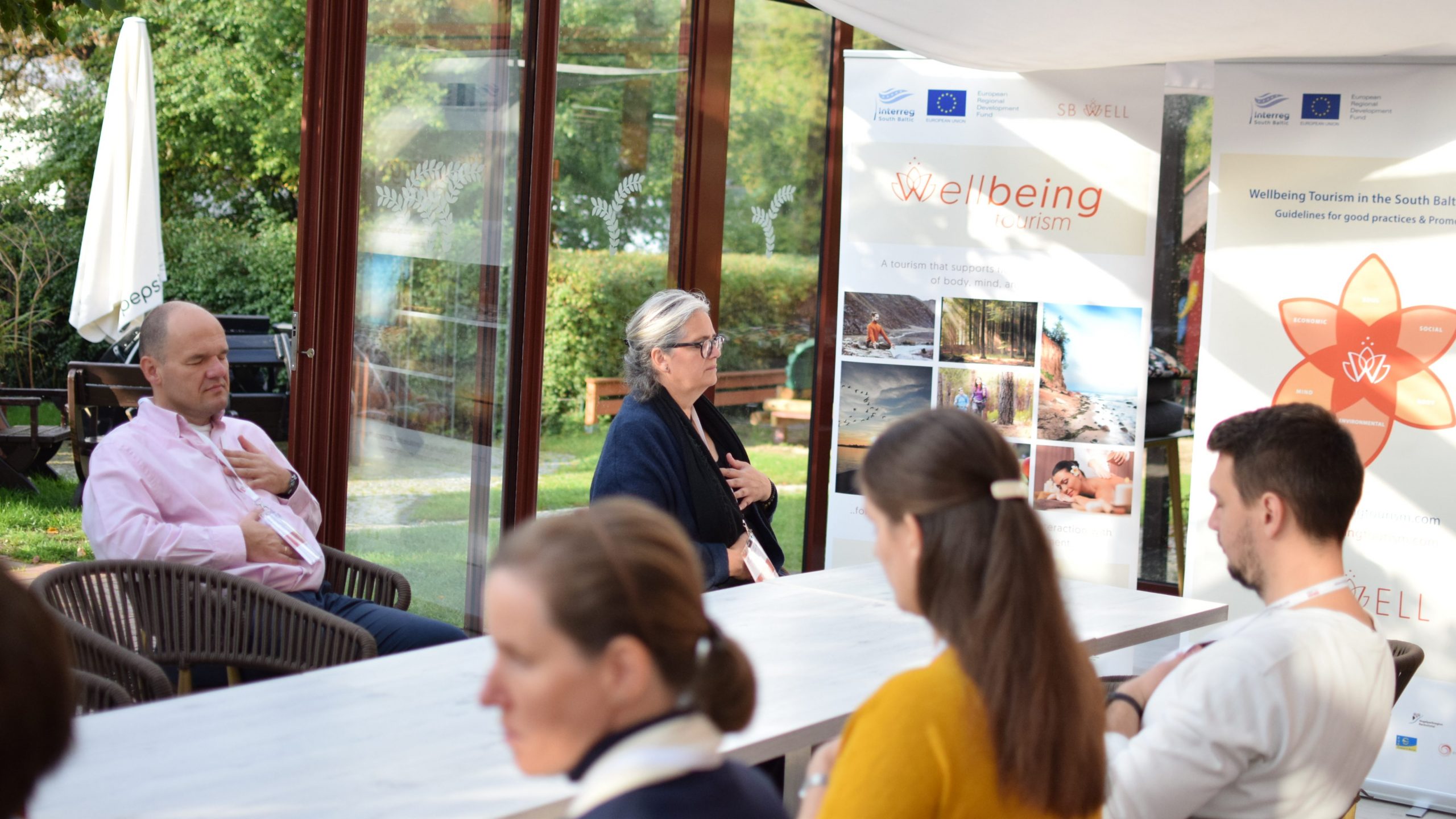 Wellbeing Regional Lithuania
EUCC Baltic States Office
We welcome Lithuanian tourism actors to contact us to know more about the wellbeing network in Lithuania.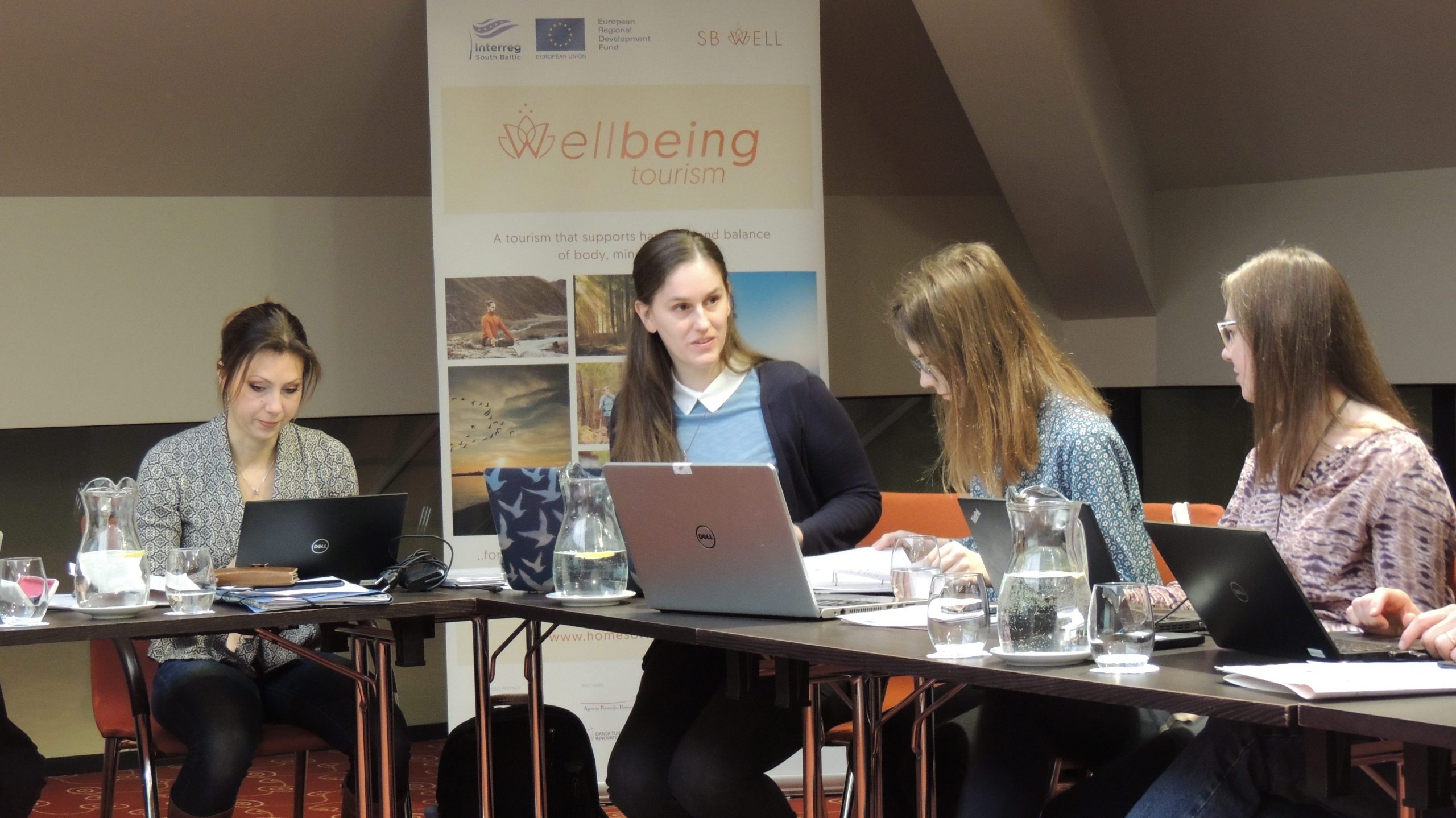 Wellbeing Regional Denmark
Foreningen Velvaereturisme
We take care of tourism actors in wellbeing in Denmark. Contact us to know more how you can join.