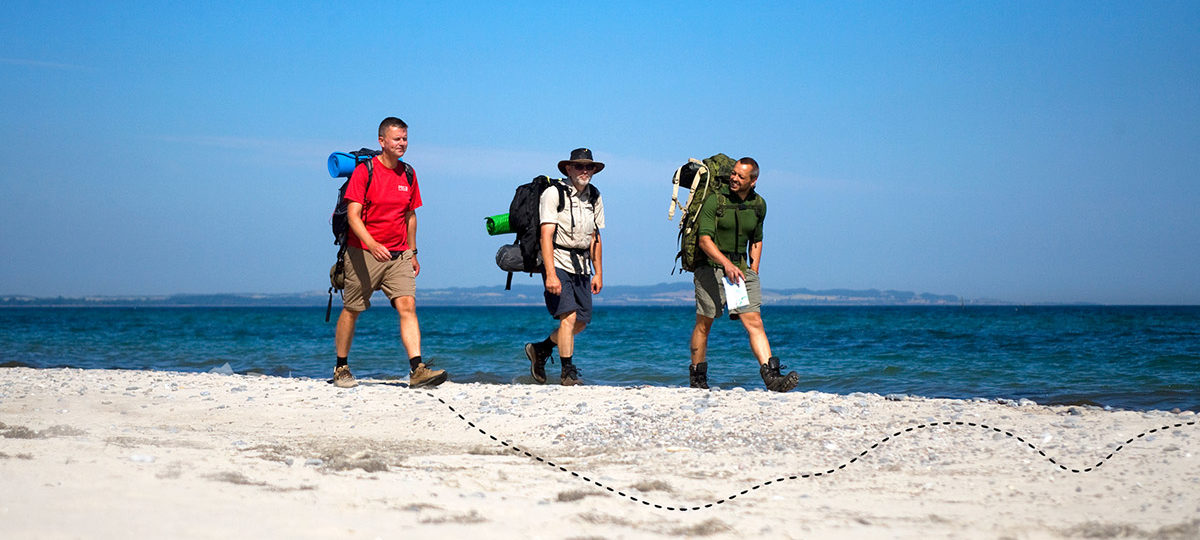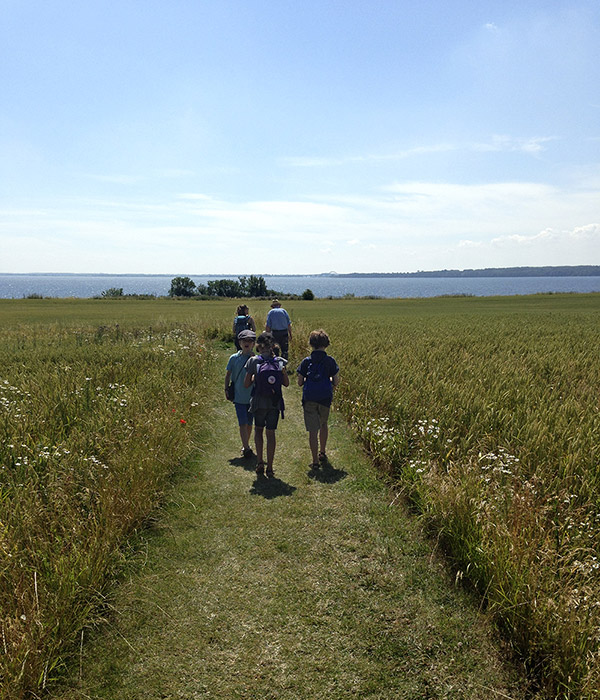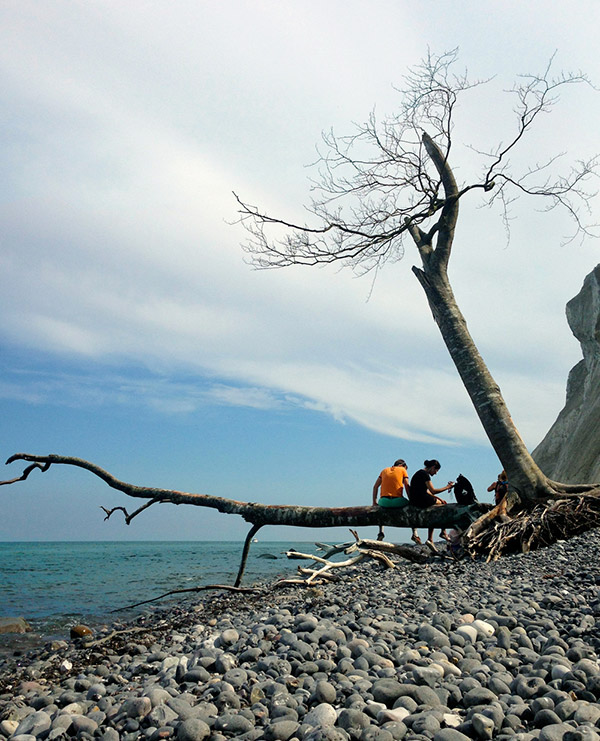 View all photos
X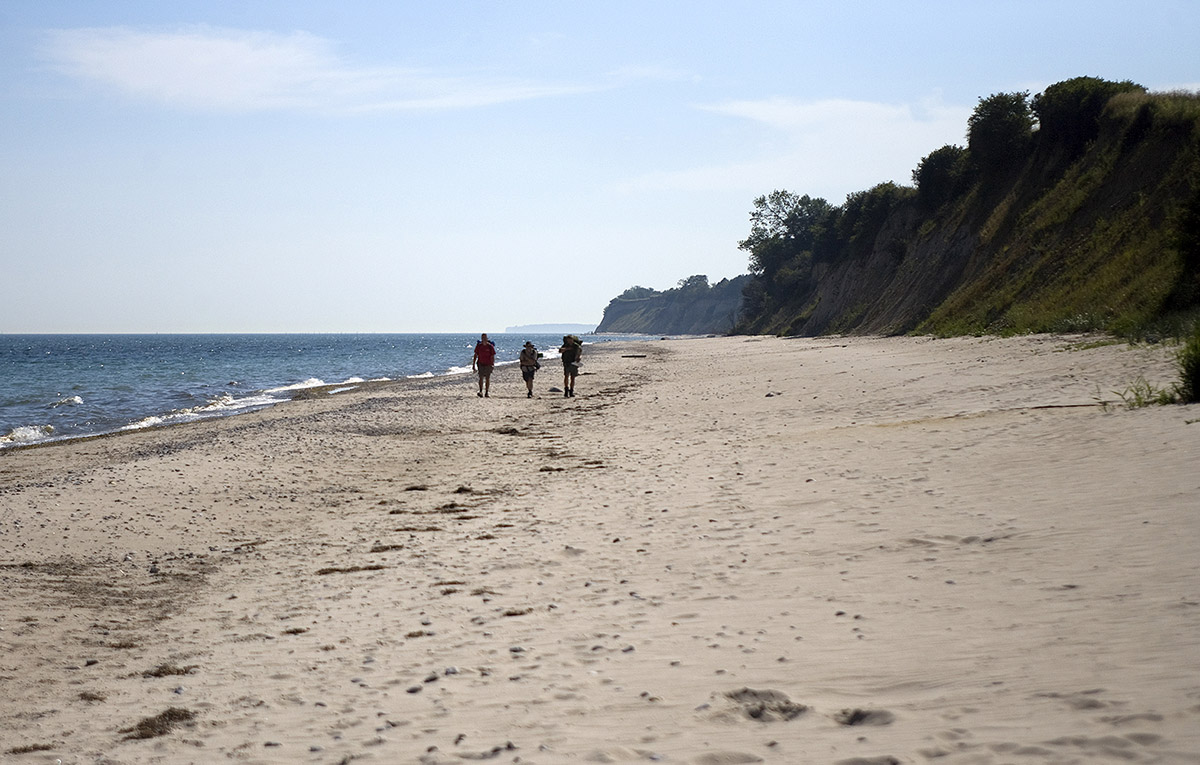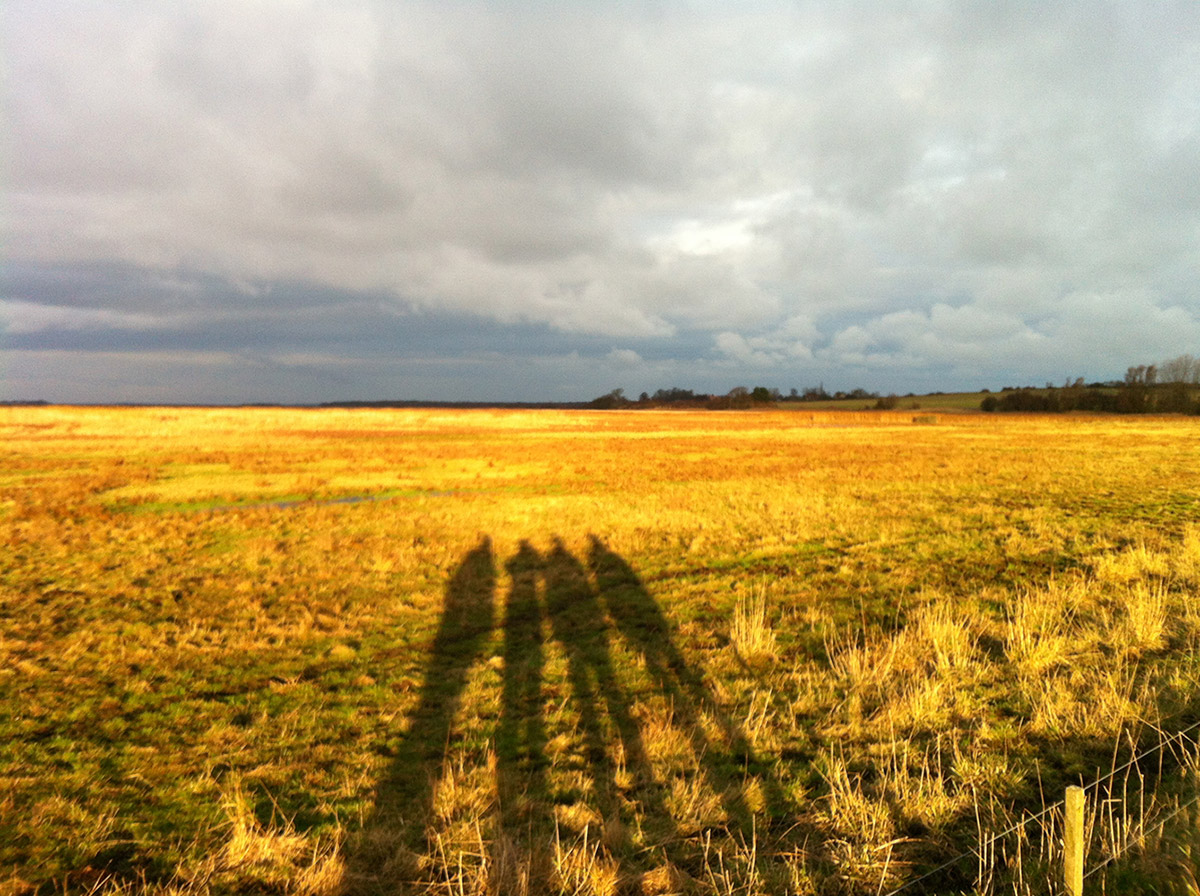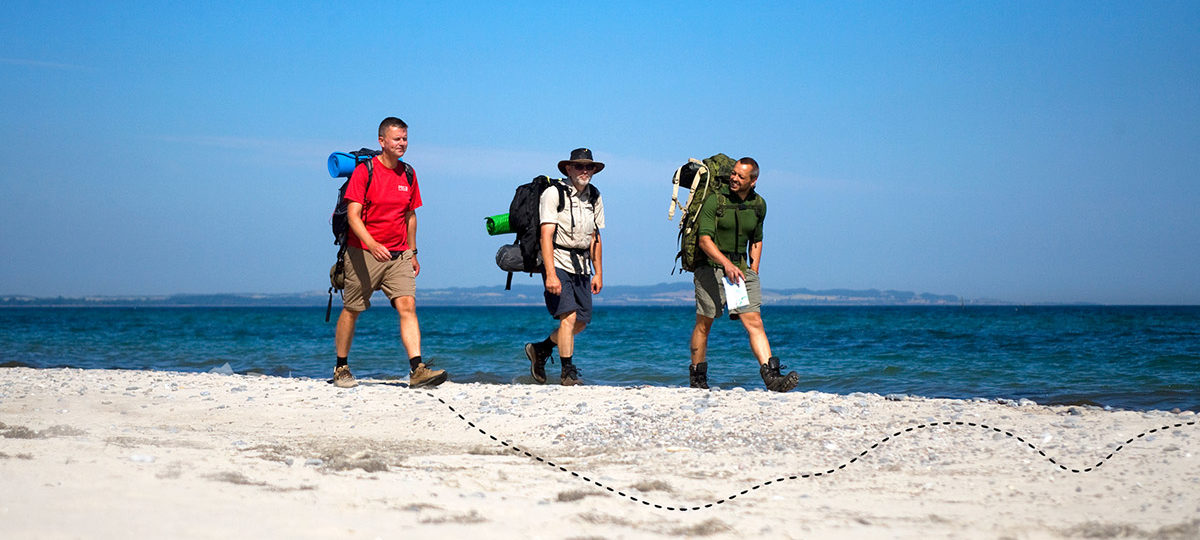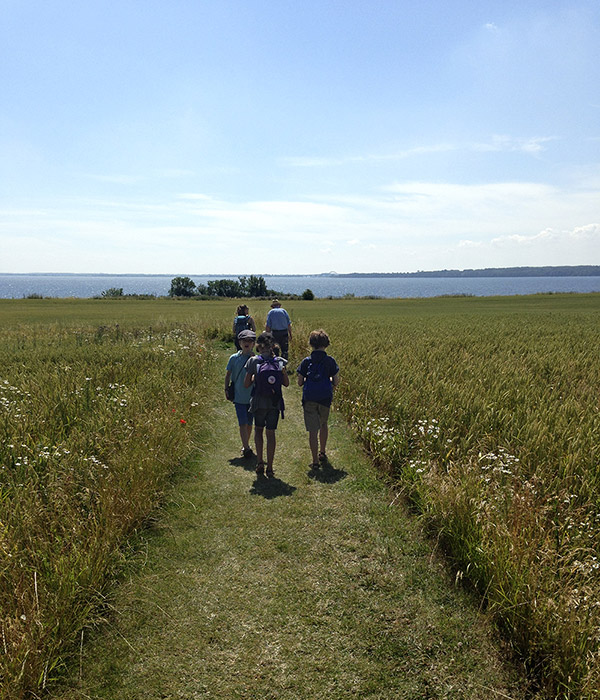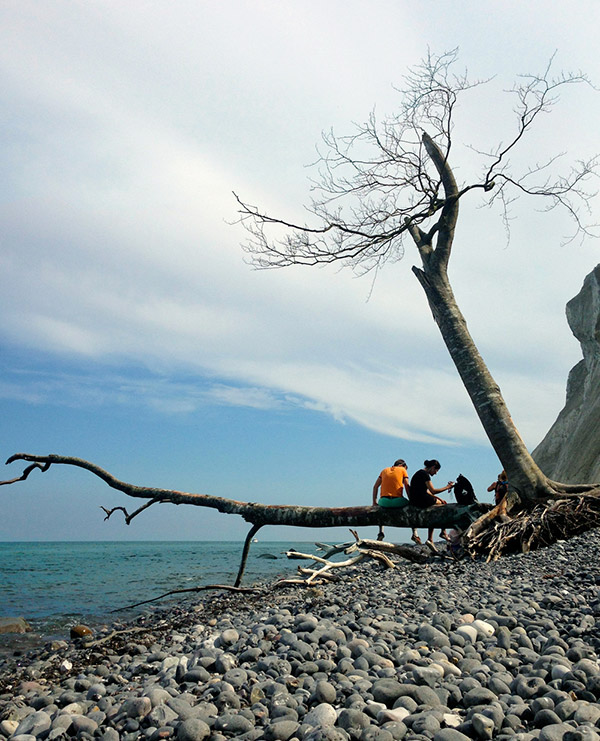 The Camøno is a 175 km long hiking trail for hikers looking for peace for the soul and local culture experiences. The Camøno takes hikers across the islands Møn, Nyord and Bogø, along seashores, forests, trails, roads, bridges and cities.
The trail offers slow living in good company with others or alone with nature. Along the route you can find nine Camøno-breaks where hikers can relax, fill water bottles and get in touch with the islanders. The breaks are approximately one day of hiking apart.
Shorter distances along the main trail can be chosen. The camøno is for everyone. Experienced hikers, adults, children and beginners alike. There is a specific map for people in wheelchair or with limited walking ability showing how to get around and access great viewpoints.
This extraordinary hiking trail could not exist without all the local enthusiasts who have different offerings for the hikers. Everything from overnight stays and blister patch to meditation and lunch boxes. Along the Camøno you can camp, sleep in a lighthouse, at B & Bs, in shelters, sheds, a pavilion, in hostels, in pilgrim housing, in private homes or in a castle. You can combine your trip exactly as it suits you.
Contact information
Storegade 75, 4780 Stege, Denmark
Opening season: All year, public routes and forests
Where we are at: