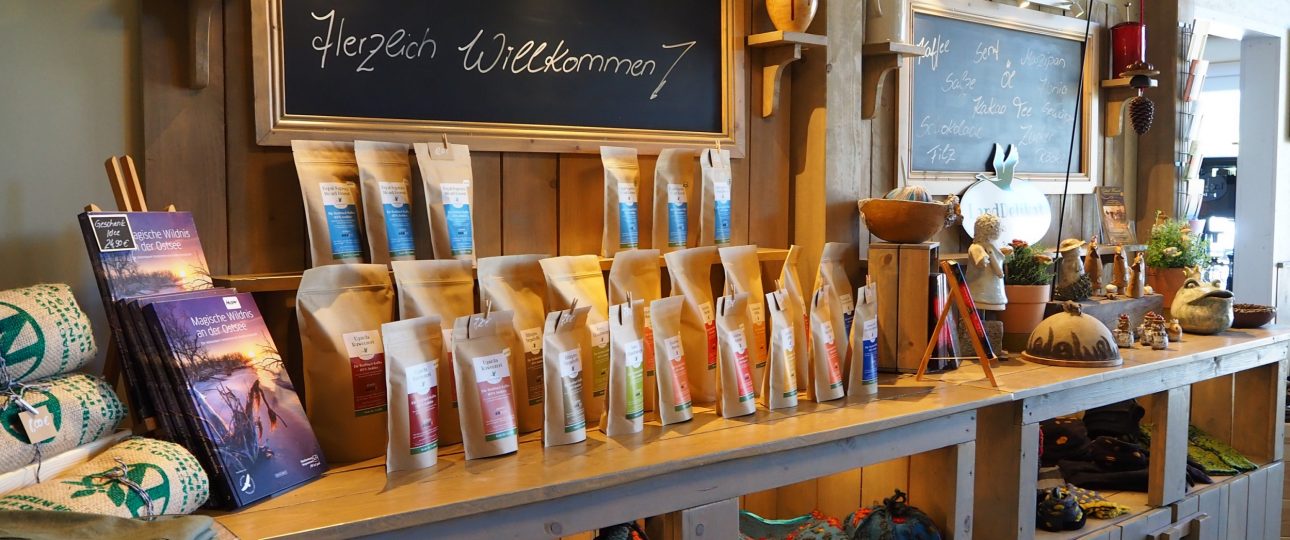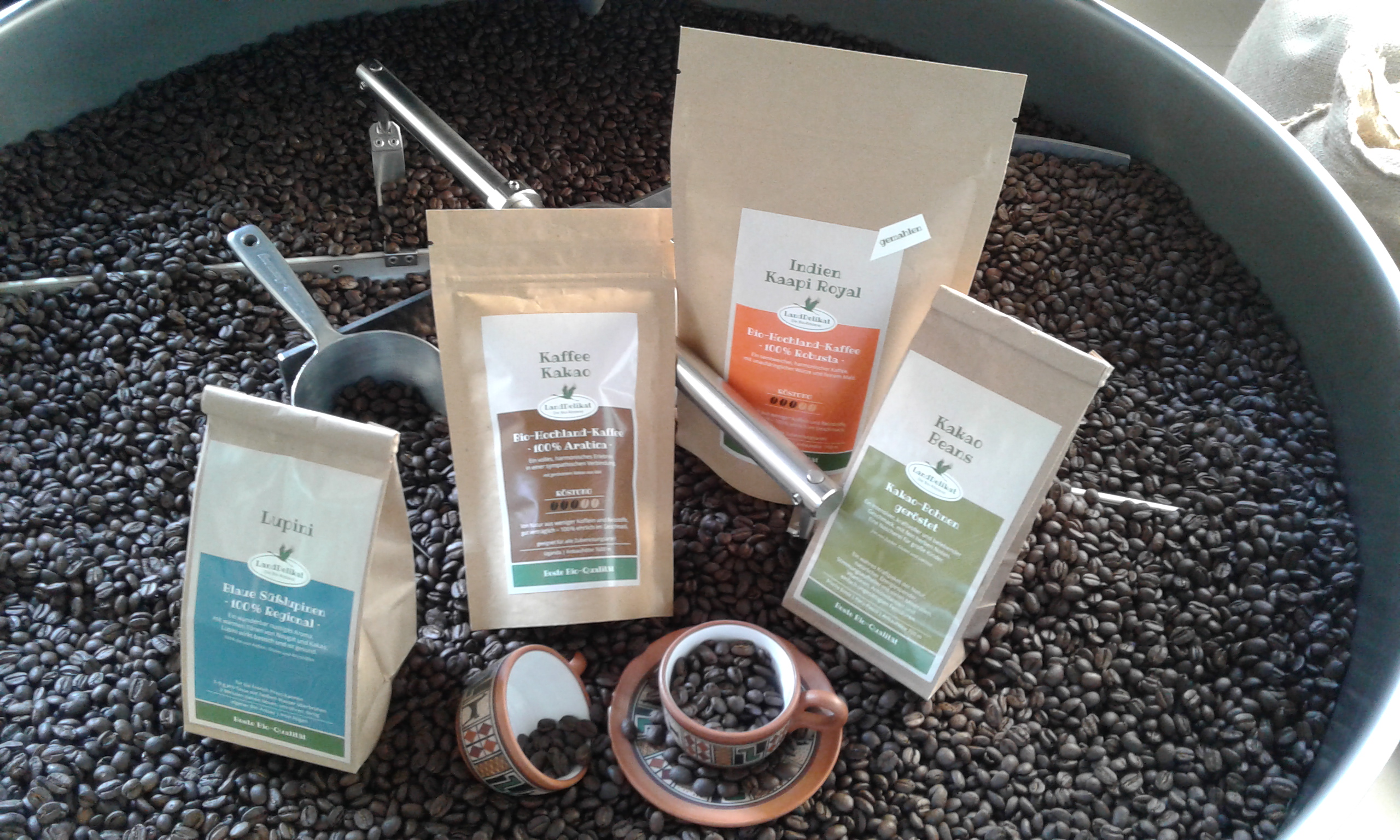 Foto av Bio-Rösterei LandDelikat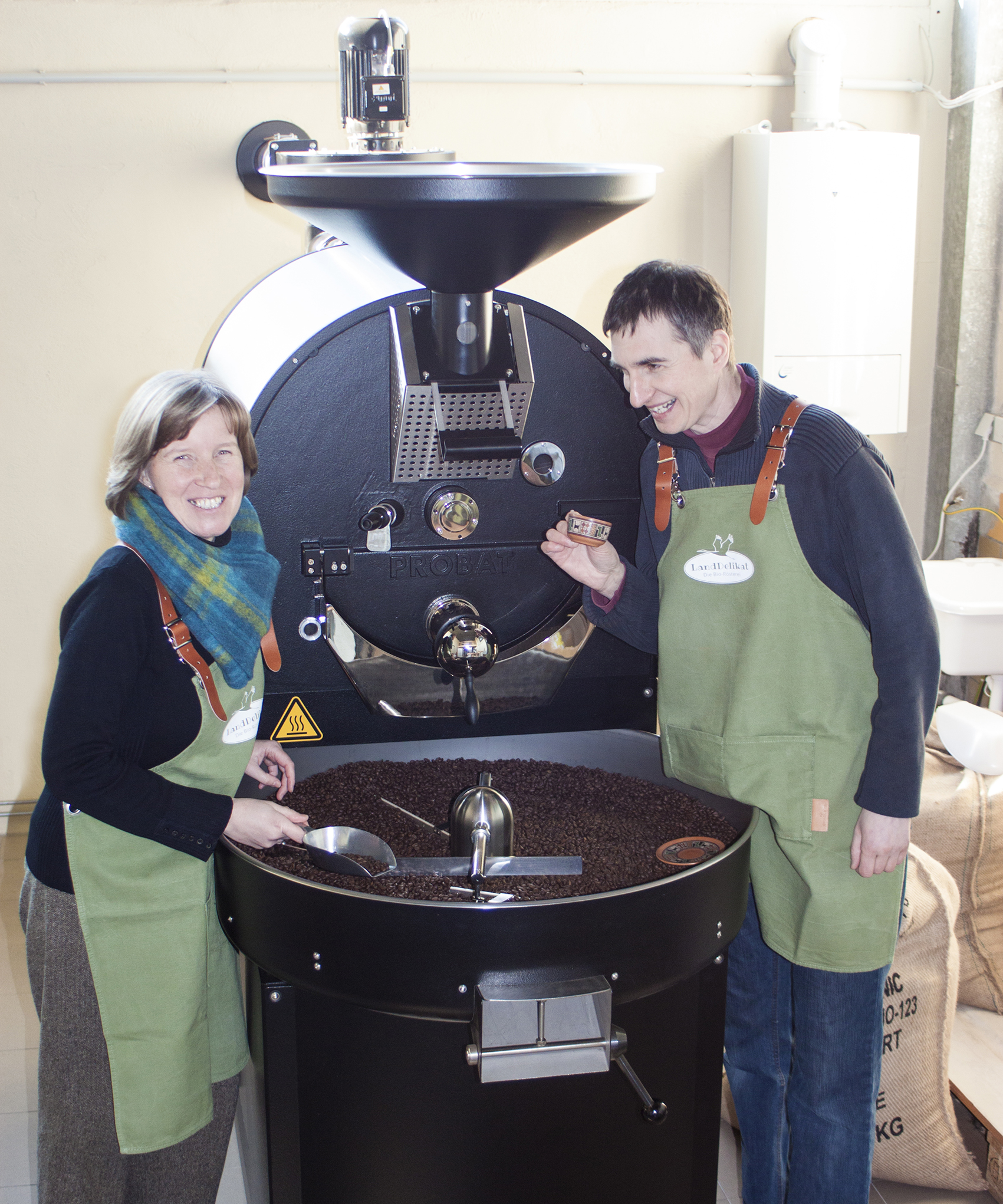 Foto av Bio-Rösterei LandDelikat
Visa alla bilder
X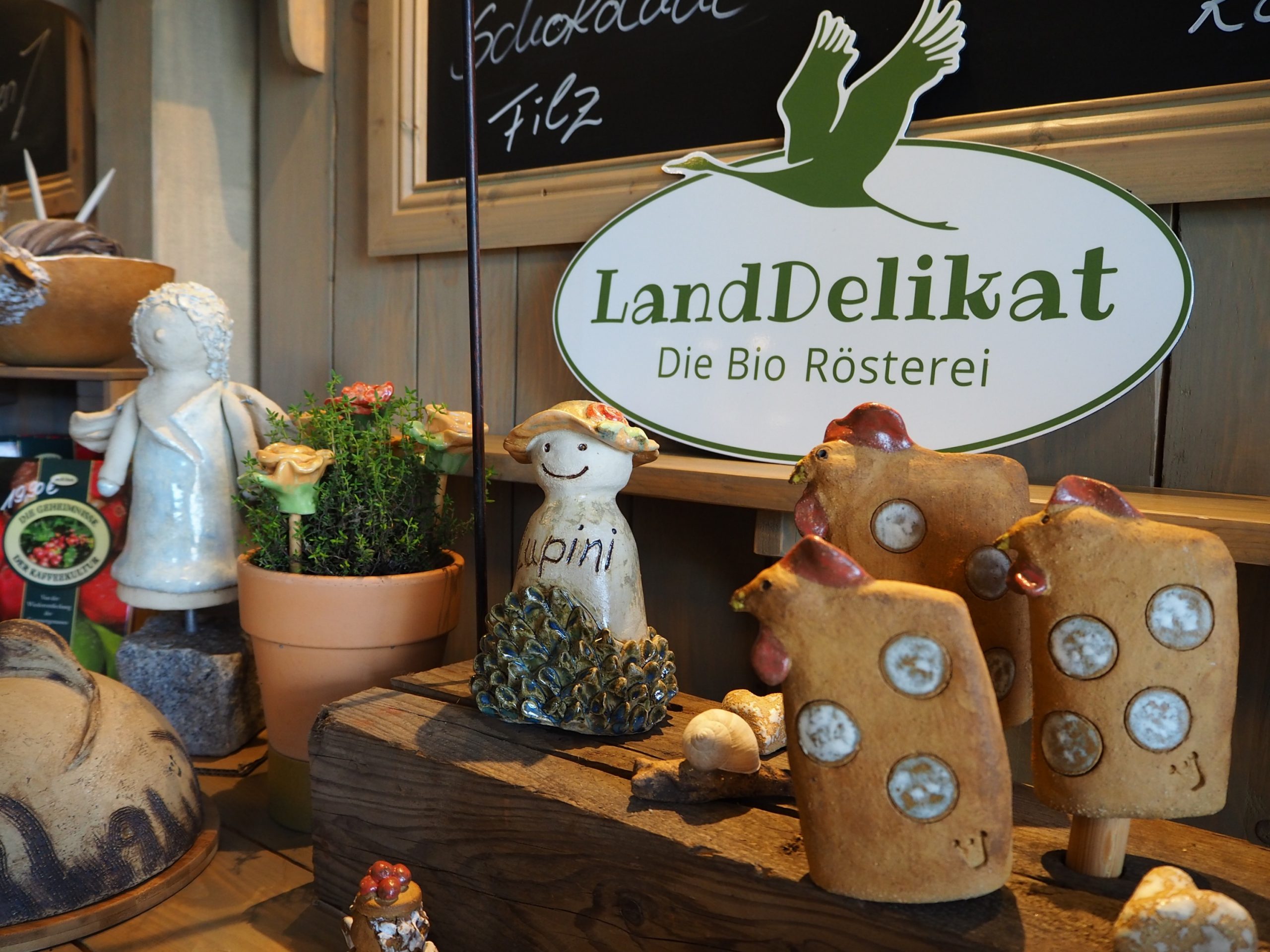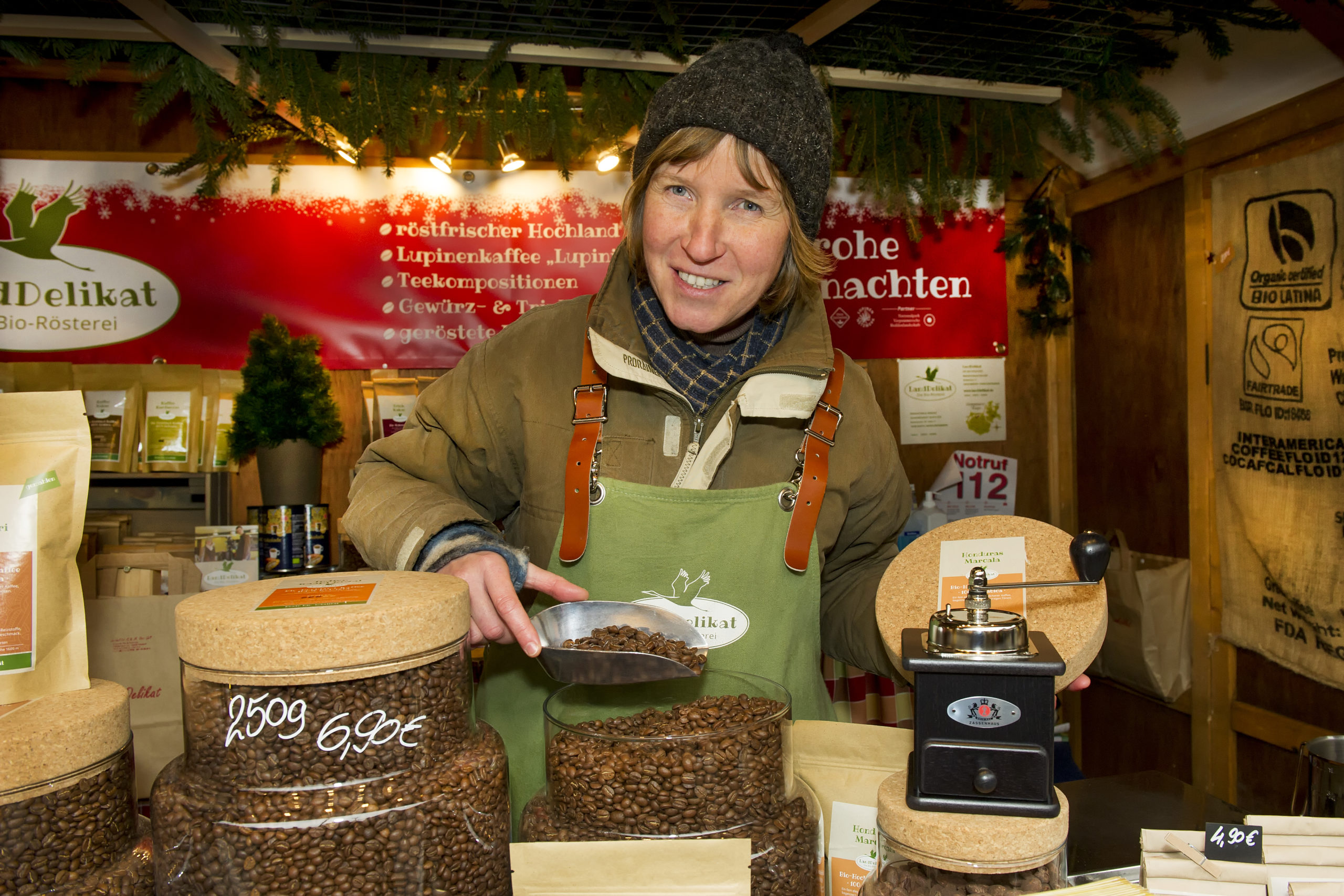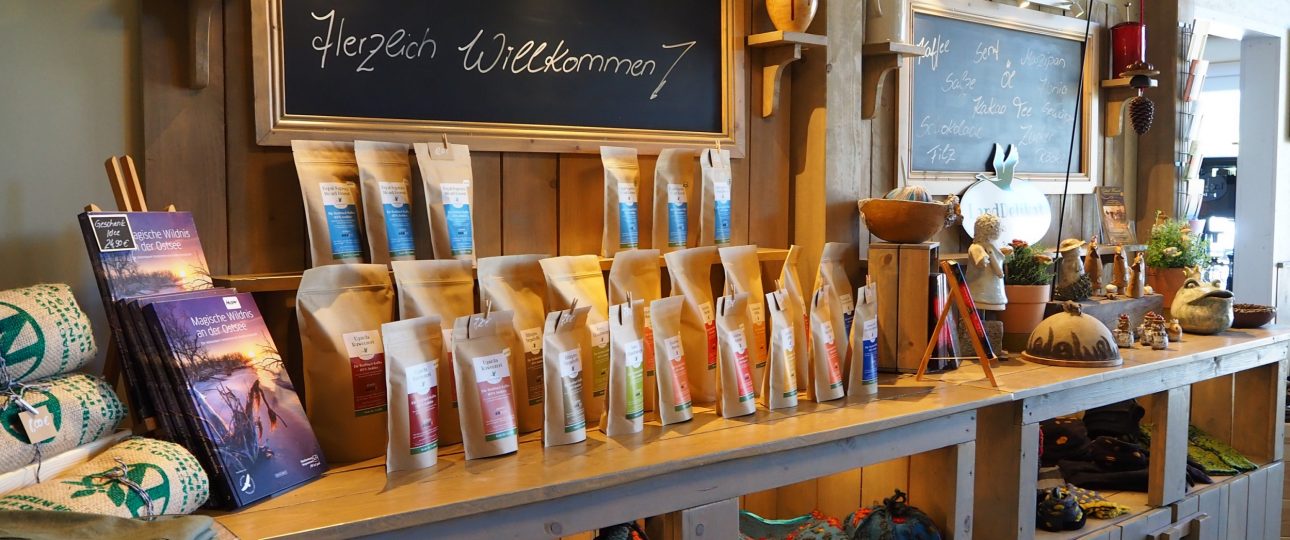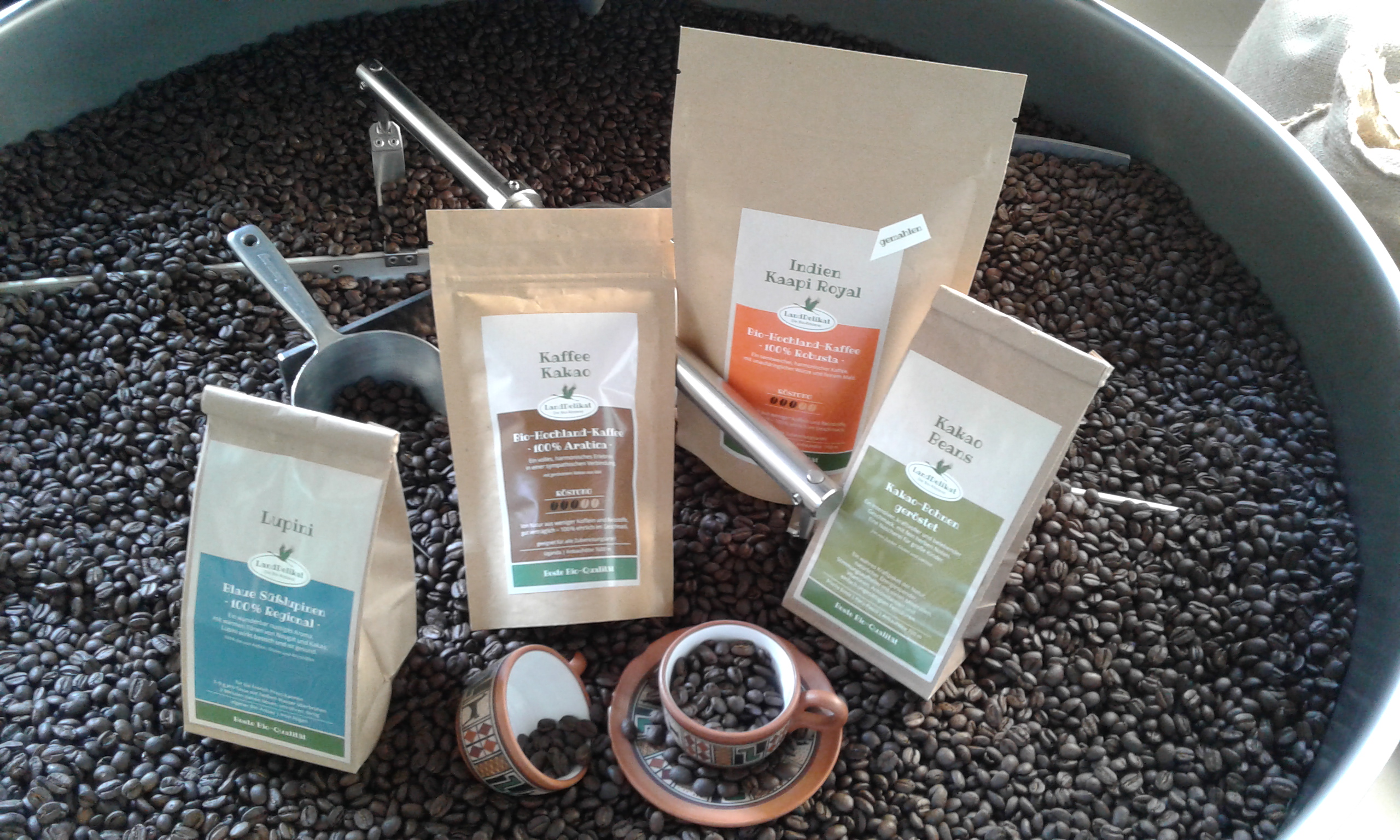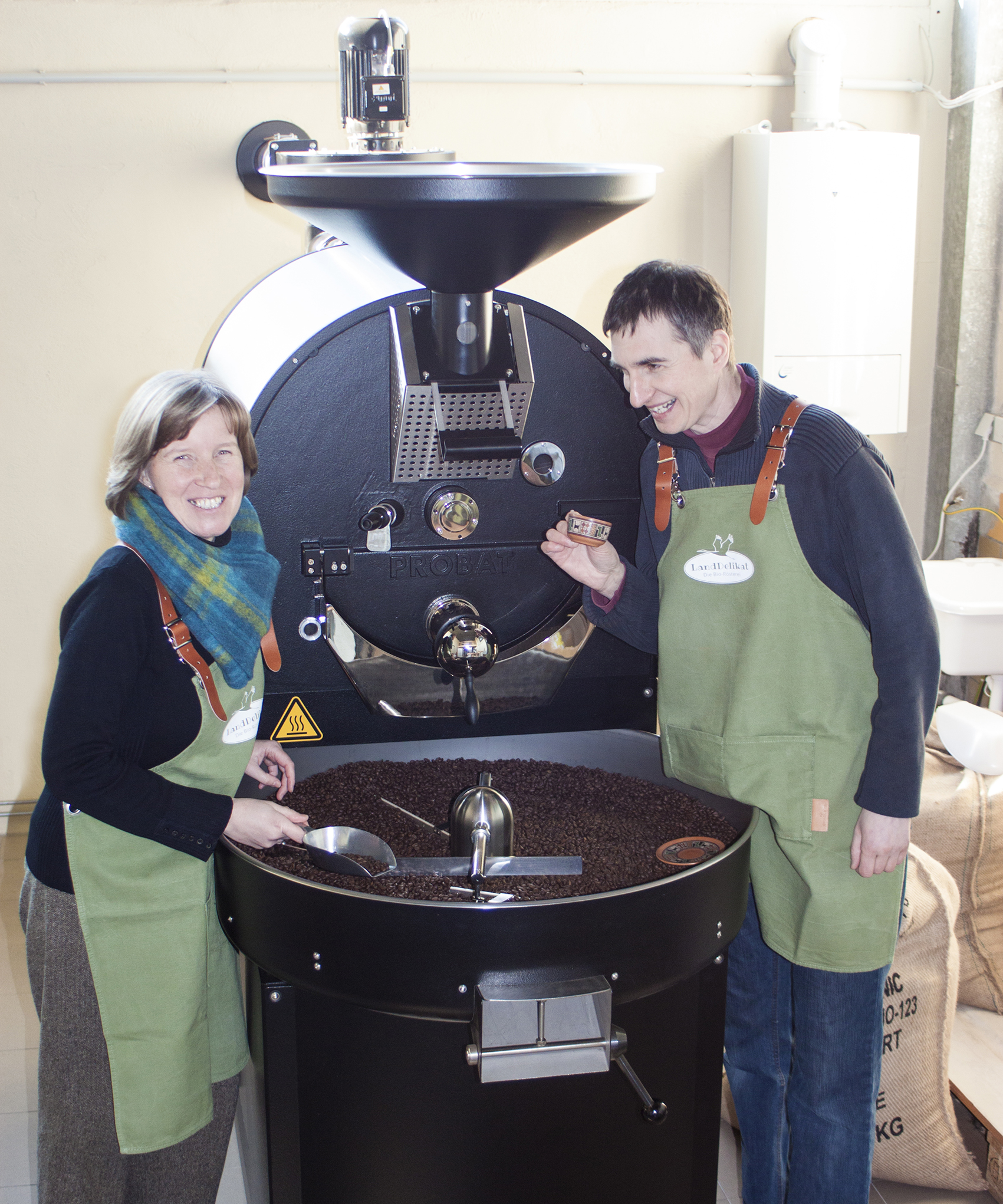 We hope you enjoyed your visit and we love to have your feedback. How well do the Bio-Rösterei LandDelikat deliver wellbeing to visitors?
Cancelm
På vårt ekologiska rosteri LandDelikat har vi dedikerat oss till att utveckla näringsrika, naturliga och hälsosamma produkter. För att garantera bästa kvalitet och transparens för dig som kund använder vi råvaror från vår egen odling, skördar och ympar på egen hand, utöver de använder vi även frön från vår egen odling.
För att kunna erbjuda dig som kund välsmakande och hållbara produkter ser vi till att skapa de bästa förutsättningarna för att kunna framställa så kvalitativa produkter som möjligt, här spelar tillverkningsmetoden och rostningstekniken en stor roll. Vår rostningstumma utvecklades exempelvis just för våra speciella behov och är unik i sitt slag i Tyskland.
Vi producerar höglandskaffe från åtta länder samt olika sorters rå-kakao. Vi samarbetar med kooperativ som upprätthåller kulturarv och traditionella jordbruksmetoder för att verka mer hållbart. En av våra specialiteter är vårt "Blåa Lupini-kaffe", som vi framställer från söta lupiner. Lupinkaffe är ett kaffe gjort på spannmål, det är naturligt koffeinfritt och har en mjuk och aromatisk smakprofil. För att kunna framställa spannmålskaffet odlar vi naturligtvis våra egna ekologiska lupiner och vårt egna spannmål.
Under de senaste åren har vi utvecklat mer än 25 olika produkter från kaffebönor, rå-kakao, lupiner och spannmål. Vi marknadsför våra produkter direkt i vår egen butik och på marknader, på webben och med hjälp av återförsäljare. Alla våra ekologiska produkter är fria från tillsatser och konstgjorda smakämnen, det ger dem deras unika naturliga smak och höga tolerans.
Kontaktinformation
Nelkenstraße 16, 18356 Barth, Germany
Säsong: Året om

Här är vi nu: