#SouthBalticRegions
Region Południowego Bałtyku ma wspaniałą przyrodę oraz wyjątkowe dziedzictwo kulturowe, które tylko czeka na odkrycie podczas wakacji, weekendu lub innej podróży. Wellbeing to stan korzystny dla ciała, umysłu, duszy, środowiska, społeczeństwa i gospodarki – dla Ciebie i na wszystkich innych!

Odkrywaj nasze regiony
Czy kiedykolwiek odkrywałeś piękne regiony wokół Południowego Bałtyku?
Eksploruj niesamowite plaże, czarujące lasy, ciche miejsca, ciemne niebo pełne gwiazd – natura i jej bioróżnorodność jest dosłownie magiczna. Nasi gospodarze wellbeing są uczciwi, świadomi, troskliwi, życzliwi, a także radośni i oferują coś więcej niż tylko przyjemny pobyt czy spokojny sen. Skosztuj pysznego, zdrowego jedzenia przygotowanego z lokalnych i ekologicznych składników. Ciesz się sezonowością produktów, posmakuj i powąchaj wyjątkową kuchnię każdego regionu.
Podróżowanie to doświadczanie, regeneracja, przyjemności, odczuwanie harmonii i szczęścia. Kiedy czujesz się dobrze, masz więcej energii, aby działać na rzecz miejsca, które odwiedzasz.
---
Czy wiesz, że…?
Region Morza Bałtyckiego składa się ze Szwecji, Danii, Finlandii, Litwy, Łotwy,
Estonii, Polski oraz przybrzeżnych części Niemiec i Rosji.
Region Południowego Bałtyku to wybrane przybrzeżne części Szwecji, Danii, Litwy, Niemiec i Polski.
Szwecja
Kalmar to #homeofwellbeing. Tutaj znajdziesz miejsca z listy światowego dziedzictwa UNESCO, niesamowite plaże, piękne krajobrazy, dziką przyrodę, ciszę, harmonię, malownicze zachody słońca, zajęcia na świeżym powietrzu, sztukę – i przede wszystkim odnajdziesz siebie! #odnajdźsiebie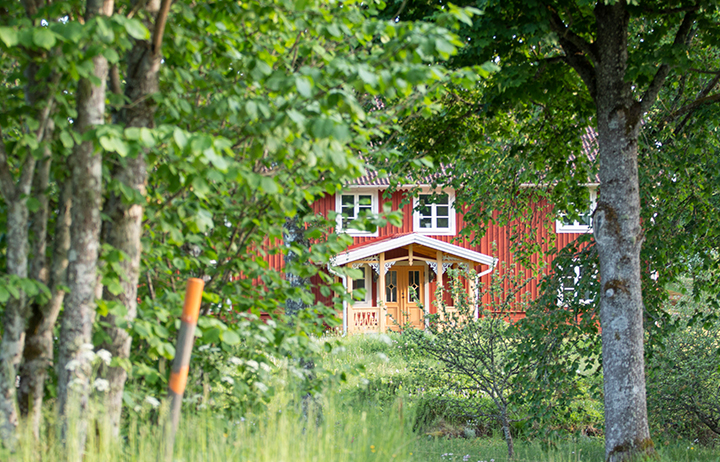 Dania
Region Zelandia składa się wyłącznie z wysp i posiada 1860 km dziewiczego wybrzeża oraz urokliwe krajobrazy. Możesz tu skorzystać z bogatej oferty turystycznej lub po prostu znaleźć spokojne miejsce, aby odpocząć, podziwiać widoki i pooddychać świeżym powietrzem.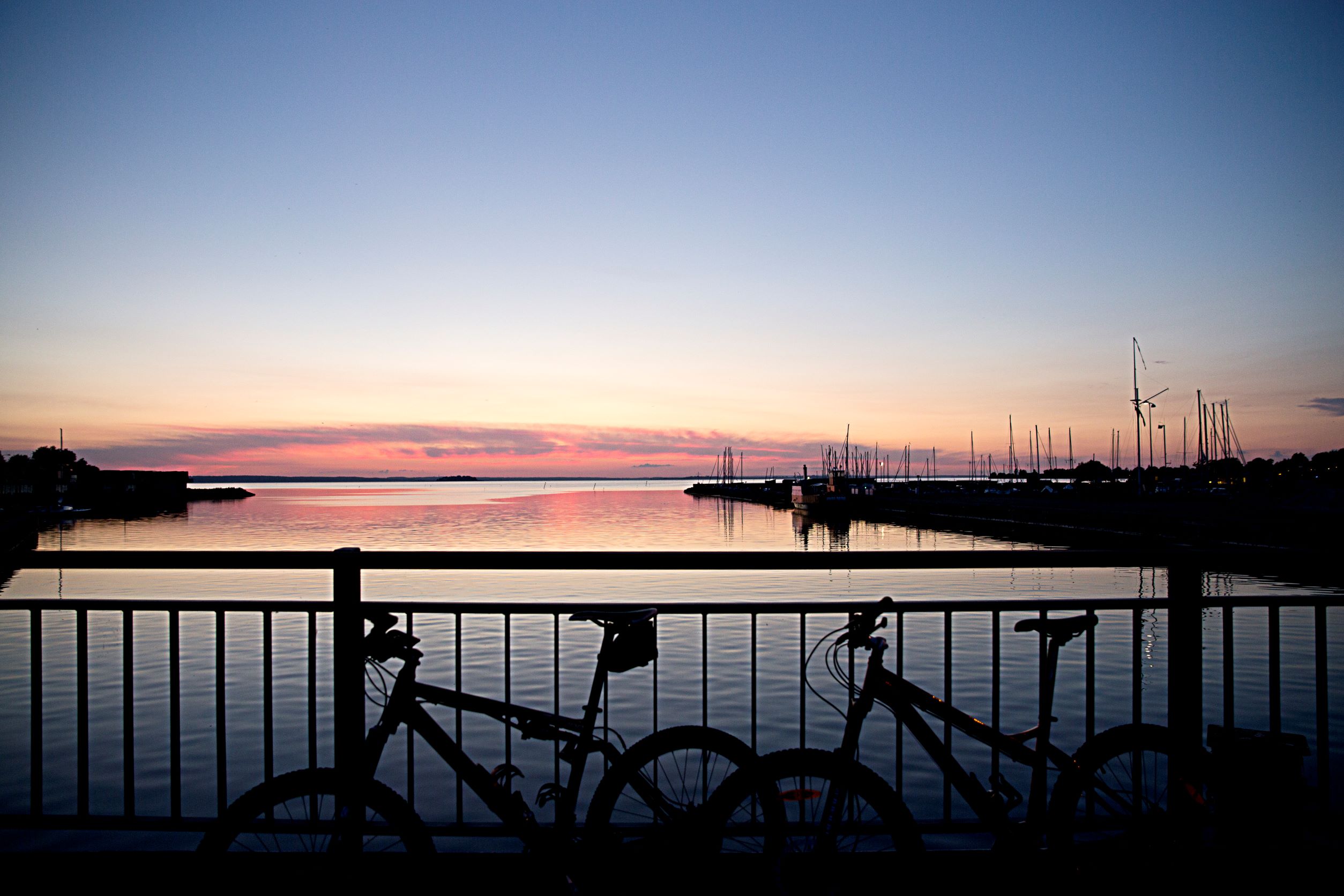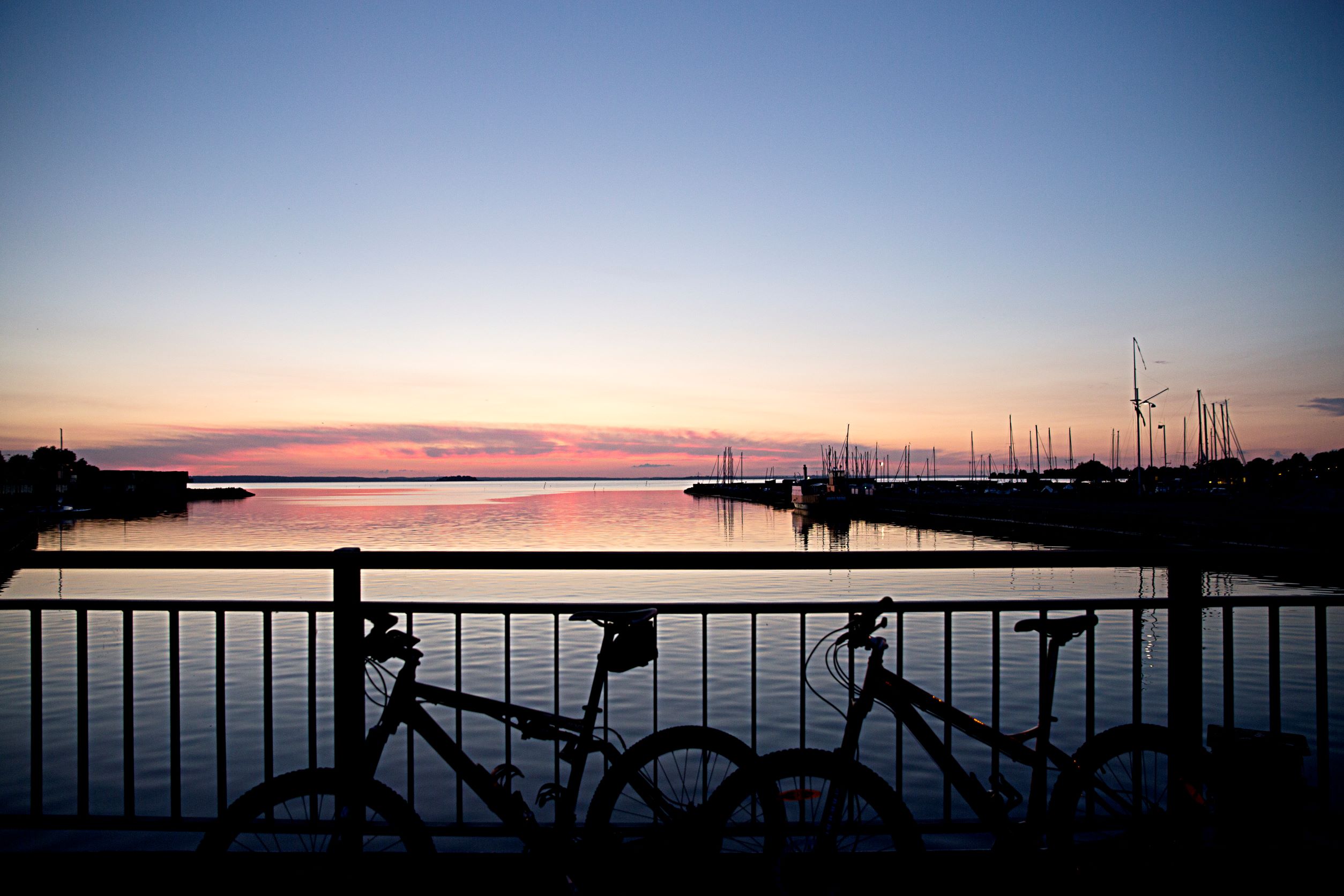 Polska
Polskie wybrzeże zaprasza do zapoznania się z marką "Home of wellbeing". Dziewicza przyroda, piękne krajobrazy, wyjątkowa kuchnia, wysoka jakość usług i niezapomniane wrażenia – to wszystko czego potrzebujesz, aby odpocząć. Bądź dla siebie dobry!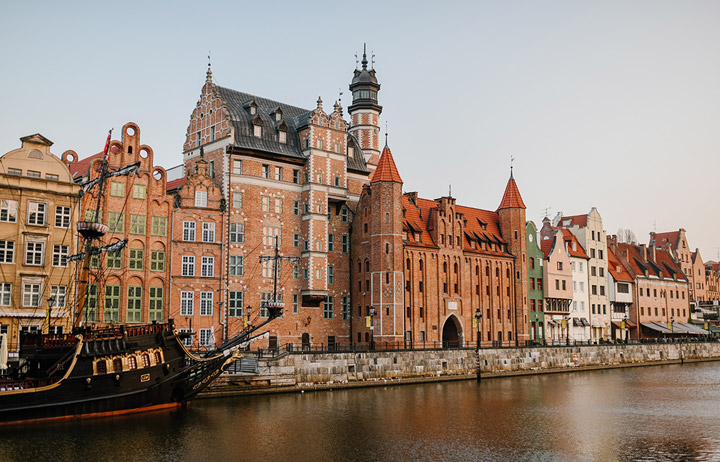 Niemcy
Region Recknitztal zaprasza na szereg relaksujących zajęć na świeżym powietrzu, w otoczeniu spokojnej i dziewiczej natury. Zrelaksuj się podczas zwiedzania starych dworów i ogrodów oraz skosztuj regionalnych, ręcznie robionych specjałów kulinarnych w miejscach wellbeing.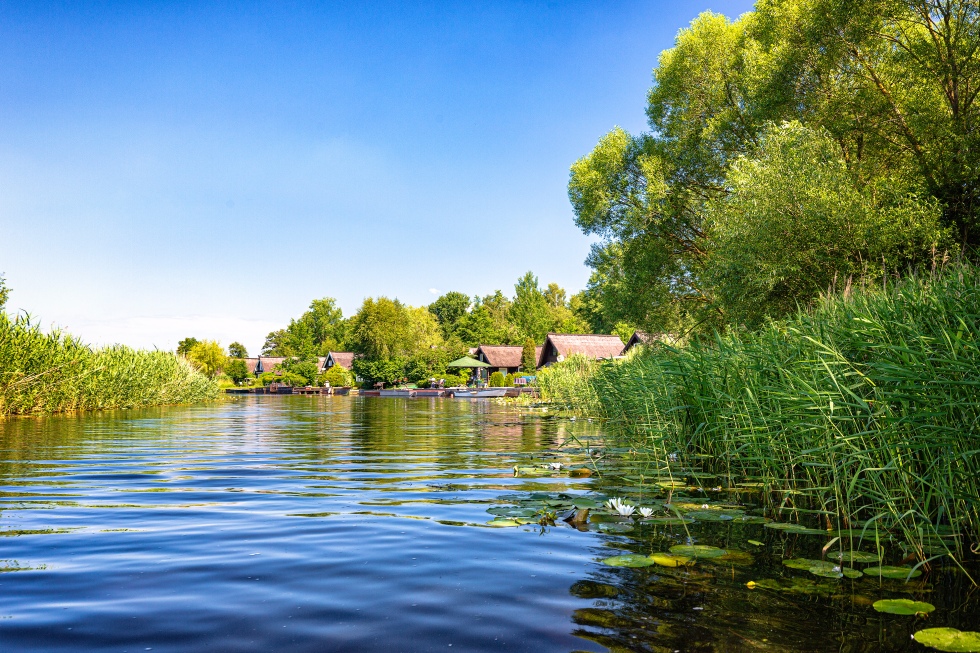 Litwa
Siła wellbeing zachodniej Litwy wynika z różnorodności plaż, rzek, jezior, lasów, parków, ale i dziedzictwa kulturowego, przyjaznych ludzi oraz szerokiej oferty współgrających ze sobą aktywności, usług i miejsc.