Przez zielone serce Pomorza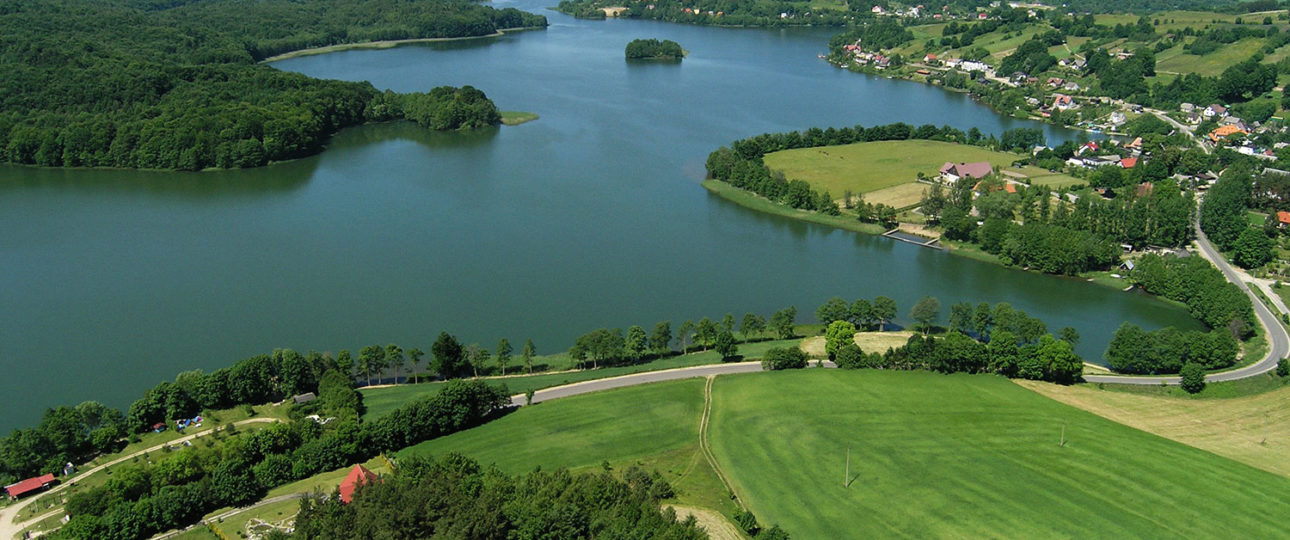 Follow this beautiful biking trail through -the green heart of Pomerania - one of the most beautiful places in Pomerania.
This route is quite long, so you can divide it even for a five-day excursion. You can get to the start by train and also come back using trains. The path starts in Rytel (near Bory Tucholskie National Park), and then winds through the Tuchola Forest. Then it goes through Zabory Land and Bytów Land, to the valley of the Słupia River. Following the river, it will take you to the sea - to Ustka.
It is best for bikes with broad, off-road tires.
Stops:
0 km – Rytel (a train station)
8.1 km – Mylof (Dam). This is the beginning of the Great Brda Canal
21.6 km – Kosobudy
24.6 km – Brusy
32.4 km – Leśno
48.6 km – Sominy
56.1 km – Studzienice
69.6 km – Bytów
73.0 km – Dąbie
98.4 km – Konradowo
107.8 km – Dębnica Kaszubska
119.4 km – Krępa Słupska
133.1 km – Bruskowo Wielkie
153.6 – Ustka
The path is developed by Pomorskie Travel Organization. You will find more details on their website - you can find the link in the Contact Information section.
Contact information
Gmina Czersk, 89-642, Polen
Opening season: Always
Where we are at: