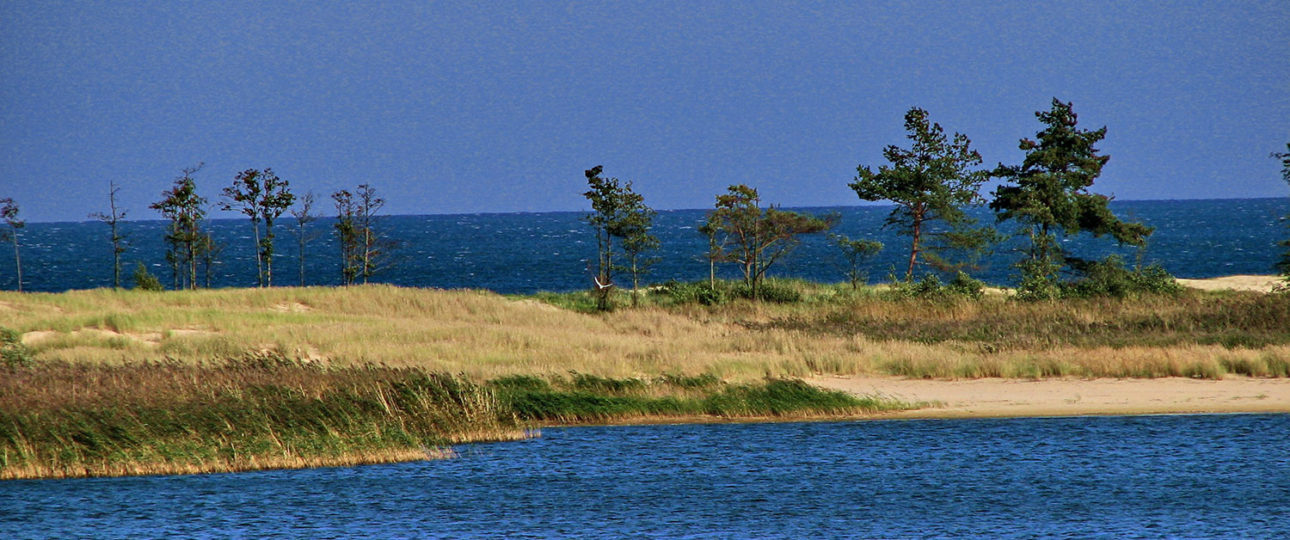 Ptasi Raj in polish means "bird's paradise". This park is a nature reserve located in Gdańsk, near one of the Vistula's estuaries to the Baltic Sea. The hike on the nature trail can take from 3 to 5 hours, it's good to take a mosquito repellent with you. The place is well marked, along the way you can meet 10 information boards describing the surroundings (including fauna and flora of the island) and 2 observation towers.
This trail is 6 km long and you can meet more than 200 species of birds, including such interesting names as black-necked grebe, greylag goose, or even common eider, particularly rare in our environment. You can get there by bus – using public transport.
The best time to visit the island is spring and autumn when you can watch the birds migrating.
Contact information
Gdańsk, Polen
Opening season: Always
Where we are at: