Health trail in Pajūris Regional Park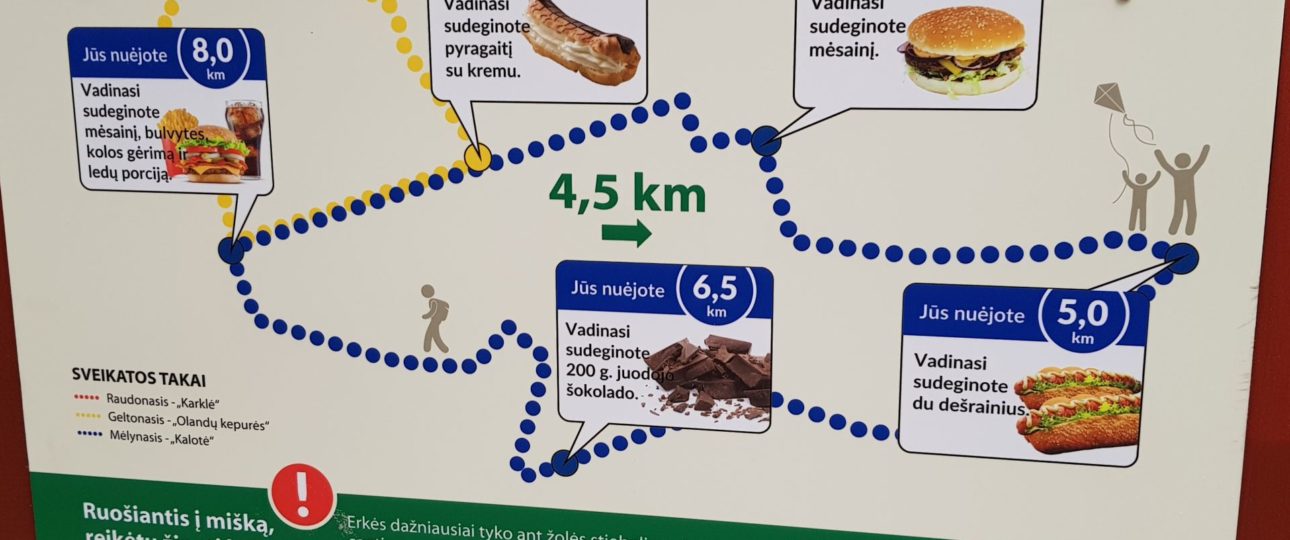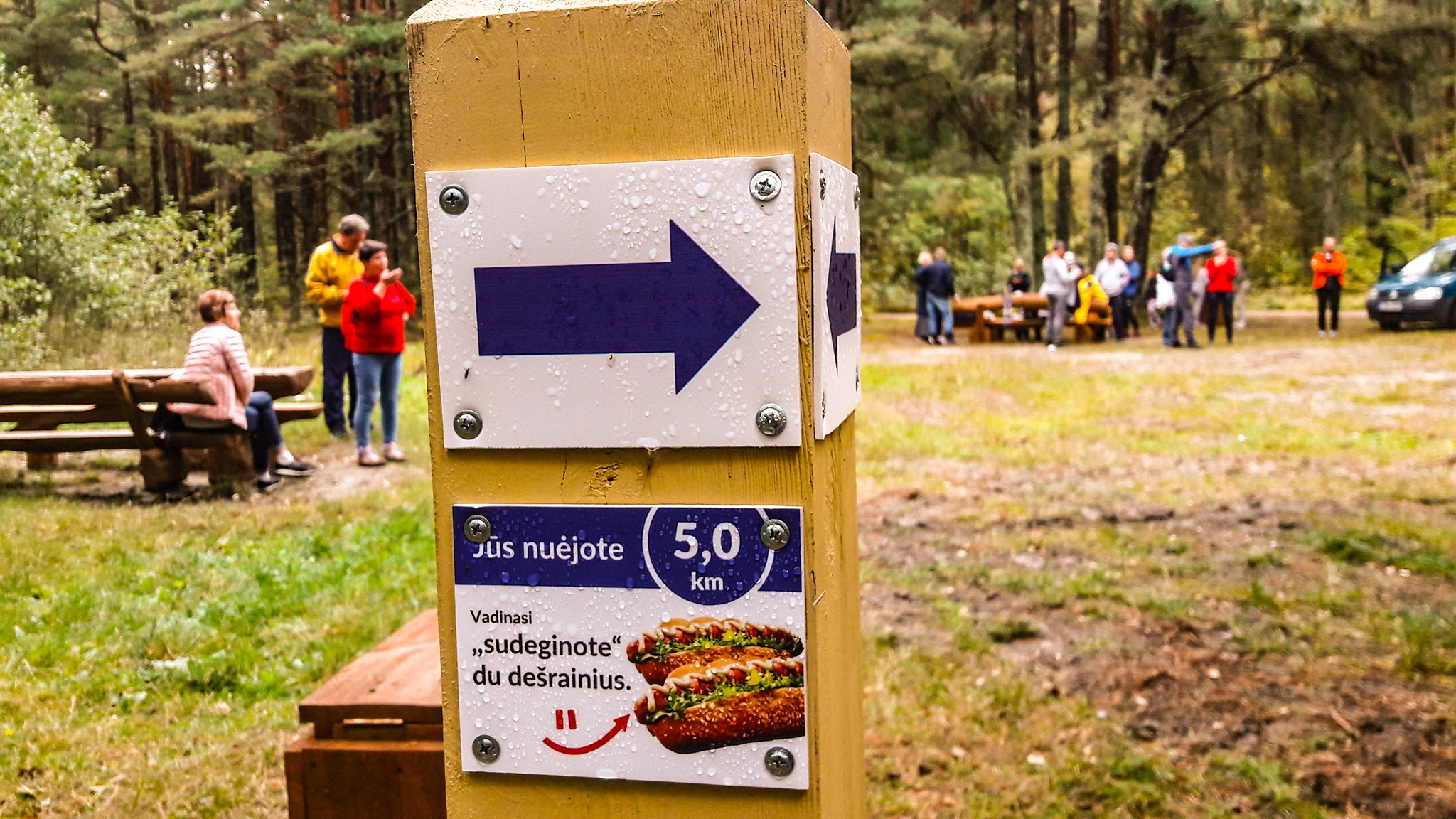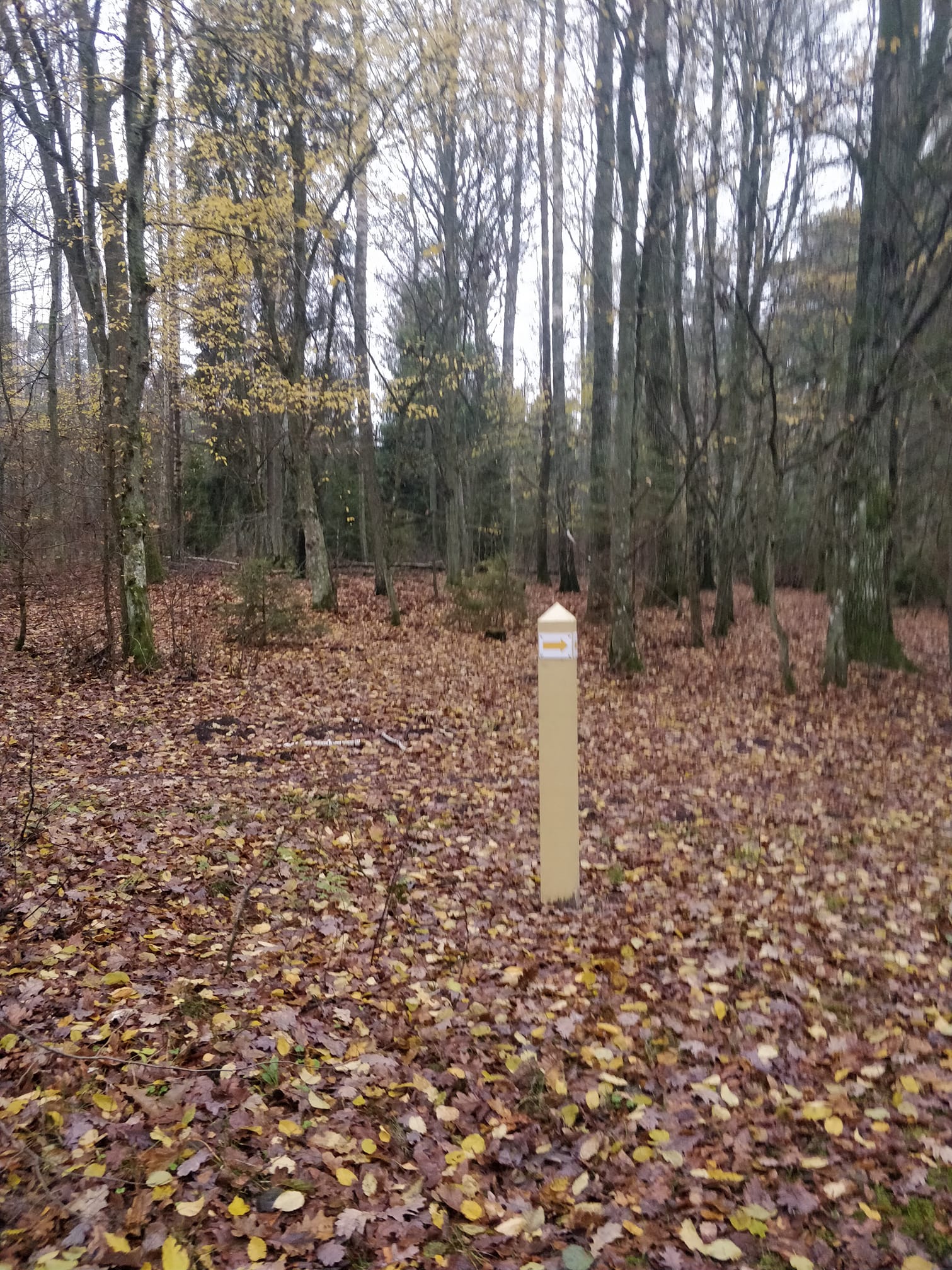 This is a protected area, the visitors of the park would be able to enjoy fresh seaside and pine forest air, green surroundings as wll as the sound of the waves and the wind. Within the forest you find a humoreous and informative health trail.
Pajūris Regional Park staff are friendly, nature-loving, creative and always happy to help. On their own initiative they created a "Health trails system". This trail system consists of three paths: "Red", "Yellow" and "Blue". The length of the Red route is 4 km, the length of the Yellow is 3.5 km and the Blue route is 4.5 km of length. You can start walking from any convenient place and because the trails are circular, so you can return to the place you started from after your walk.
On the trails you will find tables with information on how many calories you burned while walking. Lots of people during off-season come here for a walk.
Contact information
R34F+Q9 Karklė
Opening season: The whole year
Where we are at: