Western Lithuanian bicycle trail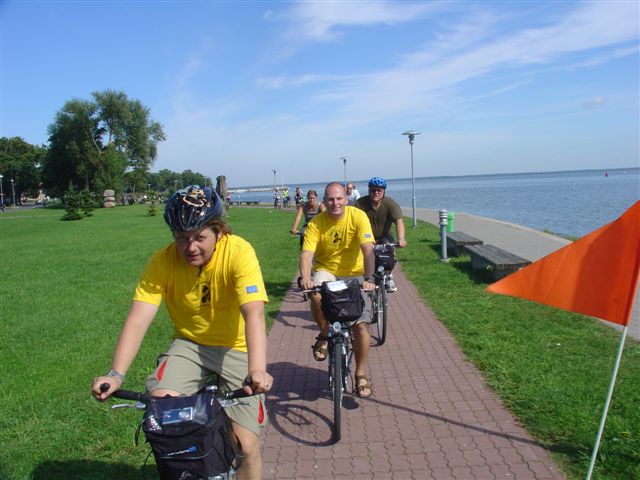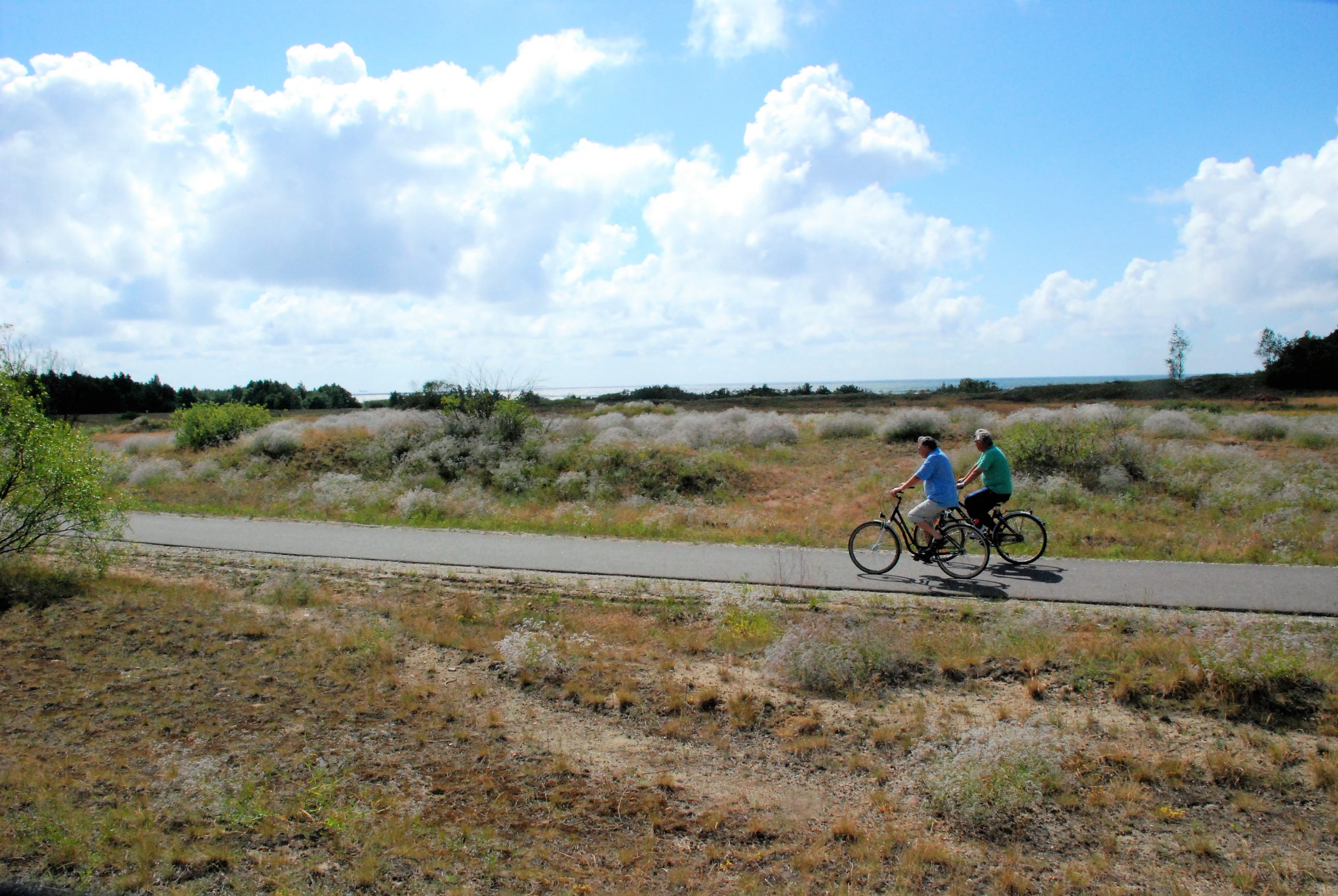 Western Lithuanian bicycle trail consists of three main traces: tourism route on the shore of the Curonian Lagoon from Klaipėda district and the territory of Šilutė district to Rusnė. Lithuanian bicycle tourism route on the shore of the Curonian Lagoon from Klaipėda to Nida via Curonian Spit. And Lithuanian bicycle tourism route on the Baltic coast from Klaipeda to the border with Latvia.
Western Lithuania stretches from Klaipeda city center in three directions a cycle trail with a total length of more than 200 km. This trail is EuroVelo part of the European cycling network (EuroVelo 10).
1. Klaipeda – Curonian Spit – Nida (52 km). The journey begins in Klaipeda. Cyclists move by ferry to Smiltyne and travel on a specially marked bicycle path towards Nida. The route stretches through the entire Curonian Spit National Park.
2. Klaipeda-Latvian border (49 km). The bike trail stretches through the Seaside Regional Park and the Palanga Seaside Resort.
3. Klaipeda-Rusne Island (60 km). Rusnė island is unique in Lithuania due to its floodplain meadows, tributaries of the Nemunas, and the landscape of open plains (polders).
Riding a bike through the Lithuanian Baltic coast is one of the best ways to actively spend one's free time and visit the most interesting and picturesque places. This trail is a part of the seaside bicycle track, as well as part of EuroVelo European cycle route network EV 10 route –"Hansa ring" and part of European bicycle track R1. You will surely enjoy the spectacular views: blue sea, white dunes, green forests, as well as historic settlements. On your way, you can meet various animals - squirrels, foxes, other small animals.
Contact information
Priešpilio g. 2, Klaipėda 91240, Lithuania
Opening season: April-October
Where we are at: