Beijershamn Naturreservat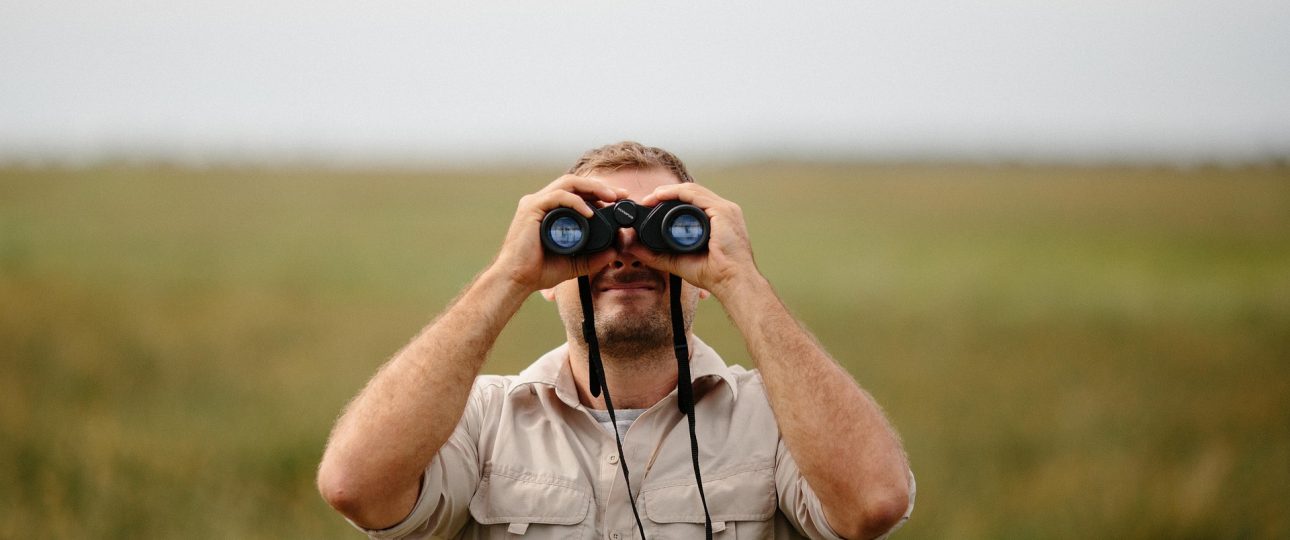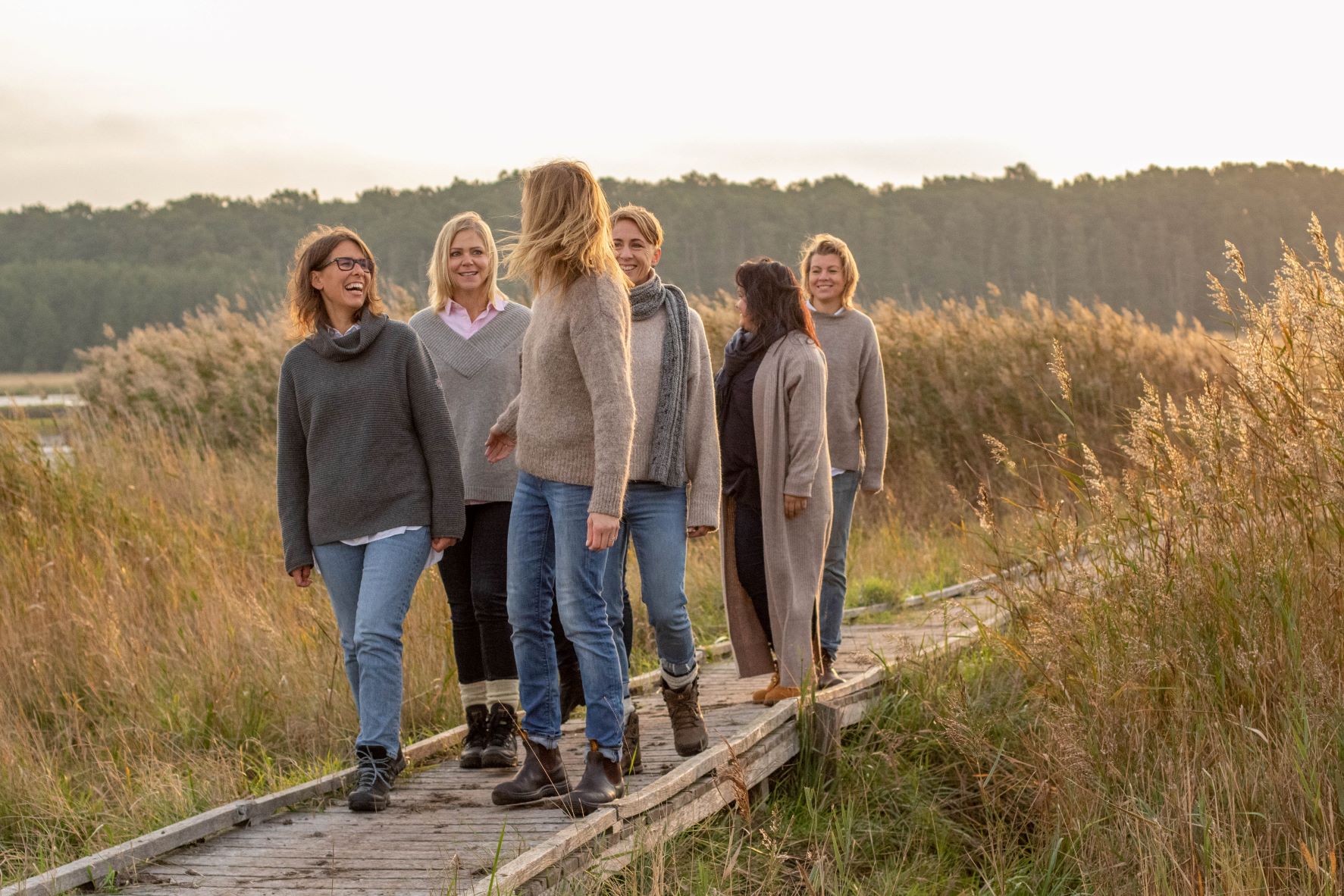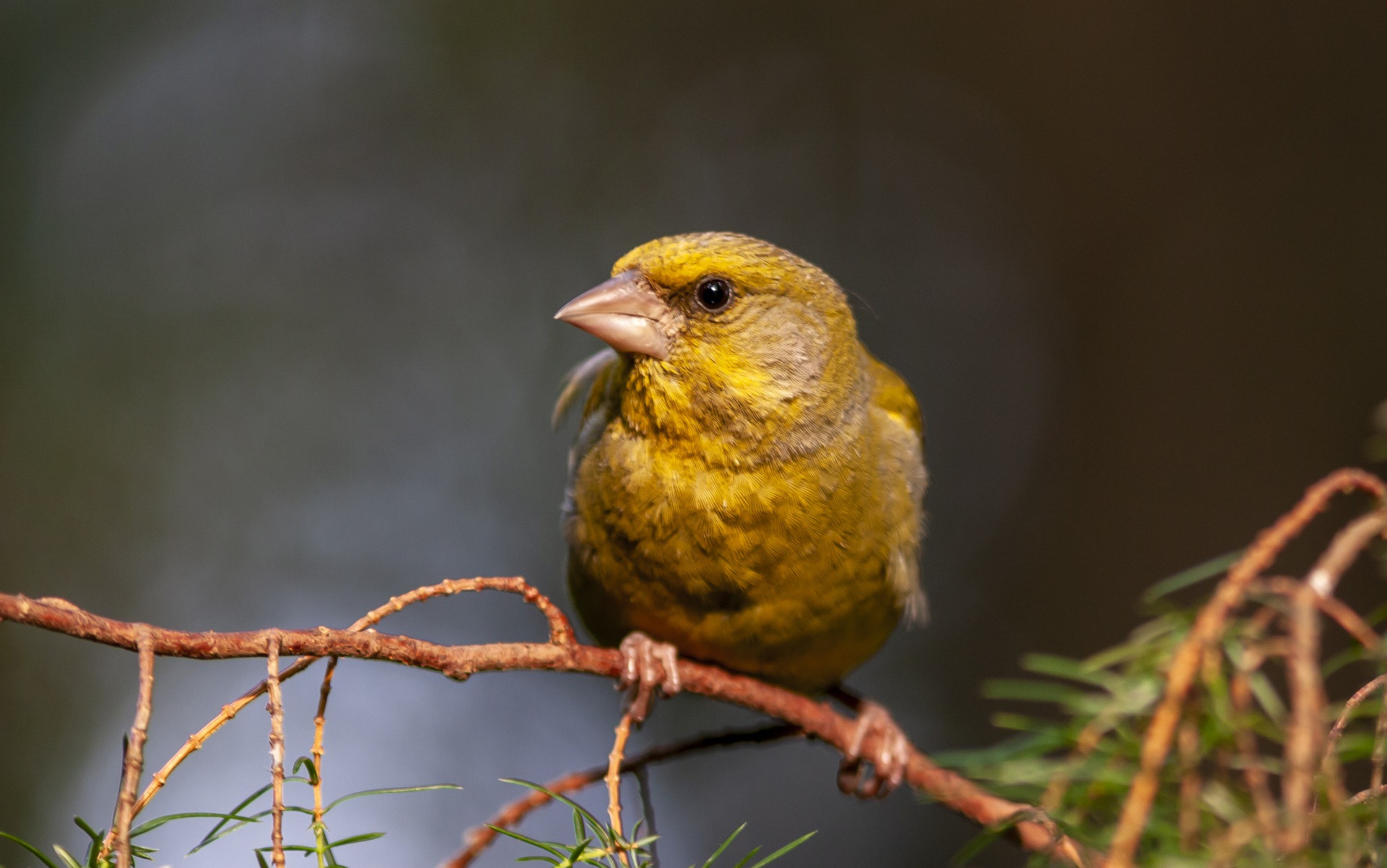 View all photos
X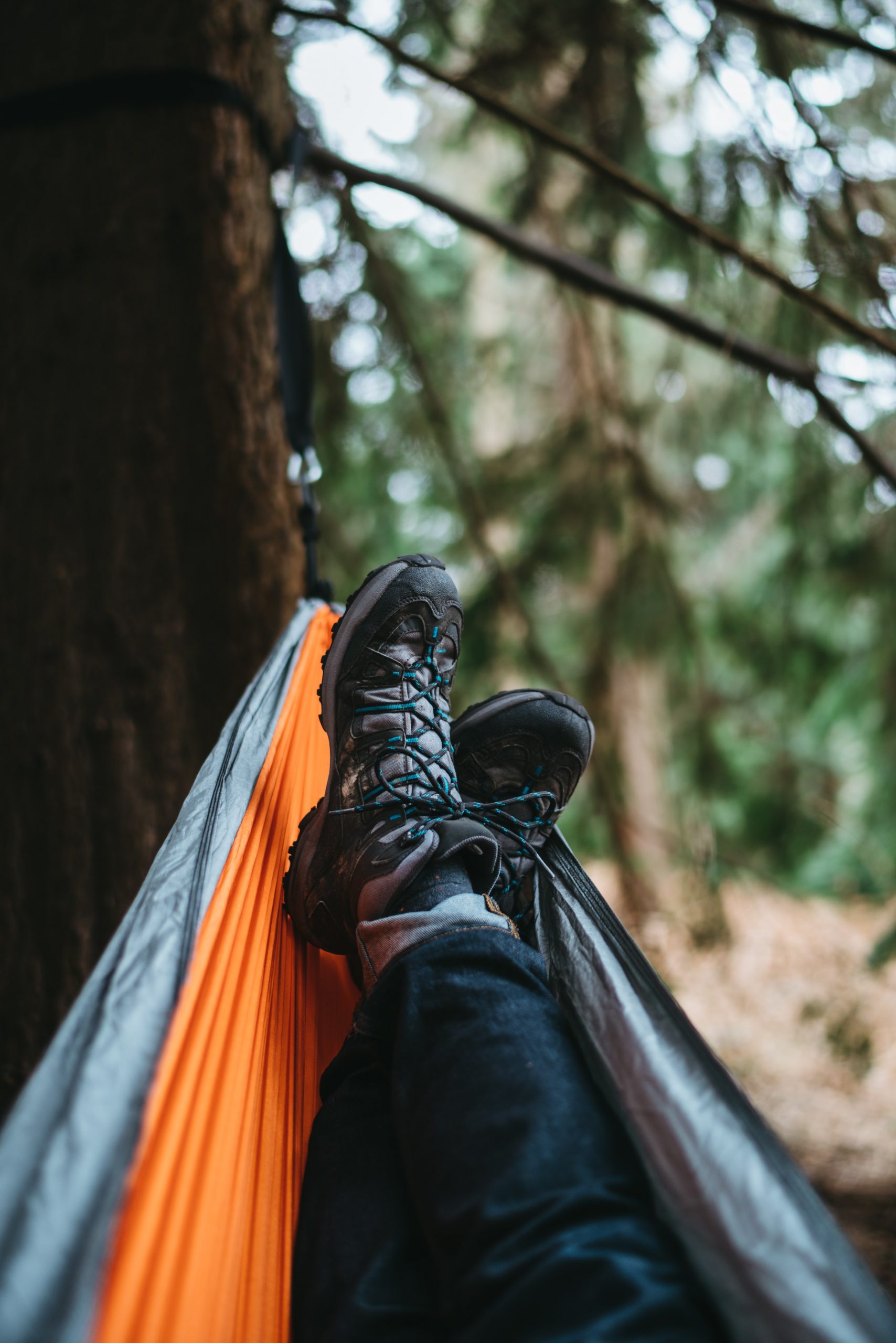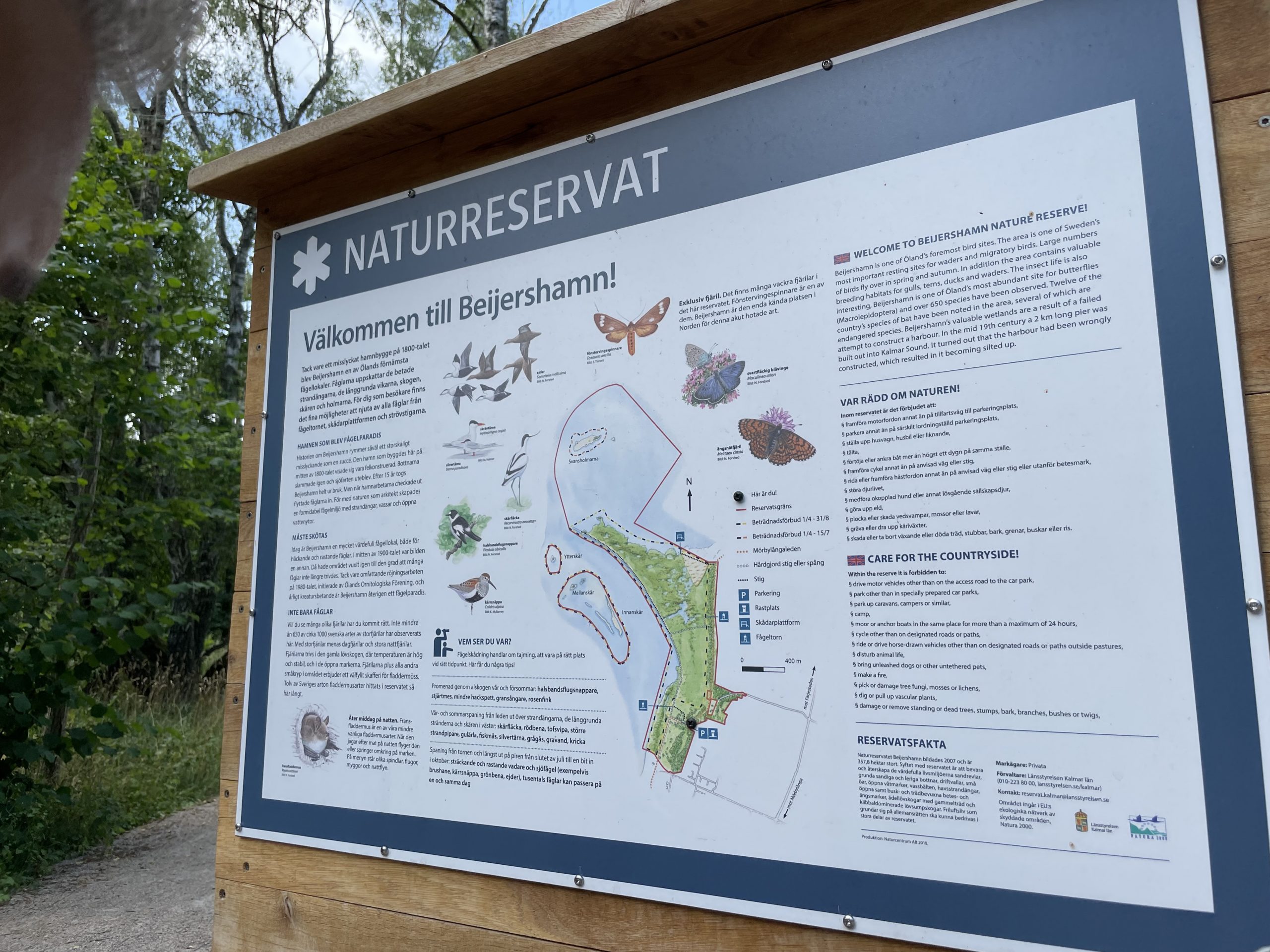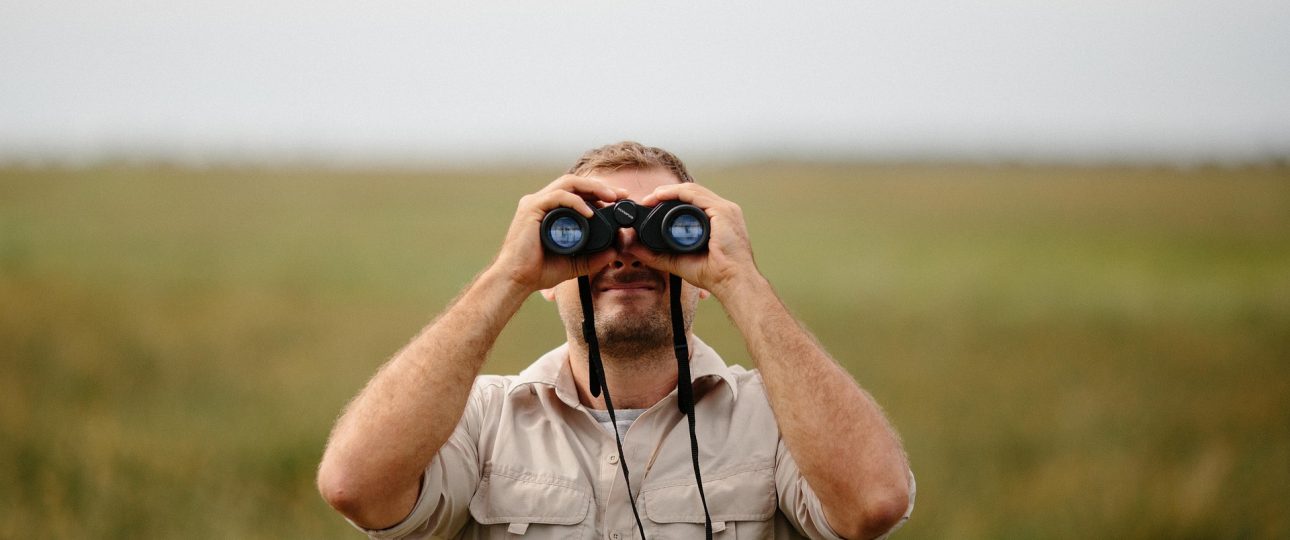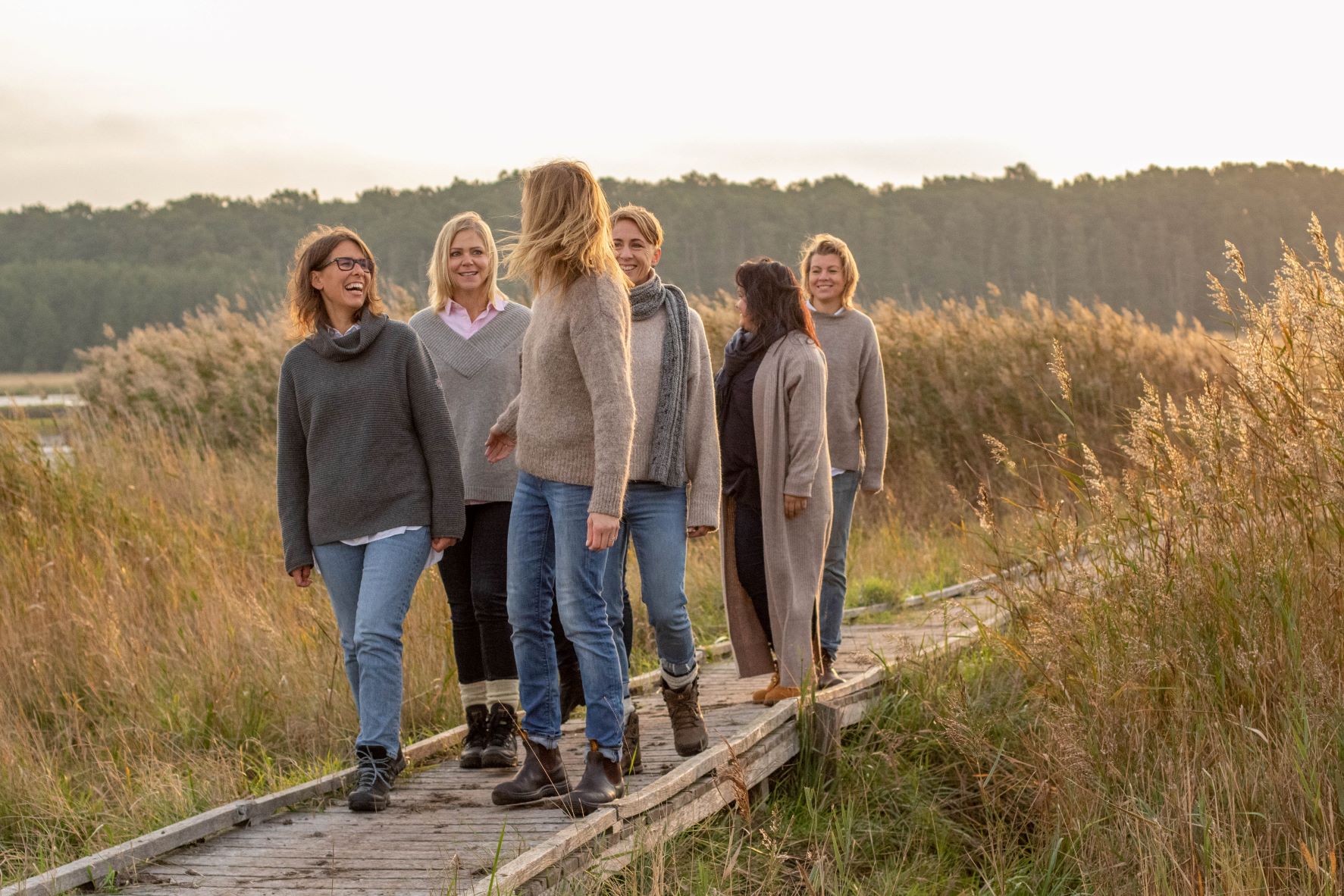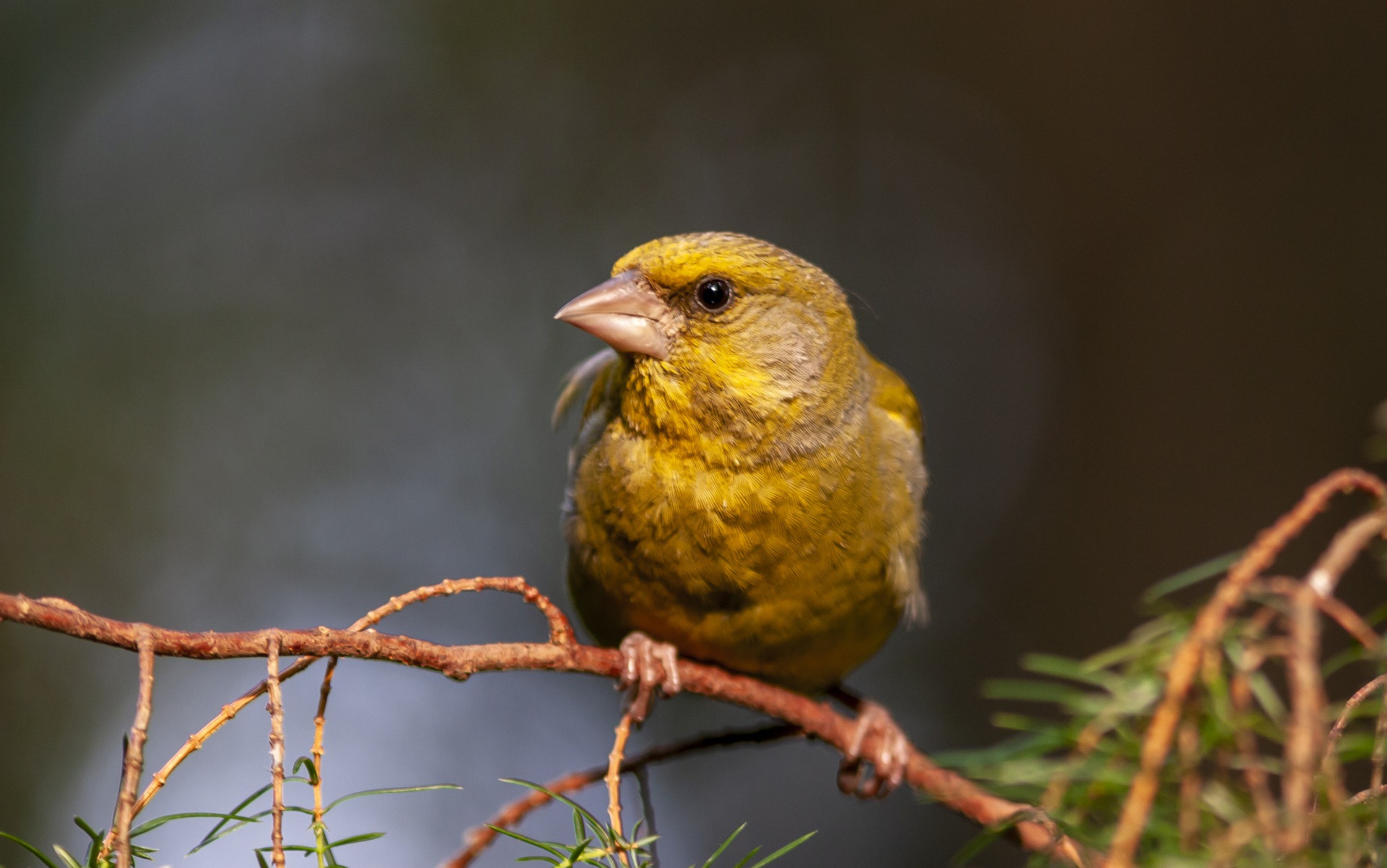 A little bit of paradise to be discovered. This is one of Öland's most easily accessible and popular natural areas. Following a long narrow road, you end up at a leafy parking lot with information signs and toilets. From here you can easily walk along the wooden pathway down to the water and the bird tower, or follow the trails to beach meadows, deciduous forests, and pastures. Along the way, you can find fantastic nature and rich animal and birdlife. The nature reserve Beijershamn is located along the coast about 7 kilometers south of Färjestaden, easy to reach by car, bus, or bike.
With a diversity of natural wonders and cultural history, Beijershamn is a magical walk. Experience the greatest butterfly spots on Öland, home to over 650 different beautiful butterfly species, get the chance to discover rare bats or enjoy the incredible birdlife. Nature is alternately lush deciduous forest, pastures, and beach meadows.
The history of this nature reserve began in the 19th century when a large port project was initiated. A 2 km long pier was completed in 1858, but it was unfortunately incorrectly designed, and quickly it became difficult for the larger ships to get to the harbor. Fifteen years after the opening, Beijershamn was taken out of use. With protection from the storms from the sea, a fantastic animal and plant kingdom started to flourish.
Three beautiful trails:
* Lilla Beijershamnsrundan, 500 m
* Stora Beijerhamnsrundan, 2.5 km
* Pirpromenaden, 5 km - walk along the old harbor pier on the narrow headland!
Along the paths, signs will provide you with information and insight about the nature reserve, the wildlife areas, places of interest, and other attractions. Take a moment and read, it will engage and enthrall you, and a whole new world can be opened up for you and give you an understanding of the area you are visiting.
Contact information
beijershamns naturreservat P, Bejershamnsvägen, Mörbylånga, Sweden
Opening season: All year
Where we are at: