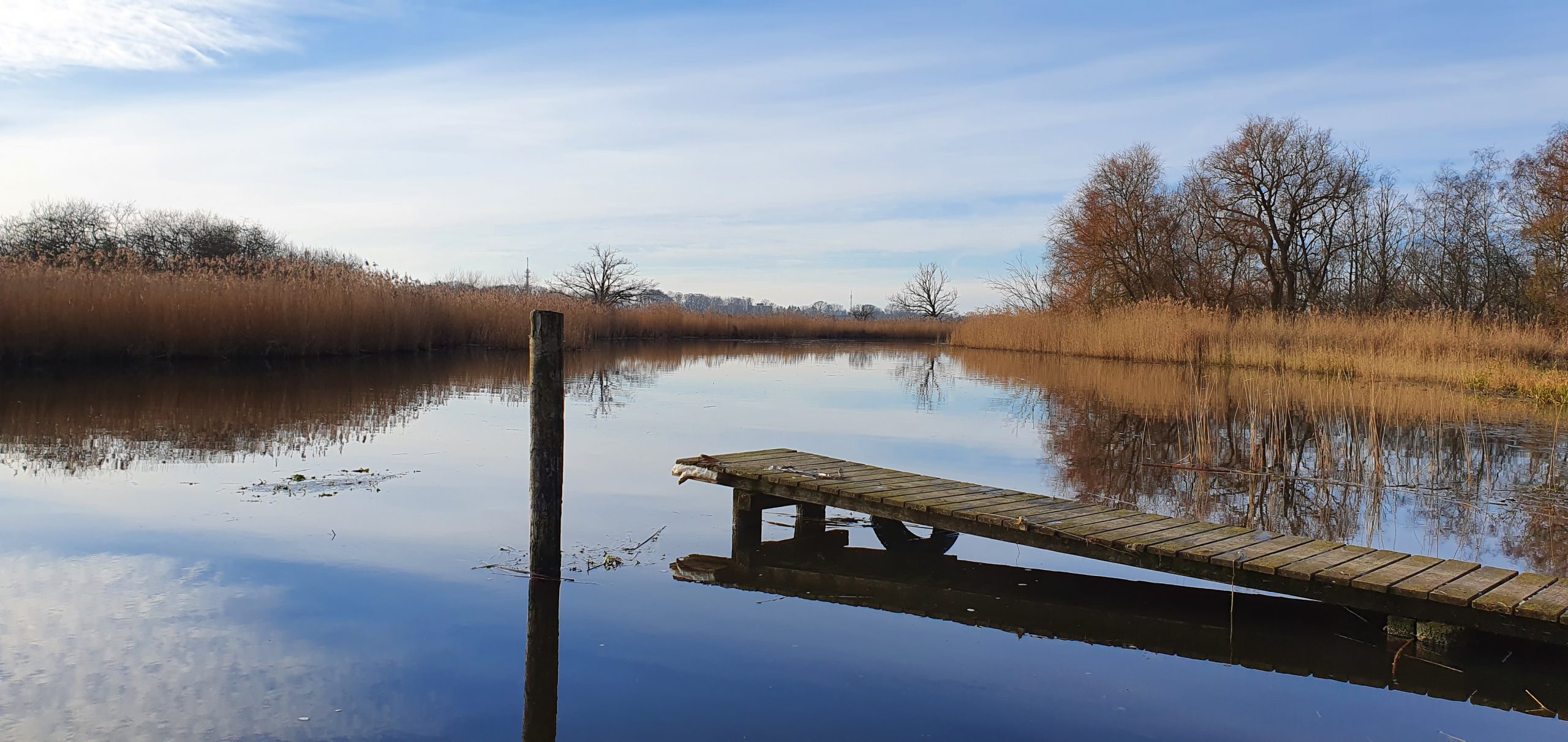 Promo Code in Germany
Here you can find the wellbeing companies in Germany that offer you kindhearted and free of charges small treats as a gift for your wellbeing travel.

Wellbeing Promo Code in Germany
The Vogelparkregion Recknitztal invites you to a variety of quiet outdoor activities in a calm and unspoiled nature. Relax while exploring the old manor houses and gardens and taste the regional handmade food specialities in the #homeofwellbeing.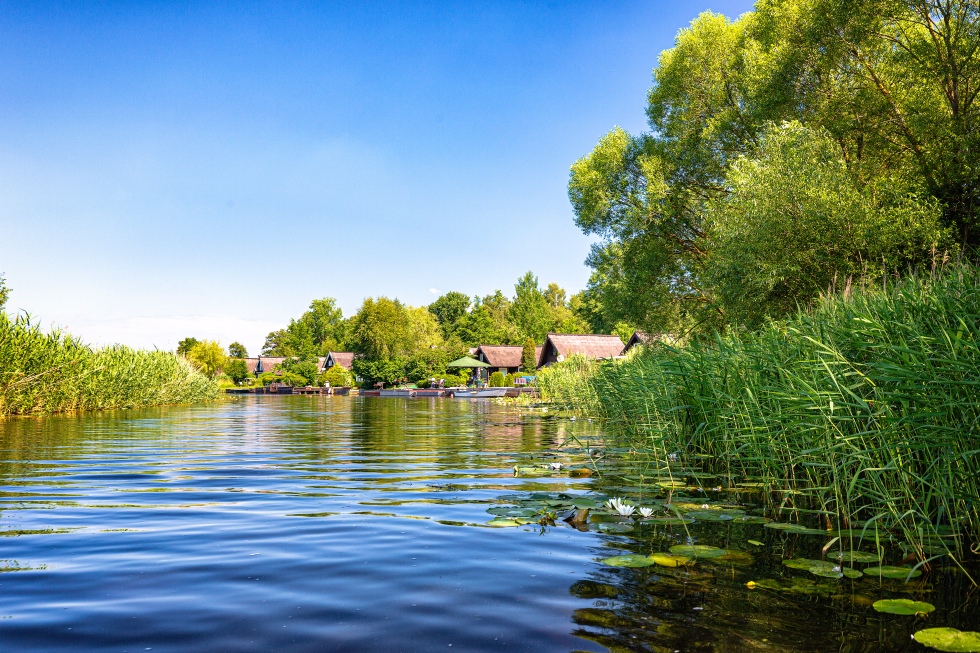 We also invite you to enjoy our Wellbeing Promo Code Companies in the Vogelparkregion Recknitztal. They would like to offer you a variety of treats upon your visit!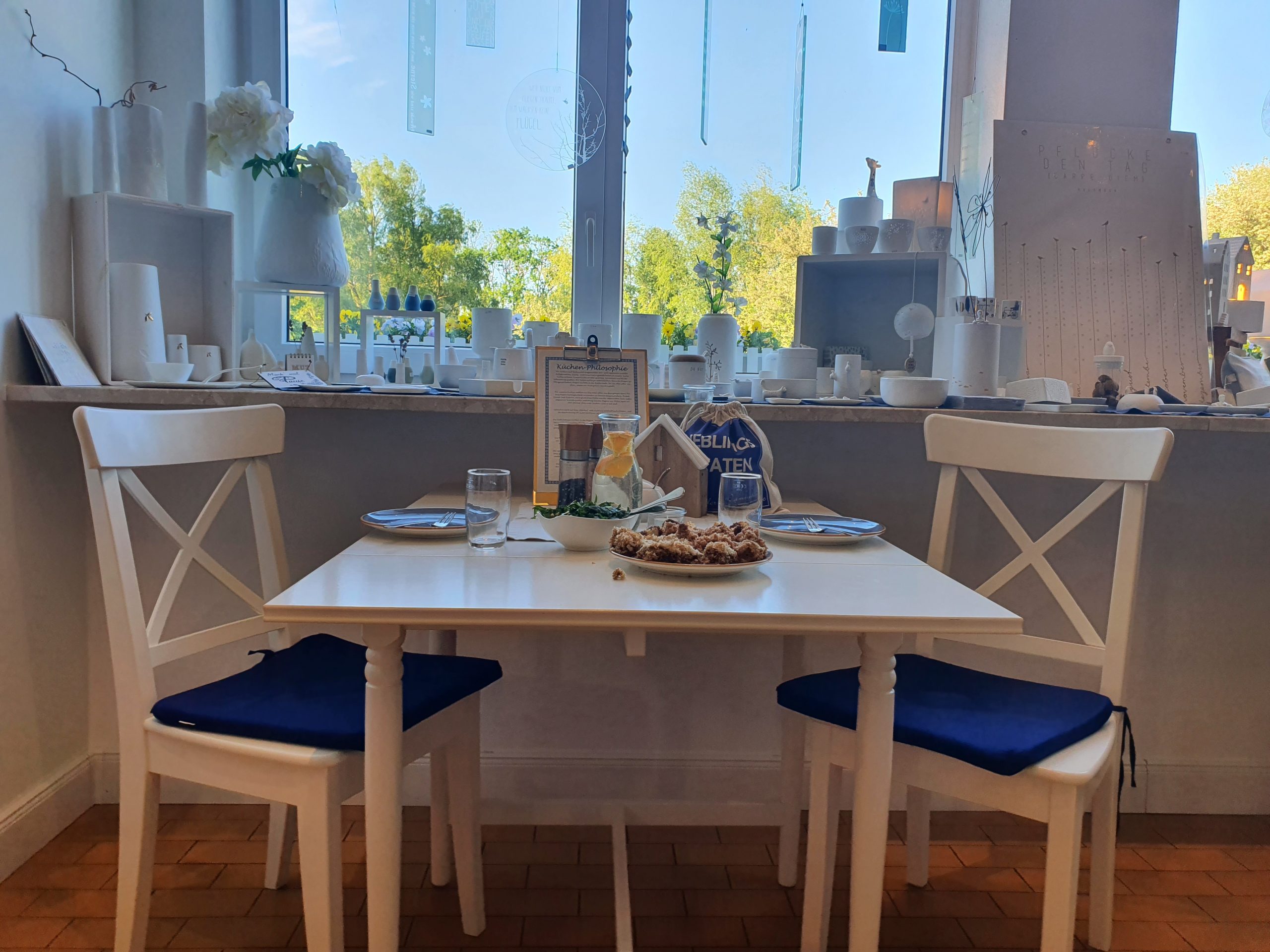 Ostseemühle Langenhanshagen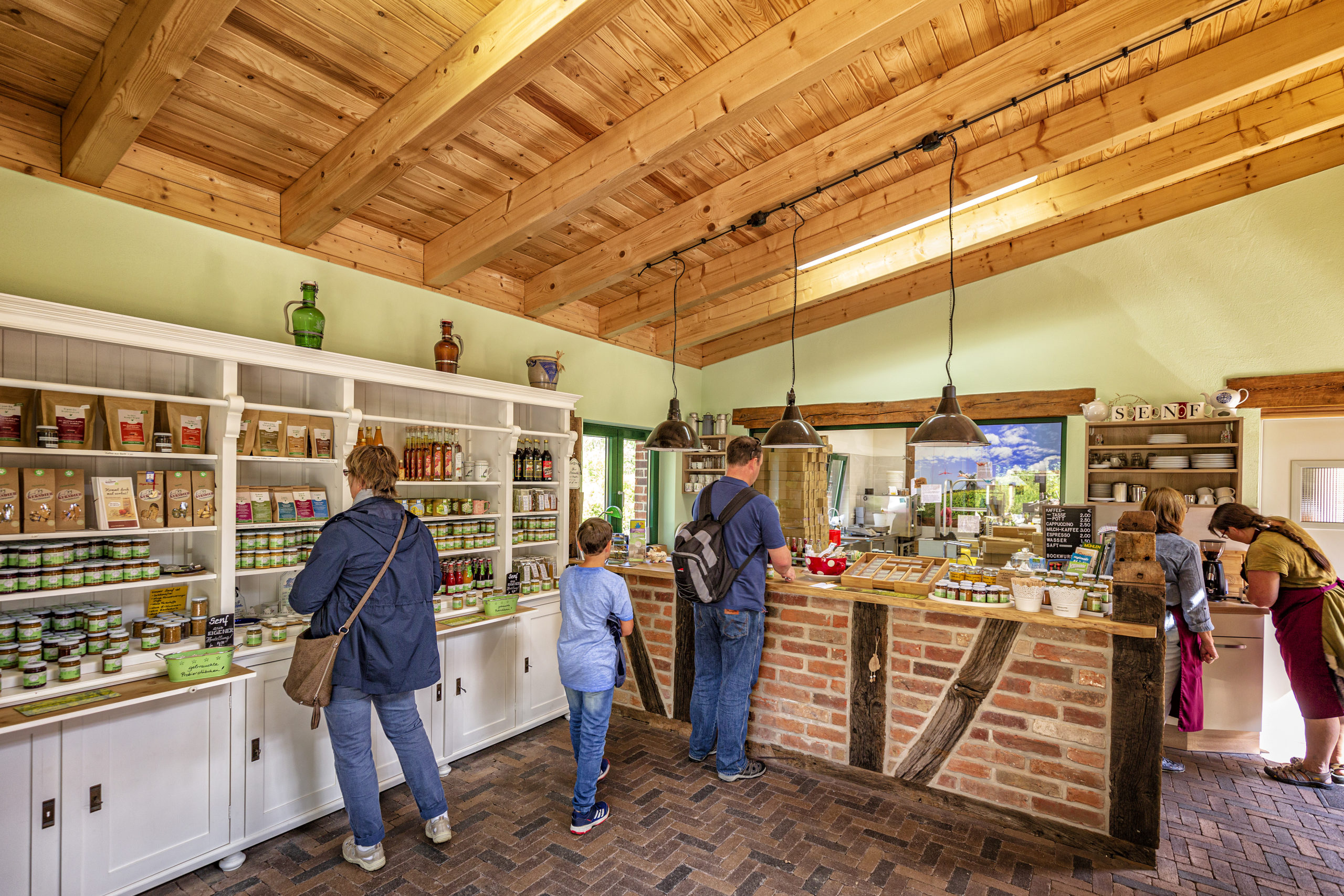 Senfmühle Schlemmin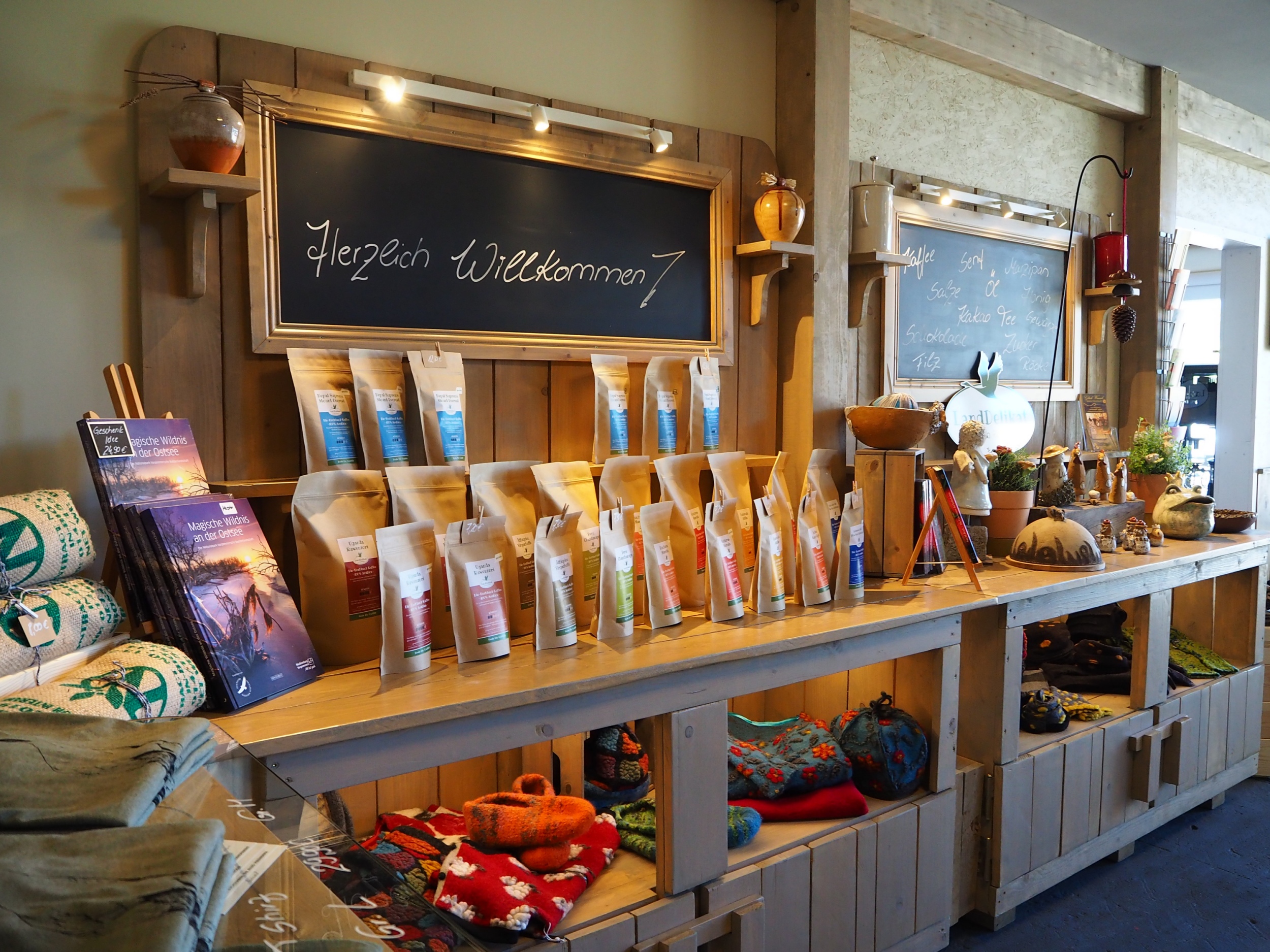 Bio-Rösterei LandDelikat
Receive your Promo Code: