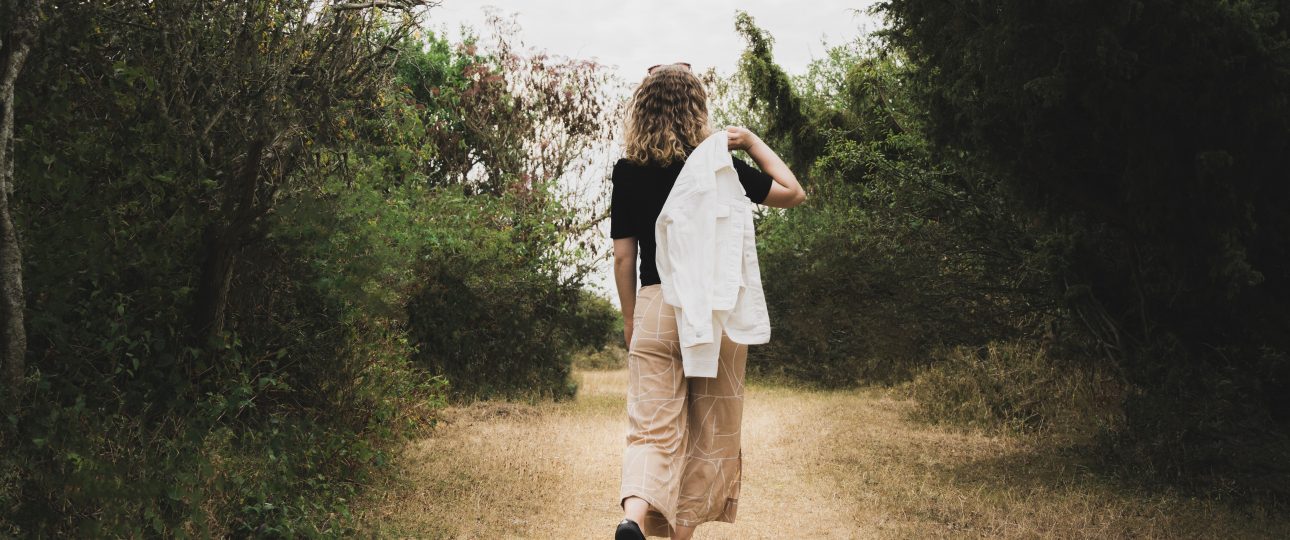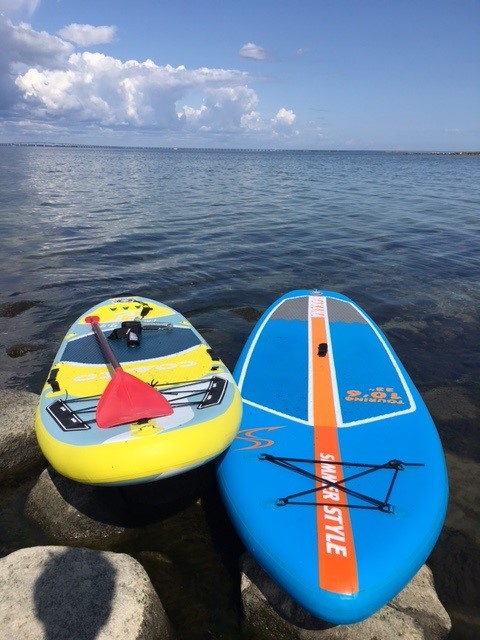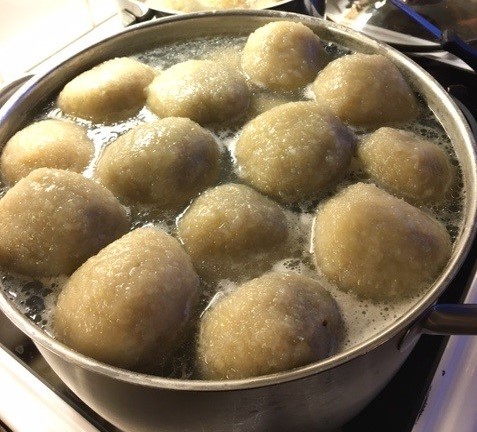 Located in southwestern Öland about 15 km south of Färjestaden you find Sweden's sweetest "köping" that 2020 turned 200 years old. Since its founding, Mörbylånga has been southern Öland's center for trade, industry, agriculture, culture, outdoor life, and sports and cultural associations. Visit this picturesque little town that is still teeming with corporate spirit and cozy experiences.
Mörbylånga "köping" was founded in 1820 and a letter confirming this was signed by King Carl XIV Johan on 13 October the same year. A "köping" was a Swedish denomination for a market town since the Middle Ages. During the 19th century, Mörbylånga was still divided into three mutually independent areas: Kyrkbyn up in Mörbylångadalen, Köpingen down by the coast and in between Trollhättan, which at this time consisted of a steam mill adjacent to a dairy and a smithy. The dairy was Öland's largest at the time and together with the steam mill, it was Mörbylånga's first industrial plant.
Today you can walk in the oldest part of Köping, which is strongly influenced by its grid plan from 1823. The small-scale and time-typical paneled wooden buildings are characteristic of the houses in this part. Over the decades, the city has expanded and developed and you can follow the time travel by paying attention to shifts in style, materials, architecture, and planning.
Don't miss a Swedish fika, and the authentically Öland culinary experience is the island's speciality , kroppkakor when you are here.
Contact information
0485-470 00
Mörbylånga, Sweden
Opening season: All year around
Where we are at: