Donatas Abrutis bee honey farm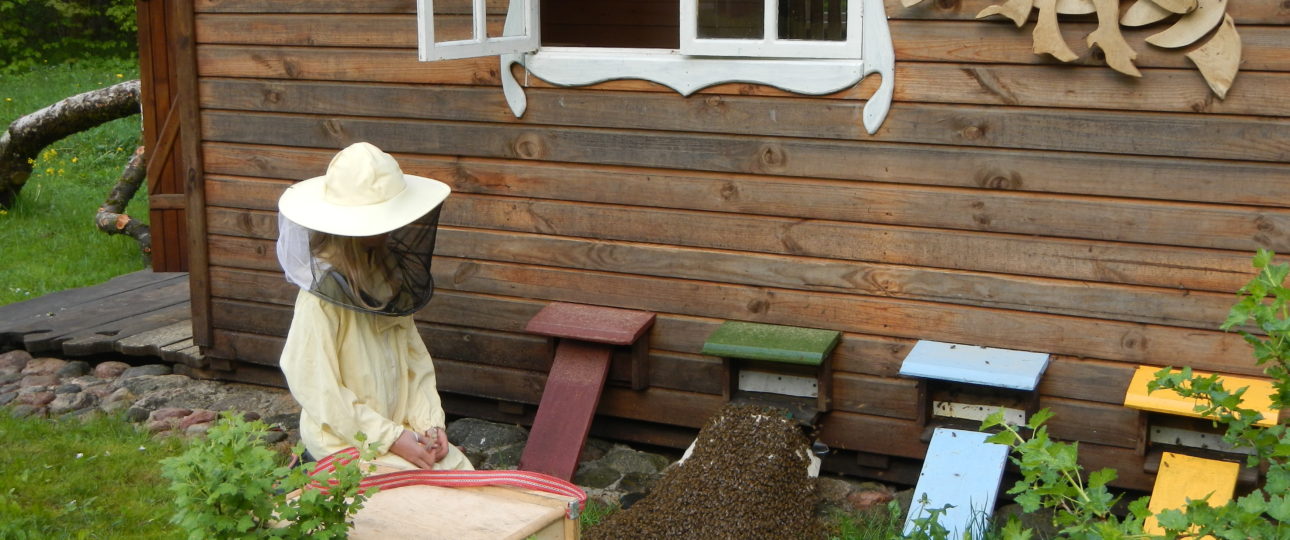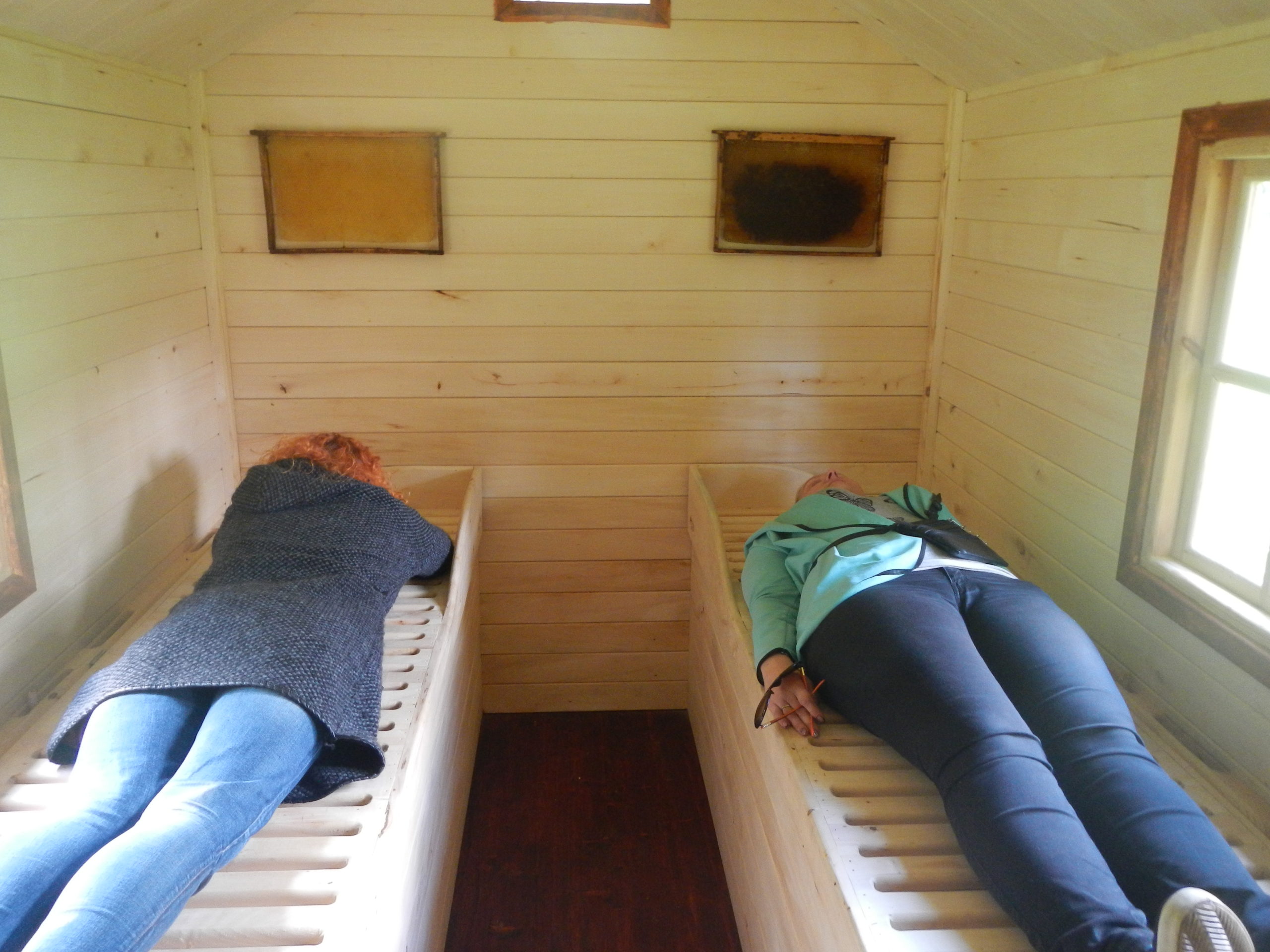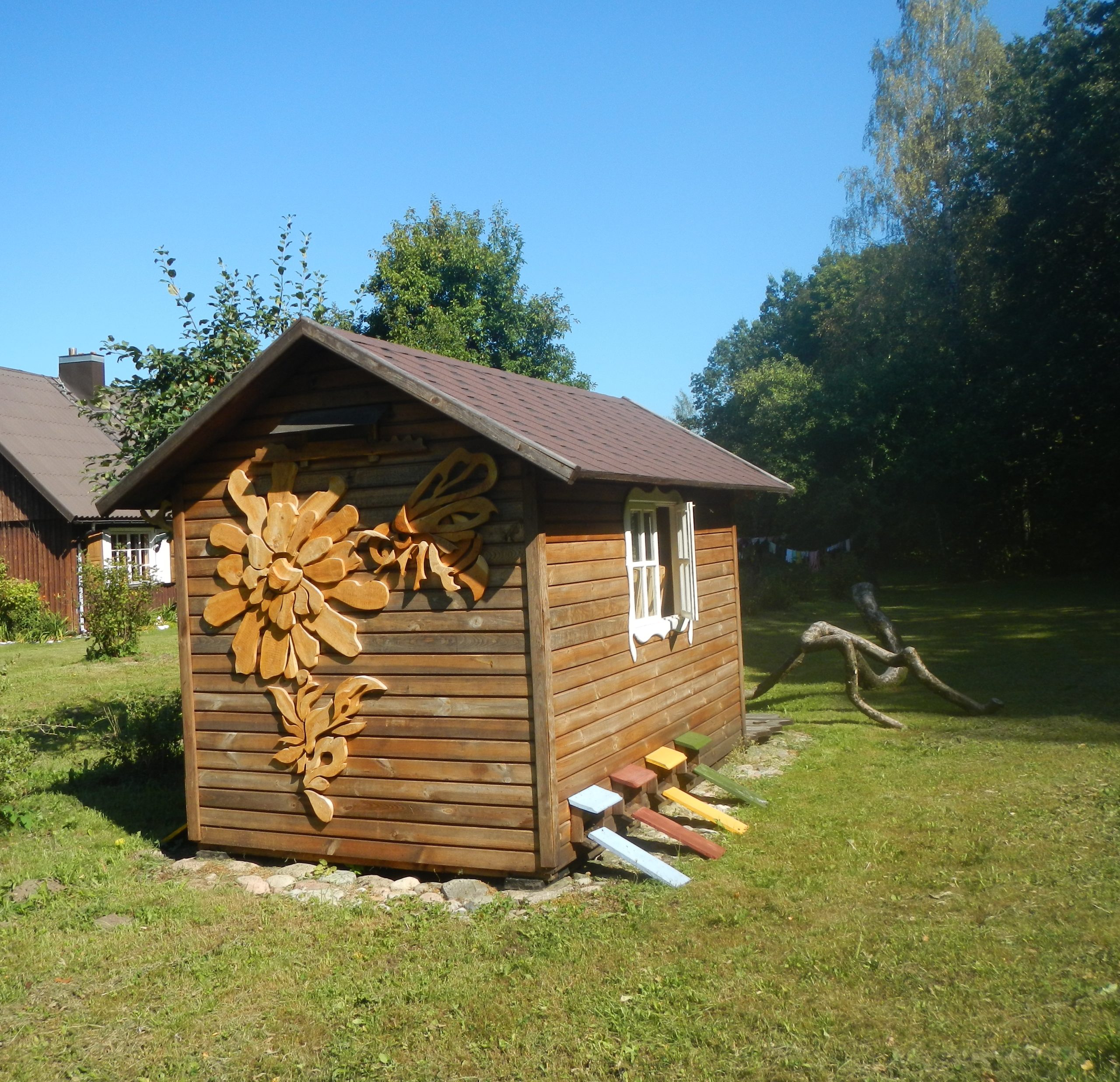 We hope you enjoyed your visit and we love to have your feedback. How well do the Donatas Abrutis bee honey farm deliver wellbeing to visitors?
Cancelm
In the midle of an old Samogitian forest you can find a cosy homestead "Medaus Kletele" which is build long time ago in Samogitian traditional way, with beautiful hives, the premises where the honey is stored, the honey barn, where the tourists arrive for education and honey degustation. Also, here you can try the house of apitherapy.
The homestead has beautiful hives, the premises where the honey is stored, the honey barn. From May till September people from all over Lithuania come to the homestead to learn about bees life and honey, to degustate some honey during the educational programmes. Often visitors bey some honey to bring home and share with their friends and relatives. Also, there is the house of apitherapy. There are no bees inside the hut, there are two wooden loungers -hives, carefully earned to prevent any bees from getting inside, they flies into the hives outside. You need to lie down on your loungers, relax and lie down for at least 15 minutes. Hives vibrate beneath the beds, which corresponds to the vibration of a healthy human cell, so if our body is not in tune, we have health issues, apitherapy is a great way to balance the body.
Daiva and Donatas Abručiai homestead "Medaus klėtelė" is located in a cozy forest farmstead. The bee honey of beekeeper Donatas Abrutis meets the highest quality requirements: national quality product mark "Quality" and Žemaitija National Park product mark. Different types of honey are exclusively tasty and high quality. Abrutis bee farm definitelly exclusive place to spent time, to learn, enjoy.
Informacje kontaktowe
+370 686 21542
Plateliai eldership, 90423, Lithuania
Otwarcie w sezonie: May -September, but can be the whole year


Gdzie jesteśmy: