Jacobs-Pilgerweg der Heiligen Brigitta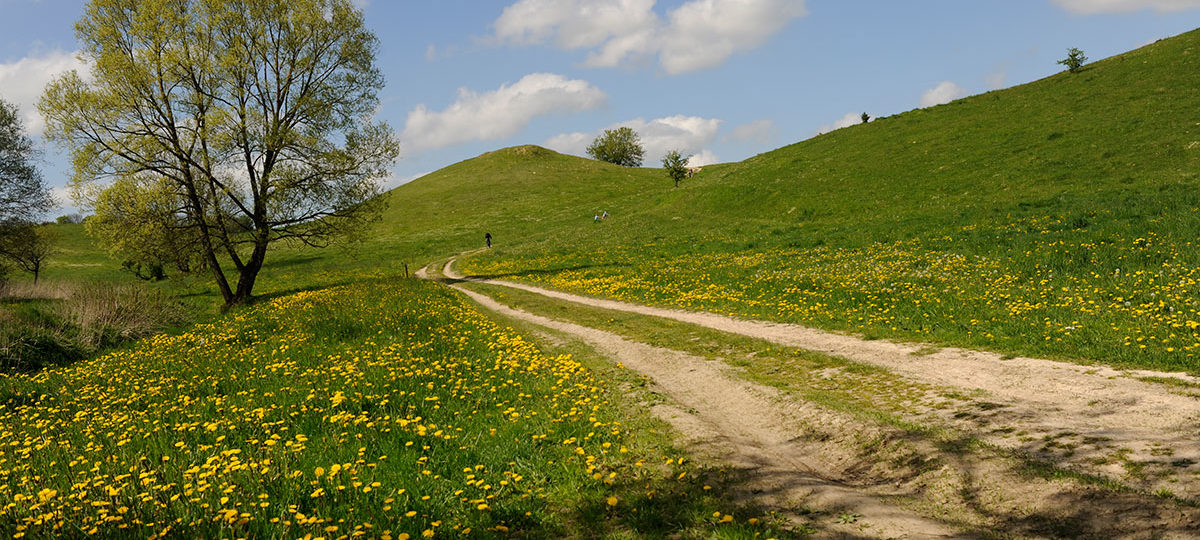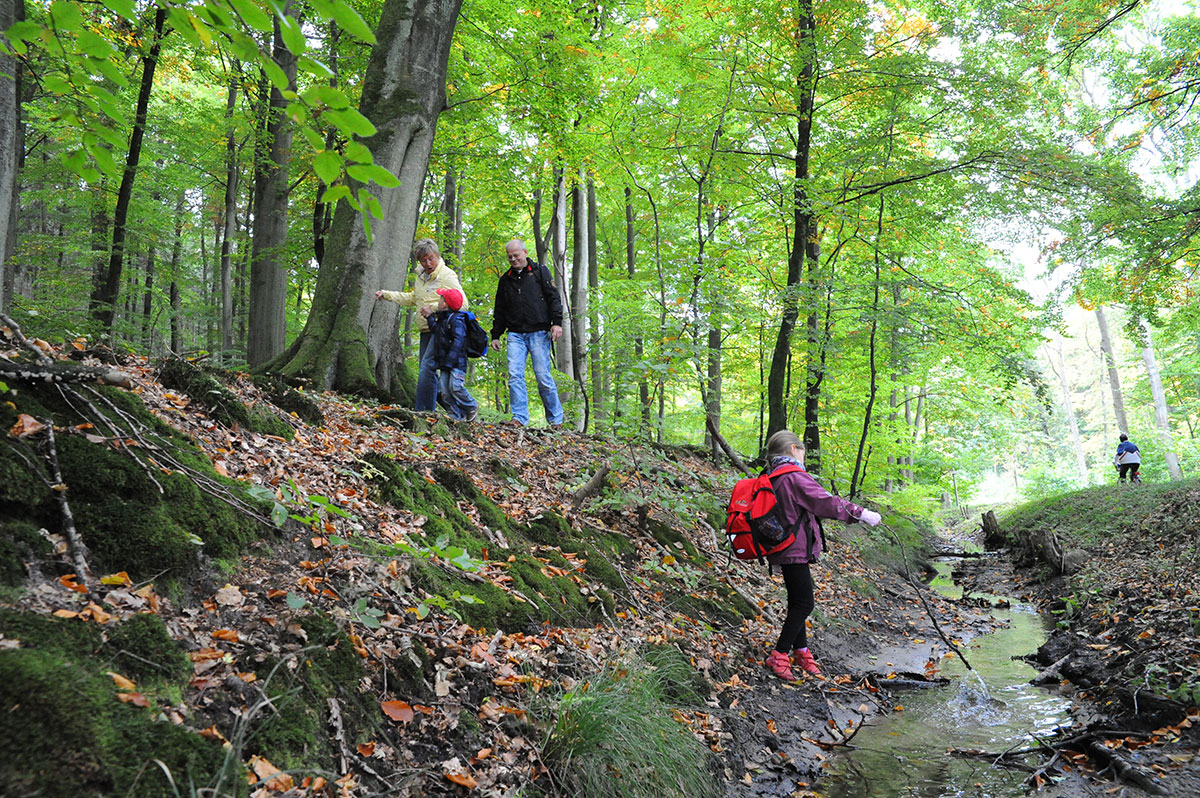 Photo by TMV / Andreas Duerst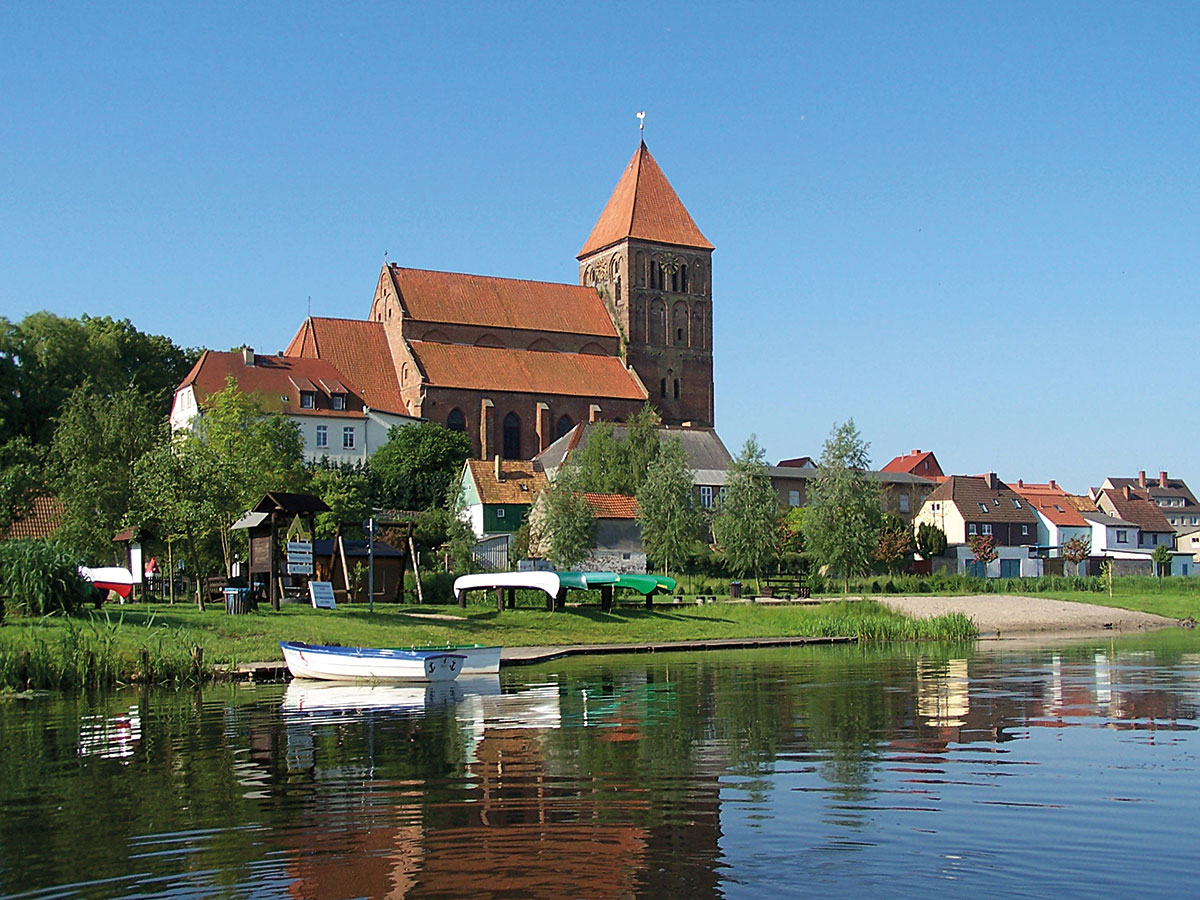 View all photos
X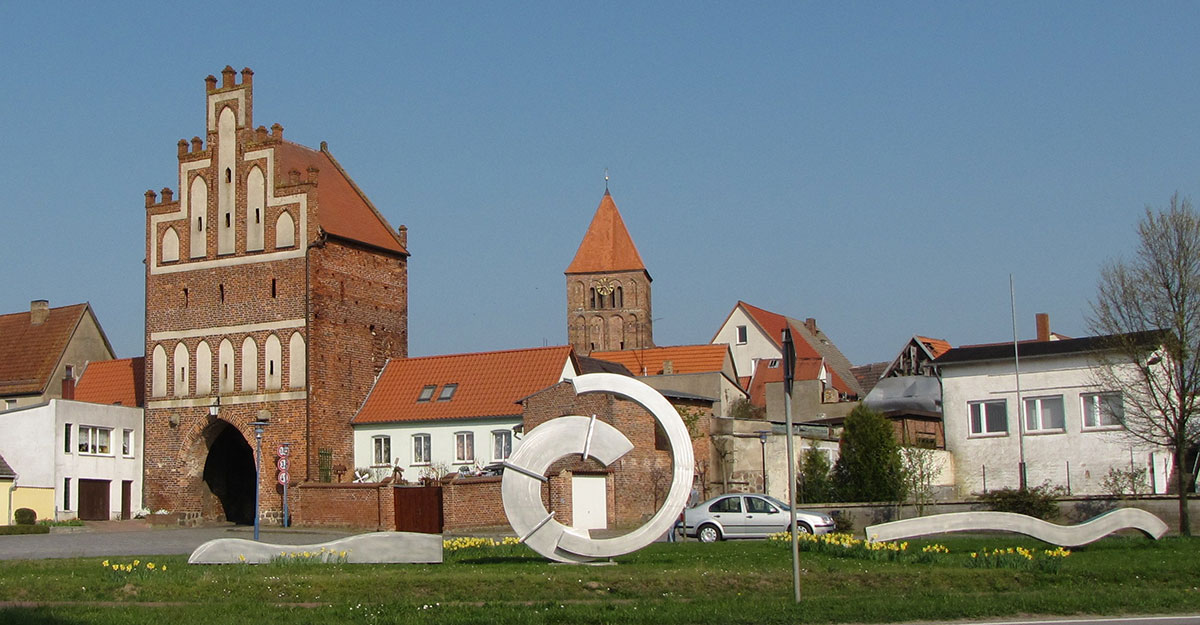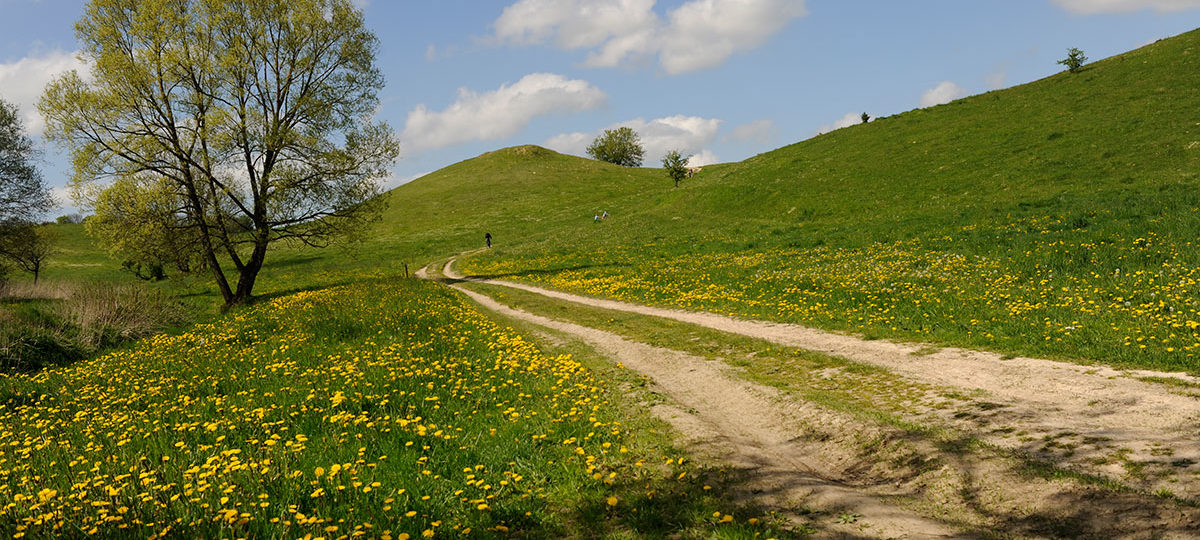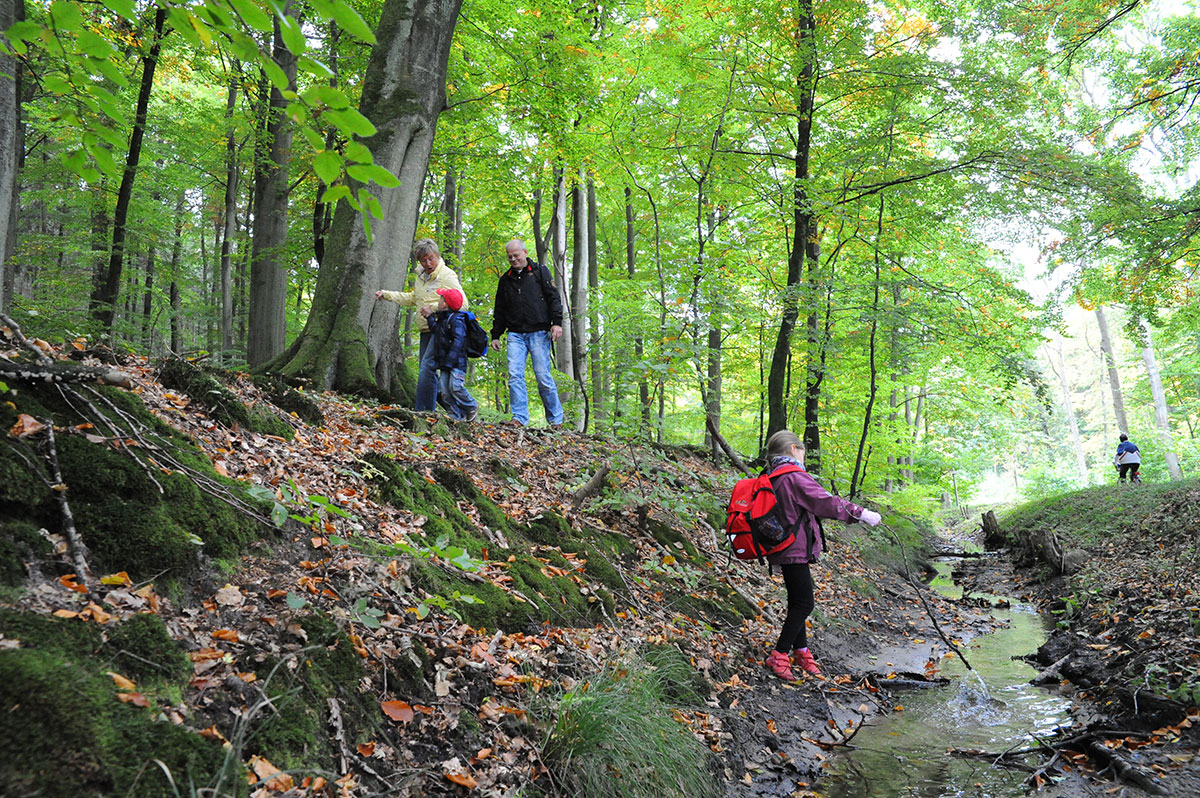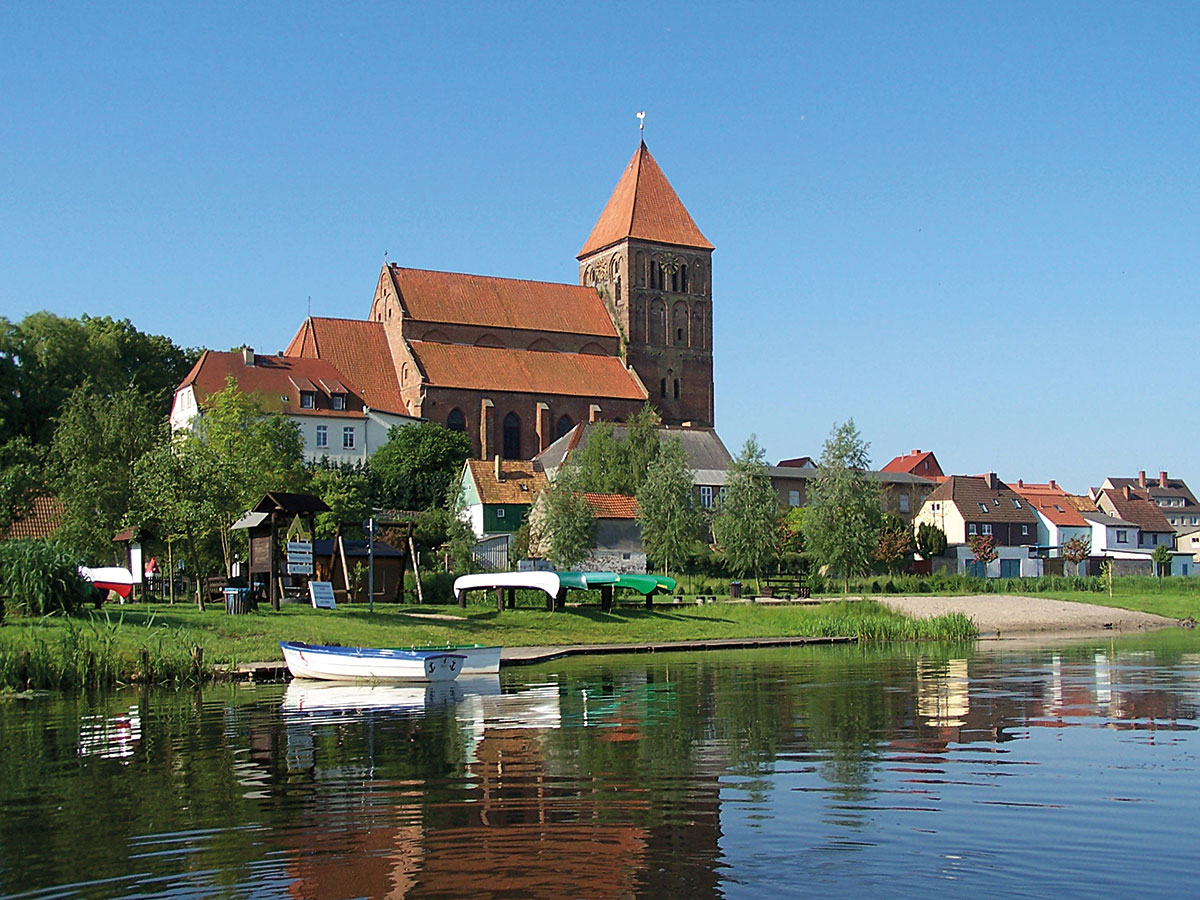 Whoever spends his vacation in the Vogelparkregion Recknitztal should not miss out on exploring at least part of the northern route of the Brigittaweg. The approximately 130 kilometers long route leads from Sassnitz and Stralsund to Tribsees. At Tribsees, the path passes into the Via Baltica. This route leads from Usedom to Santiago de Compostela, Spain.
The name of the pilgrim route was derived from Saint Brigitta. Brigitta repeatedly received heavenly messages, which enabled her to have a direct dialogue with Jesus. She was canonized by Pope Boniface IX in 1391. Pope John Paul II appointed her patron saint of Europe in 1998. Brigitta went on a pilgrimage with her husband from Sweden via northern Germany to Santiago de Compostela, Spain (about 3.490 km). The route, which the couple presumably took in 1341, was reconstructed and ins now marked as a pilgrimage route with the white Brigitta cross on the scallop shell and yellow arrows. You can start your journey at any point on the pilgrimage route and also hike only short distances to find your inner peace.
Part of the pilgrimage route leads through Mecklenburg-Western Pomerania, beginning on the island of Rügen. On the way, you pass by villages like Sassnitz, Lietzow, and Bergen and a lot of forest areas.
Contact information
Kirchplatz 7, 18465 Tribsees, Germany
Opening season: Perrenial
Where we are at: