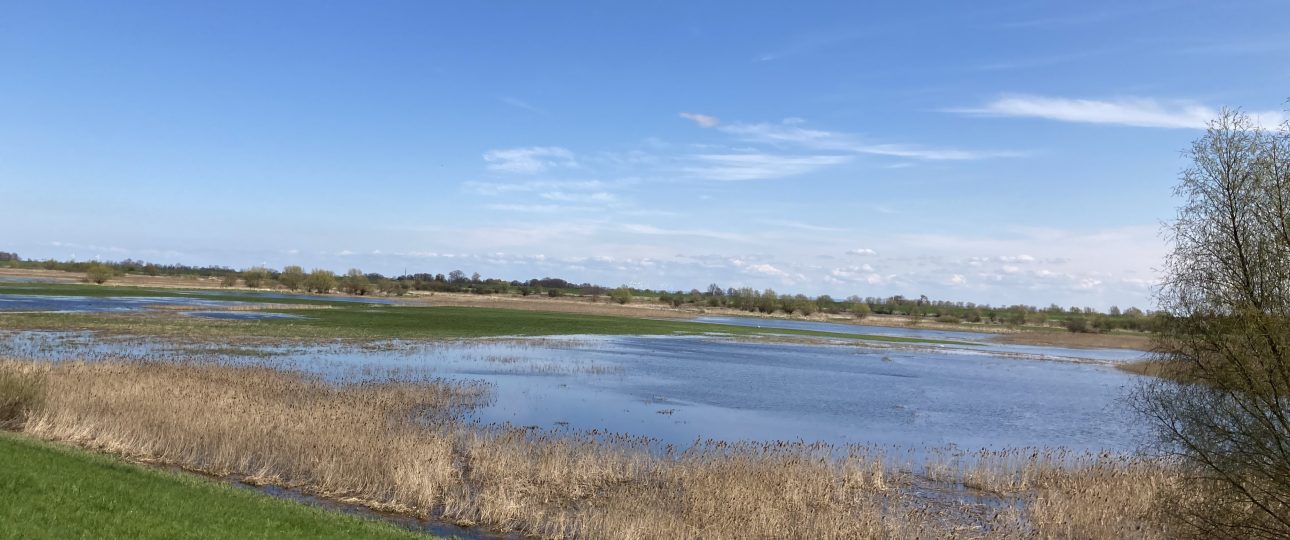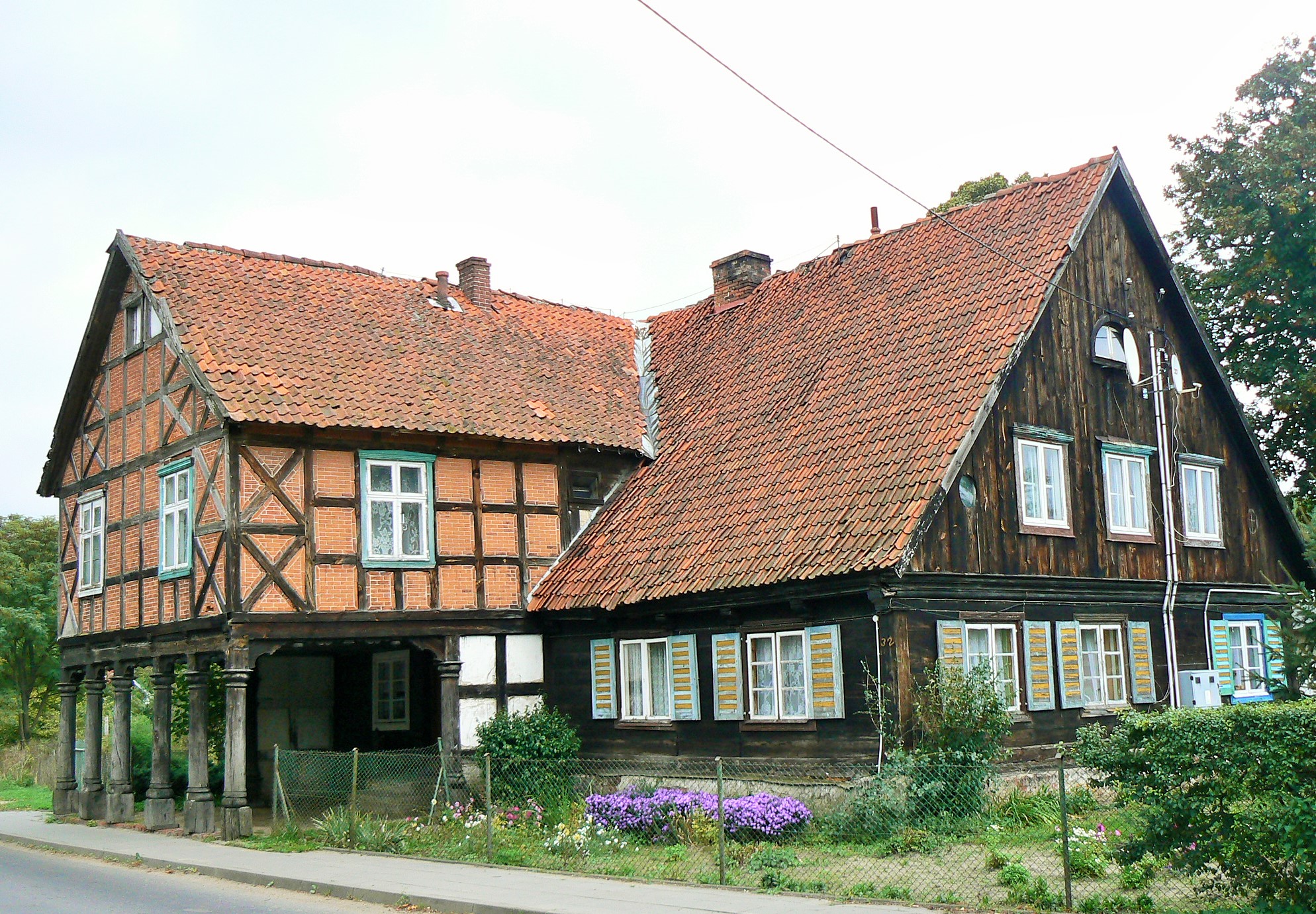 Photo by Hit the road travel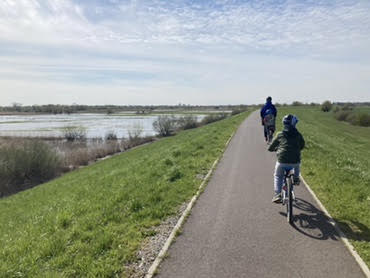 The Vistula Fens In its lower reaches, just before the estuary, the Vistula forms a 60 km wide flat valley. It is cut by numerous drainage channels and, of course, by the arms of the Vistula delta, which include Leniwka, Dead Vistula, Nogat and Koenigsberg Vistula.
The Vistula delta is known for storks: there are several or even a dozen nests of these beautiful birds in each village. The locals left behind extraordinary arcaded half-timbered houses. The largest number of houses of this type survived in the village of Żuławki. It is also worth seeing such a house in the village of Trutnowy, famous for exhibitions, fairs as well as an art gallery of the current owner of the house, a well-known painter Daniel Kufel. Another arcaded house, located in the village of Marynowy, offers rooms for rent.
Nowa Kościelnica 64, Poland
Where we are at: