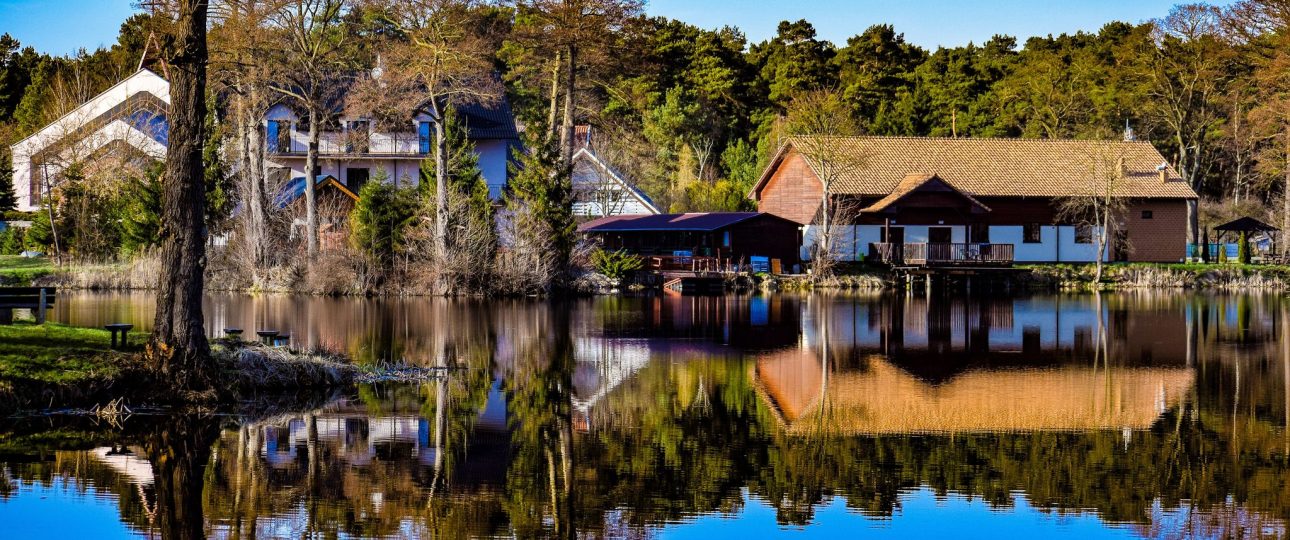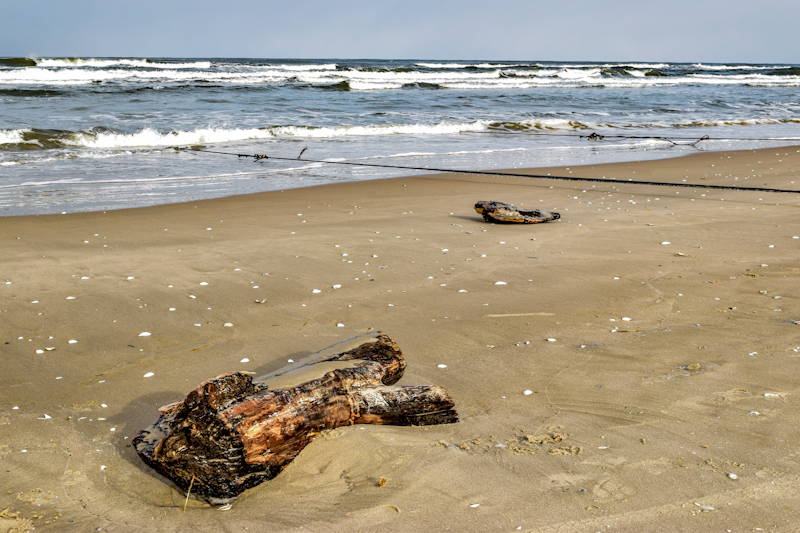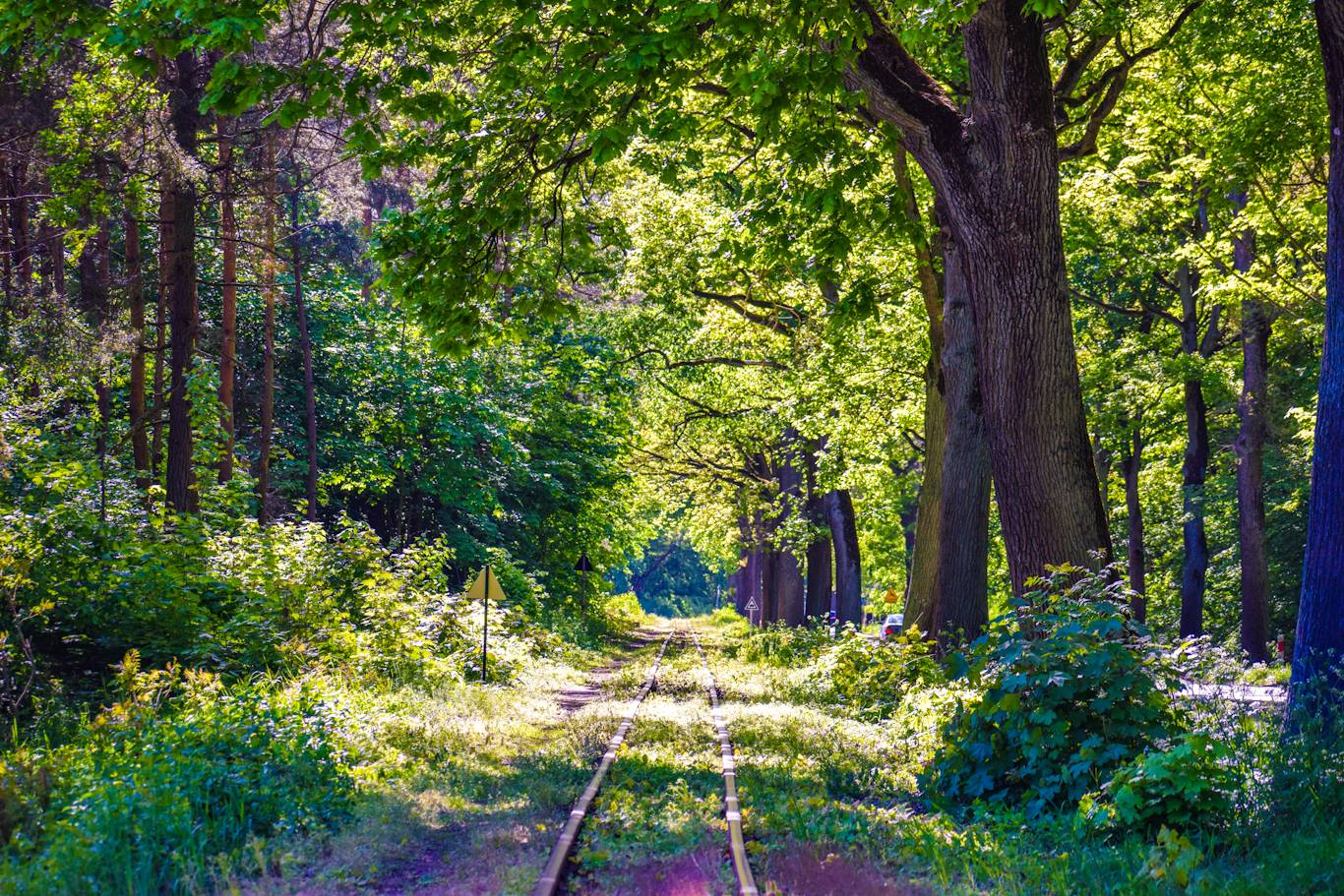 The name of the town comes from the Baltic languages and it means "amber". Indeed, an exceptionally wide beach (up to 30 m), adjacent to Jantar, is full of small lumps of this precious gem.
You may become an amber seeker in Jantar, just like on the neighbouring Island of Sobieszewo. Amber fishing championships are held here every year. Attractive tourist accommodation encourages you to stay in the area for longer. In seaside towns, comfortable accommodation is easy to find – from farms and ranches, to small, family guest houses, to holiday resorts and high-class hotels.
With a bit of luck, you may find a unique, protected plant, i.e. the sea holy, on the wide strip of dunes to the west of Jantar. This burr-shaped flower has an ideal place to grow there. The dunes, not covered with shrubs and constantly taking up more territory, provide it with sunny sand.
Where we are at: