Tofvehult – A Way of Life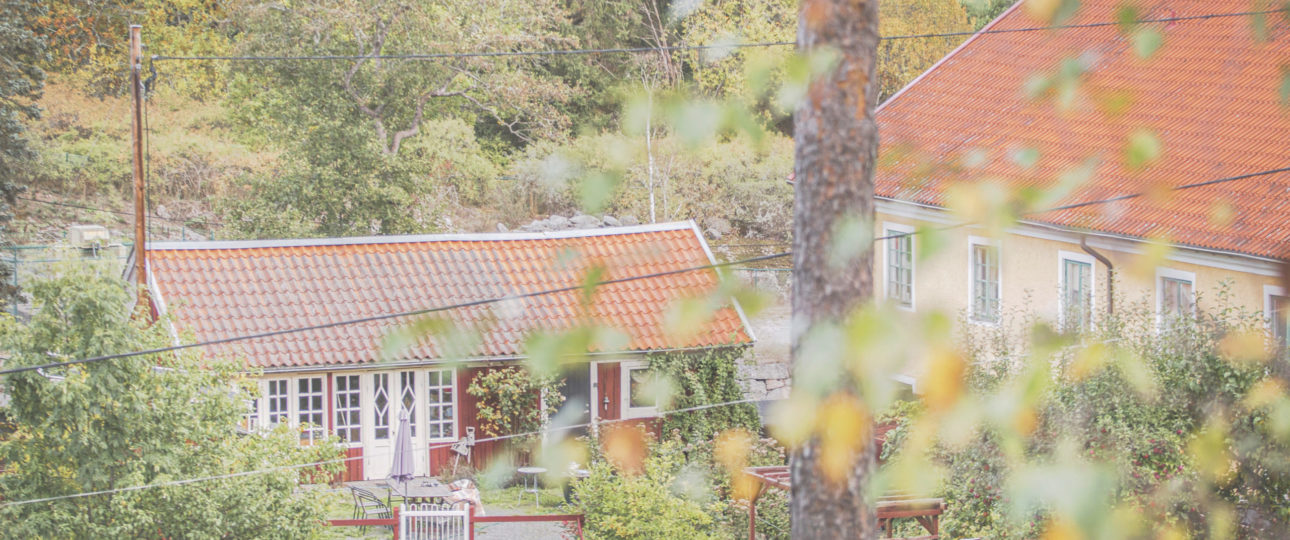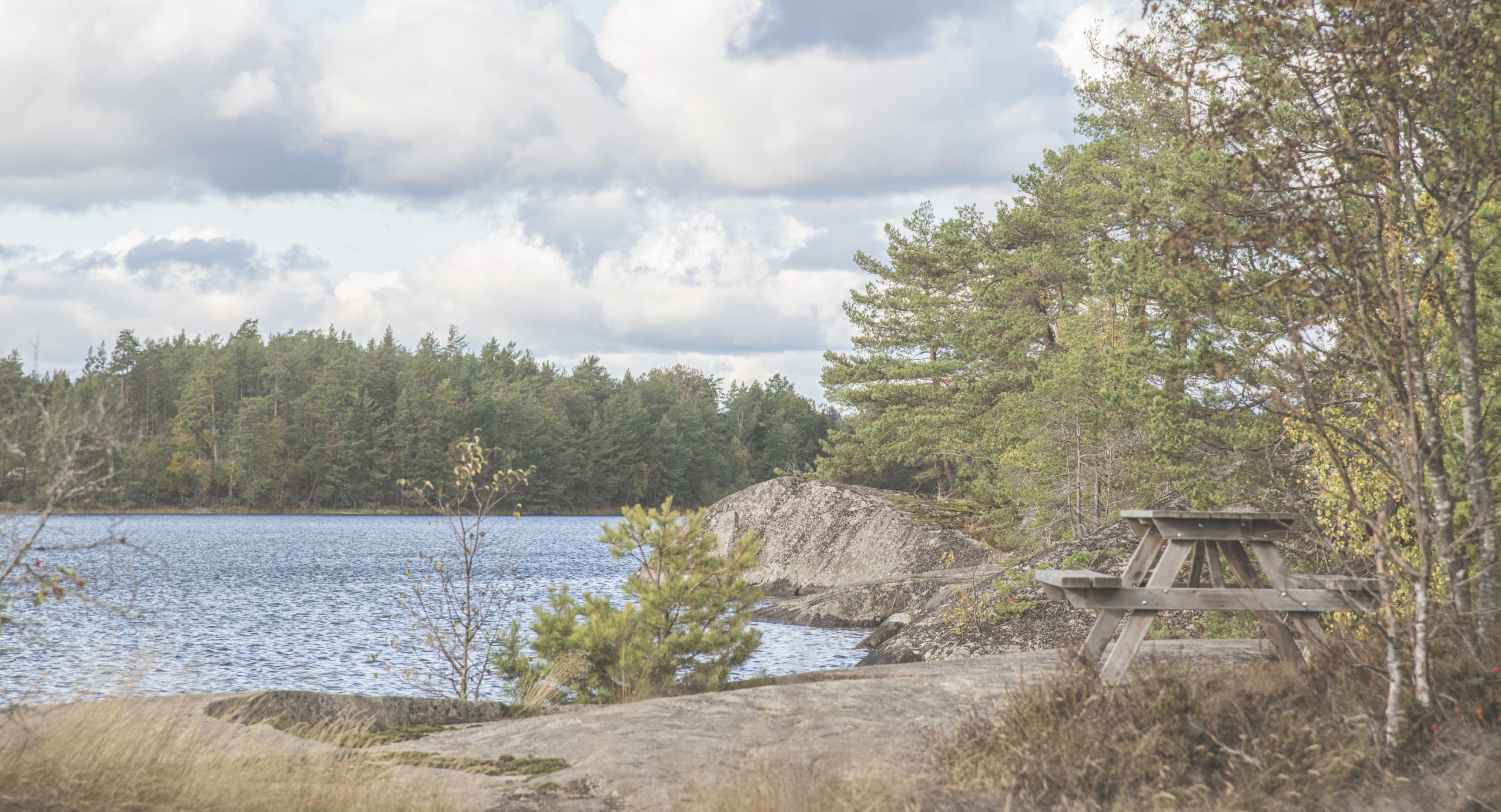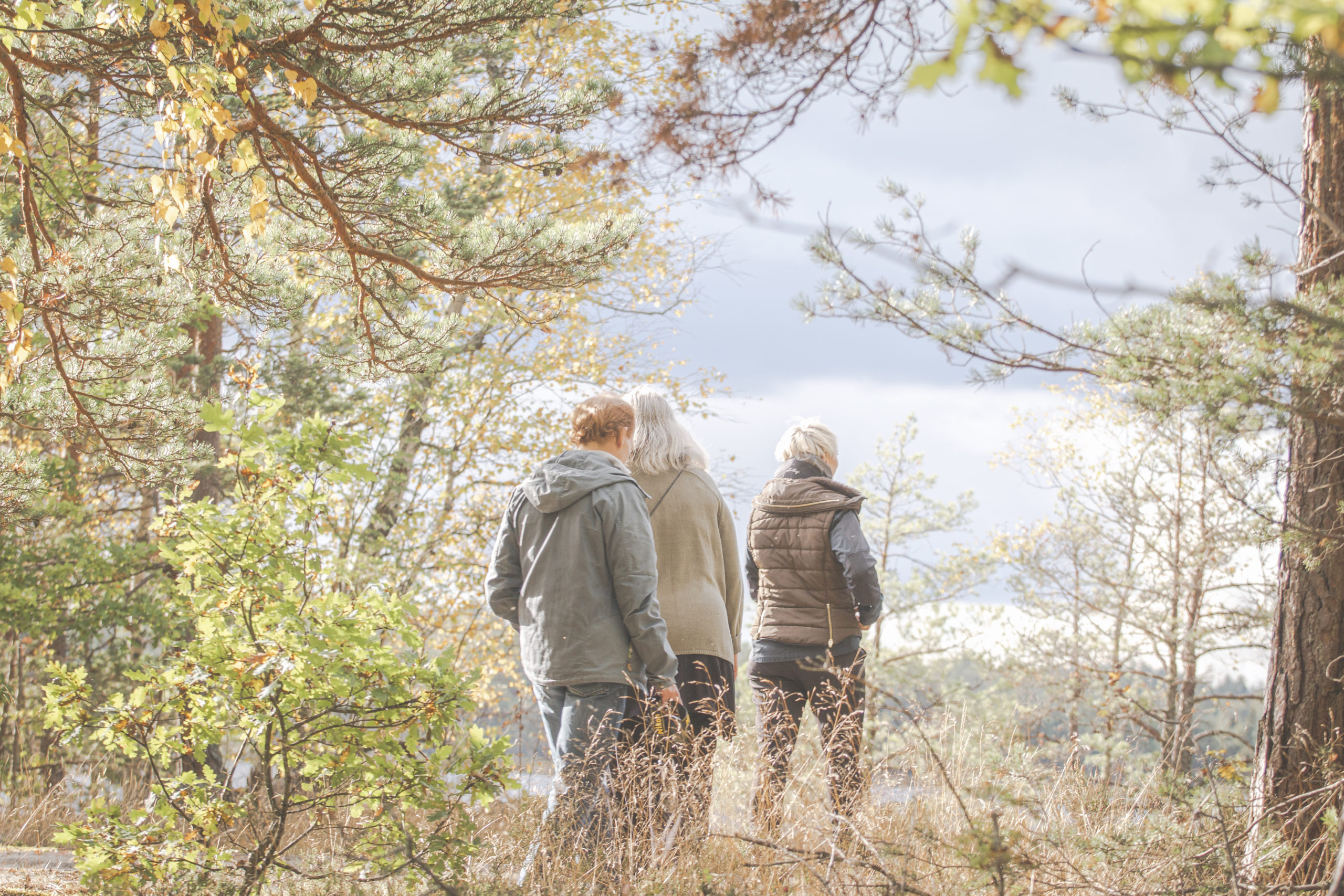 Visa alla bilder
X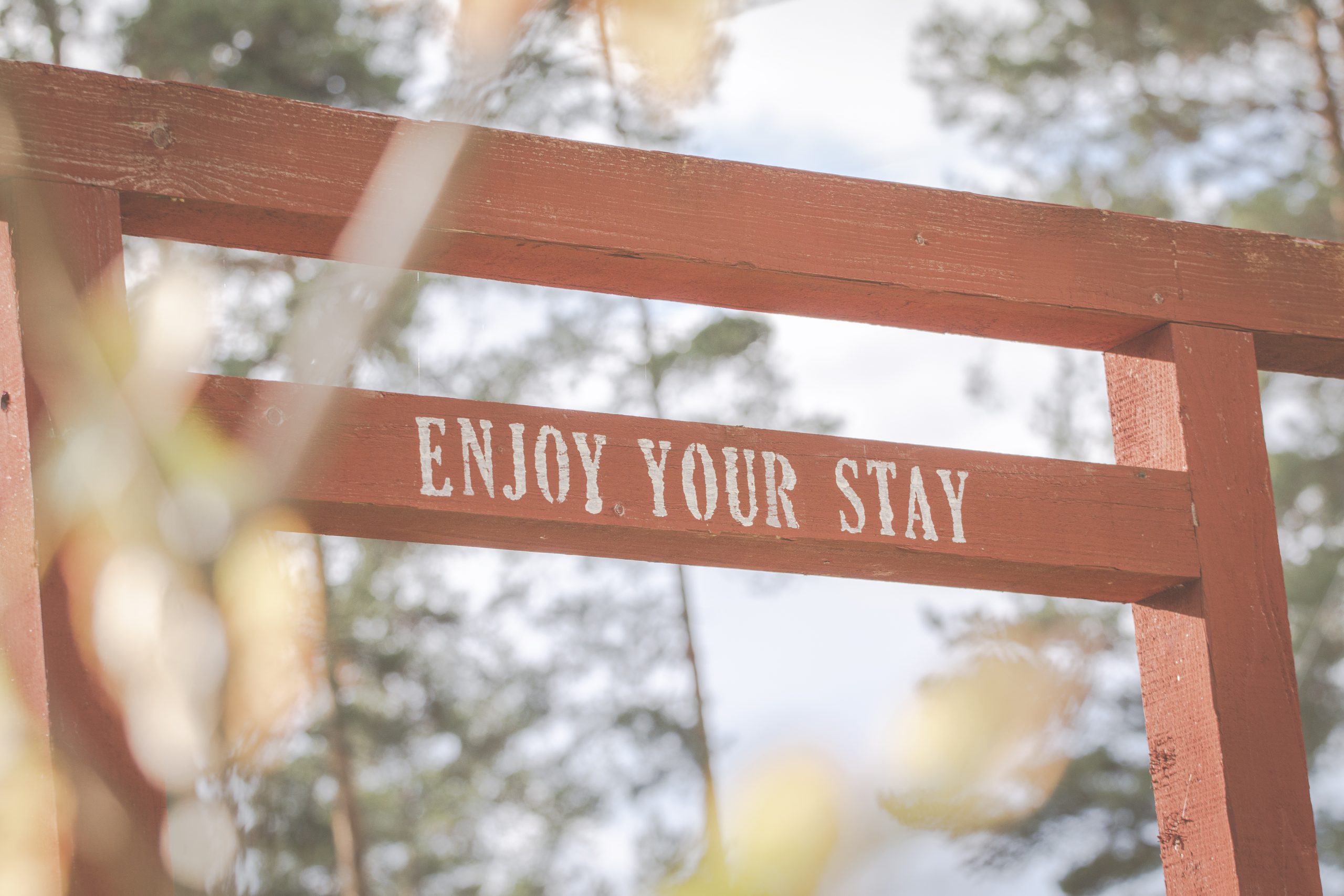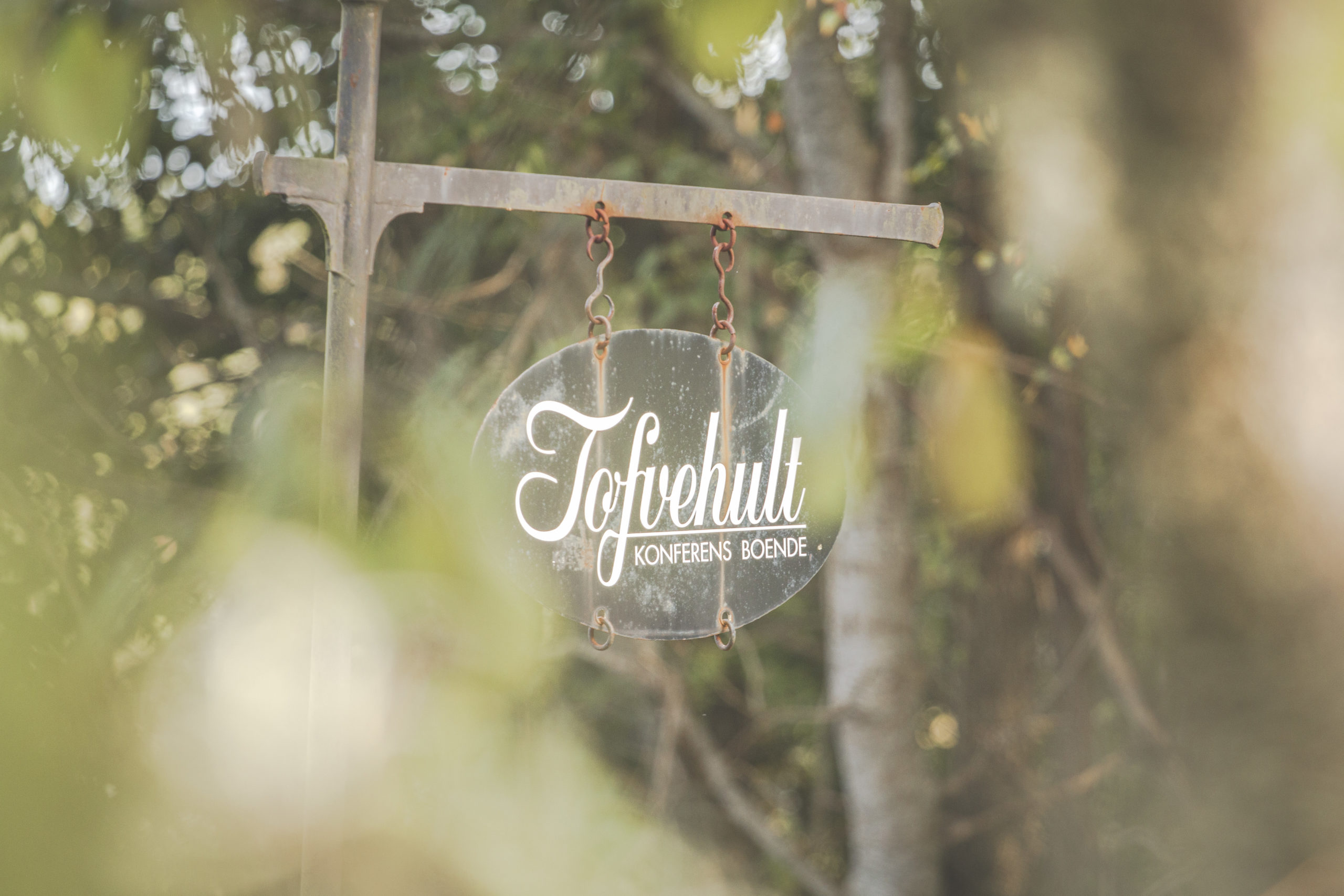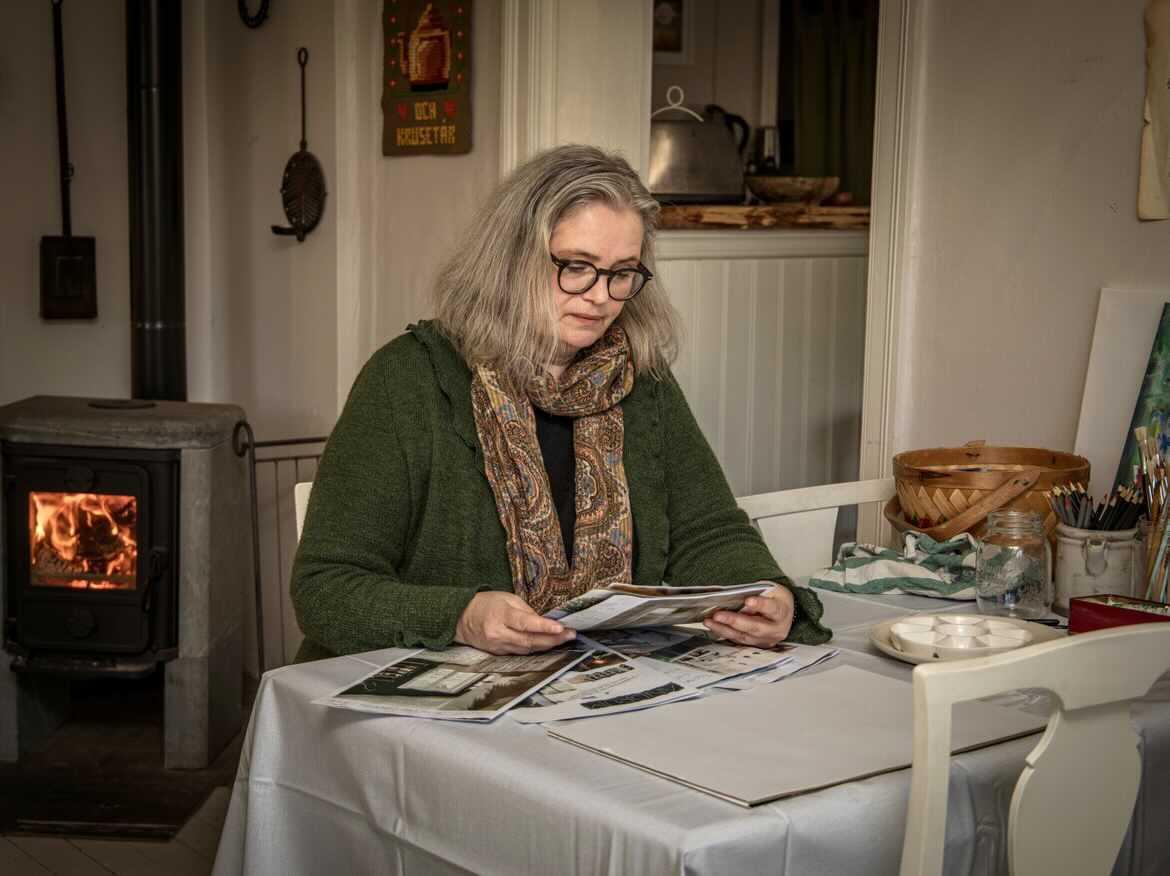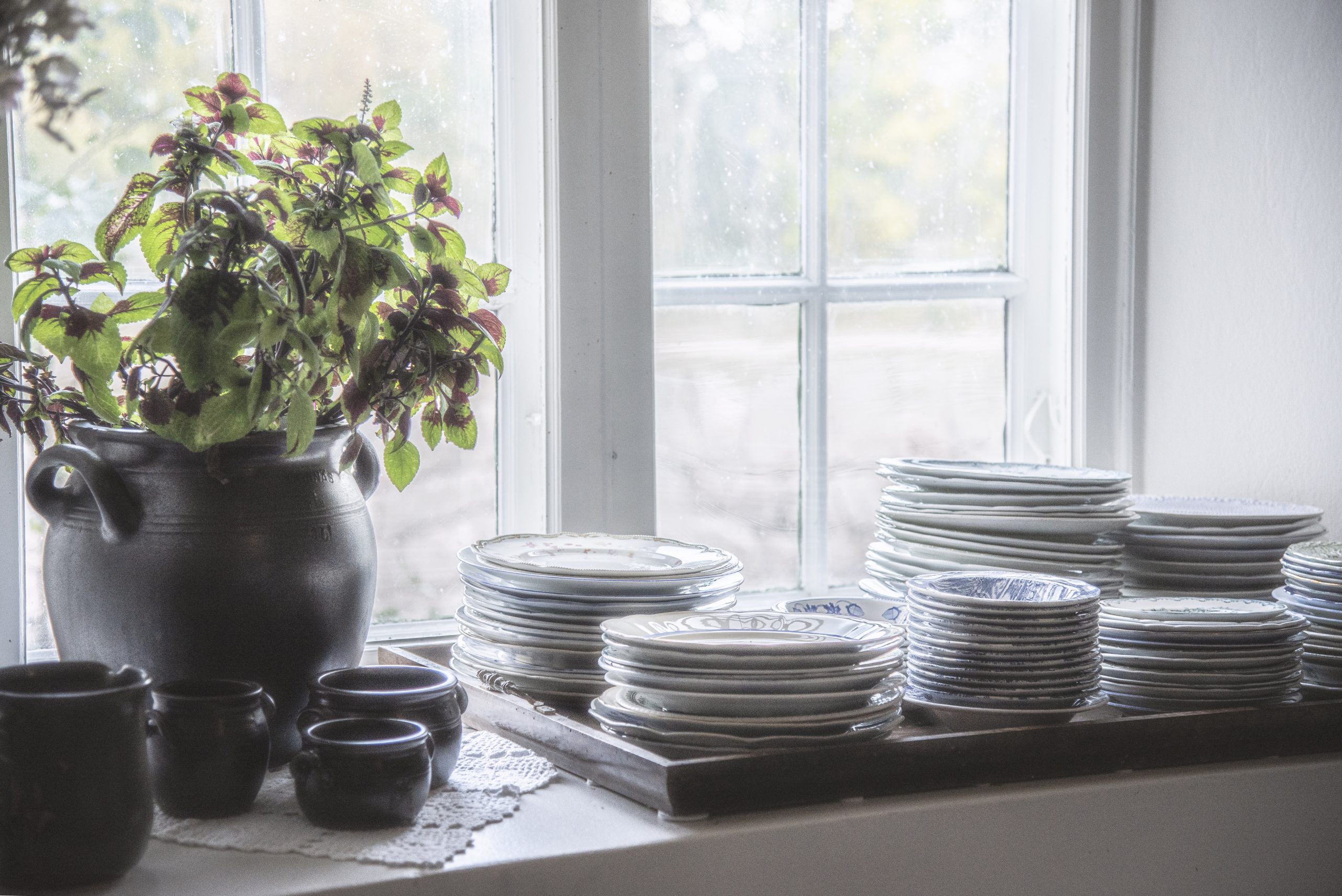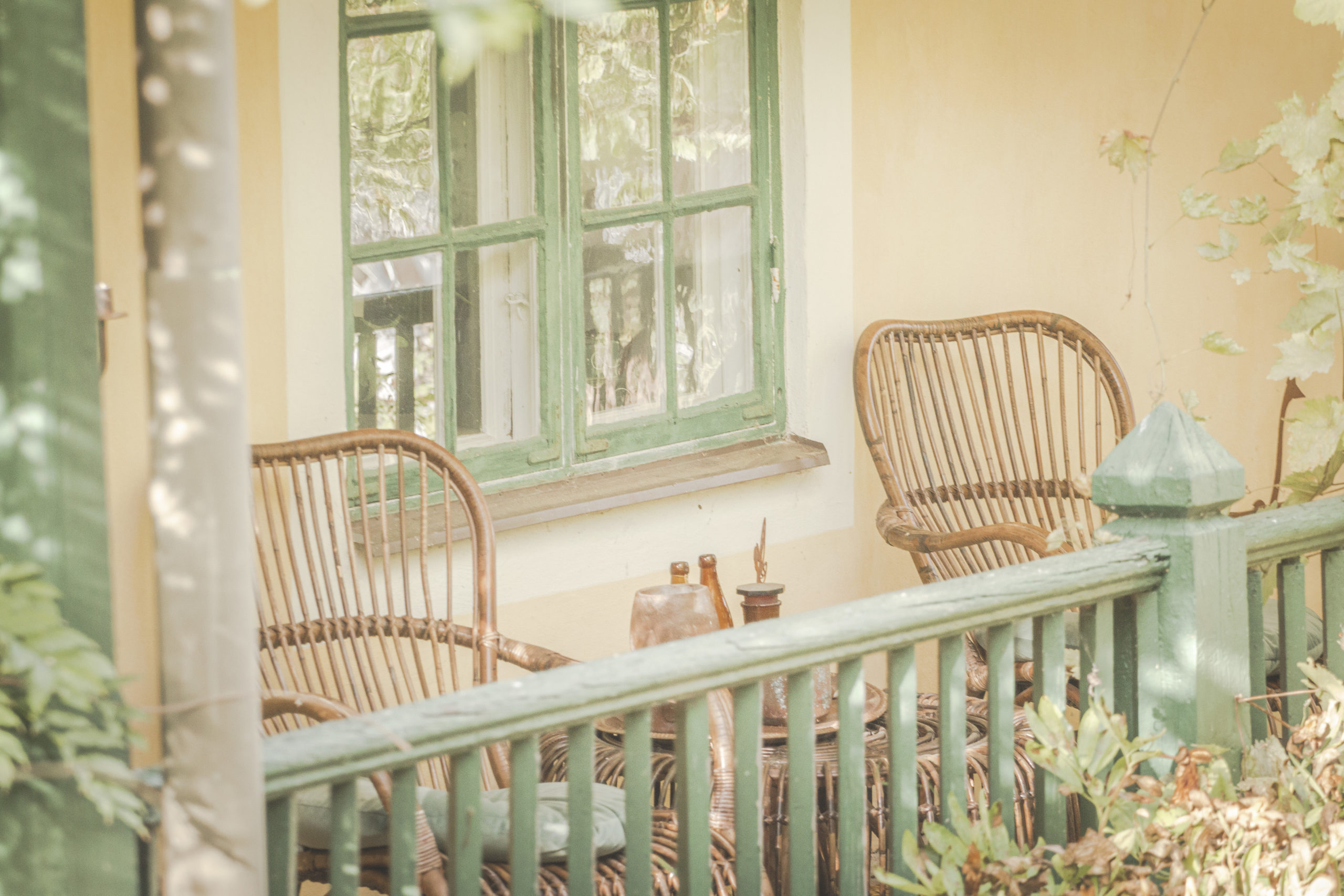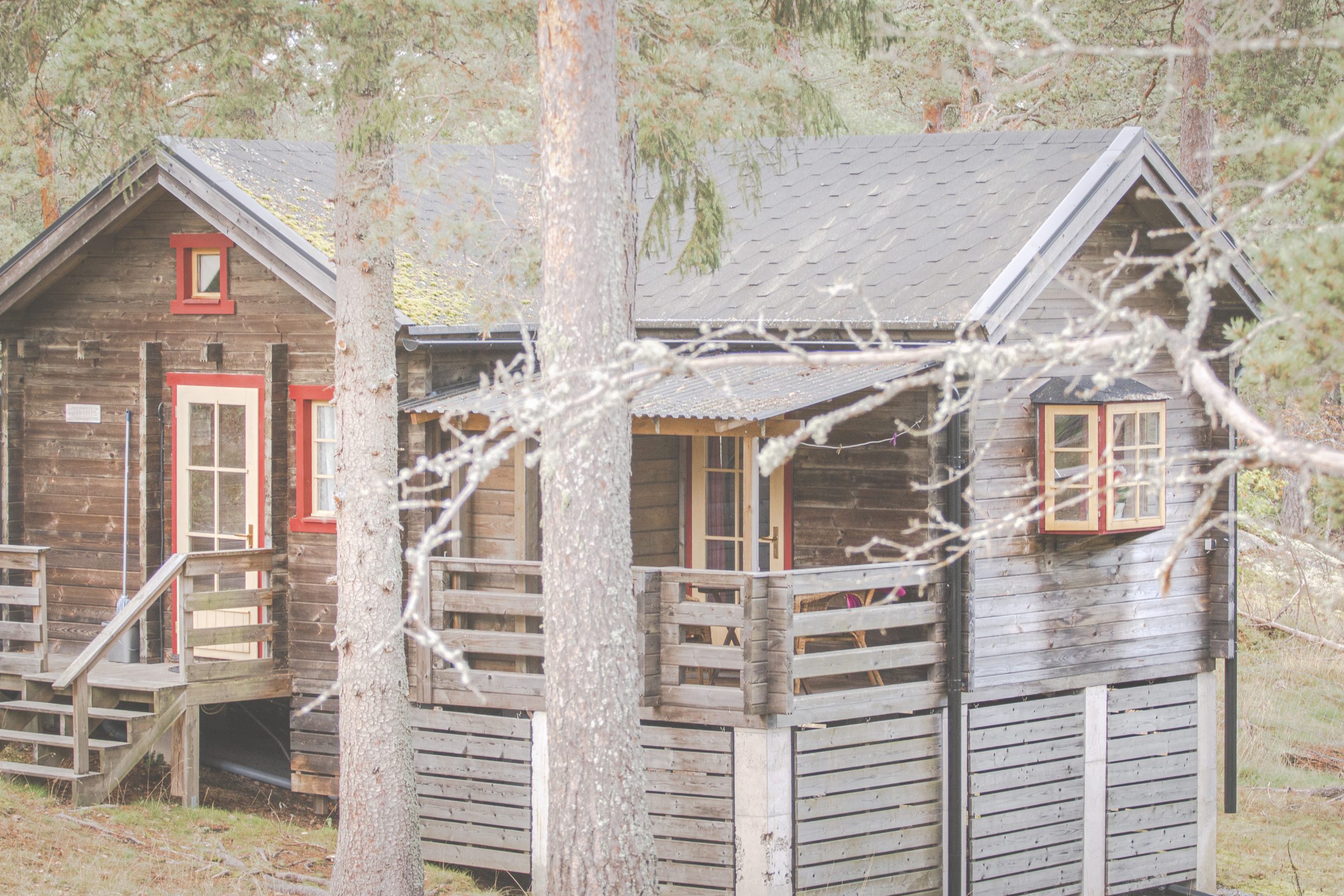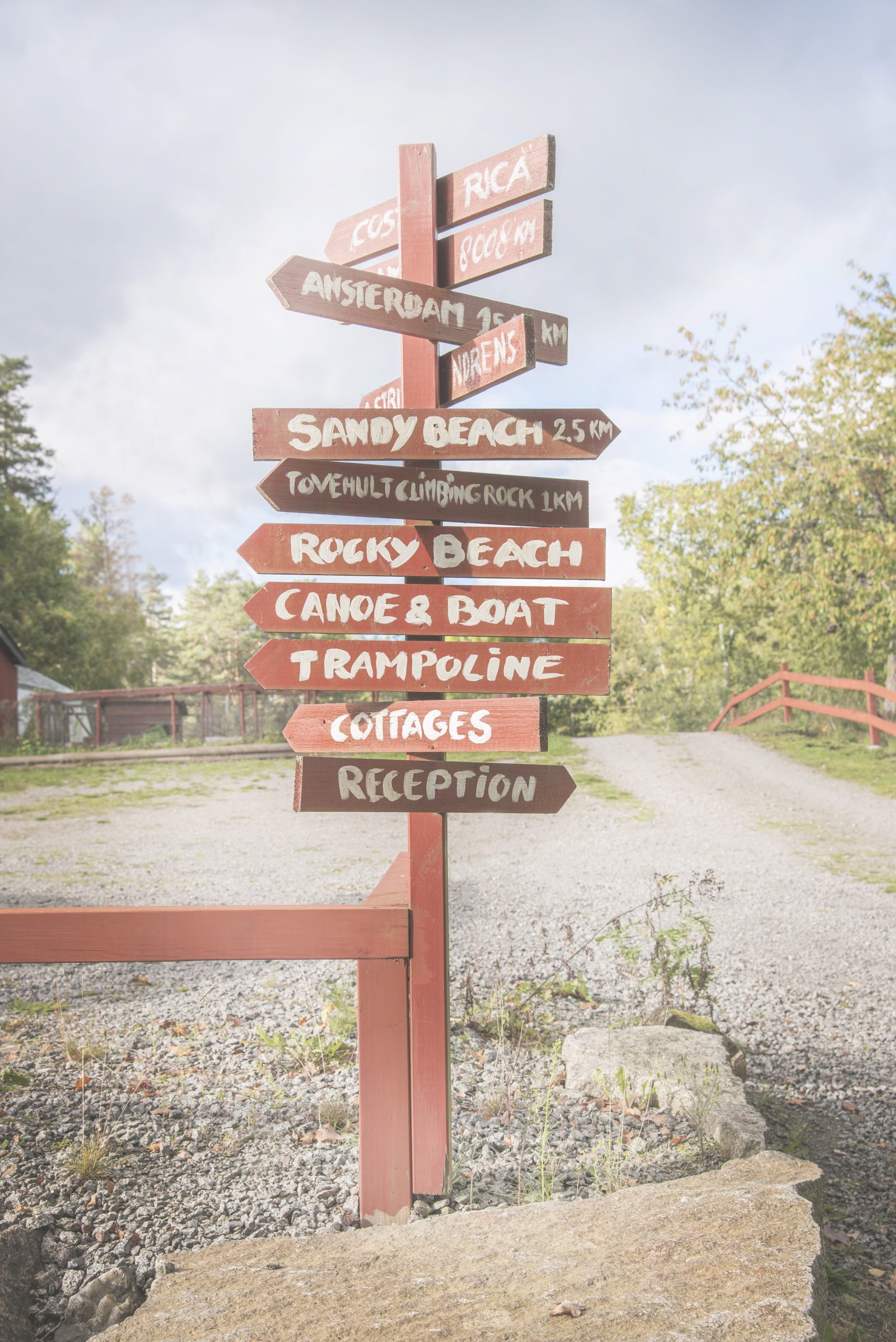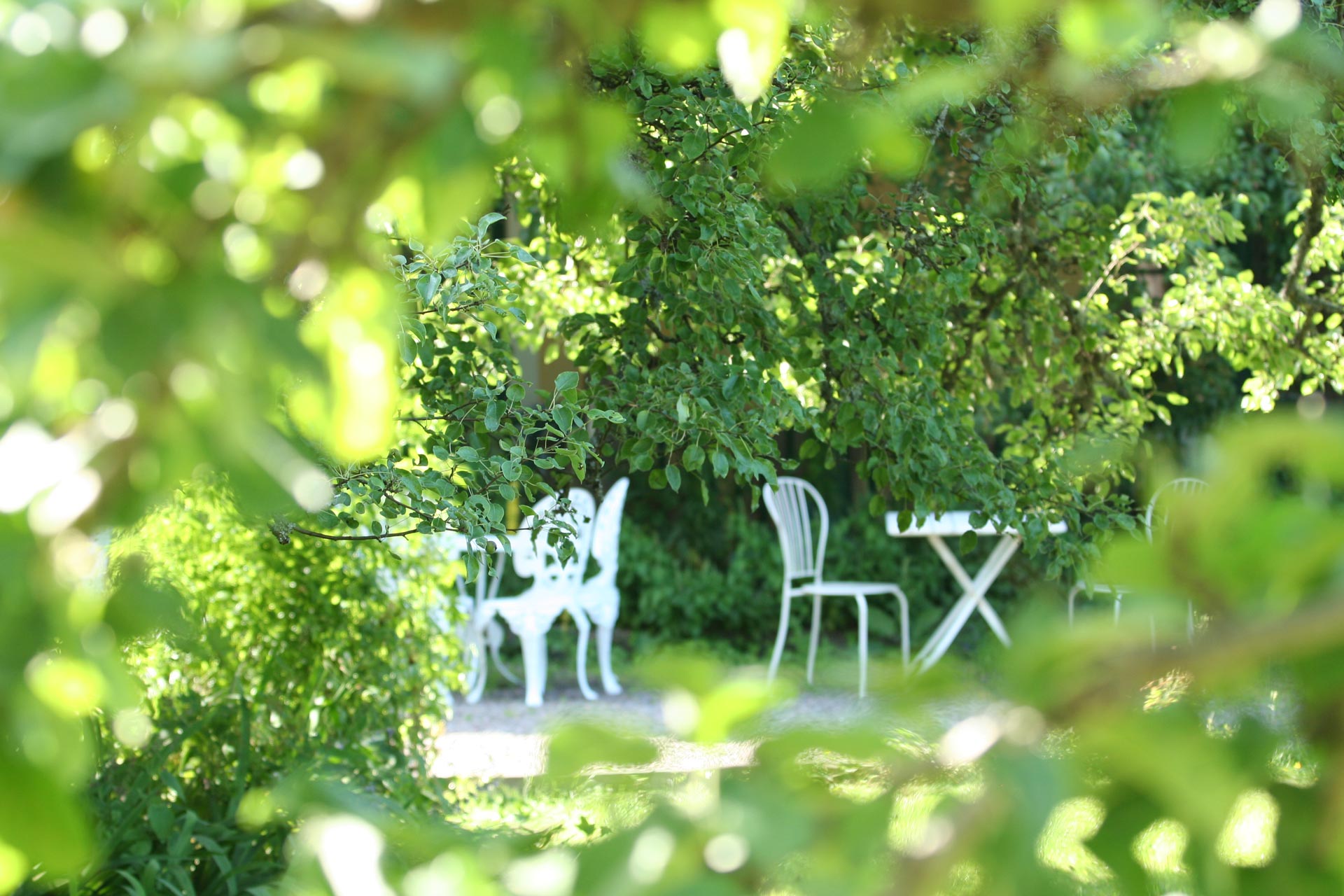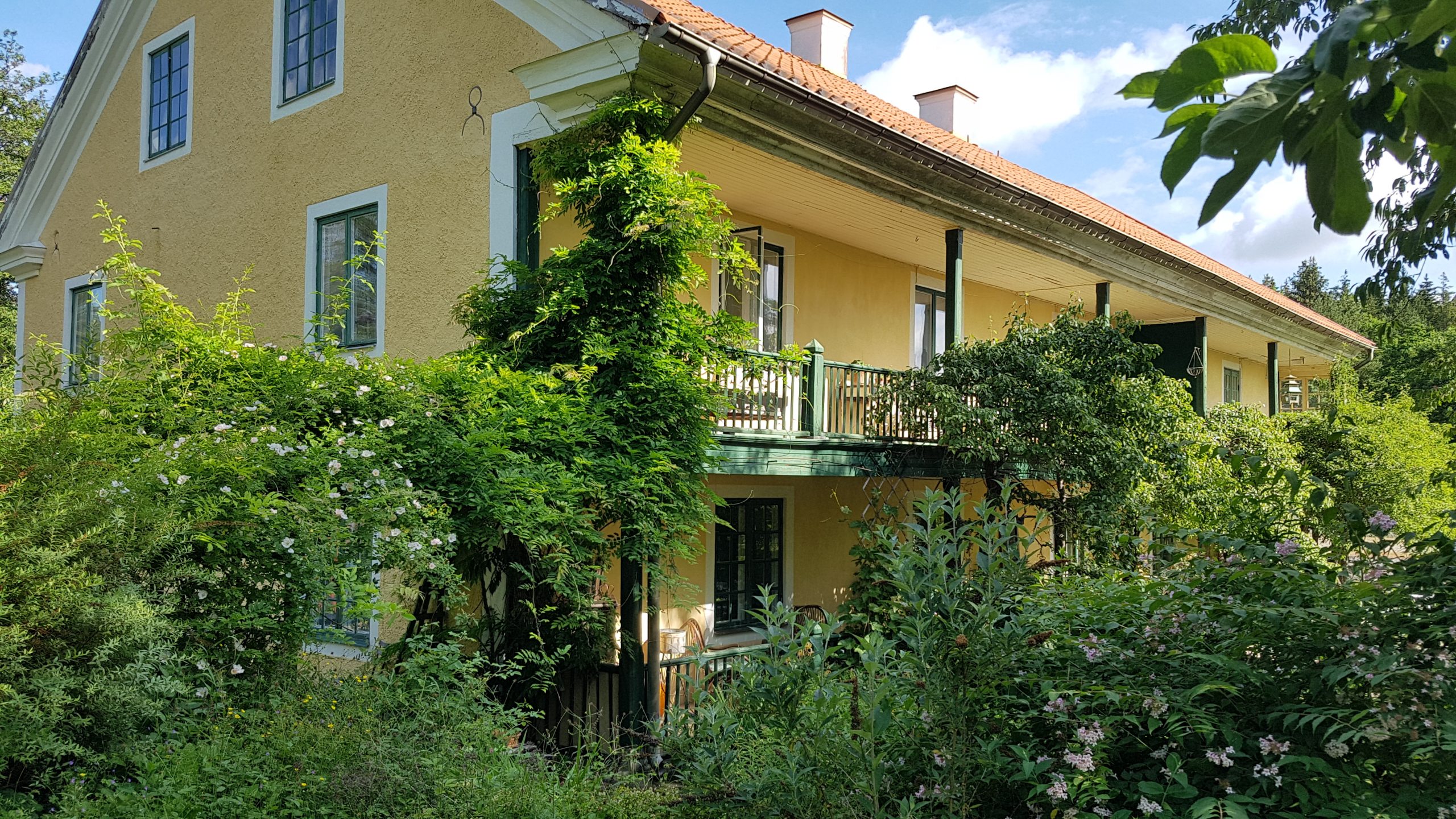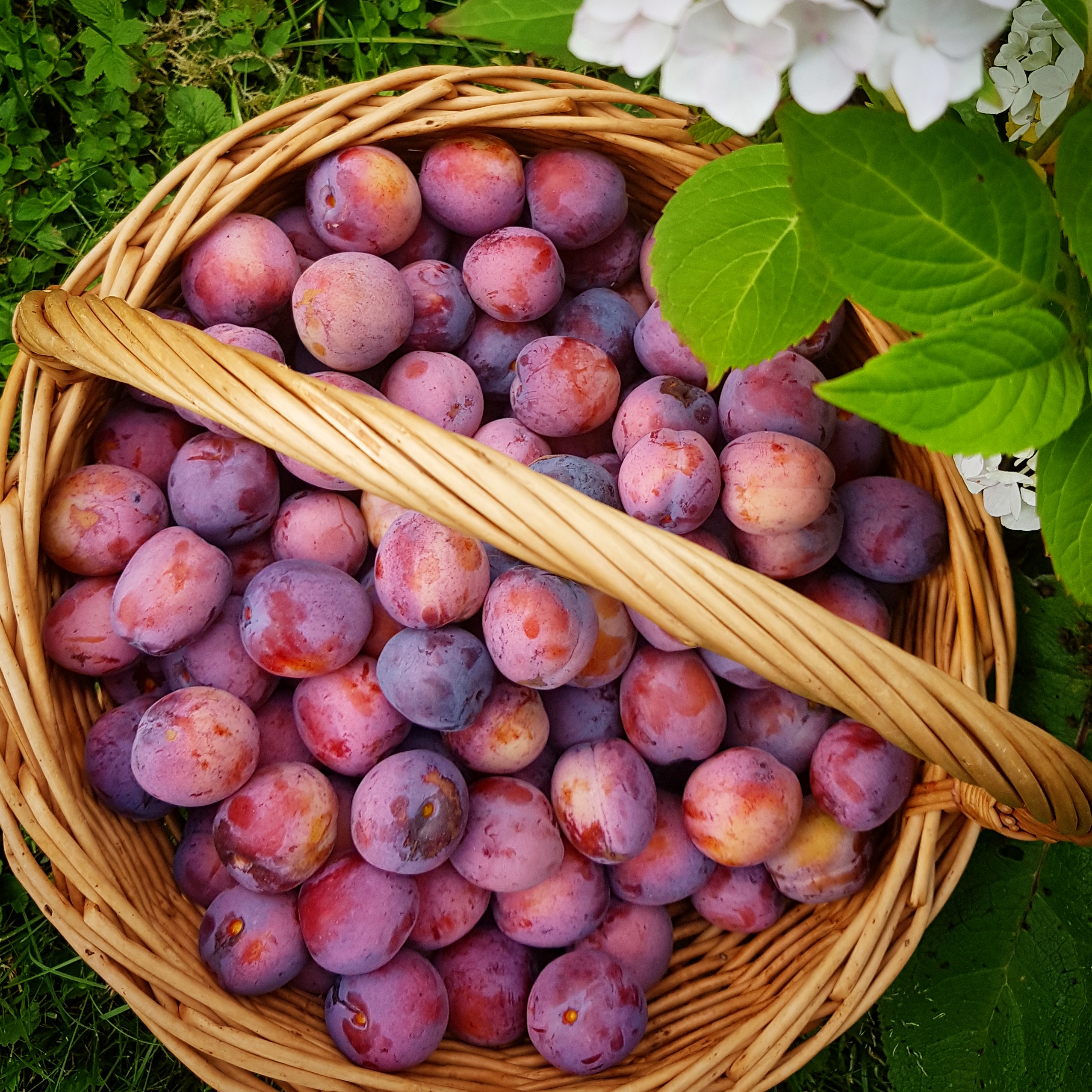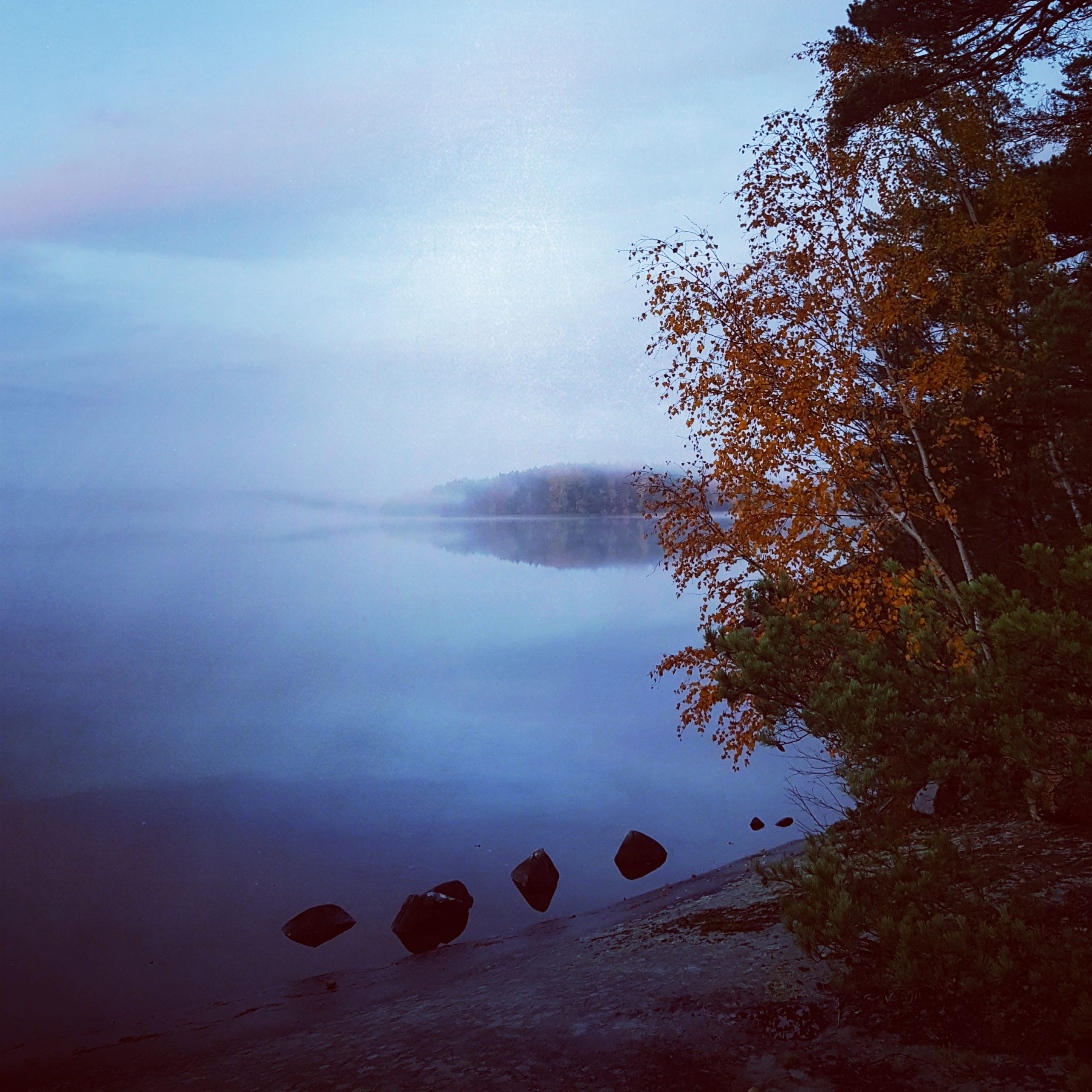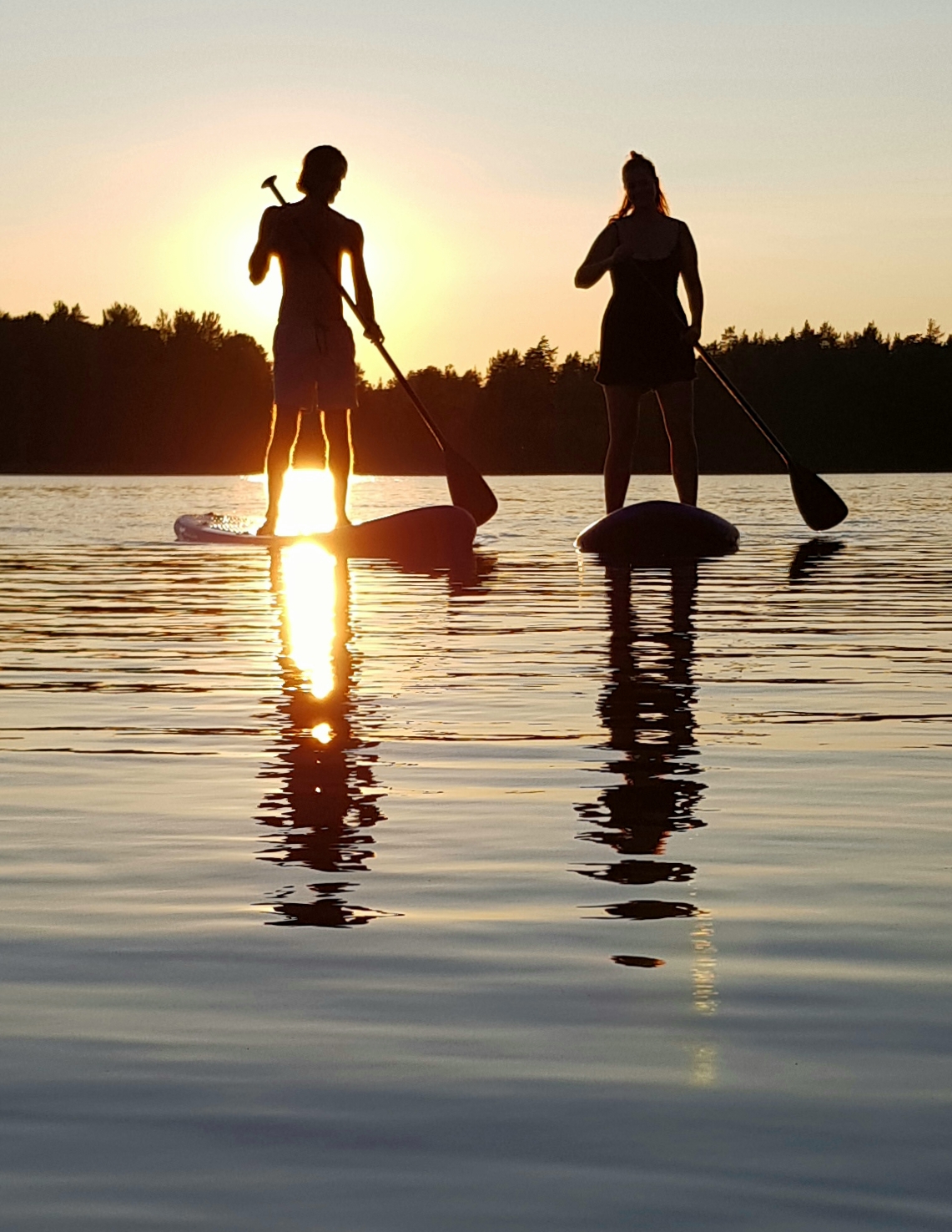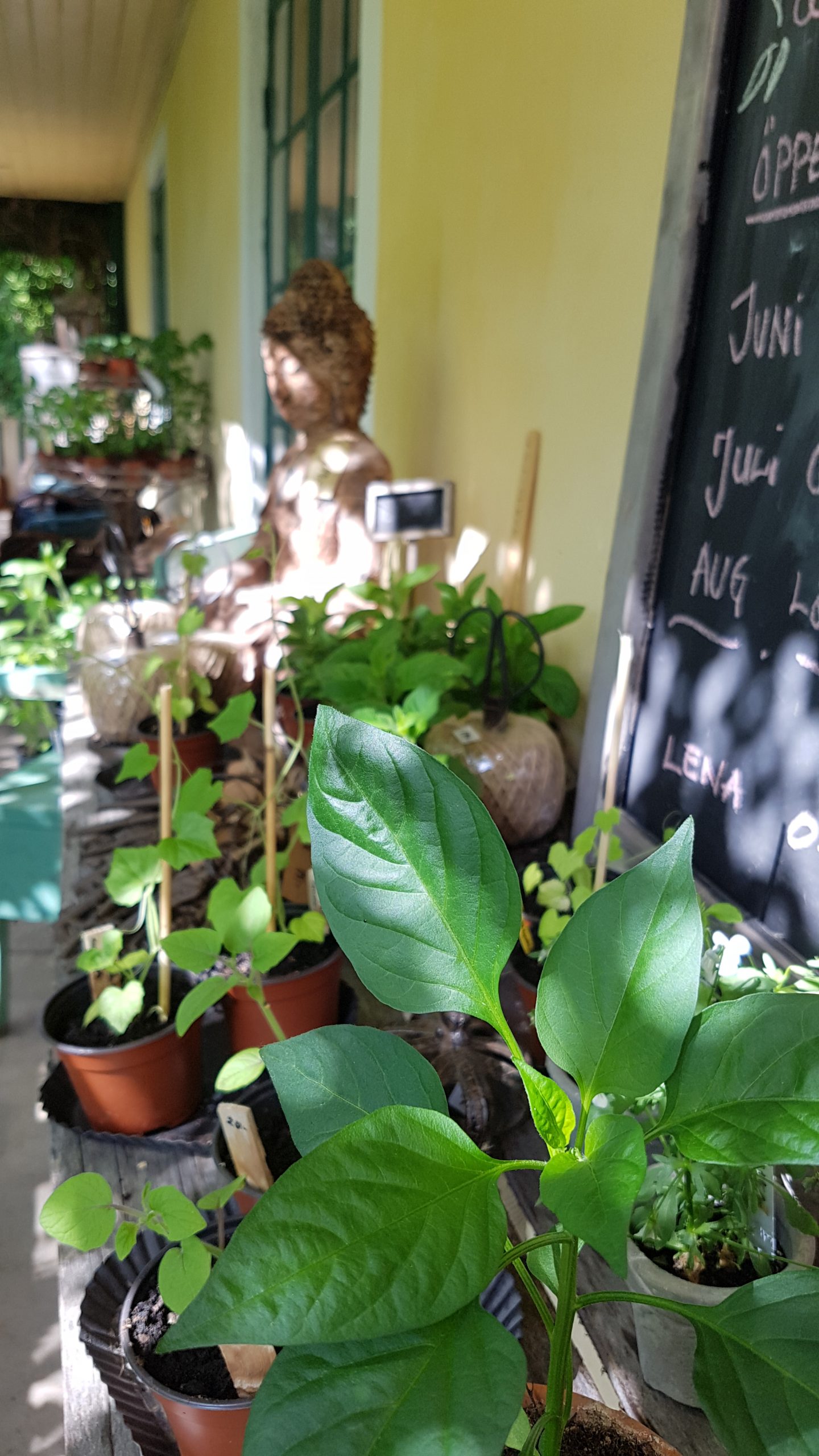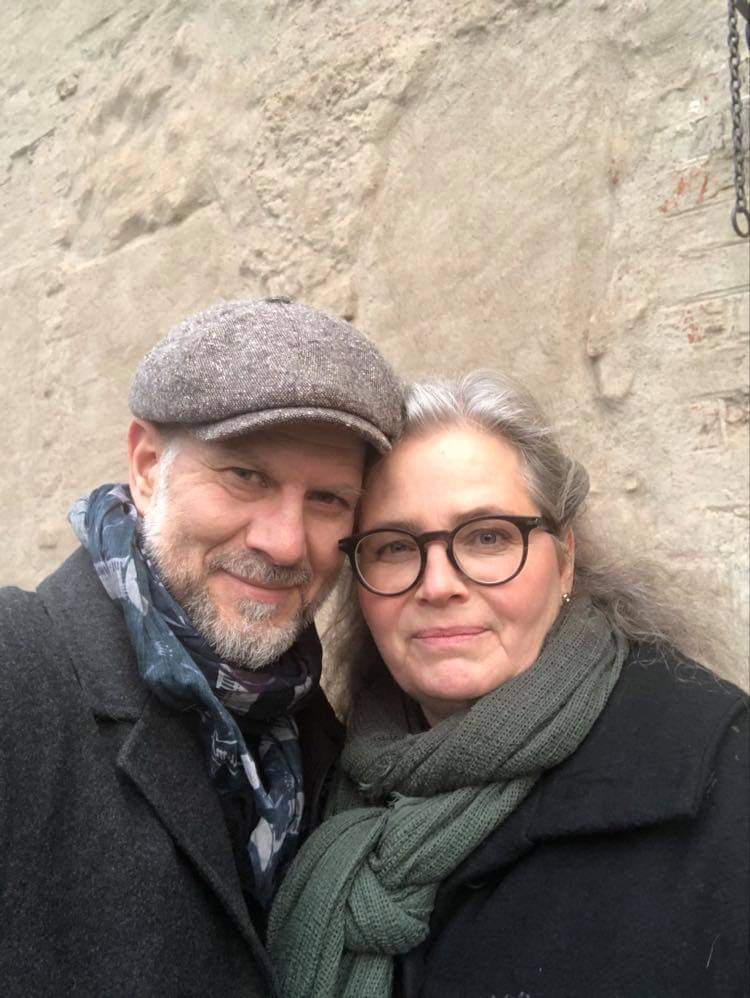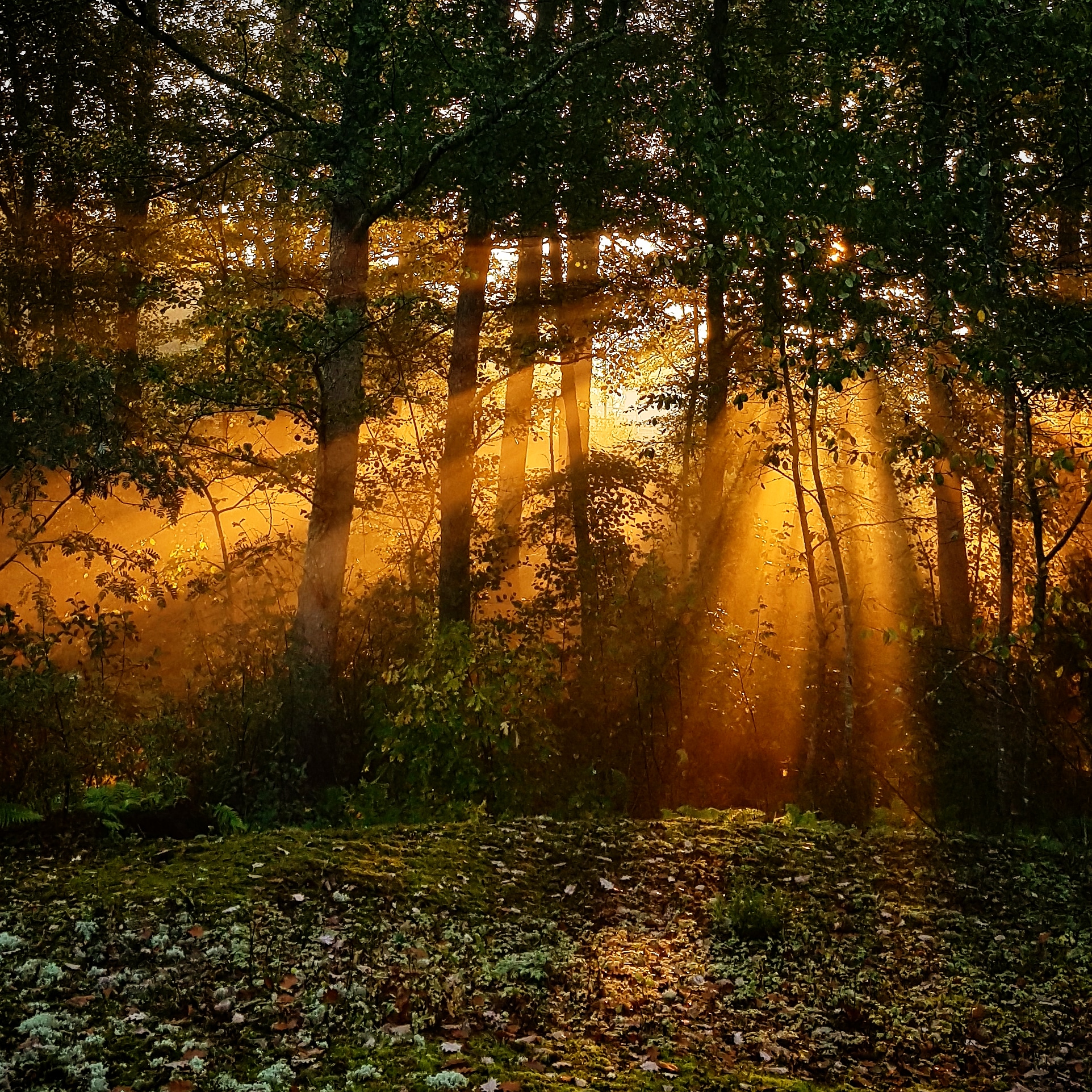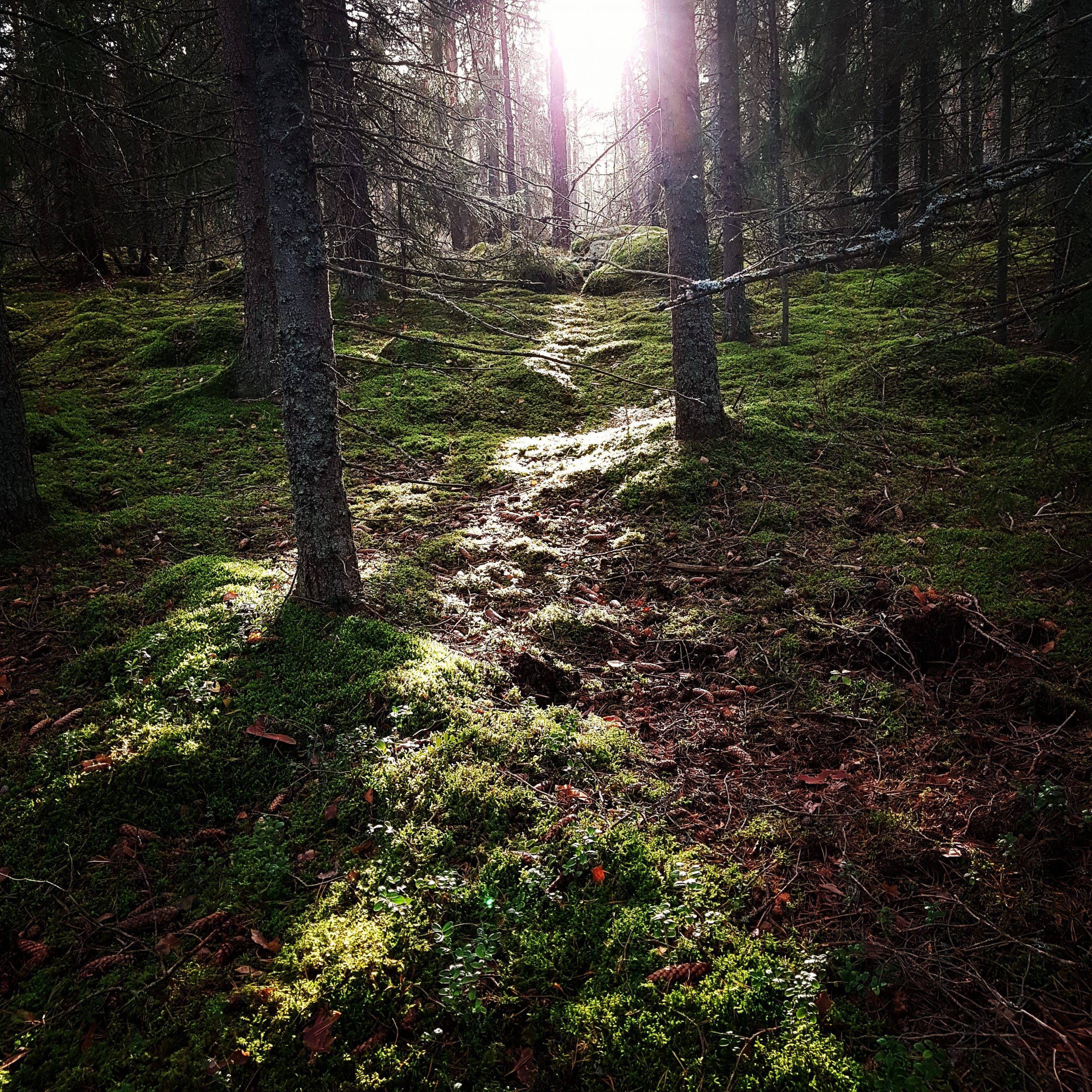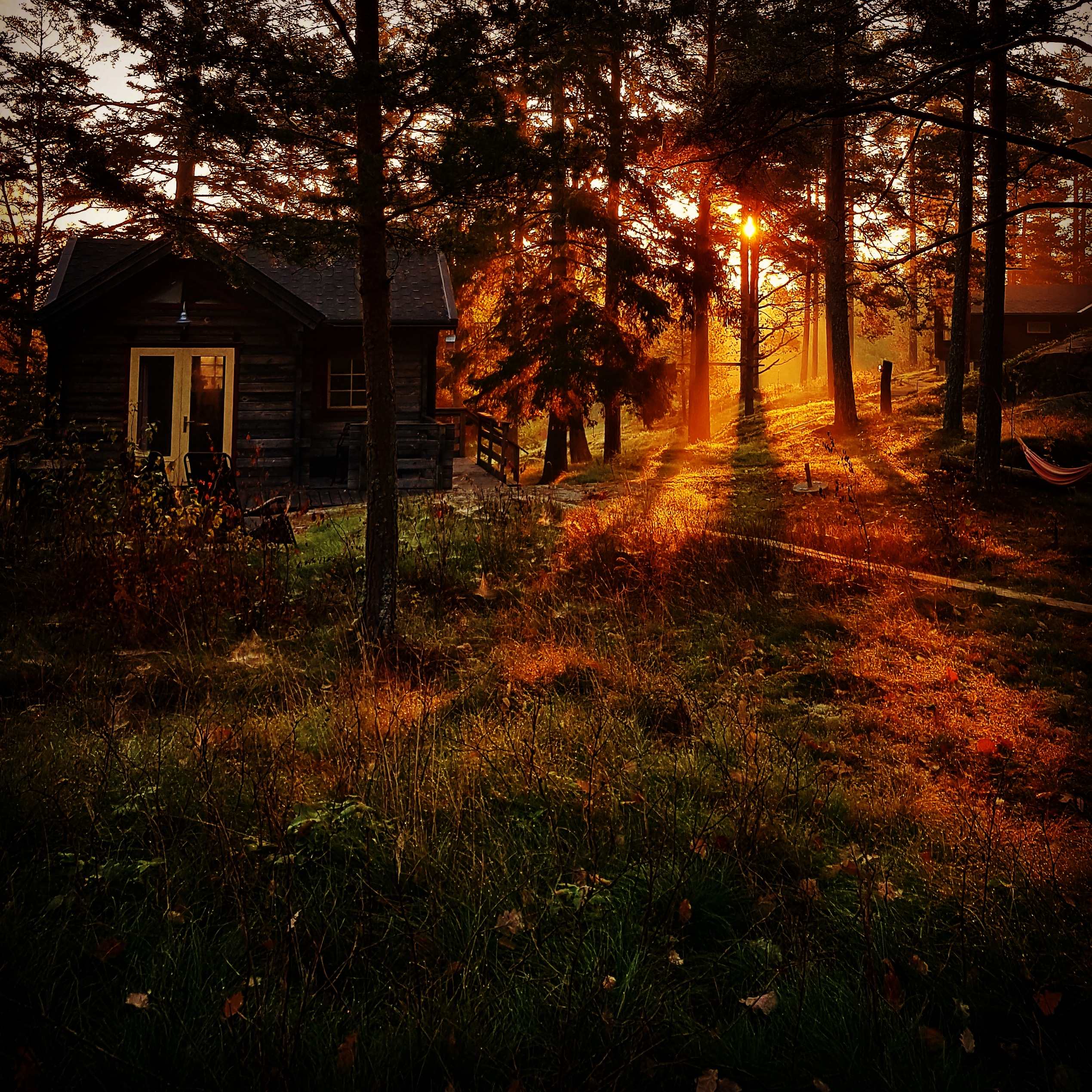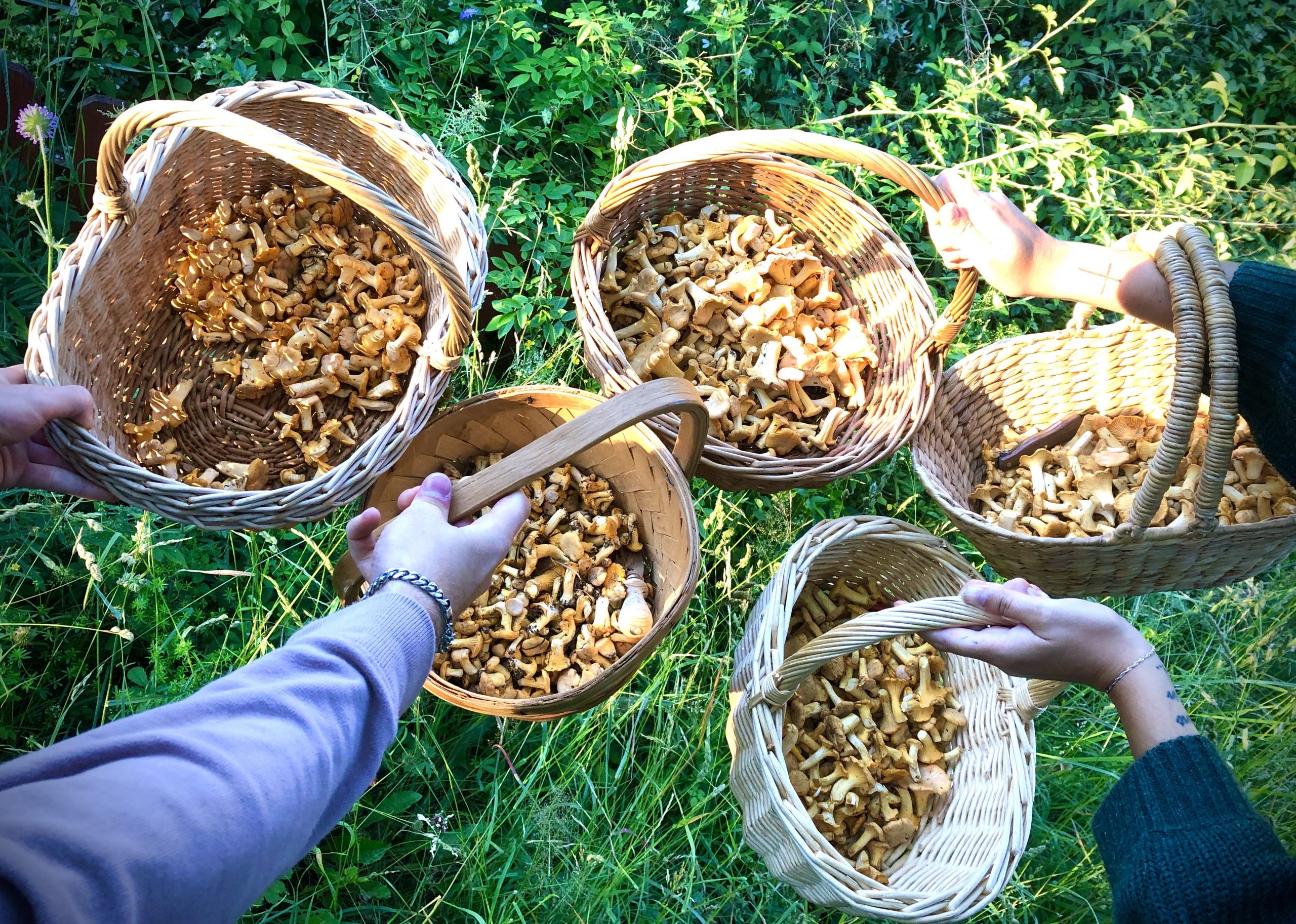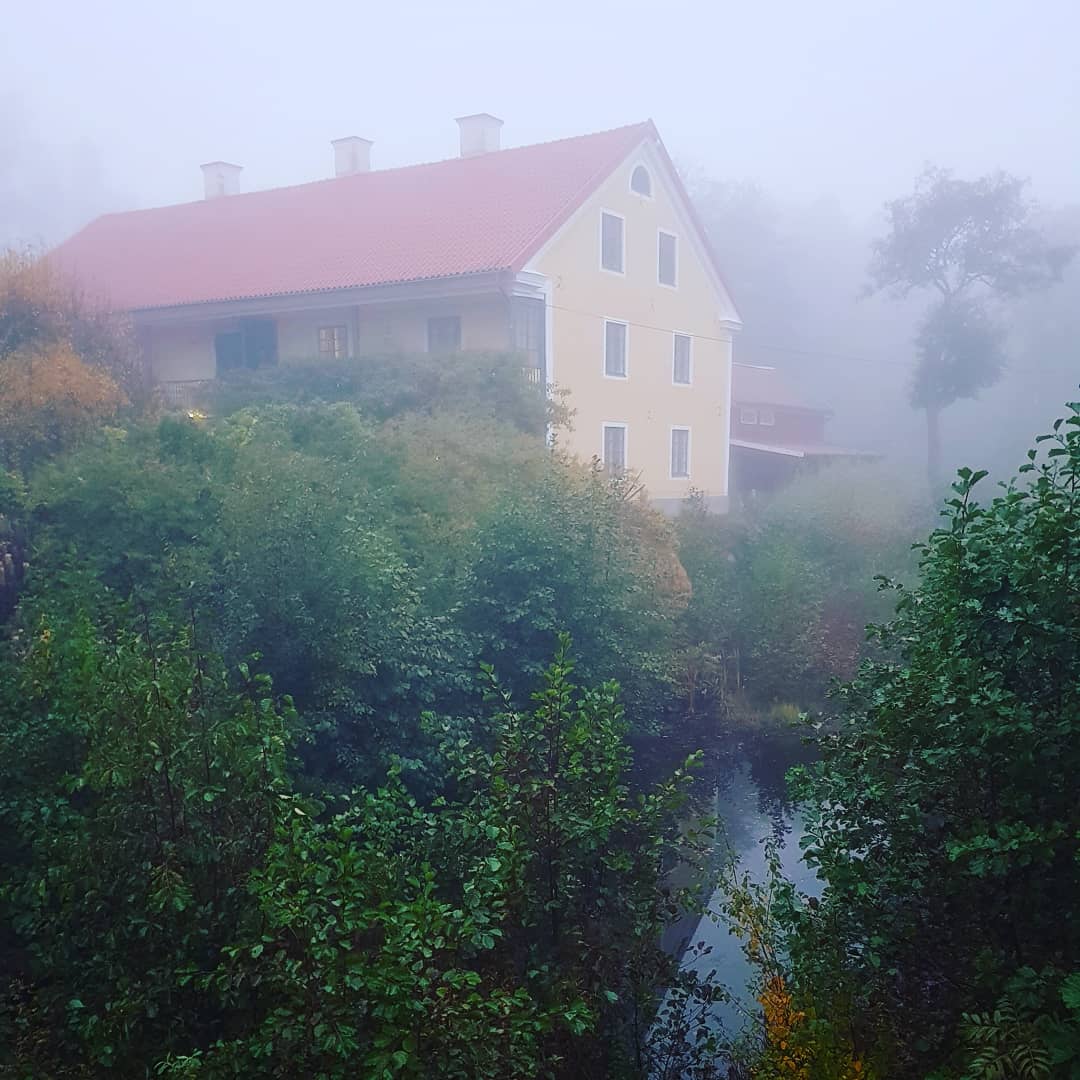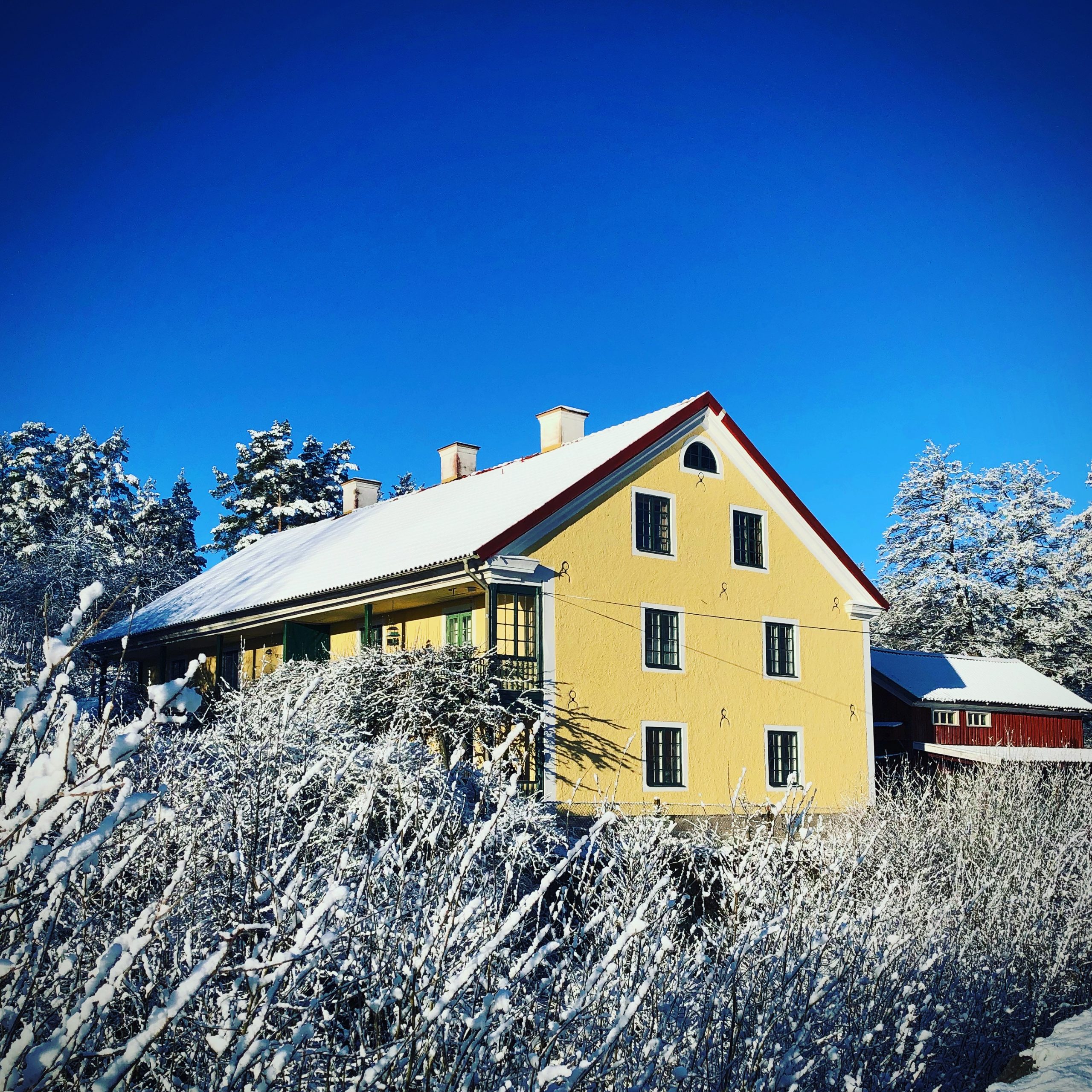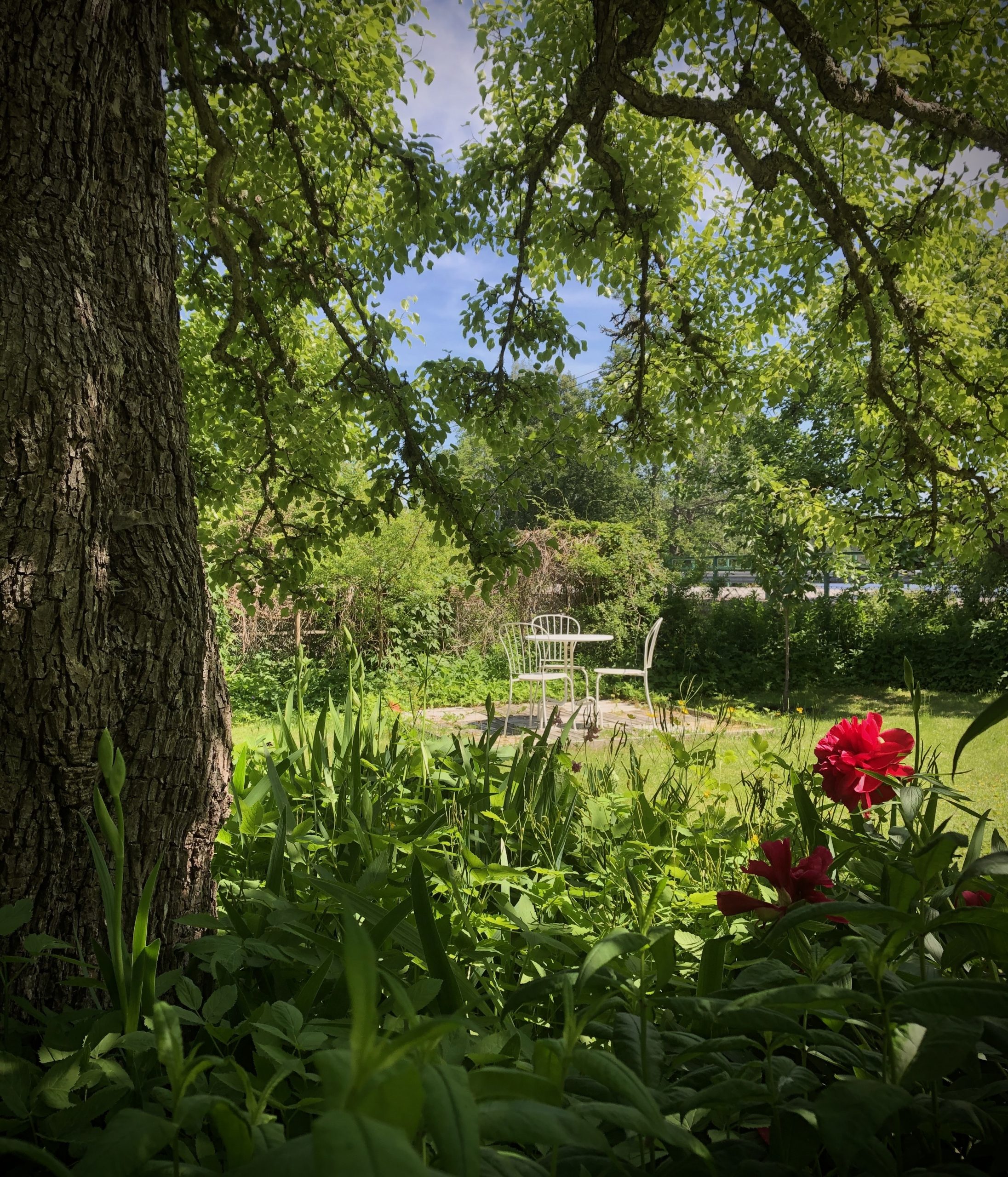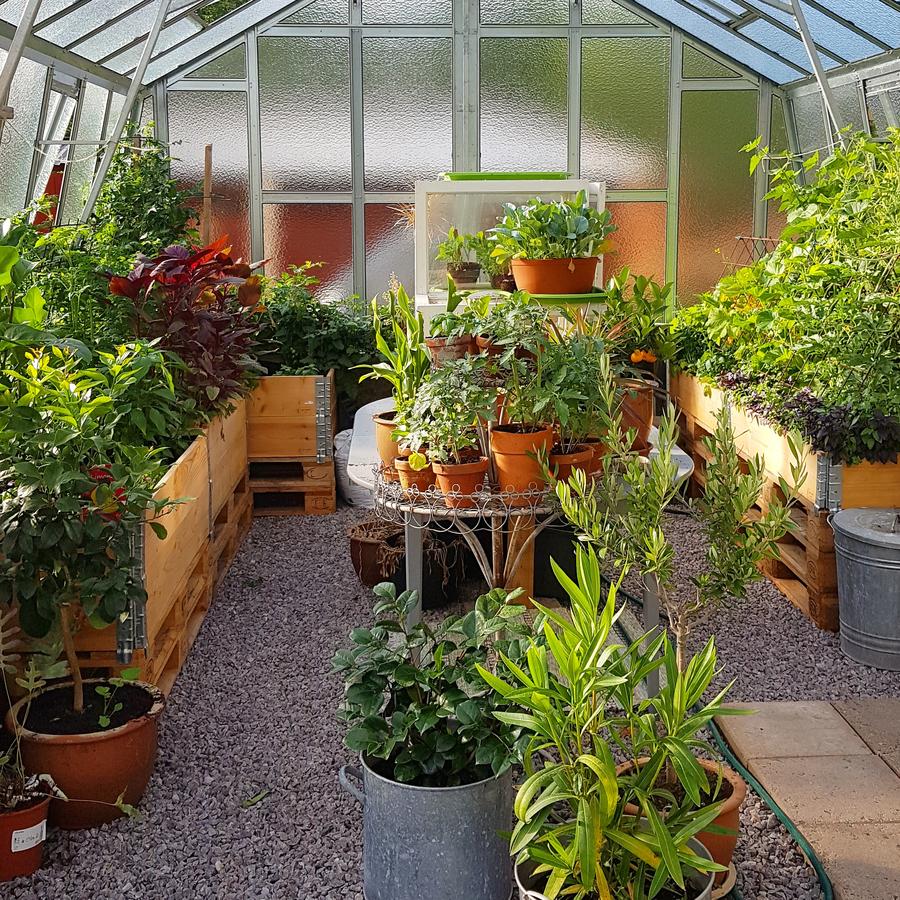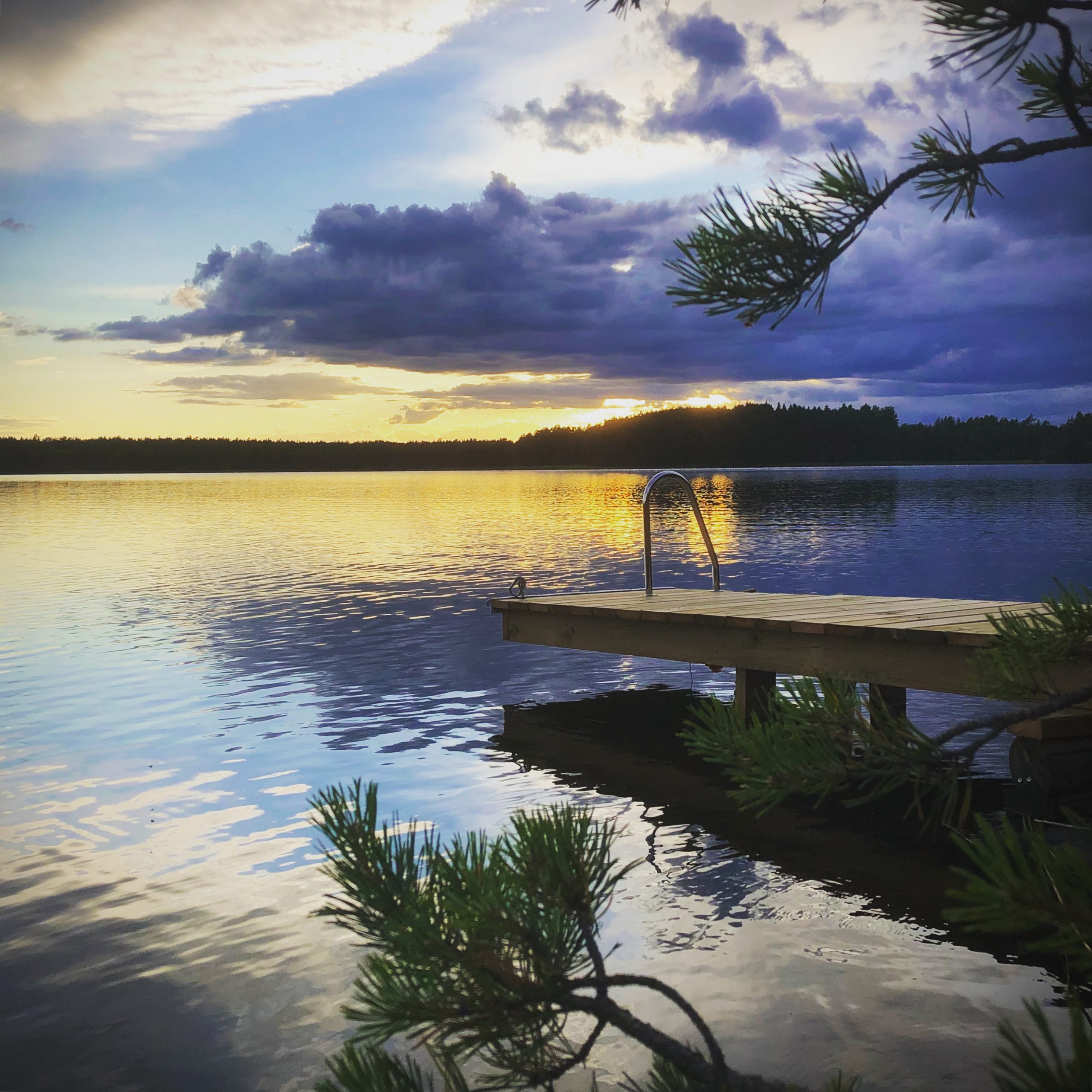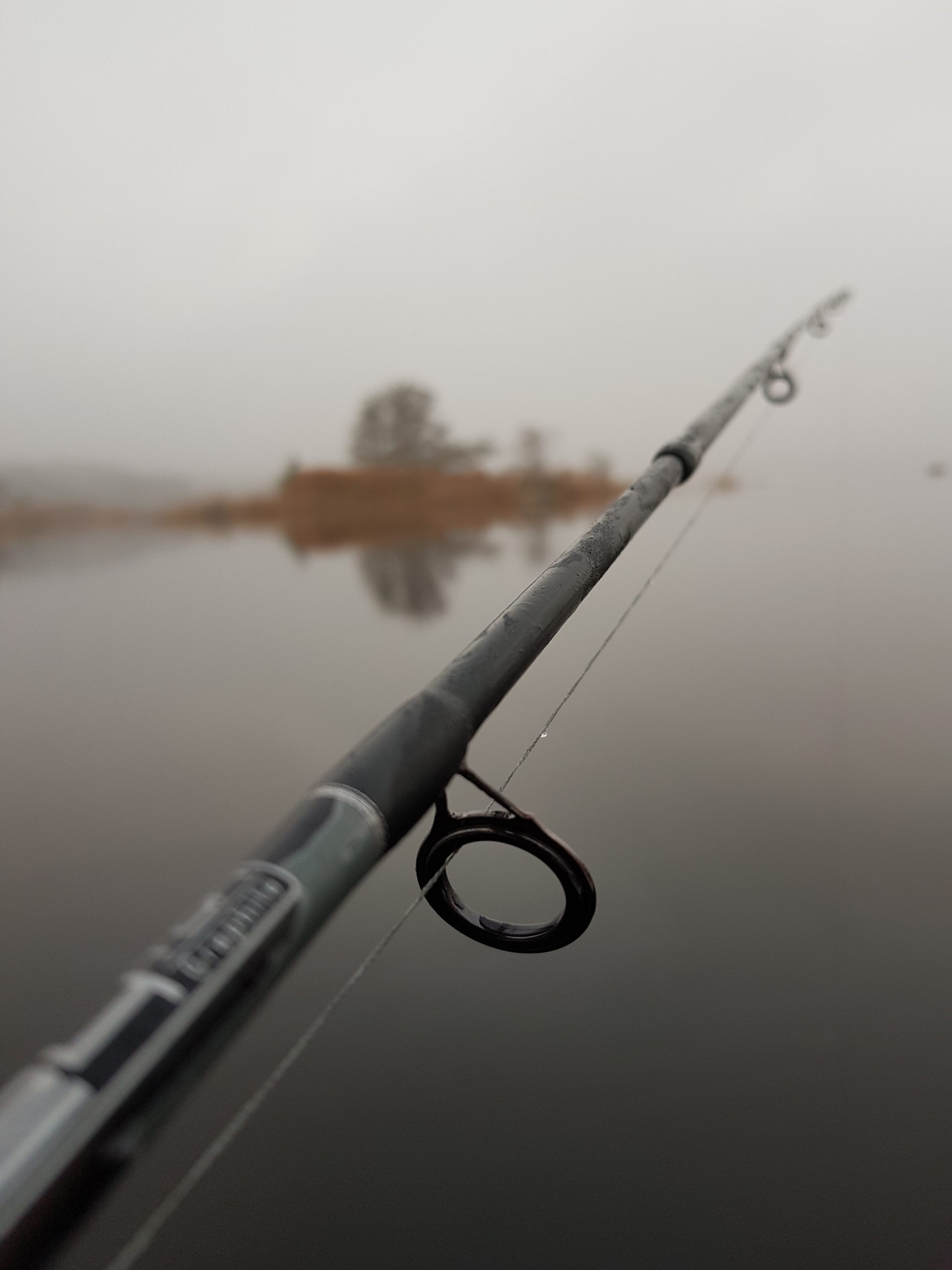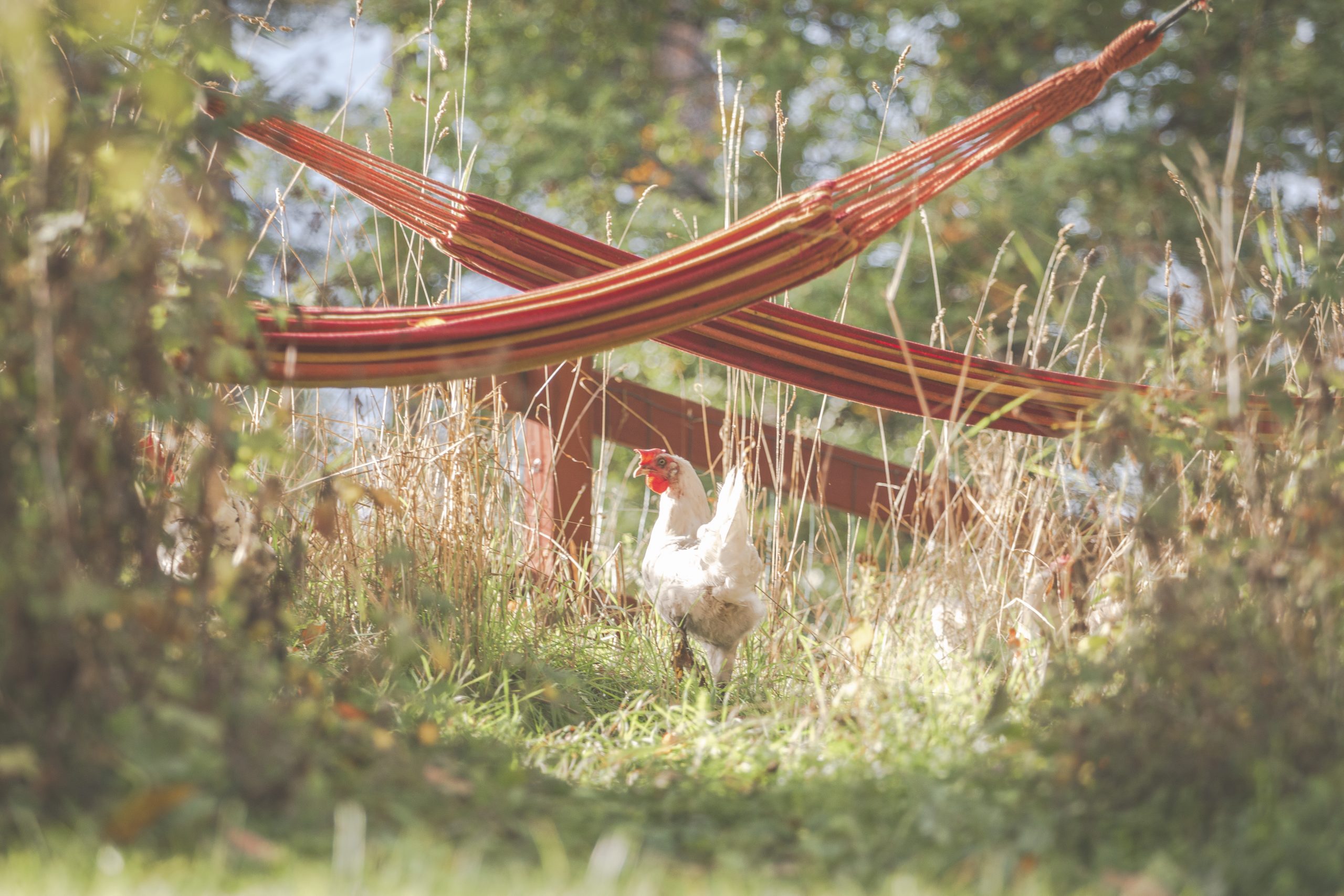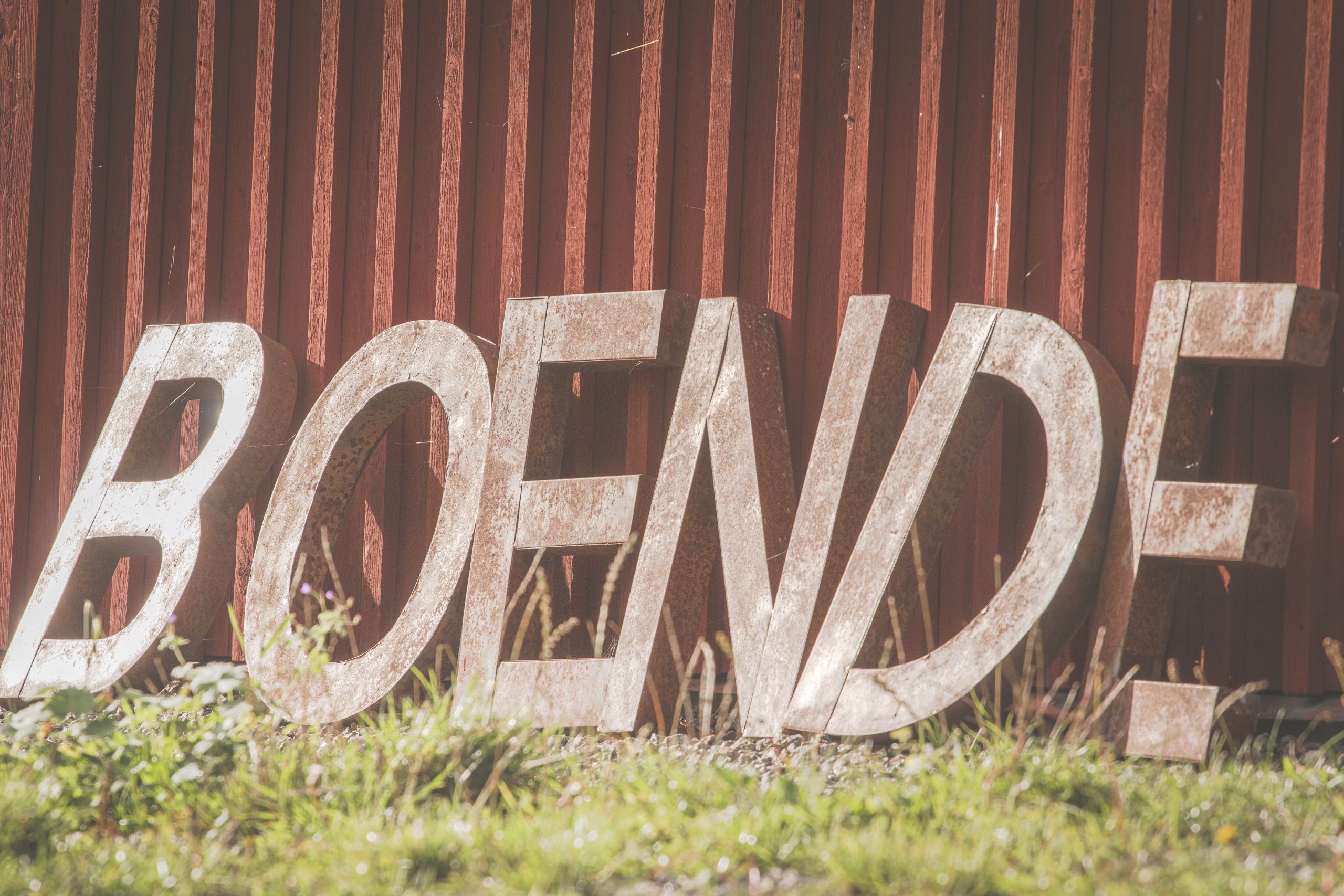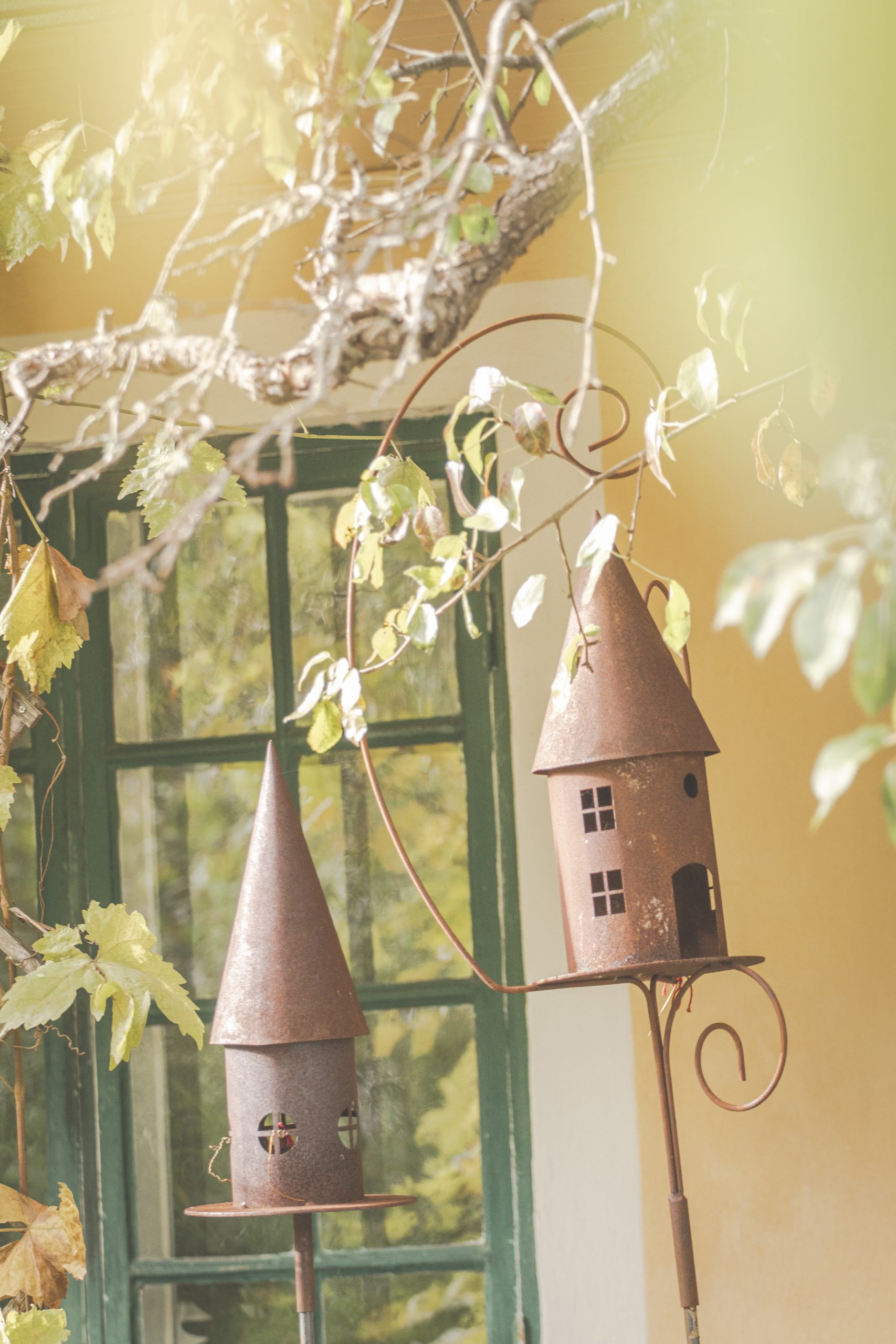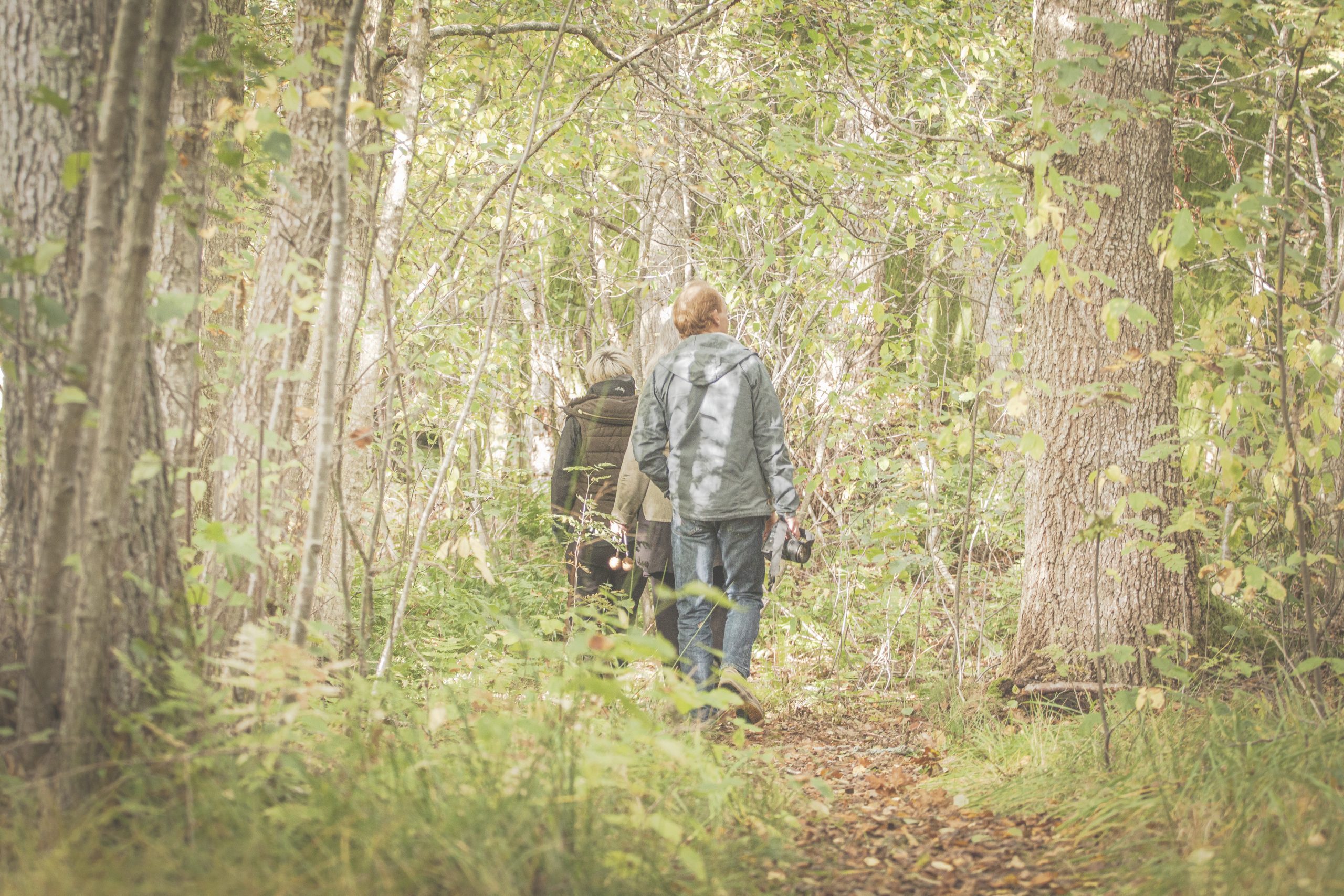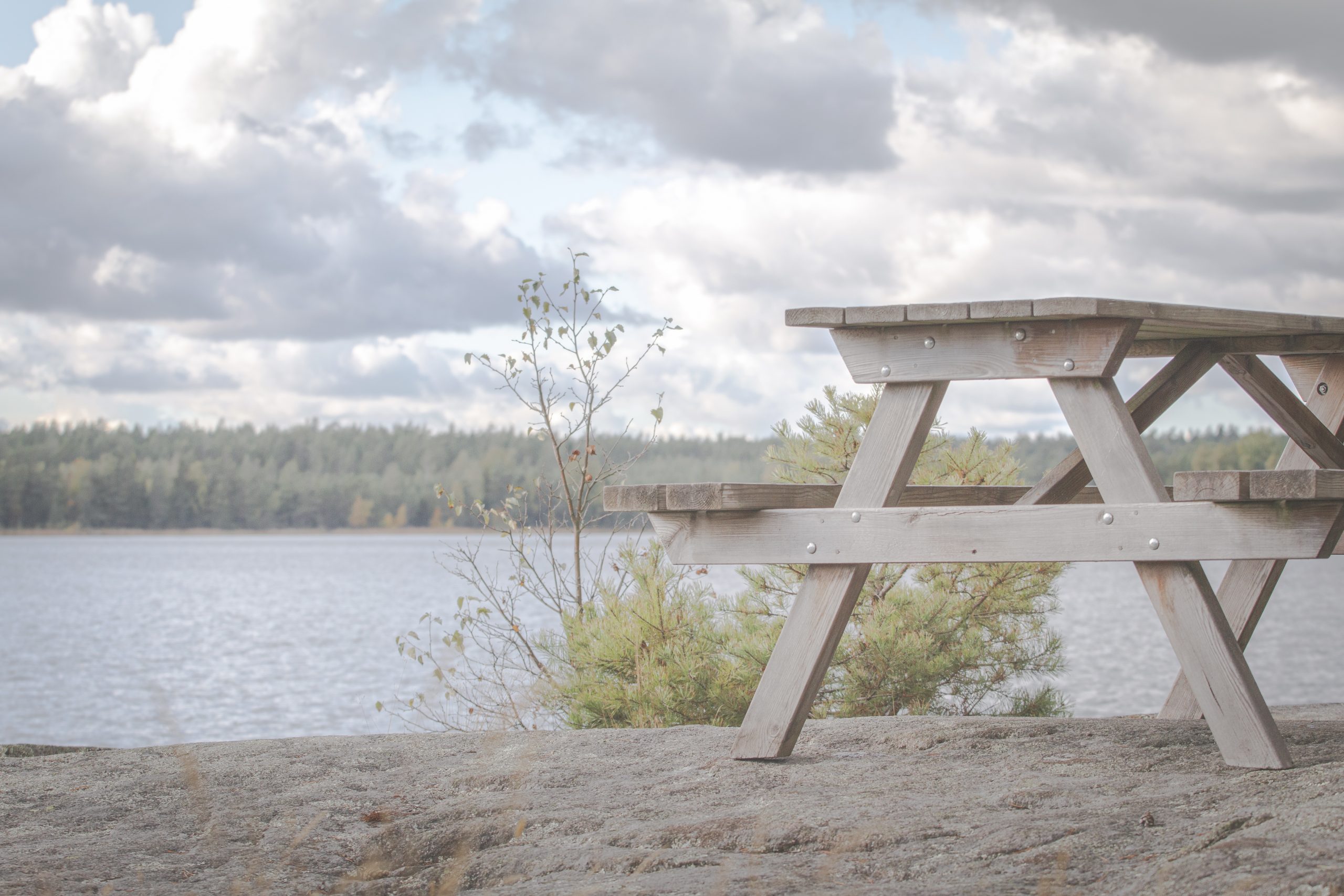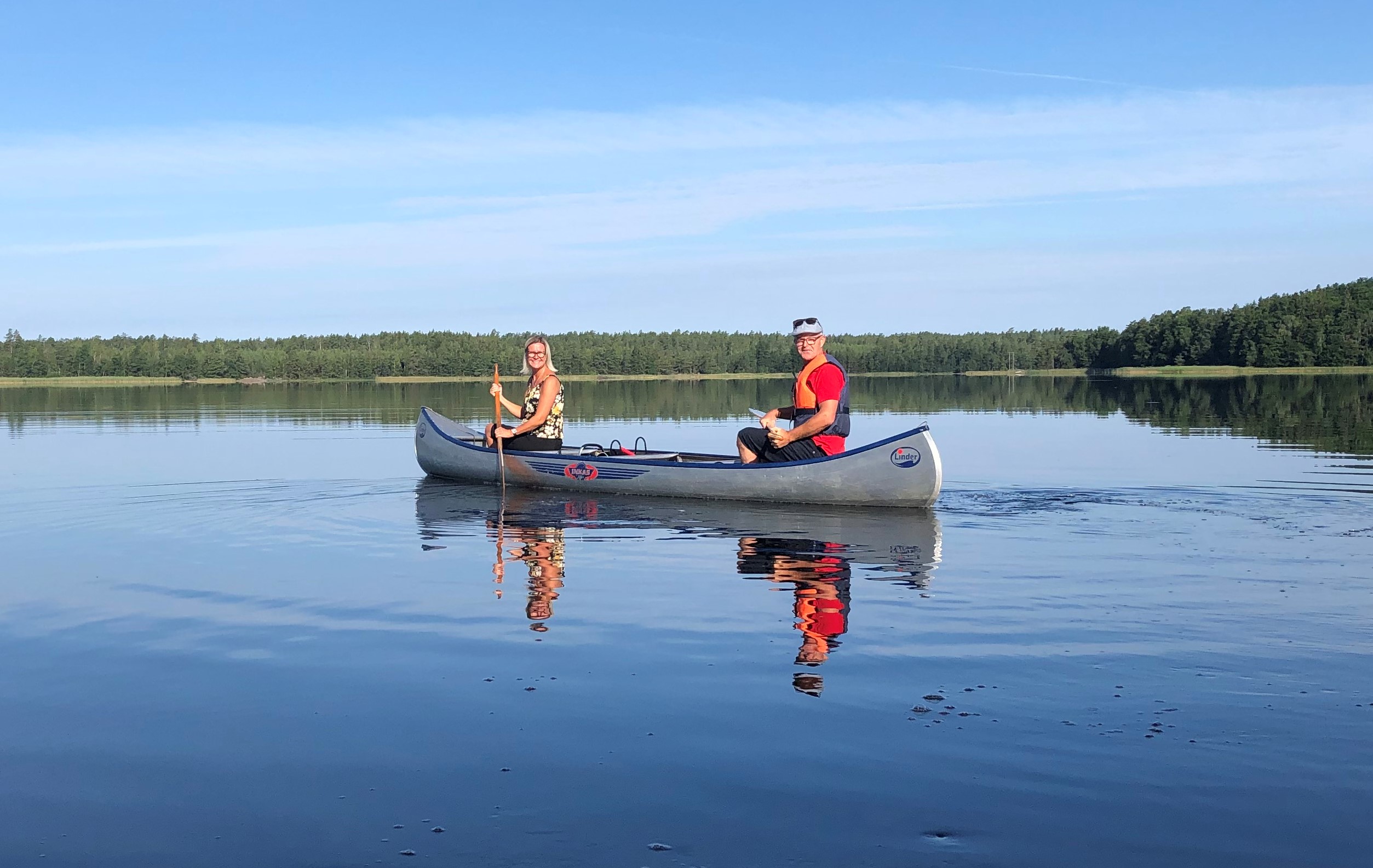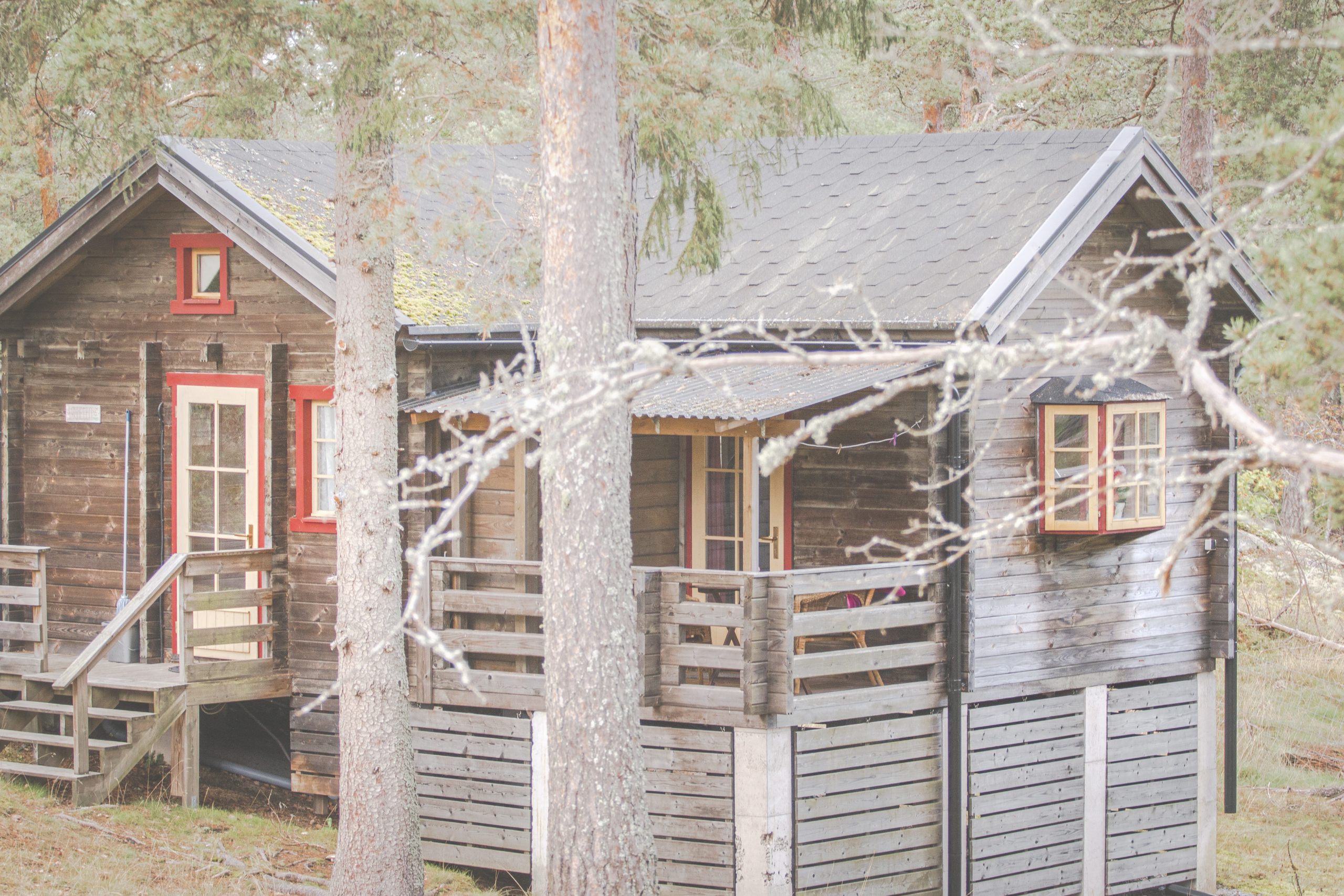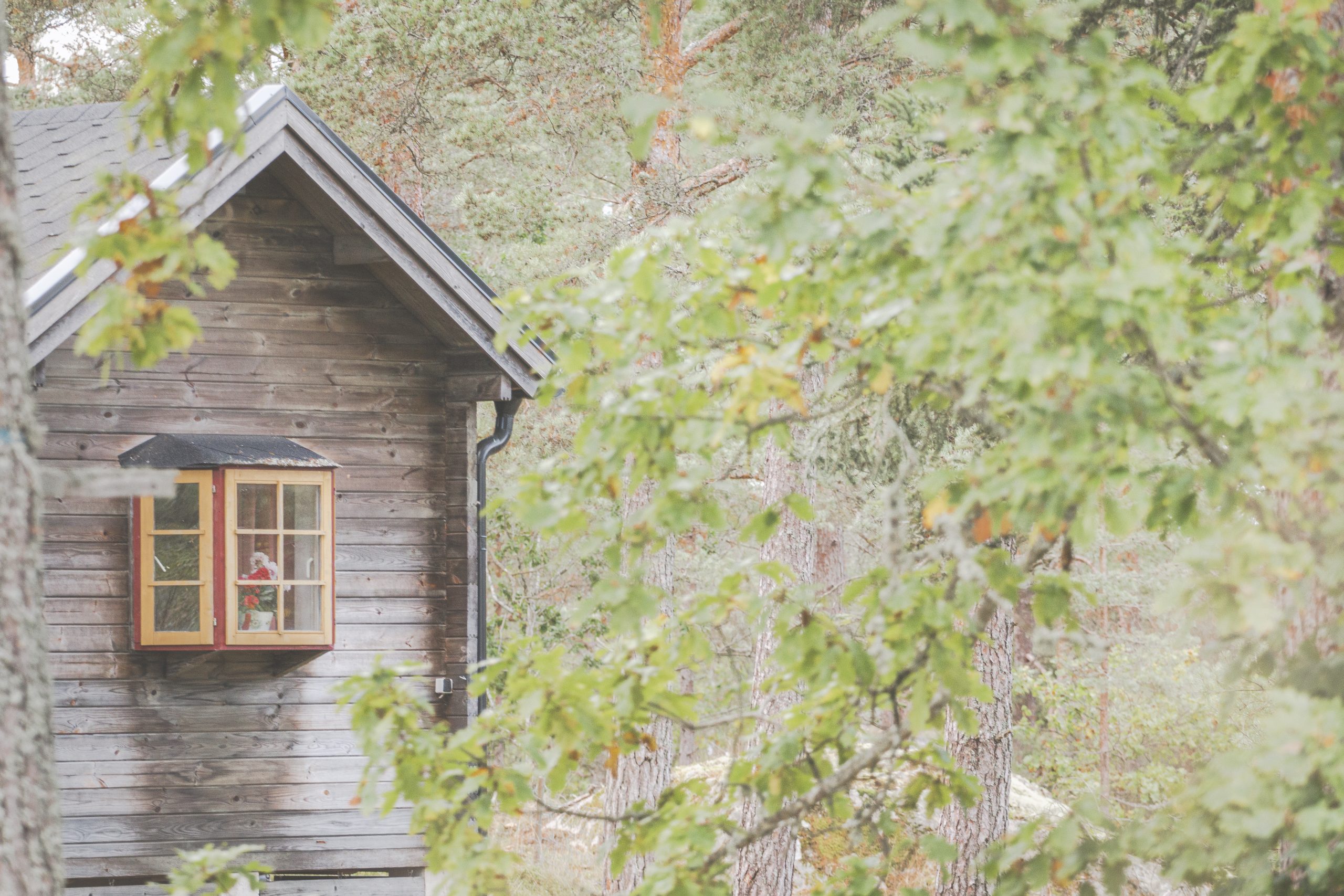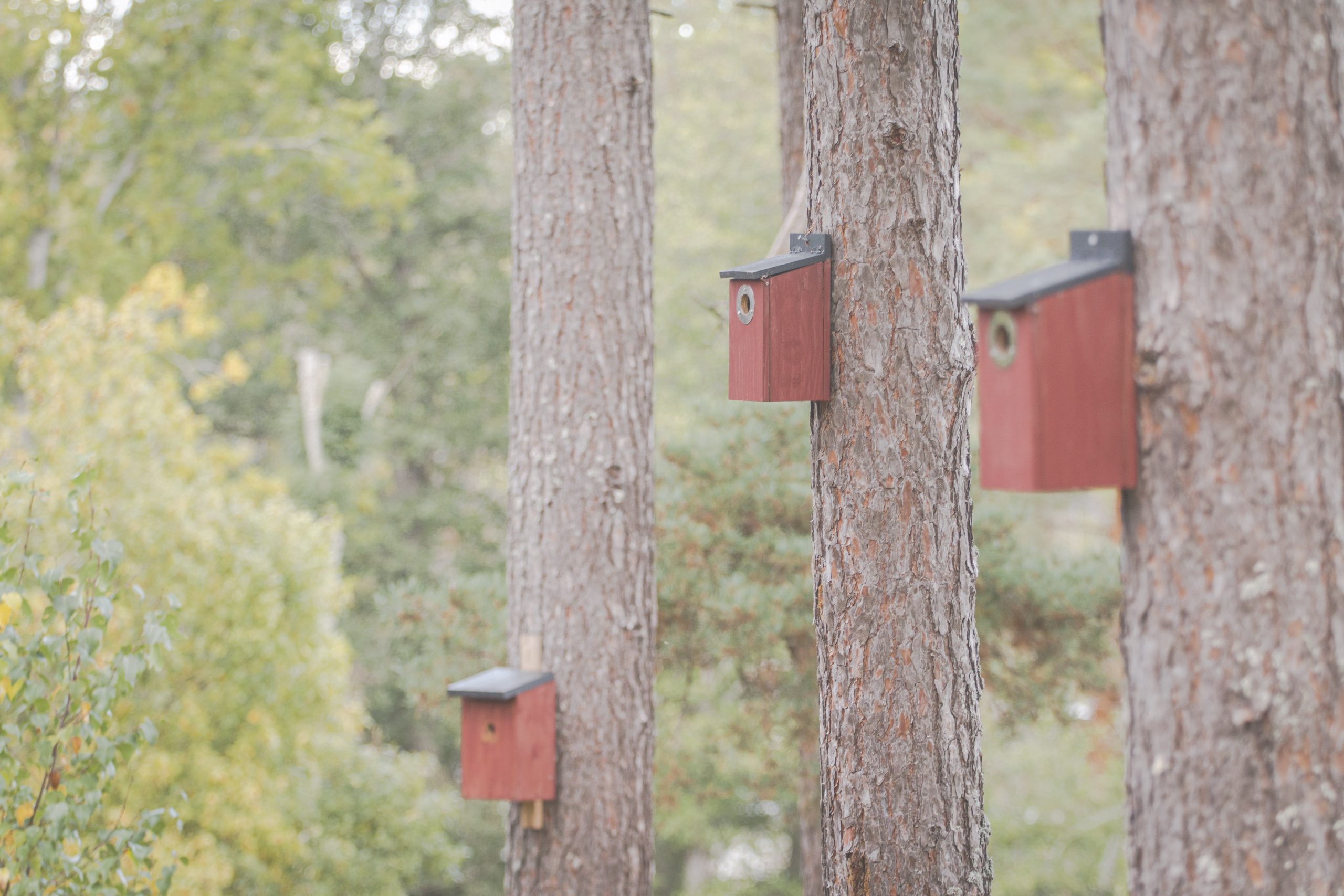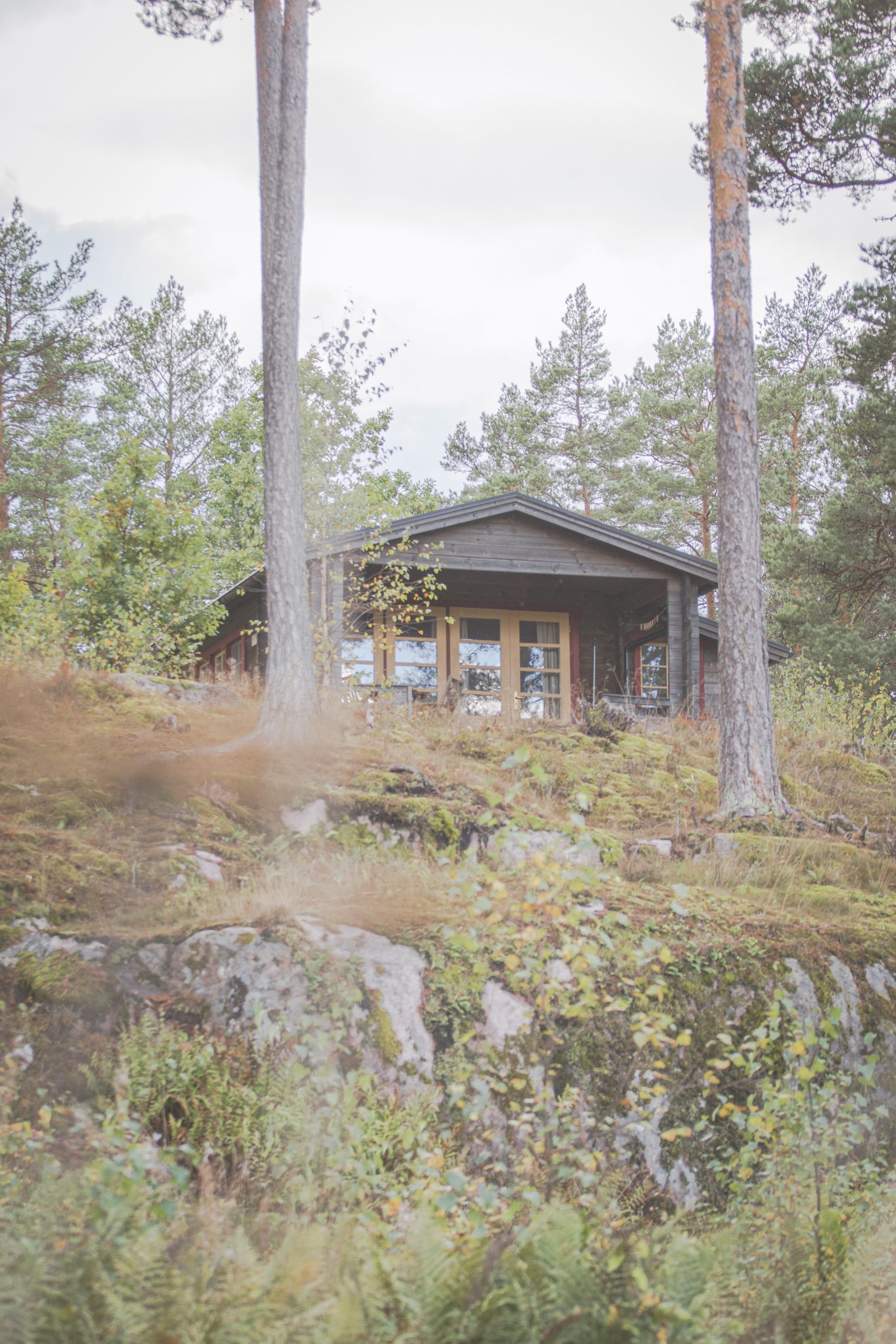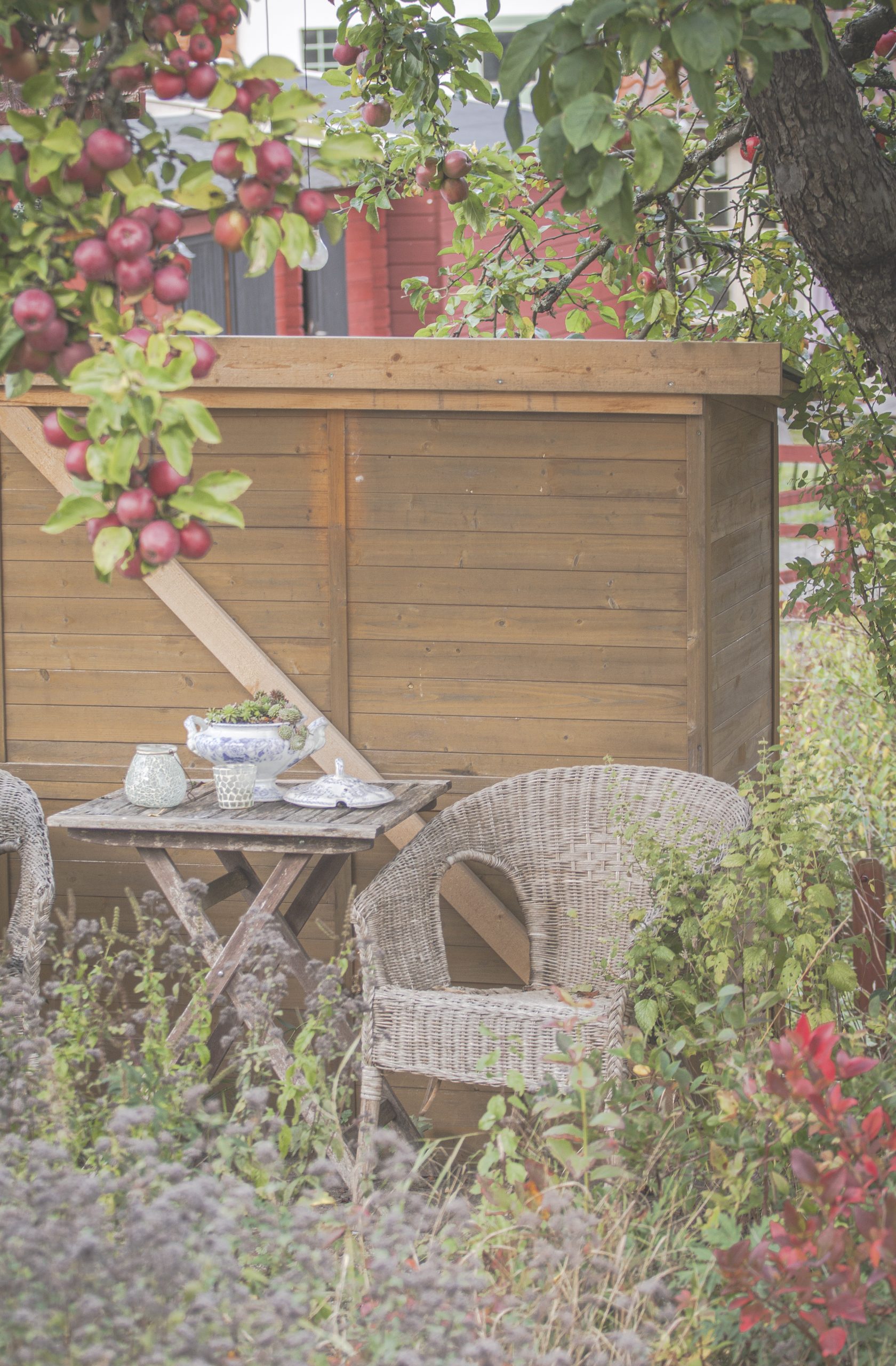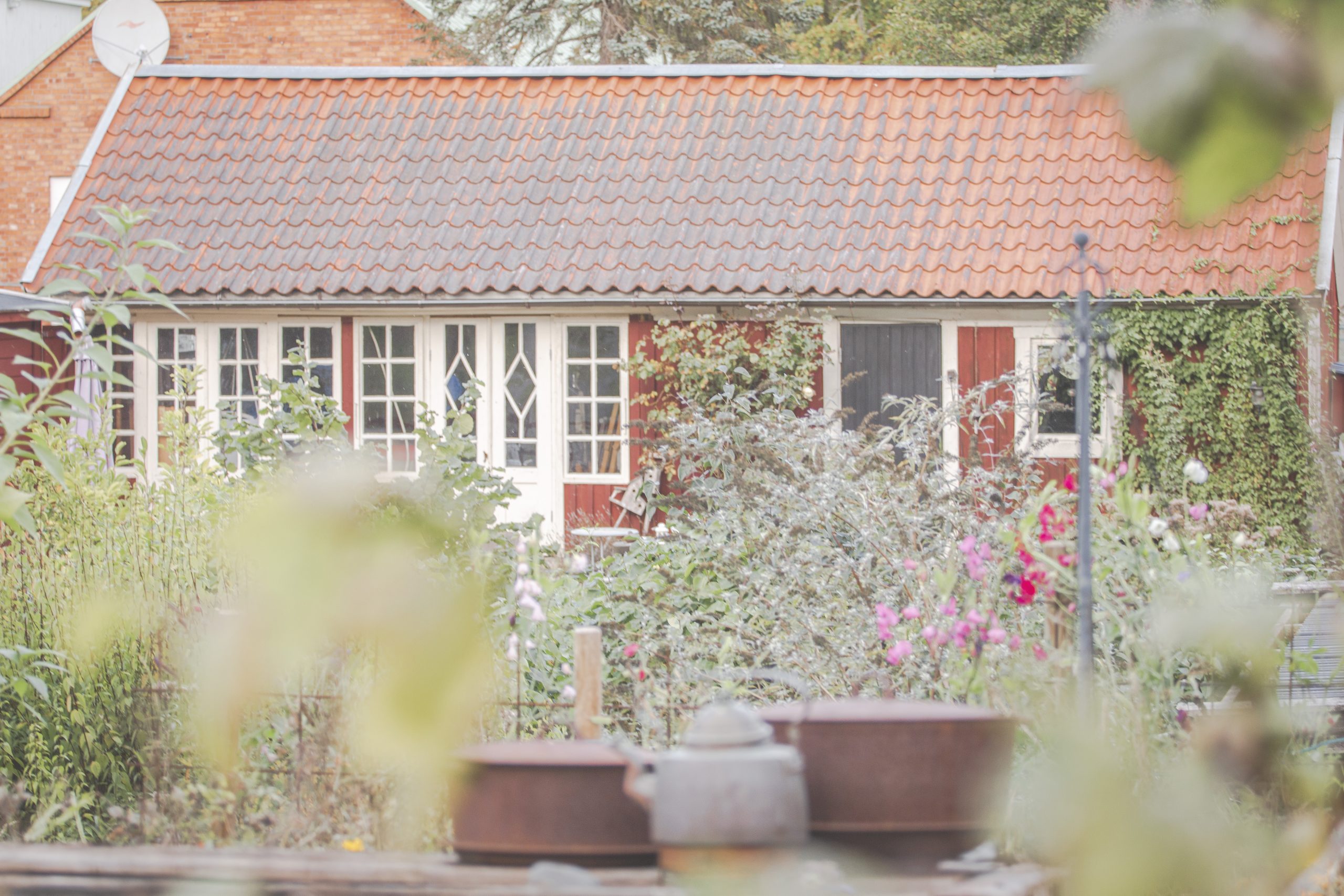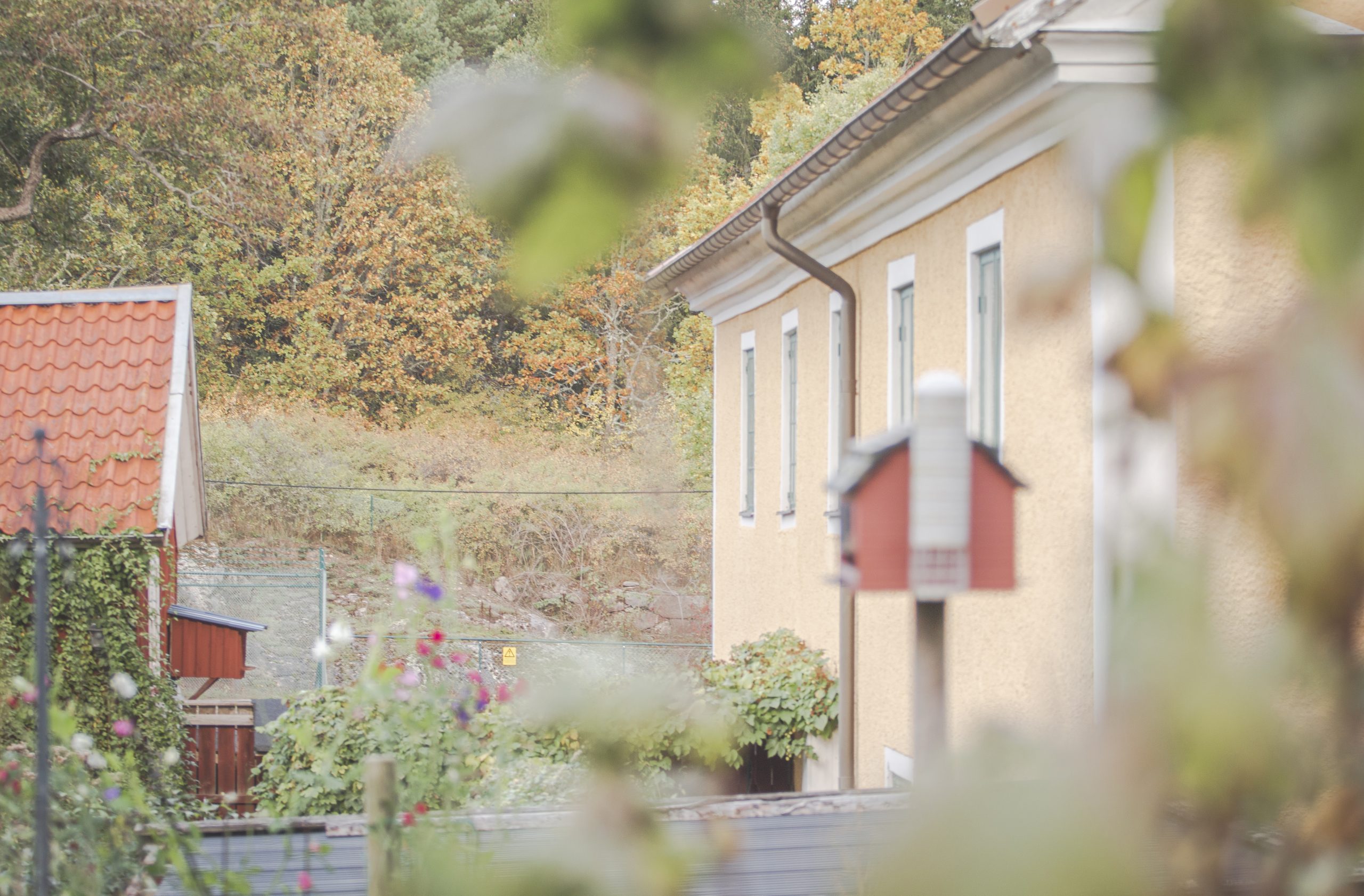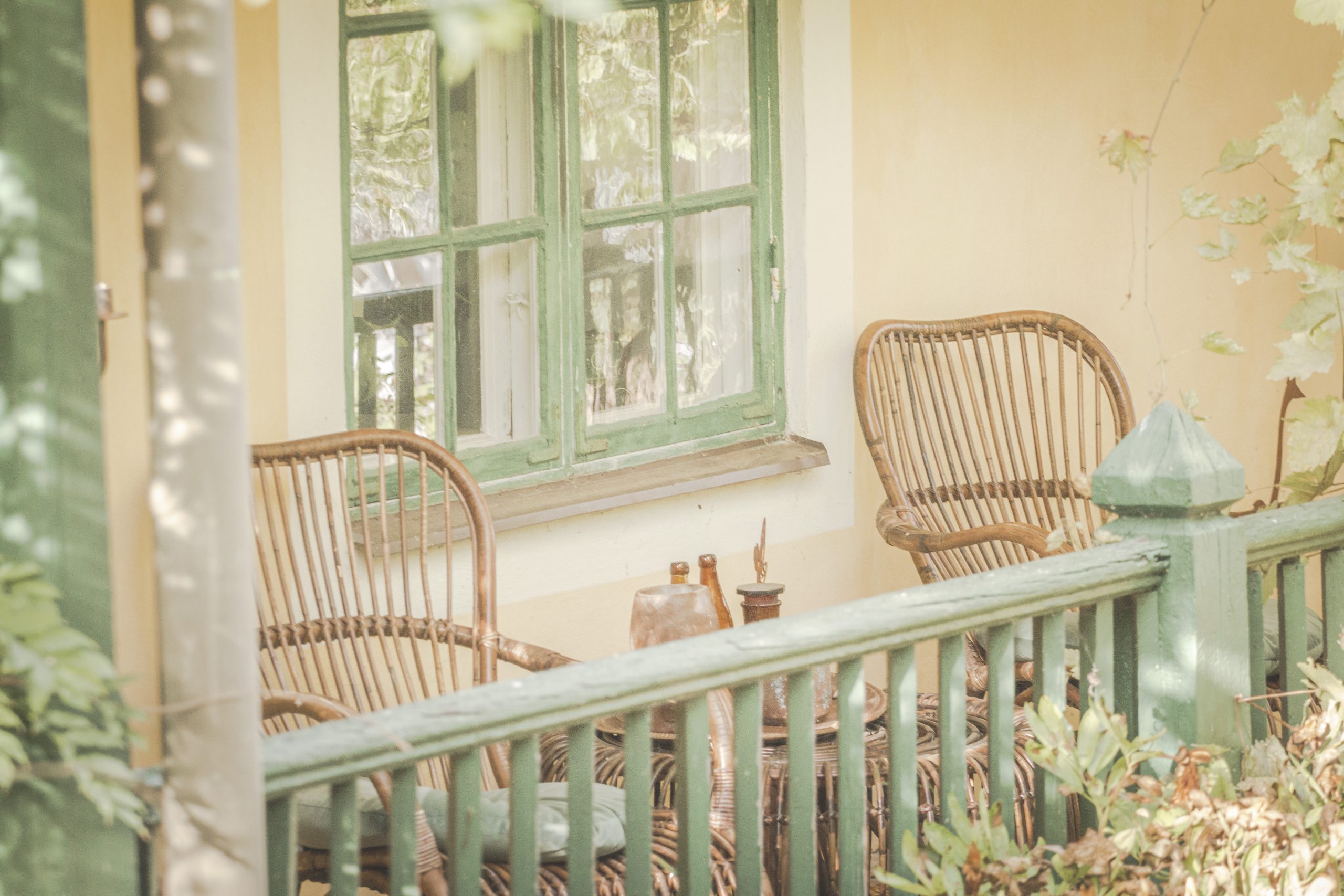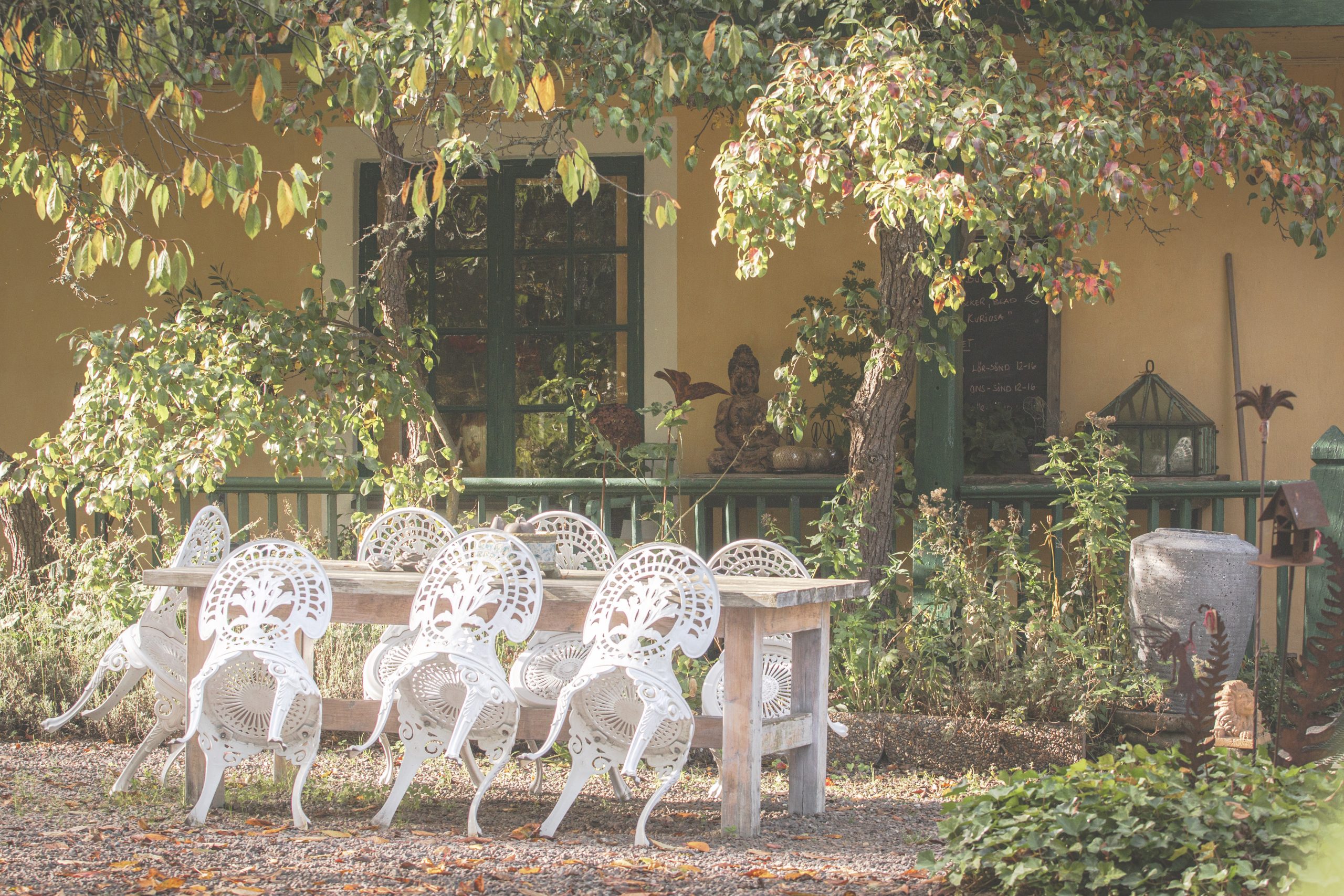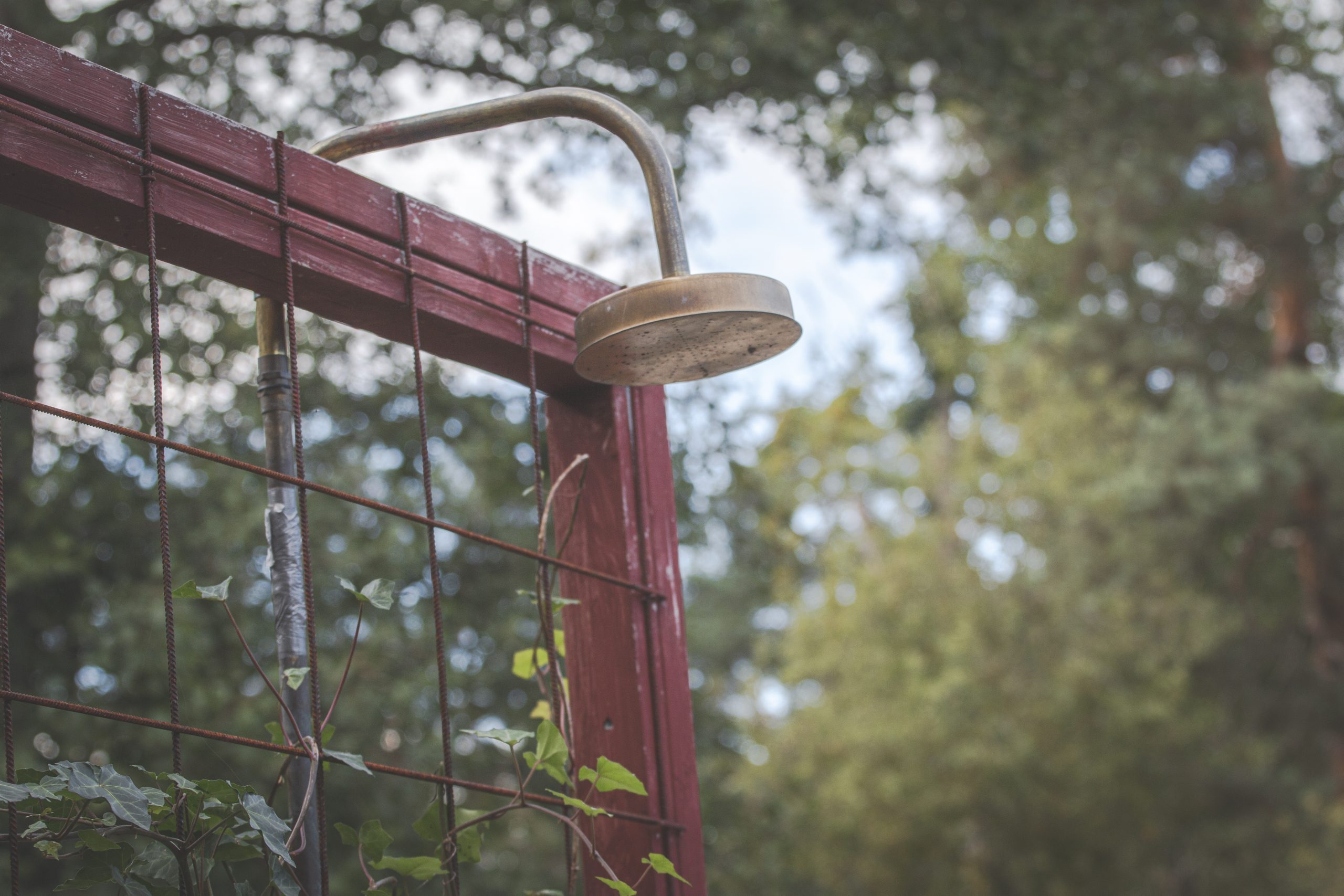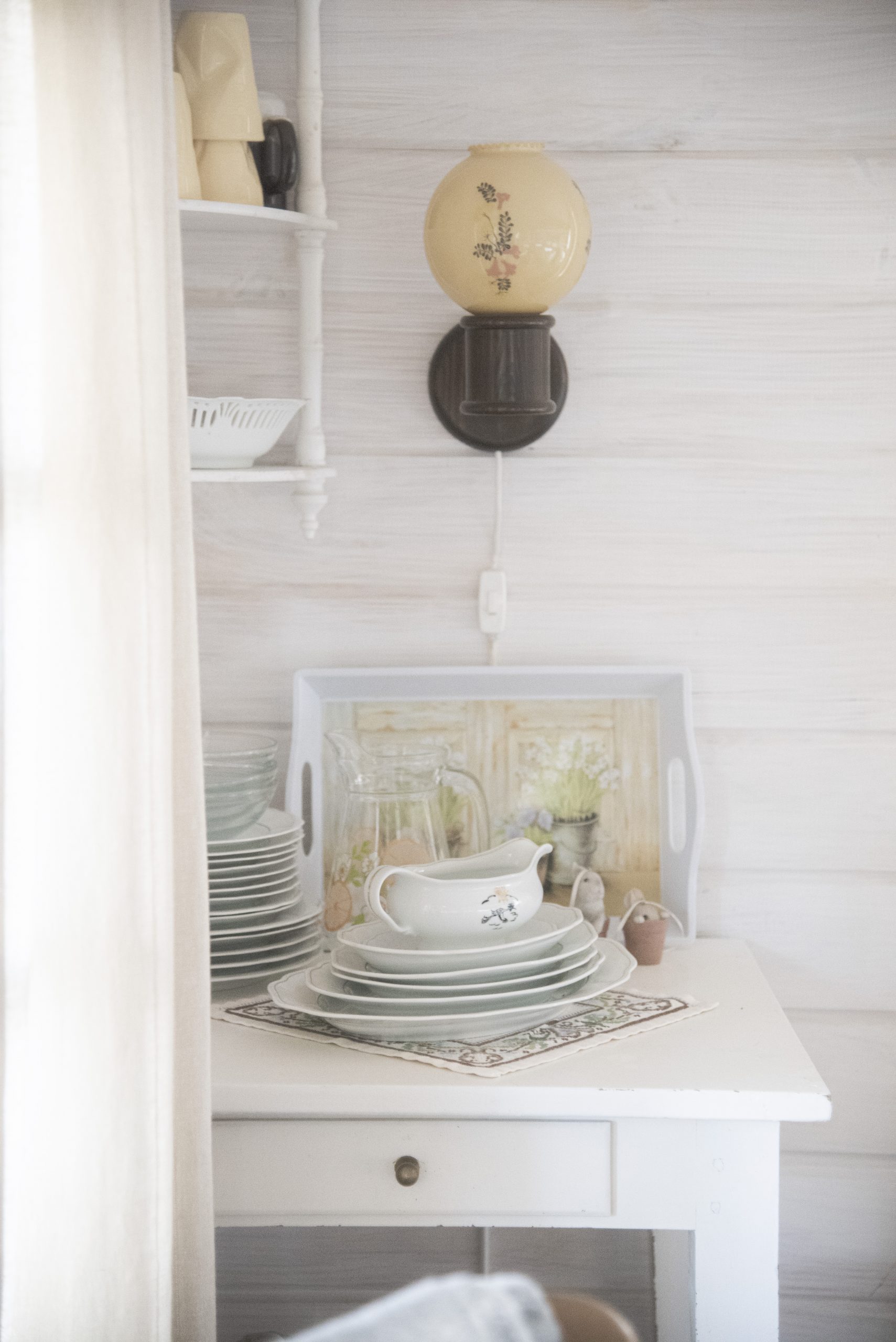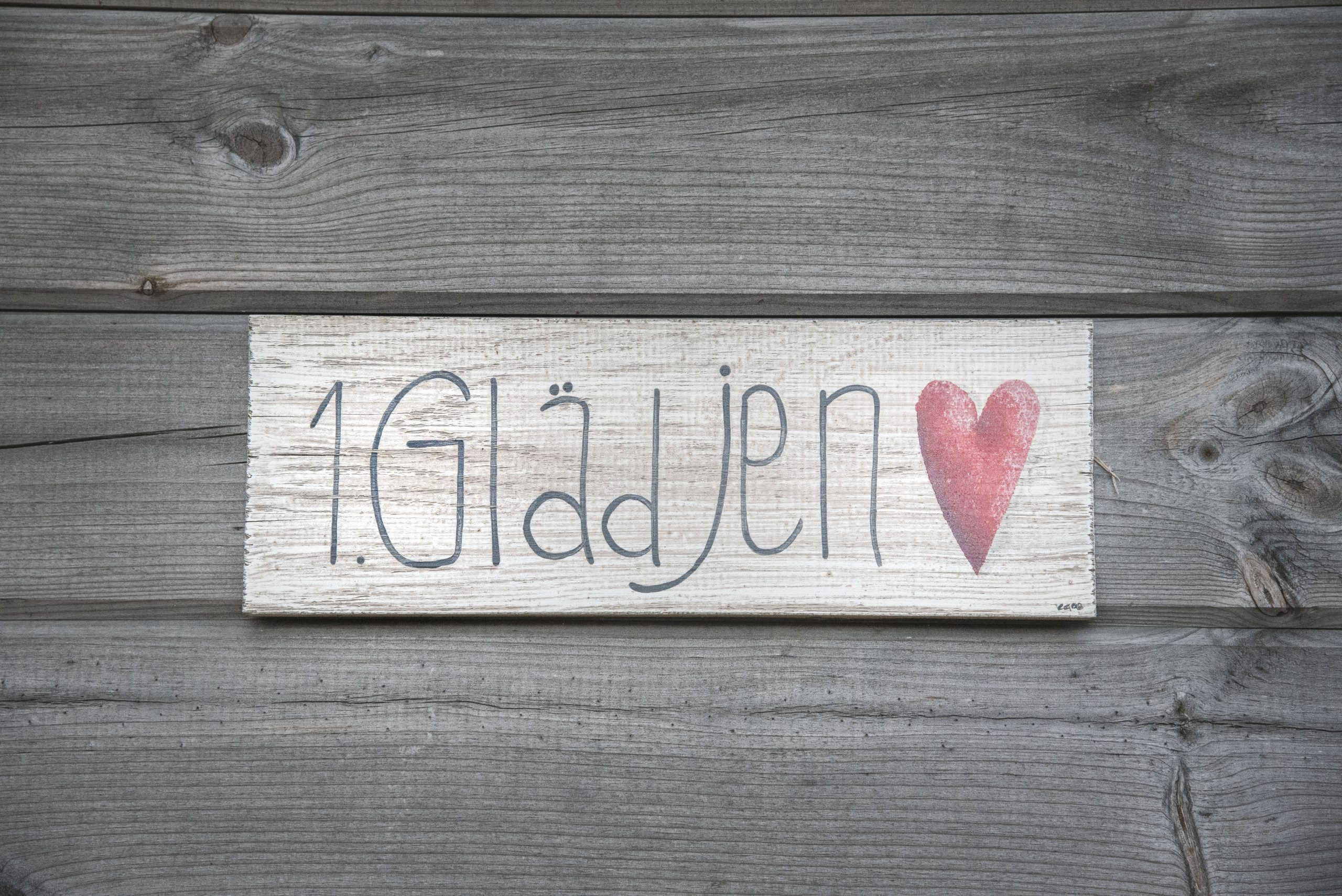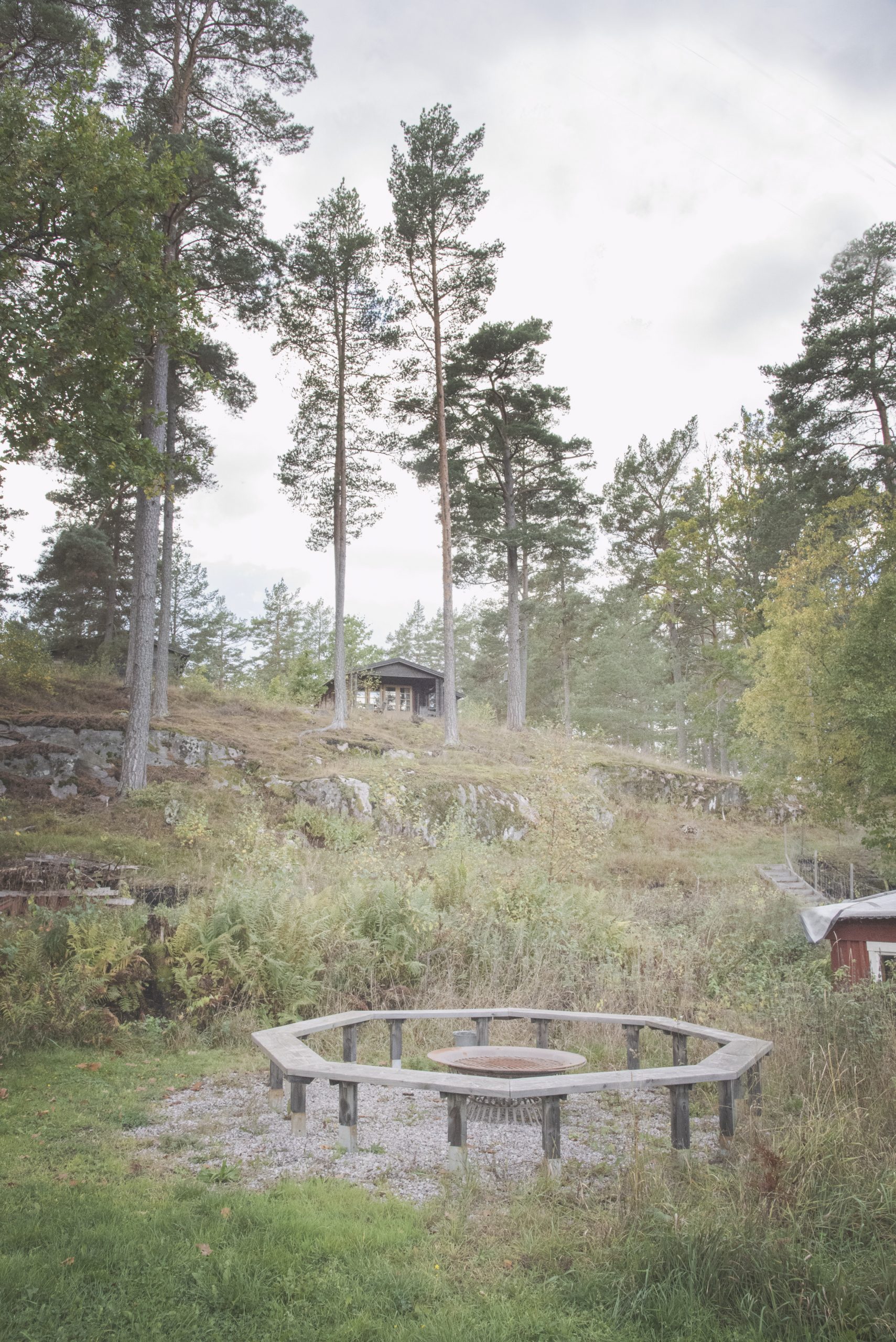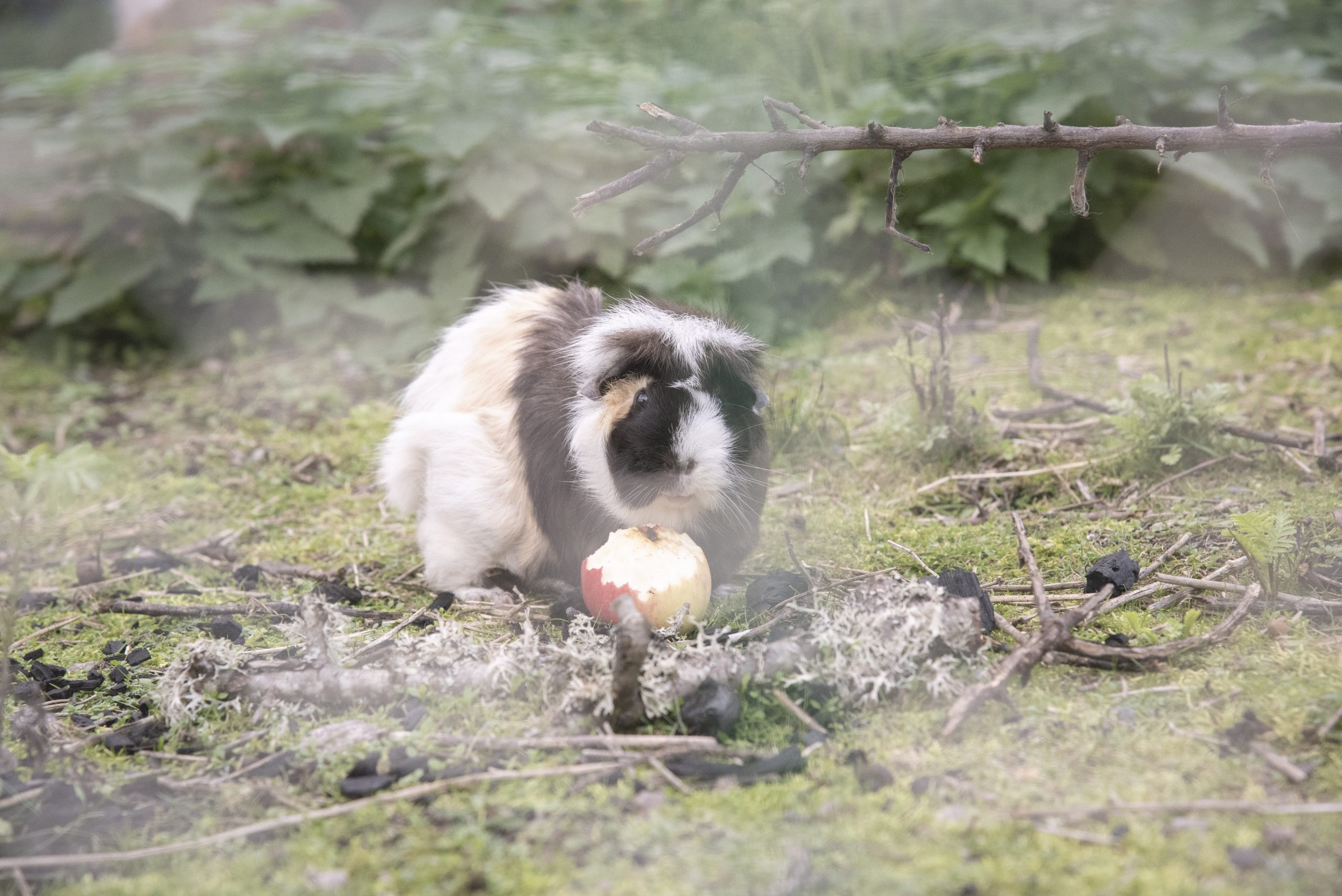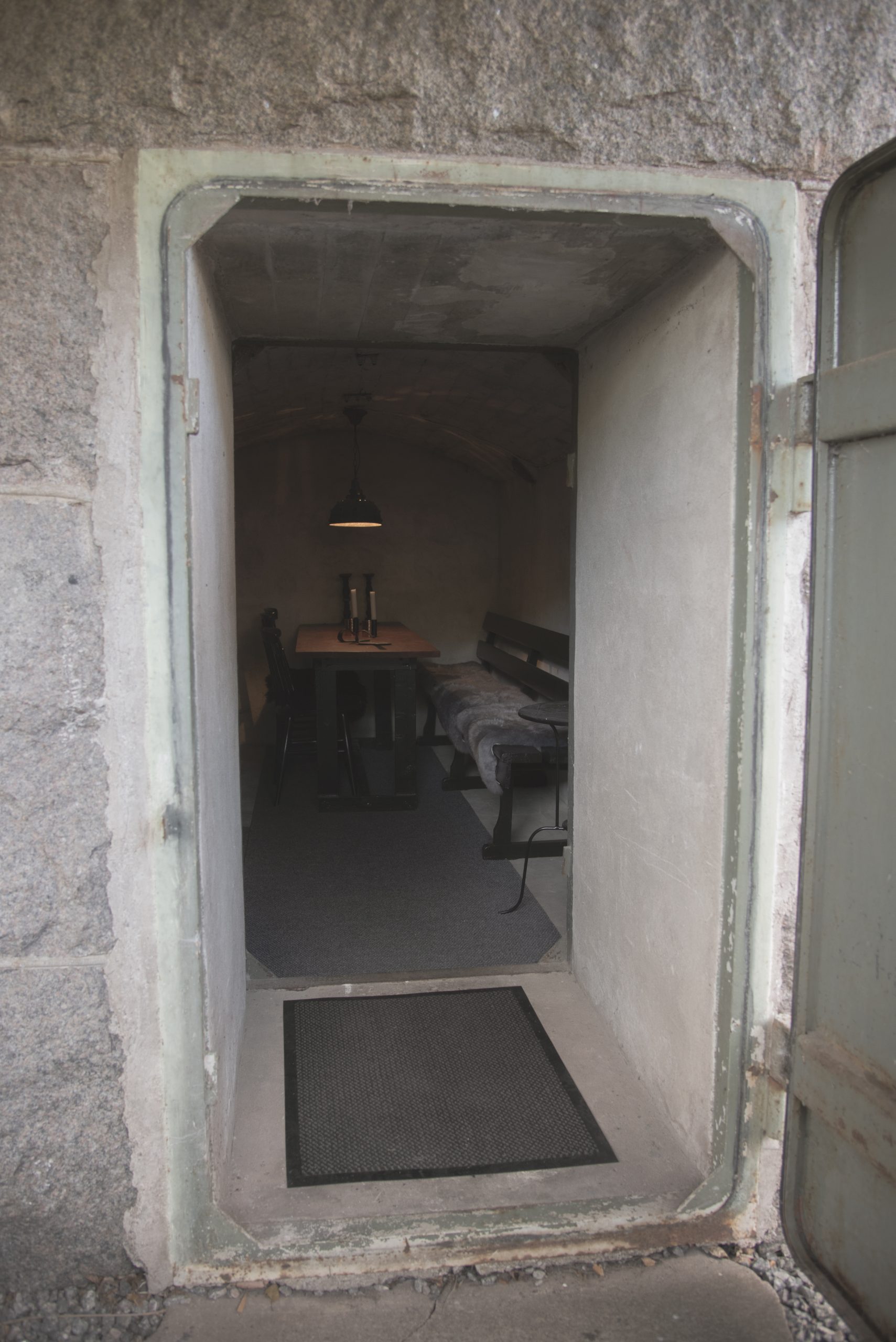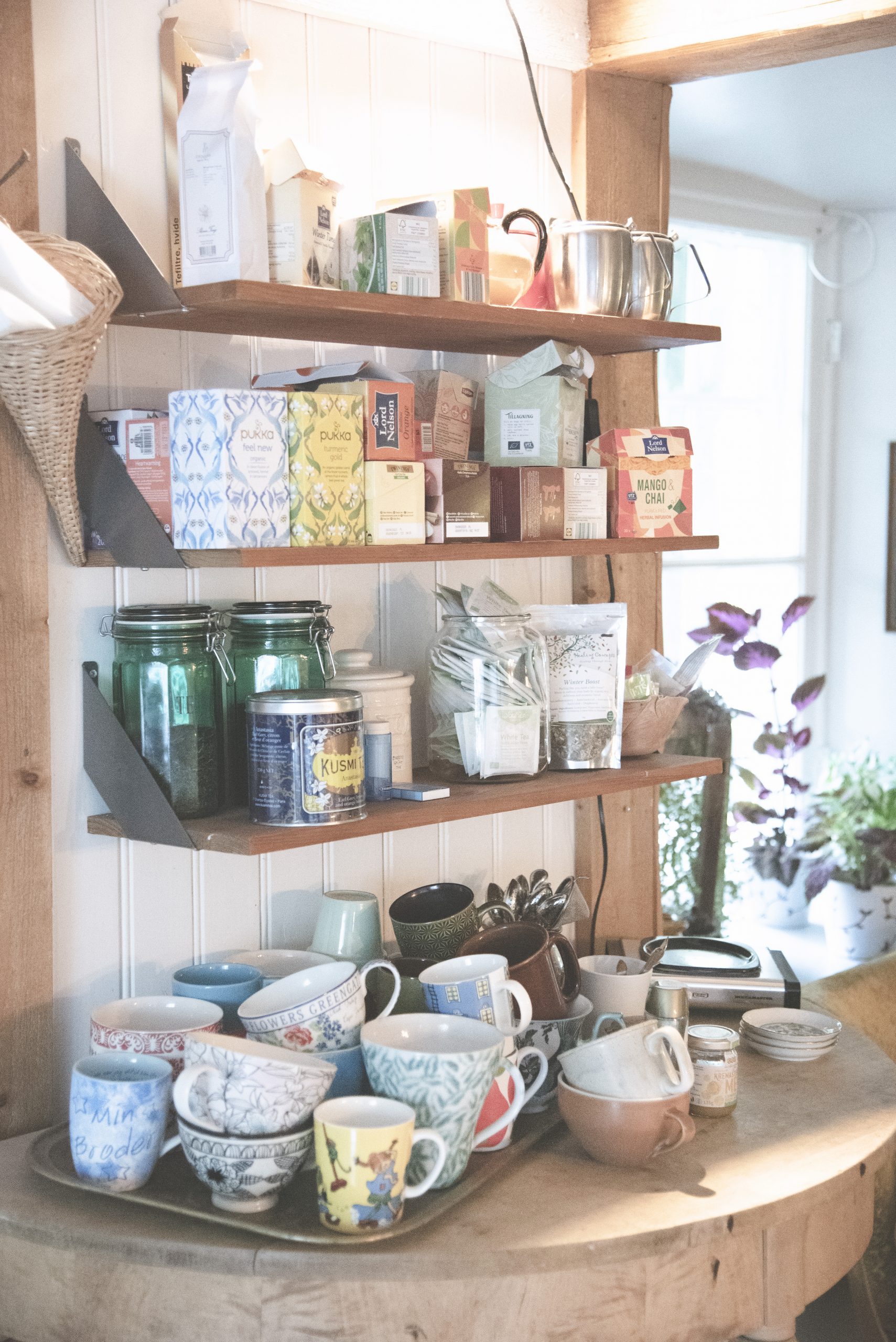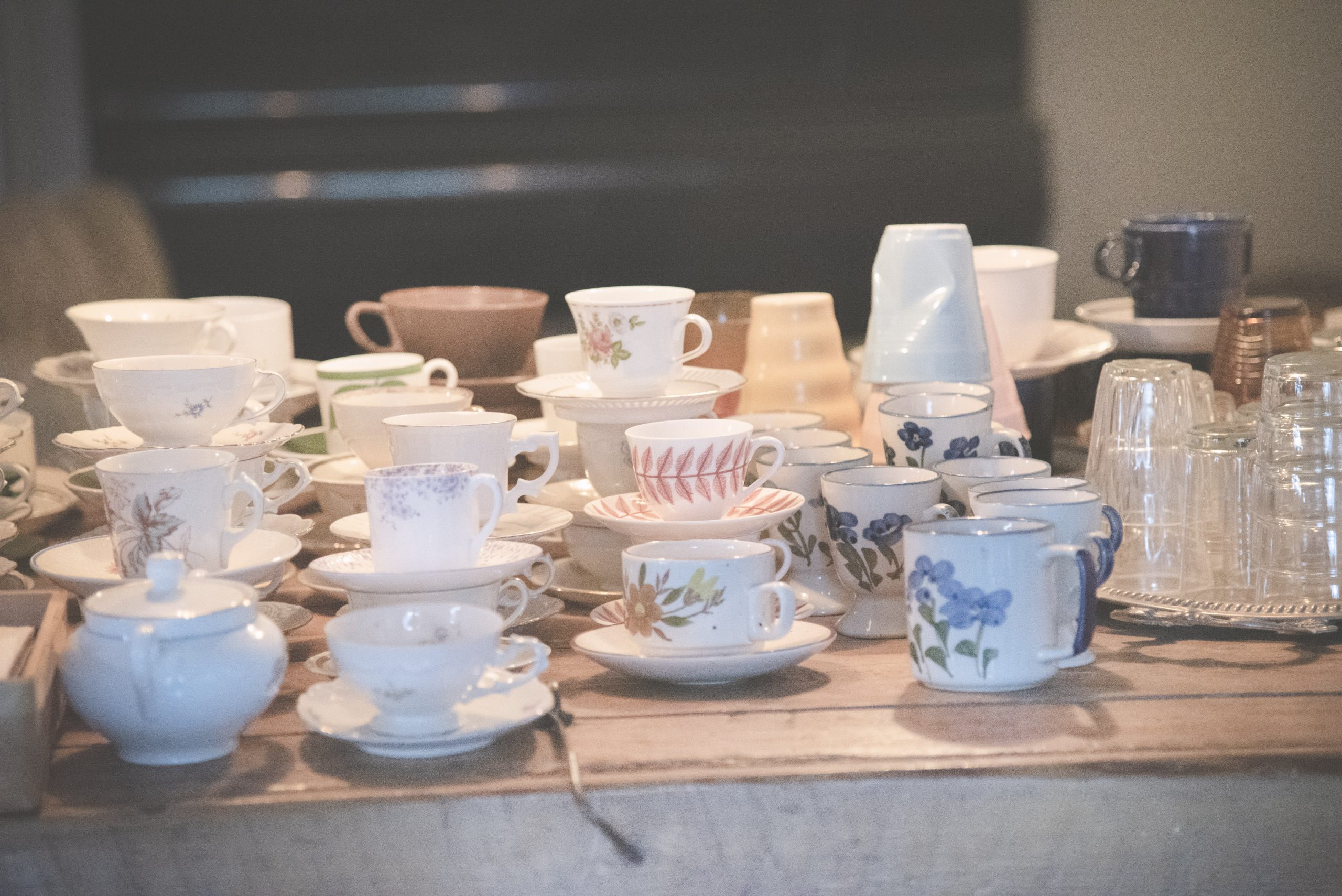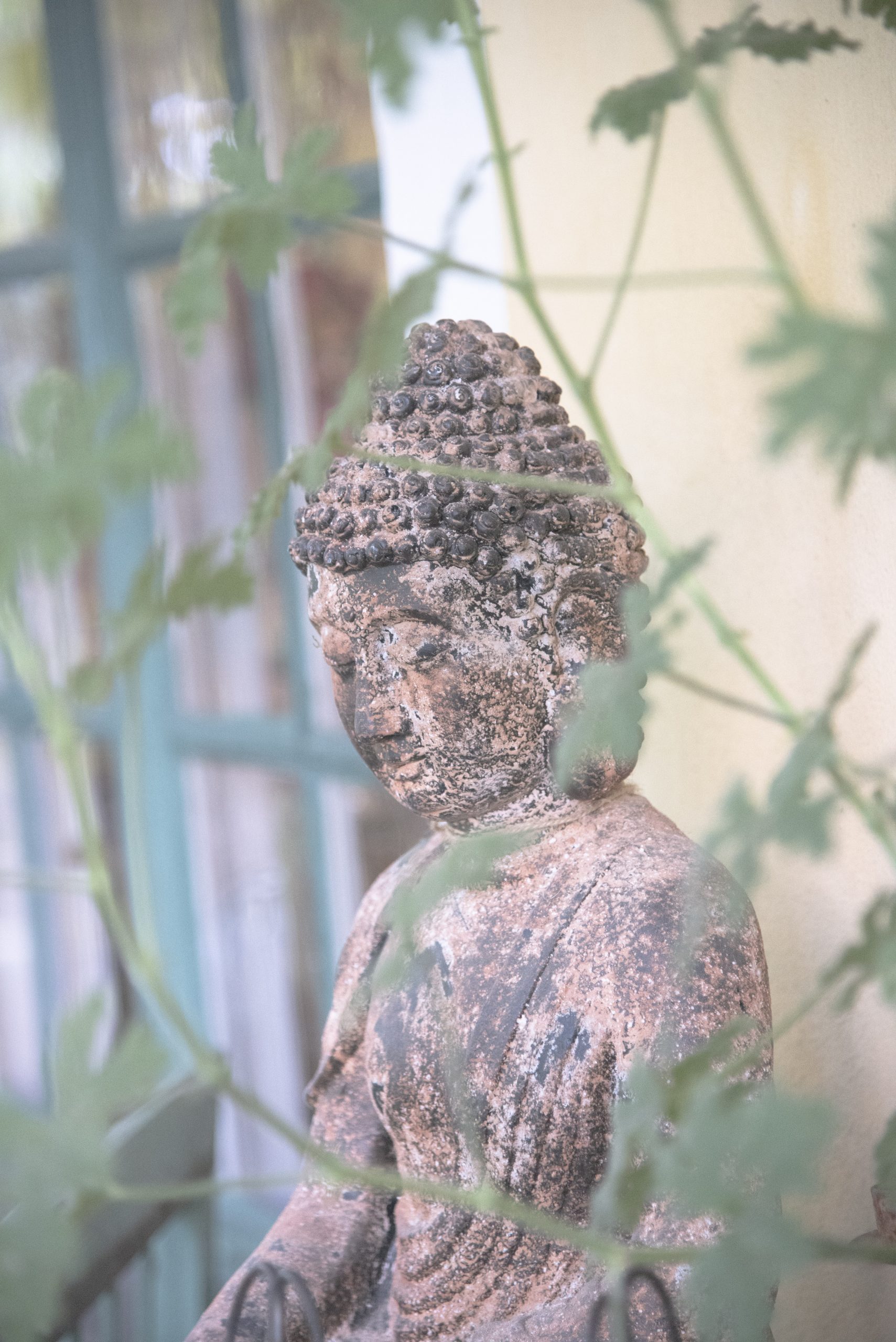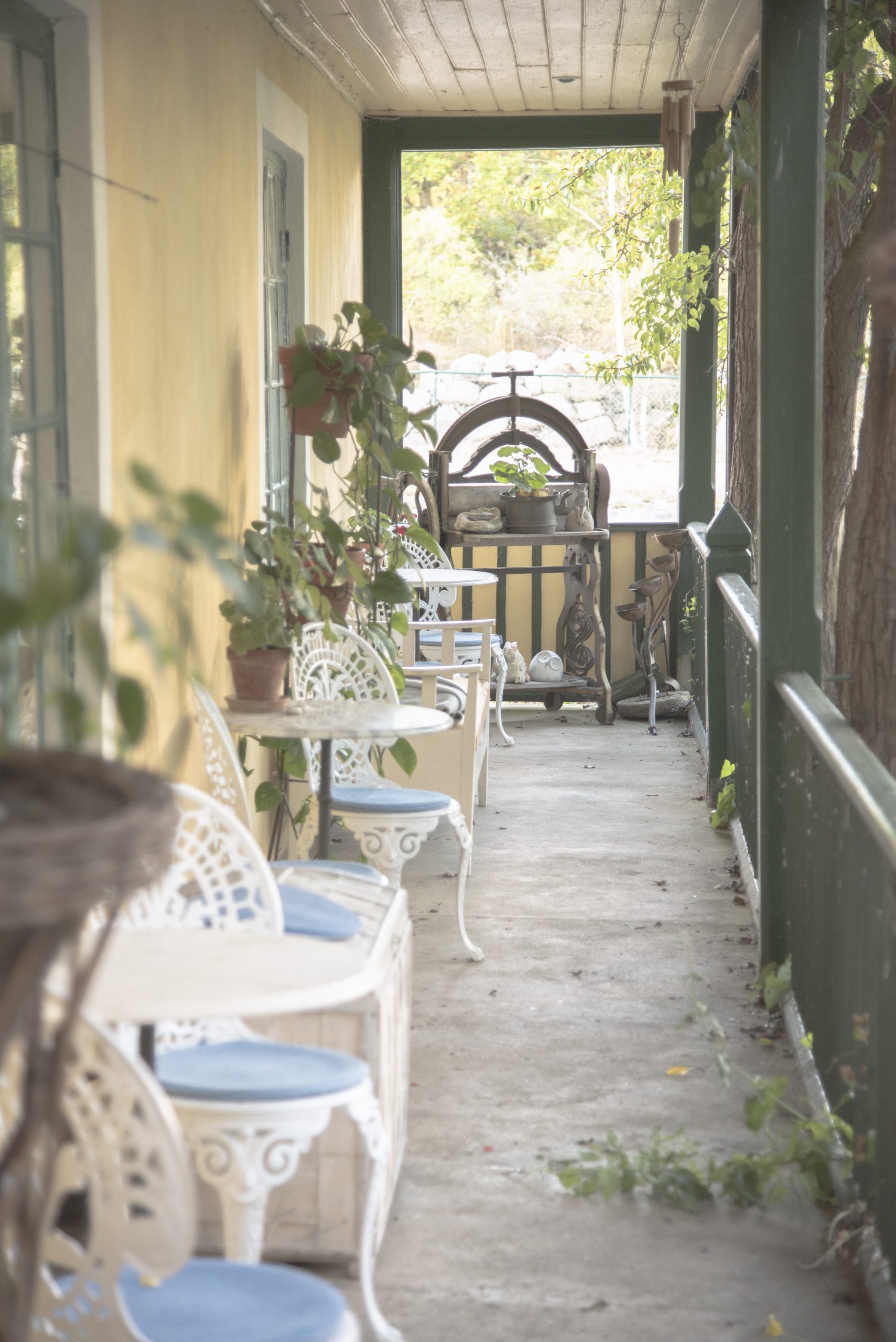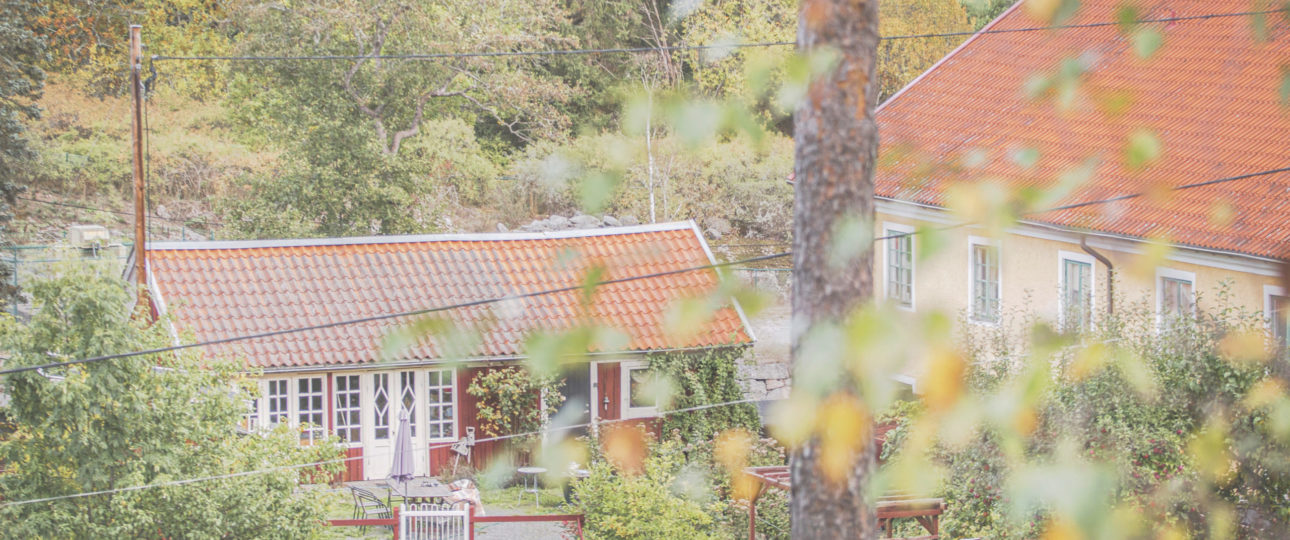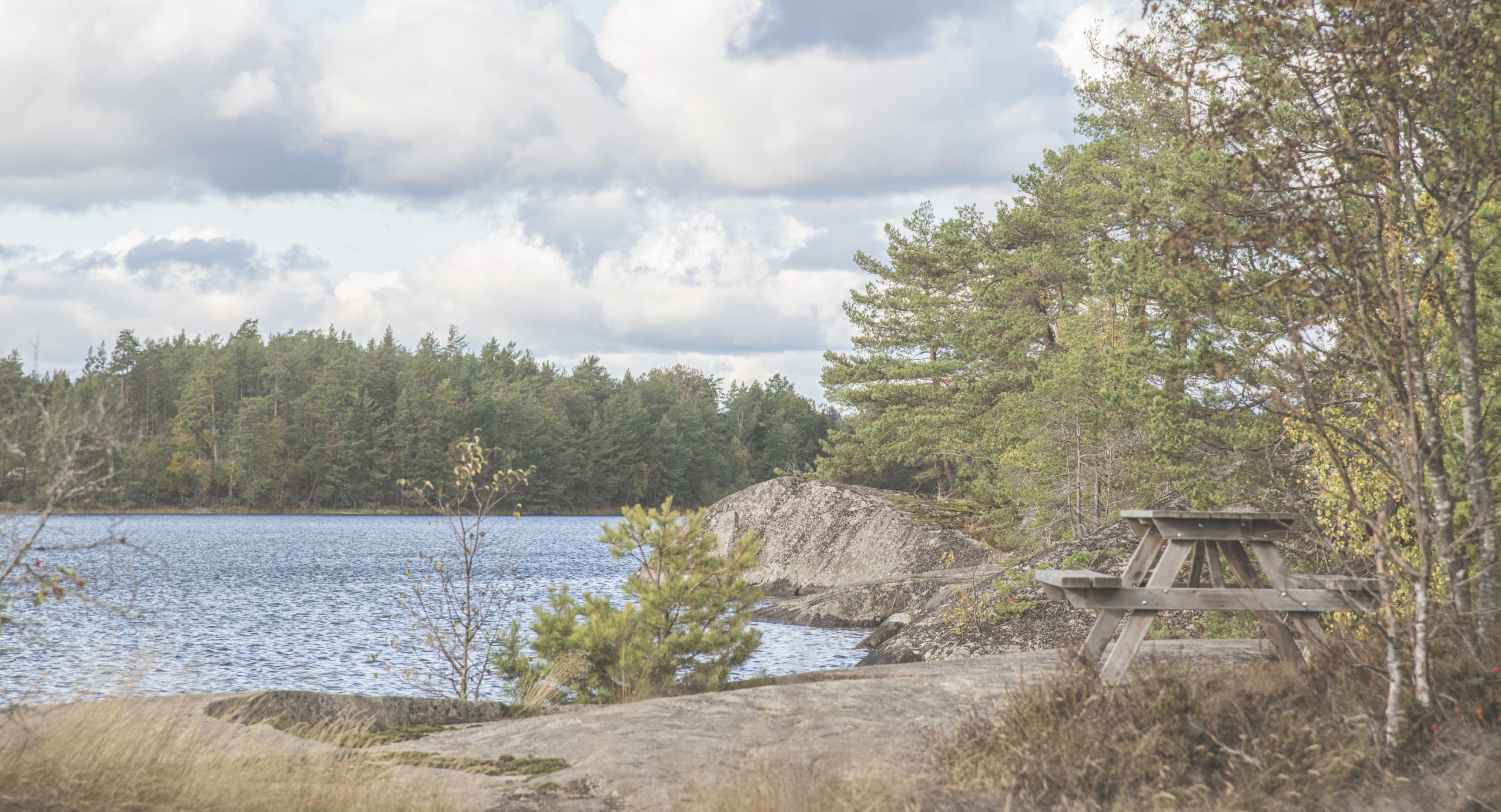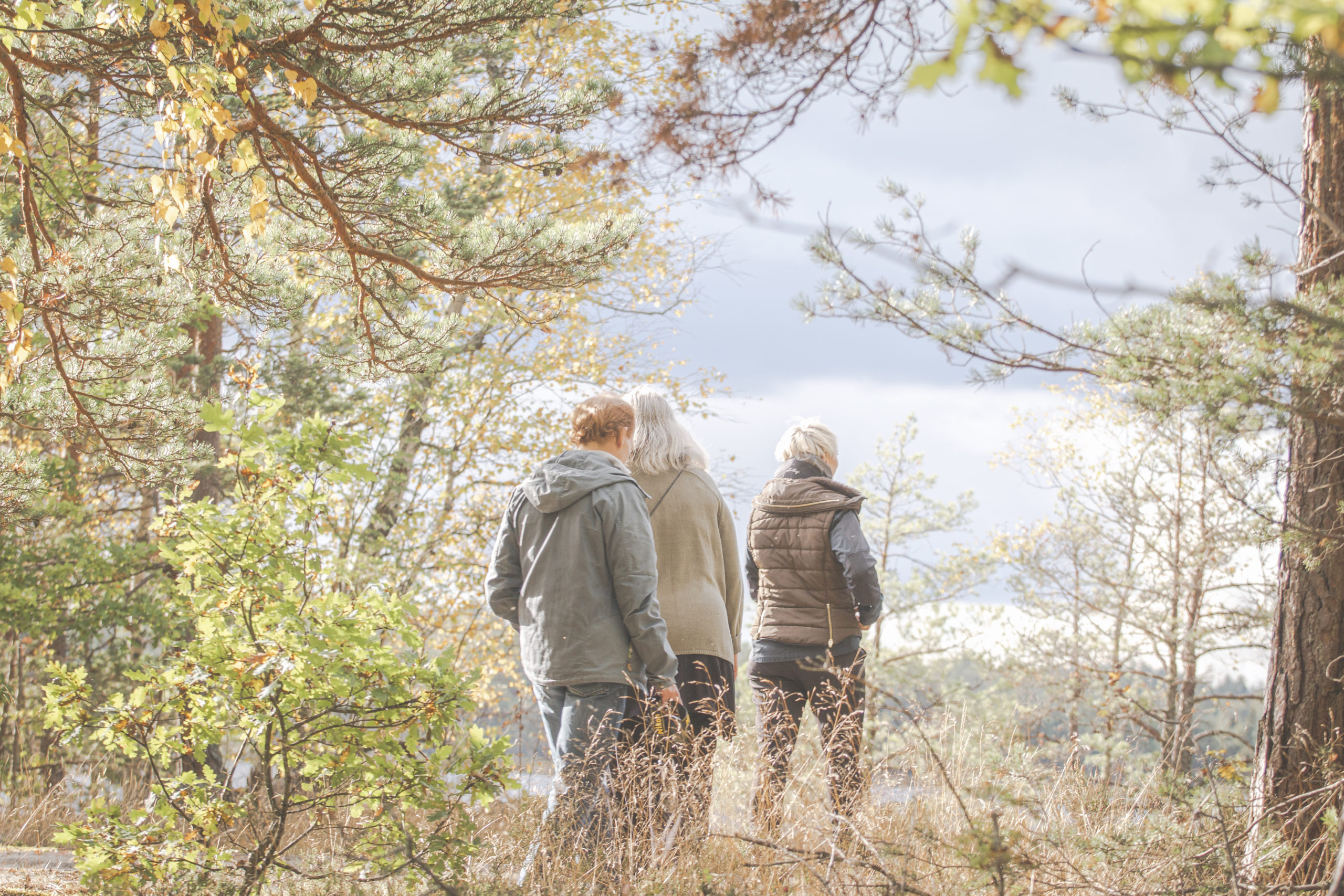 We hope you enjoyed your visit and we love to have your feedback. How well do the Tofvehult – A Way of Life deliver wellbeing to visitors?
Cancelm
Här i Tofvehult står lugn och ro med närhet till skog och sjö i fokus. Vi är ett litet familjeföretag som erbjuder boende i små stugor, varsamt placerade ute i naturen eller i en vackert inredd lägenhet i gårdens huvudbyggnad. Här erbjuds du naturnära aktiviteter som vandringar, cykelutflykter, paddla kanot, roddbåt eller bad i sjön, allt med det naturliga och enkla som utgångspunkt. Vi anordnar även kurser och retreater för mindre grupper i Tofvehults egen regi eller med gästinspiratörer. Vår filosofi är att "mätta mer än magen" som handlar om om att ge mer än det som förväntas.
Hållbarhet och omtanke om vår planet är något som ligger oss på varmt om hjärtat, liksom att inspirera andra att våga följa sina drömmar, så som vi också själv gjort: Att kunna leva och verka på landsbygden och att förvalta den vackra kulturbyggnad vi lever och verkar i. Vi försöker att leva i takt med naturens egen rytm. Vår och sommar är mer aktiva, då spenderas mycket tid utomhus, i trädgården eller i växthuset. Här går det att plocka mycket bär och svamp och maten lagas gärna utomhus.
Hösten och vintern är mer stillsamma årstider med tid för eftertanke och reflektion, då skördar vi och tar tillvara på vad trädgården och naturen runt omkring försett gården med under sommaren.
"Vi vill genom vårt sätt att leva och verka inspirera andra att finna sitt eget unika sätt att värna vår natur och vårt kulturarv, gärna i gemenskap och genom samarbete och nätverkande med andra".
Lena – Tofvehult.
Vi använder oss gärna av gamla traditioner som beblandas med glädje från nuet. Gammalt och nytt, gamla traditioner och nya kunskaper i en alldeles egen blandning. Tofvehult är en plats för wellbeing då vi här värnar om ett långsiktigt, hållbart samspel mellan människor, natur och miljö, det gör vi genom att leva efter de tre aspekterna social, ekonomisk och ekologisk hållbarhet.
Kontaktinformation
+46 (0)70 29 263 51
Tofvehult- A Way of Life, TOVEHULT, Gunnebo, Sweden
Säsong: Från vår till höst
Här är vi nu: