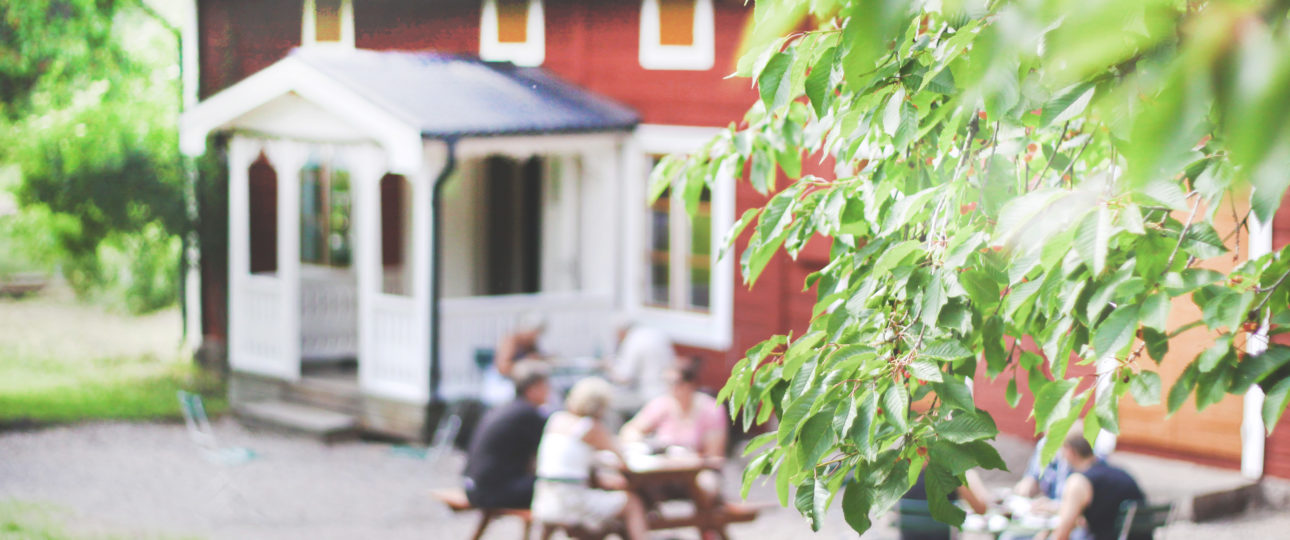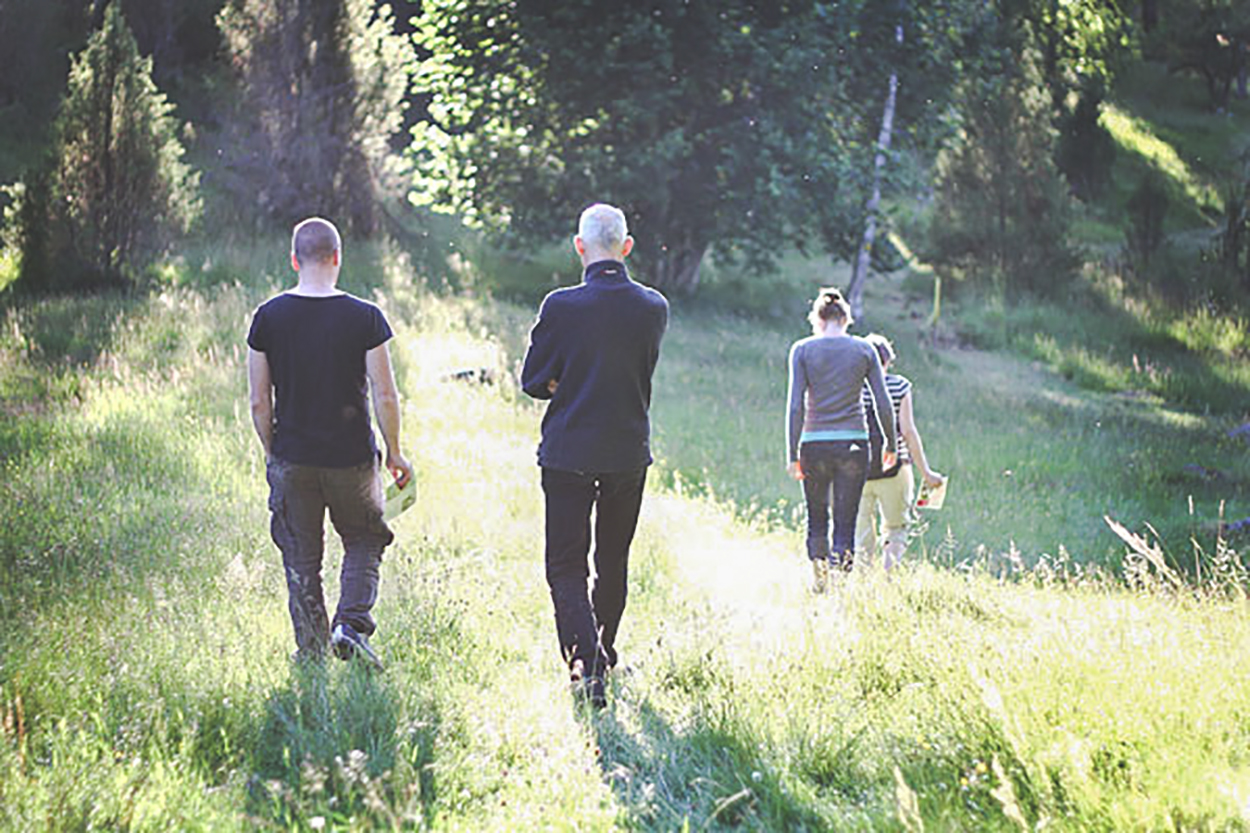 Visa alla bilder
X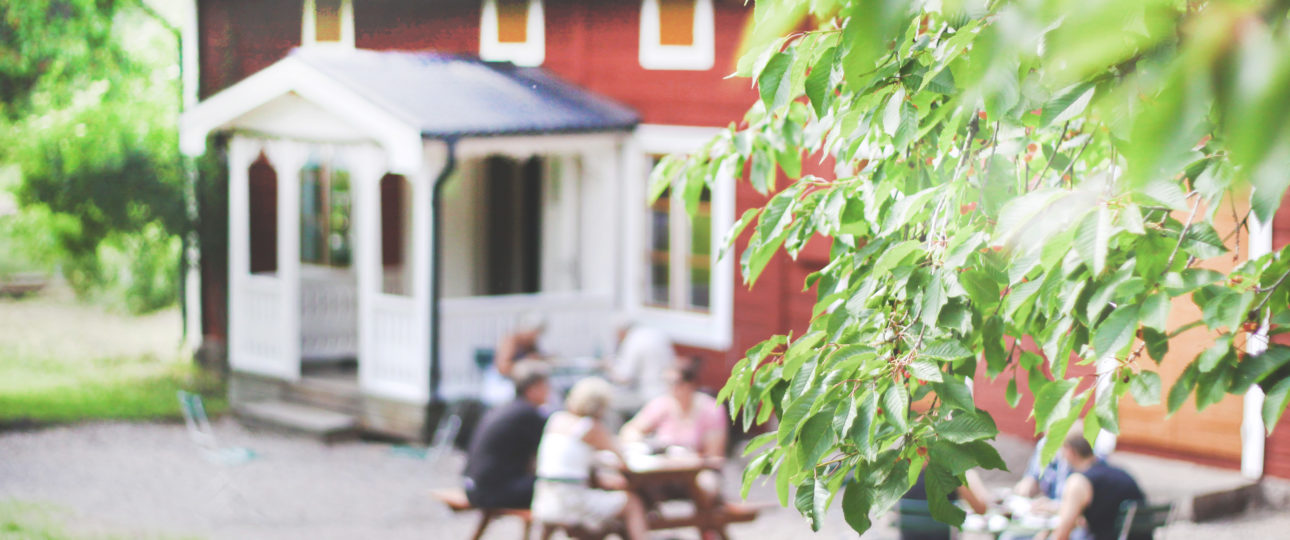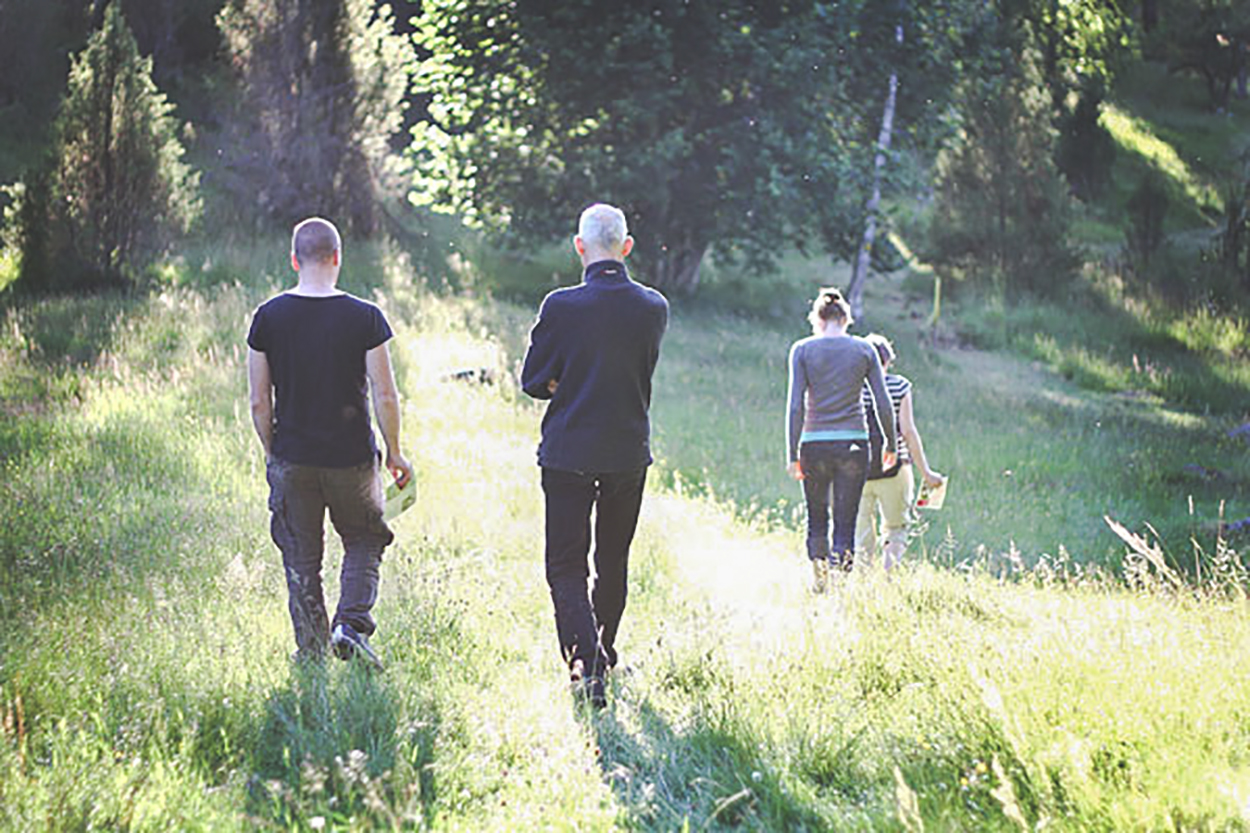 We hope you enjoyed your visit and we love to have your feedback. How well do the Ingebo Hagar deliver wellbeing to visitors?
Cancelm
#ingebohagar
Njut av en återhämtsam, lugnande och hållbar vistelse på vår gård och bondby Ingebo hagar. Hos oss kommer du närmare naturen och det enkla, fridfulla livet. Bo hos oss och upplev miljöer som Astrid Lindgren så romantiskt och detaljerat beskriver i sina böcker. Vi erbjuder boende i enklare stugor, i kolarkoja, fullutrustade hus eller erbjuder campingplatser för dig som besöker oss med husbil eller vill sova i tält.
Hos oss kan du bo under vår, sommar och höst. På morgnarna får barnen gärna uppleva på egen hand och följa med oss och mata bondgårdens alla snälla djur.
Runt byn finns vidsträckta åkrar och lummigt gröna skogar att upptäcka till fots. Utforska den småländska naturen, stilla din nyfikenhet och förundran och vandra längs våra välmarkerade vandringsleder. Hämta gärna en karta i vår reception!
I caféet erbjuder vi matiga mackor, kakor och bullar. Här kan du även låna kaffekorgar, bärstolar till barn samt klövjeväskor till både små och större hundar som du kan ta med dig ut på dina vandringsäventyr genom i naturen. Ta en stund för att njuta och inspireras av vår fridfulla trädgård och vårt frodiga växthus där vi odlar våra grönsaker och bär som vi använder i caféet.
Vi bedriver vår verksamhet med utgångspunkt i ett KRAV, FSC och PEFC certifierat jord- och skogsbruk.
En viktig utgångspunkt för byn Ingebo är att "bruka utan att förbruka" vilket innebär att vi genom vårt kretsloppstänk vill skapa en balans mellan det vi konsumerar med det vi kan återskapa. Vi vill bidra till hållbar utveckling och att gården med allt den kan ge, ska utgöra en bas för en mångfald av verksamheter, inkomstmöjligheter och människor. Självklart försöker vi spara energi och resurser.
Kontaktinformation
+46 (0)706 58 32 12
Ingebo Hagar, INGEBO, Vimmerby, Sweden
Säsong: Vår, sommar & höst
Här är vi nu: