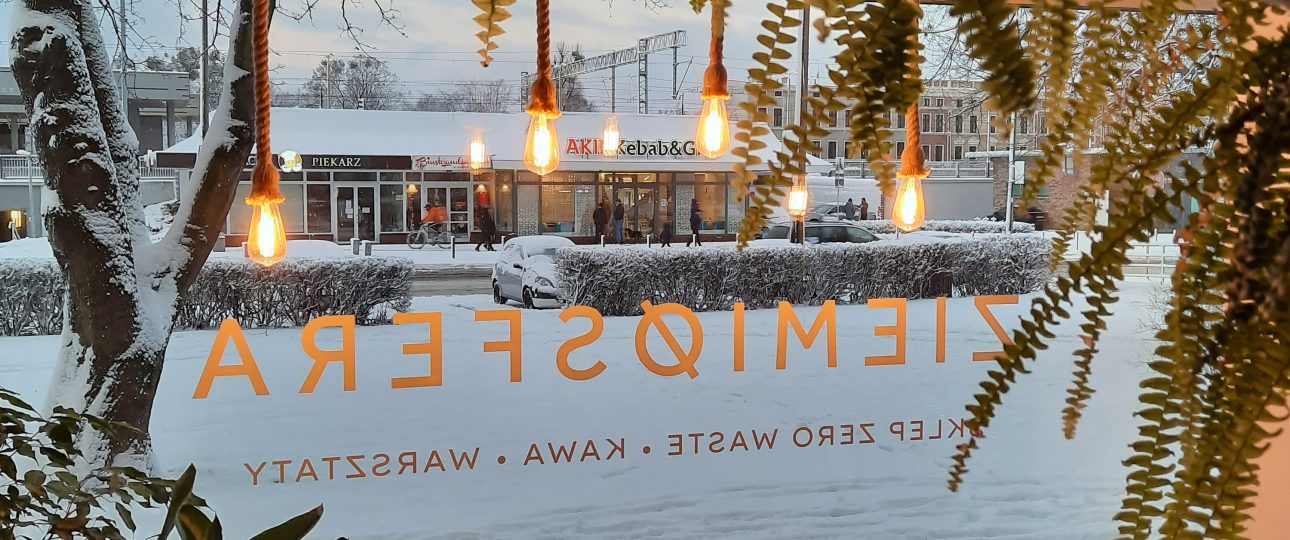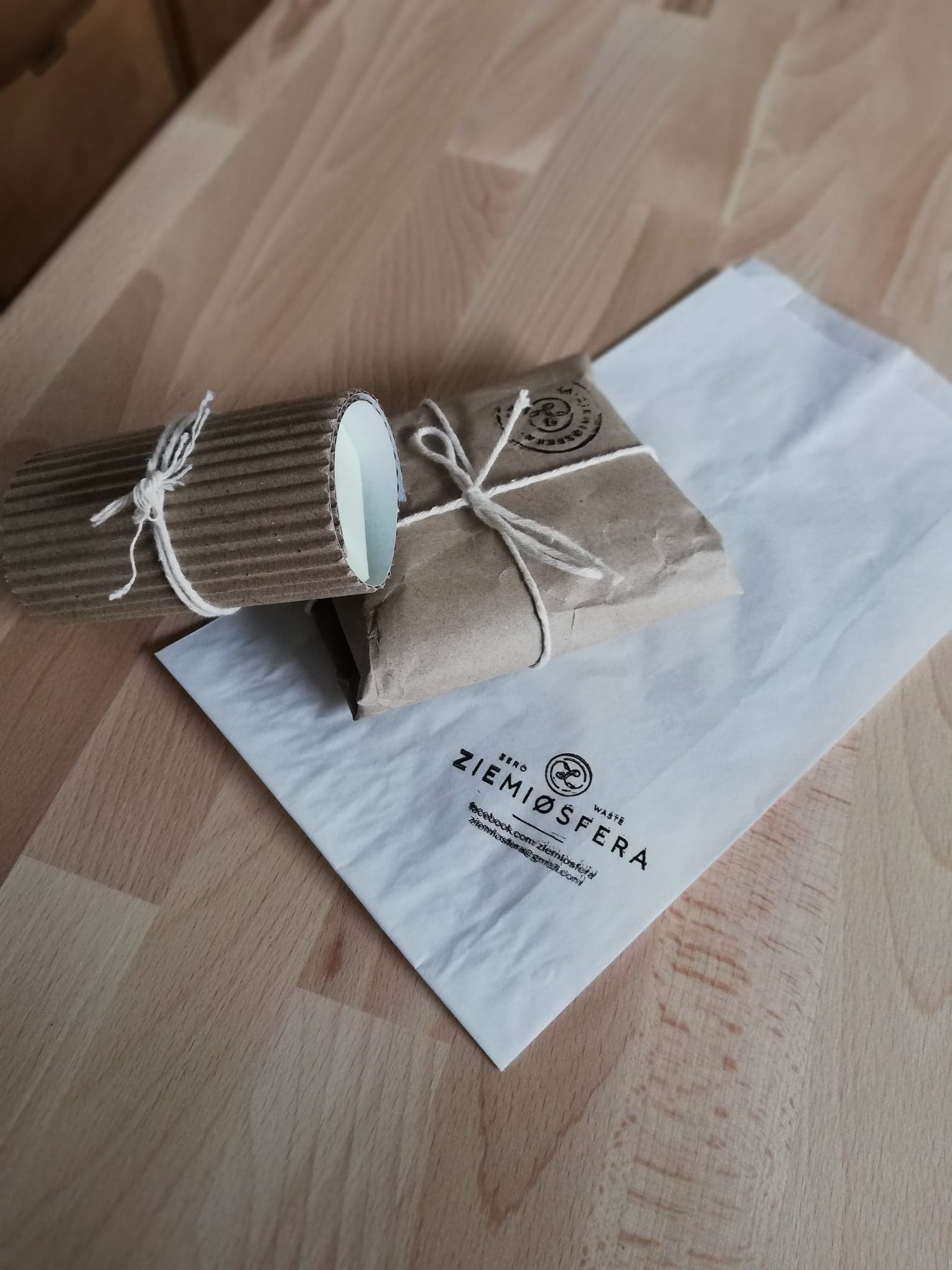 Zobacz wszystkie zdjęcia
X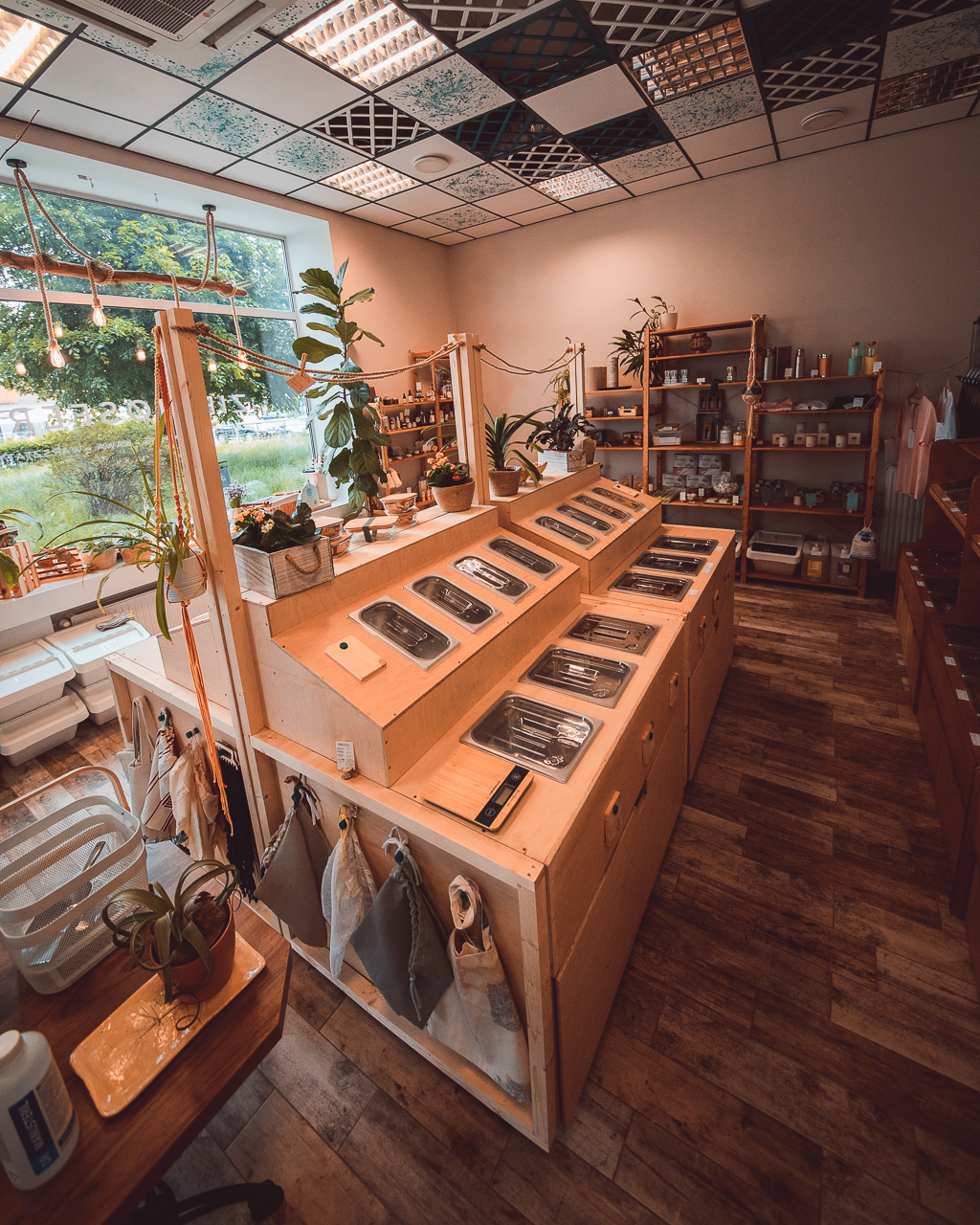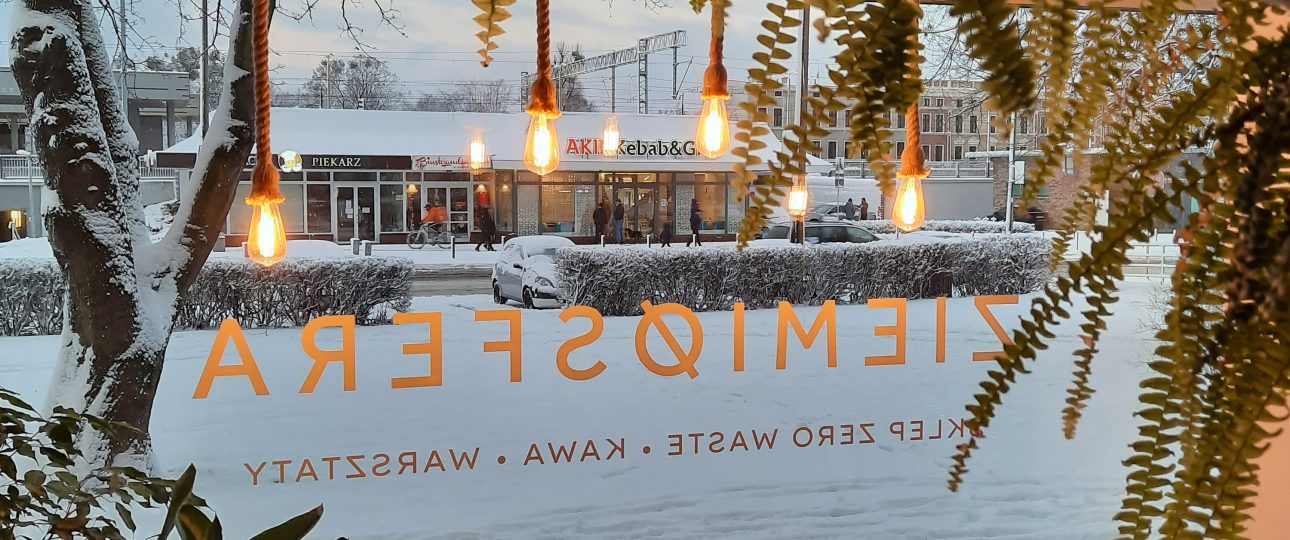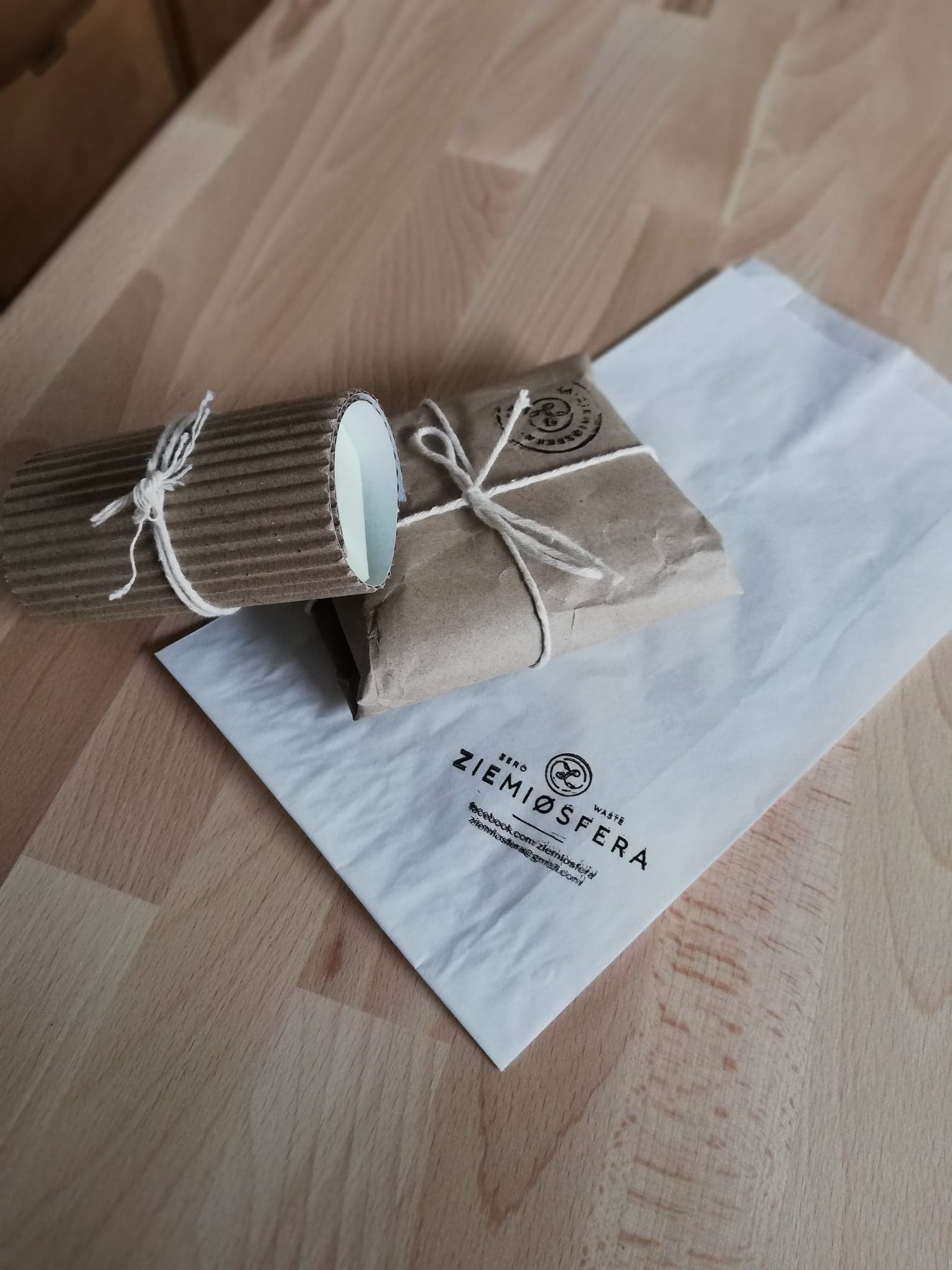 We hope you enjoyed your visit and we love to have your feedback. How well do the Ziemiosfera deliver wellbeing to visitors?
Cancelm
Ziemiosfera jest pierwszym ekocentrum w województwie pomorskim. Łączymy trzy różne koncepty w jednej pięknej lokalizacji: sklep zero waste, przestrzeń na eko-warsztaty i kawiarnię.
Naszym celem jest dostarczanie zdrowych i zrównoważonych alternatyw dla naszego codziennego życia, a także dzielenie się nimi poprzez sesje edukacyjne lub przy kubku dobrej herbaty lub kawy.
W sklepie oferujemy lokalne, zdrowe produkty bez jakichkolwiek substancji chemicznych. Produkty sprzedawane są z zachowaniem standardów zero waste. Oferujemy żywność, eko-akcesoria, kosmetyki, dodatki do majsterkowania, środki higieny osobistej i higieny domowej. Nie produkujemy plastikowych odpadów i omijamy szerokim łukiem szkodliwe substancje.
Ciężko pracowaliśmy, aby sklep był wygodny dla wszystkich. Dostępne są dozowniki do produktów suchych oraz łatwe w użyciu pojemniki z przezroczystymi wieczkami. Oczywiście zapraszamy klientów z własnymi opakowaniami, napełniamy je bezpośrednio w sklepie.
Bycie zero-waste nigdy nie było tak proste!
Ponadto organizujemy wiele warsztatów, spotkań, prezentacji i rozmów, aby poznać zrównoważone praktyki i zwiększyć świadomość ekologiczną.
Czekamy na Ciebie!
Informacje kontaktowe
669 143 588
Ziemiosfera | Eko sklep | Kawiarnia zero waste | Trójmiasto Gdańsk, Dmowskiego, 80-264 Gdańsk, Poland
Otwarcie w sezonie: Cały rok
Gdzie jesteśmy: