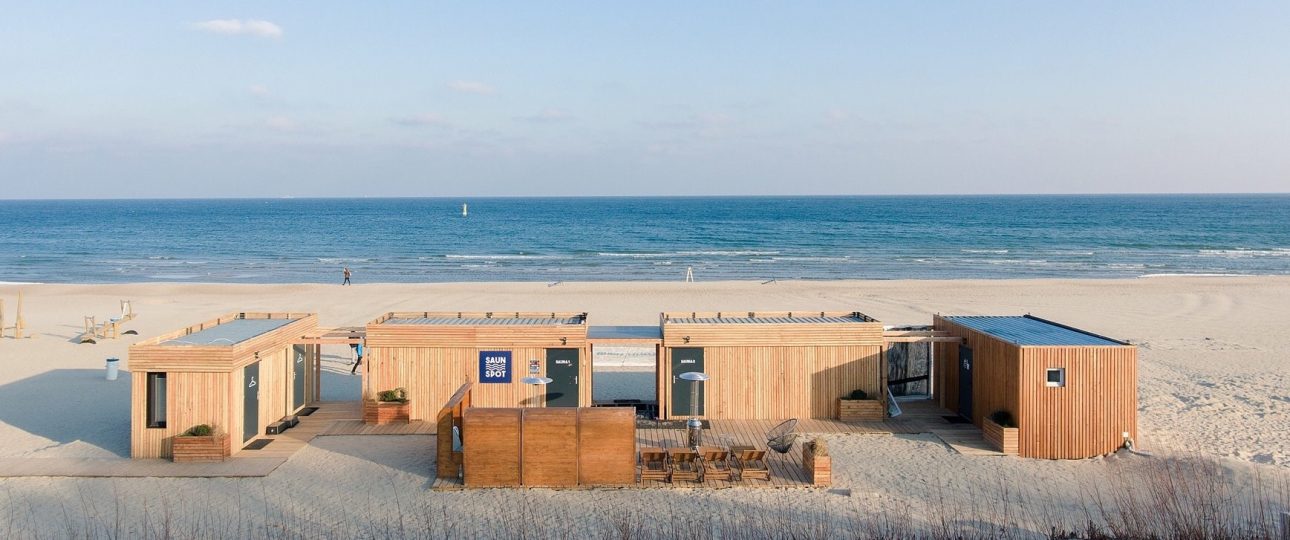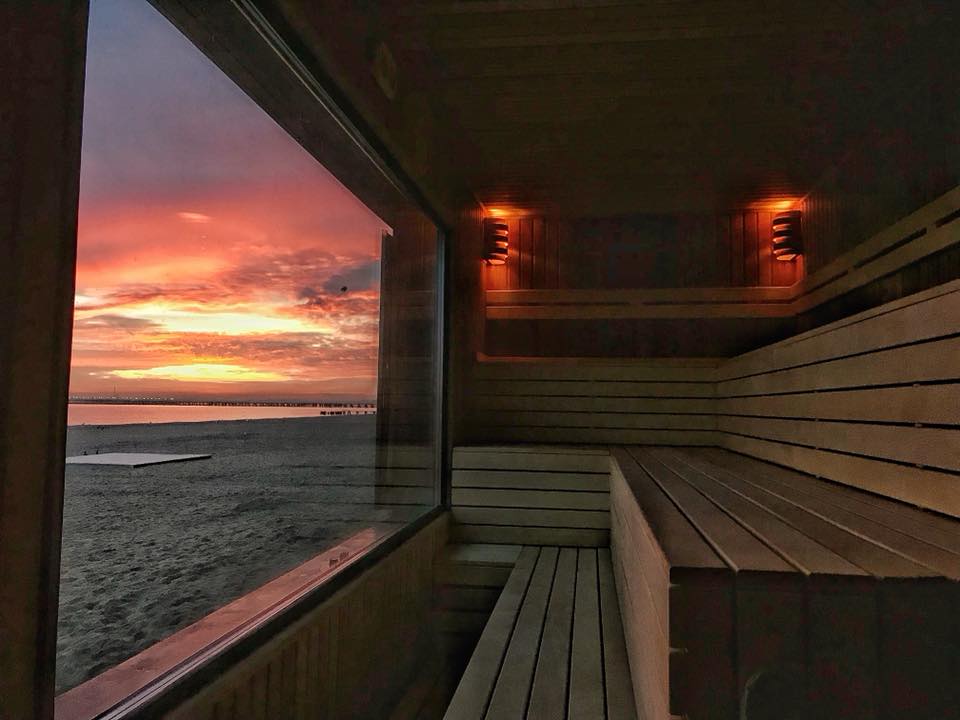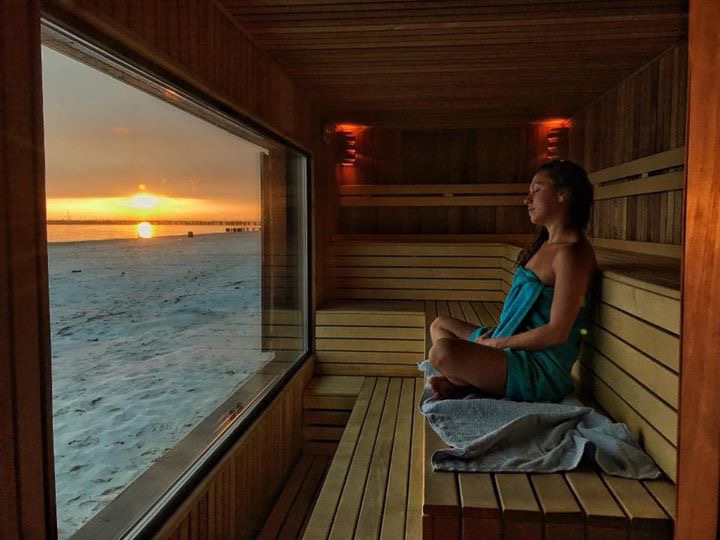 We hope you enjoyed your visit and we love to have your feedback. How well do the M15 deliver wellbeing to visitors?
Cancelm
M15 to miejsce, w którym goście odnajdą prawdziwy wellbeing – mogą go posmakować, powąchać lub poczuć. Warto sprawdzić!
To jedyne sauny w Polsce, które znajdują się na samej plaży, z pięknym widokiem na Bałtyk. To niesamowita atrakcja nie tylko dla fanów saun, ale dla wszystkich, którzy chcą się zrelaksować i ukoić zmysły. Odbywa się tam mnóstwo aromatycznych sesji i imprez saunowych.
Po skorzystaniu z sauny istnieje niepowtarzalna możliwość kąpieli w Bałtyku. Działanie to może zapewnić szybszą regenerację organizmu i inne korzyści zdrowotne, takie jak zwiększenie odporności czy poprawa odżywienia skóry.
Jednocześnie M15 to świetna restauracja, dzięki czemu goście sauny mogą po relaksie skosztować polskiej kuchni w nowoczesnym wydaniu.
Informacje kontaktowe
720 827 827
M15 Restaurant Bar & Saunas (SaunSpot), Aleja Franciszka Mamuszki 15, 81-718 Sopot, Poland
Otwarcie w sezonie: Październik-listopad

Gdzie jesteśmy: