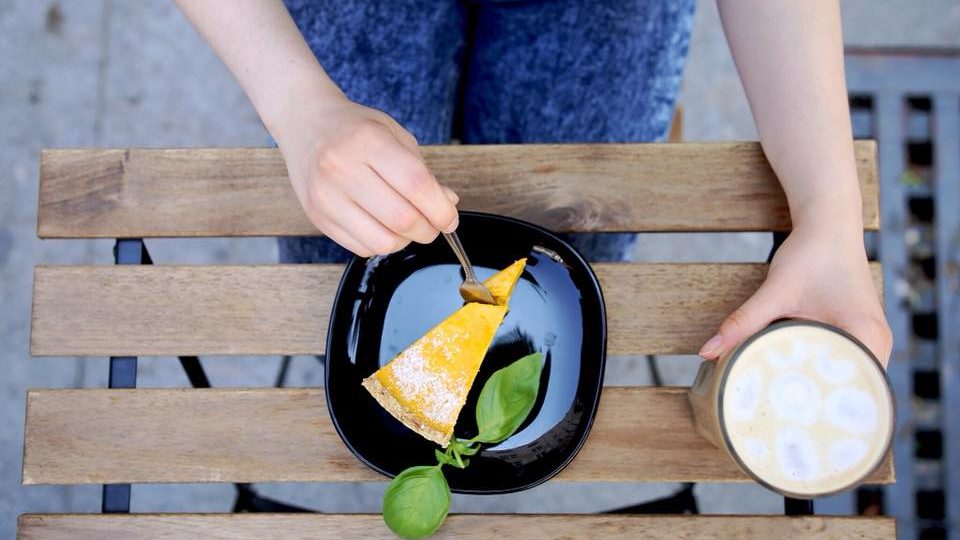 We hope you enjoyed your visit and we love to have your feedback. How well do the Avocado Vegan Bistro deliver wellbeing to visitors?
Cancelm
Avocado vegan SPOT to koncept wegańskich restauracji i sklepów powstały z miłości do dobrej kuchni wegańskiej.
Oferujemy szeroką gamę ekologicznych produktów o bardzo wysokiej jakości i gromadzimy szeroką społeczność entuzjastów świadomego stylu życia, pełnego troski o ludzi, zwierzęta i planetę. Swobodna atmosfera sprzyja miłemu spędzaniu czasu przy pysznym jedzeniu w dobrym towarzystwie.
Nasze BISTRO to przytulne miejsce z roślinną domową kuchnią. W menu mamy klasyki takie jak kotlety sojowe, krokiety, kotlety warzywne, gulasze, zapiekanki, pierogi, a także dania codzienne i zestawy obiadowe.
Avocado vegan SPOT to koncept łączący naszą pasję, wegańskie dania inspirowane kuchniami z całego świata oraz doskonałą kawę.
Informacje kontaktowe
534 503 666
Wajdeloty 25, 80-437 Gdańsk, Poland
Otwarcie w sezonie: Cały rok

Gdzie jesteśmy: