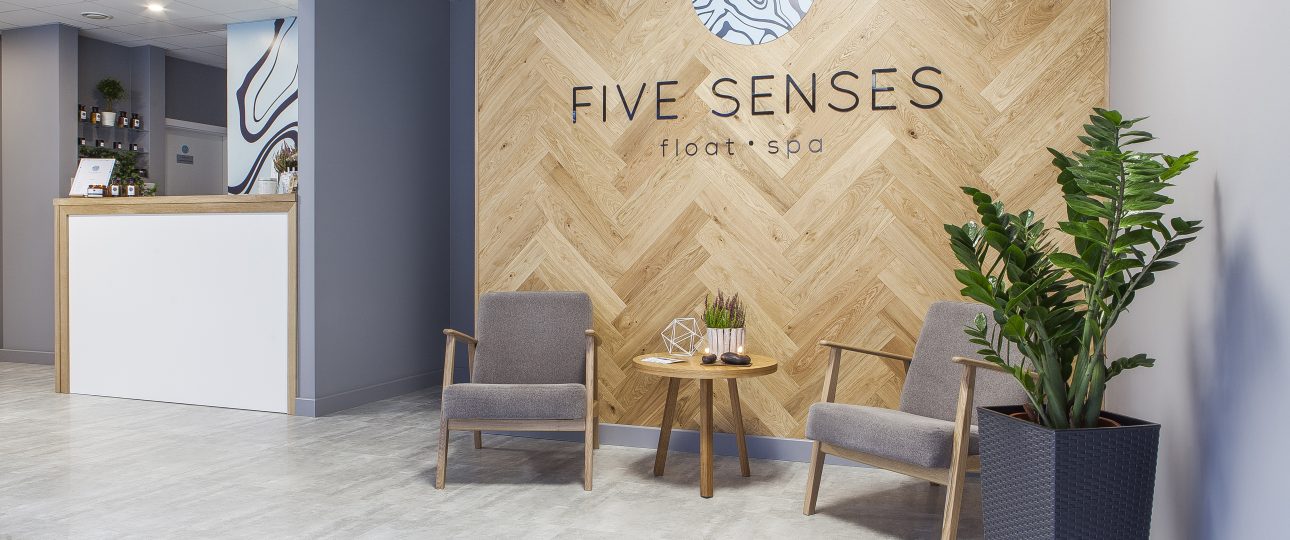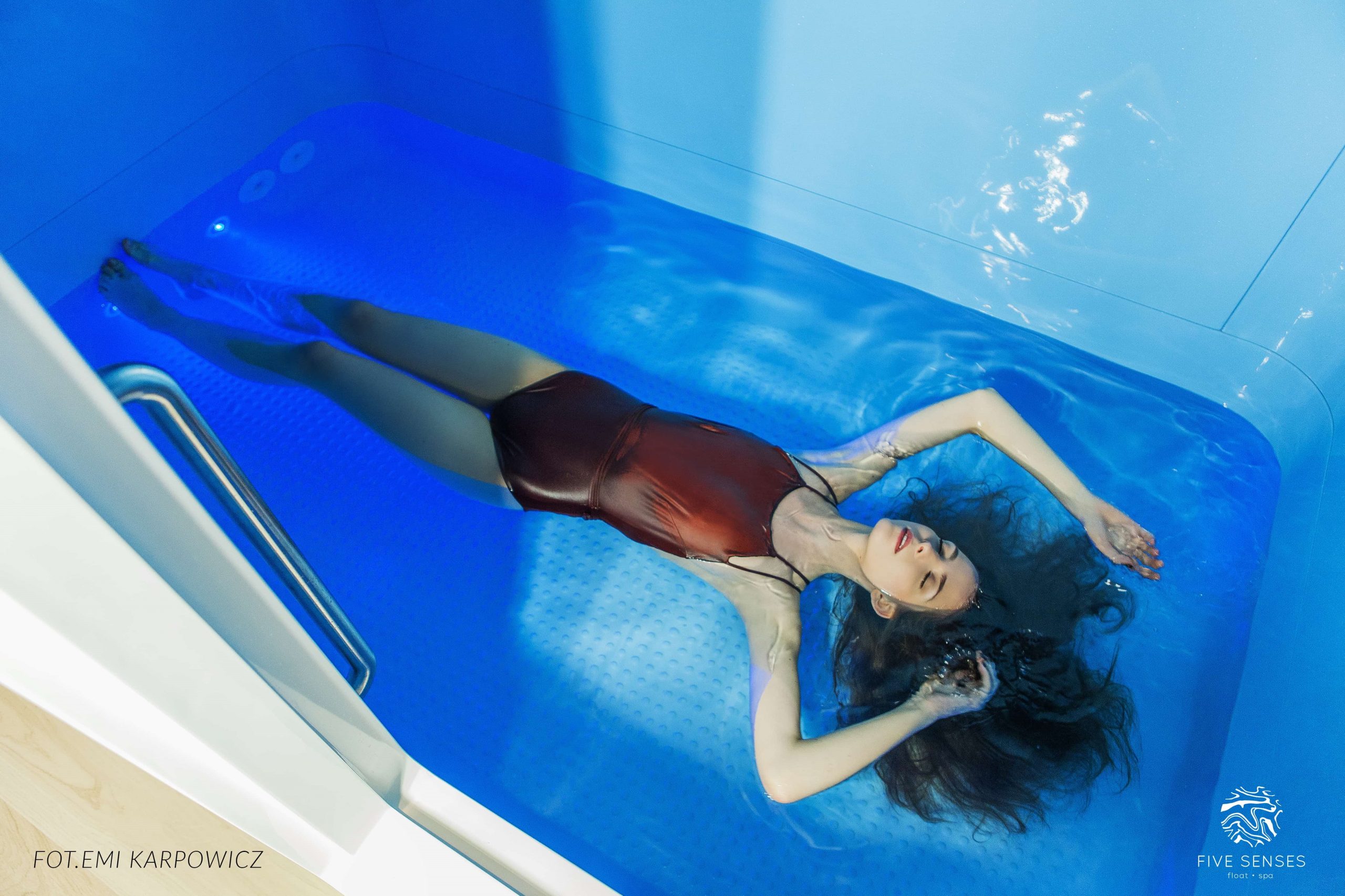 We hope you enjoyed your visit and we love to have your feedback. How well do the Five Senses deliver wellbeing to visitors?
Cancelm
W dobie dużej ilości pracy, stresu i ciągłego zabiegania, bardzo często zapominamy o odpoczynku. Rzadko kiedy mamy czas na wyjazdy, dzięki którym możemy odetchnąć i odpocząć od codziennych spraw.
Stawiamy na naturalne, nieinwazyjne formy terapii. Jednym z nich jest floating. Jest to wyjątkowy sposób relaksu w kapsule wodnej. Używamy soli epsom i ograniczającego bodźce środowiska, które razem pozwalają osiągnąć stan równowagi.
Propoujemy również masaże lecznicze i relaksacyjne wykonywane wyłącznie produktami wegańskimi polskiego producenta. Wszystko to w klimacie dębowych ścian, bujnej roślinności oraz przyjaznej i pomocnej obsługi.
Informacje kontaktowe
517 406 279
Norwida 4, 80-001 Gdańsk, Poland
Otwarcie w sezonie: All year
Gdzie jesteśmy: