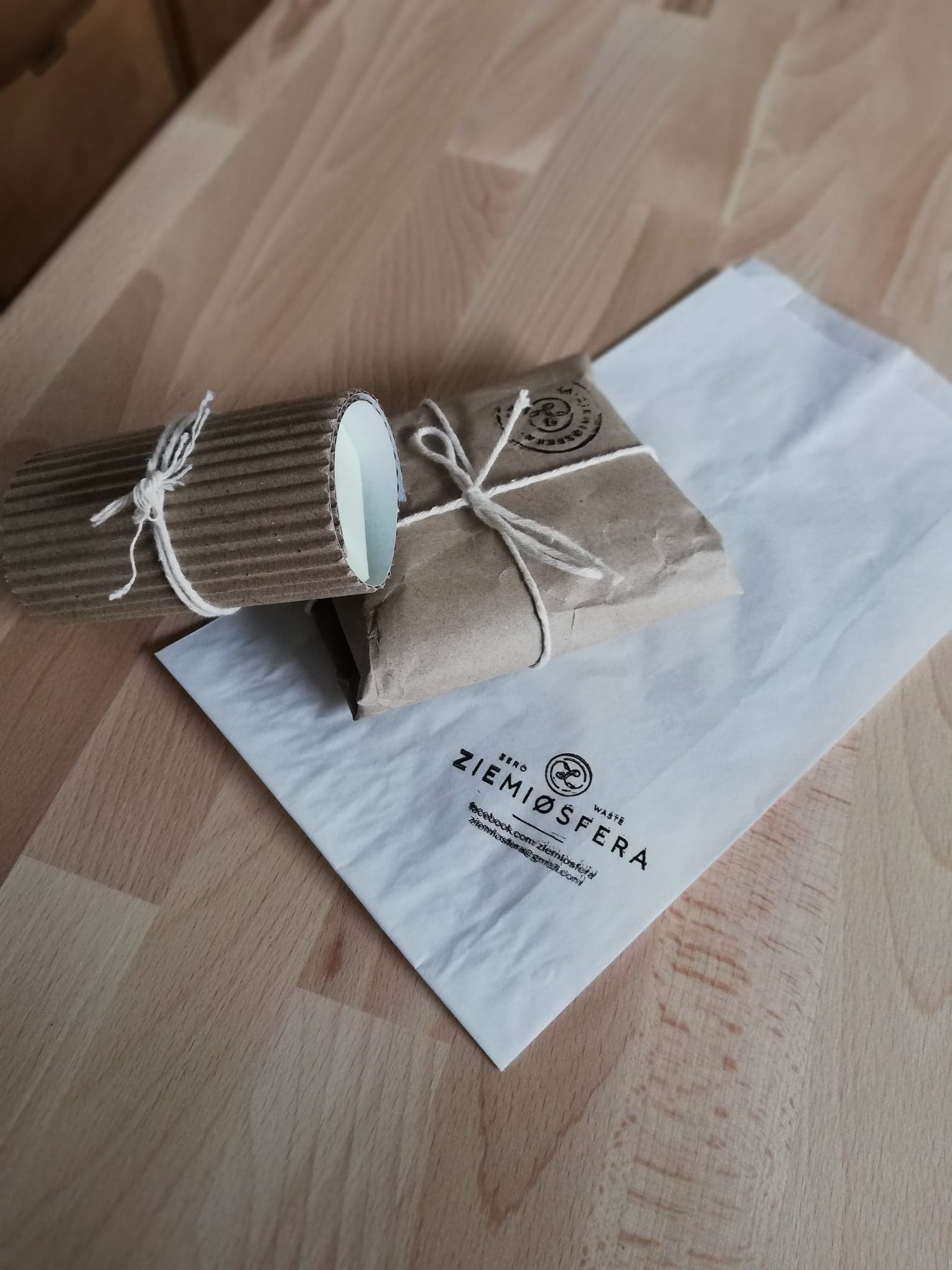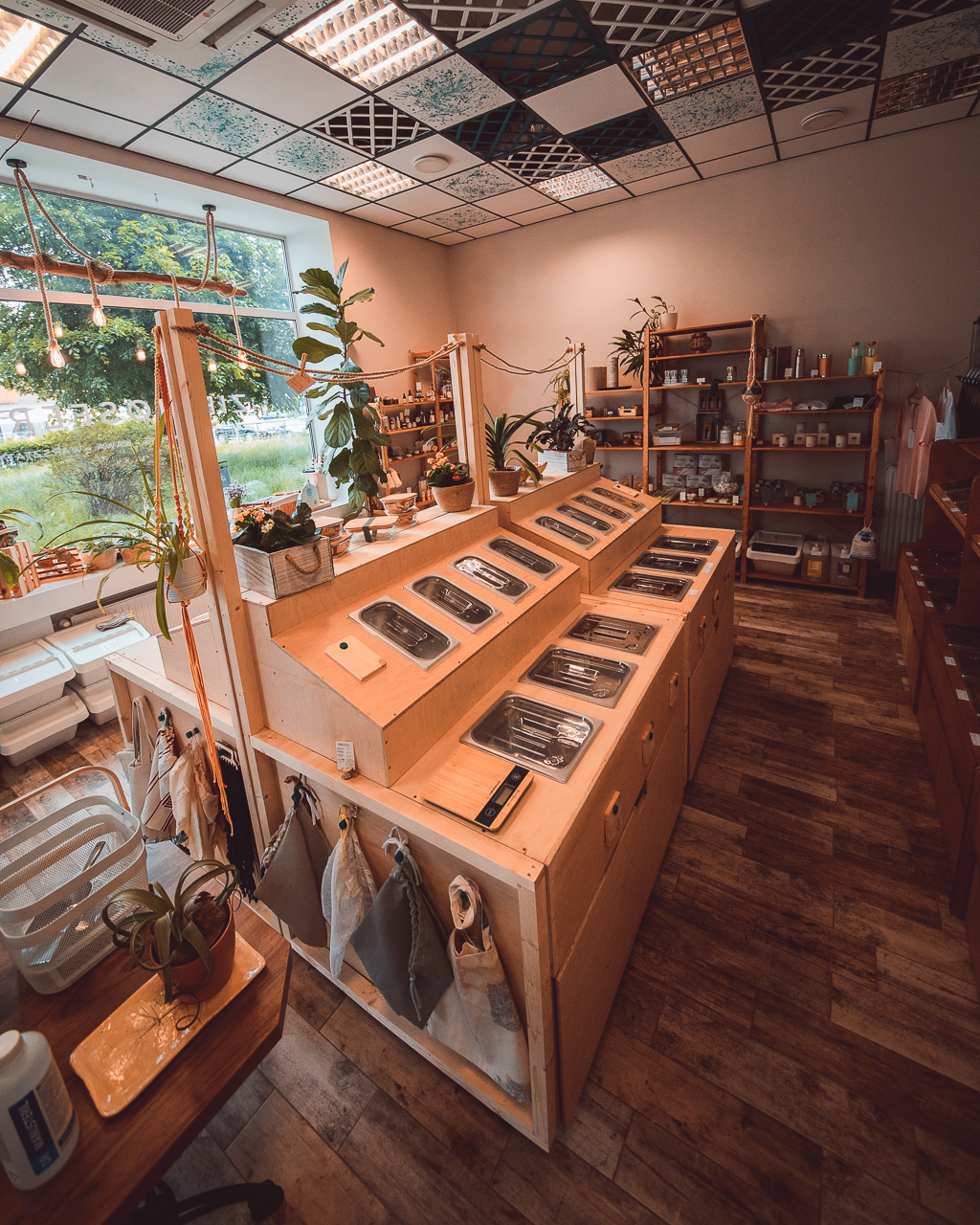 We hope you enjoyed your visit and we love to have your feedback. How well do the Ziemiosfera deliver wellbeing to visitors?
Cancel
Ziemiosfera yra pirmasis ekocentras Pamario vaivadijoje. Jame vienoje gražioje vietoje sujungiamos trys skirtingos koncepcijos: "zero waste" (jokių atliekų) parduotuvė, erdvė ekologiškoms dirbtuvėms ir kavos taškas.
"Ziemiosfera" ekocentro tikslas – teikti sveikas ir tvarias alternatyvas mūsų kasdieniam gyvenimui, taip pat dalytis jomis per mokymosi sesijas ar gurkšnojant gėrimą.
Parduotuvėje siūlomi vietiniai, sveiki produktai be jokių papildomų cheminių medžiagų. Produktai parduodami laikantis nulinių atliekų standartų. Pasiūlymą sudaro maistas, ekologiški aksesuarai, kosmetika, "pasidaryk pats" ingredientai, asmeninės higienos ir namų higienos prekės. Daugiau jokių plastikinių šiukšlių ir pavojingų medžiagų valgymo!
Savininkai daug dirbo, kad parduotuvė būtų patogi visiems. Yra gravitaciniai dozatoriai sausiems produktams ir lengvai naudojami indai su permatomu viršumi. Žinoma, klientai gali atvykti su savo konteineriais ir užpildyti juos tiesiai parduotuvėje. Būti be atliekų dar niekada nebuvo taip paprasta!
Be to, įmonė organizuoja daugybę seminarų, susitikimų, pristatymų ir pokalbių, kad sužinotų apie tvarią praktiką ir padidintų aplinkosauginį sąmoningumą.
Kontaktinė informacija
Ziemiosfera | Eko sklep | Kawiarnia zero waste | Trójmiasto Gdańsk, Dmowskiego, 80-264 Gdańsk, Poland
Atsidarymo sezonas: Ištisus metus

Kur mus rasti: