Kashubian Ethnographic Park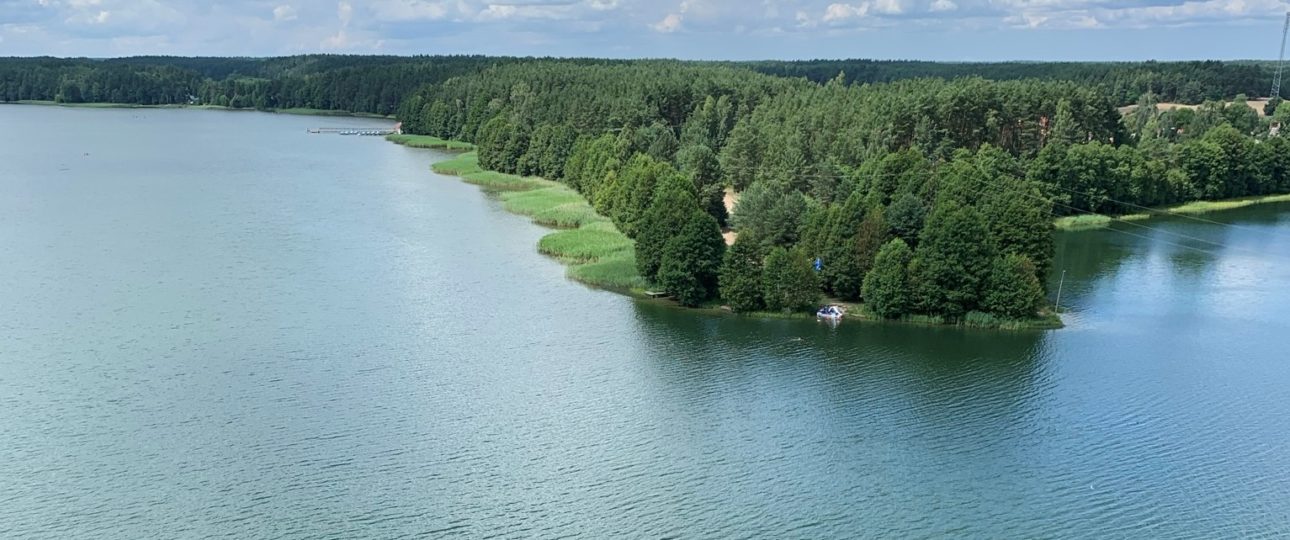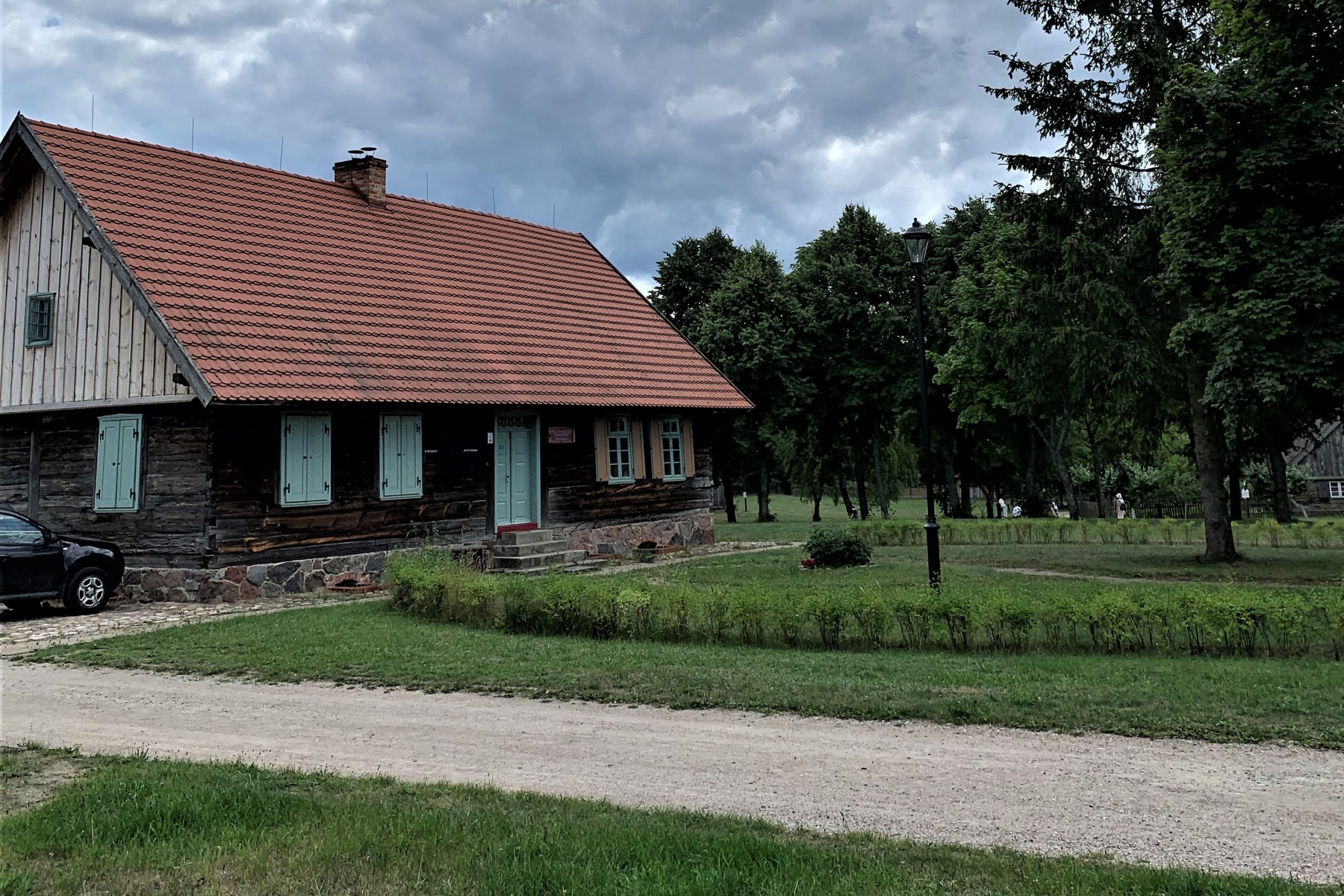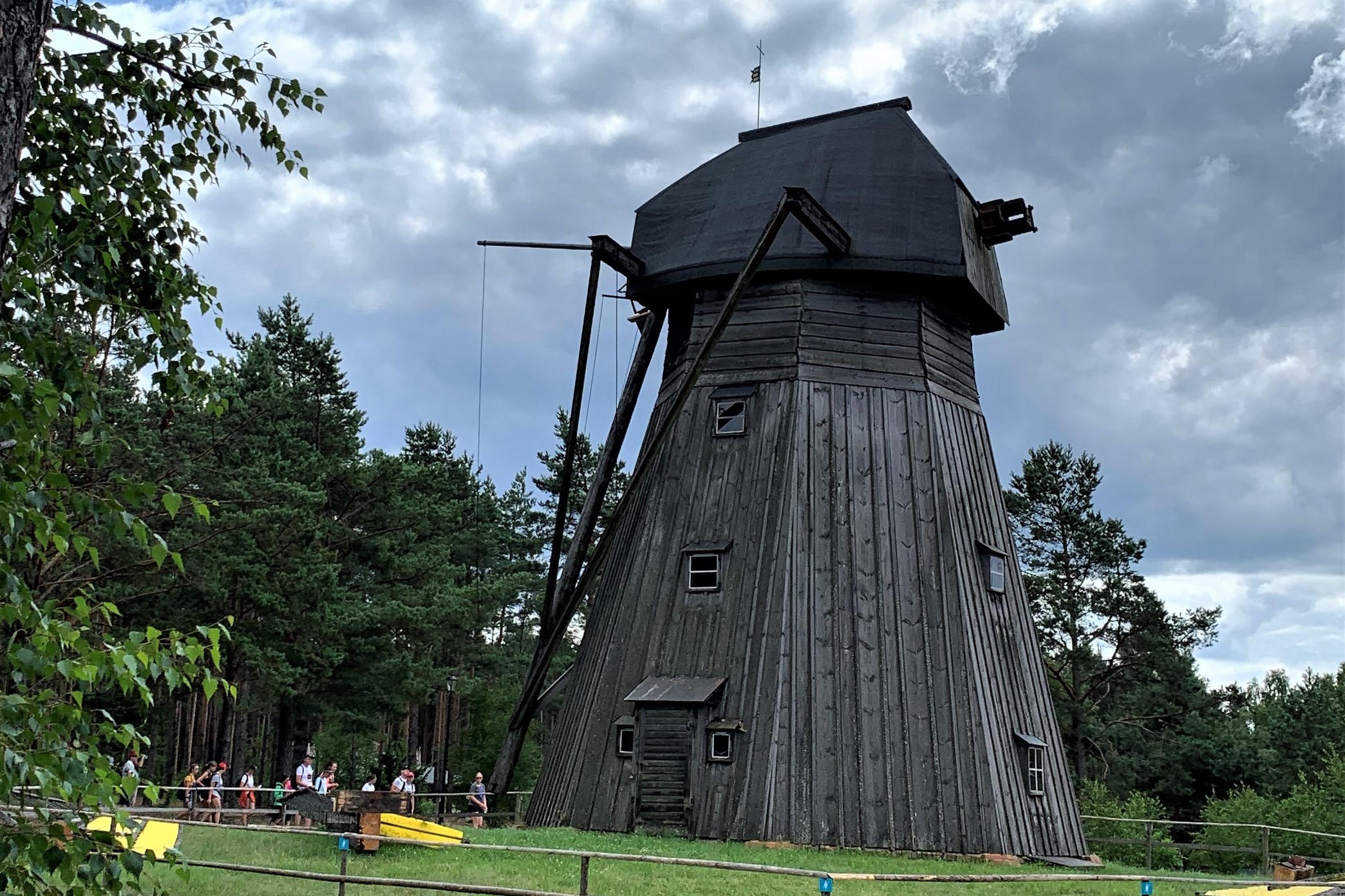 View all photos
X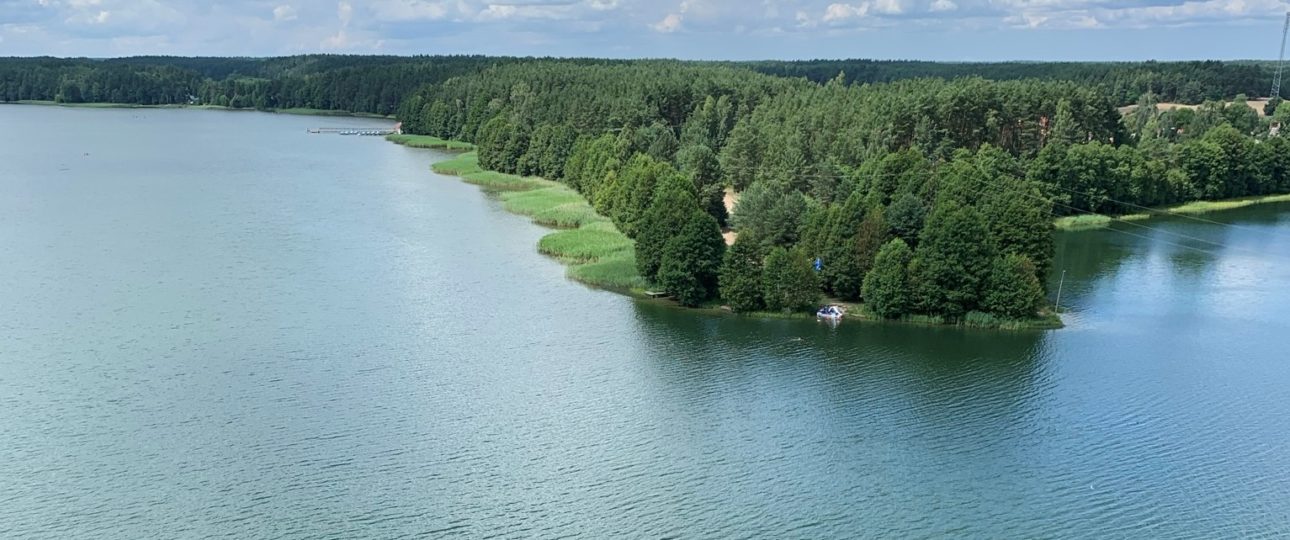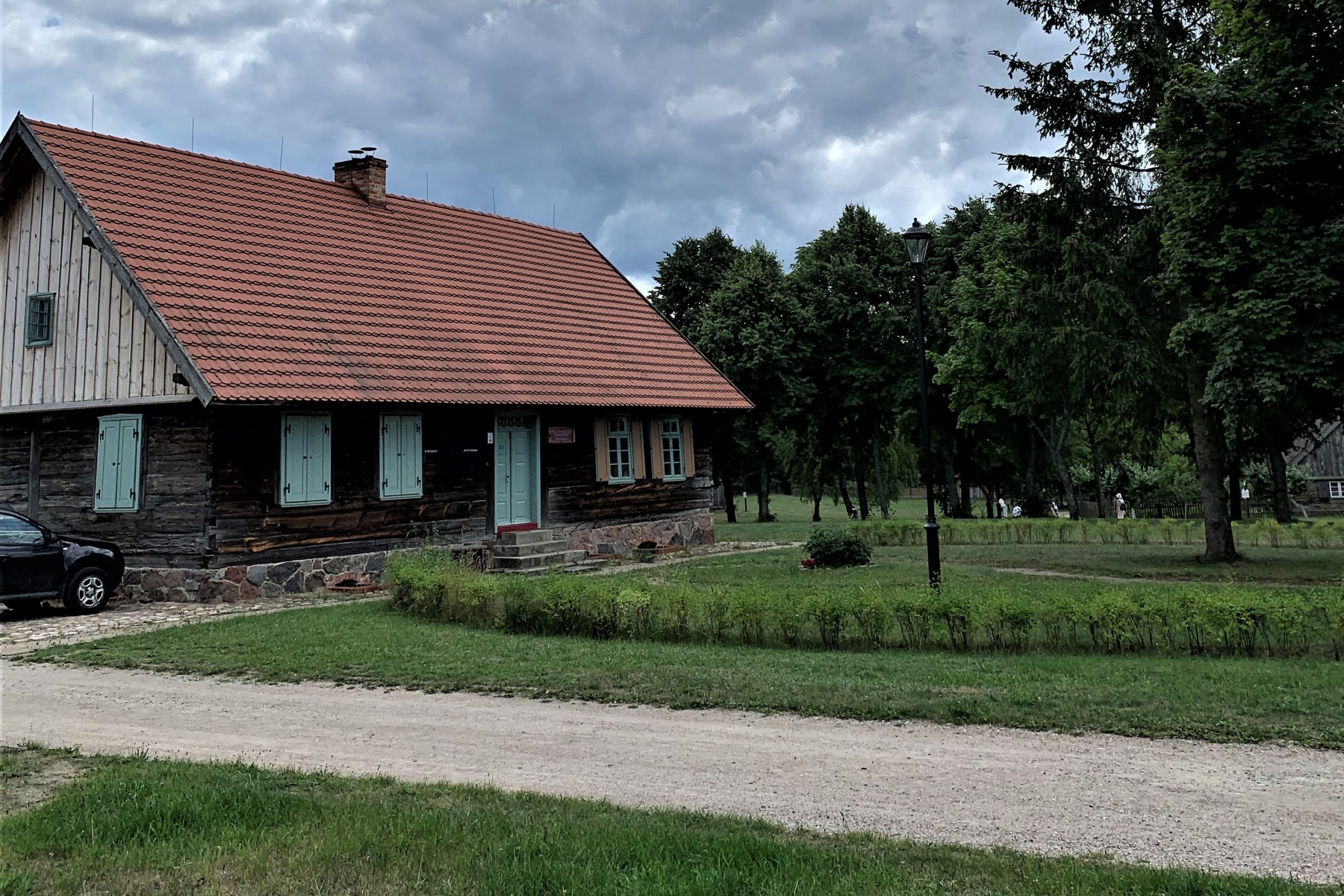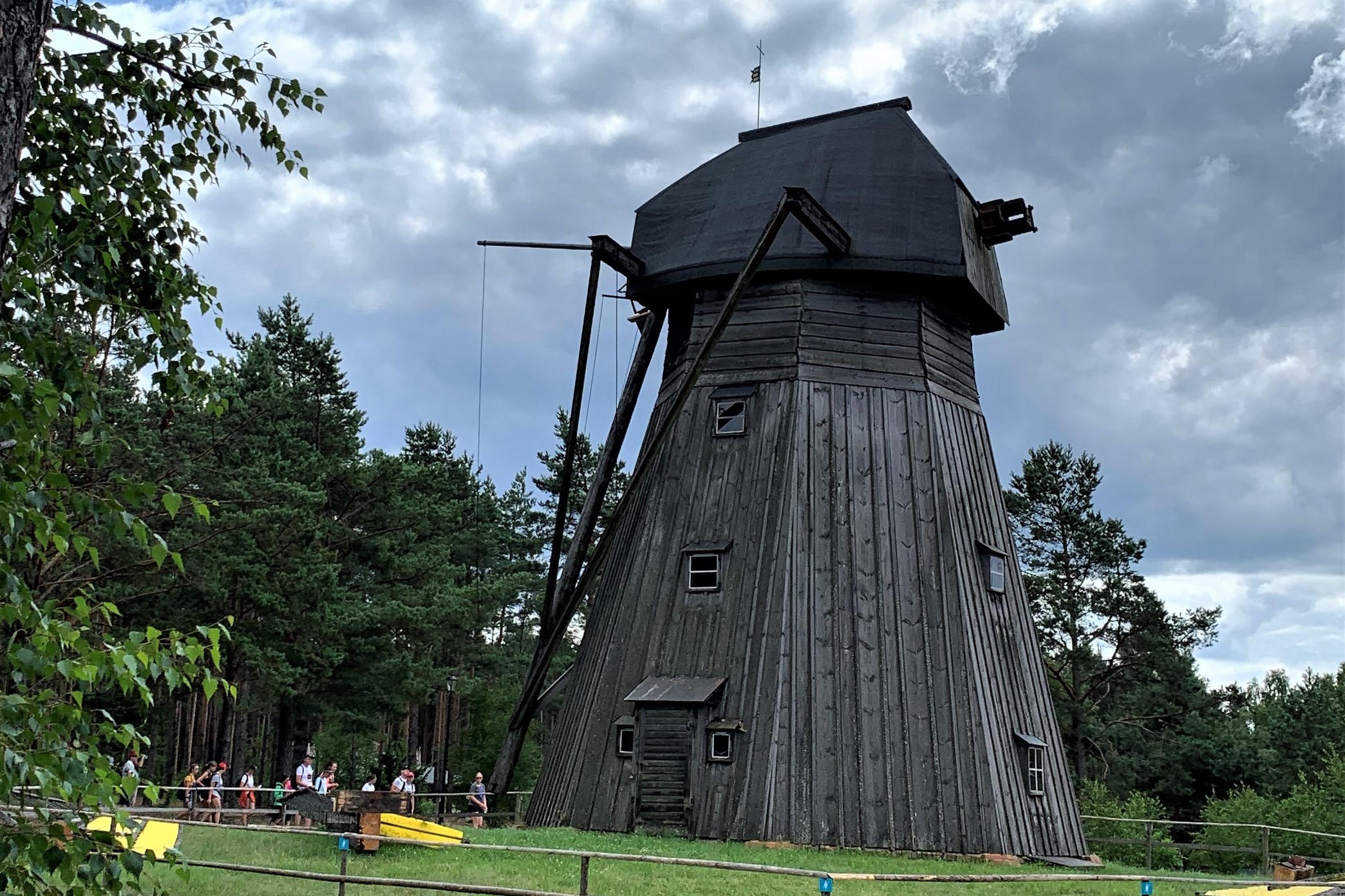 Pleasantly positioned on the lakeside, Kashubian Ethnographic Park was founded more than 100 years ago. Here you can see, feel and experience the wings of history and perhaps get your first open-air museum experience. Kashubian Ethnographic Park combines landscape, educational and recreational values, and consists of 50 picturesque historical buildings and pens from Kashuby and Kociewie regions.
Kashubian Ethnographic Park was founded more than 100 years ago, in 1906. It was the first open-air museum in Poland.
The hosts collected household and farm equipment typical of the 18th century, as well as a valuable collection of embroidered bonnets, pictures painted on glass, and ceramics.
Cottages, mansions, a school, taverns, windmills, churches, farm buildings and craft workshops - over 50 objects from Kashubia and Kociewie testify to the diversity of rural construction from the 17th to the 20th century. Faithfully recreated interiors with authentic furnishings, time-activated economic and industrial devices give this place an extraordinary atmosphere, enhanced by the picturesque location and the values of the surrounding nature. Around the park, you will find perfect roads for bike trips and hiking.
The scientific activity and social passions of the founders of the Museum also caused the development of local handicrafts and discovered the beauty of Kashubian folk art, which is inherent in the intricate spicy braids and multi-colored local embroidery.
Kontakt information

Where we are at: