#SouthBalticRegions
The South Baltic Region has a beautiful and magnificent nature and its rich in cultural heritage just waiting to be explored during your next vacation, weekend, or trip. Wellbeing is well doing for body, mind, soul, environment, society, and for the economy – for you as well for all others!

Enjoy our regions
Have you ever explored the beautiful regions around the South Baltic?
Experience mesmerizing beaches, enchanting forests, silent places, dark skies with bright stars – the nature and its biological diversity is magic. Our wellbeing hosts are honest, aware, caring, kind, and joyful and offer you a welcoming stay, and even more than just a good night's sleep. You will also be served nutritious food based on local and ecological products, crafted drinks, and artisan foods. Enjoy the seasonal varieties, taste, and smell the delicious flavors from each region's unique kitchen.
Traveling is about experiences, recovery, enjoyment, feeling in balance and in harmony,
happiness, excitement, and whilst feeling good, you can also be doing good.
---
Did you know this?
The Baltic Region consist of Sweden, Denmark, Finland, Lithuania, Latvia,
and Estonia and the coastal parts of Russia, Germany, and Poland.
The South Baltic Region is selected coastal parts of Sweden, Denmark, Lithuania, Germany, and Poland.
Sweden
Kalmar county a #homeofwellbeing. Here you will find UNESCO World Heritage site, amazing beaches, beautiful countryside, wildlife, silence, harmony, sunsets, outdoor activities, art – and you will #findyourself!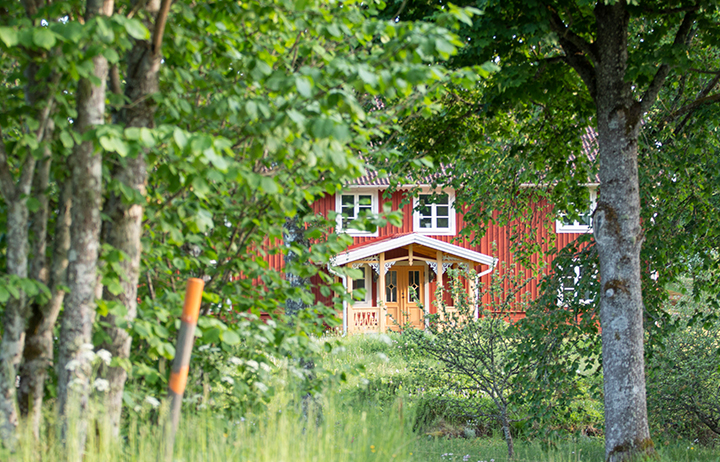 Denmark
Region Zealand consists only of islands and has 1,860 km of unspoiled coastline and a charming countryside. Here, you can experience an abundance of quality offers or just find a peaceful spot to relax, enjoy the view, and breathe in the fresh air.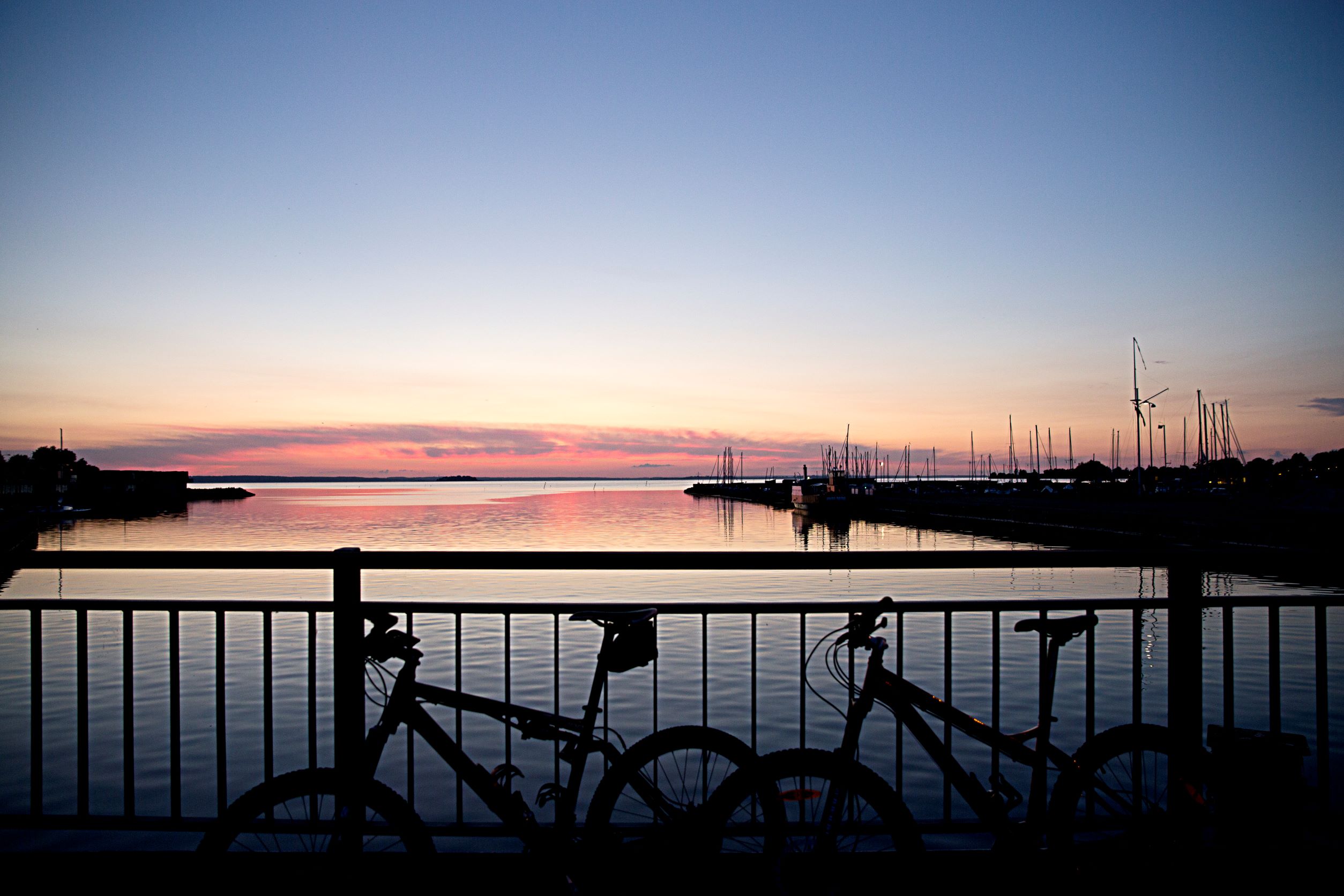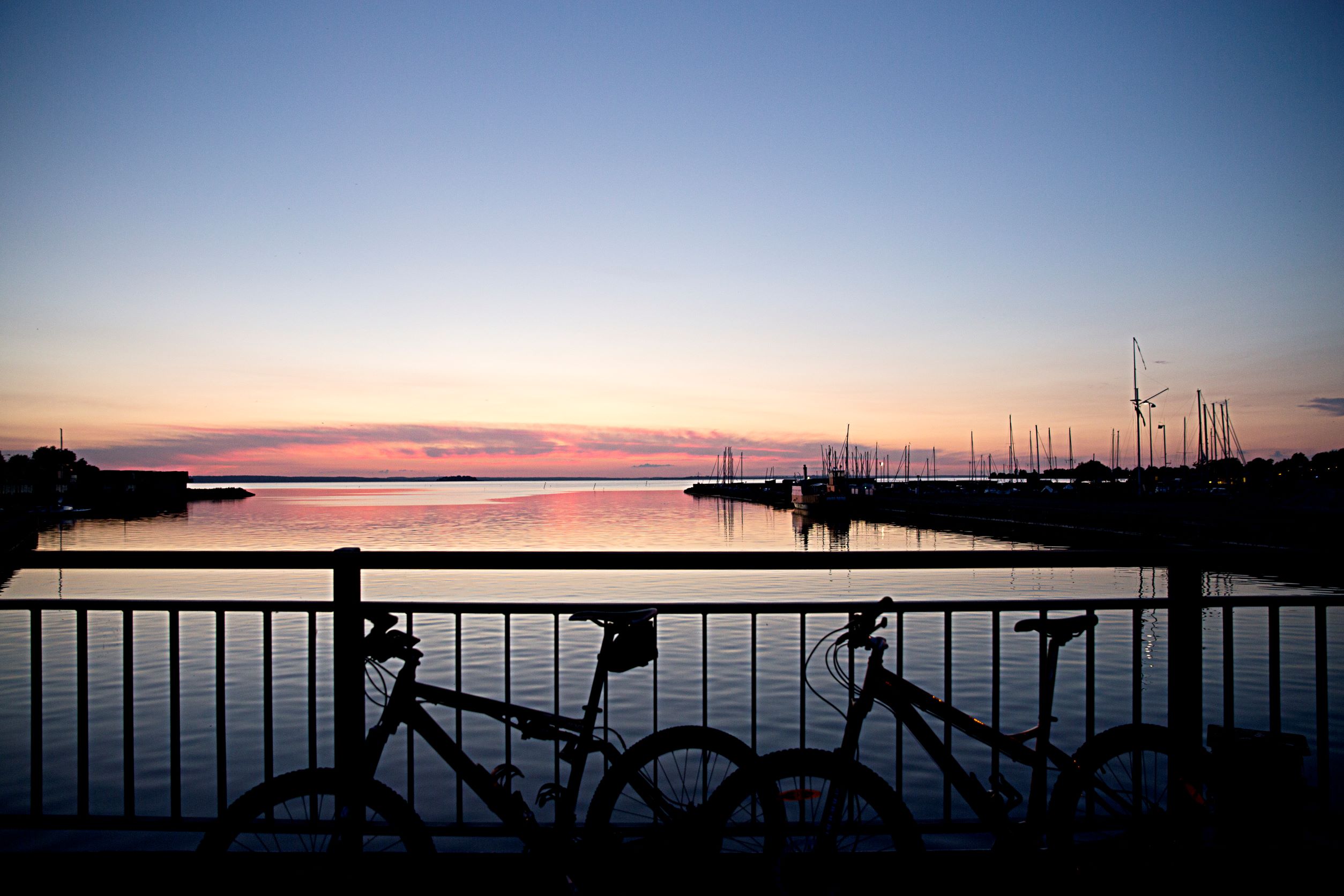 Poland
Polish coastline invites you to the baltic home of #wellbeing. Untouched nature, beautiful landscapes, unique cuisine, high quality services and unforgettable experiences are all you need to relax. Treat yourself well!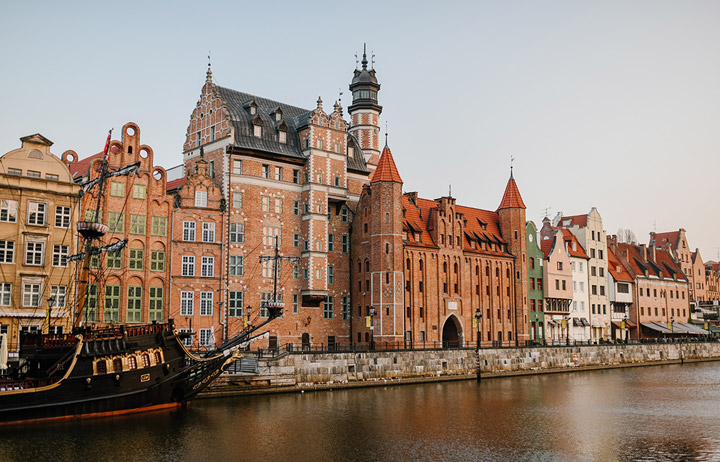 Germany
The Vogelparkregion Recknitztal invites you to a variety of quiet outdoor activities in a calm and unspoiled nature. Relax while exploring the old manor houses and gardens and taste the regional handmade food specialities in the #homeofwellbeing.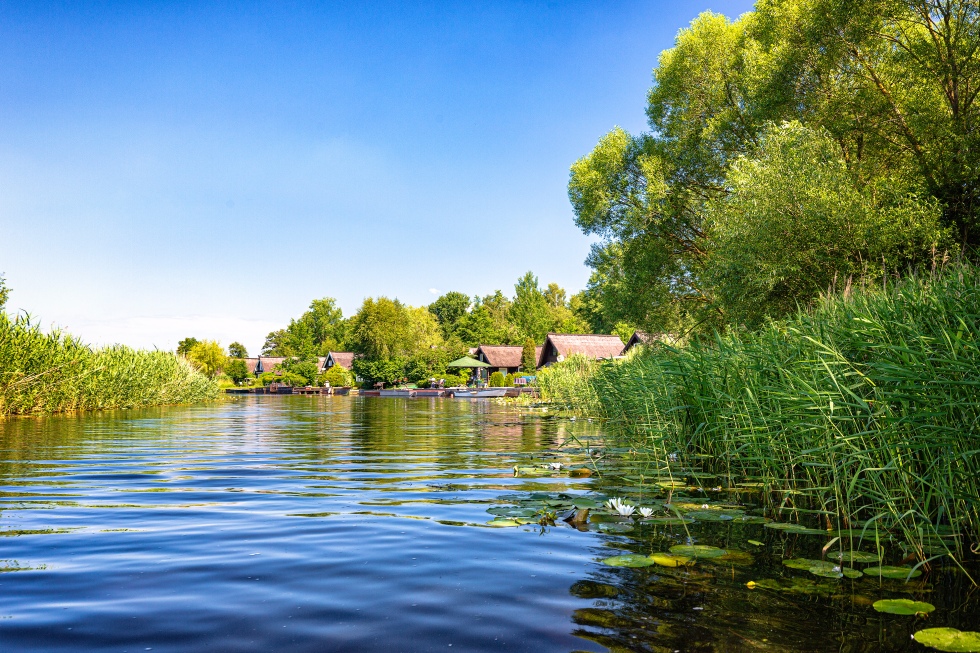 Lithuania
The wellness power of Western Lithuania is arising from natural beaches, rivers, lakes, forests, parks, and strengthened by cultural heritage, friendly people, variety of harmonizing activities and services and places.