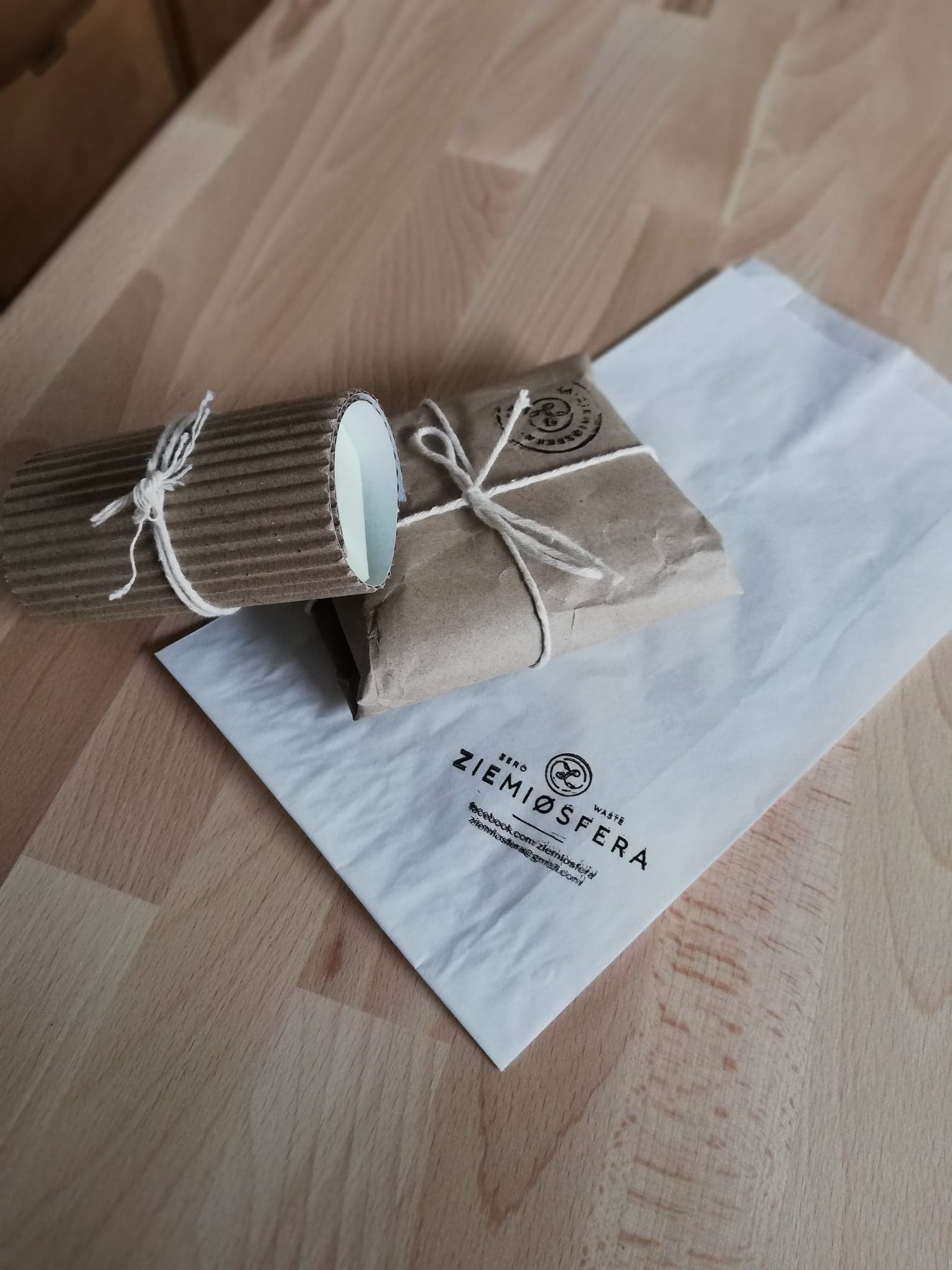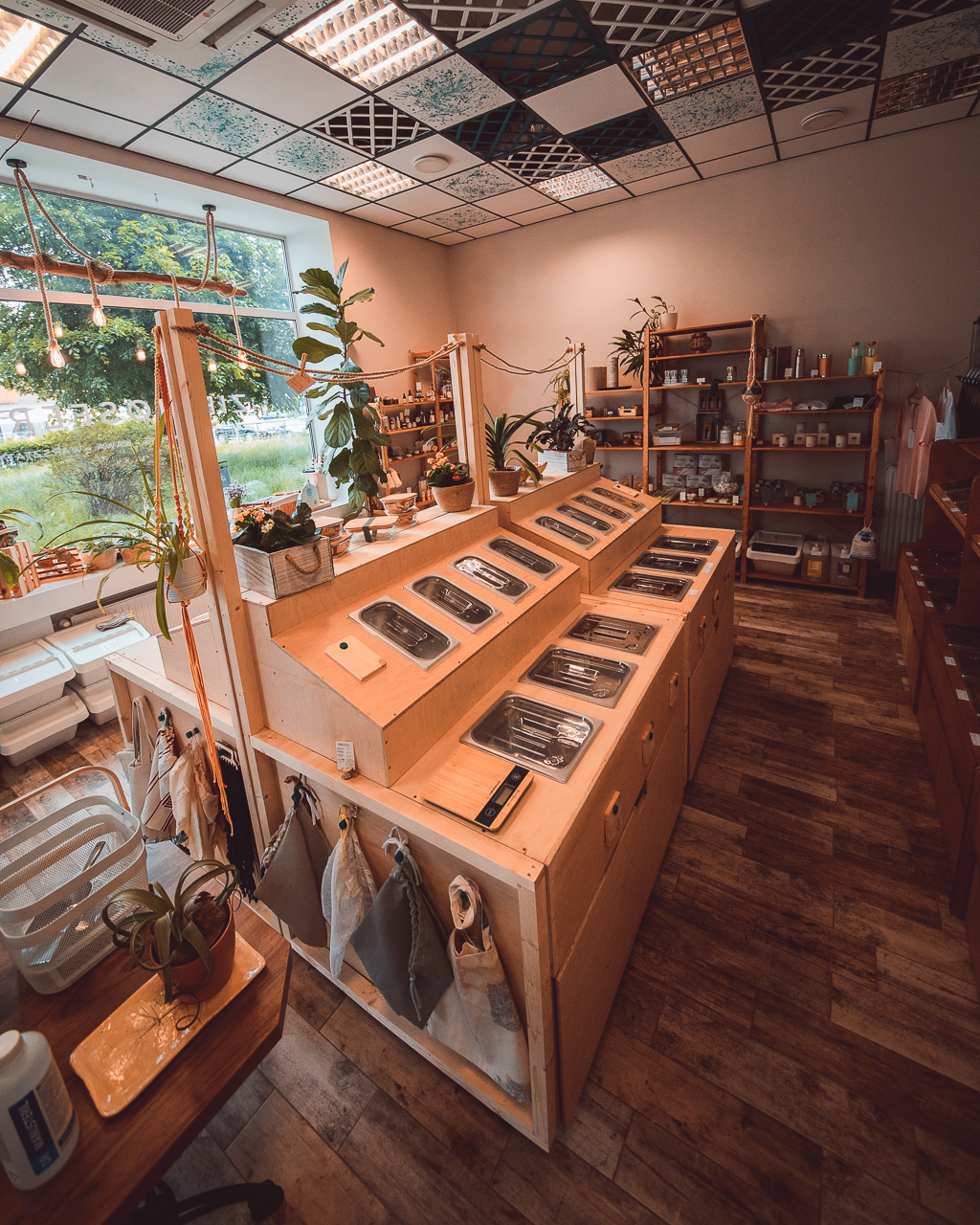 We hope you enjoyed your visit and we love to have your feedback. How well do the Ziemiosfera deliver wellbeing to visitors?
Cancel
Ziemiosfera is the first ecocenter in the Pomeranian Voivodeship. It combines three different concepts into one beautiful location: a zero-waste store, a space for eco-workshops and a coffee spot.
The goal of Ziemiosfera ecocenter is to provide healthy and sustainable alternatives for our day-to-day life, as well as to share them through learning sessions or around a drink.
The store offers local, healthy products free of any added chemicals. Products are sold regarding zero-waste standards. The offer includes food, eco-accessories, cosmetics, DIY ingredients, personal hygiene and home hygiene products. No more plastic rubbish and no more eating dangerous substances!
Owners worked hard on making the store convenient for everybody. There are gravity dispensers for dry products and easy-to-use containers with transparent tops. Of course client are welcomed to come with their own containers and fill them directly in the store. Being zero waste has never been so easy!
What is more company organize plenty of host workshops, meetings, presentations and talks to learn about sustainable practices and increase environmental awareness.
Contact information
Ziemiosfera | Eko sklep | Kawiarnia zero waste | Trójmiasto Gdańsk, Dmowskiego, 80-264 Gdańsk, Poland
Opening season: All year

Where we are at: