Tofvehult – A Way of Life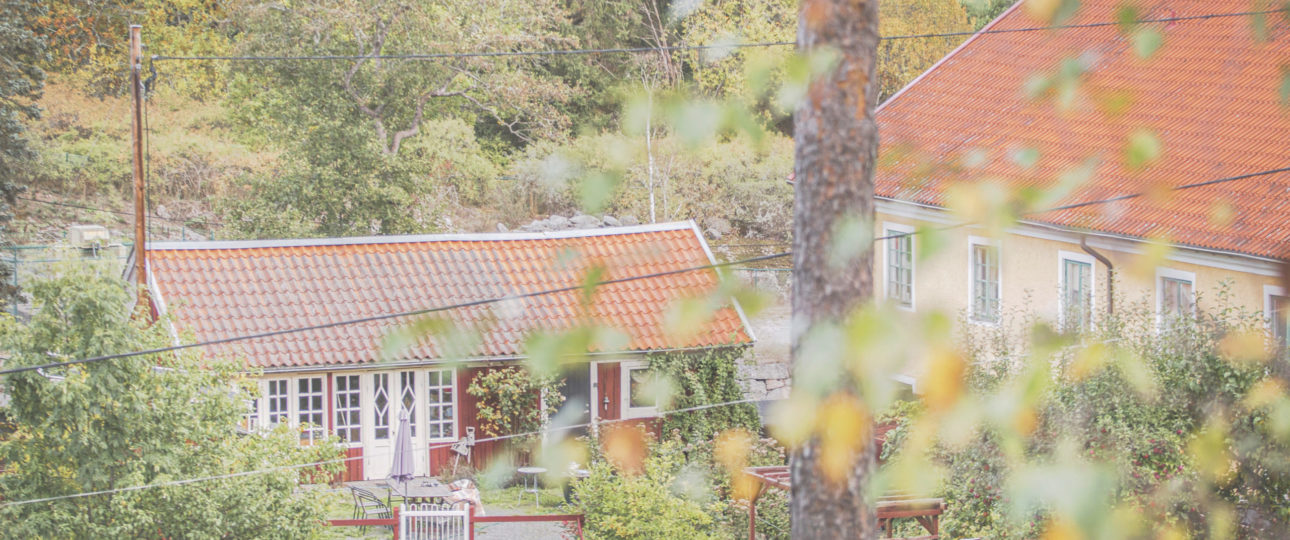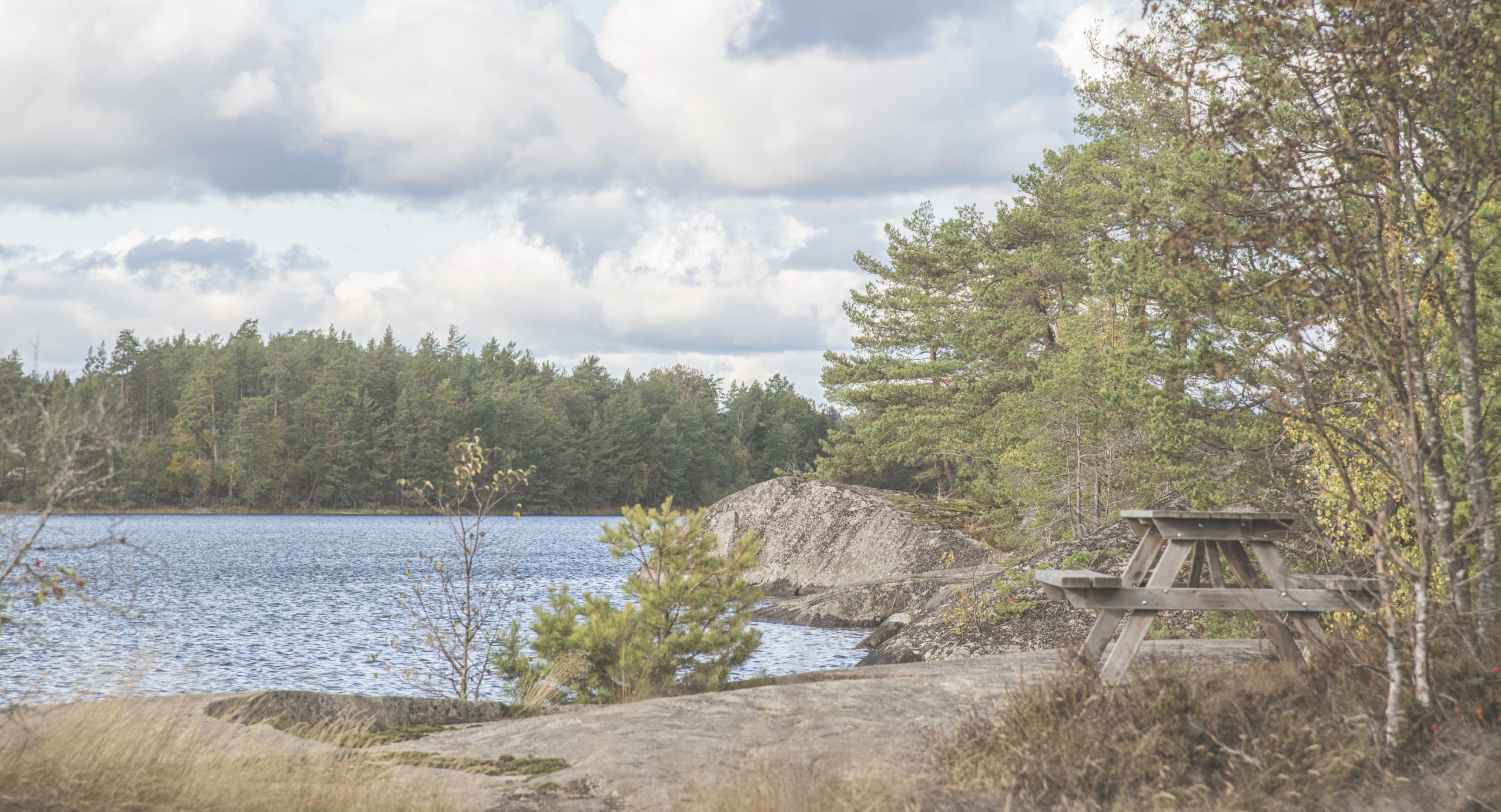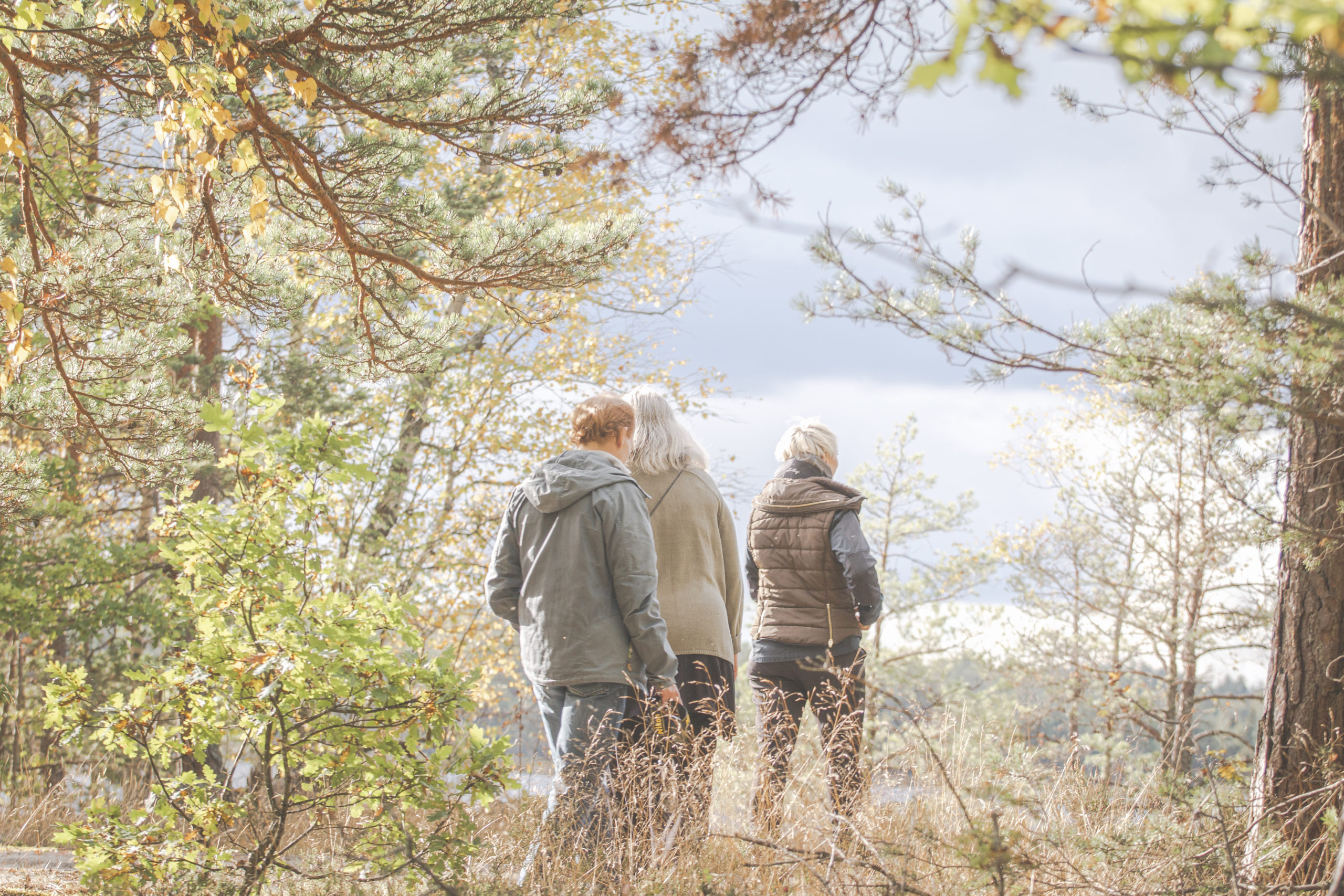 View all photos
X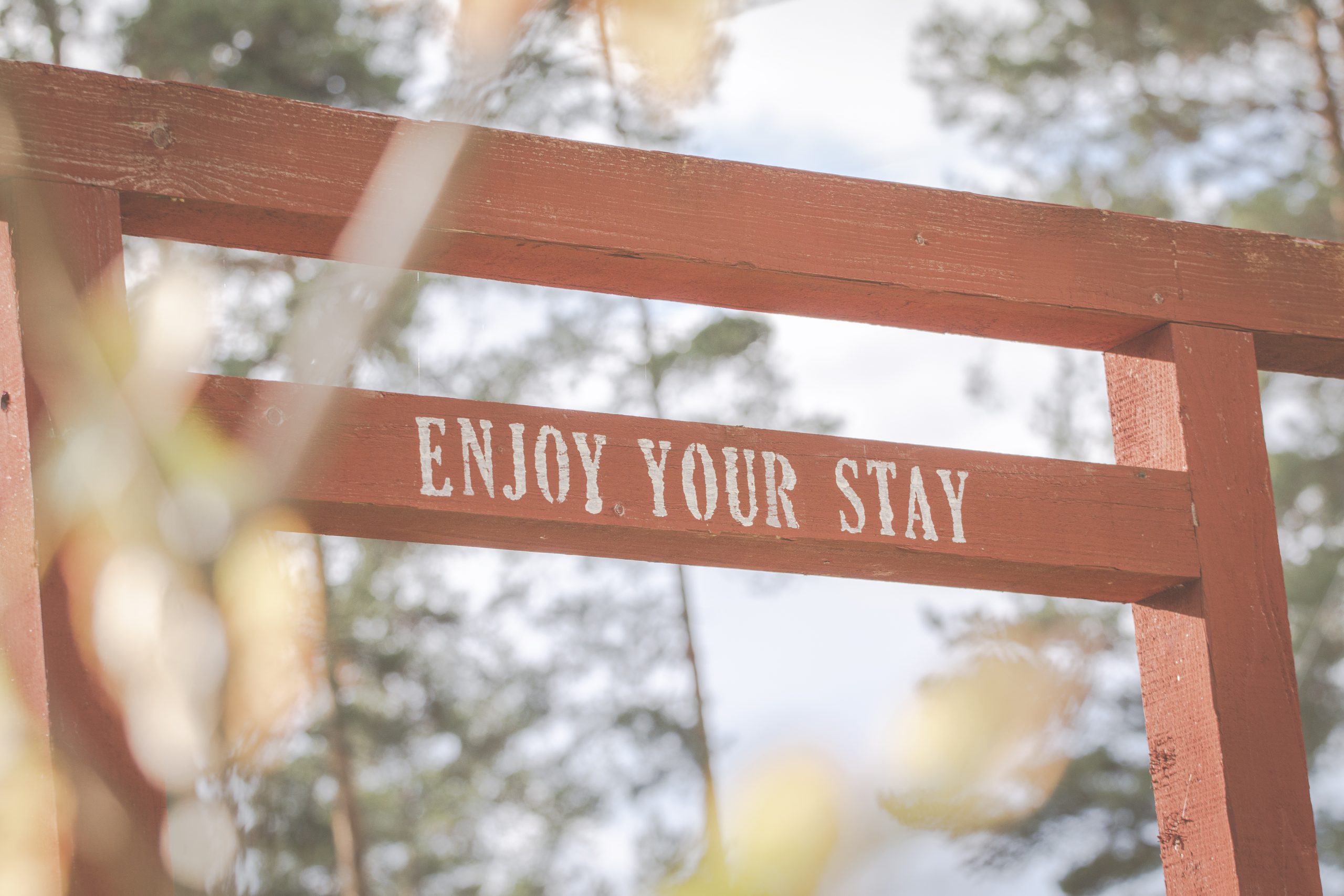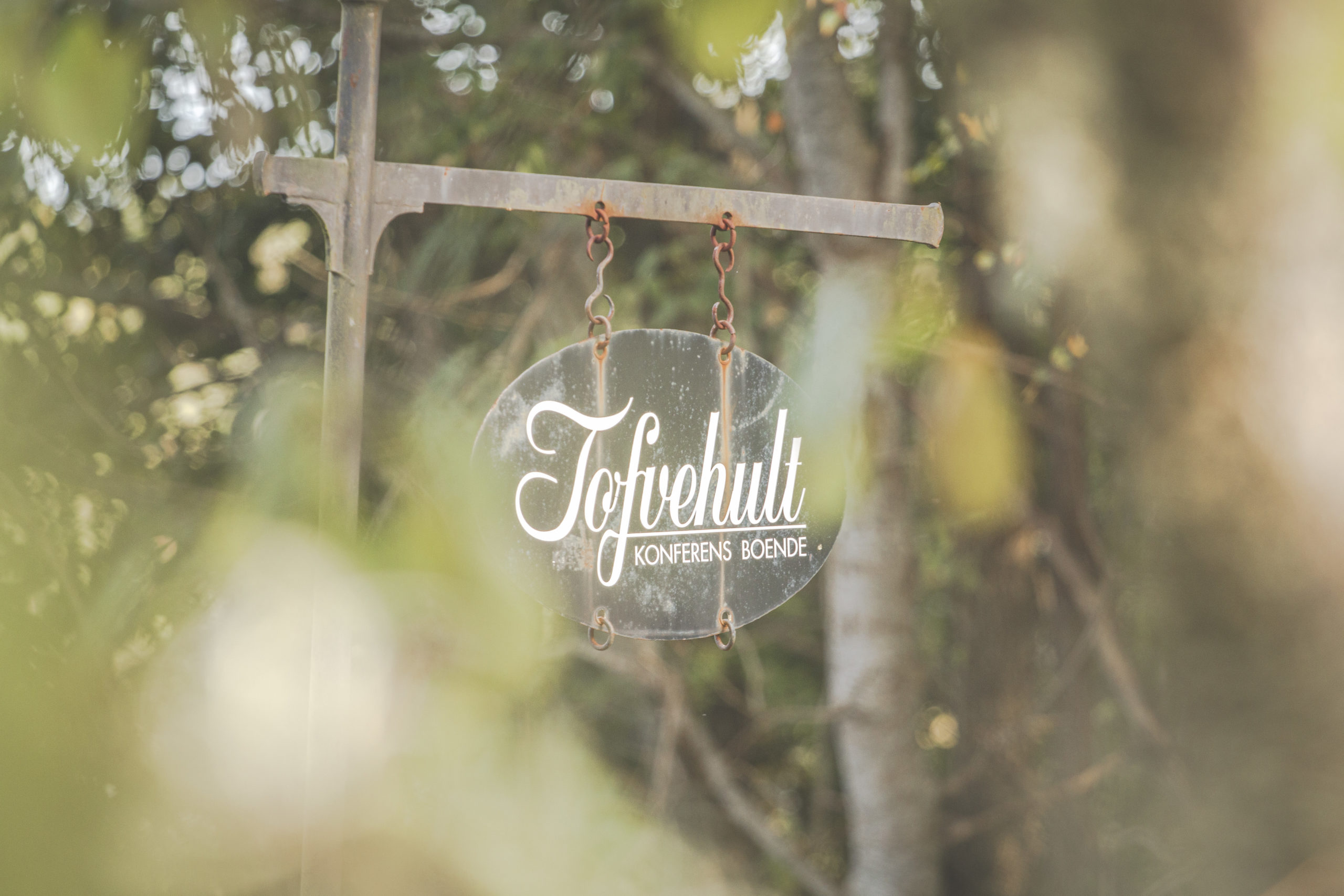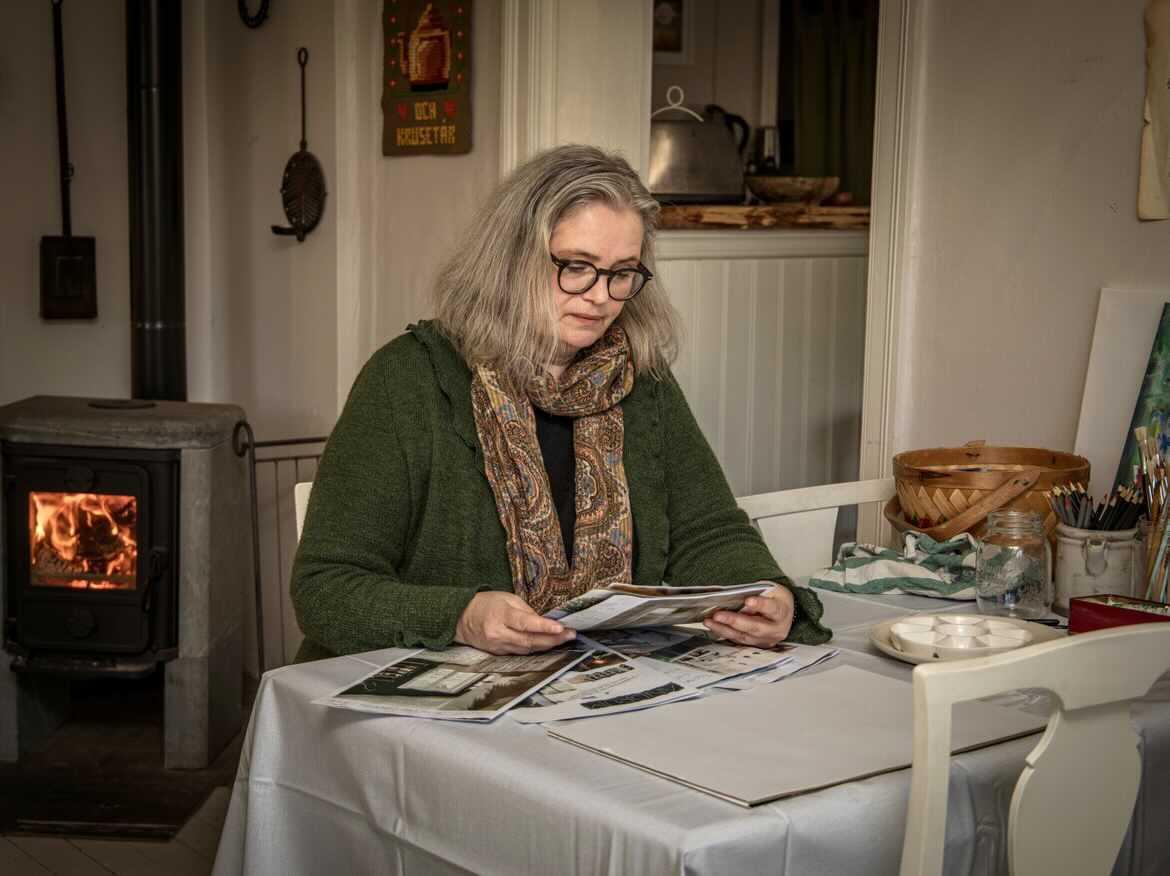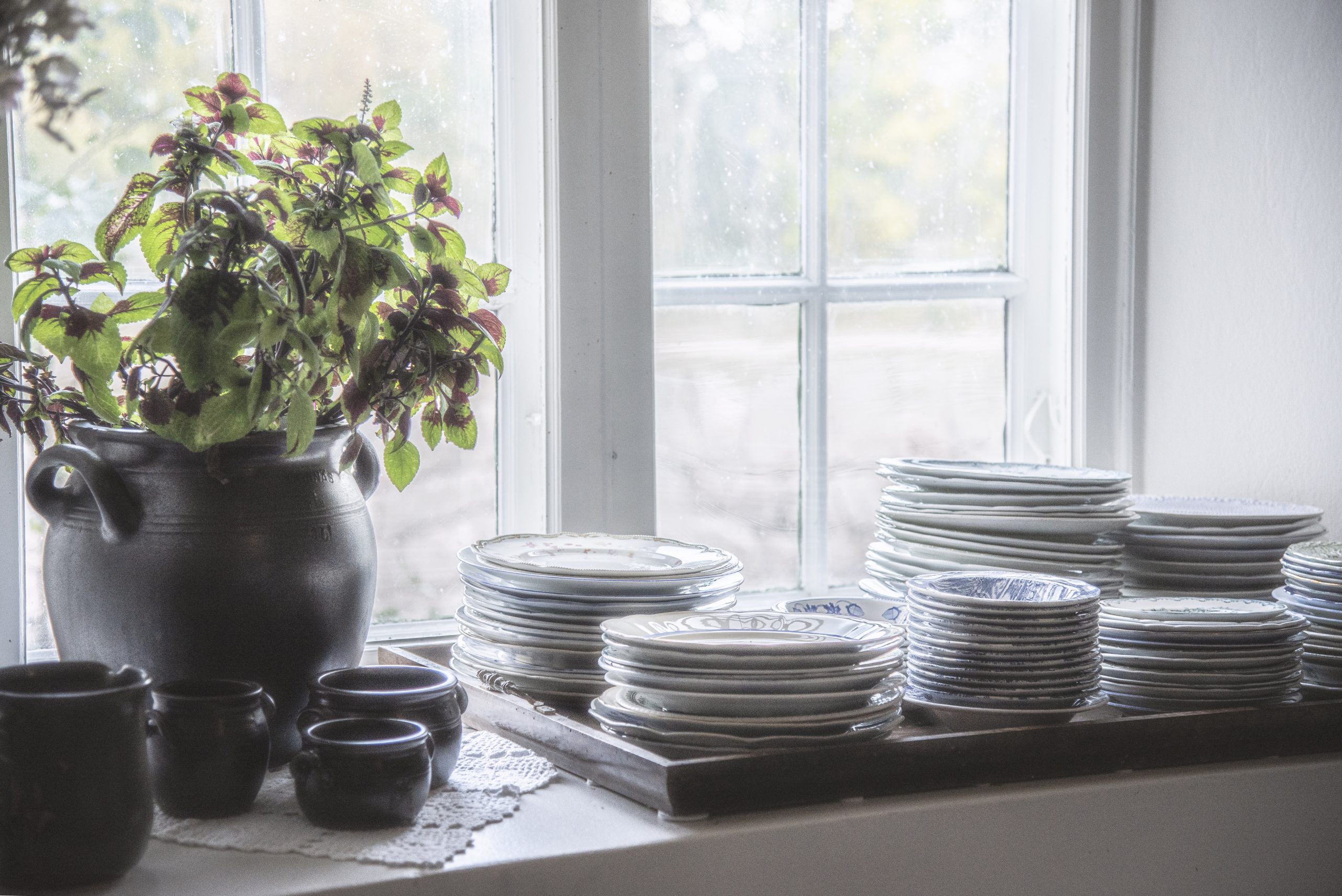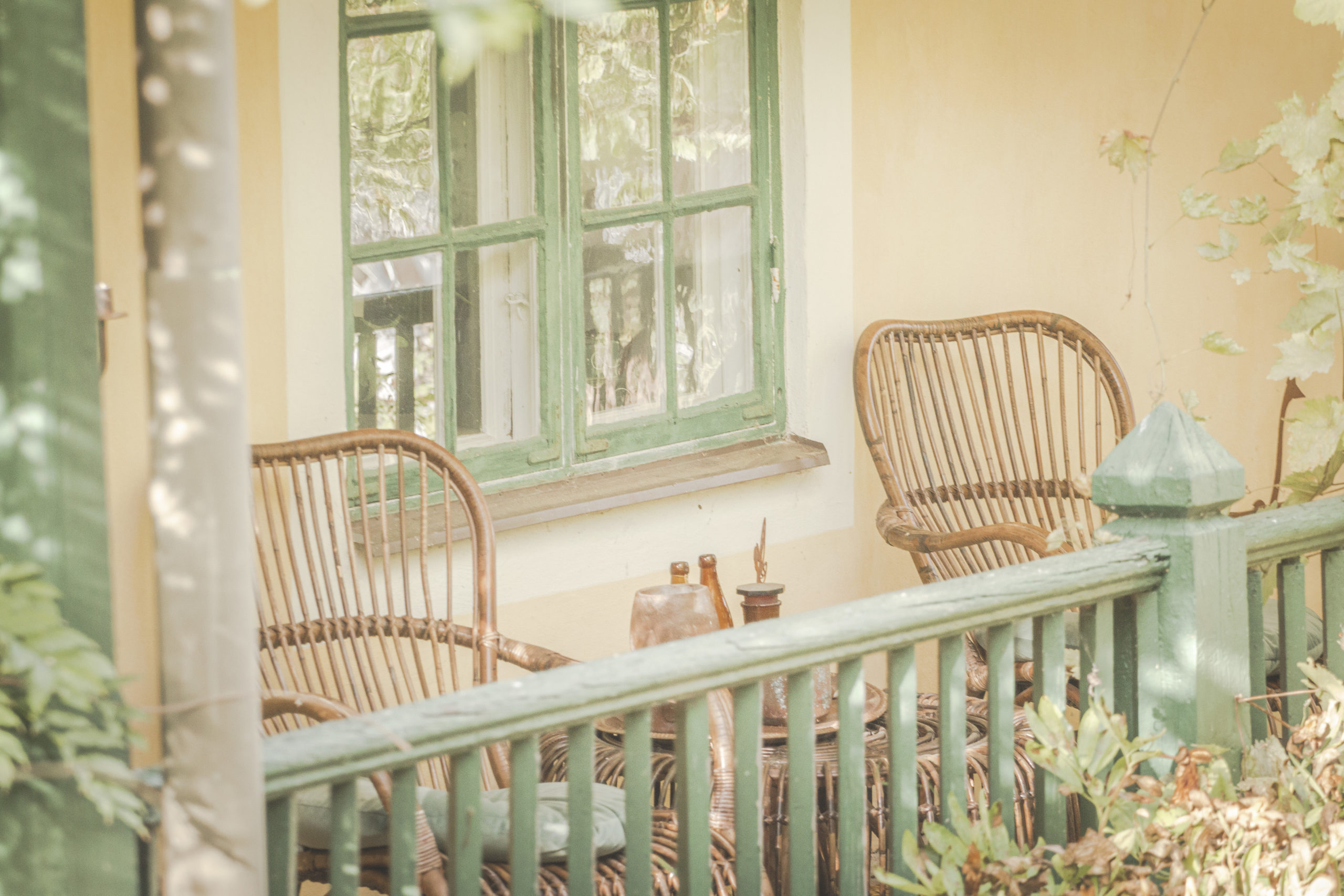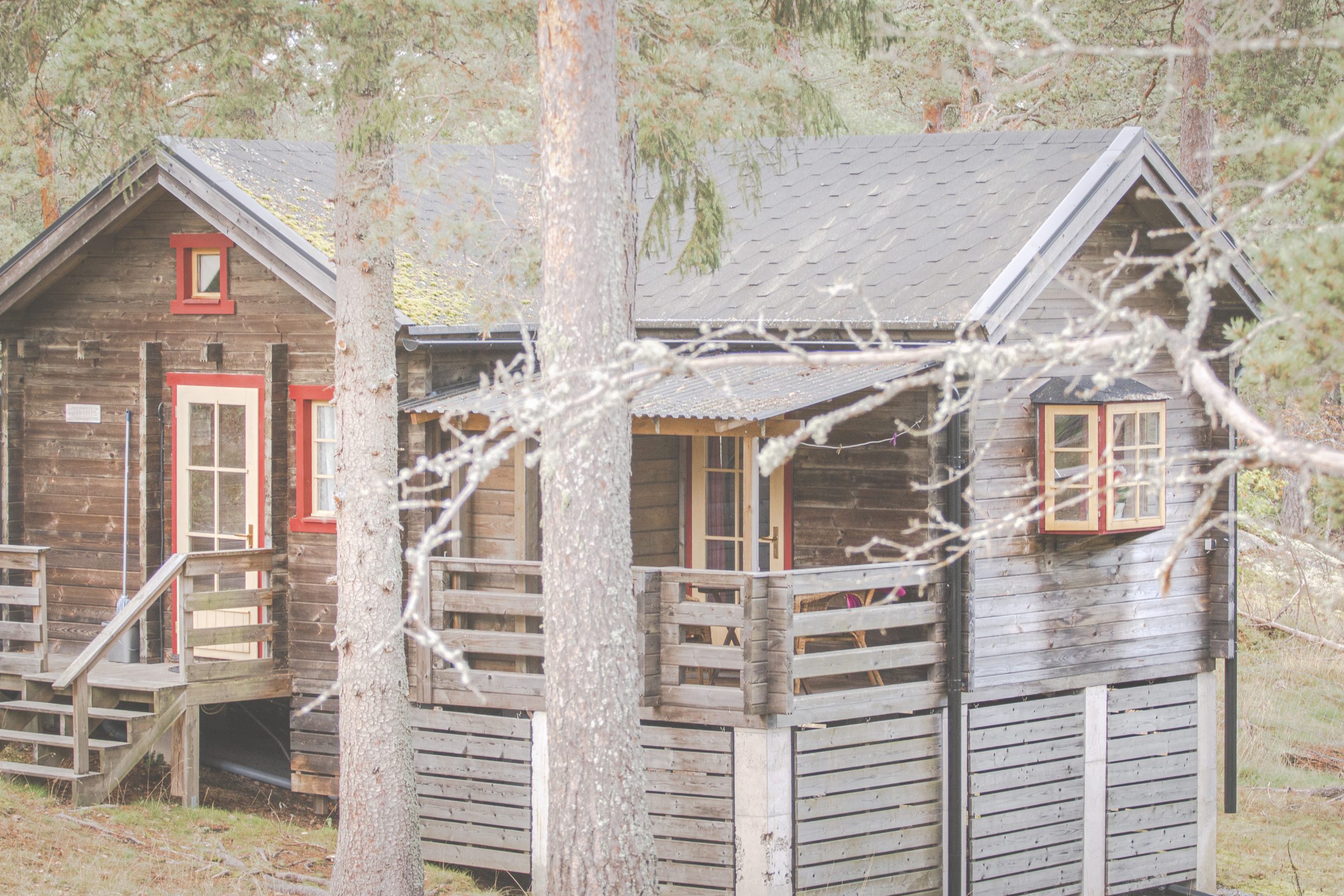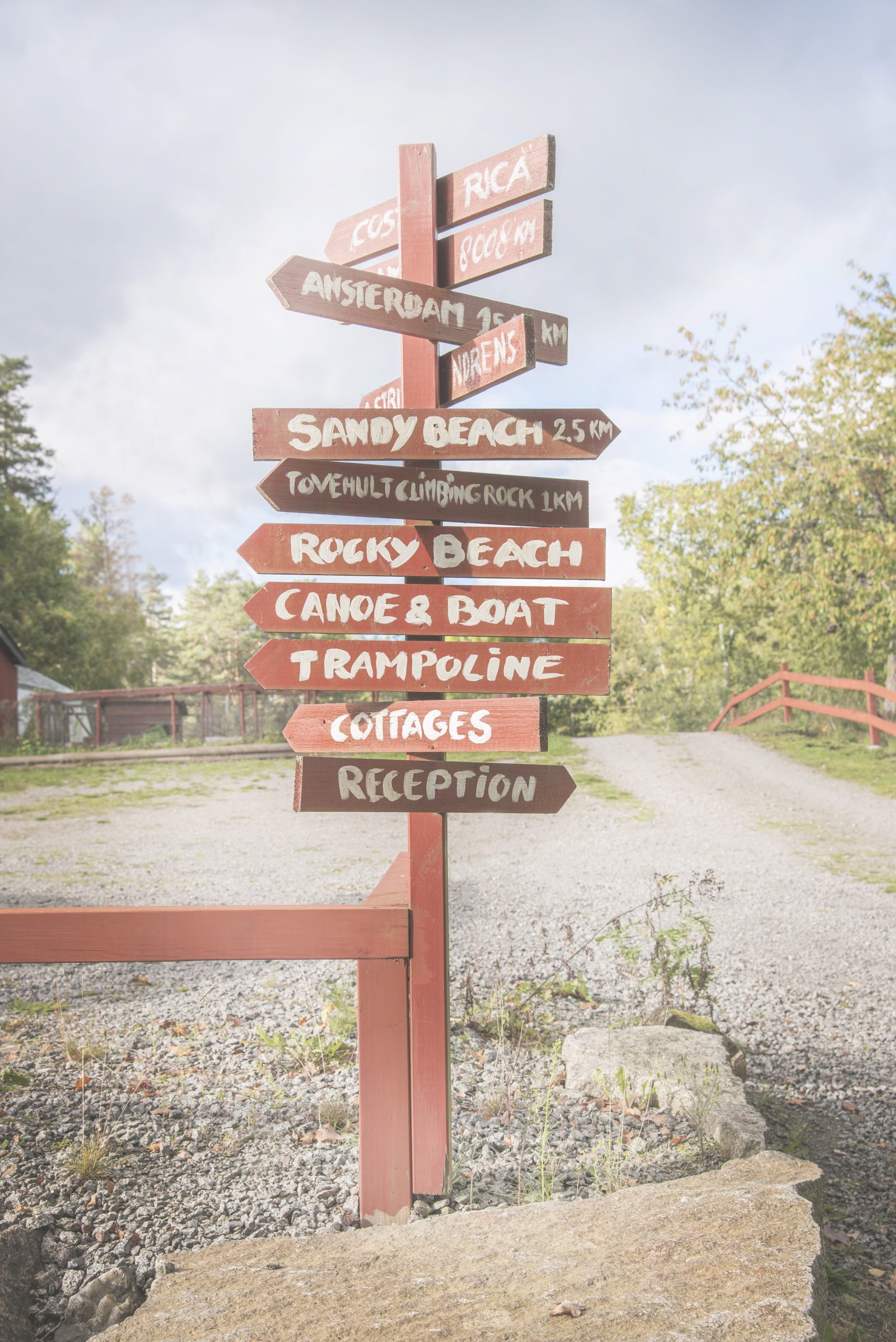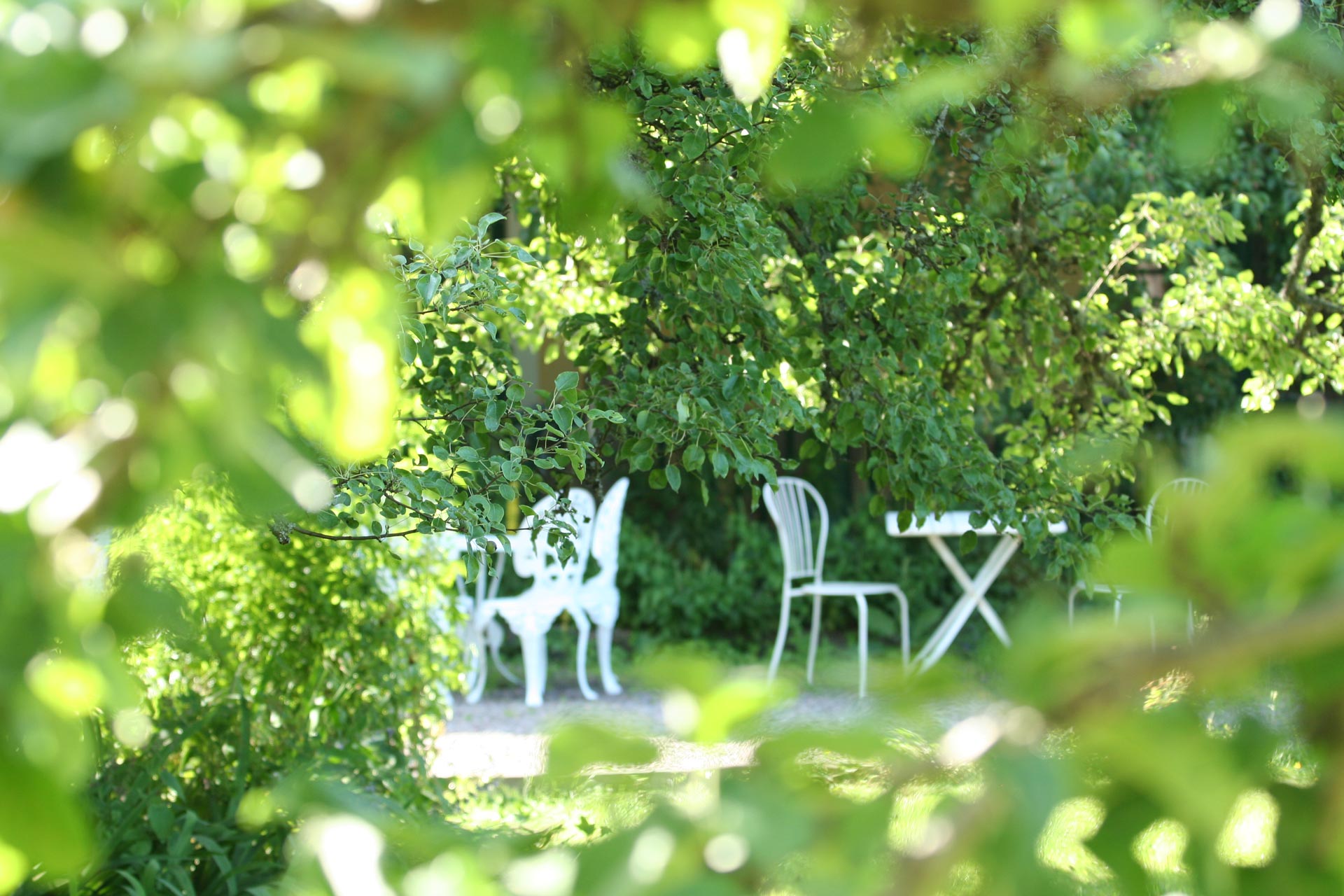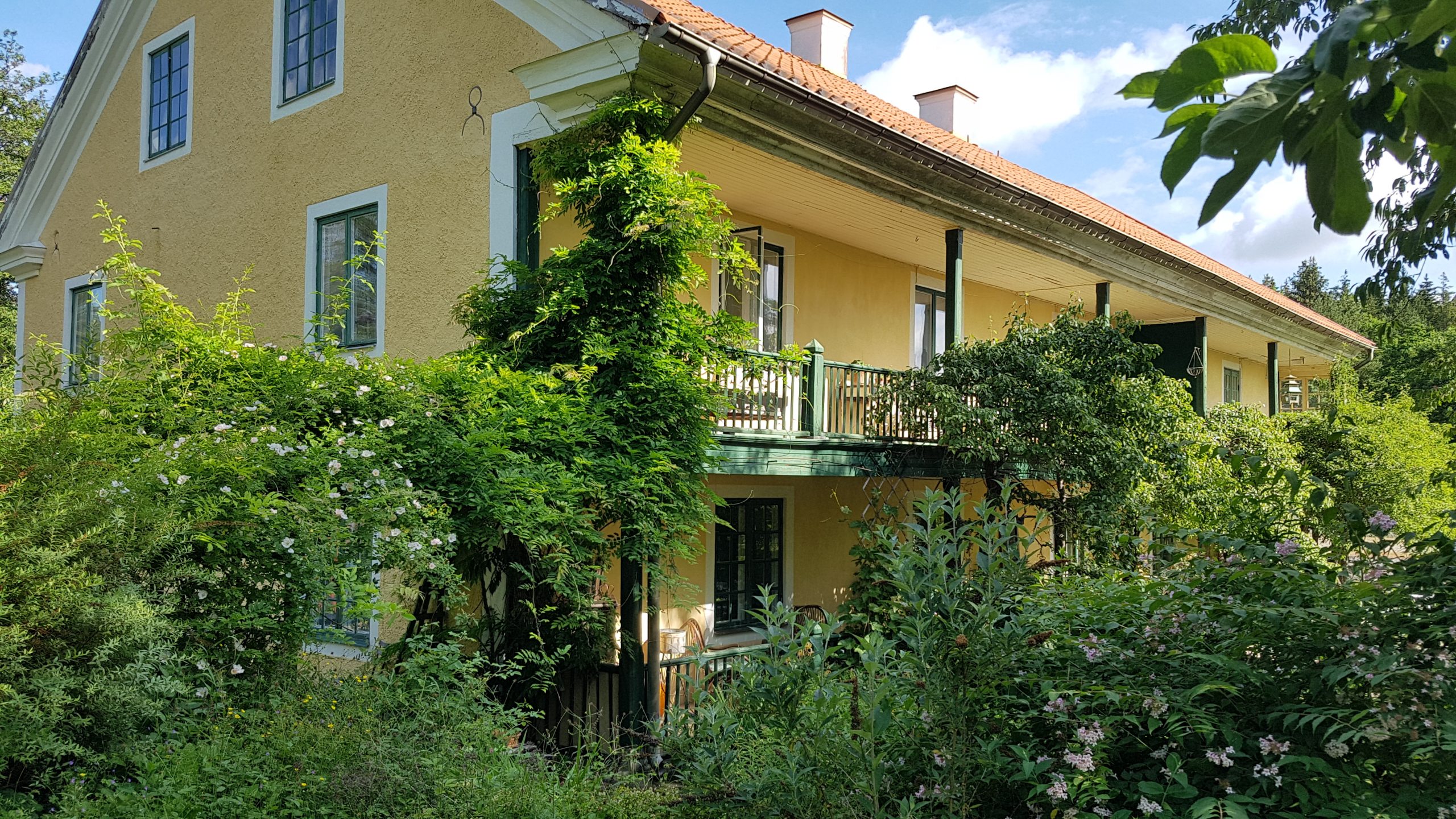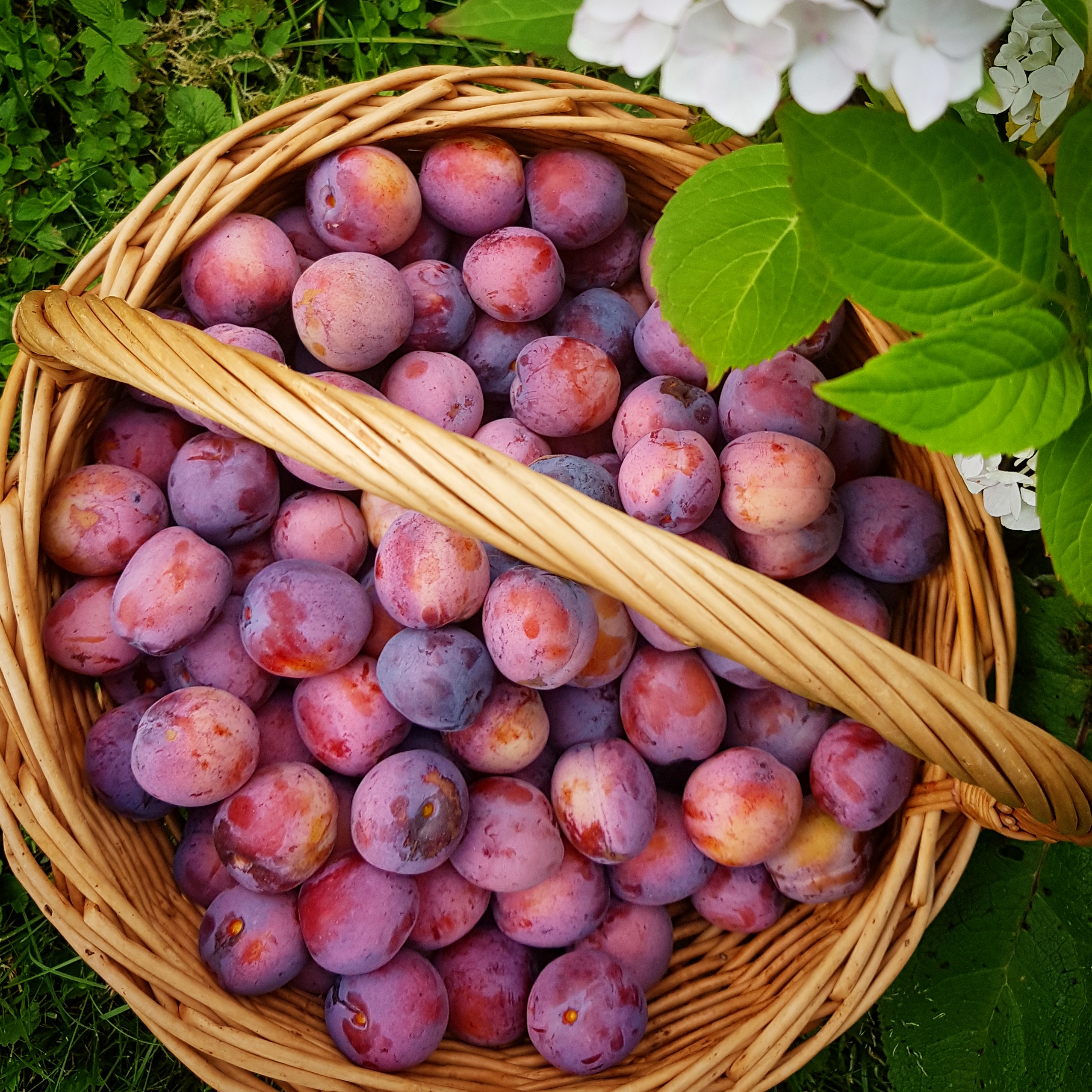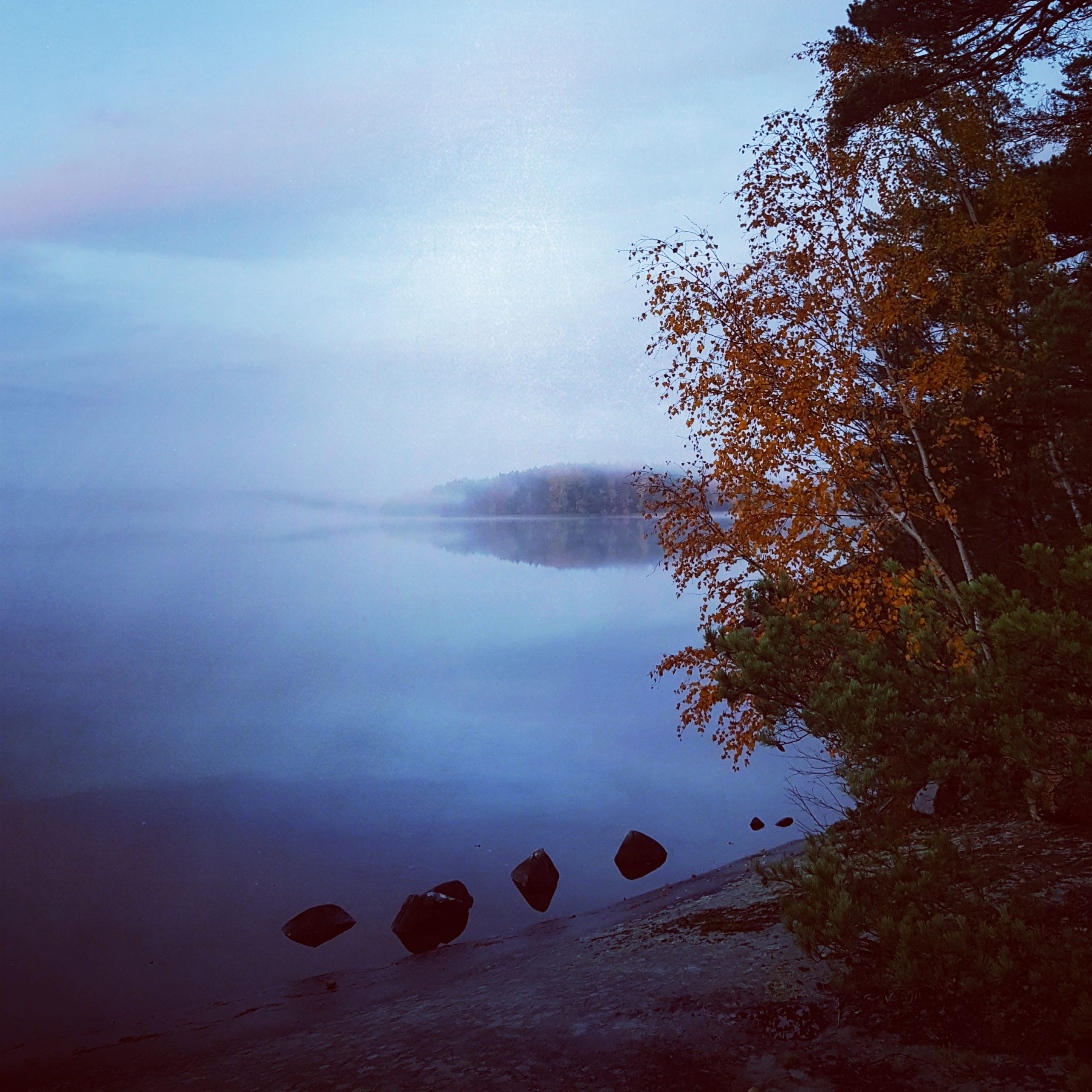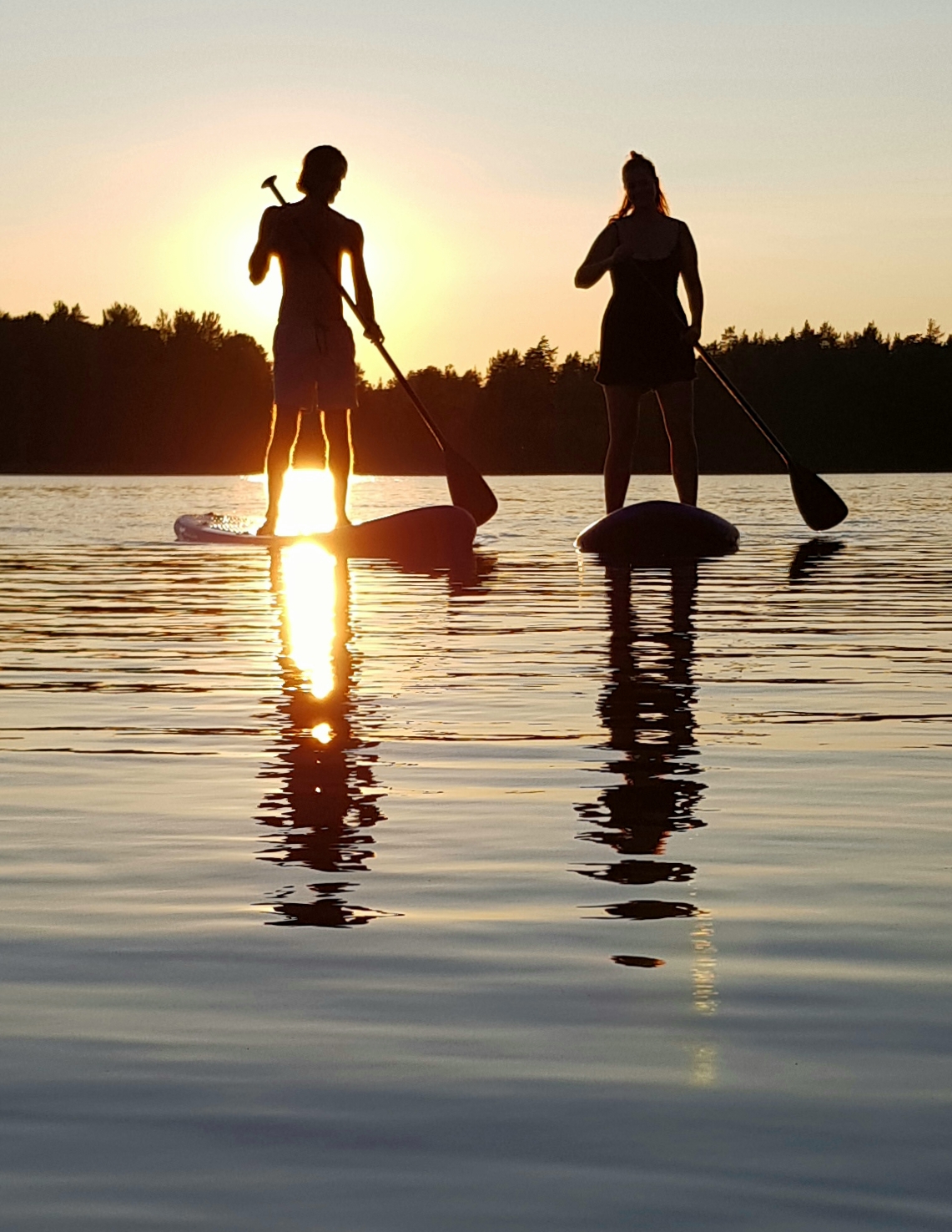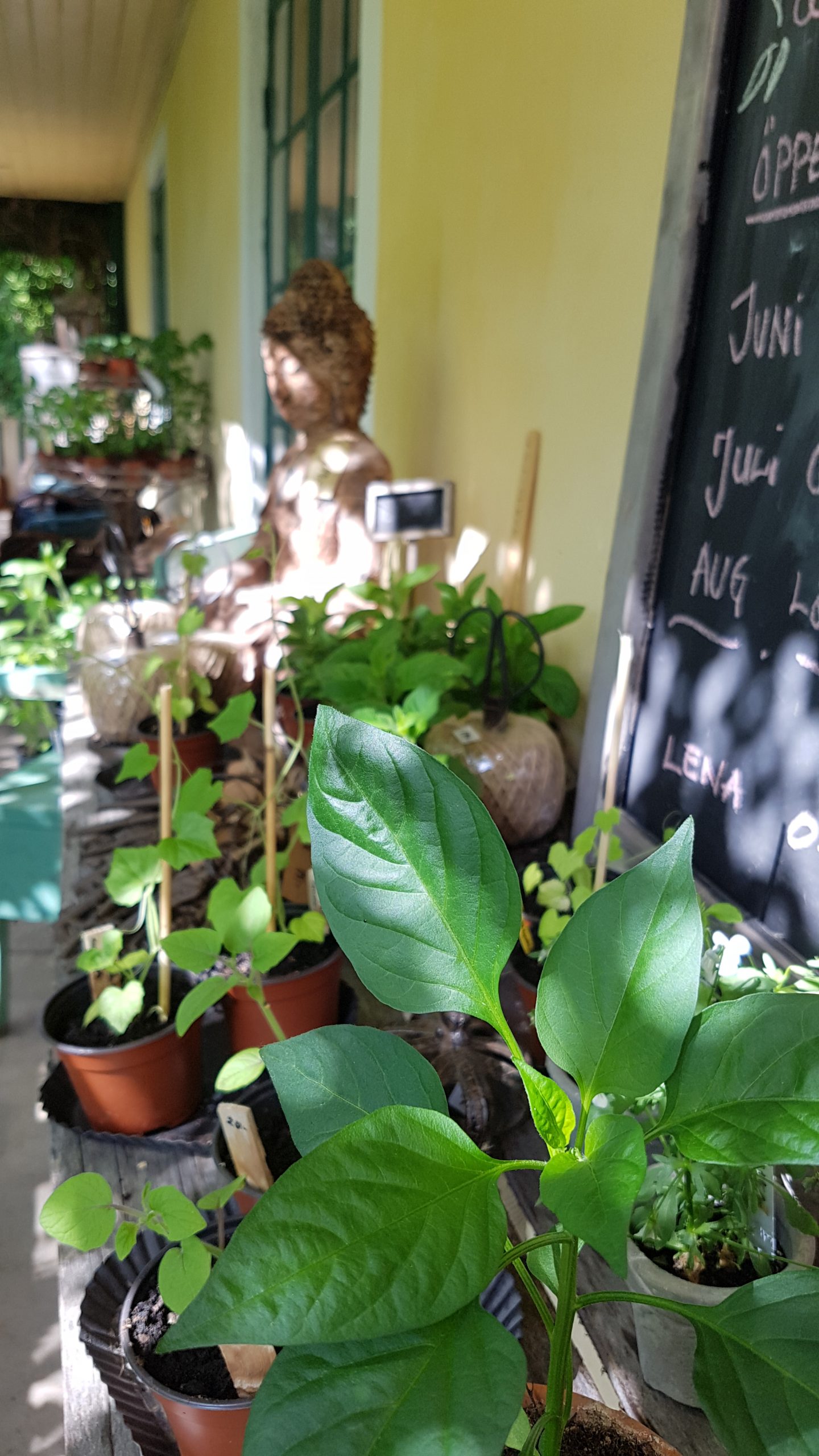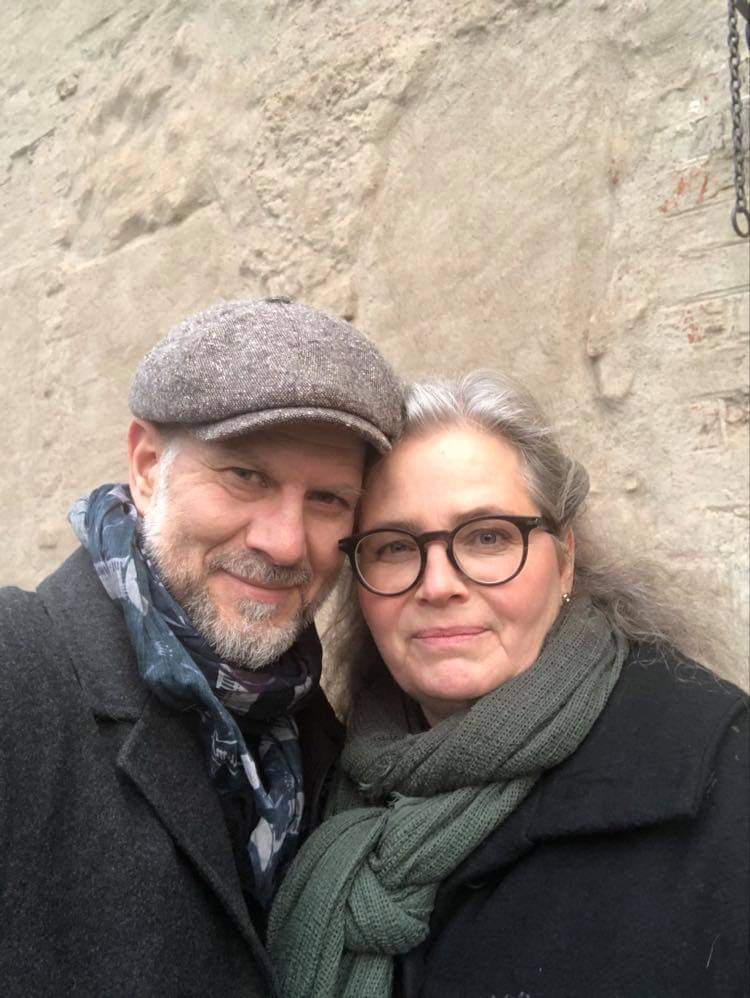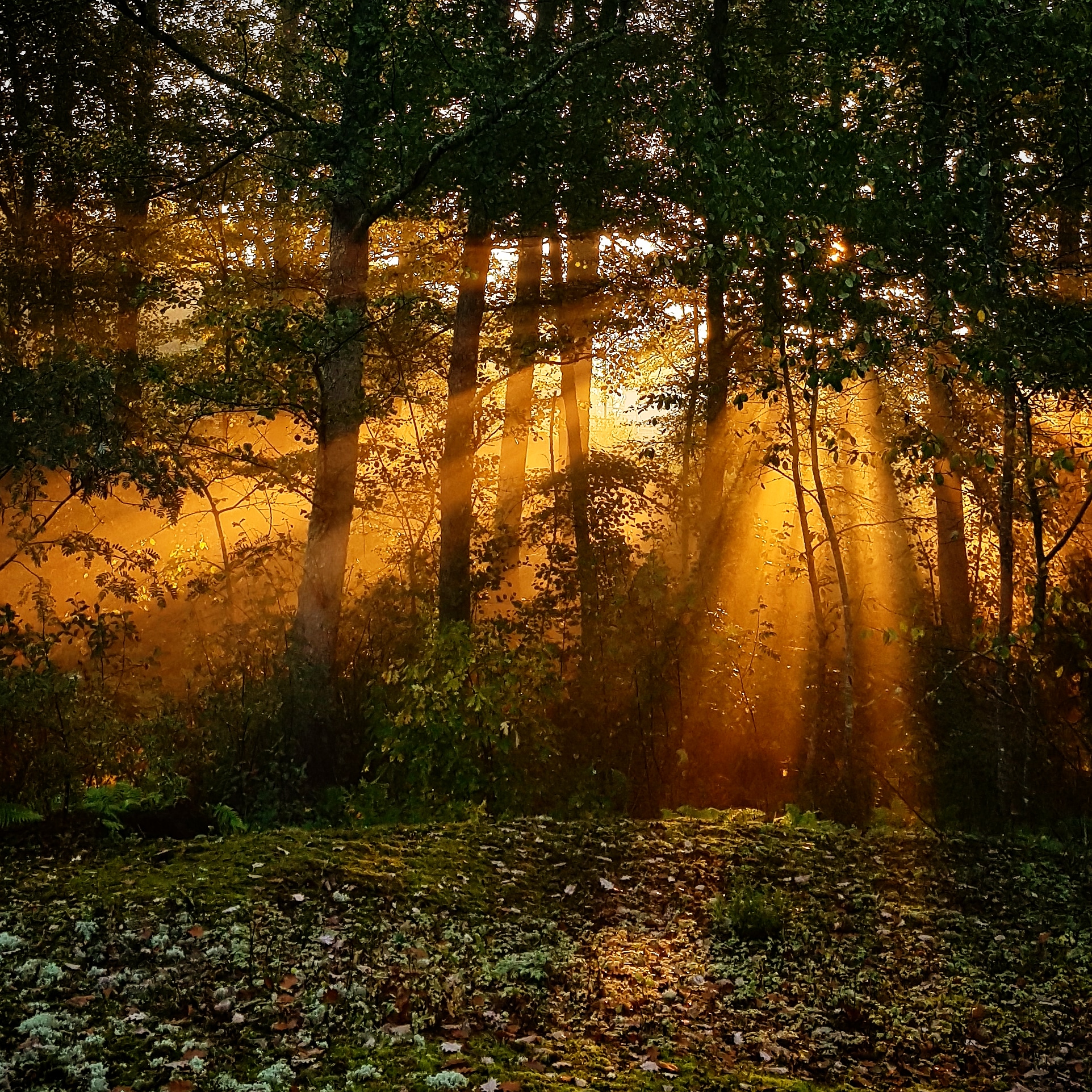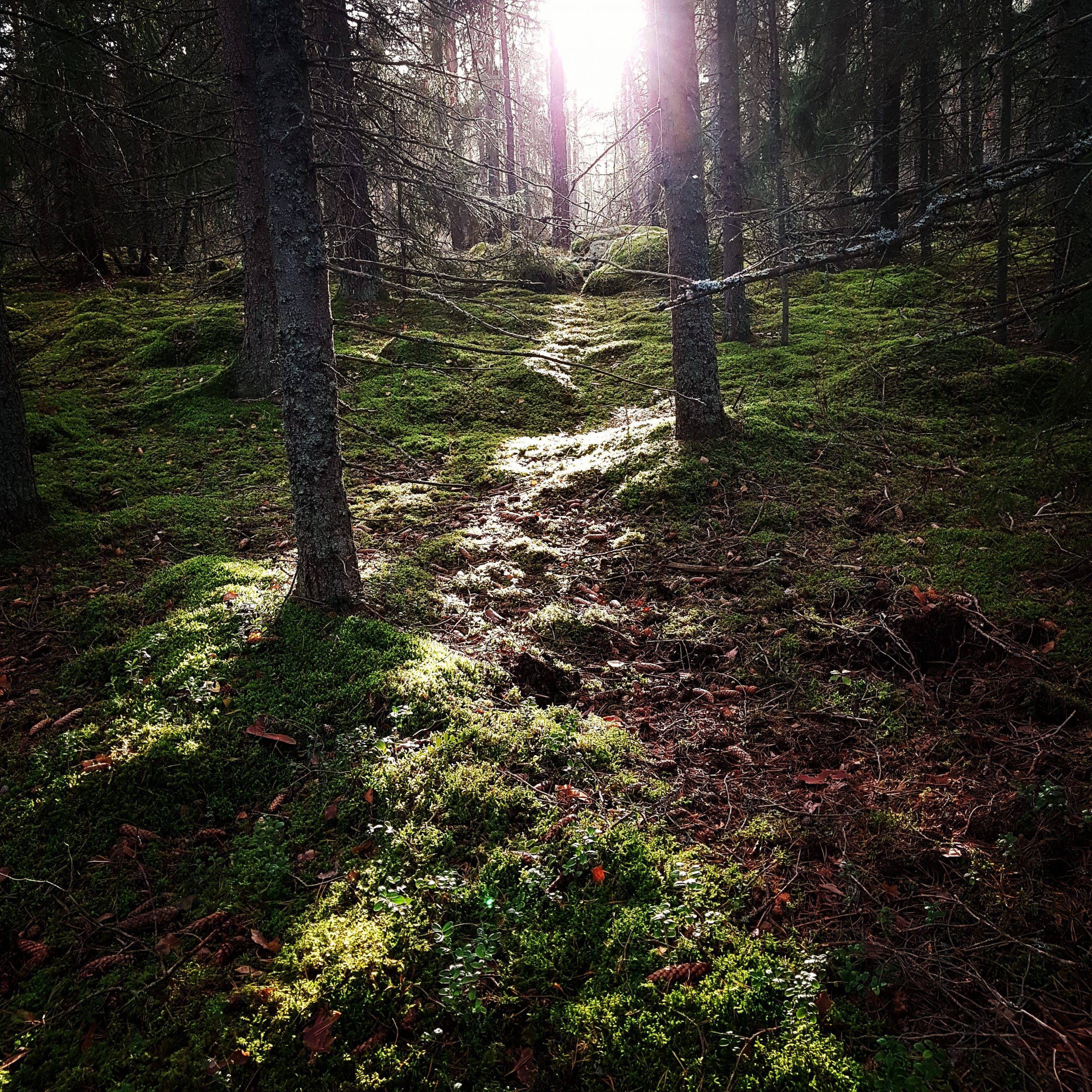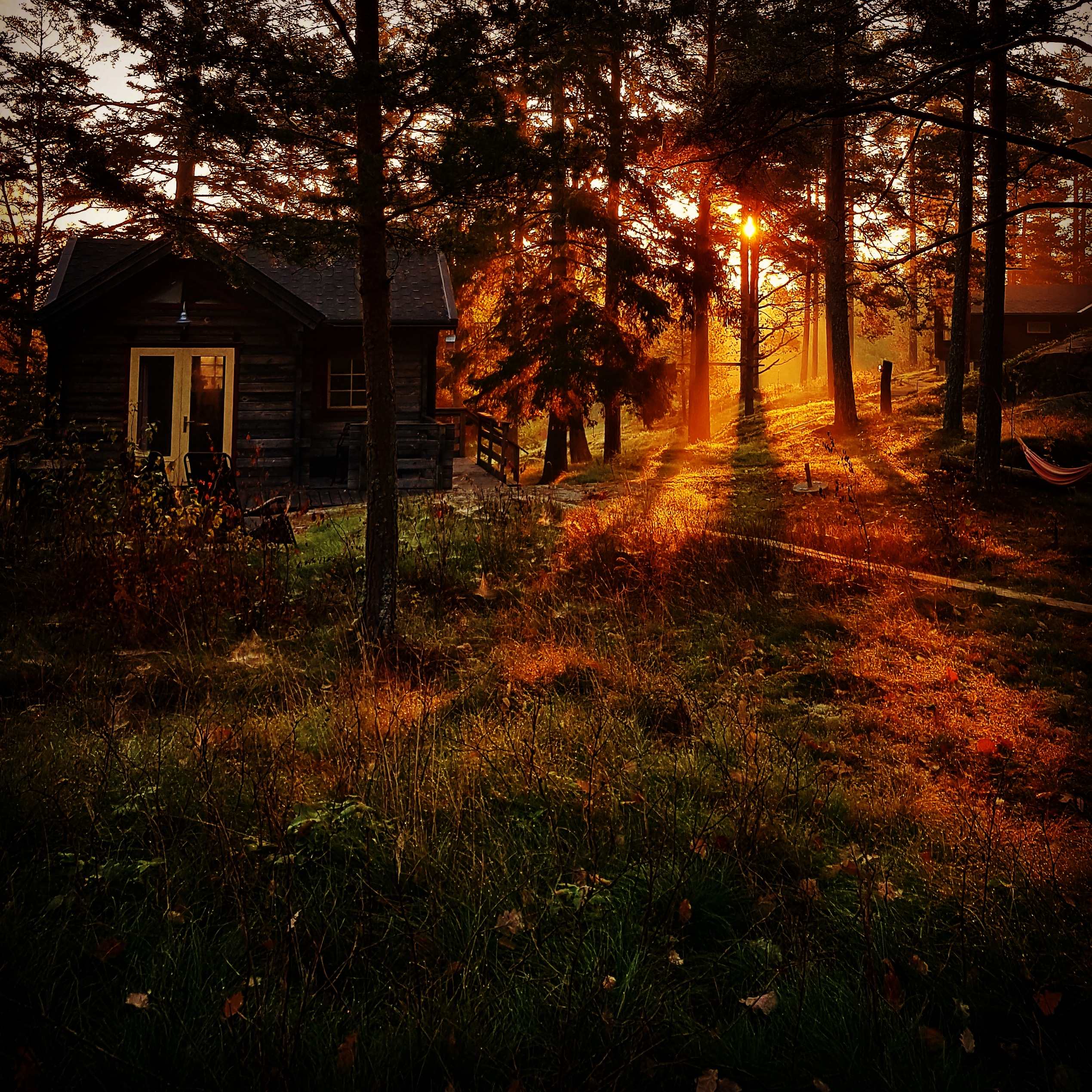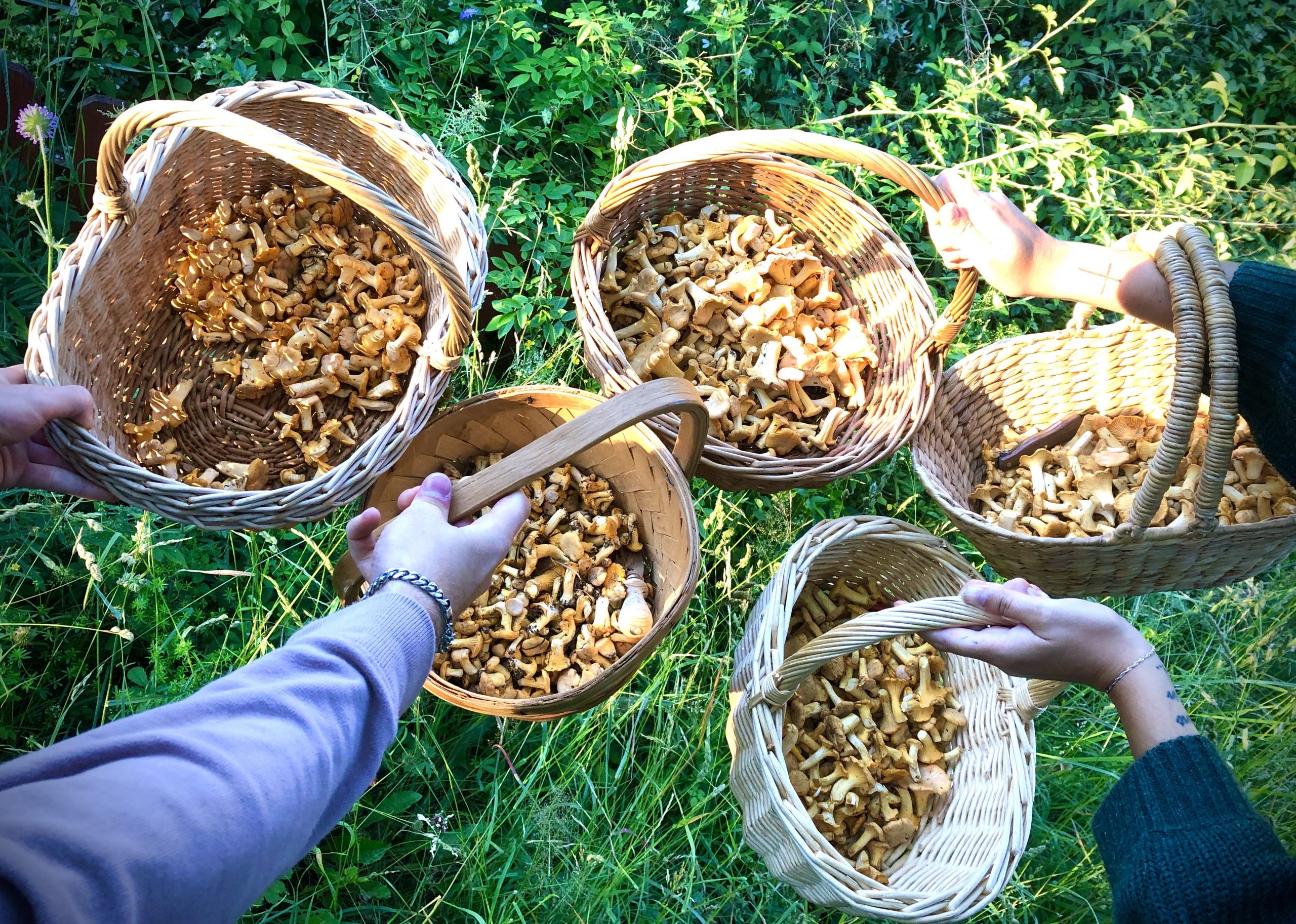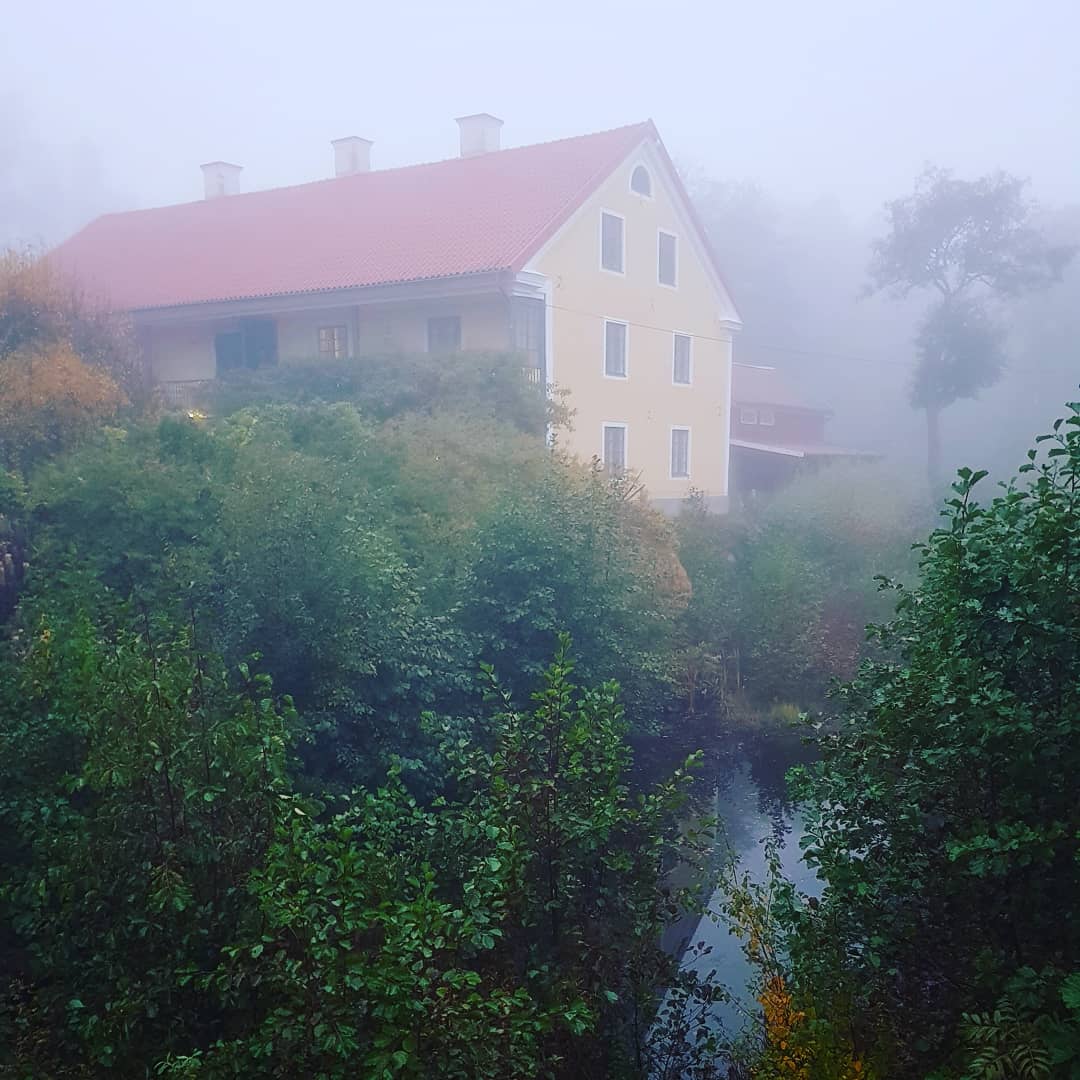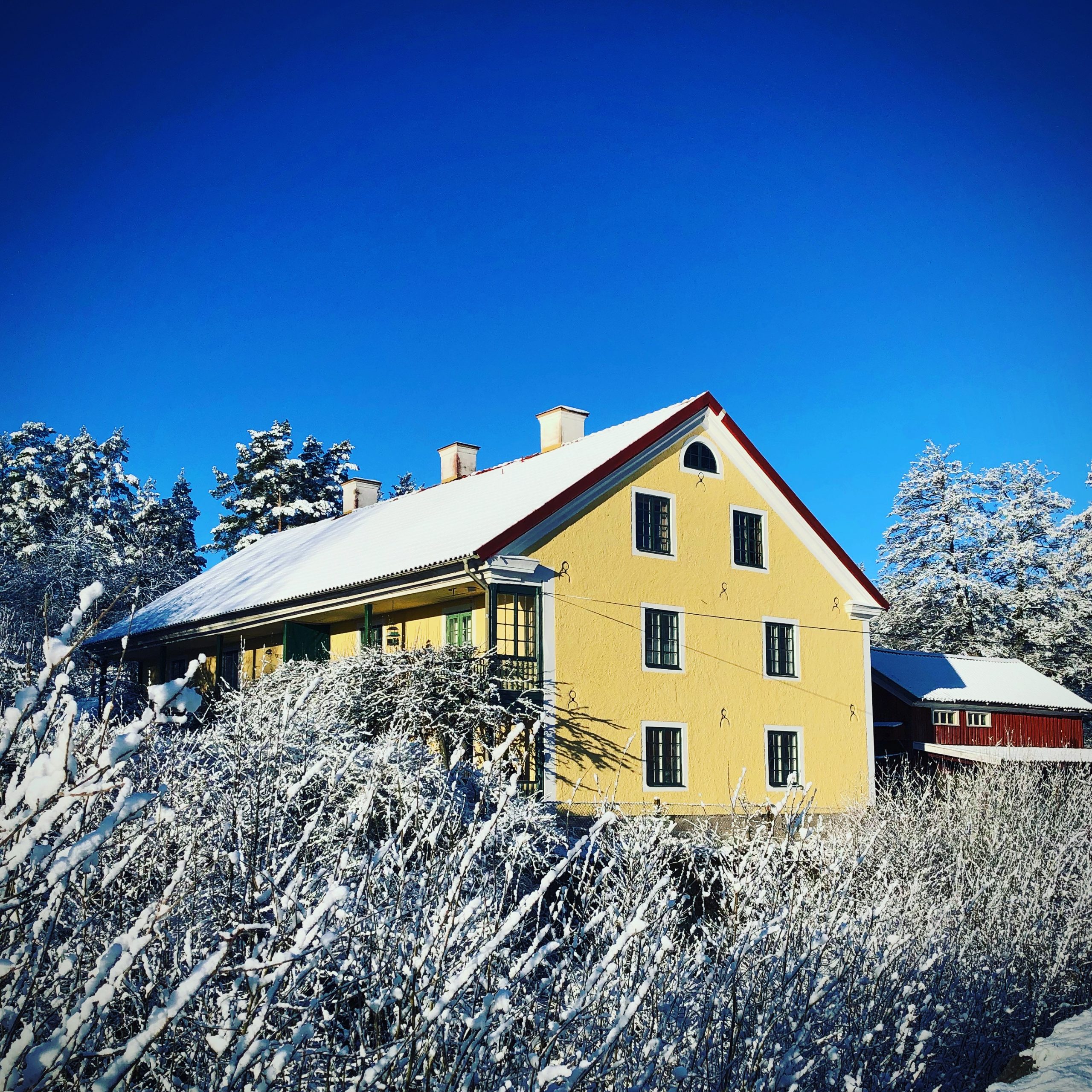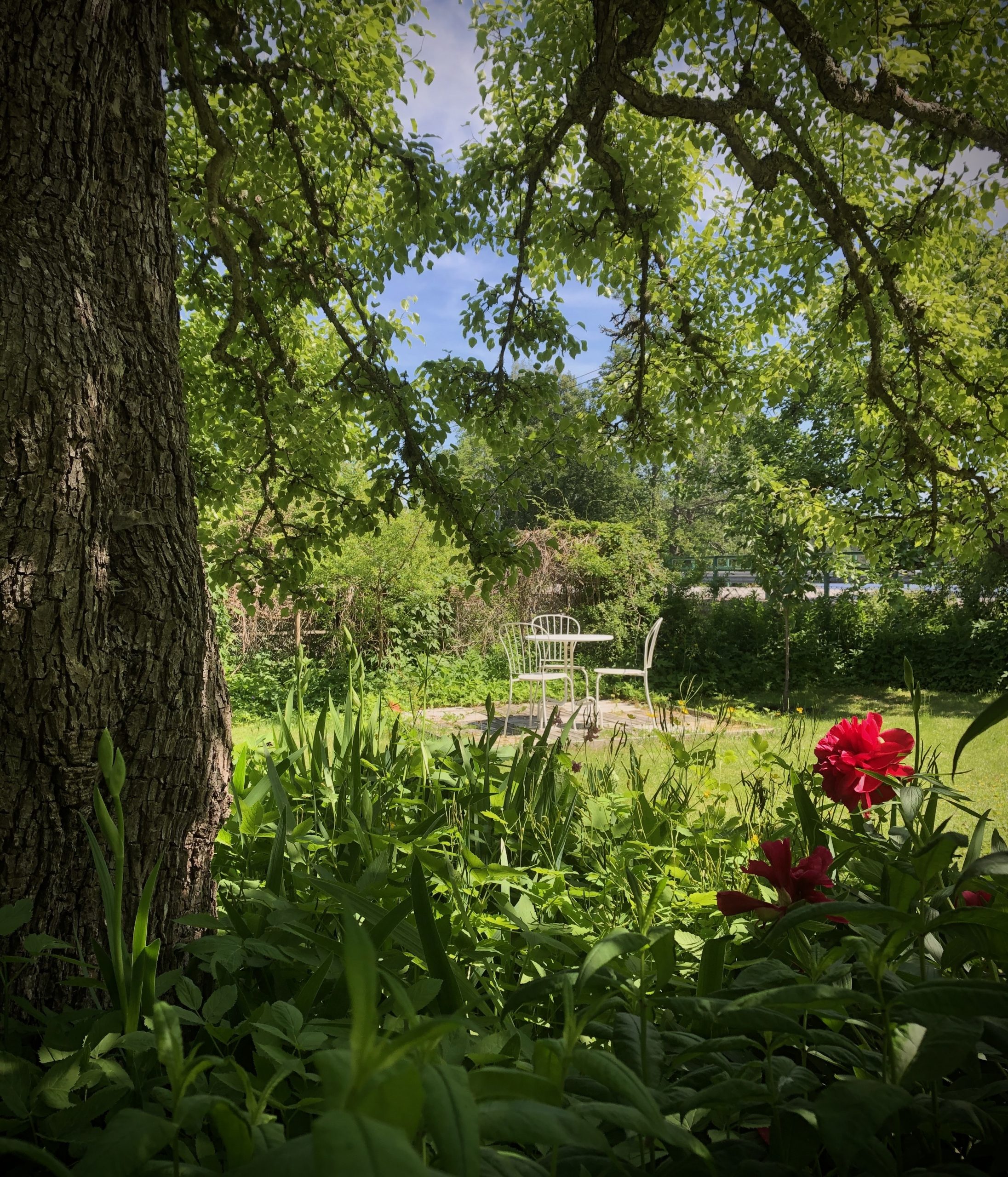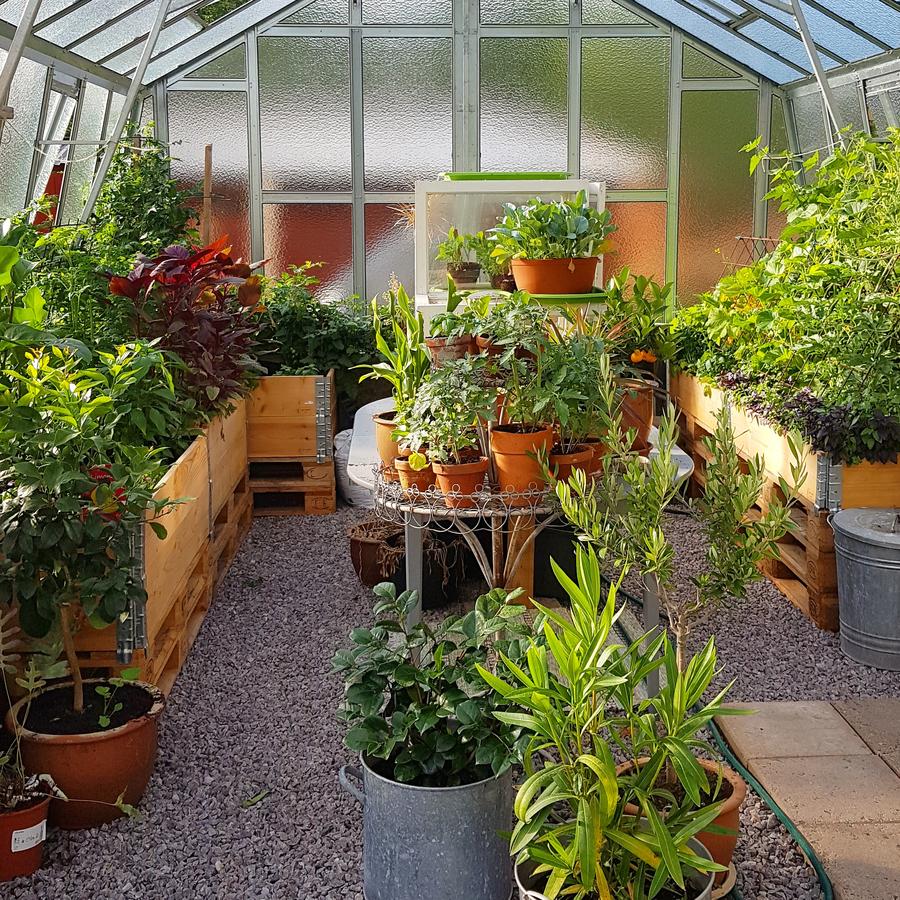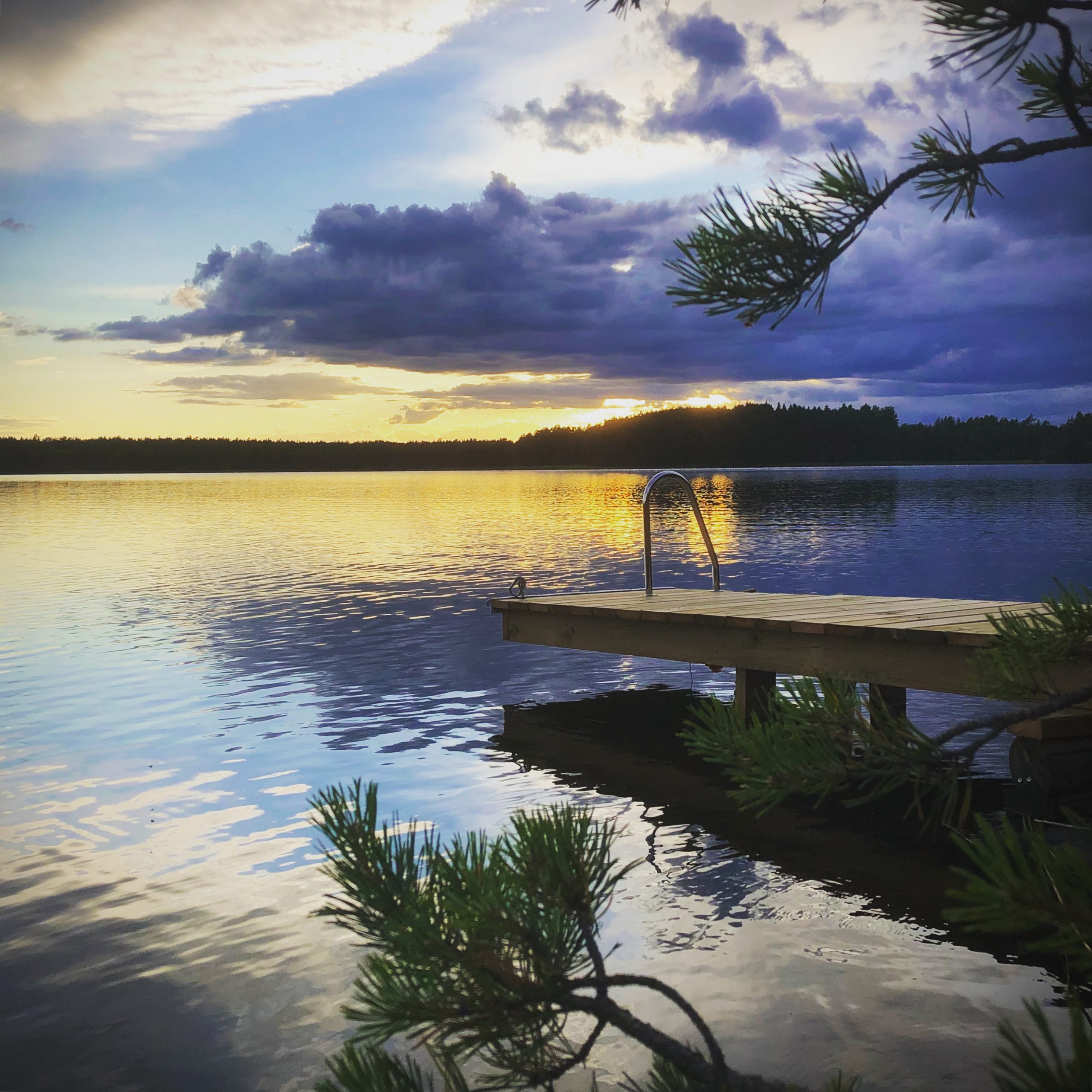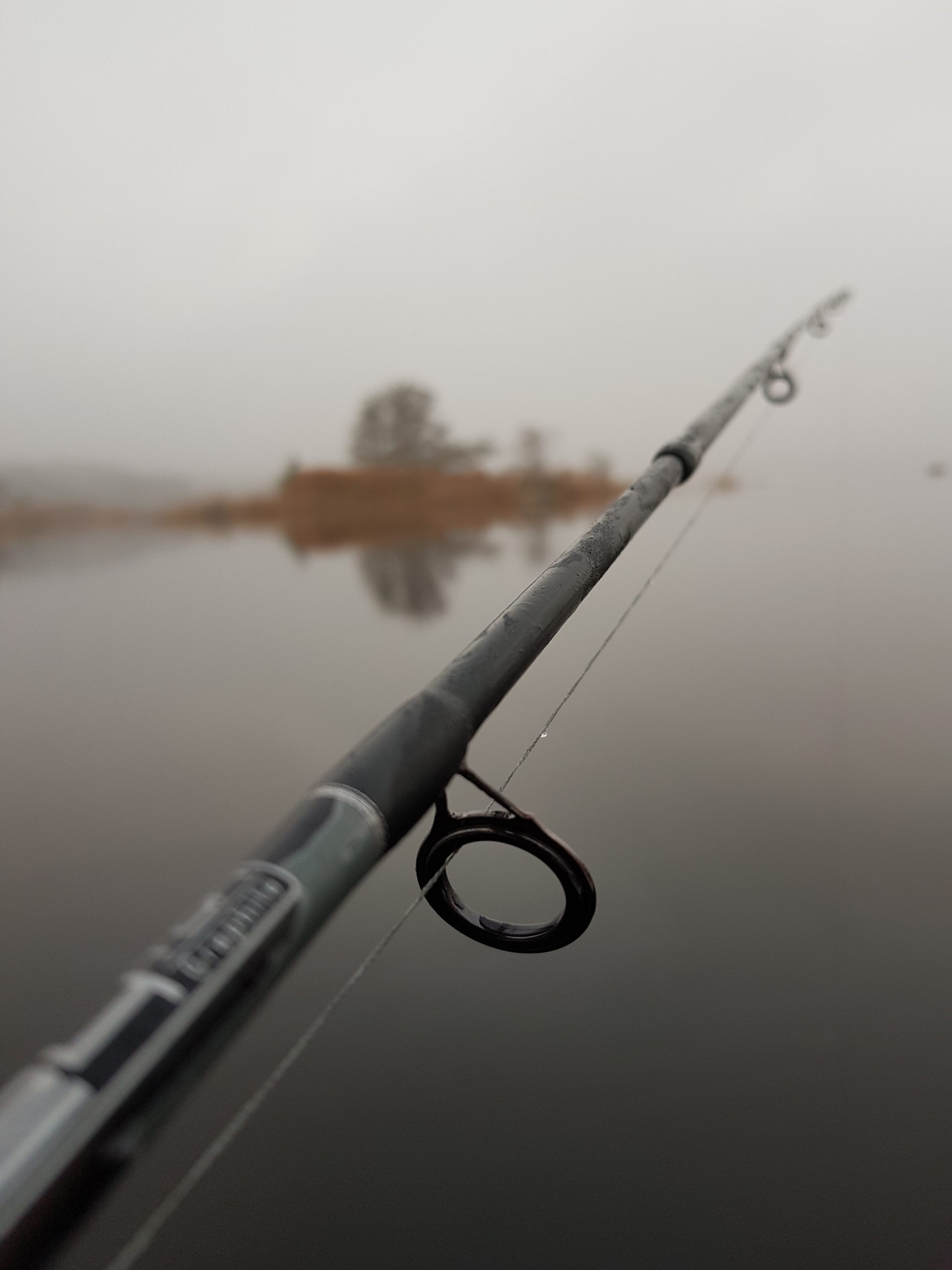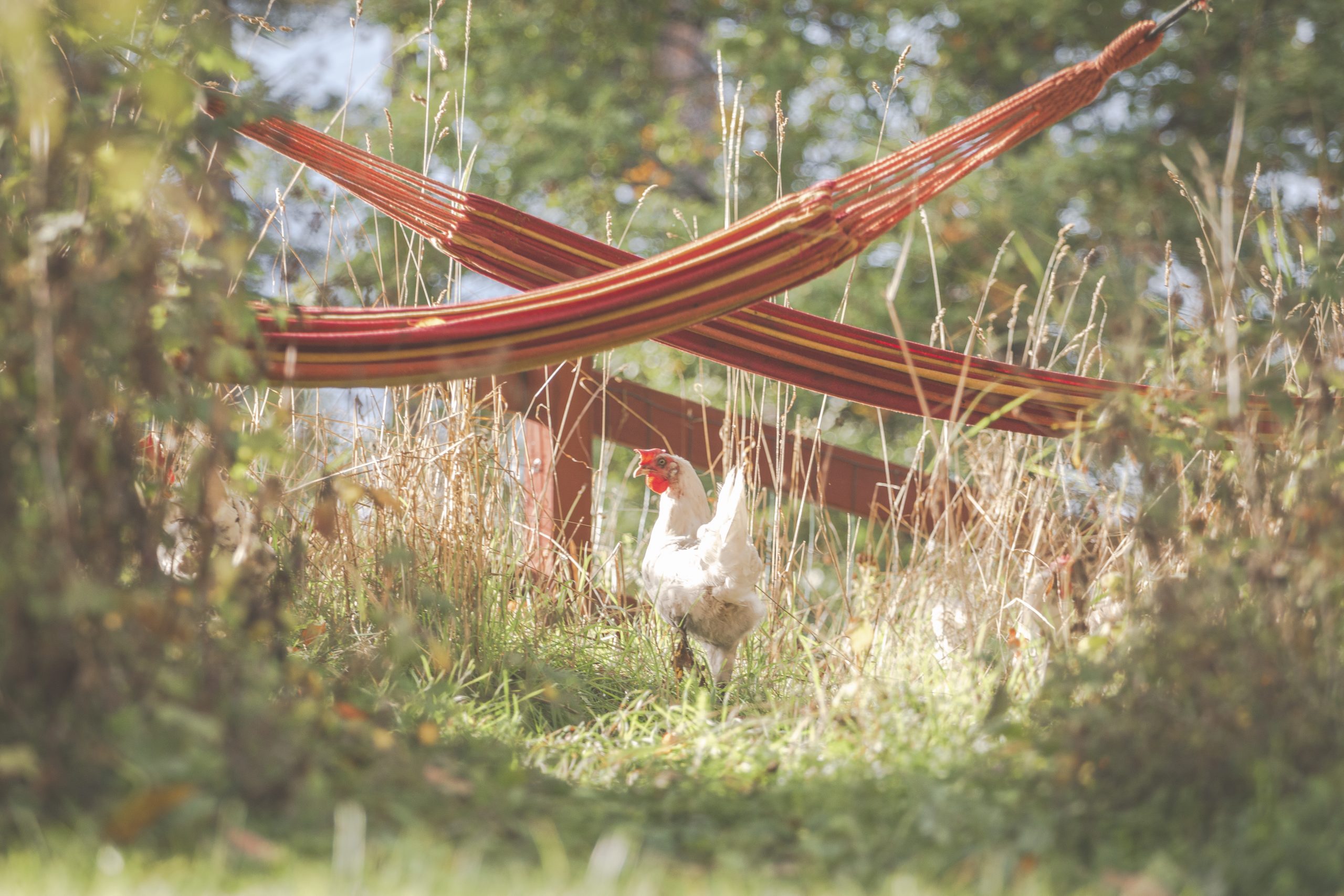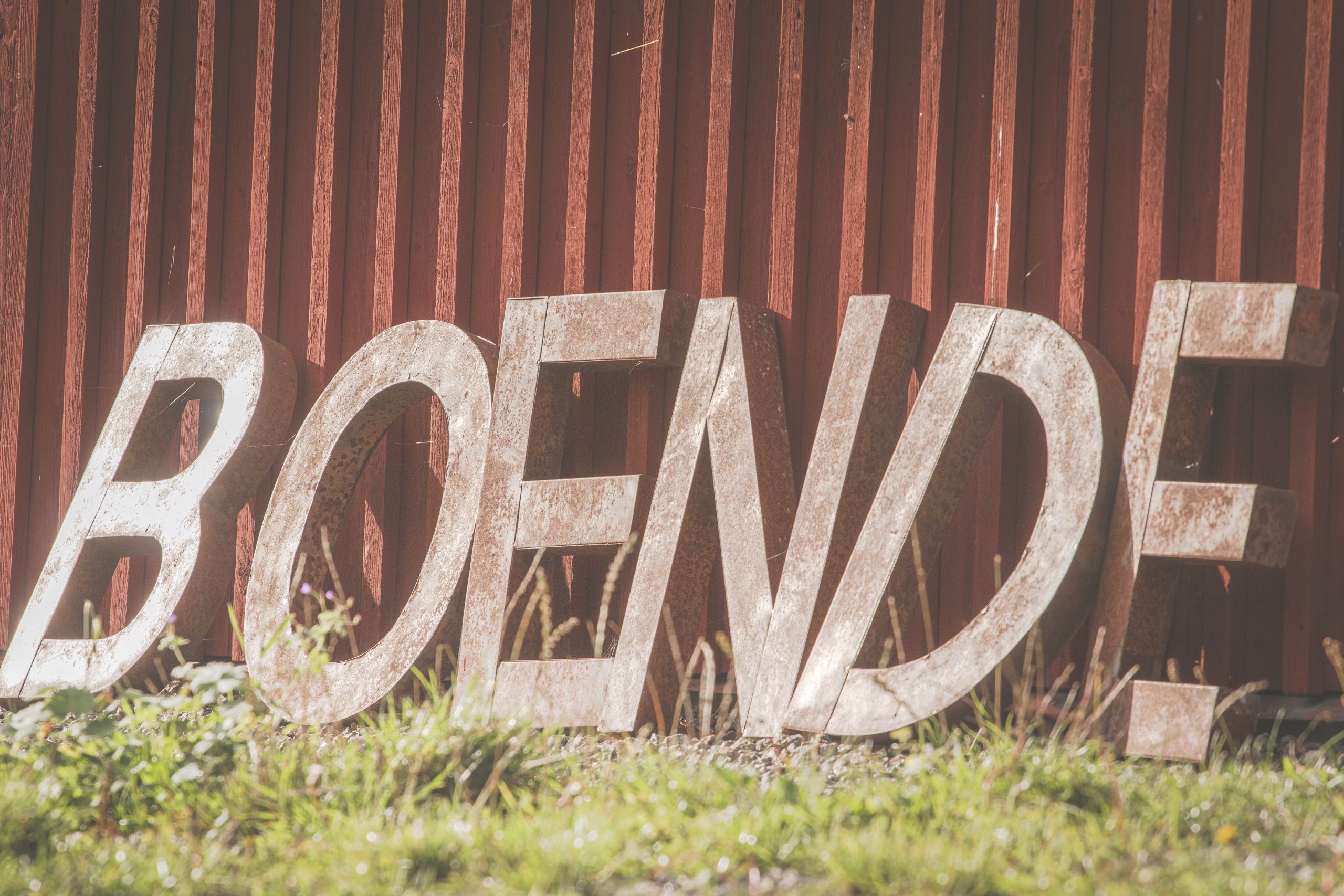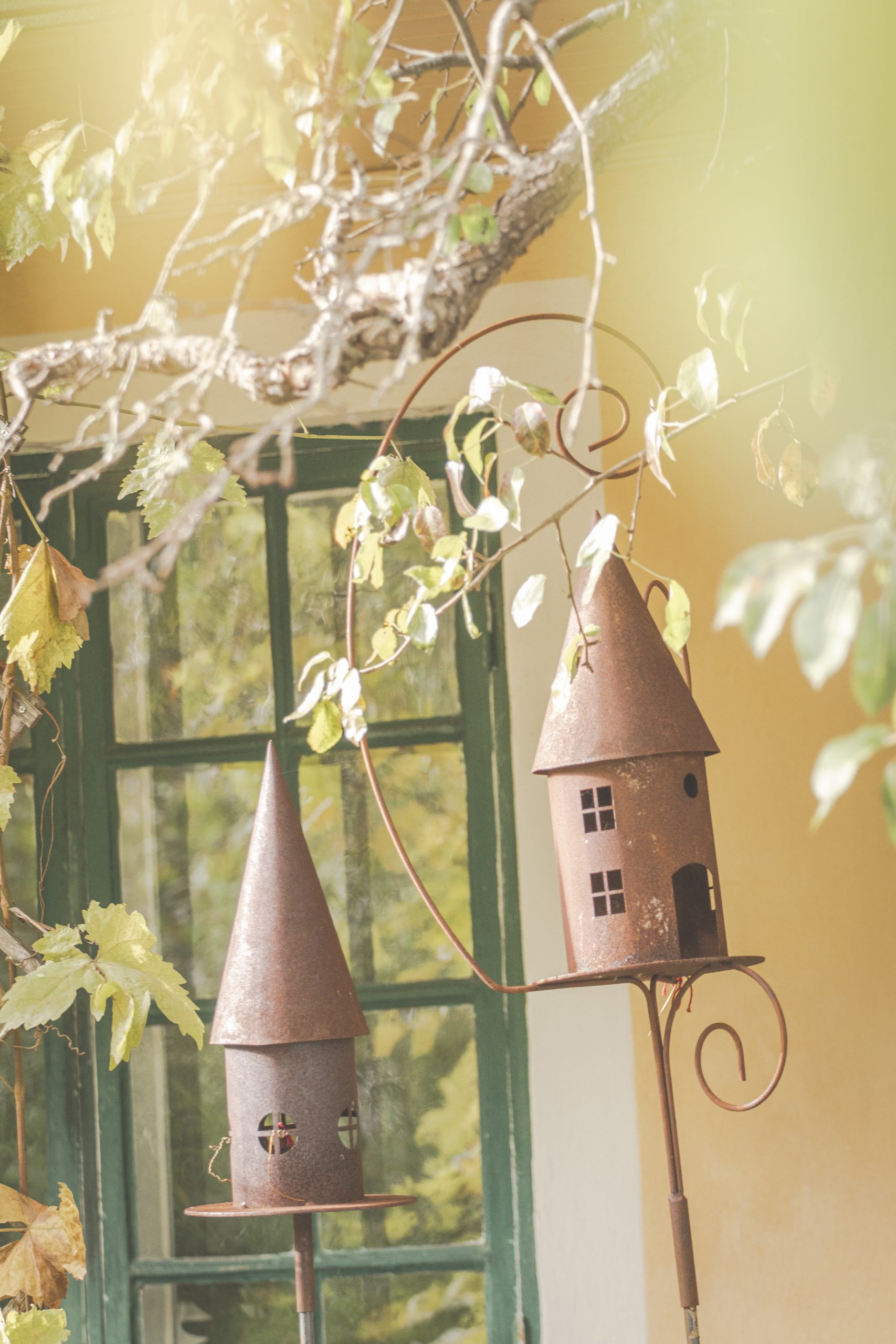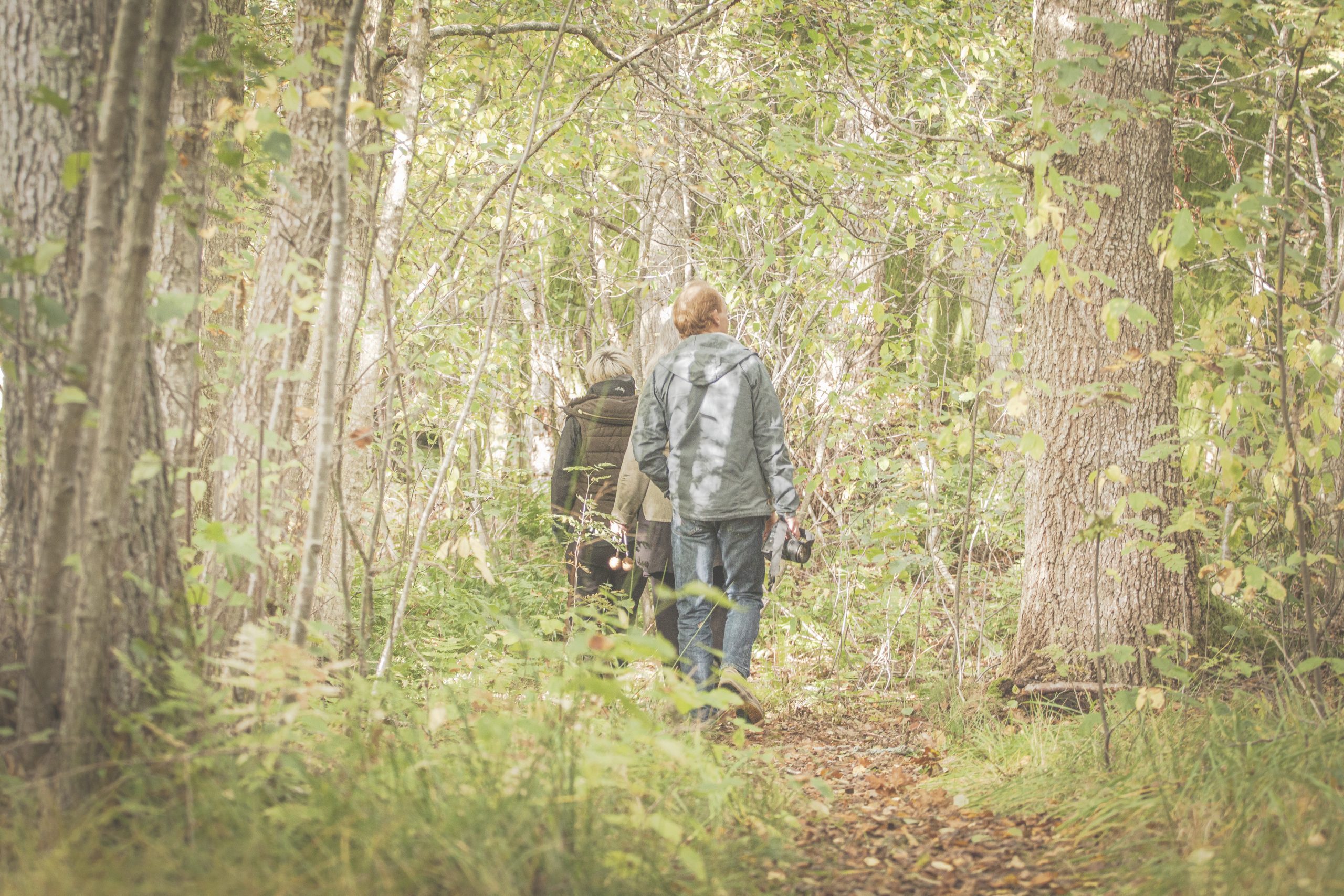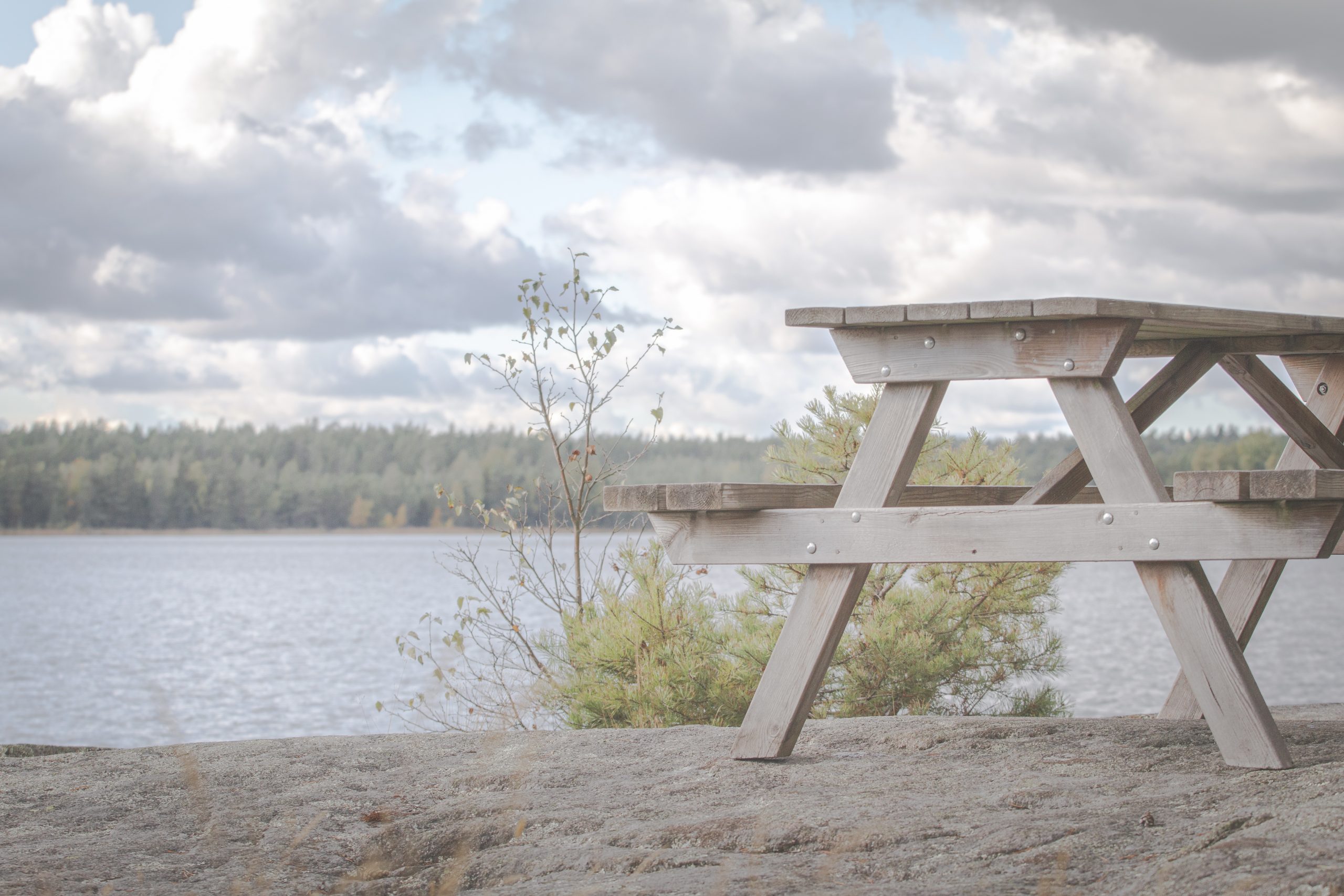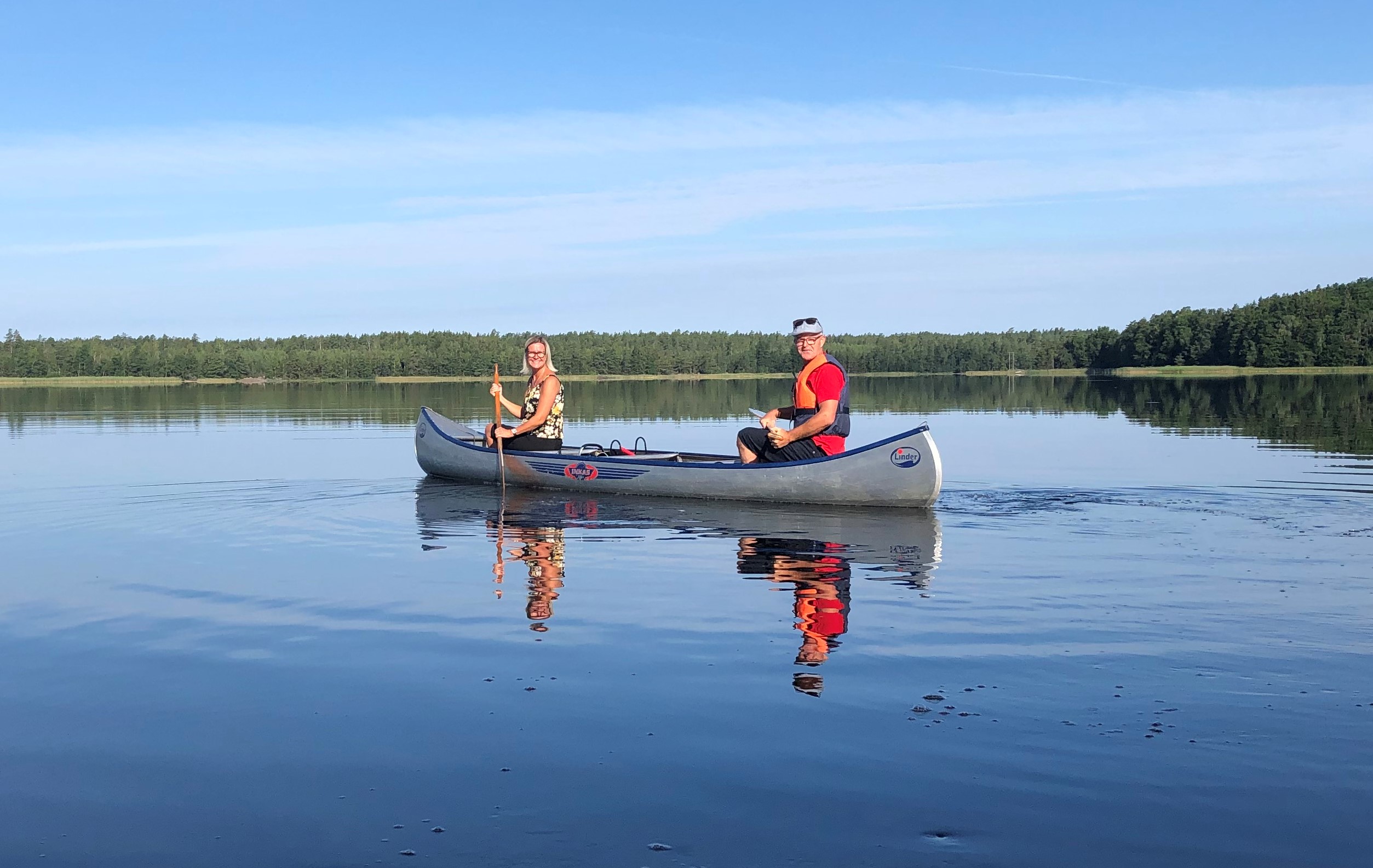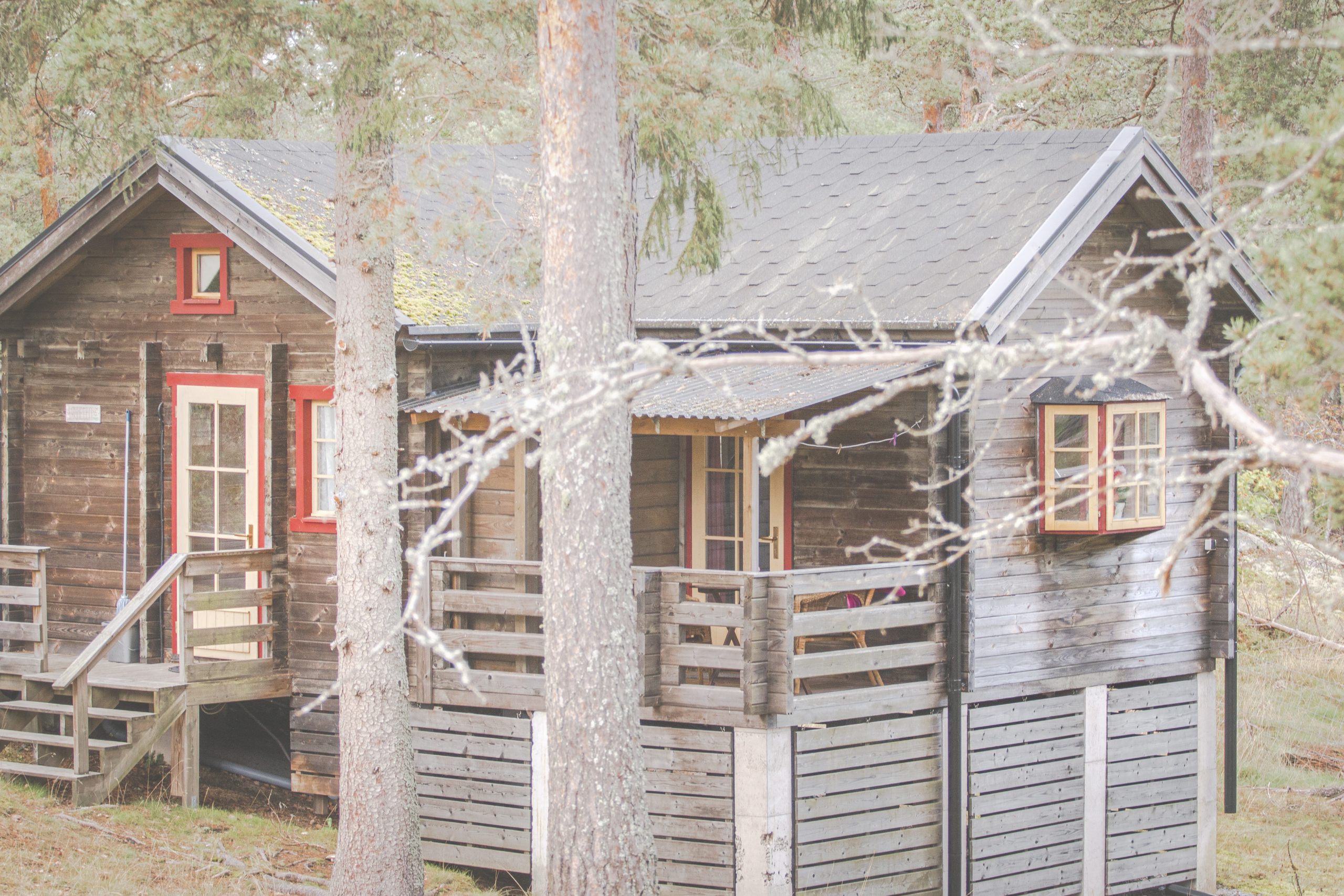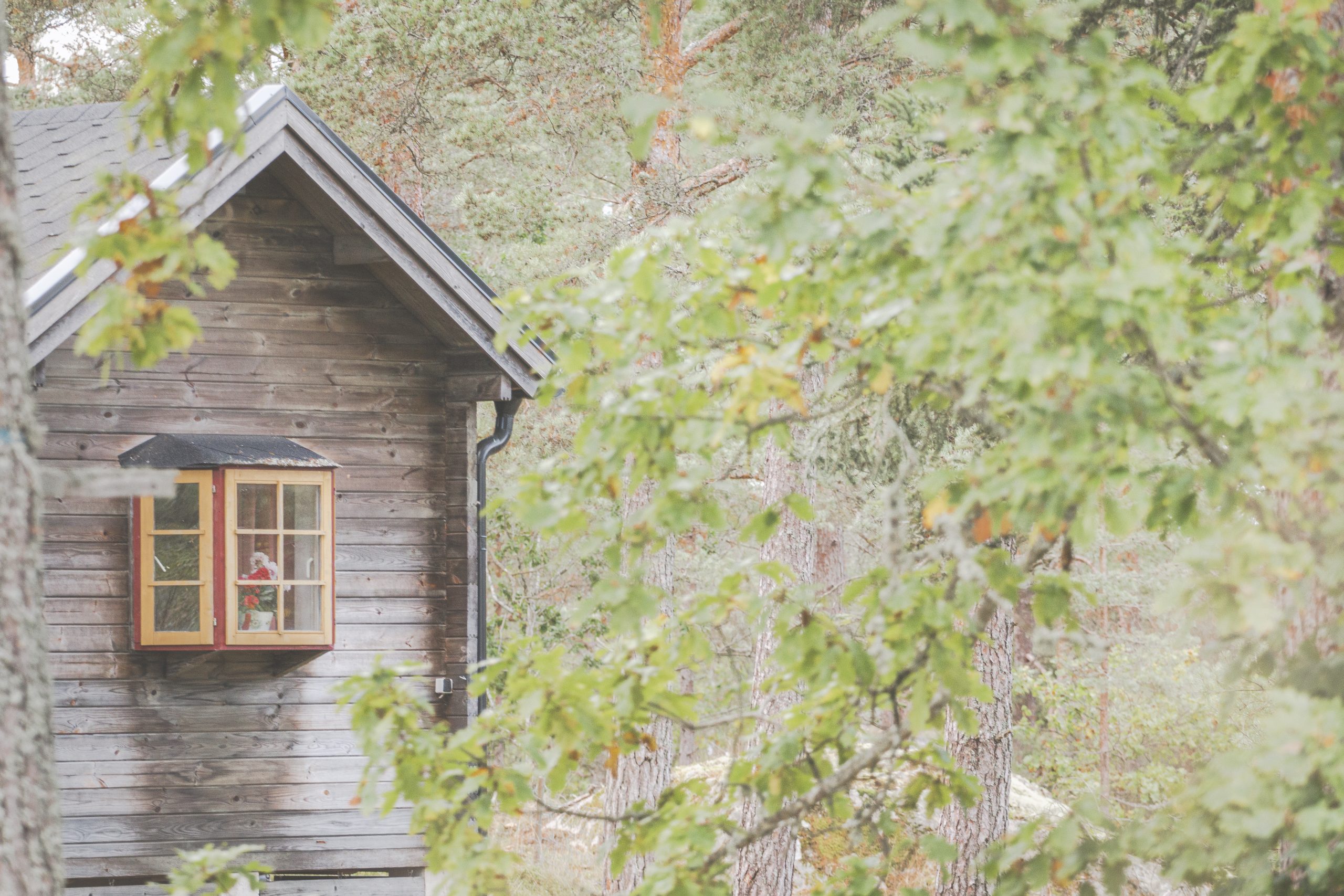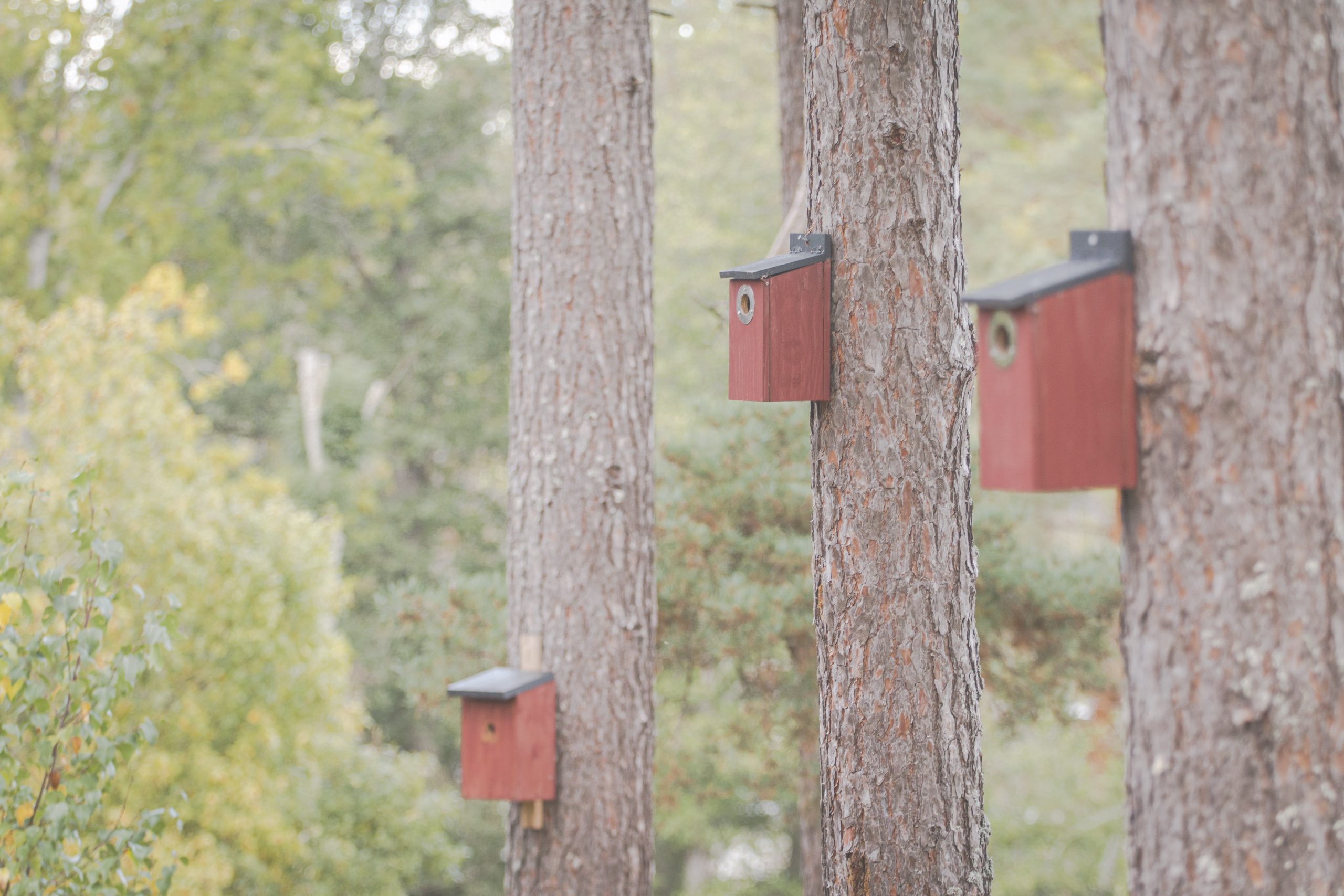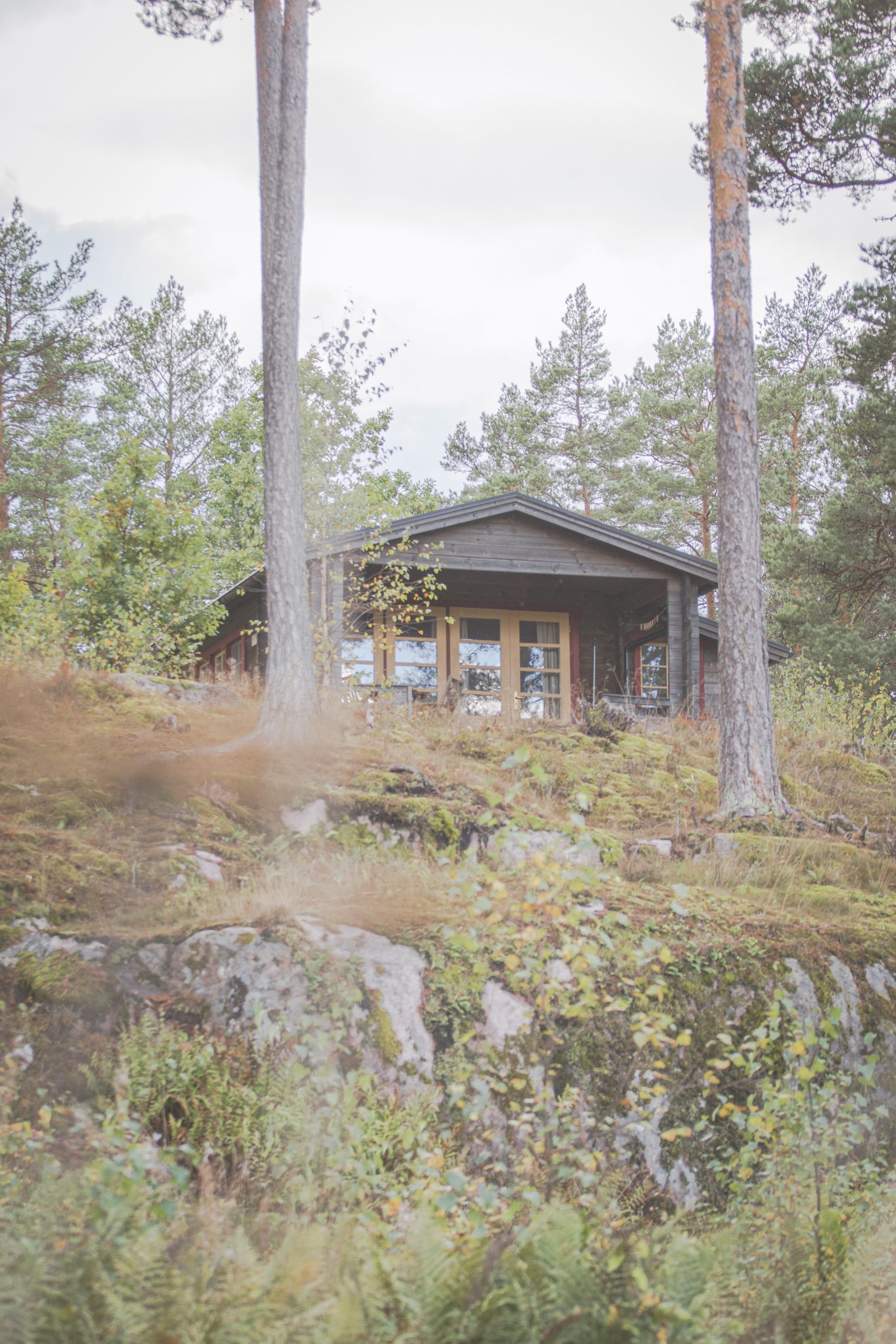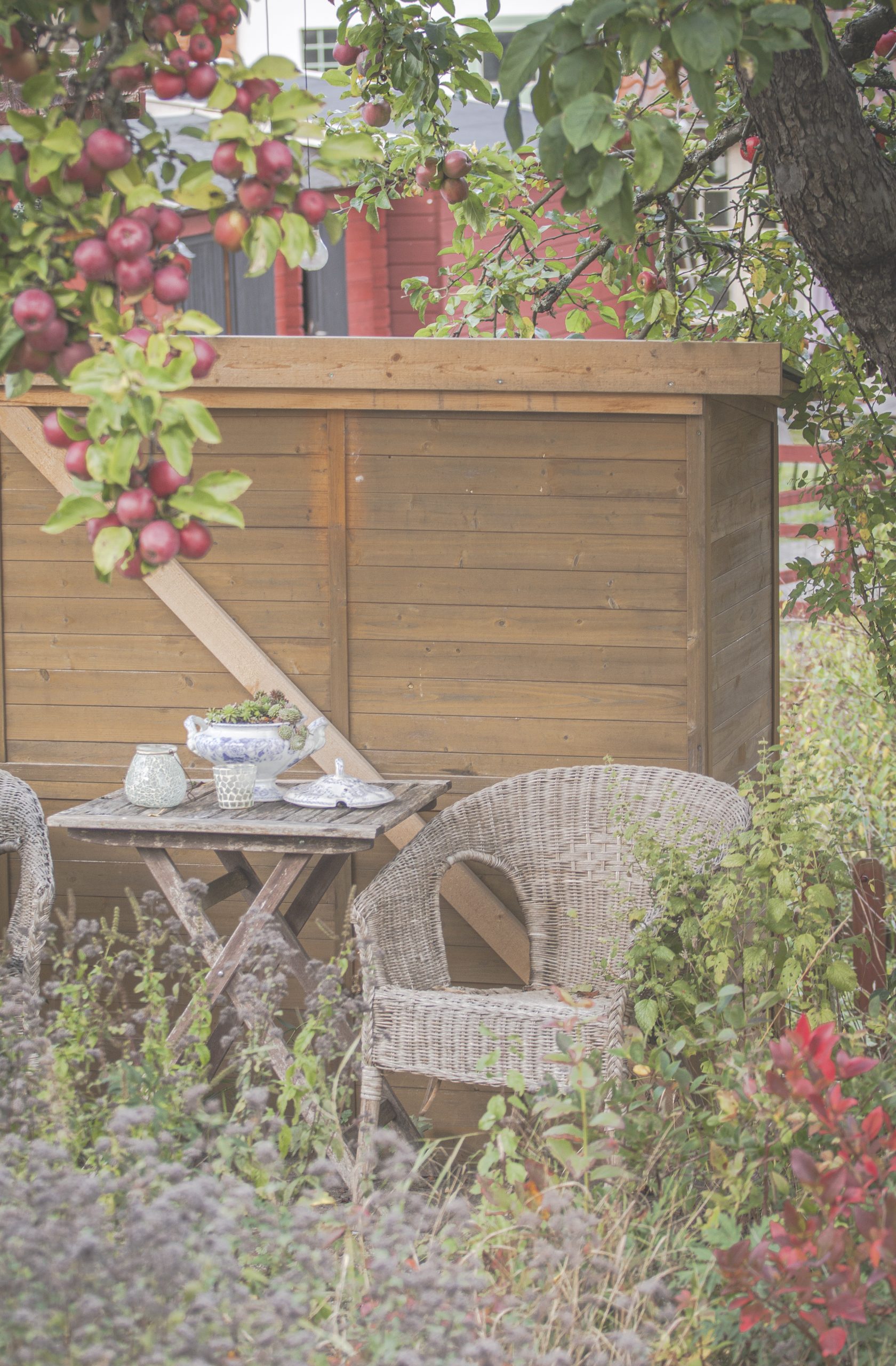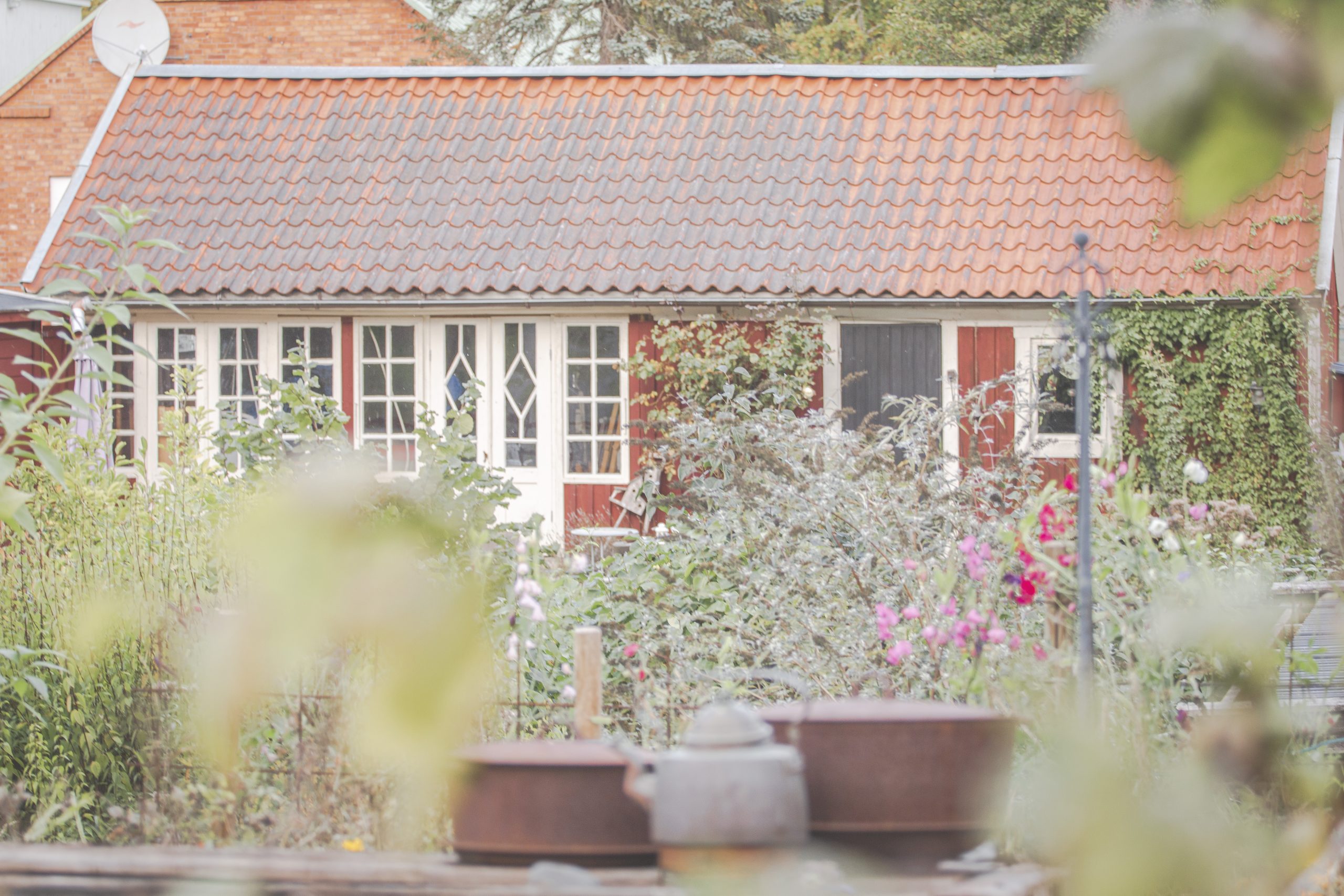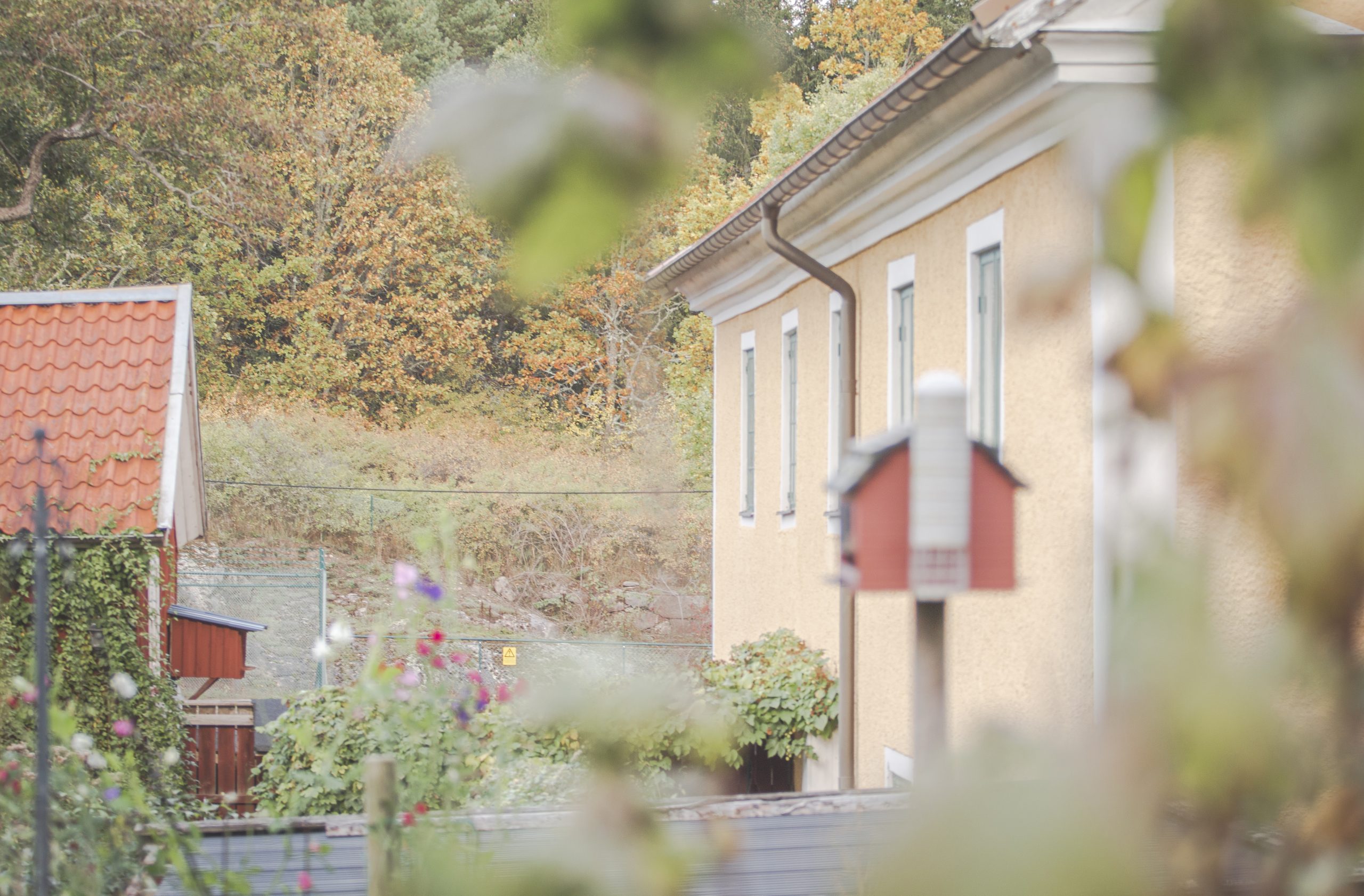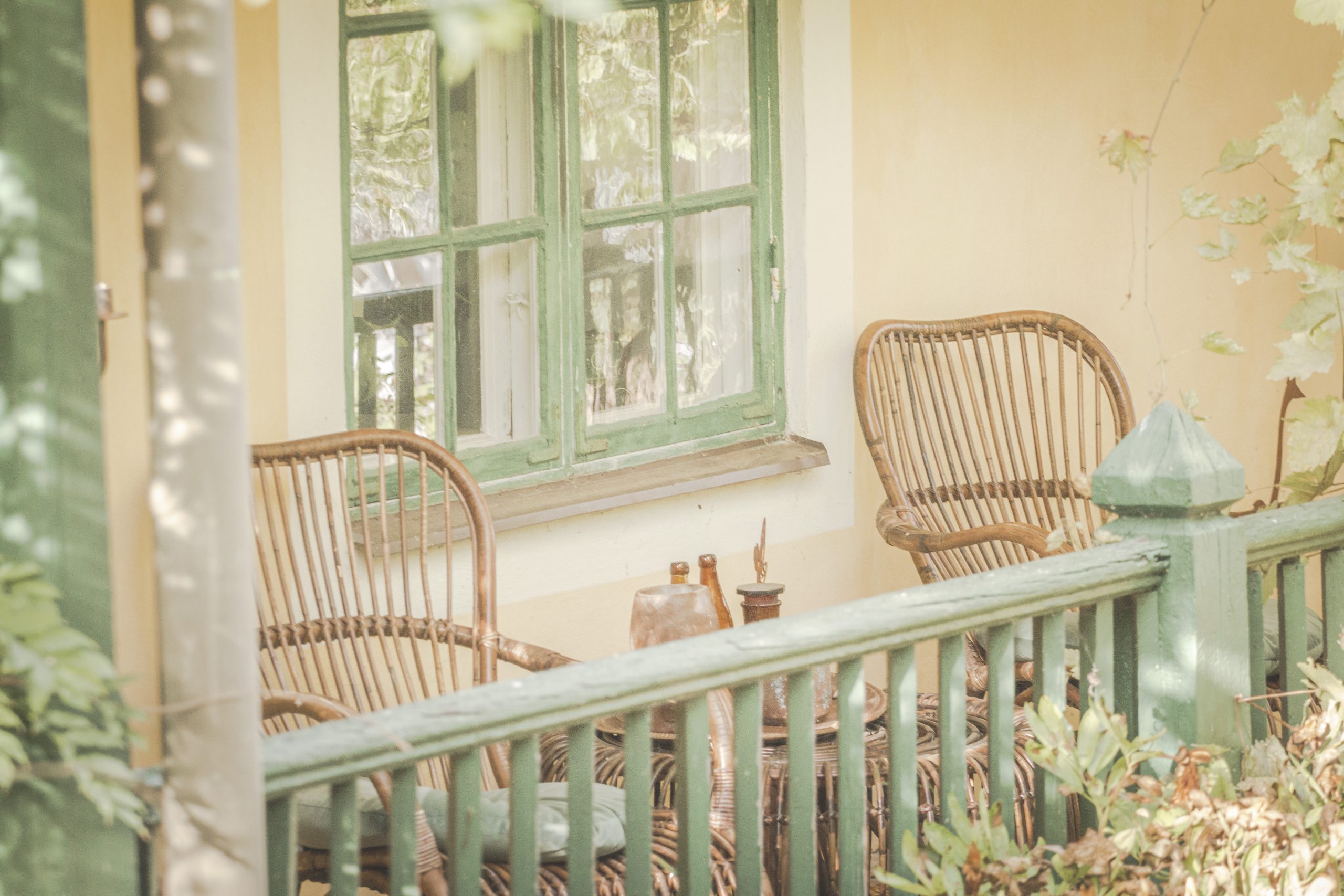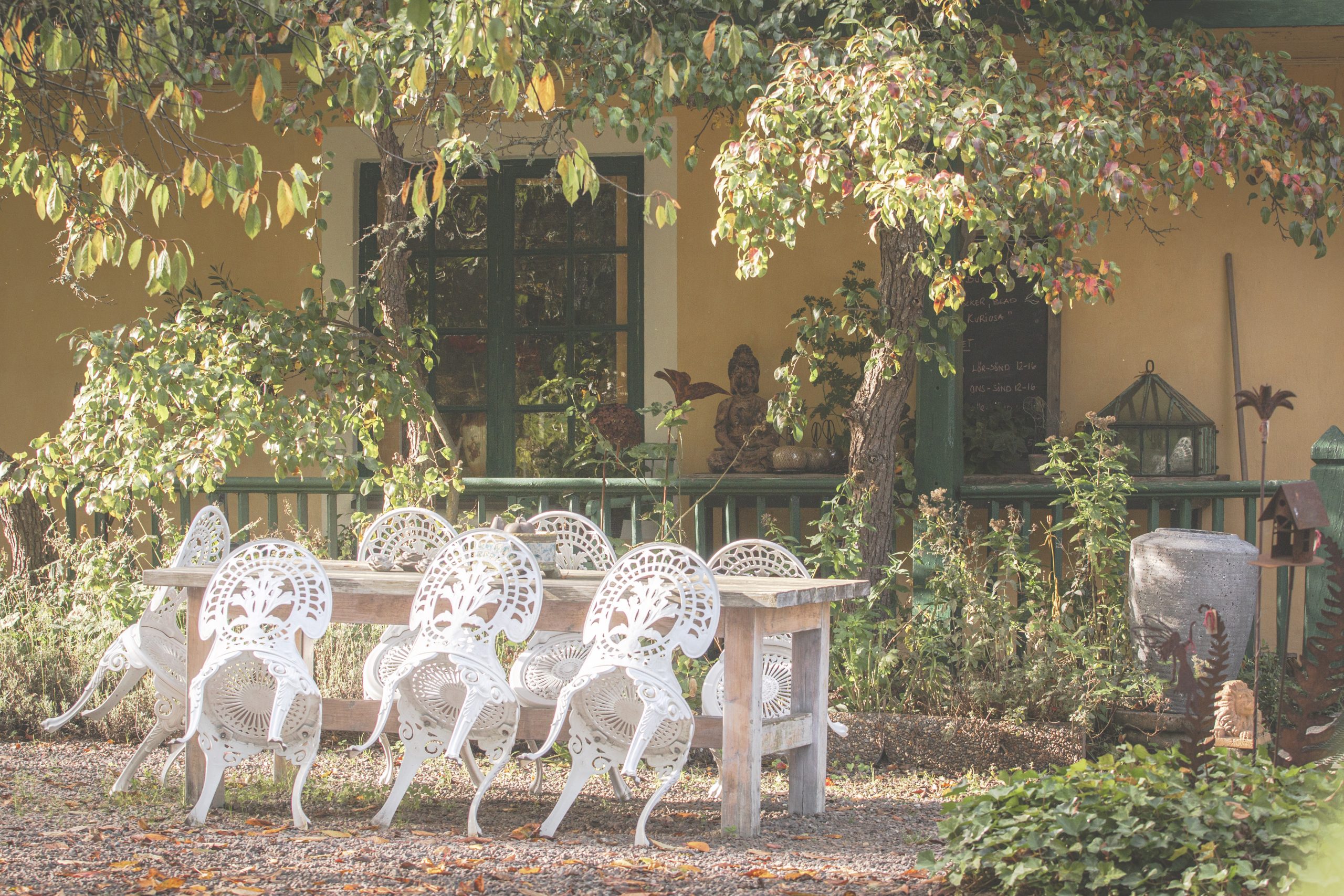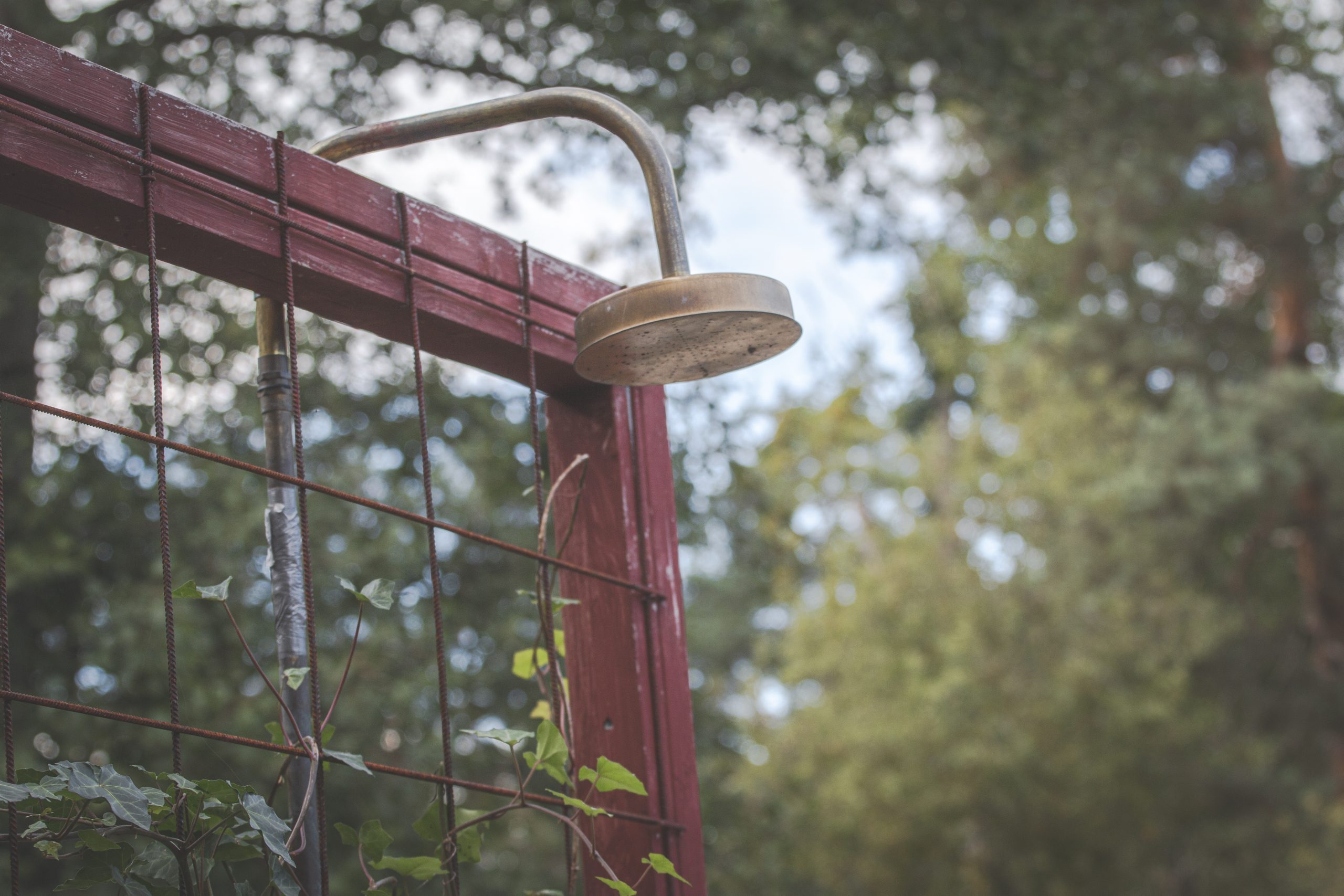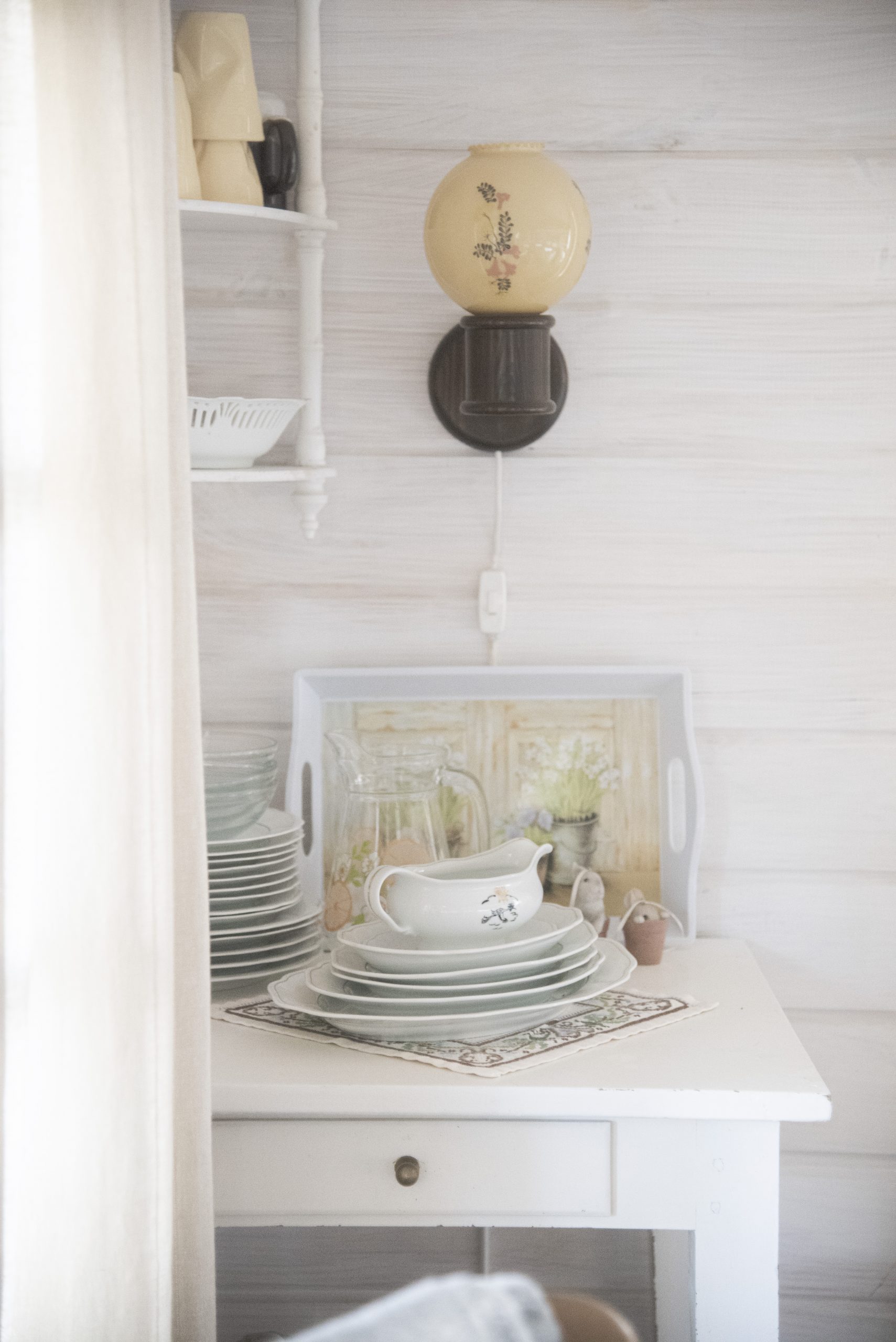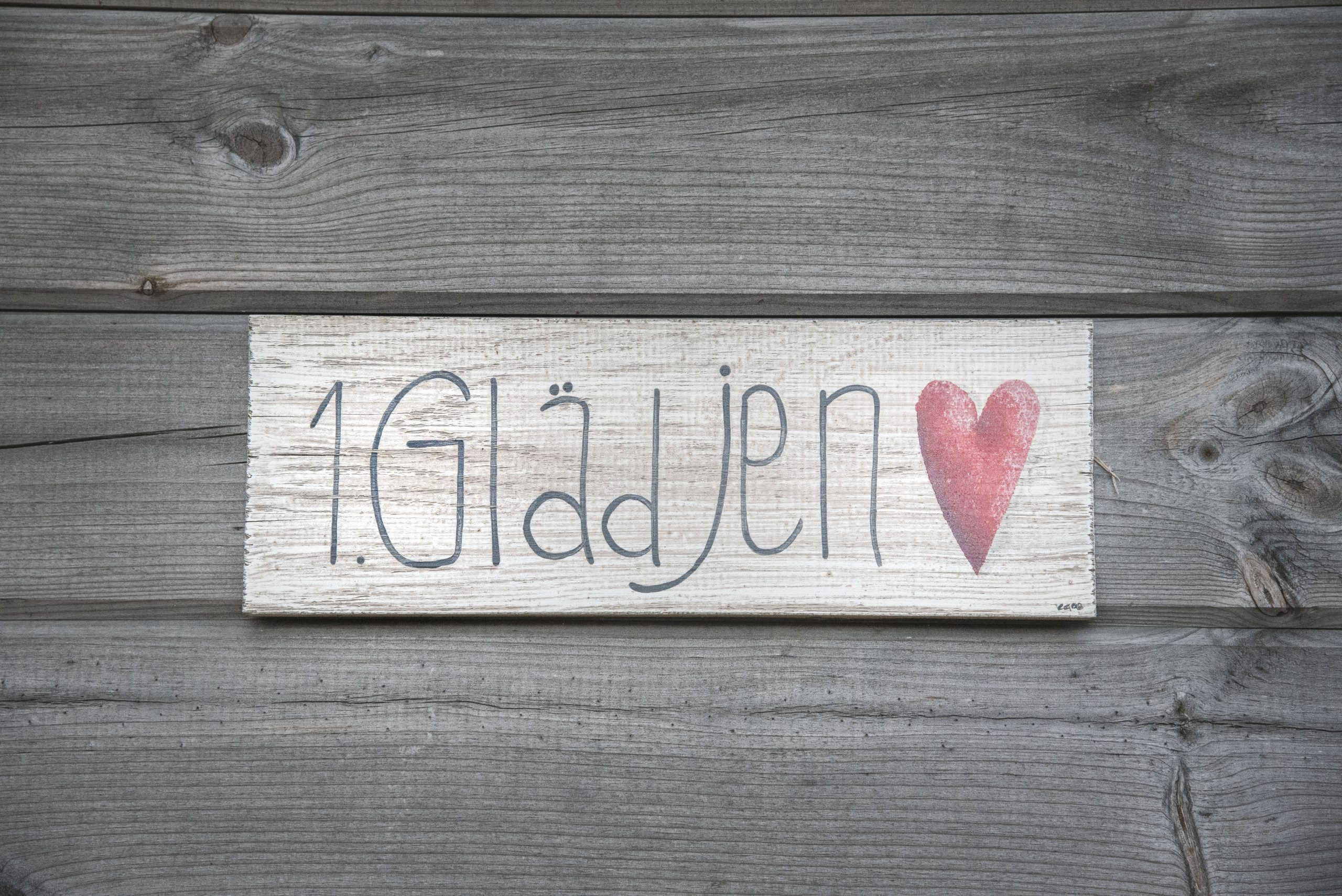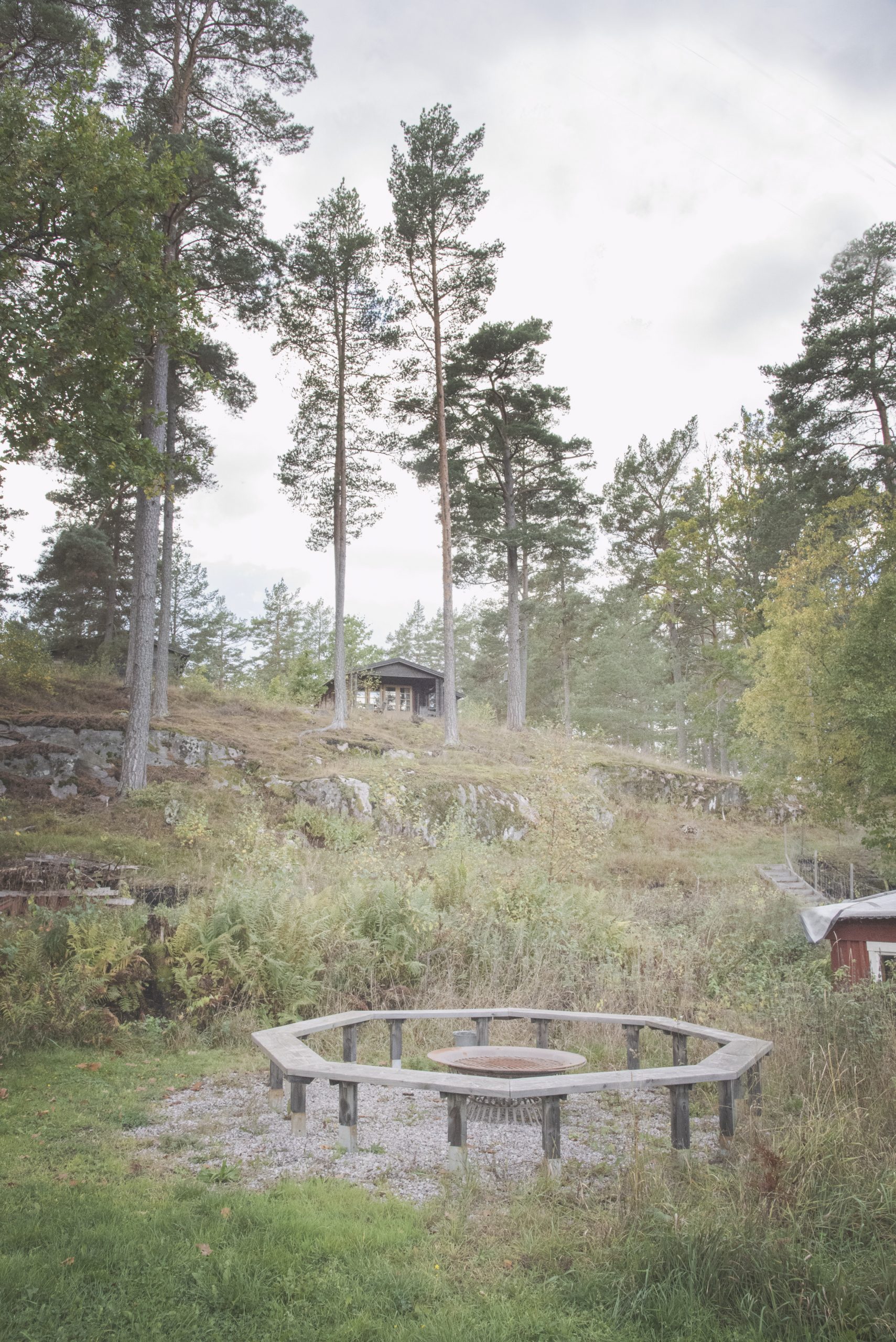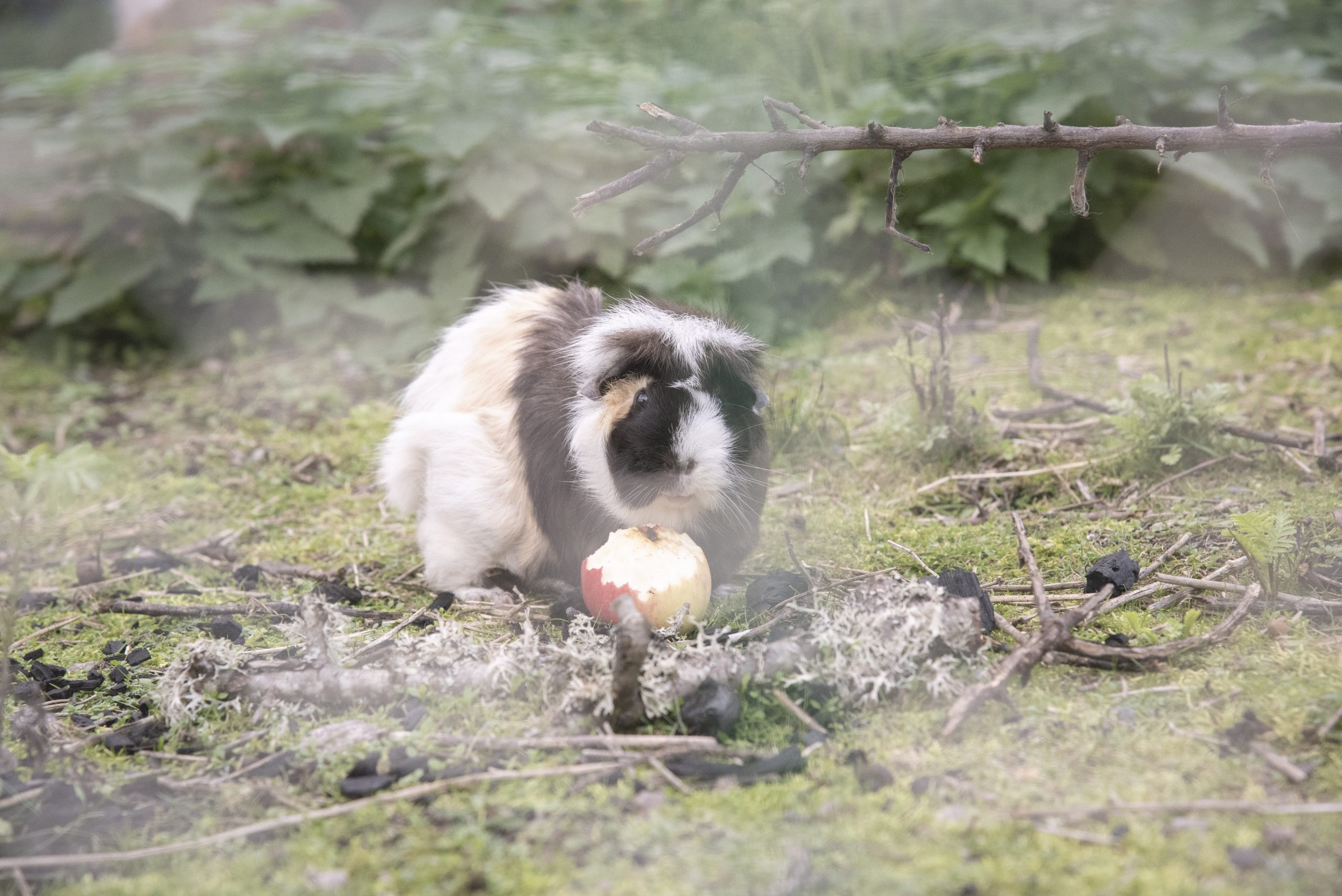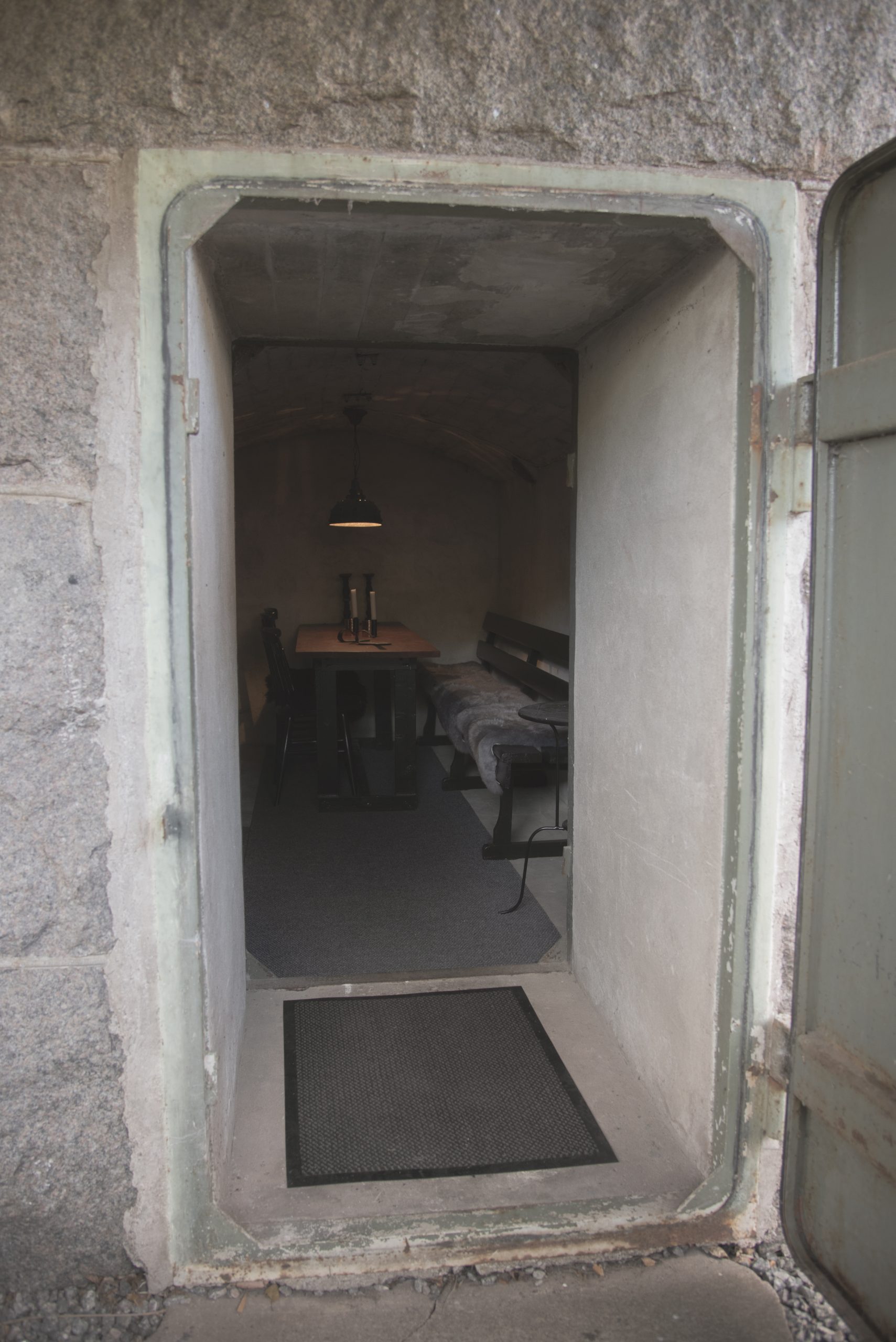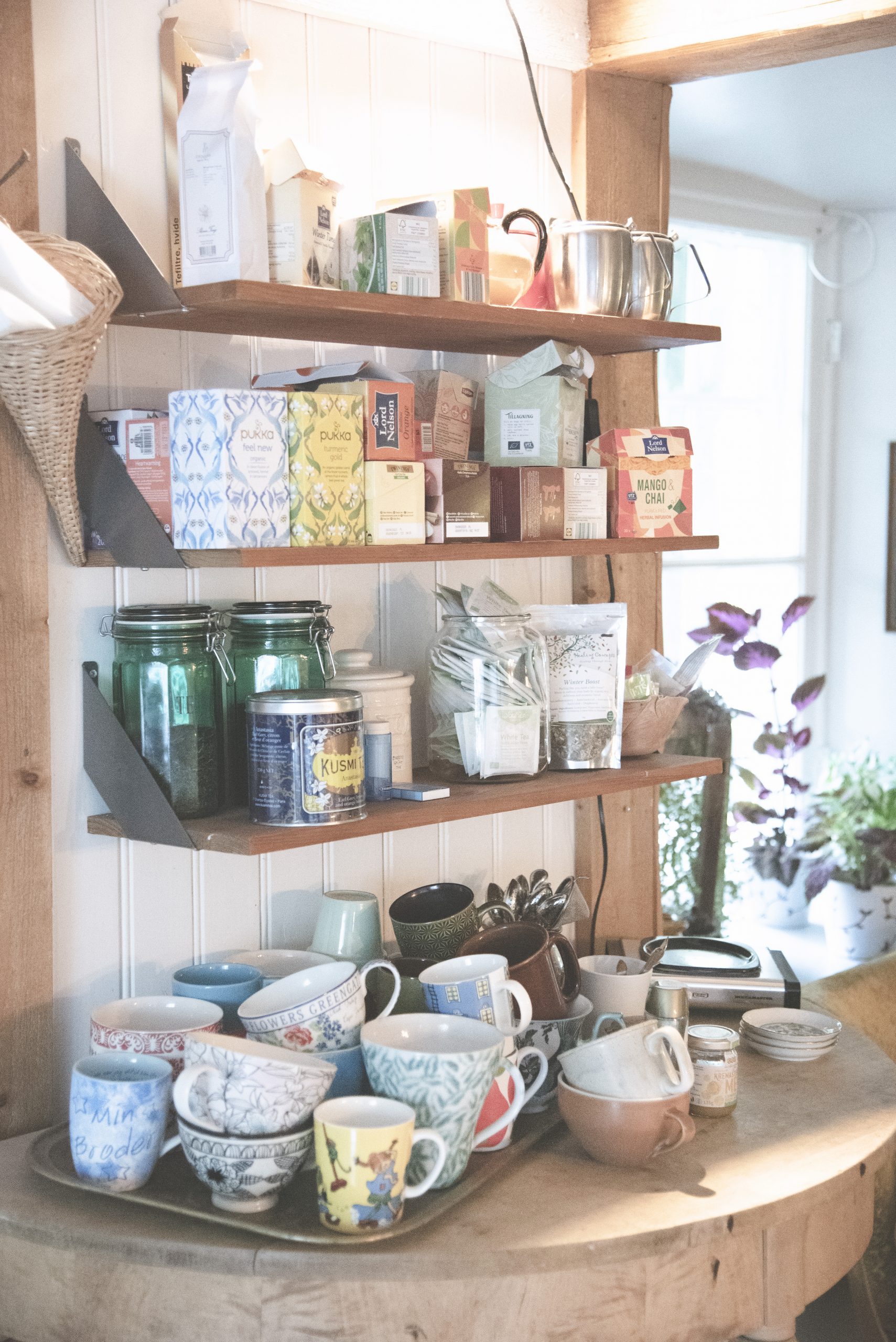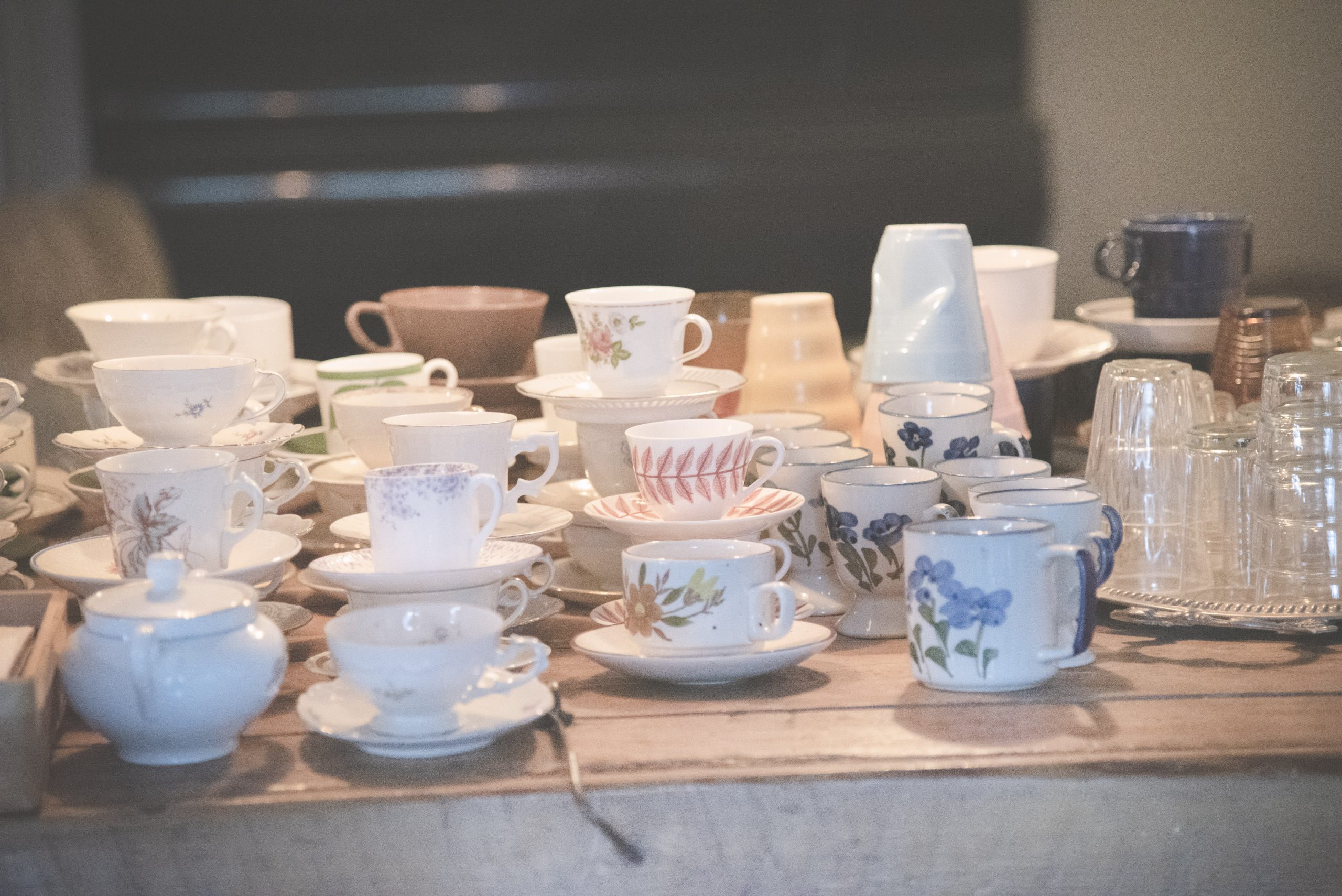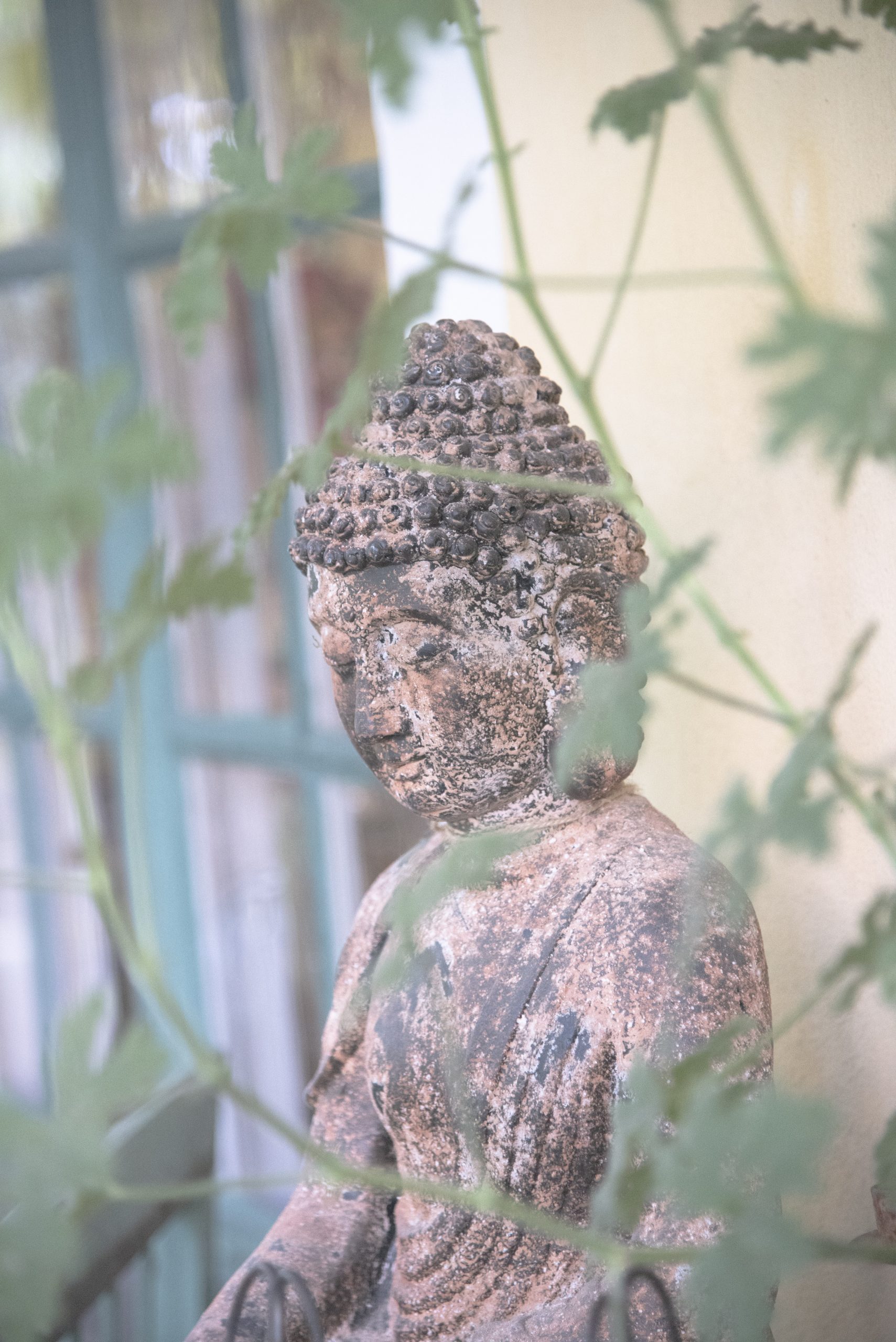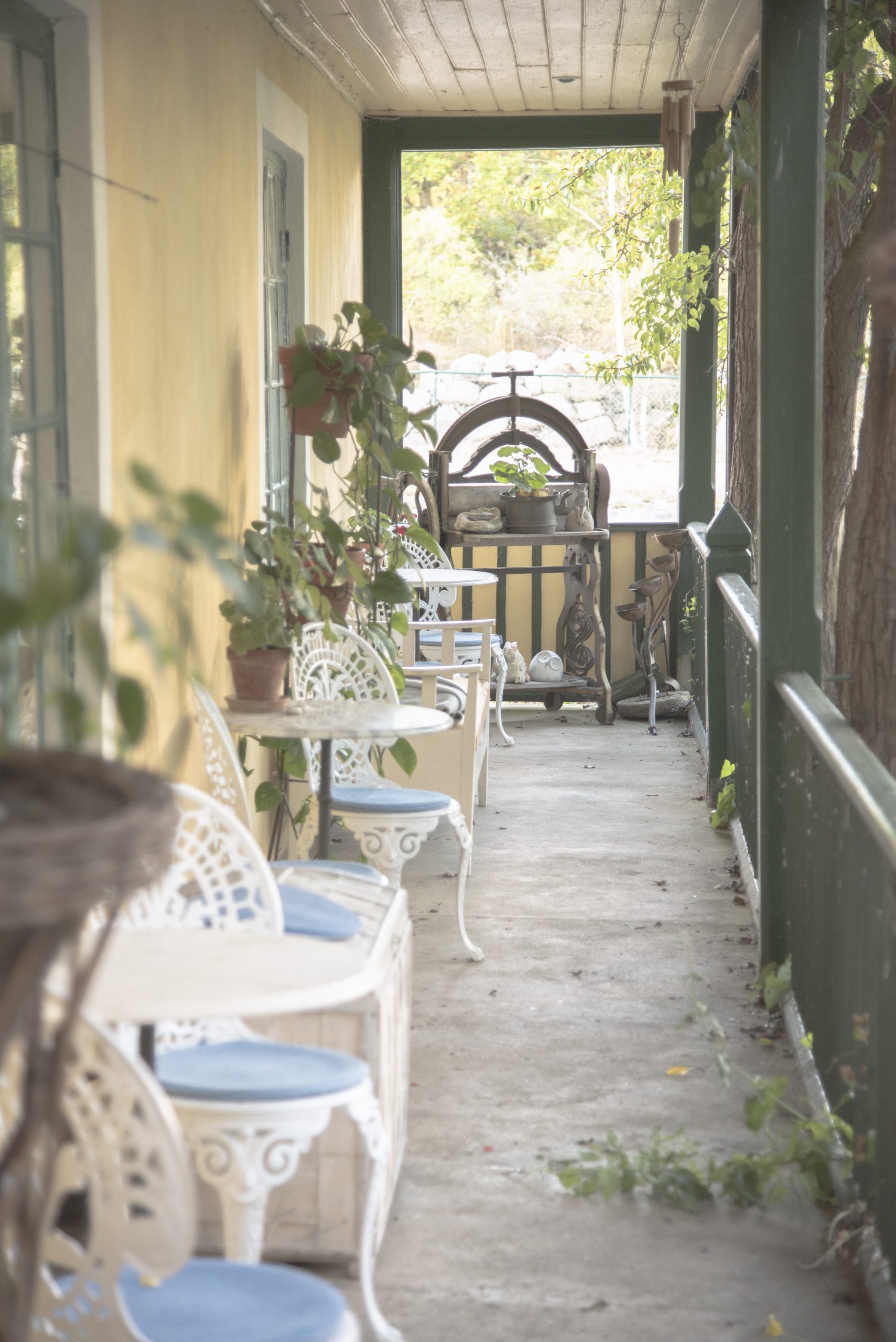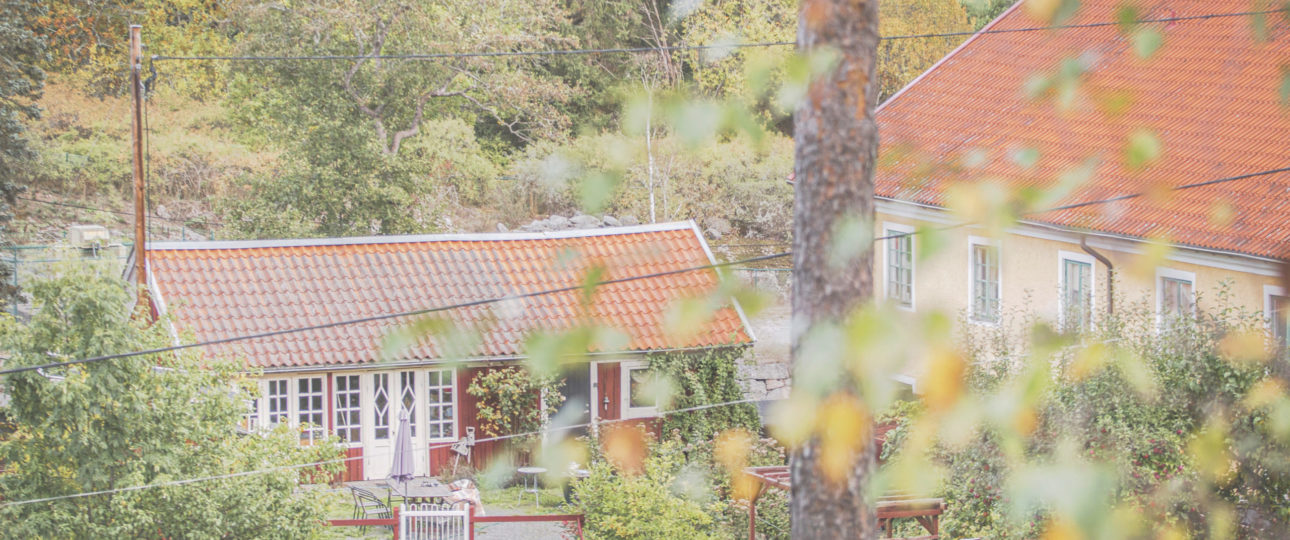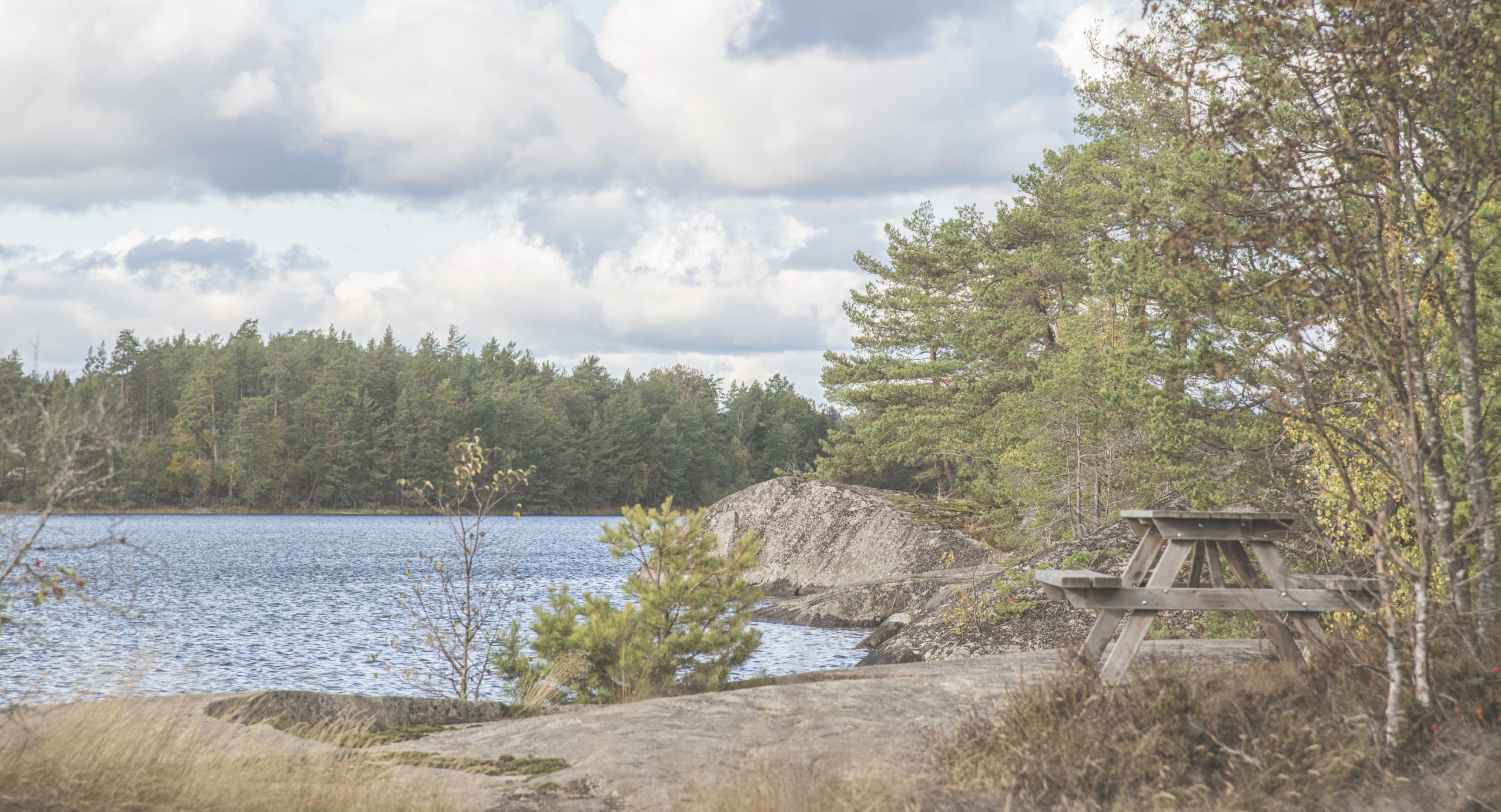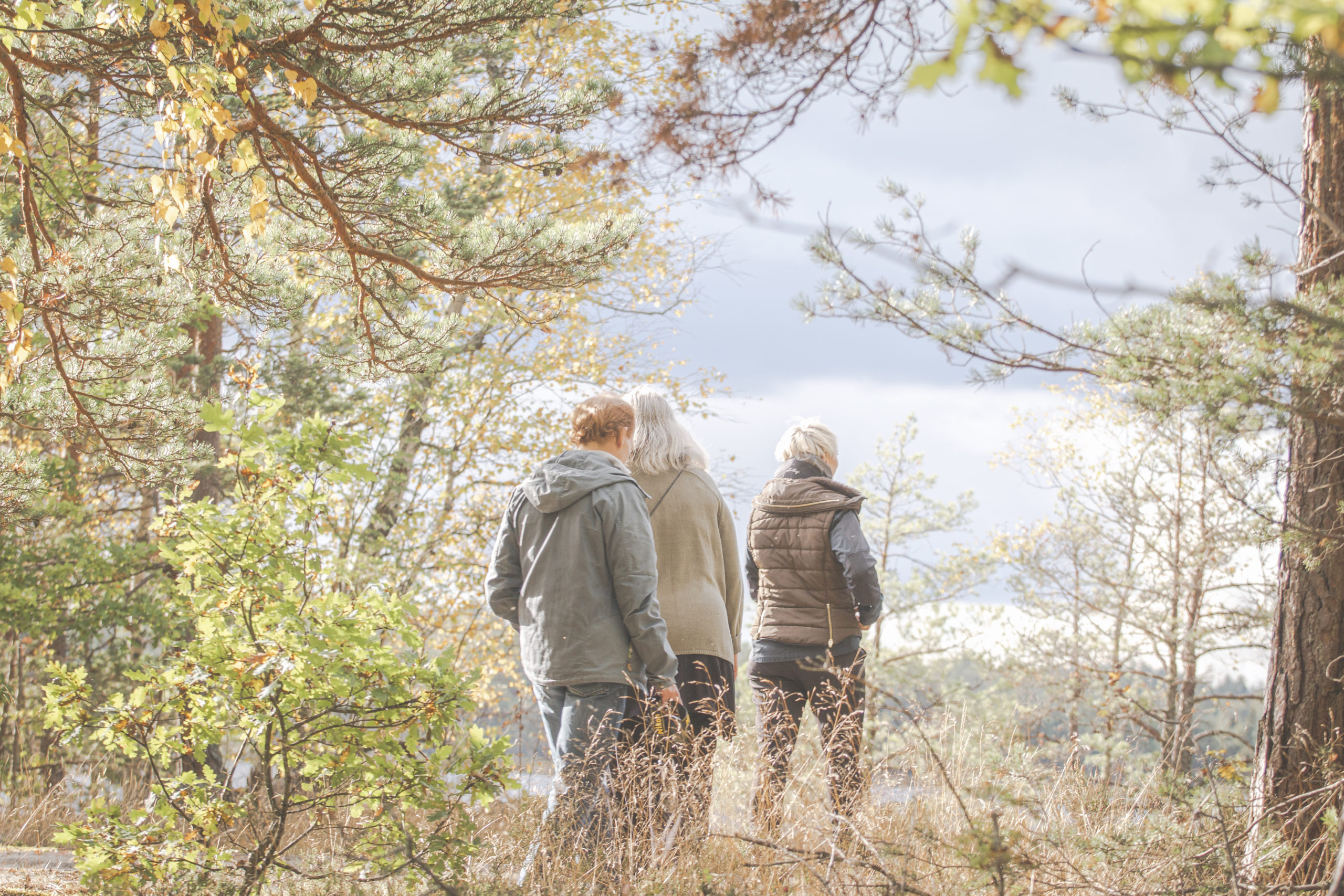 We hope you enjoyed your visit and we love to have your feedback. How well do the Tofvehult – A Way of Life deliver wellbeing to visitors?
Cancel
Relax and recharge in cosy cottages set on a hilltop overlooking two beautiful lakes while resting under the canopy of tall pine trees. In the rustic, cultural historic main building, is an elegant, roomy apartment with a large balcony that overlooking the lake.
"Tofvehult - way of life" is a countryside B&B south of Västervik on the east coast of Sweden. The story of the land and the farms intertwine with our own, and we are passionate about informing our guests about the local history and all the beauty and enjoyable things you can experience during your walks in the local area.
In addition, we offer a variety of activities such as weekend retreats focusing on wellbeing and creativity, nostalgic Swedish-fika concepts with home cooked food and pastries. We focus focusing on healthy and mindful cooking,a good part of the products used are from our own garden and the surrounding forests.
We are engaged in making everyone feel welcome and seen, ensuring personal meetings, making use of the natural- and cultural heritage in their offers as well as inspiring others how to enjoy nature and the countryside lifestyle.
"Our vision is to offer all our guests a chance to reconnect with nature by simply being immersed in it. We offer a more mindful way of living, a slower pace in life and we lead by example, trying to inspire our guests to become more aware of their choices in life". – Lena Göransson
Contact information
+46 (0)70 29 263 51
Tofvehult- A Way of Life, TOVEHULT, Gunnebo, Sweden
Opening season: From spring to autumn

Where we are at: