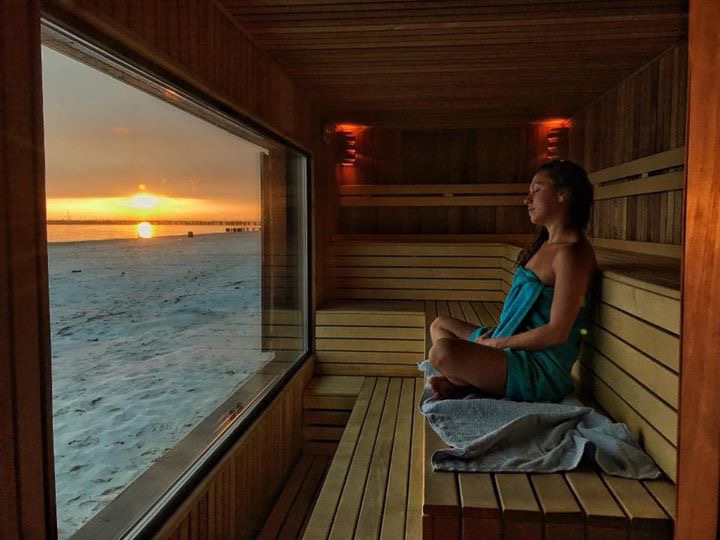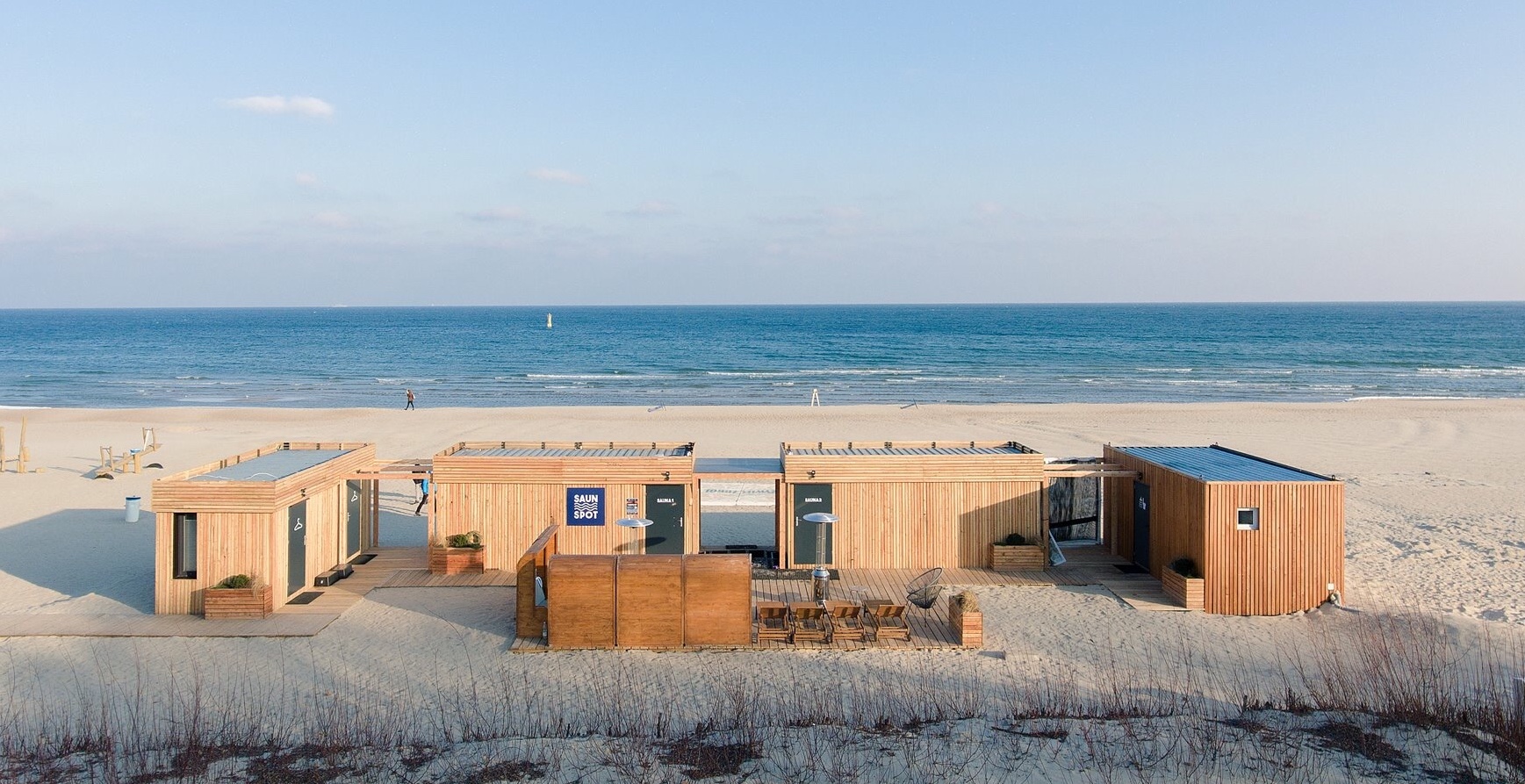 We hope you enjoyed your visit and we love to have your feedback. How well do the M15 deliver wellbeing to visitors?
Cancel
M15 is the place, where guests can find real wellbeing – can taste it, smell it or feel it. Worth checking!
The first thing that we need to mention is that M15 is a unique, these are the only saunas in Poland, which are situated on the beach, with a beautiful view of the Baltic Sea. It is an amazing attraction not only for sauna fans but for everyone who wants to relax and soothe the senses. There are plenty of aromatic sessions and sauna events happening there.
After taking the sauna session, there is a unique possibility to have a bath in the Baltic Sea. This activity can ensure faster regeneration of the body and other health benefits like increasing immunity and improving skin nourishment.
At the same time, M15 is a great restaurant, so sauna's visitors can taste Polish cuisine after their relaxation.
Contact information
M15 Restaurant Bar & Saunas (SaunSpot), Aleja Franciszka Mamuszki 15, 81-718 Sopot, Poland
Opening season: October- April

Where we are at: