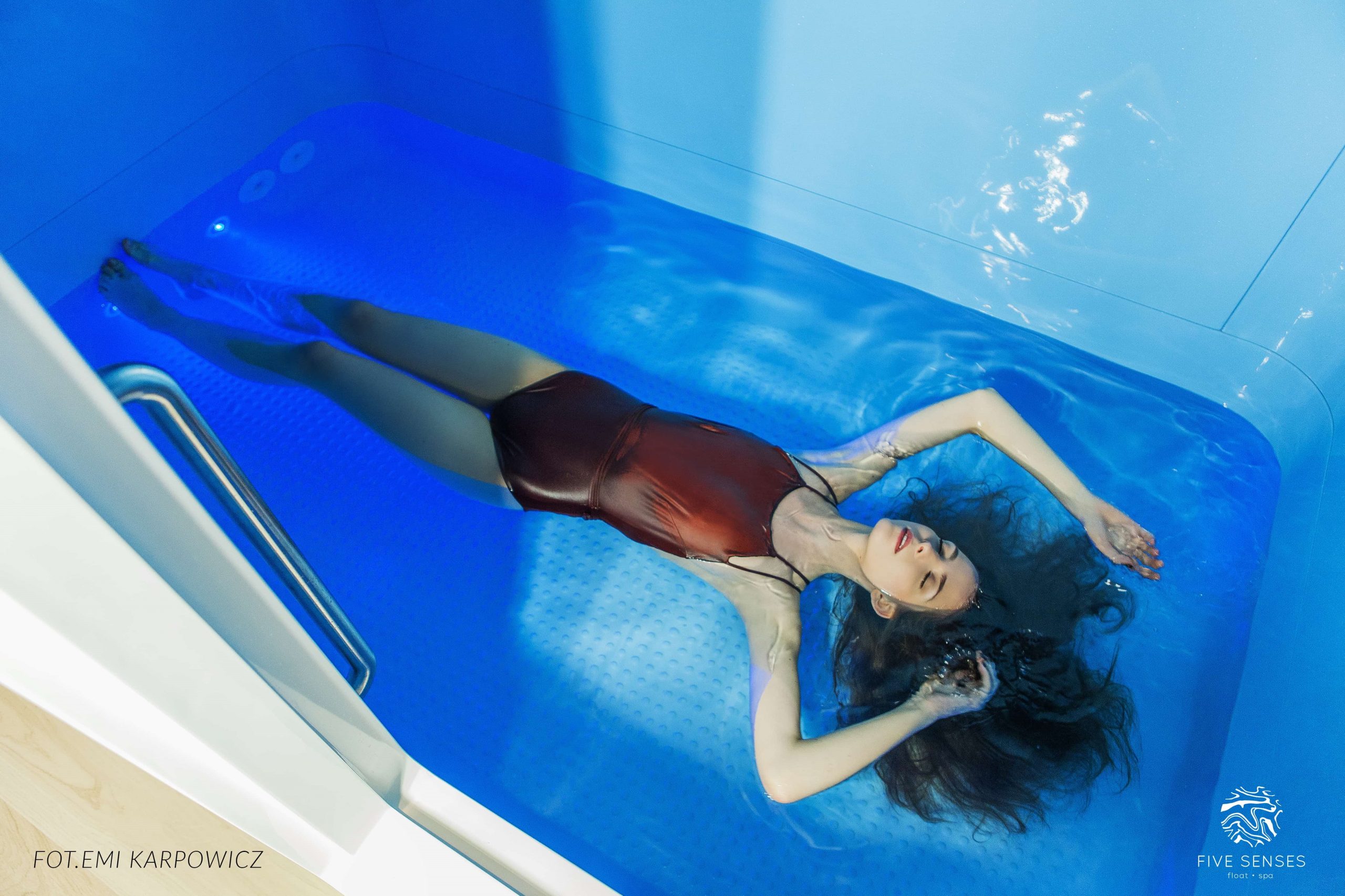 We hope you enjoyed your visit and we love to have your feedback. How well do the Five Senses deliver wellbeing to visitors?
Cancel
FIVE SENSES float spa is a company operating in the field of wellbeing. We focus on natural, non-invasive forms of therapy. One of them is floating, in which we use epsom salt and a limited environment, which together allow us to achieve a state of balance.
Healing and relaxing massages performed exclusively on vegan products from a local Polish manufacturer are a big part of what we offer and what we are proud of. All this in the atmosphere of oak walls, green vegetation and friendly and helpful staff.
Contact information
Norwida 4, 80-001 Gdańsk, Poland
Opening season: All year


Where we are at: