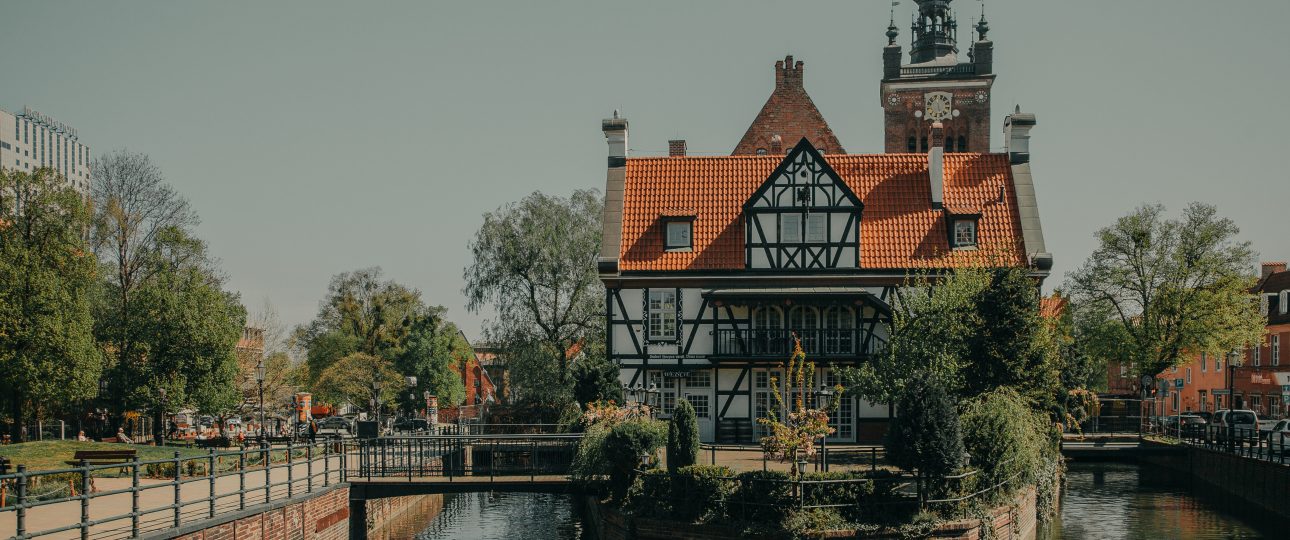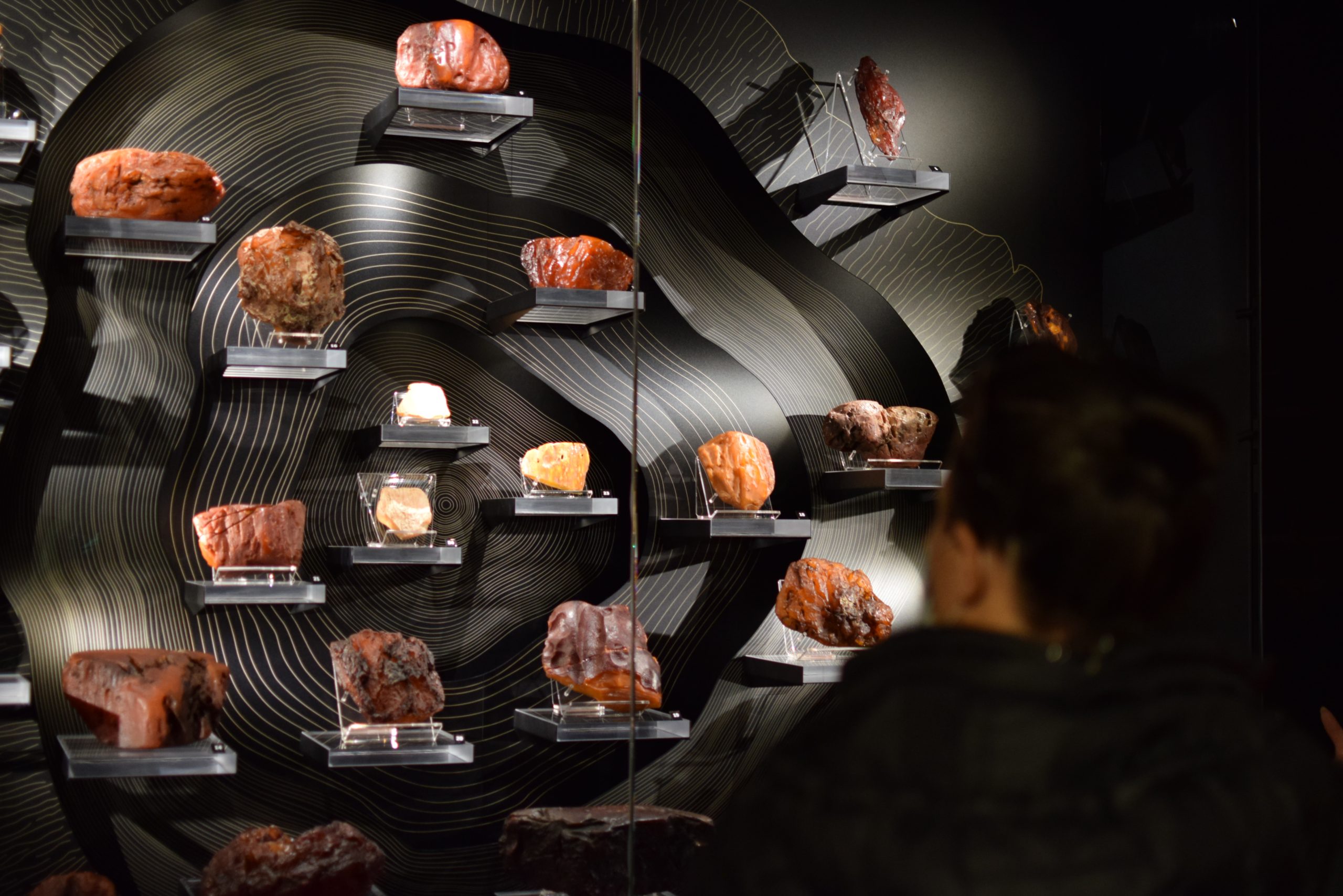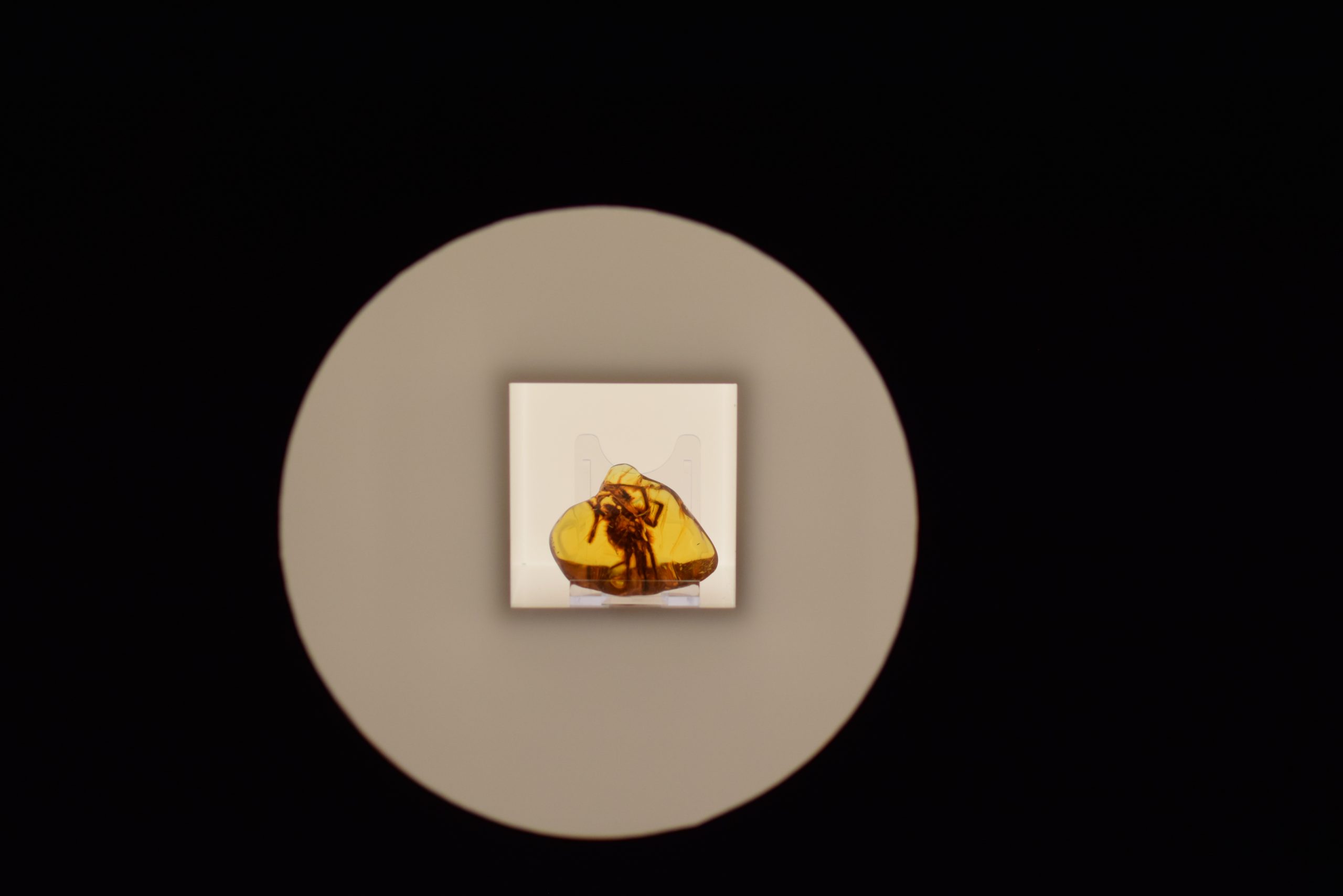 Odwiedź Muzeum Bursztynu mieszczące się w Wielkim Młynie, który został zbudowany w XIV wieku przez Krzyżaków i działał nieprzerwanie do 1945 roku.
The Great Mill was built in the 14th century by the Teutonic Knights and operated continuously until 1945. When it was put into operation, it was one of the largest mills in northern Europe. Currently, it houses the Amber Museum, a branch of the Gdańsk Museum.
Amber and amber products are one of the most important symbols of Gdańsk, that is while walking along the streets of the Main Town, one can't help but notice a large number of shops and amber manufactures. In the large collection of the Amber Museum, one will not only find the most beautiful amber products, jewellery, and unique specimens of amber chunks, often with surprising inclusions, but will also learn how amber was formed and what its properties are.
Gdzie jesteśmy: