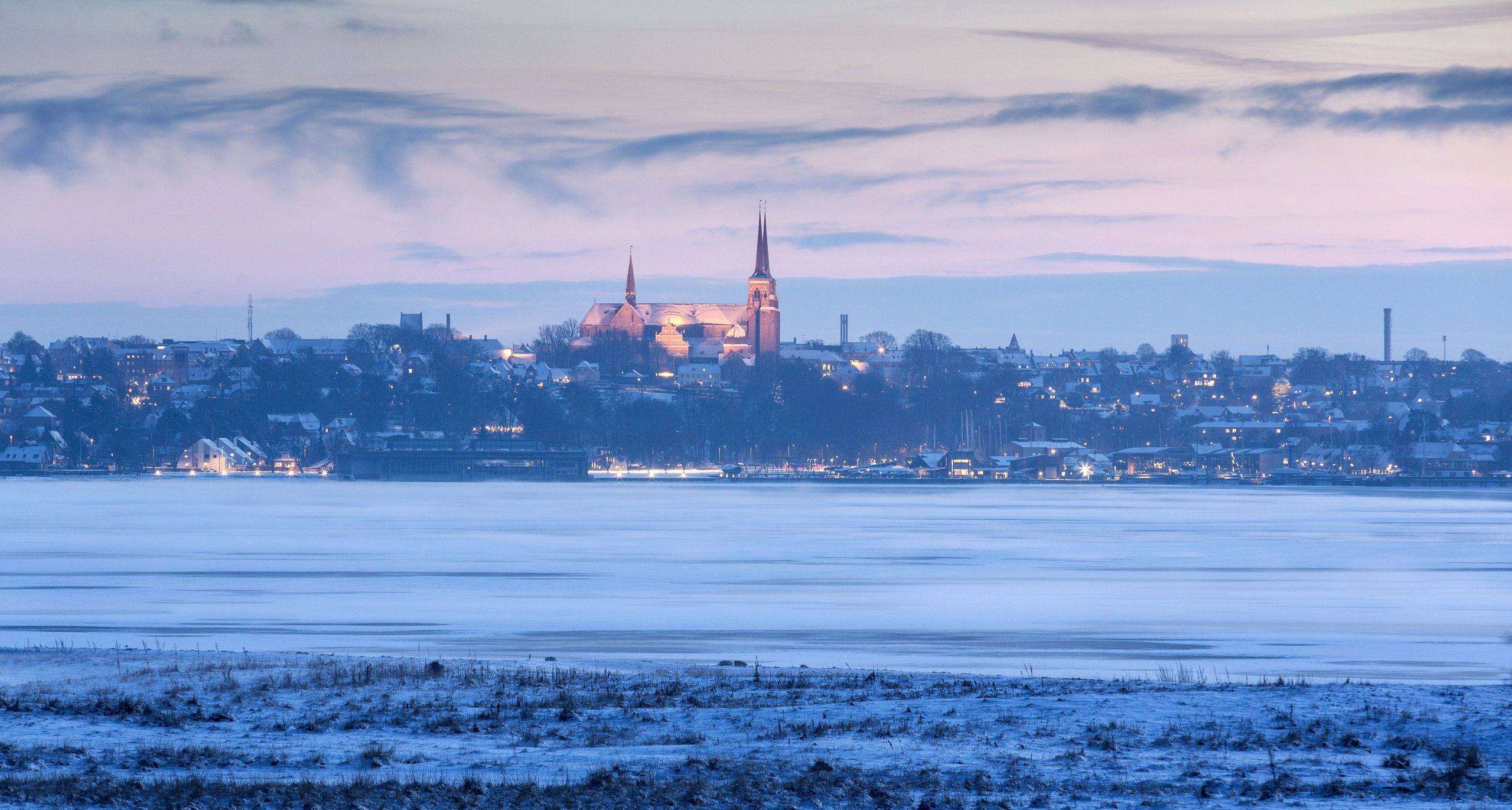 Wellbeing Promo Code
Come and join our Wellbeing Family and enjoy small and heartfelt treats from various Homes of Wellbeing throughout the whole South Baltic Region.

Wellbeing Promo Code
In order to encourage our wellbeing travellers to conduct an environmentally and socially aware wellbeing tourism, we have invited various Homes of Wellbeing across the South Baltic Region to be part of our Promo Code system. This mean, that all wellbeing travellers, who visit our Wellbeing Atlas and are aware of and keep themselves up to date with our travelling concept, have the chance to receive – free of charge – kind and heartfelt treats from various Homes of Wellbeing. This treats could result in a beverage, a snack, a small produce and many more!
How does it work:

Our Promo Code Regions:
Poland
The Polish coastline invites you to the Baltic home of #wellbeing. Untouched nature, beautiful landscapes, unique cuisine, high quality services and unforgettable experiences are all you need to relax. Treat yourself well.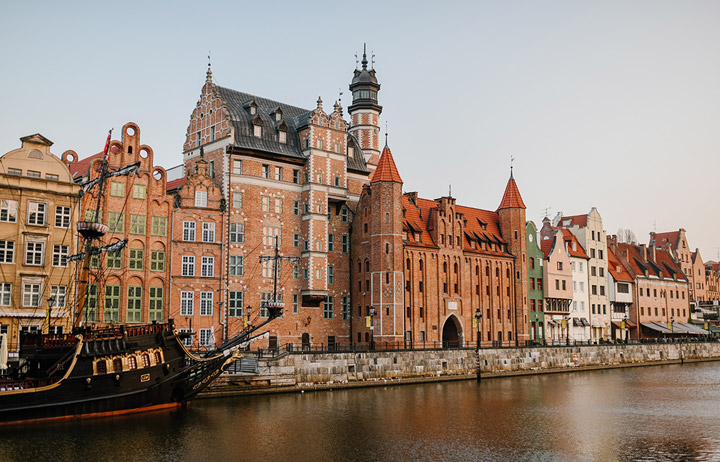 Germany
The Vogelparkregion Recknitztal invites you to a variety of quiet outdoor activities in a calm and unspoiled nature. Relax while exploring the old manor houses and gardens and taste the regional handmade food specialities in the #homeofwellbeing.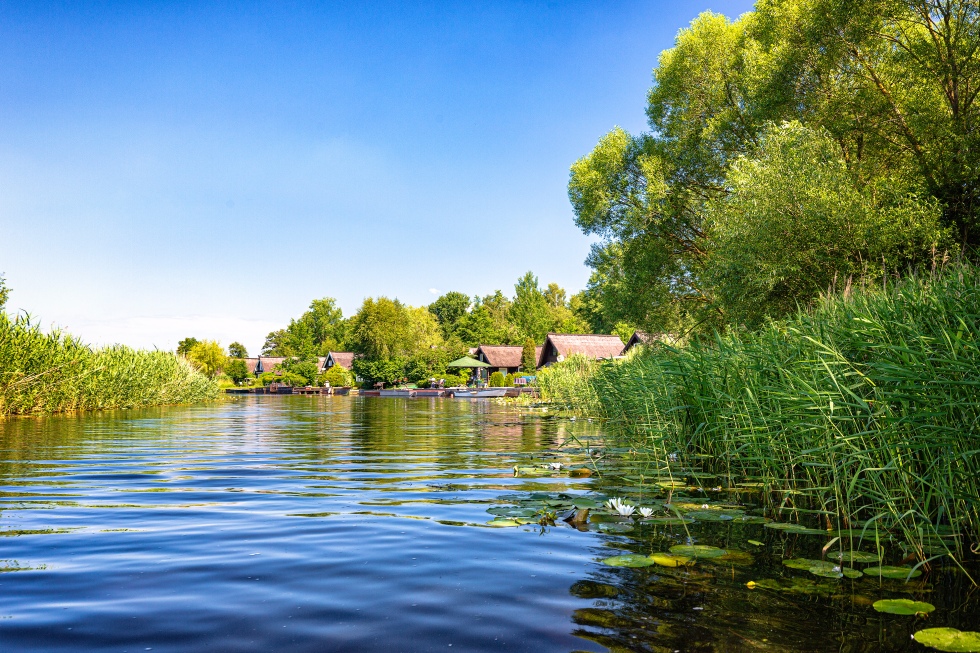 Lithuania
The wellbeing power of Western Lithuania is arising from natural beaches, rivers, lakes, forests, parks, and strengthened by cultural heritage, friendly people, variety of harmonizing activities and services, and places.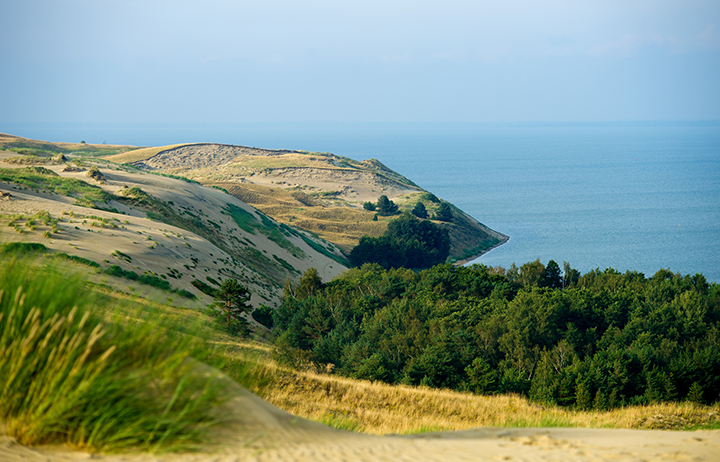 Receive your Promo Code: