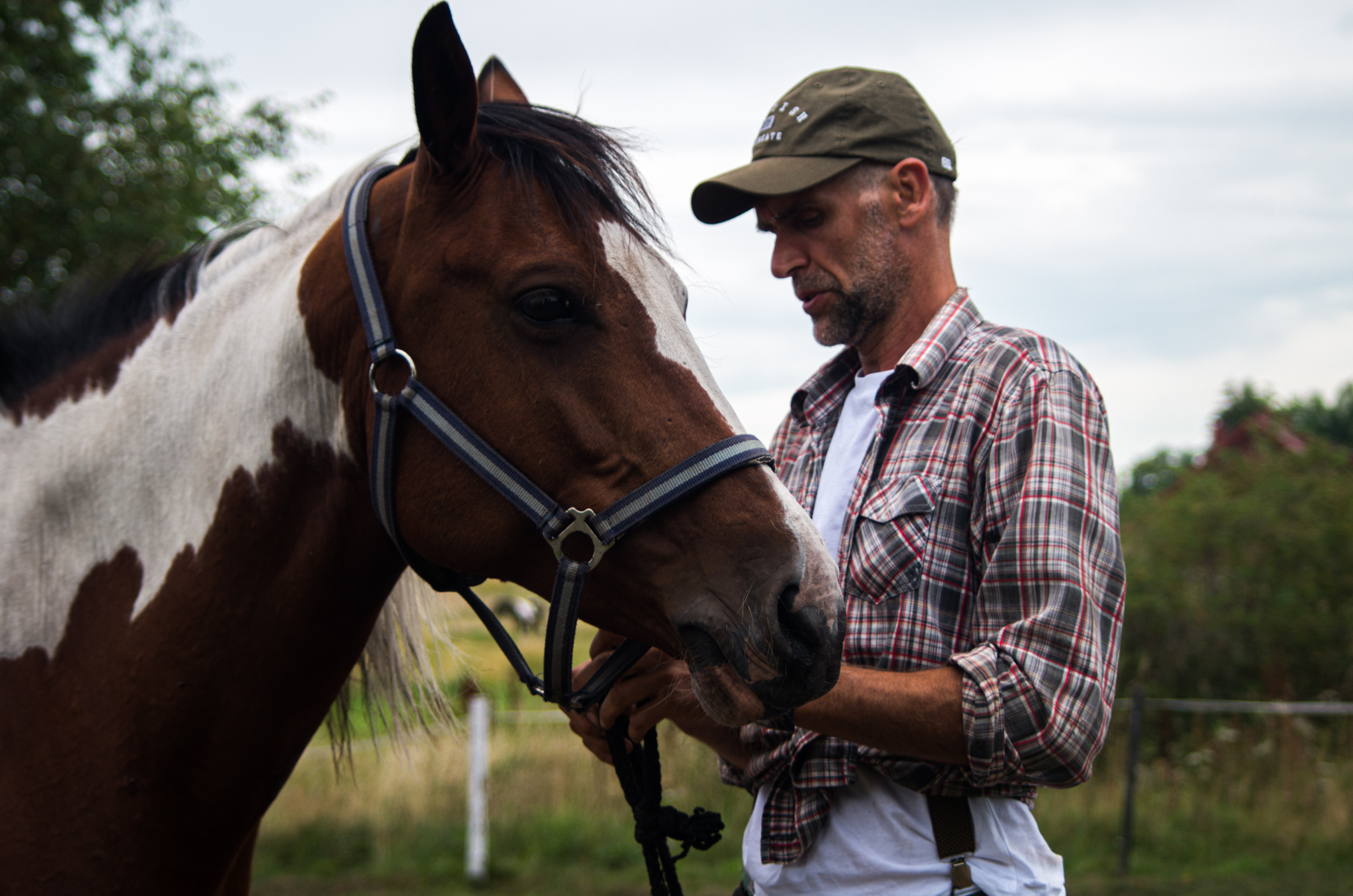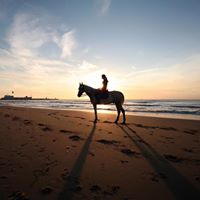 We hope you enjoyed your visit and we love to have your feedback. How well do the Žirgai prie jūros deliver wellbeing to visitors?
Cancelm
Vienintelis žirgynas, siūlantis įsimintiną pramogą – jodinėjimą Pajūrio regioniniame parke iki jūros. Jojimo klubas, įsikūręs Karklėje, 300 metrų nuo Baltijos jūros.
Jie siūlo jodinėjimo pamokas; pajodinėti pajūriu; fotosesijas su jūra, žirgais; švęsti įvairias šventes jodinėjant; vaikų stovyklas.
Jie turi arklių maniežą, siūlo pajodinėti iki jūros su palyda.
Nesvarbu, ar turite patirties, ar ne, ''Žirgai prie jūros" kviečia į įsimintiną nuotykį! Pajodinėkite ant žirgo su mylimu žmogumi ir patirkite nepamirštamų akimirkų. "Žirgai prie jūros" kviečia visus, kurie mėgsta žavingus žirgus, gamtą ir aktyvų poilsį.
Kontaktinė informacija
+37069641770
Placio g. 59 Karklės k, 92383, Litauen
Atsidarymo sezonas: Ištisus metus

Kur mus rasti: