Bike trail Kulturrundan – Öland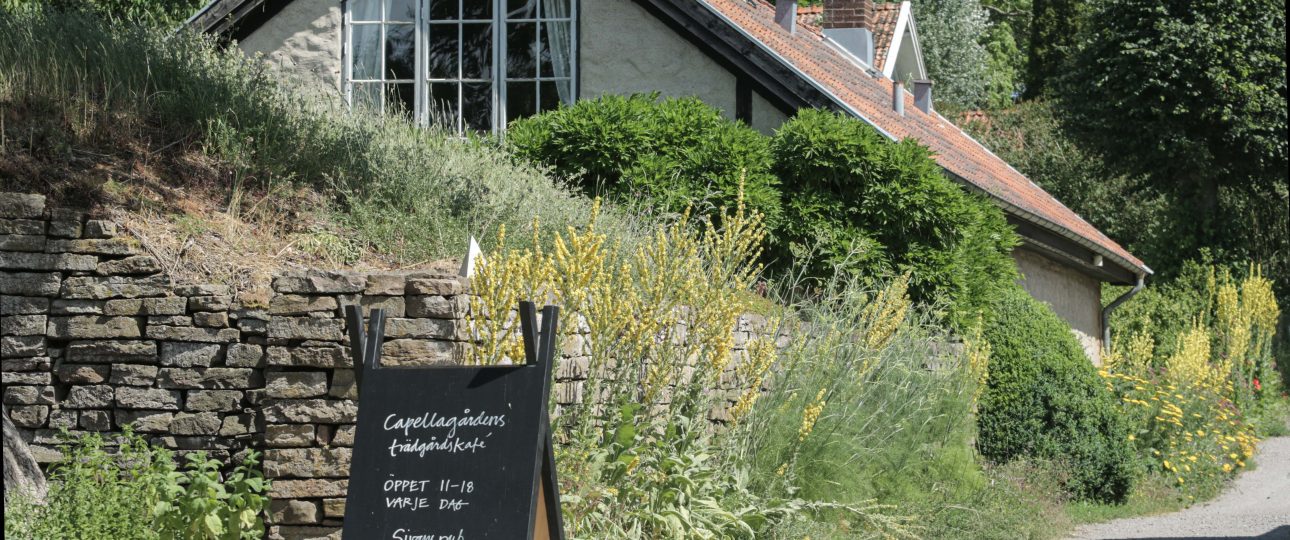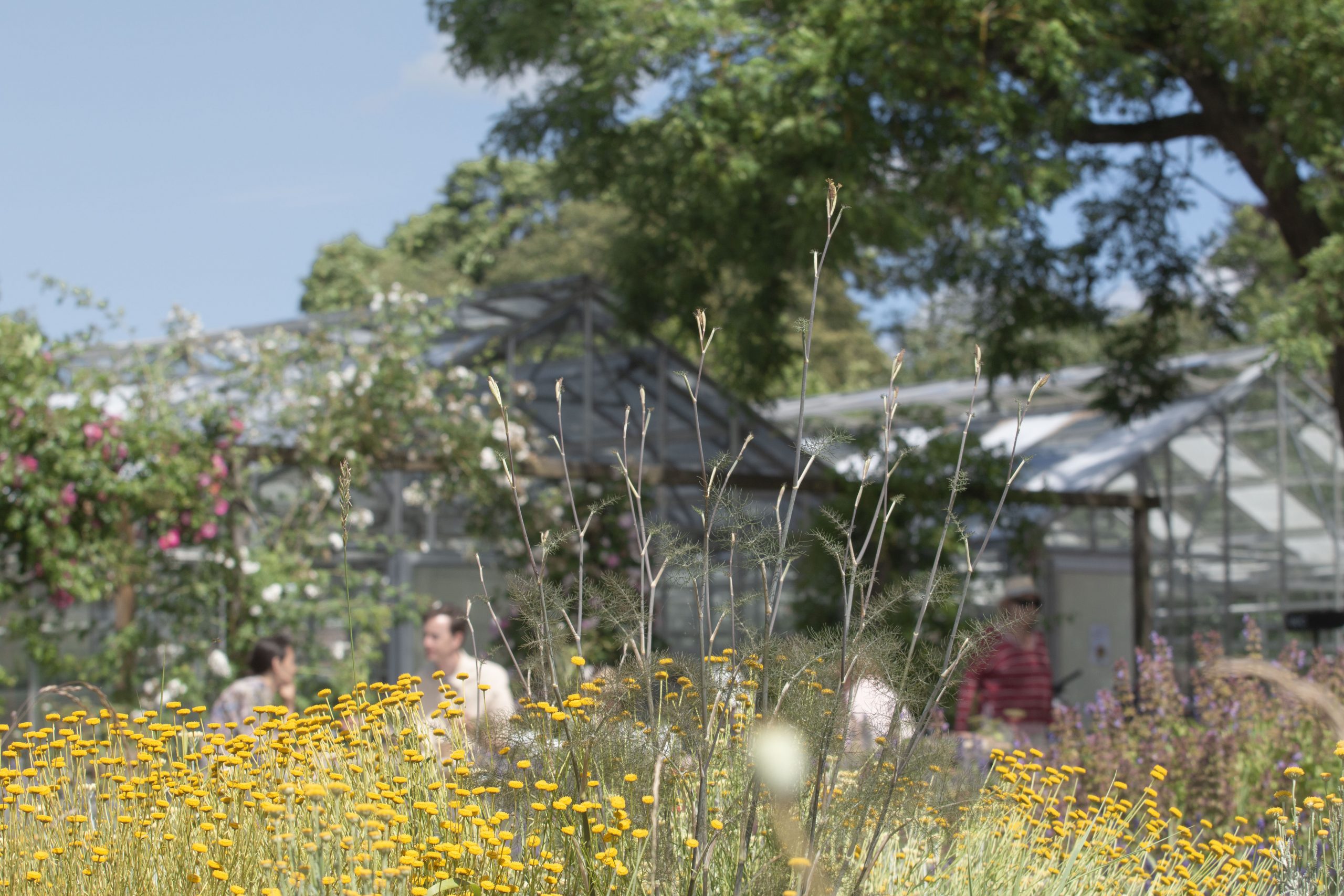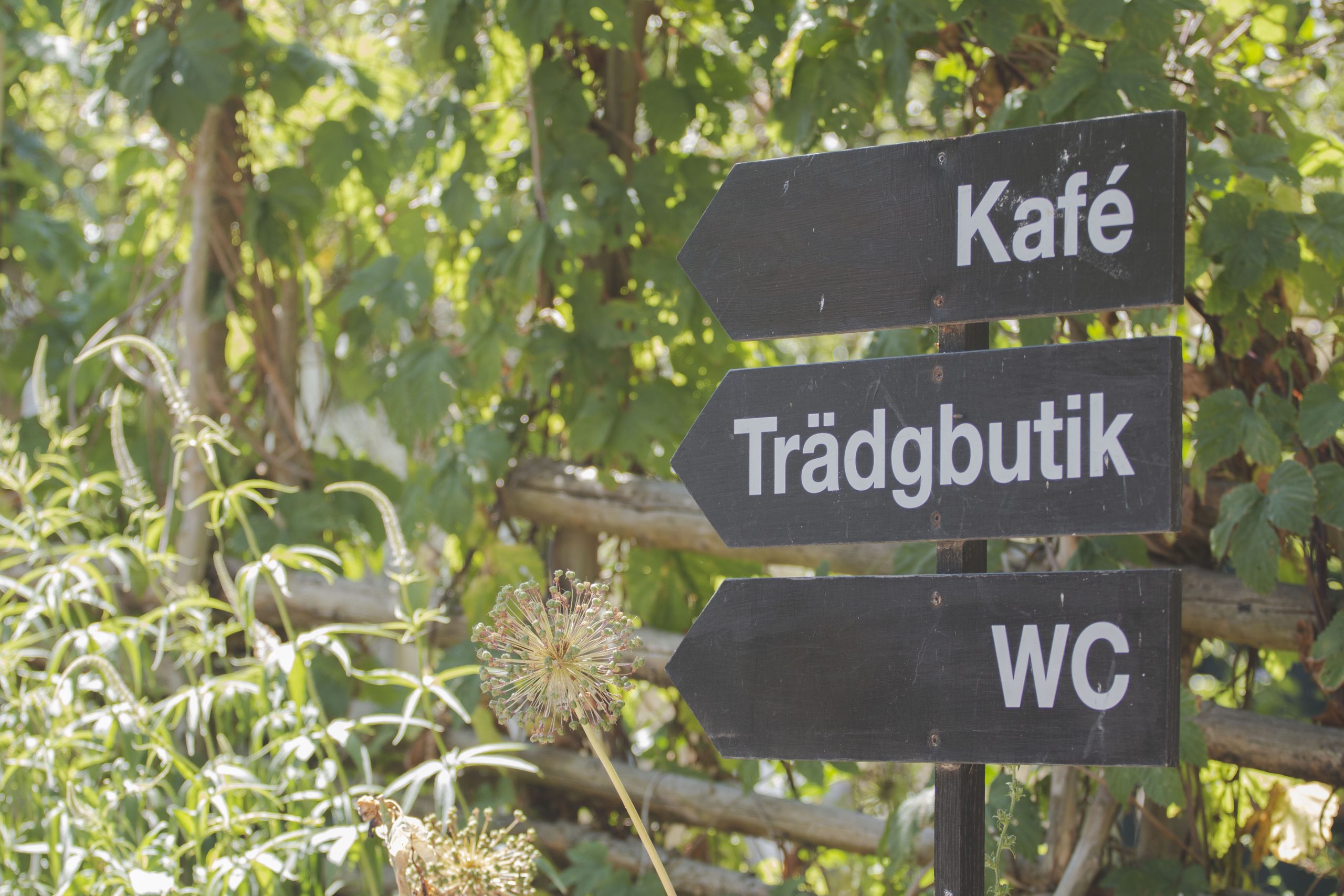 Experience beautiful Öland by bike! This rather short bike trail, approximately nine kilometres, offers you a truly relaxing, and wonderful tour which gives you that typical Ölandic countryside village feeling. This bike trail is suitable for you who loves art, design, and beautiful views. The tour highlights community, creativity, art, and culture. It starts at Capellagården in Vickleby, on southern Öland. Capellagården is a forum and an education centre, housing several educations in carpentry, ceramics, and painting.
In addition to being a home for design, creativity, and inspiration, Capellagården is a beautiful oasis to visit. Here you can calmly stroll around in the rose garden, among the flower orchards, or delight yourself walking through the herb garden.
Take the opportunity to pause for a moment. Sit down with a refreshing drink, have a Swedish Fika, or enjoy a smaller meal, and just enjoy the colourful surrounding, the atmosphere, and all the creative art.
Capellagården was founded by Carl Malmsten, one of Sweden's most famous furniture designers. Malmsten wanted to "plan for a new humanity and a better world" and this was one of the approaches. Today, exhibitions and courses are arranged at Capellagården. In addition, there is also a nursery-garden, and two shops with handicrafts, ceramics, plants and other beautiful things to gift, or use in the garden.
The tour then continues from the picturesque Ölandic village via Vickleby bygata, past Vickleby church and then further on into the agricultural landscape of Öland, before returning to Capellagården.
Along the way you pass an interior shop, art galleries, farm shops and sometimes pop-up stalls with locally grown vegetables and fruit. The area around Vickleby is today a popular networking centre for artists on Öland.

Discover more of Öland
Where we are at: