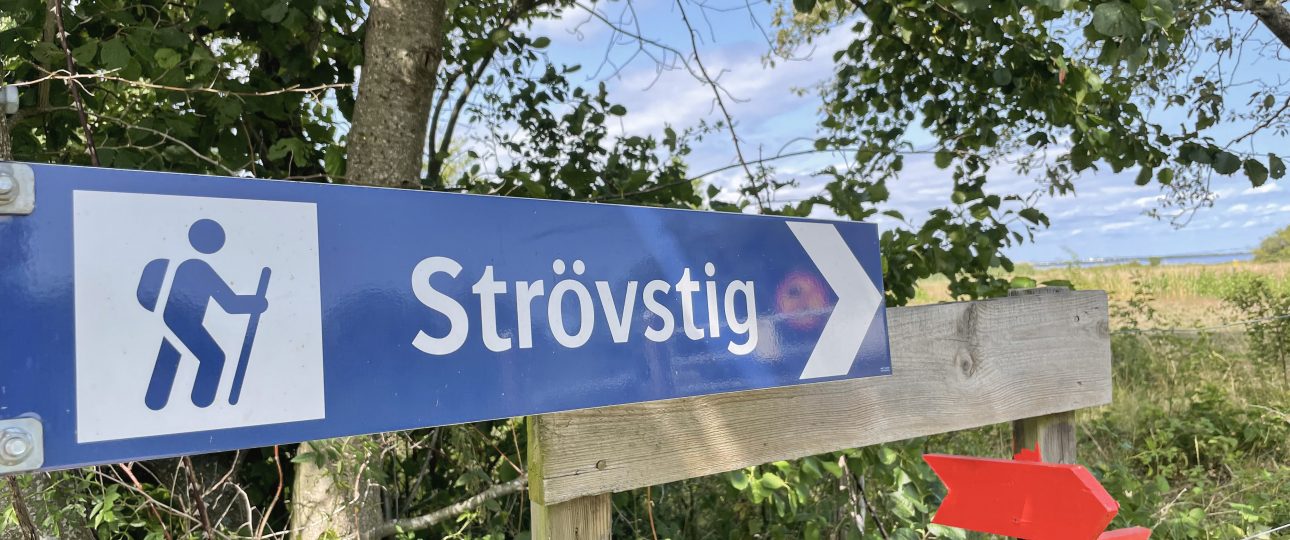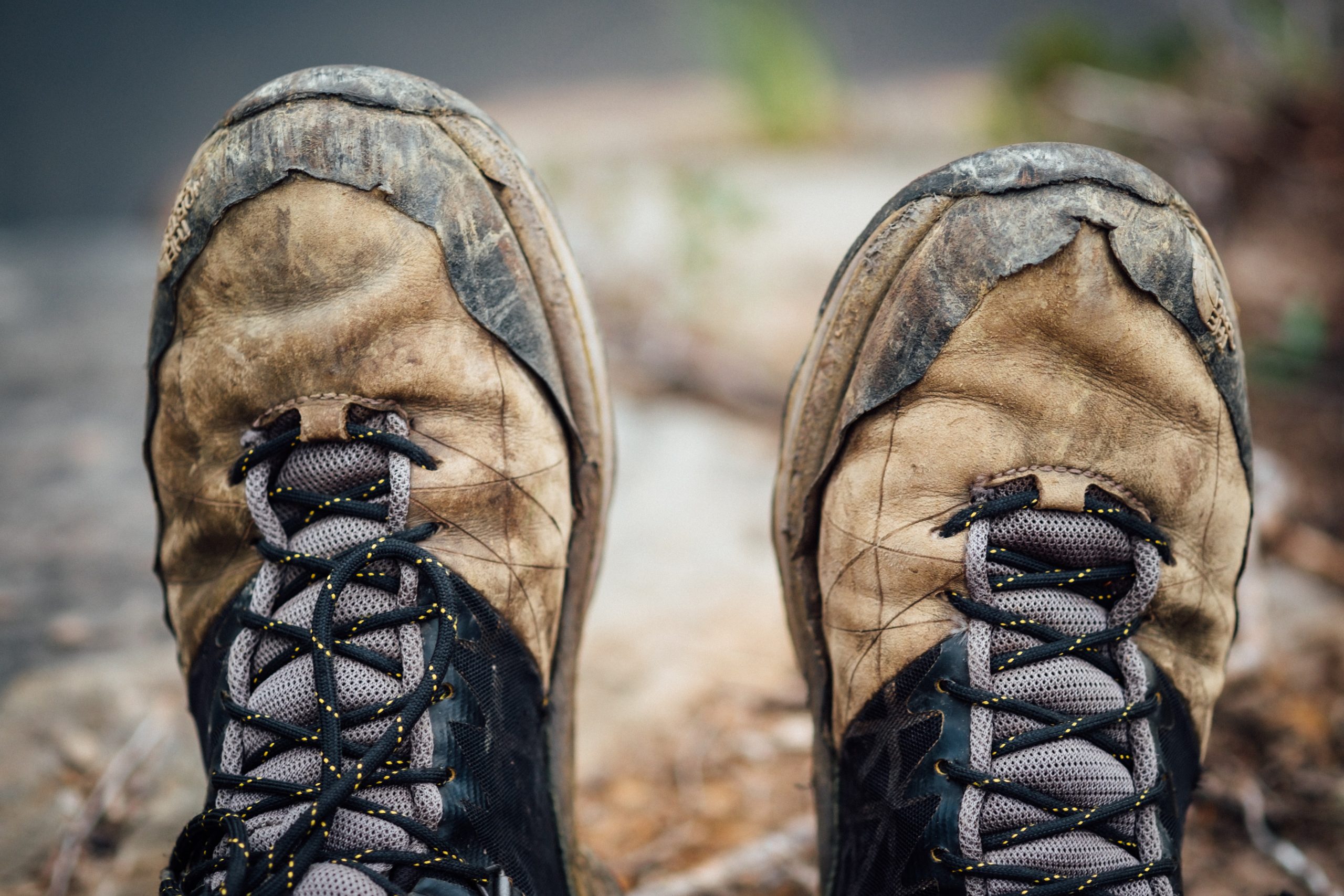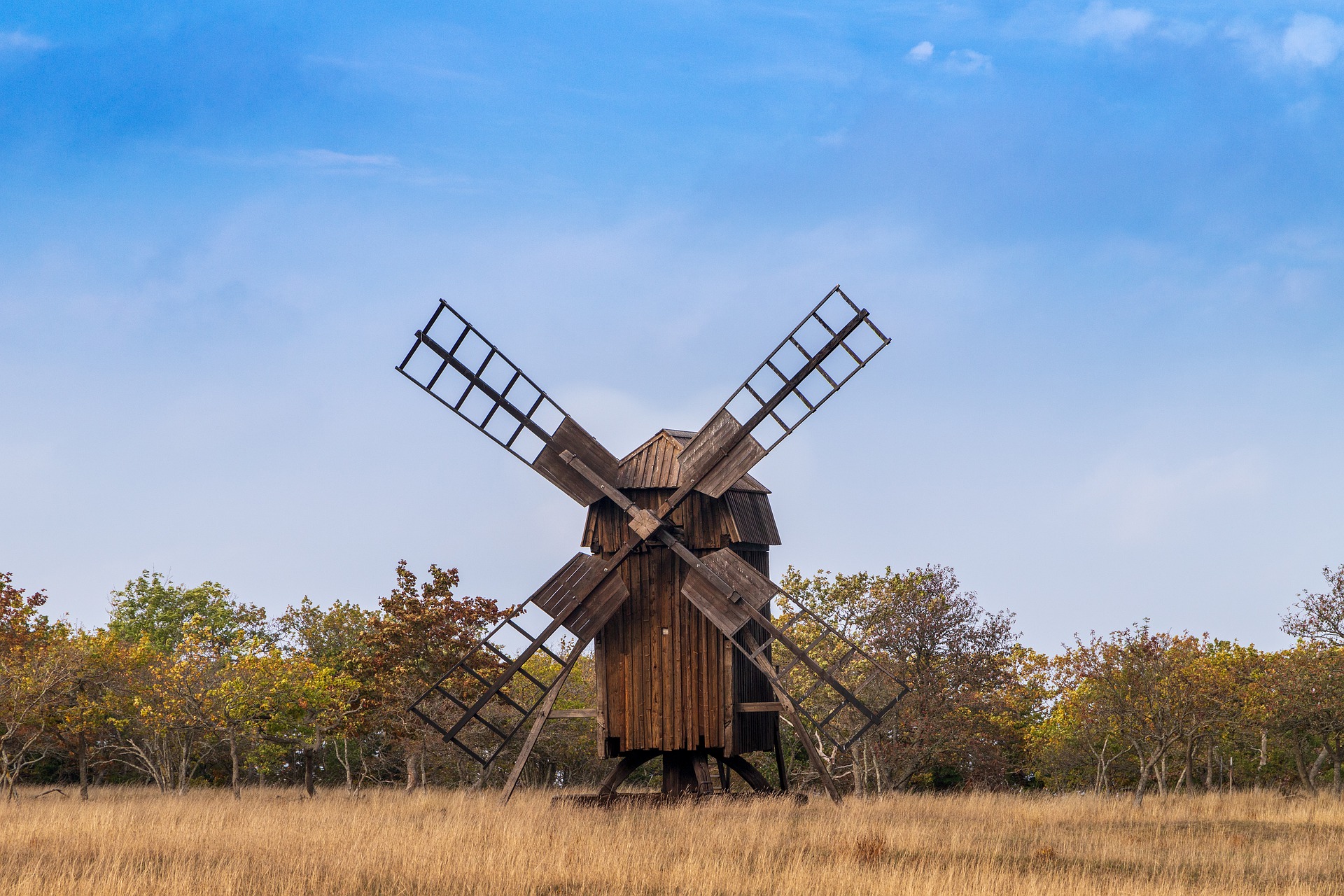 View all photos
X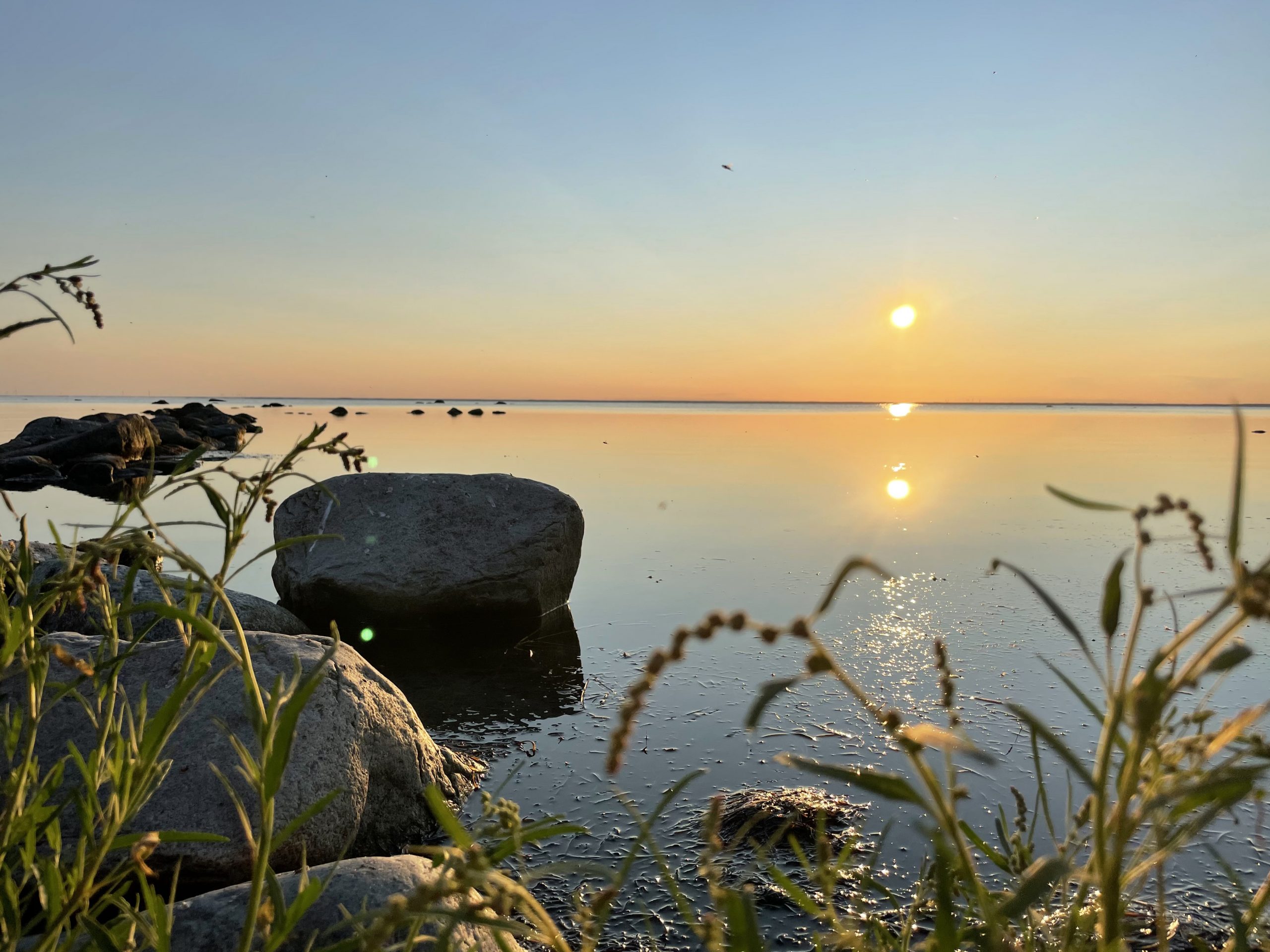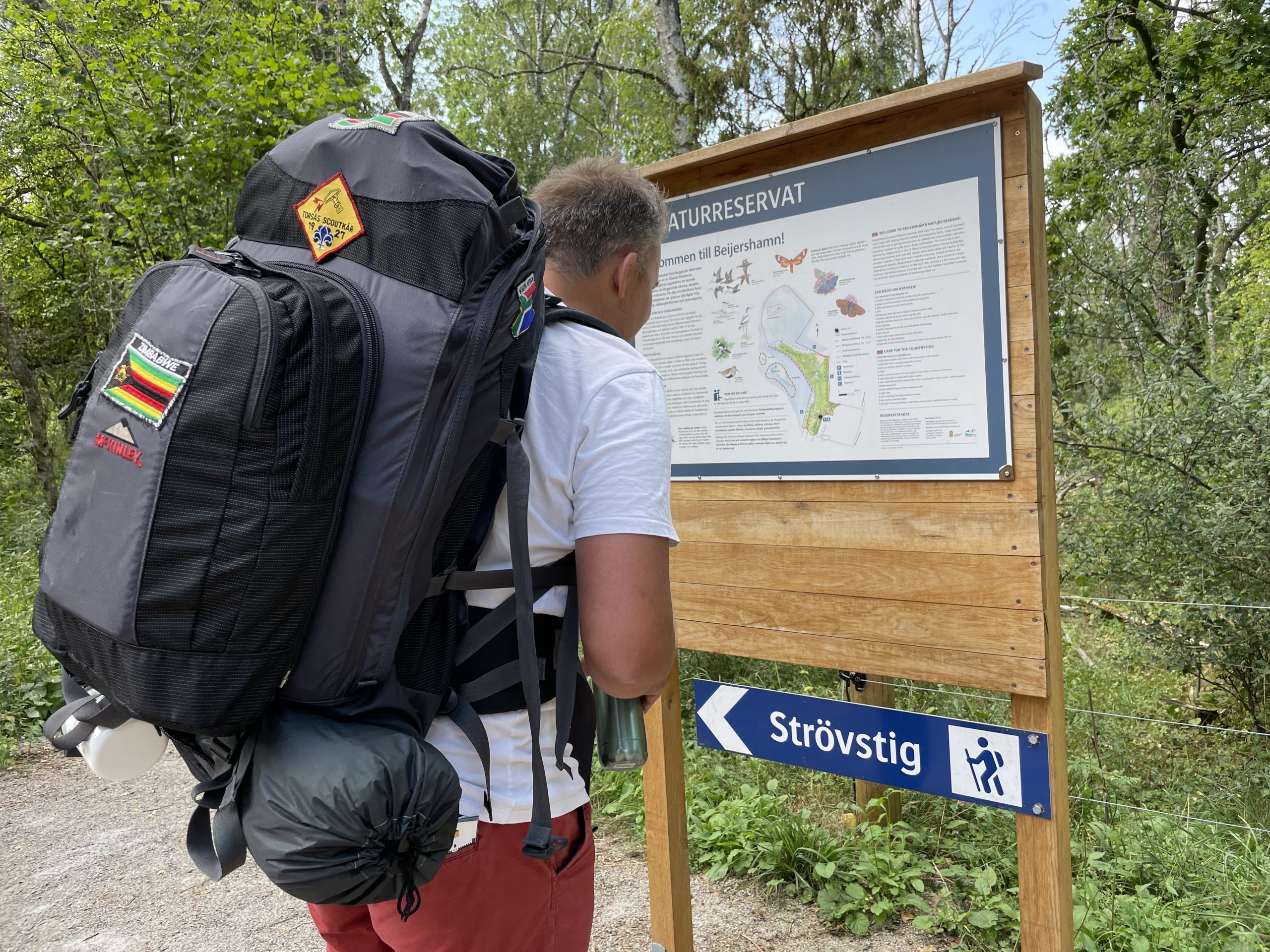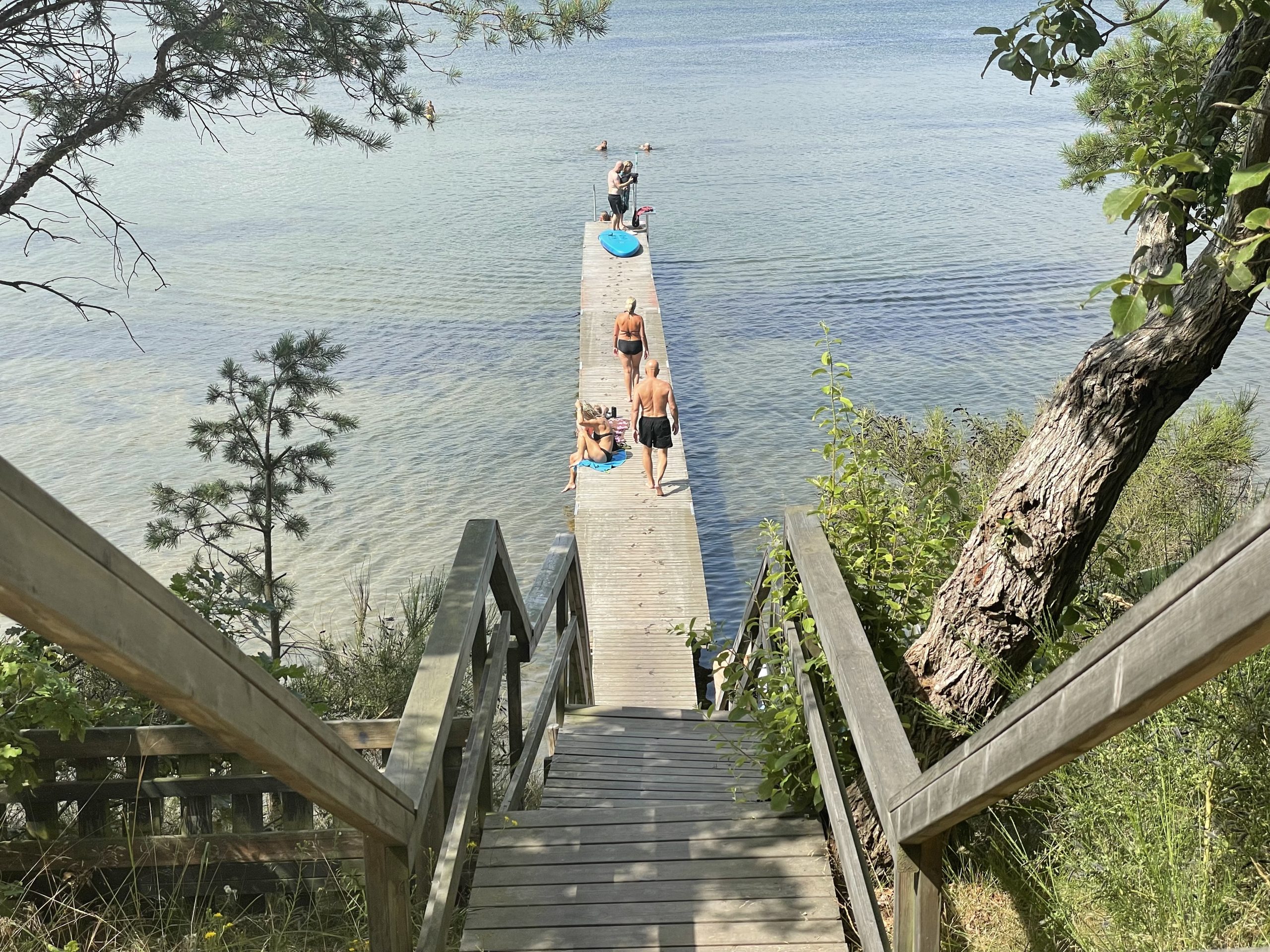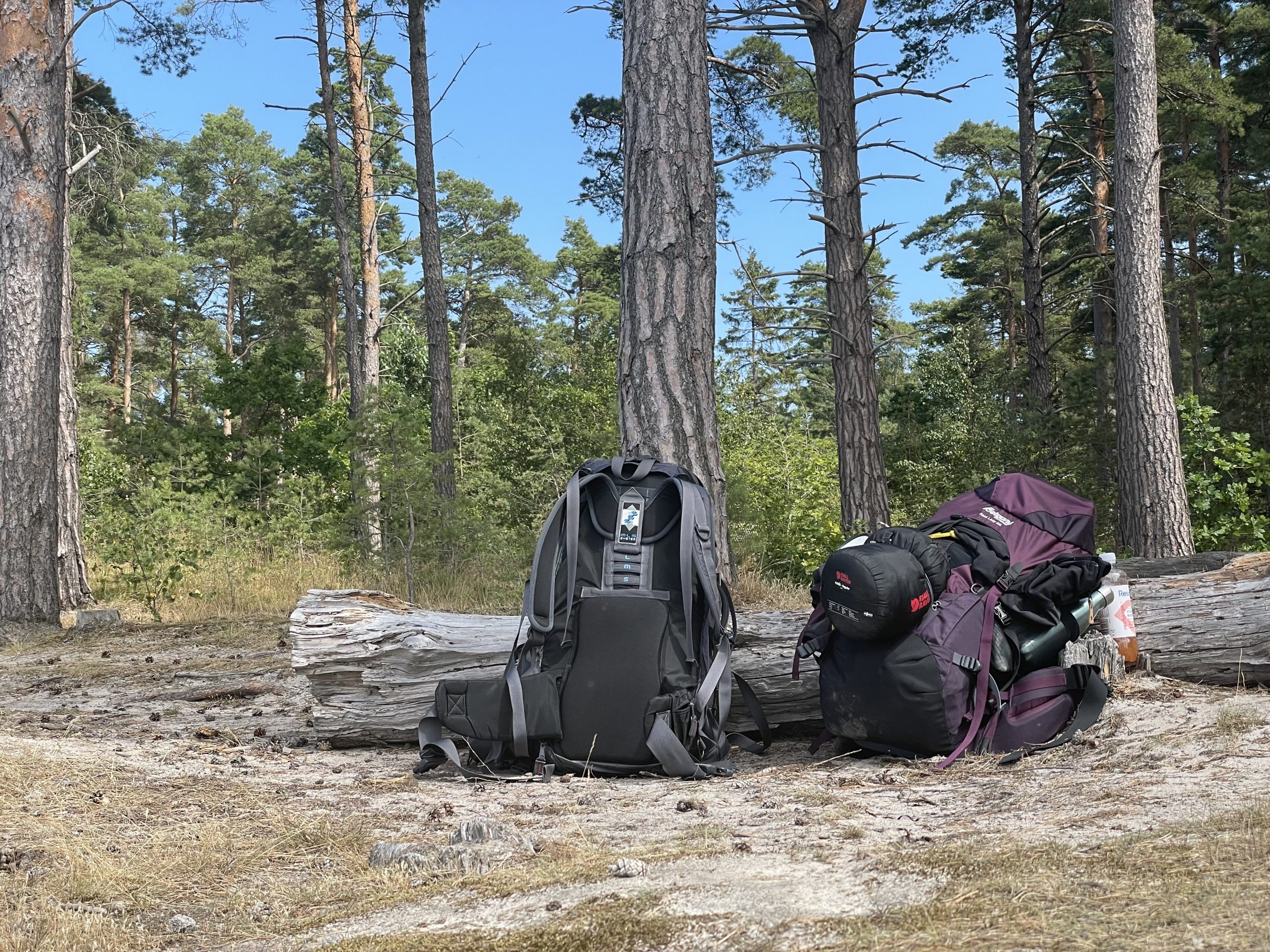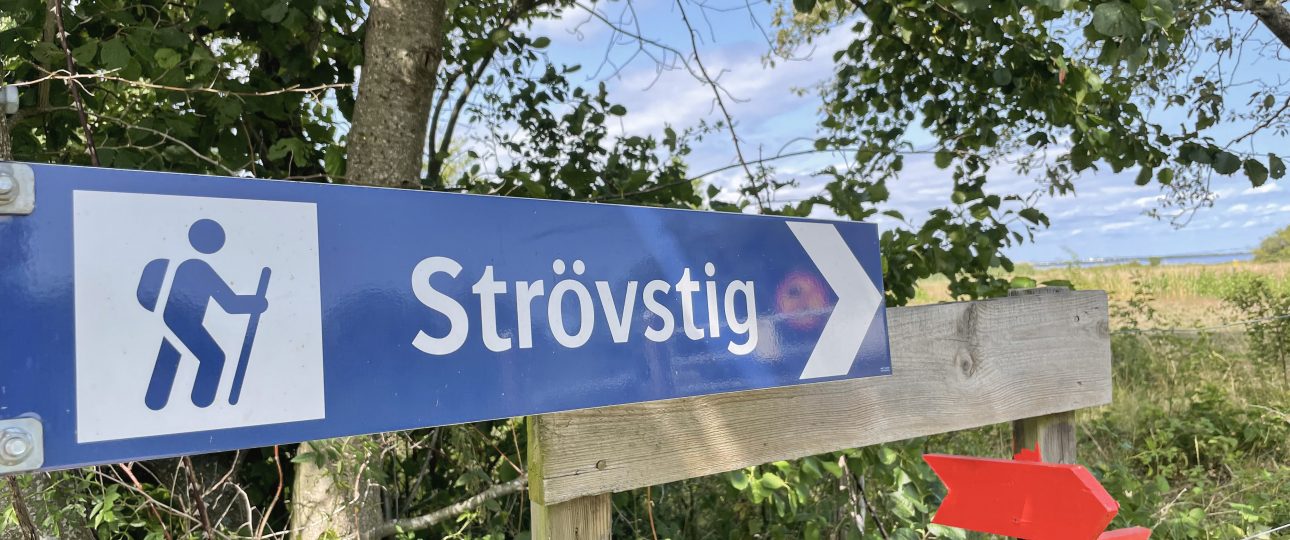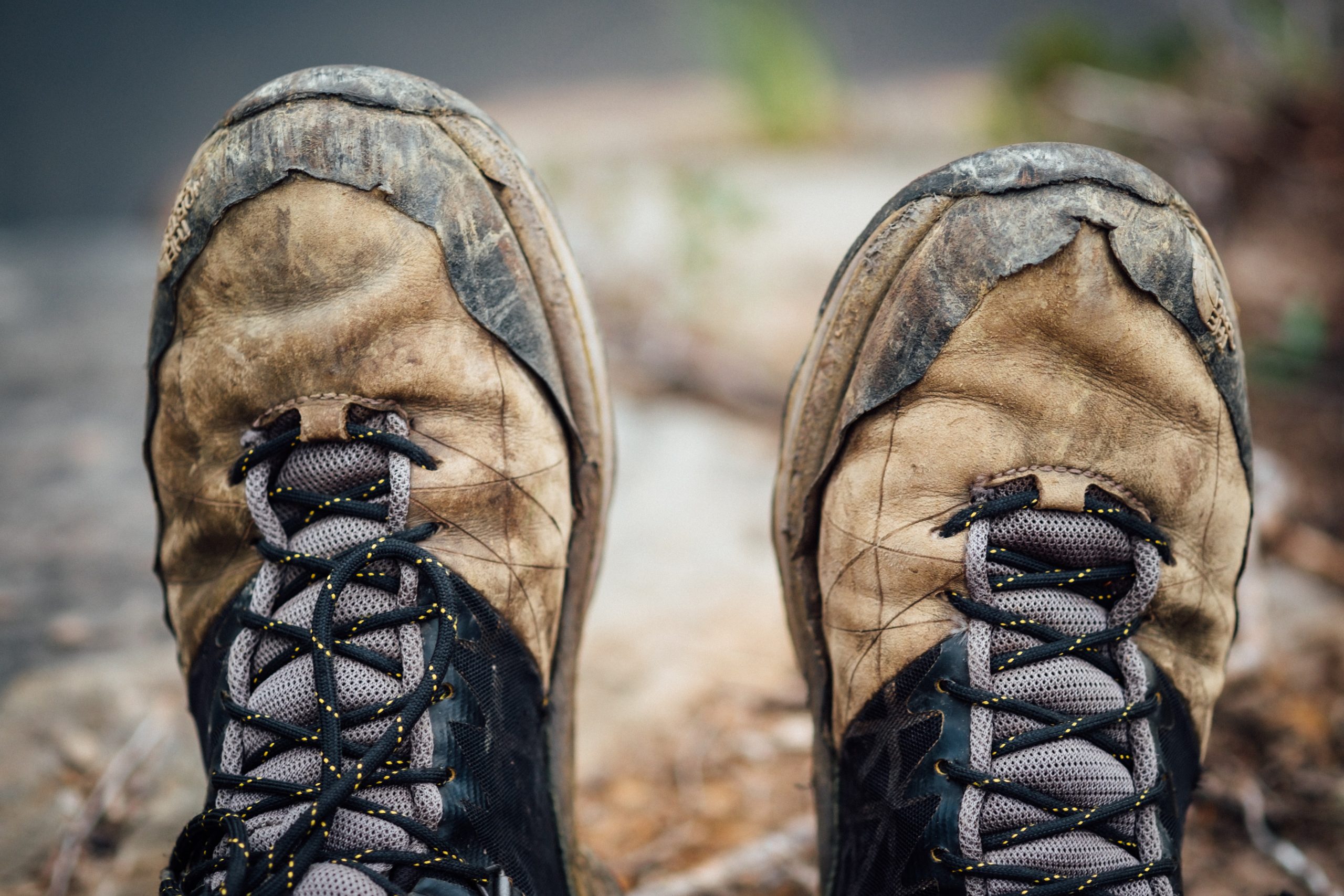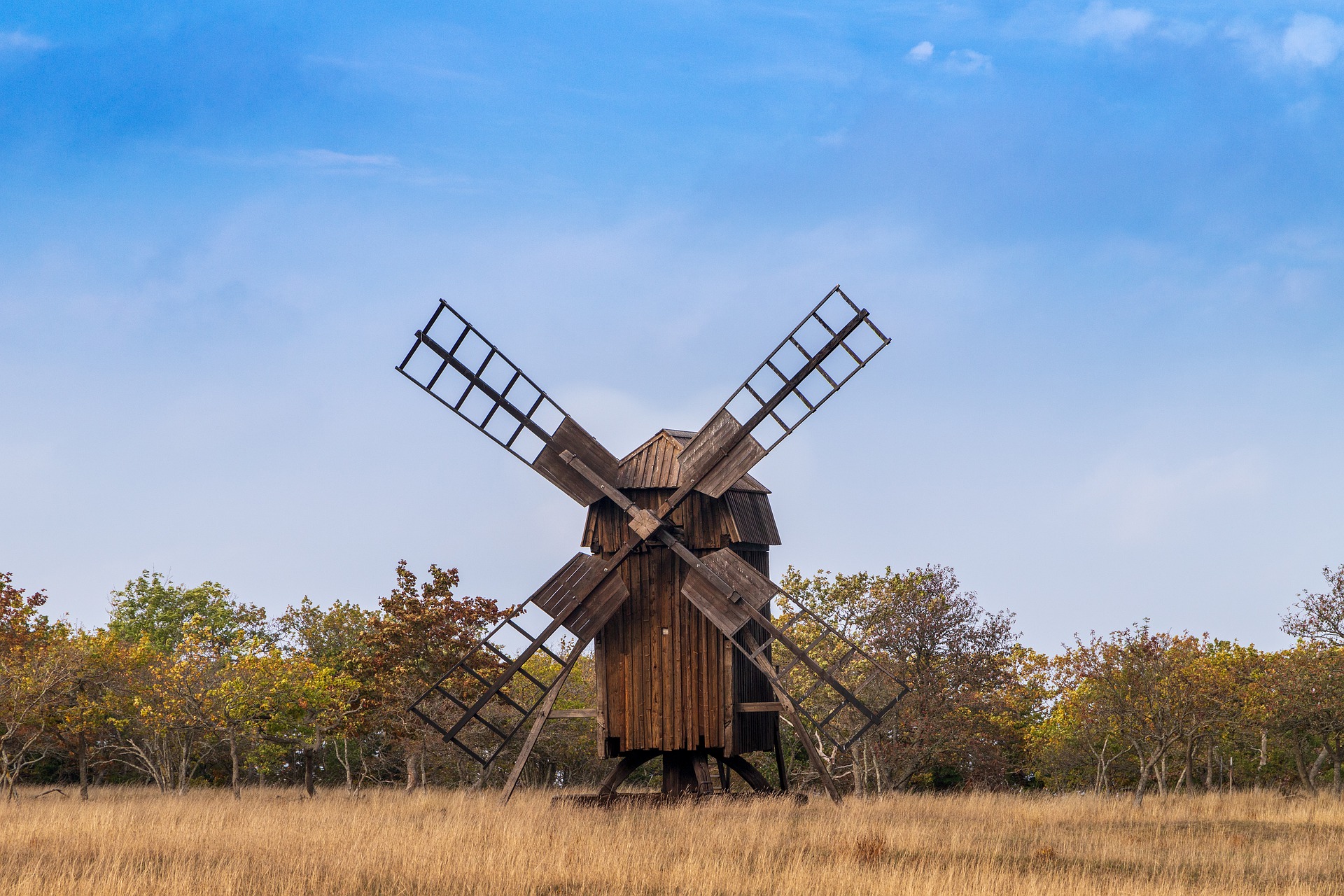 Marvel through the unique and unusual agricultural landscape on this wonderful hiking and biking trail. The southern part of the island, Öland, is dominated by a vast limestone plateau. The landscape takes its contemporary form from its long cultural history, adapting to the physical constraints of geology and topography. For the last five thousand years, human beings have lived here and adapted their way of life to the physical constraints of the island. As a consequence, the landscape is unique, with abundant evidence of continuous human settlement from prehistoric times to the present day.
This is one of the 12 signature trails within Sweden and a UNESCO world heritage site since 2000. What makes the 12 signature trails distinctive is the beauty of their surroundings and that they are characteristic of their part of the country.
The trail winds through a mosaic of the Öland landscape's different habitats, including the species-rich Mittlandsskogen, which is considered to be Northern Europe's largest contiguous deciduous forest area south of the mountain range. The forest has largely arisen on old pastures and hayfields that have been cultivated since the Iron Age.
Wheelchair hiking is possible on the Mörbylångaleden between Penåsa and Skärlöv. The trail here follows an old railway bank, and the surface consists of a hard gravel road, in the middle grass.
Along the trails is possible to enjoy sports for wellbeing activities, as well as, food and accommodation. The site itself suggests a few and you can always use our atlas to find other wellbing offers.
This hike here takes five day.
Contact information
Mörbylånga, Sweden
Opening season: Summer
Where we are at: