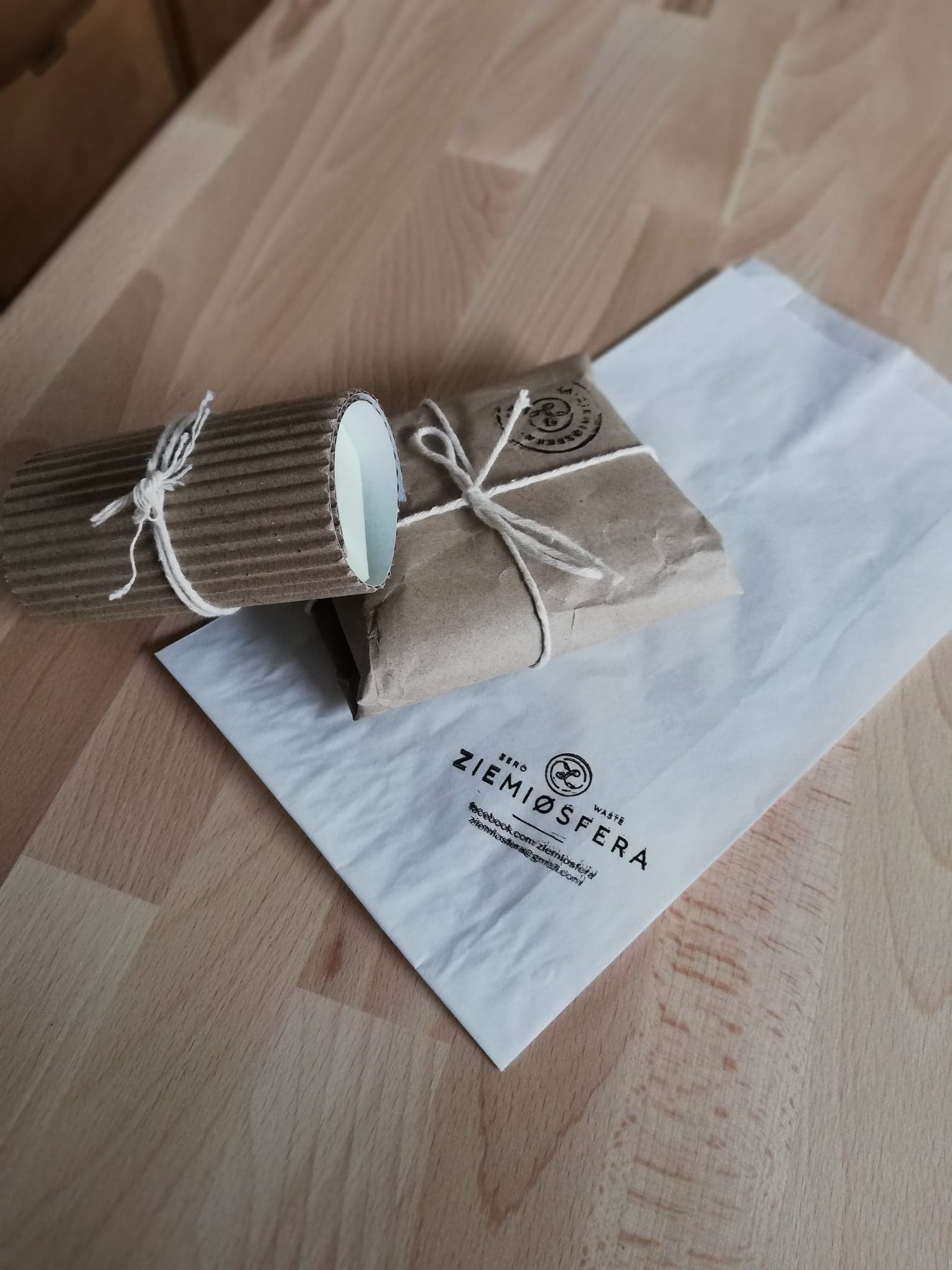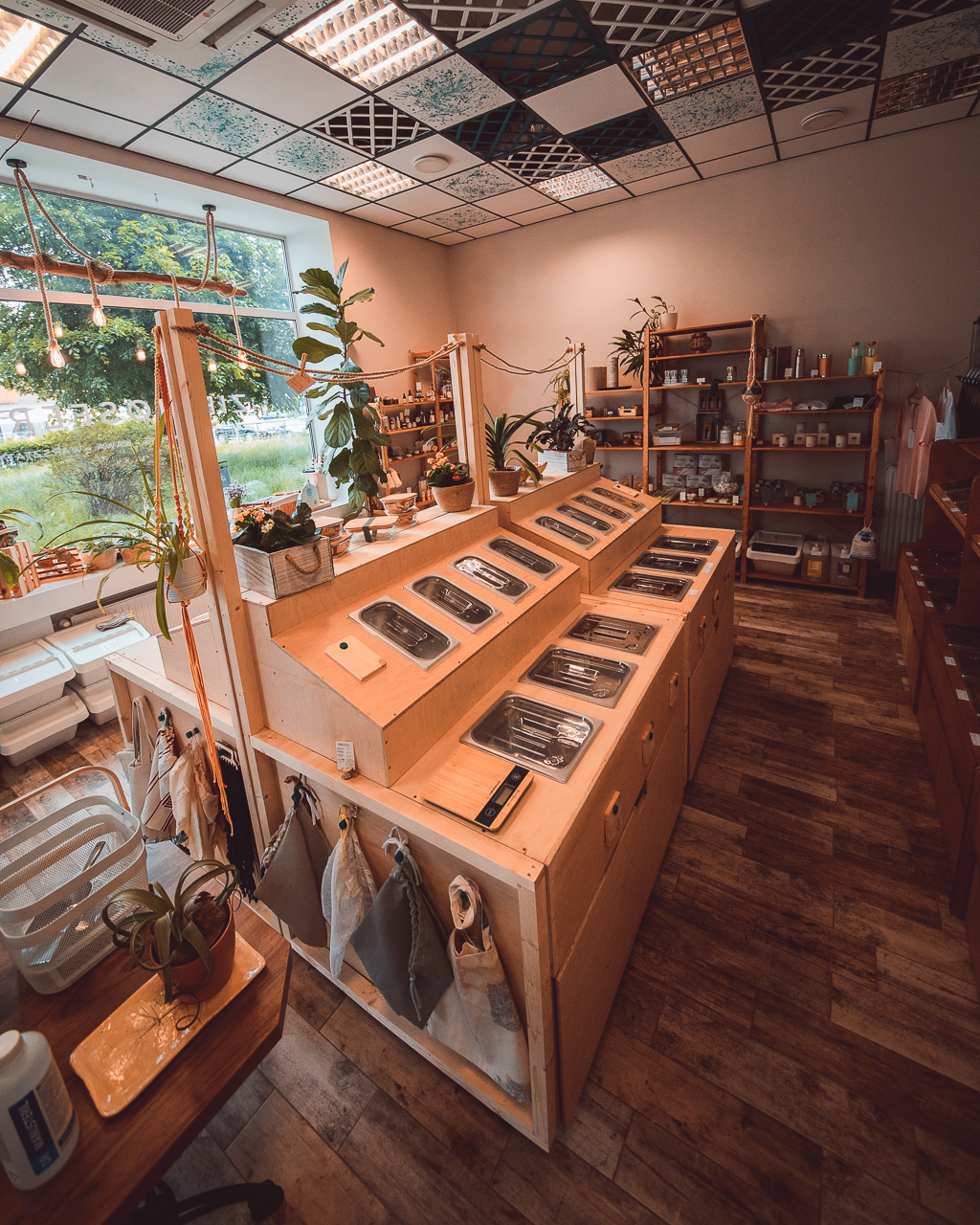 We hope you enjoyed your visit and we love to have your feedback. How well do the Ziemiosfera deliver wellbeing to visitors?
Cancel
Vi på Ziemiosfera är det första ekocentret i Pommern. Vår verksamhet bygger på en kombination av tre olika koncept med en zero-waste butik -en butik helt utan avfall, eko-workshops och ett café och fikaställe, allt i en härlig och vacker miljö.
Vårt mål med Ziemiosfera ekocenter är att tillhandahålla hälsosamma och hållbara alternativ för vårt vardagliga liv och att få dela dem med våra besökare genom trevlig workshops, kurser eller vid en fika med något gott till att dricka.
I butiken hittar du lokala, naturliga och hälsosamma produkter som är fria från tillsatta kemikalier. Produkterna säljs enligt en zero-waste standard, det inkluderar även vår mat, våra ekologiska produkter, kosmetika, gör-det-själv-kitt, vård- och hygienprodukter samt städ- och rengöringsmedel. Vi är måna om att eliminera uppkomsten av plastskräp och vill lyfta att mat och råvaror ska vara helt fria från farliga ämnen!
Vi har arbetat intensivt med att göra butiken så praktisk som möjligt för alla. Här kan du köpa praktiska och lättanvända dispenserar och behållare för torrvaror och andra produkter. Du är såklart varmt välkommen att ta med dina egna behållare för att fylla på dem direkt i butiken.
Att eliminera uppkomsten av avfall har aldrig varit så enkelt! Därför är vi måna om att sprida våra kunskaper och lära dig allt vi kan. Vi bjuder in till träffar, håller i presentationer och för gärna samtal för att sprida miljömedvetenhet och lärdomar om att leva en hållbar livsstil.
Kontaktinformation
Ziemiosfera | Eko sklep | Kawiarnia zero waste | Trójmiasto Gdańsk, Dmowskiego, 80-264 Gdańsk, Poland
Säsong: Året om

Här är vi nu: