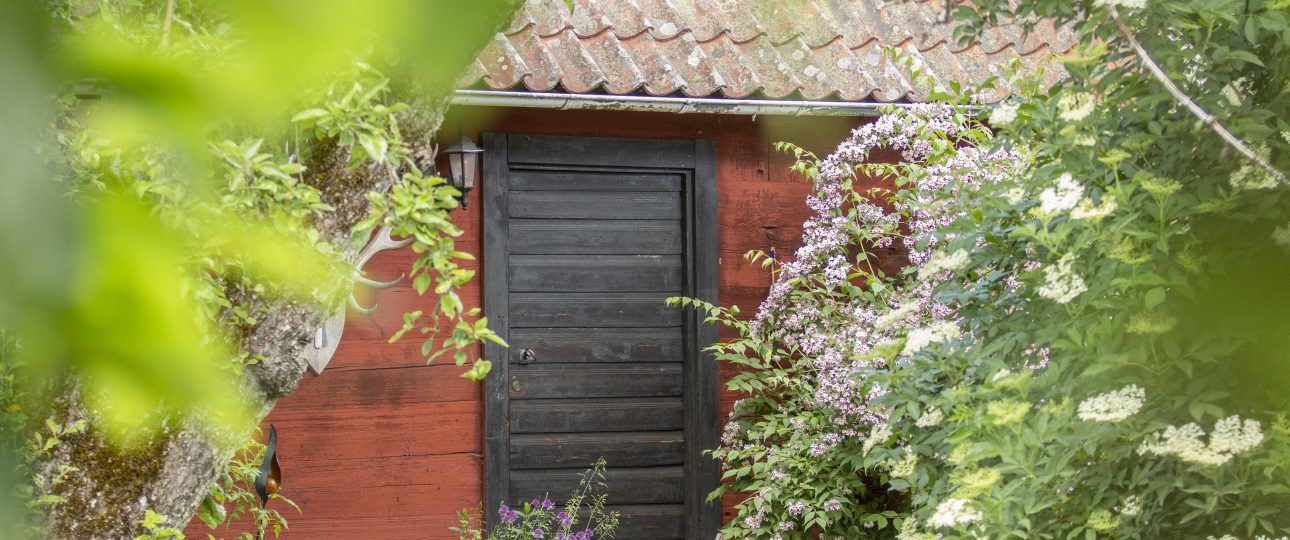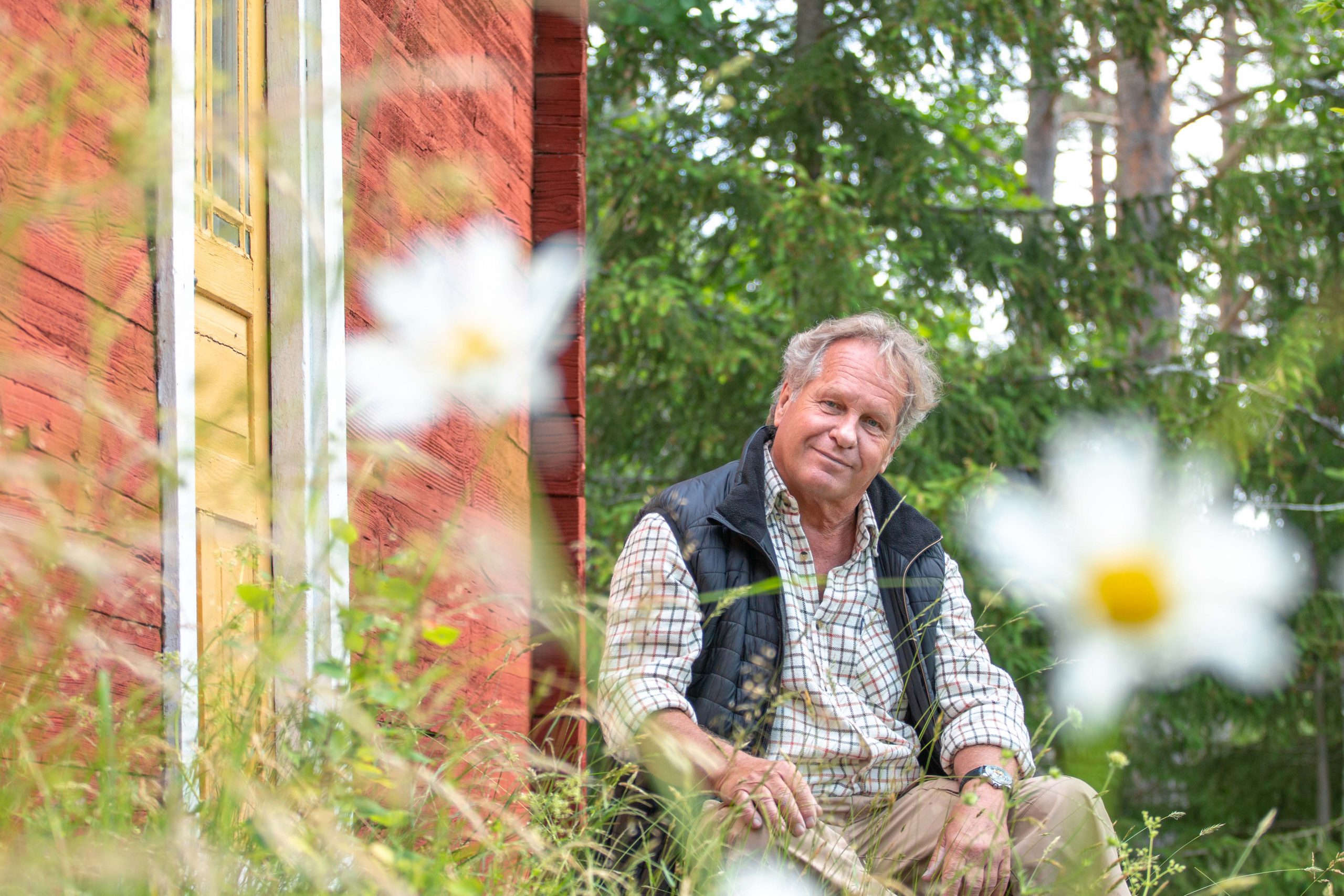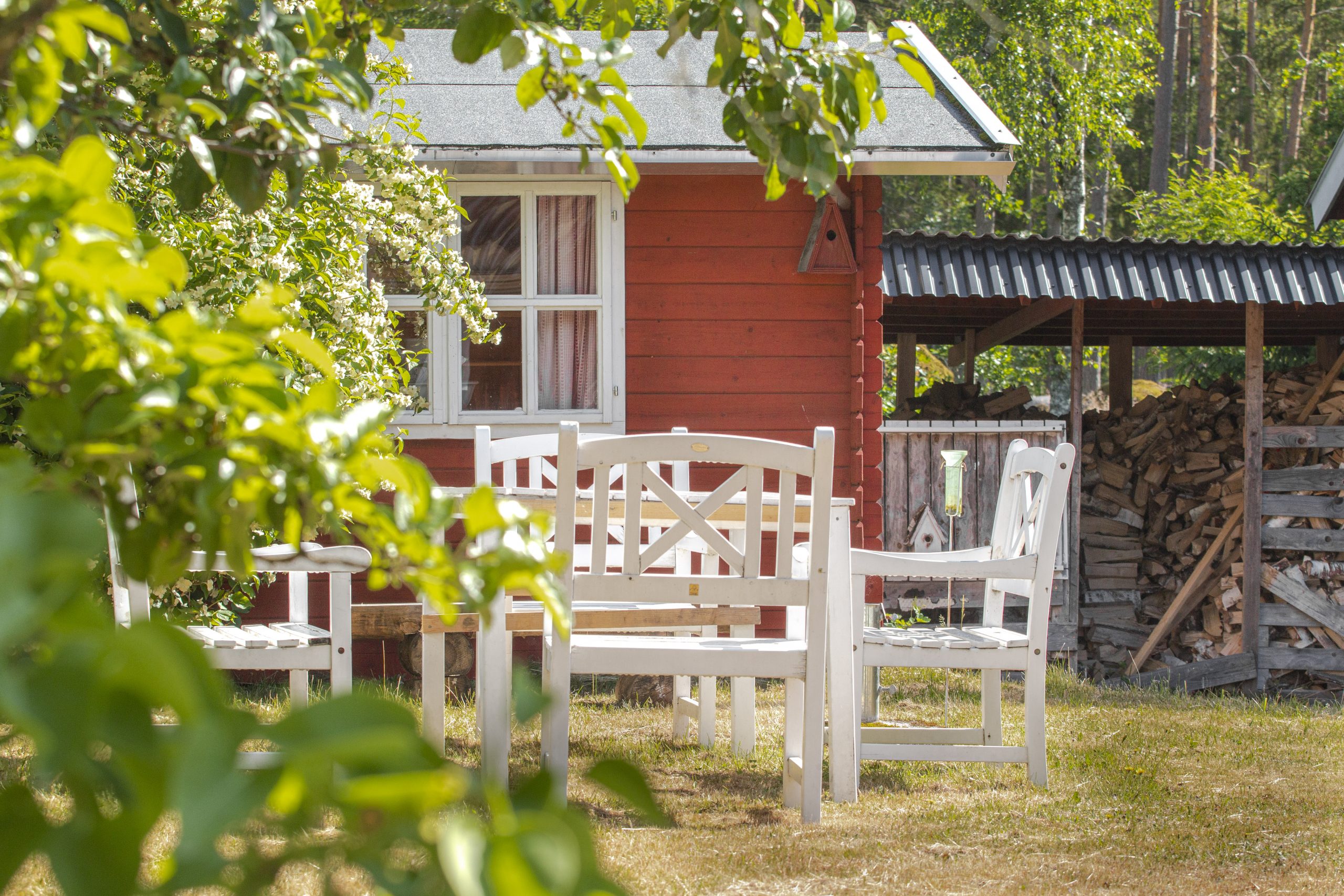 Visa alla bilder
X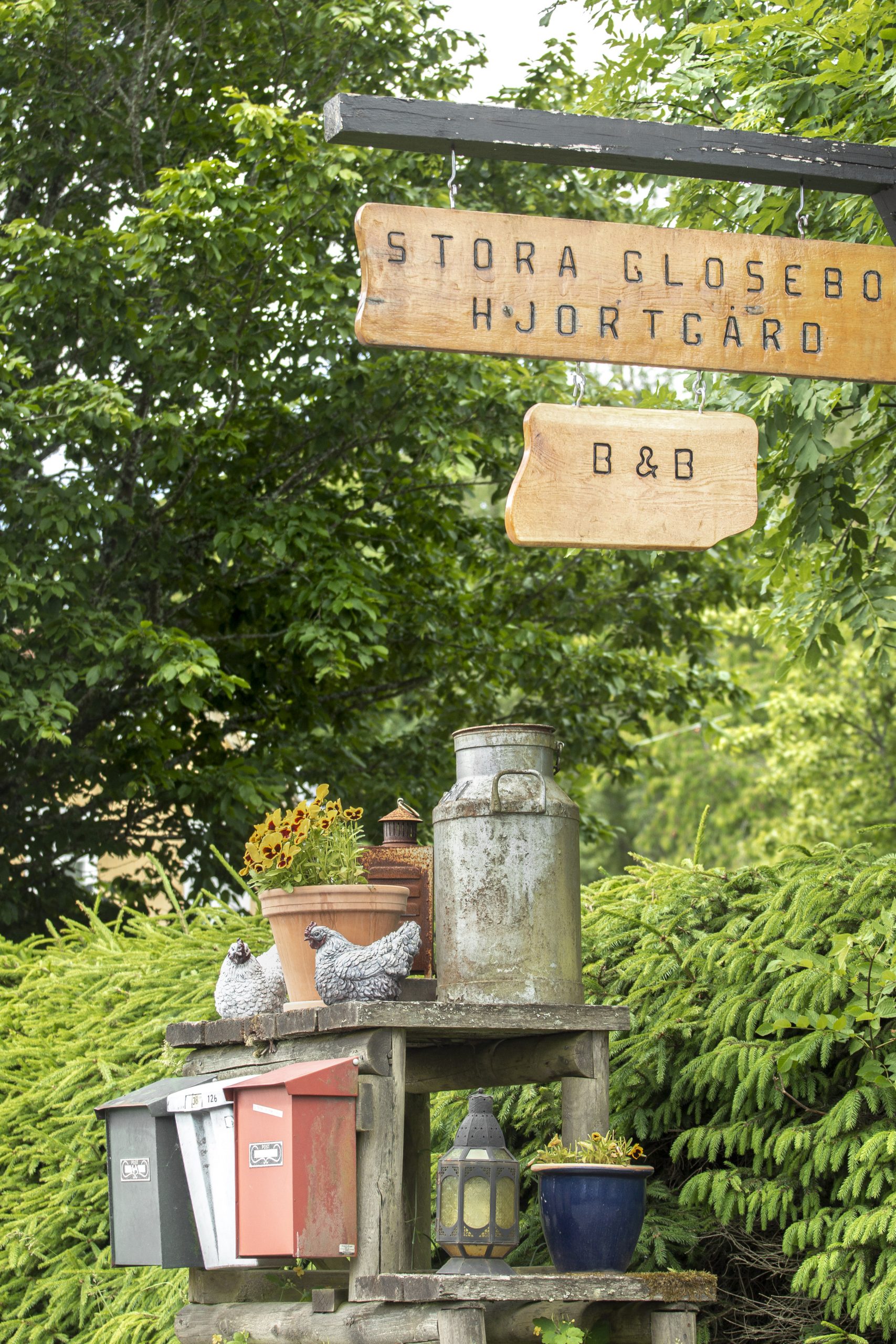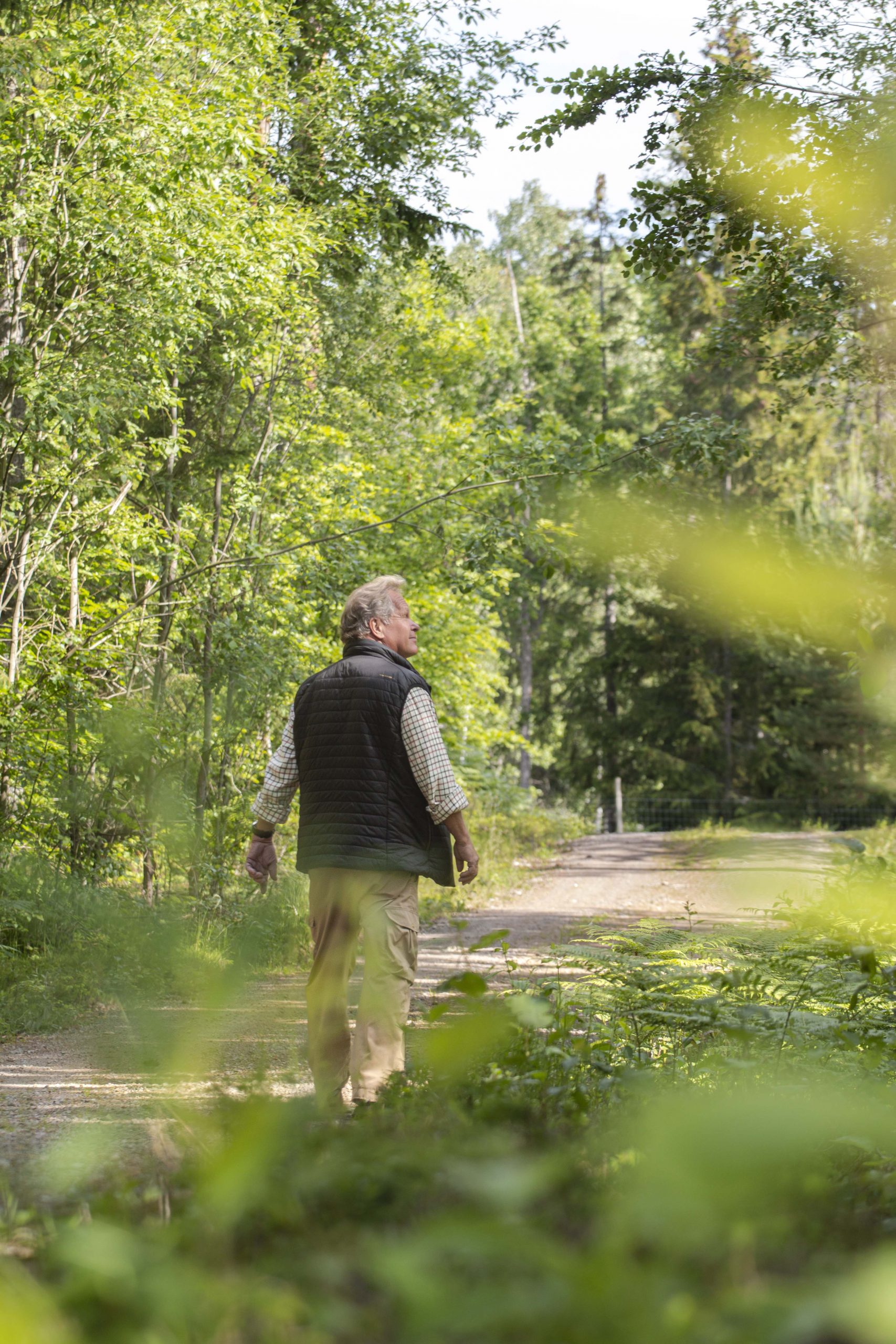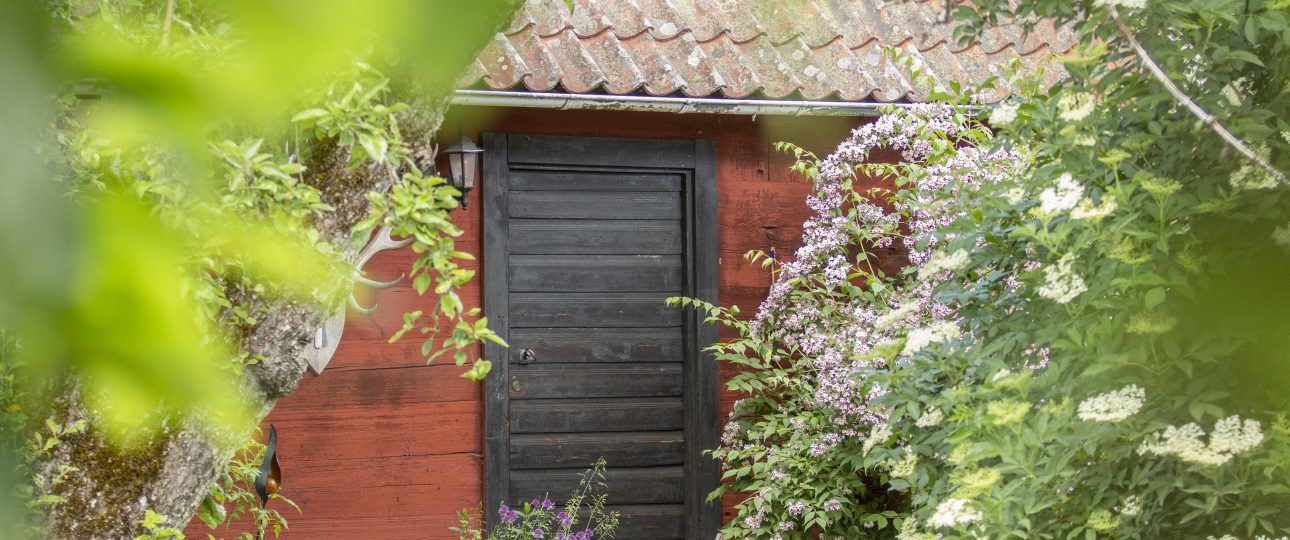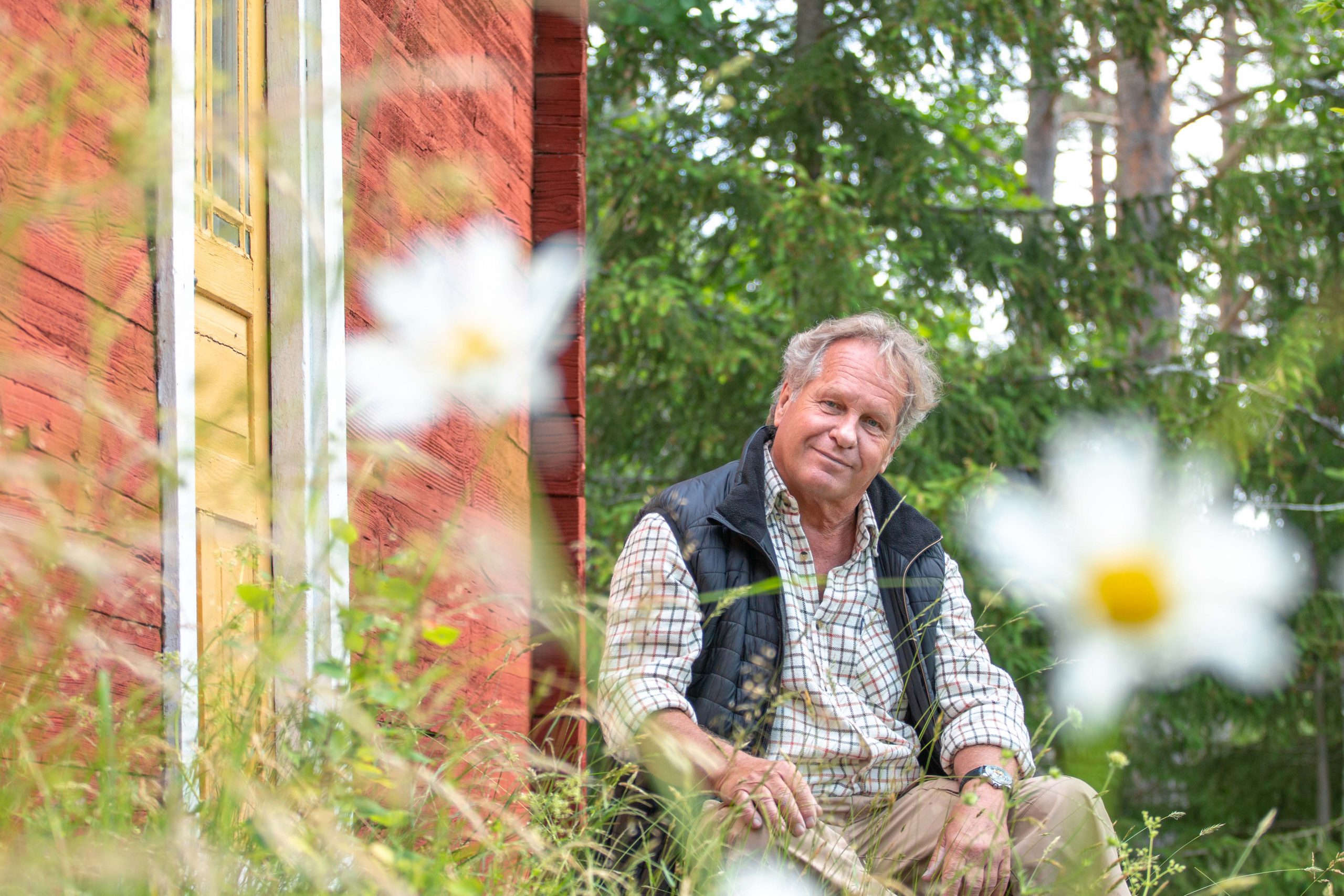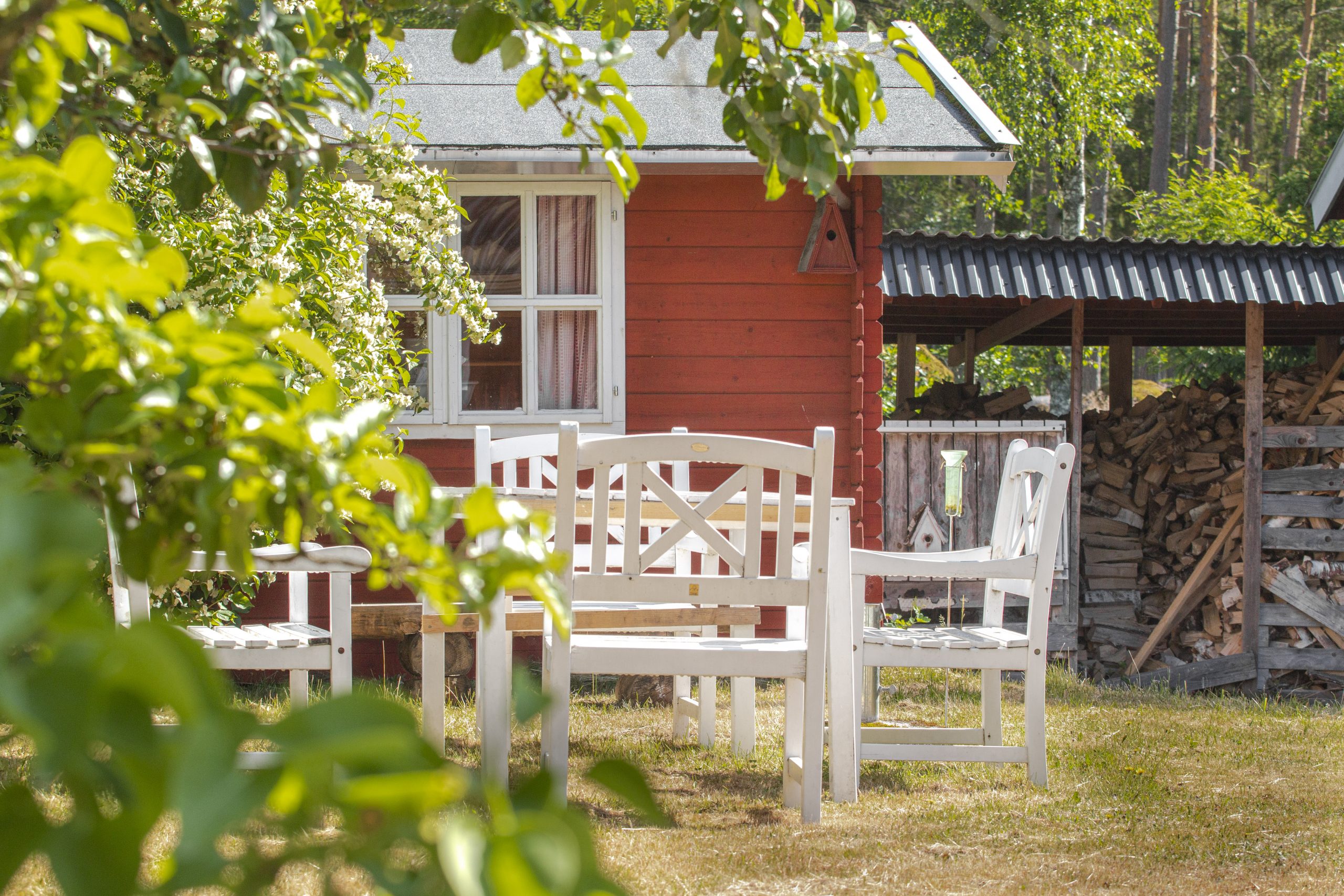 We hope you enjoyed your visit and we love to have your feedback. How well do the Stora Glosebo Gård B&B deliver wellbeing to visitors?
Cancelm
Stora Glosebo Gård har varit i familjens ägor sedan 1400-talet och ligger i ett naturskönt avskilt läge i skogen, en bit utanför den lilla byn Gullabo. Här erbjuder vi B&B boende i gårdskärnan där våra gäster får bo i ett eget mysigt hus. Vi har även ett alternativt boende i en liten stuga på gården längre bort. Ett stenkast från gården ligger även vår gamla kvarn, här får du bo enkelt och avskalat med möjlighet att koppla av och vila upp dig i tyst miljö, helt utan brus från modern teknik.
Vi erbjuder dig boende och olika avkopplande naturupplevelser där vi visar upp det vackra småländska landskapet runtomkring. Vi guidar dig gärna på kortare turer längs leder och stigar i den lummigt gröna Gullaboskogen. Här lyfter vi även in lokal kulturhistoria och berättar om livet från förr. På gården håller vi även en del djur, här bor både katter och hundar och våra hjortar i ett stort vilthägn.
Boendena är vackert belägna, mitt ute i naturen. I en av stugorna- och i kvarnen, har du med lite tur möjligheten att få vakna till våra fantastiska hjortar som nöjt strosar runt utanför sovrumsfönstret. Vår mat kommer i huvudsak från den egna gården eller är närproducerad. Det finns gott om möjligheter för friluftsliv och fina naturupplevelser i de djupa Gullaboskogarna. Vandringsleden Dackeleden ligger strax utanför husknuten, du är även välkommen att låna cyklar för att uppleva andra fina cykelleder i närområdet.
Vi måna om ditt välbefinnande och vi värdesätter varmt det personliga mötet med dig. Vi ser fram emot att få välkomna dig hos oss på Stora Glosebo gård. Hjärtligt välkommen!
Kontaktinformation
+46 708 999 888
Stora Glosebo hjortgård, Gullabo, Sweden
Säsong: Året om


Här är vi nu: