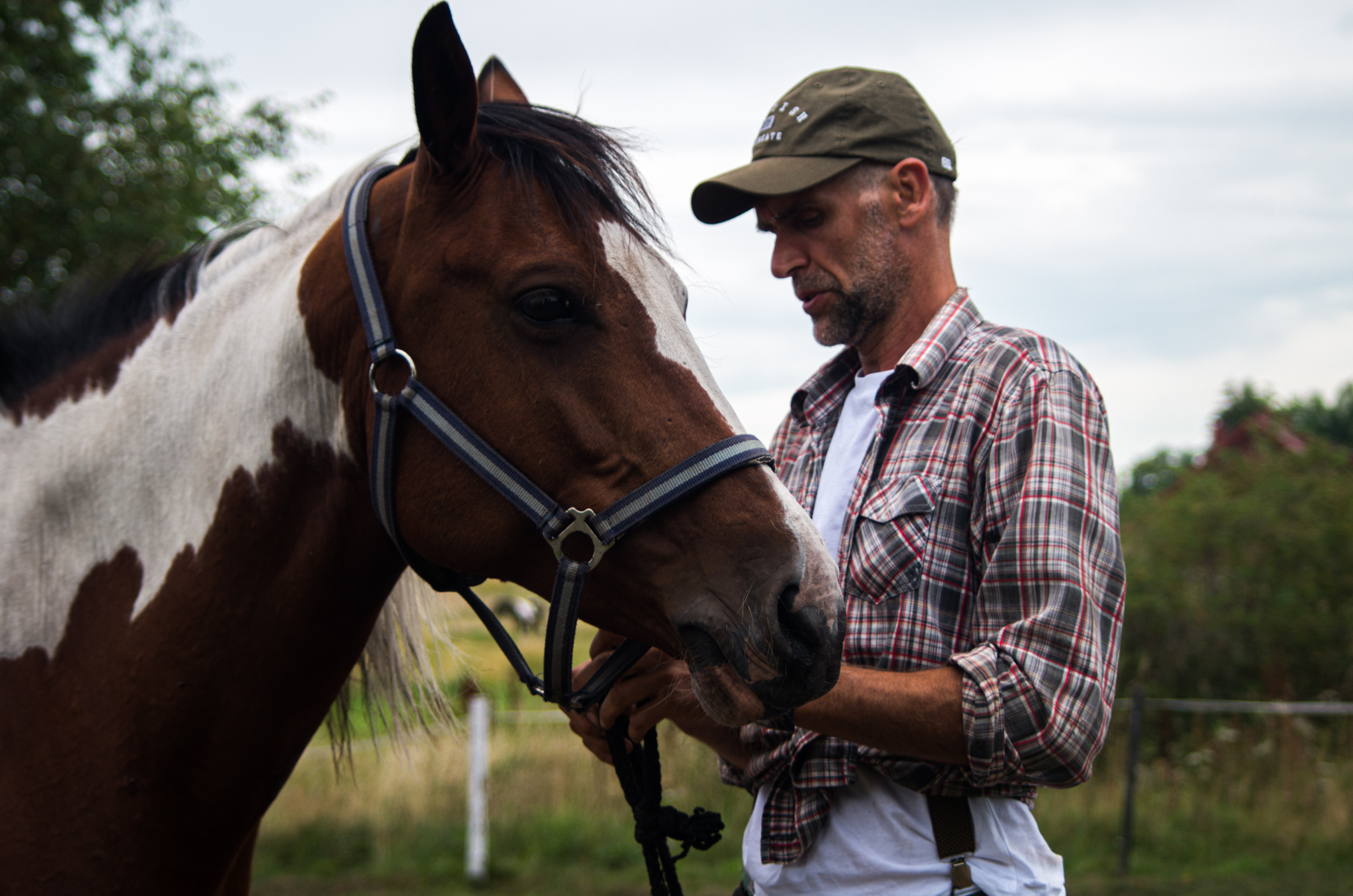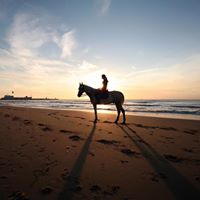 We hope you enjoyed your visit and we love to have your feedback. How well do the Žirgai prie jūros deliver wellbeing to visitors?
Cancelm
The only stud farm offering memorable entertainment - horse-riding in Seaside Regional Park to the sea. The Riding Club, located in Karkle, 300 meters from the Baltic Sea.
They offer Horseback riding lessons in levadas; riding on the seashore; photo session with the sea; celebrating various holidays at the Equestrian Society; children's camps.
They have horse manege, offer horseback riding to the sea with an escort.
Whether you have experience or not, ''Žirgai prie jūros" invites you to a memorable adventure! Ride a horse with your loved one and experience unforgettable moments. ''Žirgai prie jūros" invites everybody who love charming horses, nature and active recreation.
Kontakt information
+37069641770
Placio g. 59 Karklės k, 92383, Litauen
Opening season: The whole year

Where we are at: