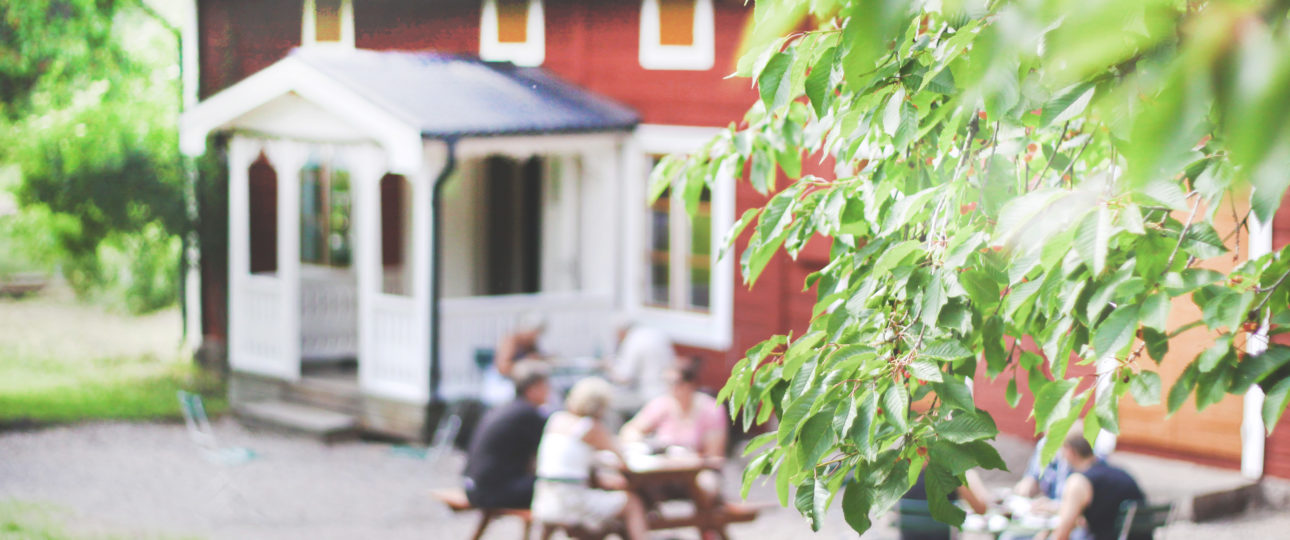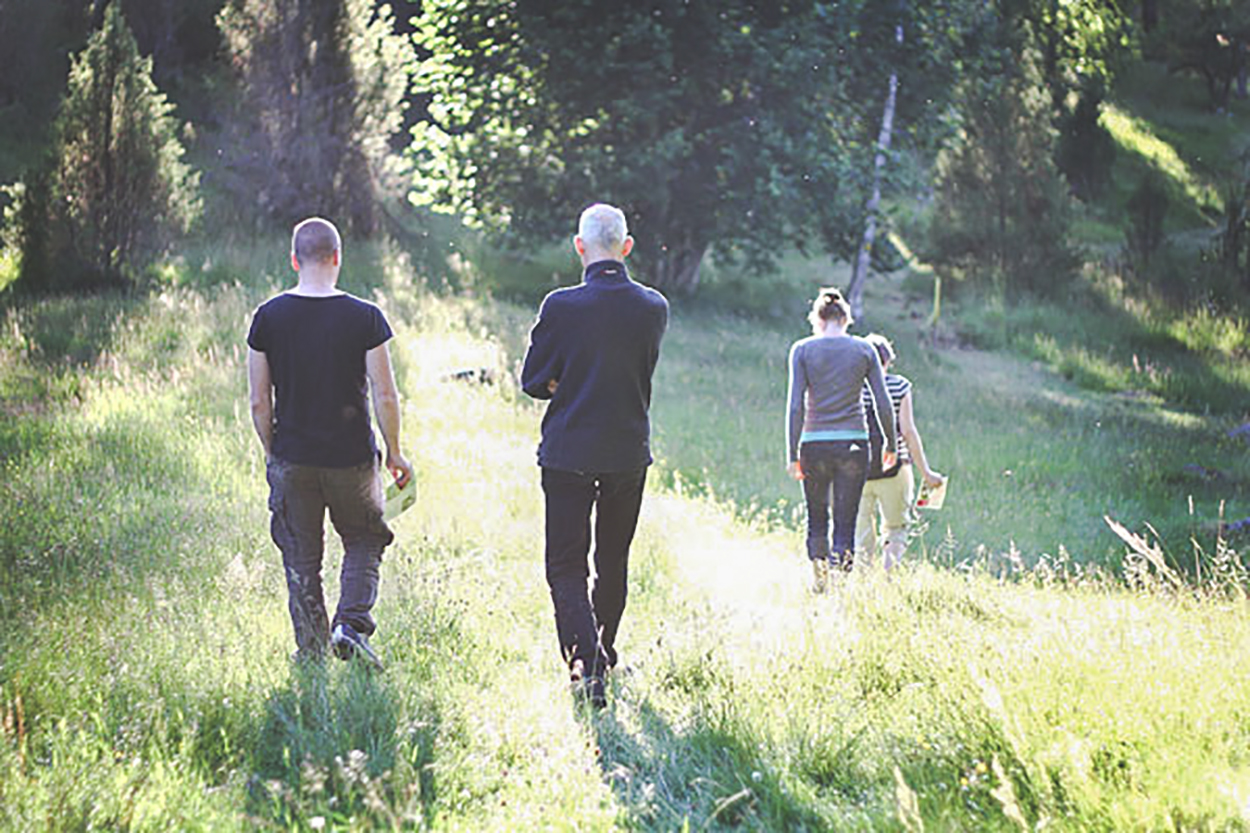 View all photos
X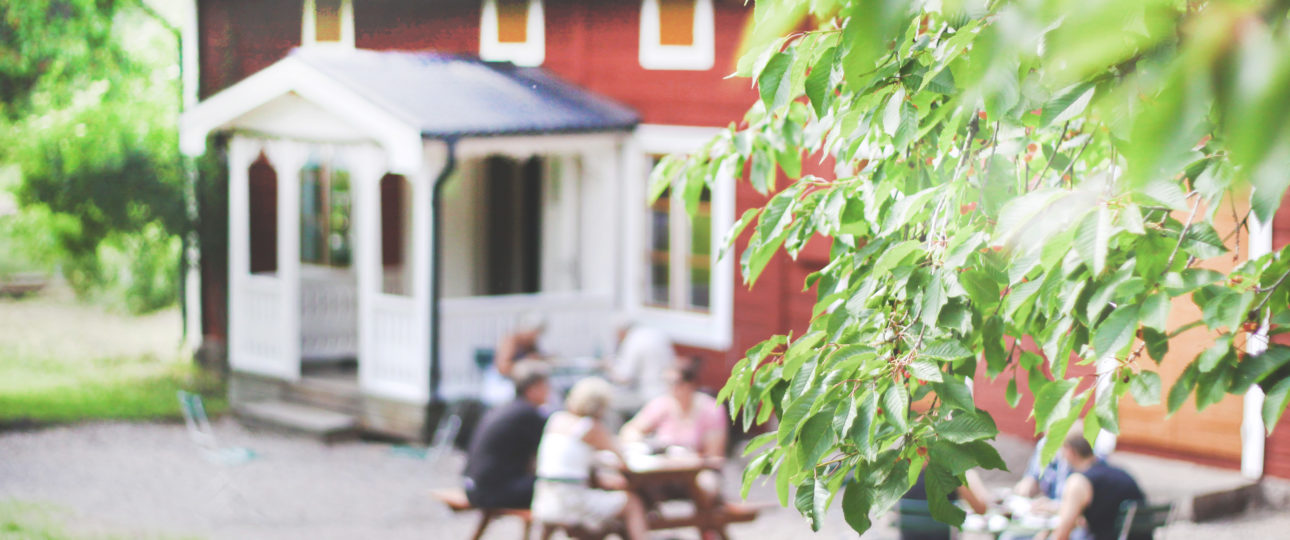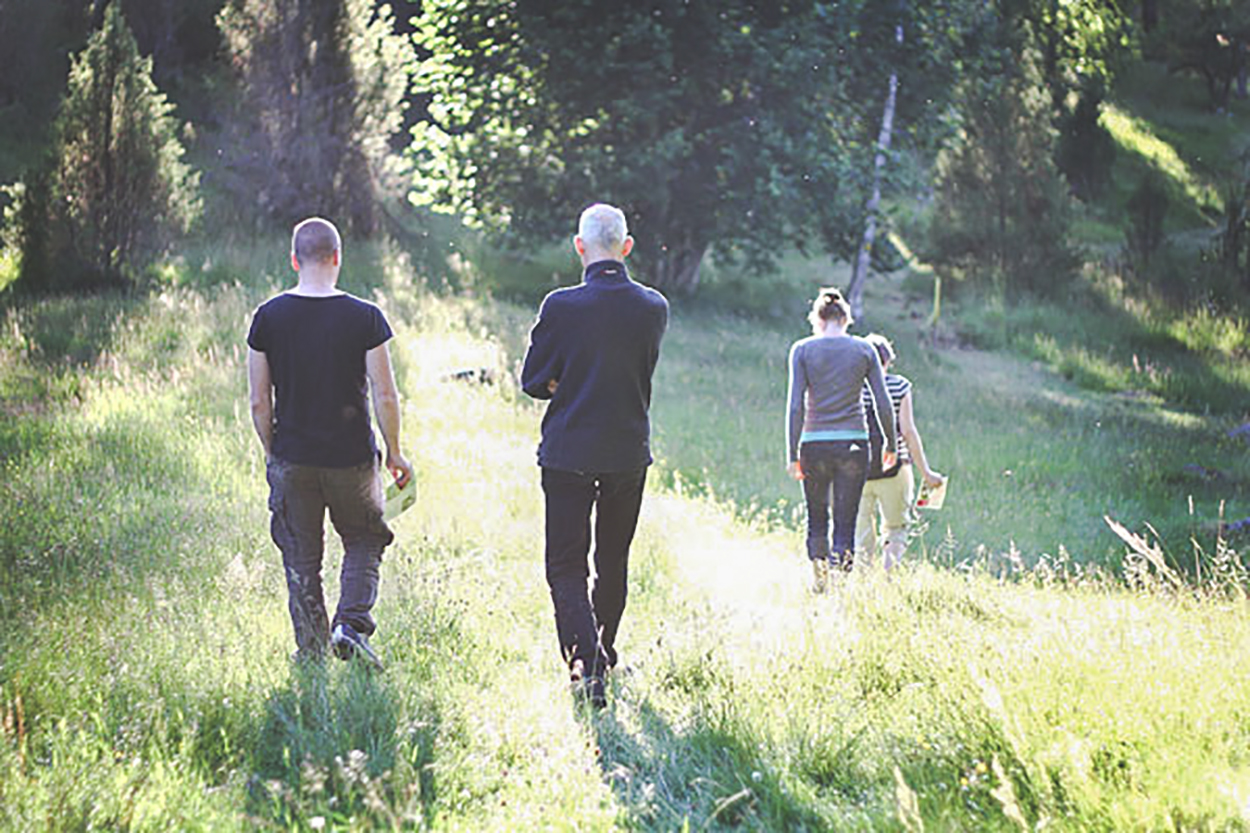 We hope you enjoyed your visit and we love to have your feedback. How well do the Ingebo Hagar deliver wellbeing to visitors?
Cancel
#ingebohagar
Enjoy a wellbeing and sustainable stay in the farm and nature. Stay with us and experience environments as Astrid Lindgren so carefully describes in her books. We offer a number of stay possibilities, from living in a house, in a hut to sleeping your tent.
During spring, summer and autumn you can stay with us and meet all the animals of the farm. Kids can delight themselves in the morning by accompanying us and feeding the farmhouse's
Around the village there are extensive fields and forests to wander in. Discover the nature of Småland wondering through one of the well-marked hiking trails, including maps that you can take with you on your hike.
In the café, we also offer healthy sandwiches, cakes and buns. Here you can borrow Coffee Baskets, palanquin to the children for you trail walks and picknicks.
Take a moment to enjoy and be inspired by our peaceful garden and greenhouse where we grow our vegetables and berries that we use in the café.
Our work follows land and forestry certifications. A guideline to develop the whole village is "use without spending", it means we balance out what we consume with what we can re-generate - this forms a basis for diversity of activities, income opportunities and people. Of course, we try to save energy and other resources in a smart way.
Contact information
+46 (0)706 58 32 12
Ingebo Hagar, INGEBO, Vimmerby, Sweden
Opening season: Spring, Summer and Fall



Where we are at: