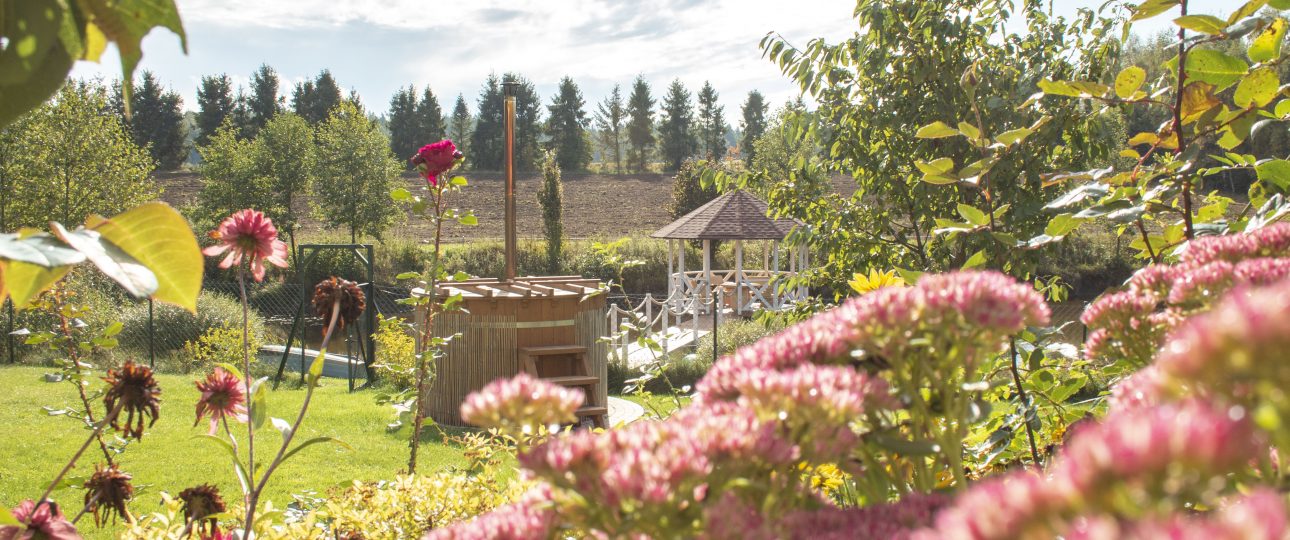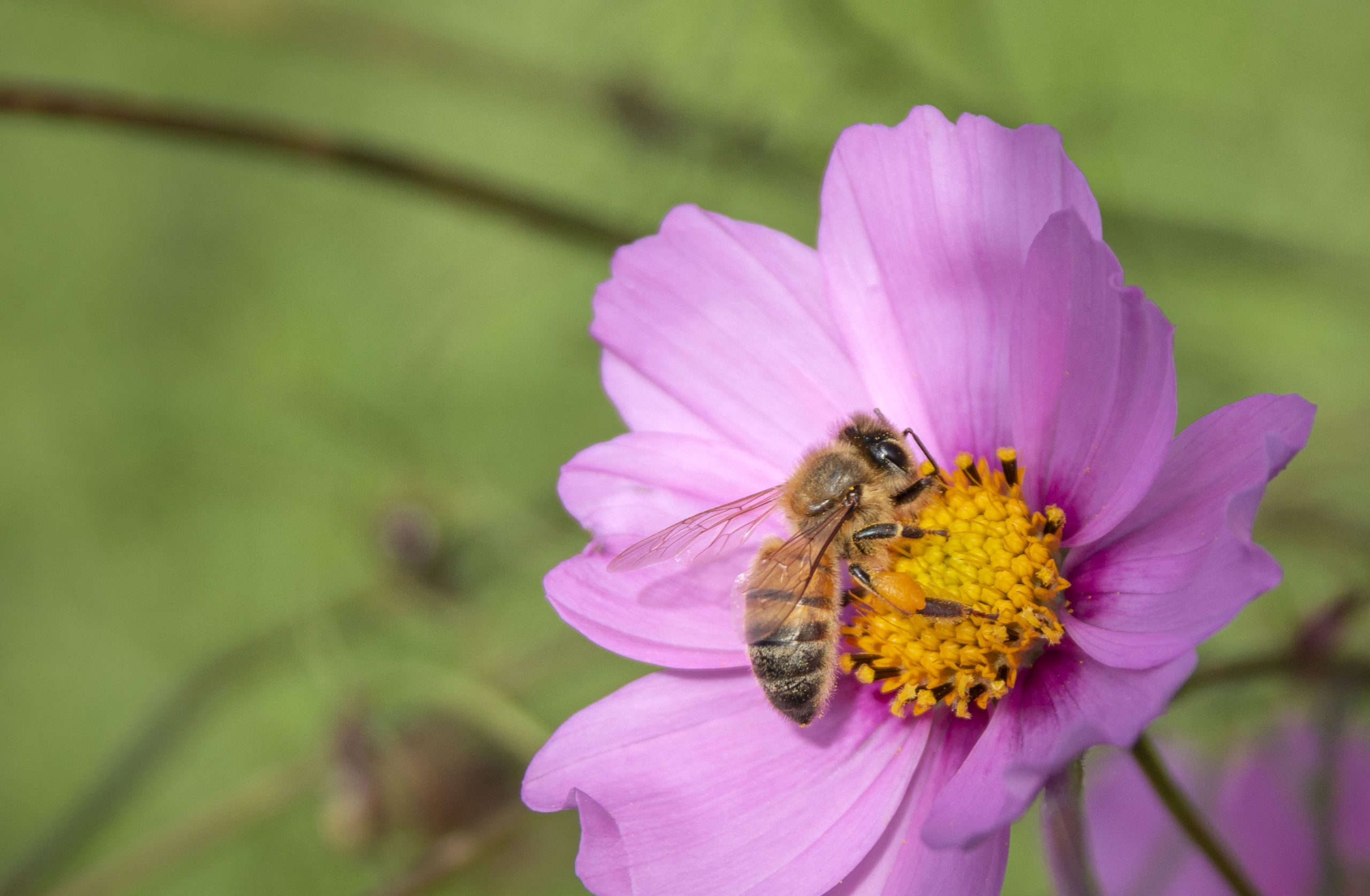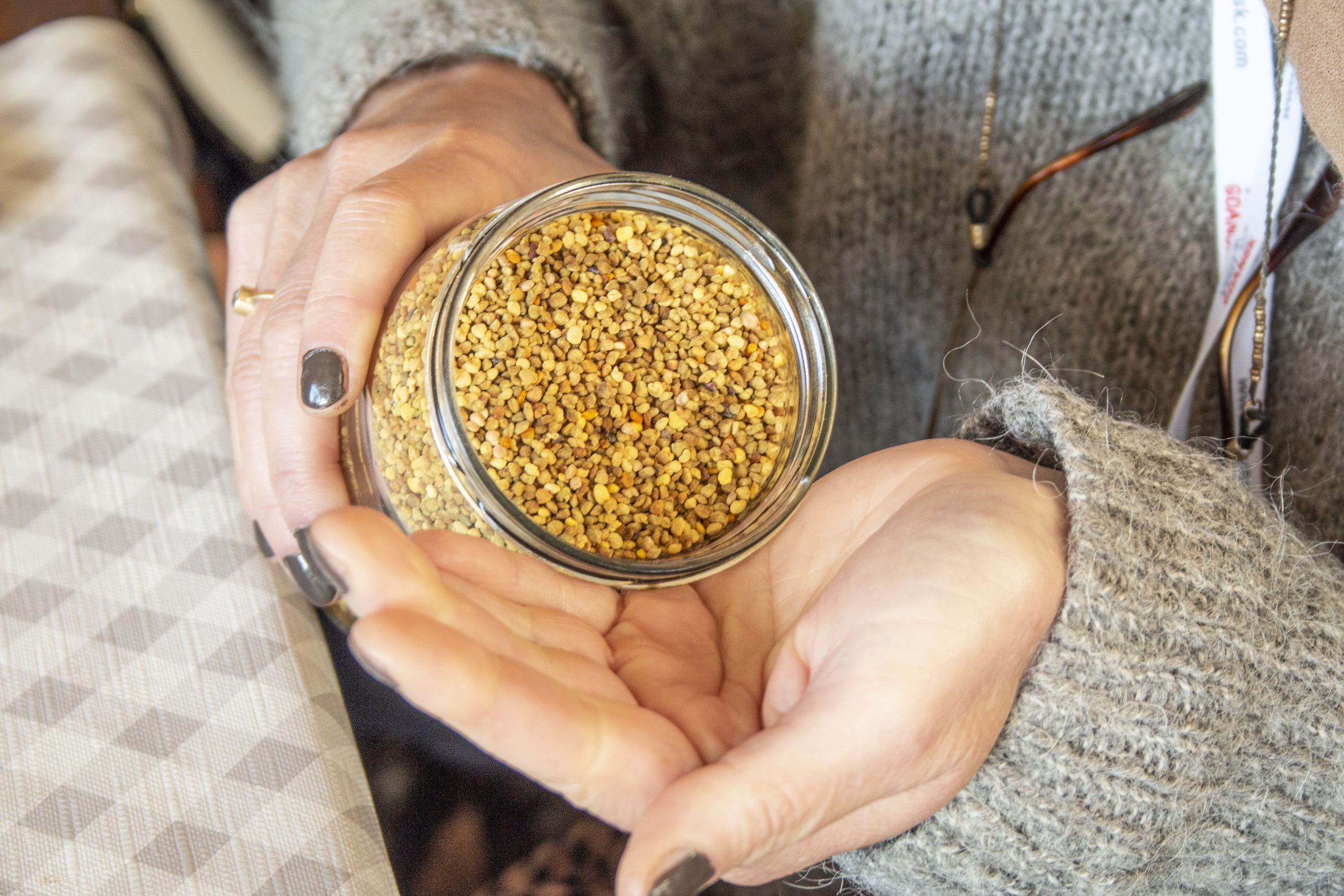 View all photos
X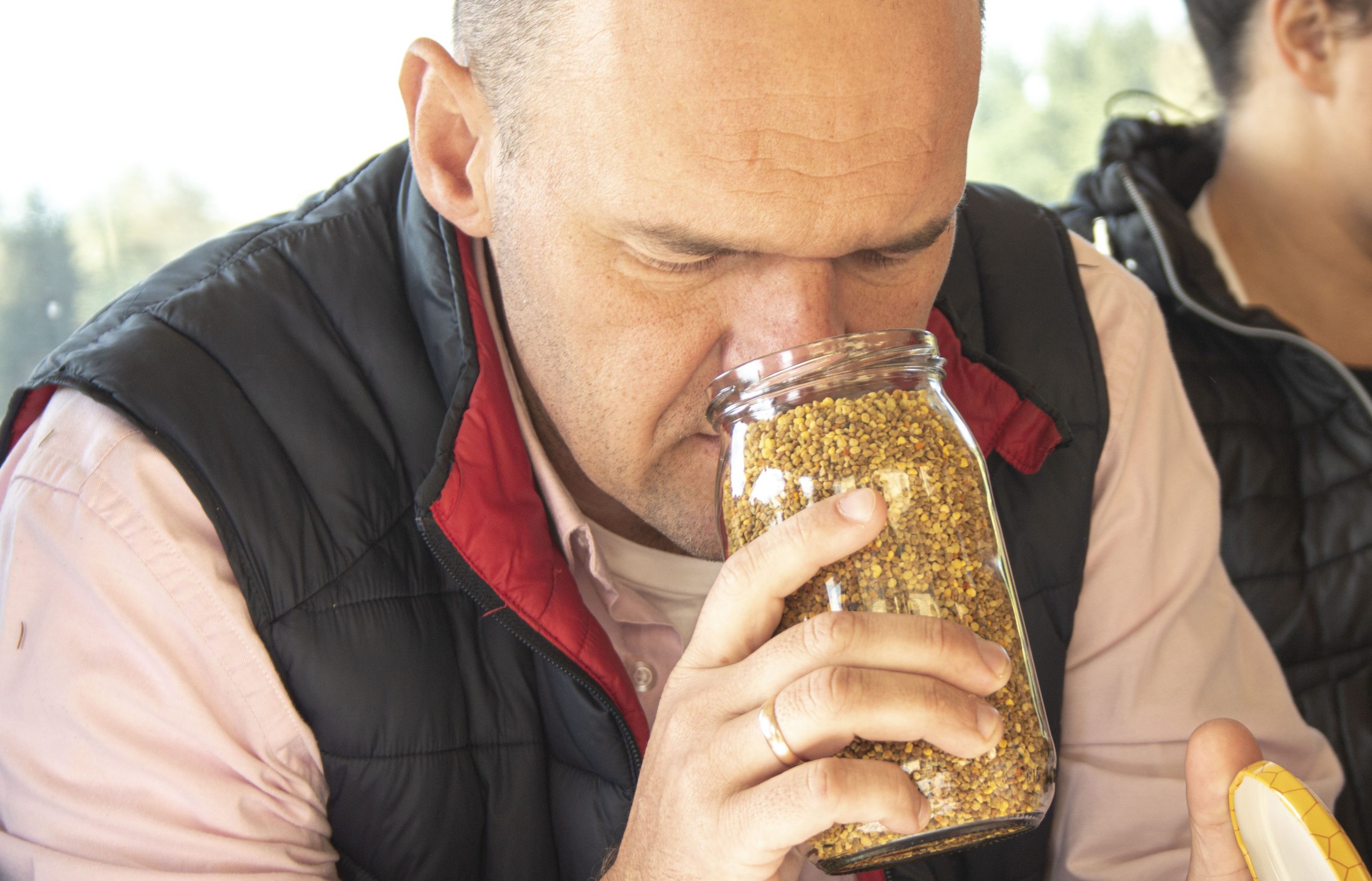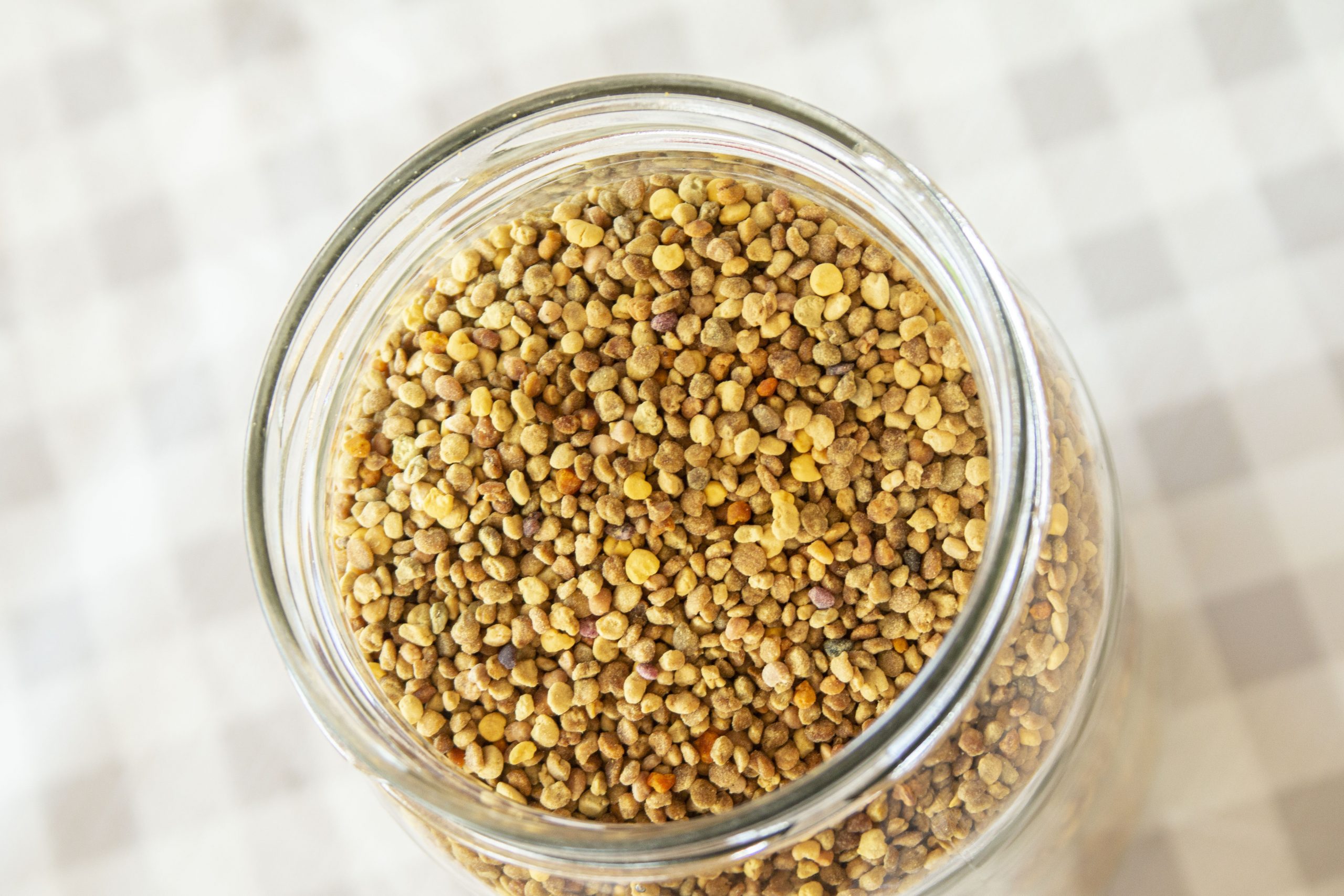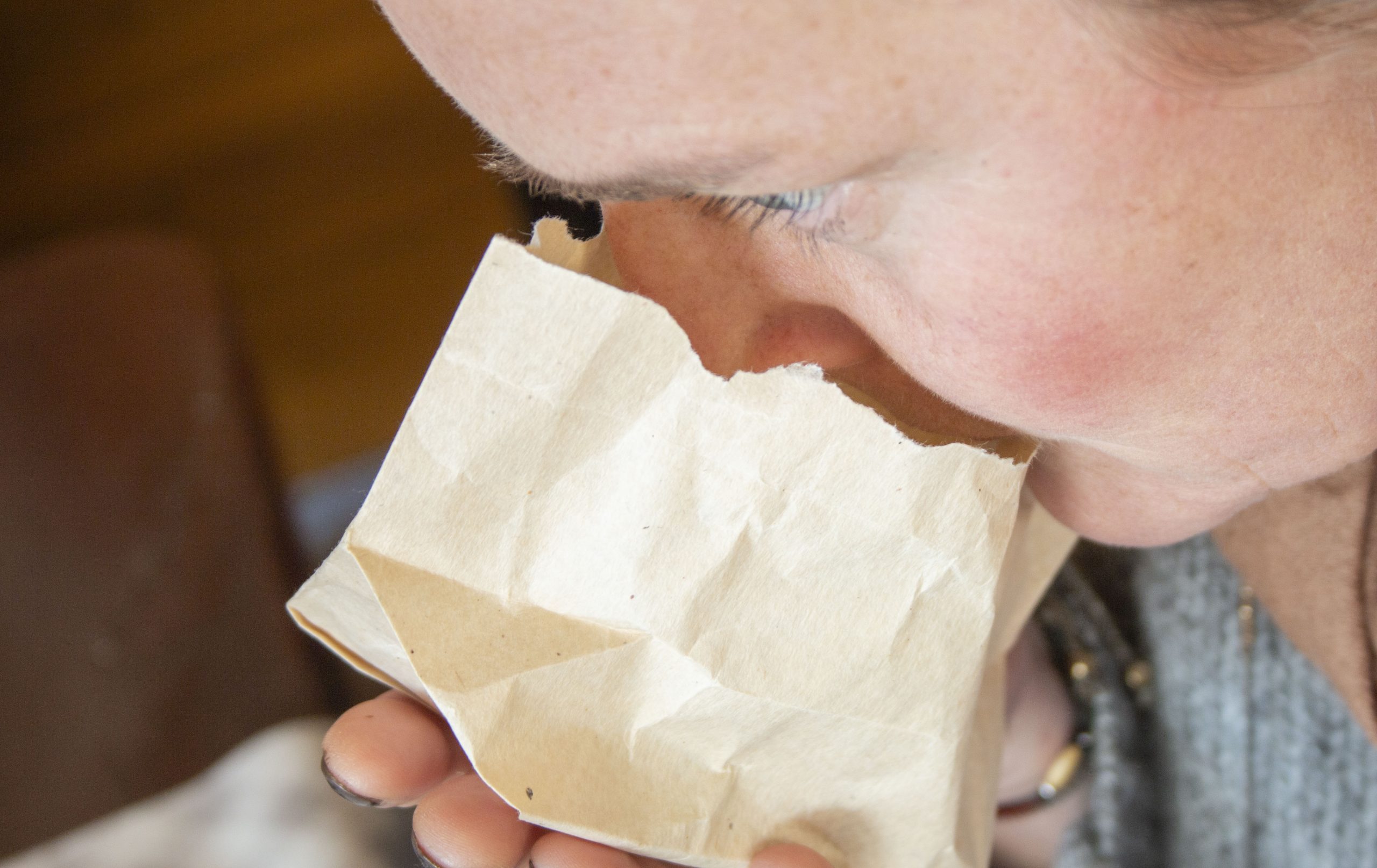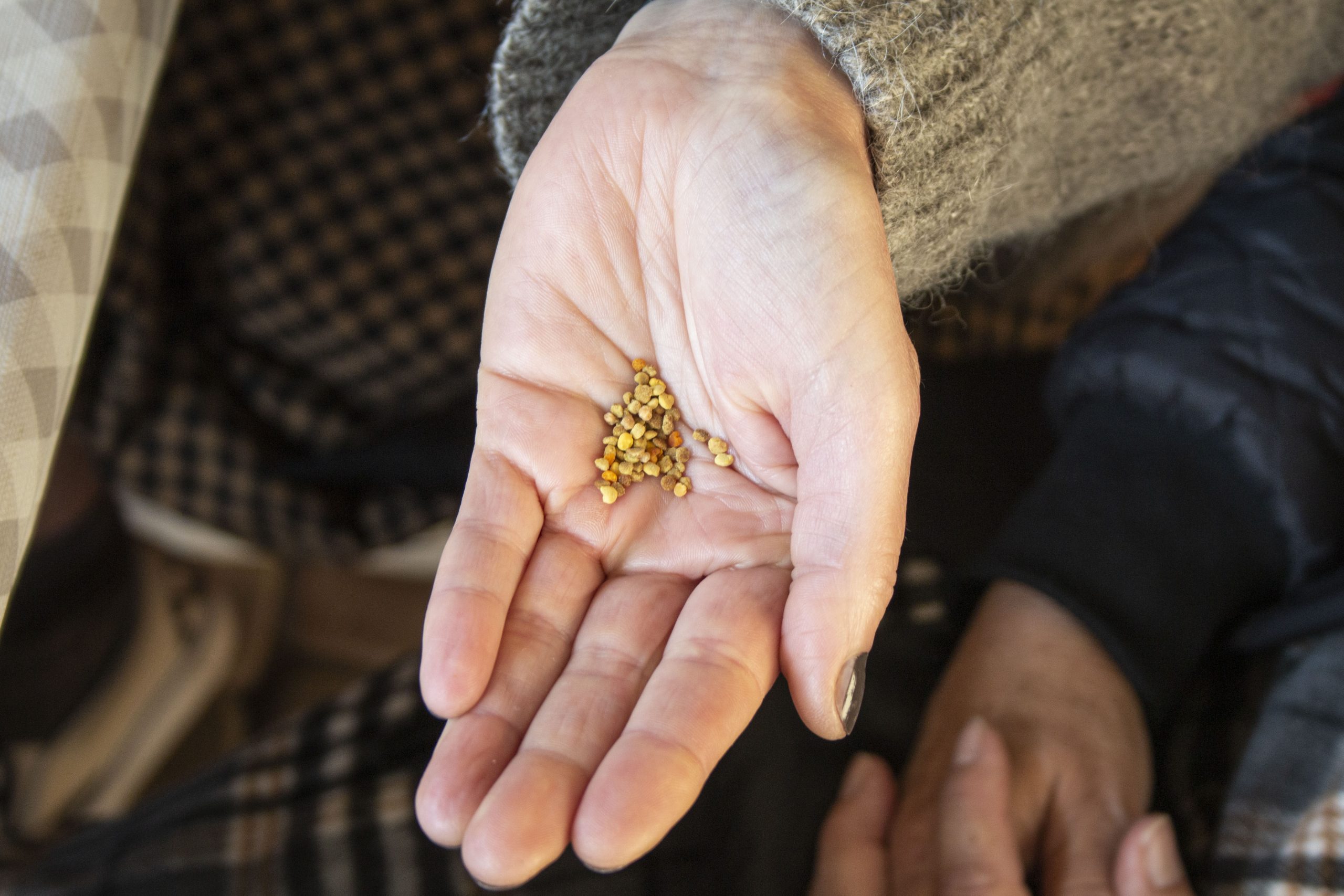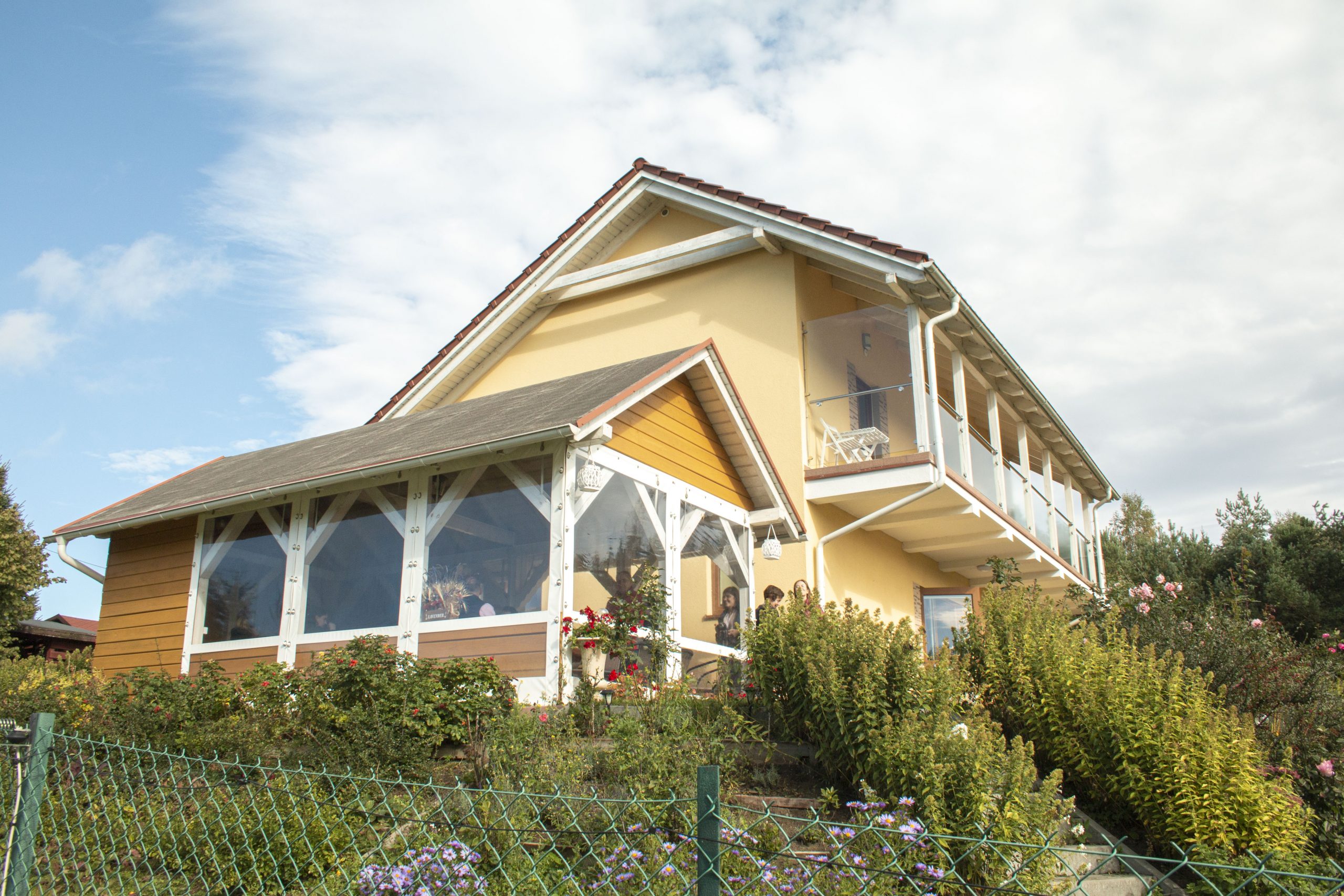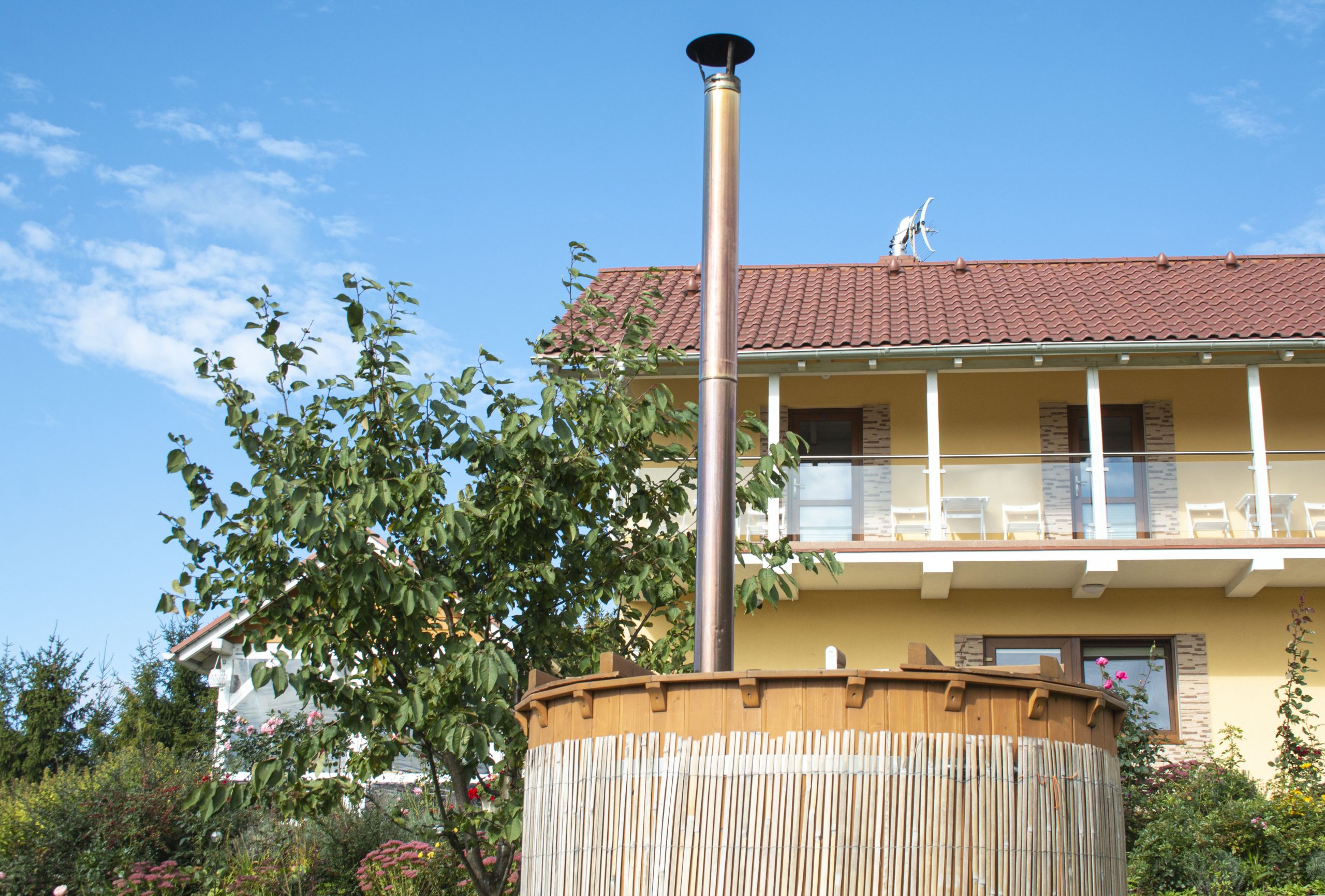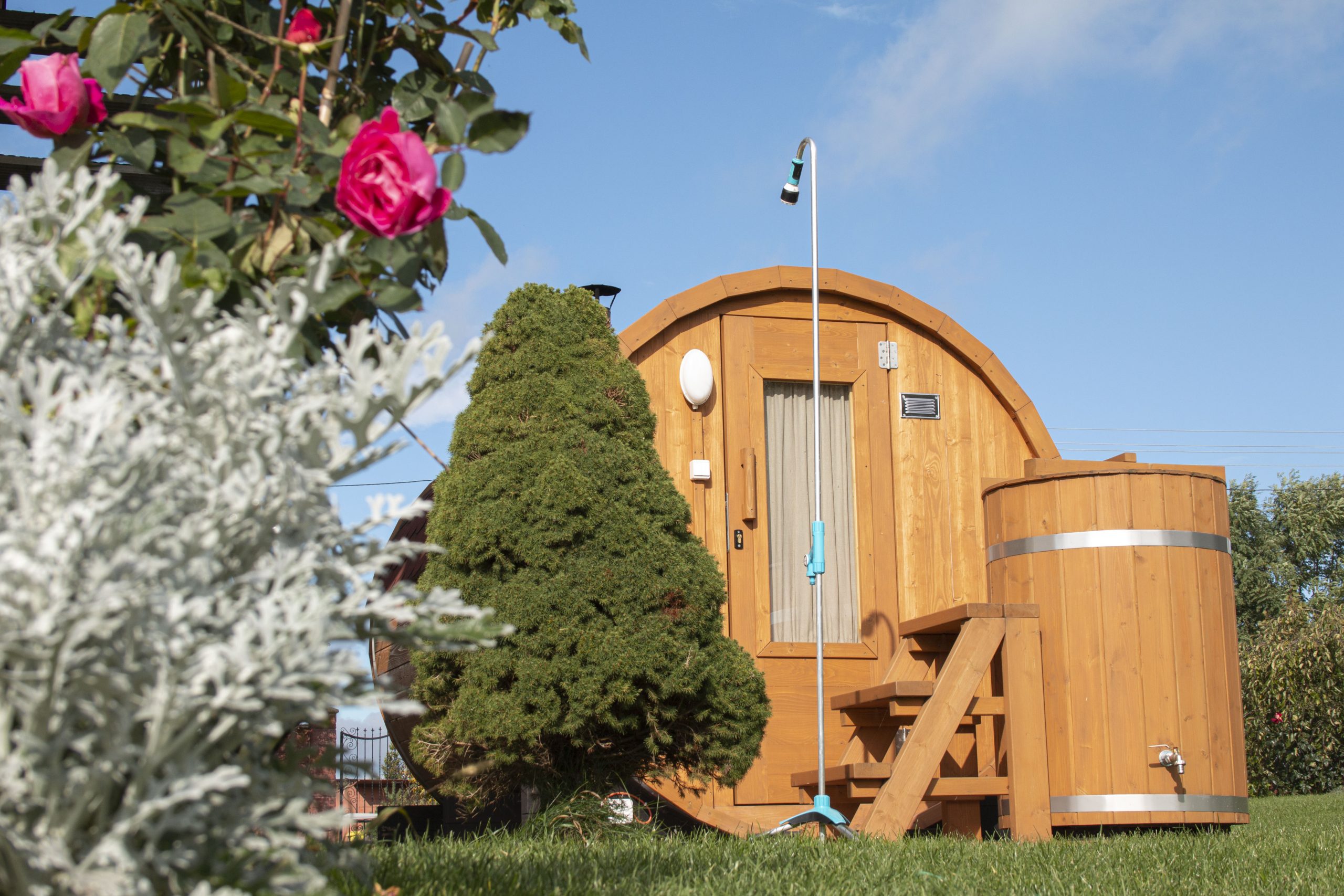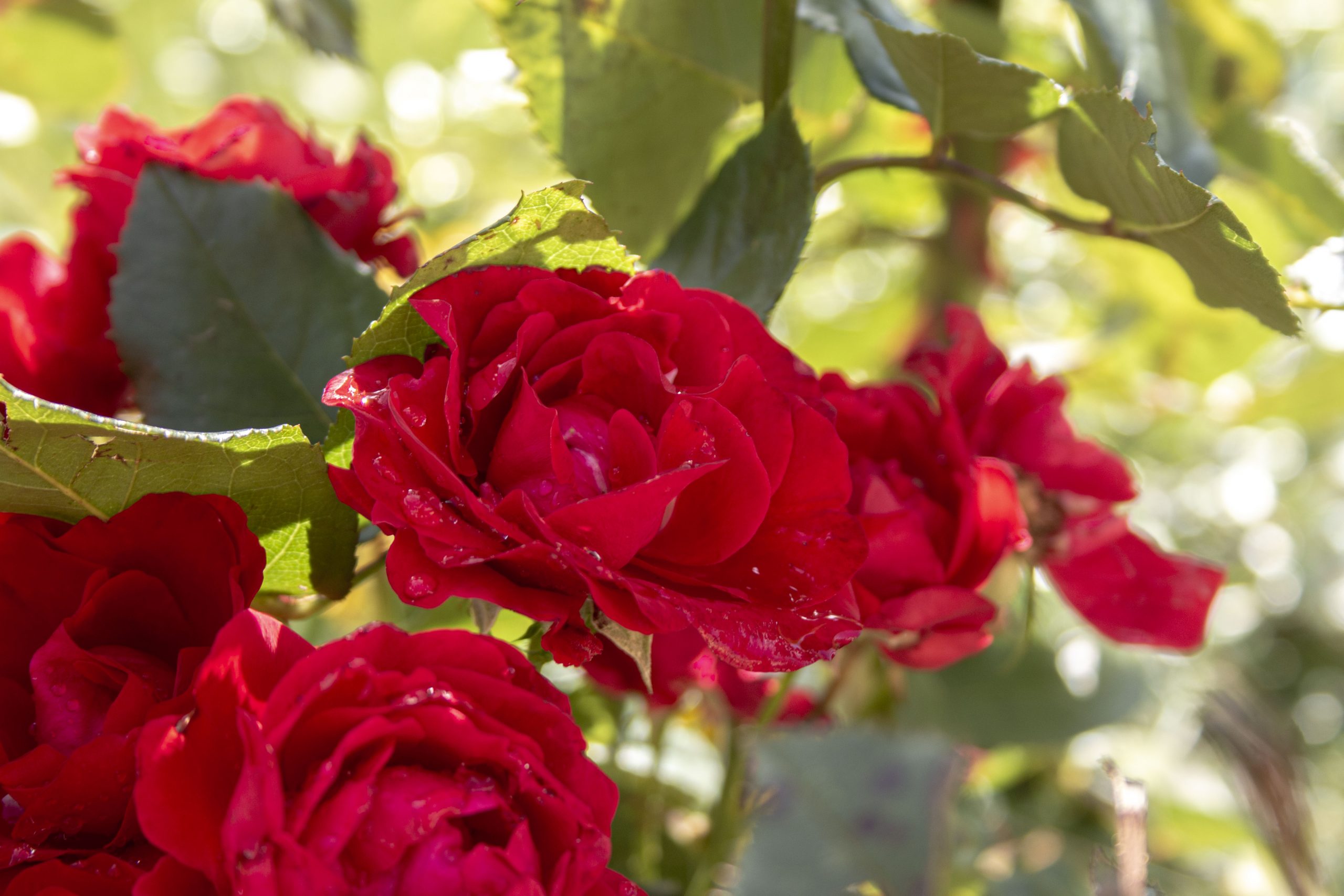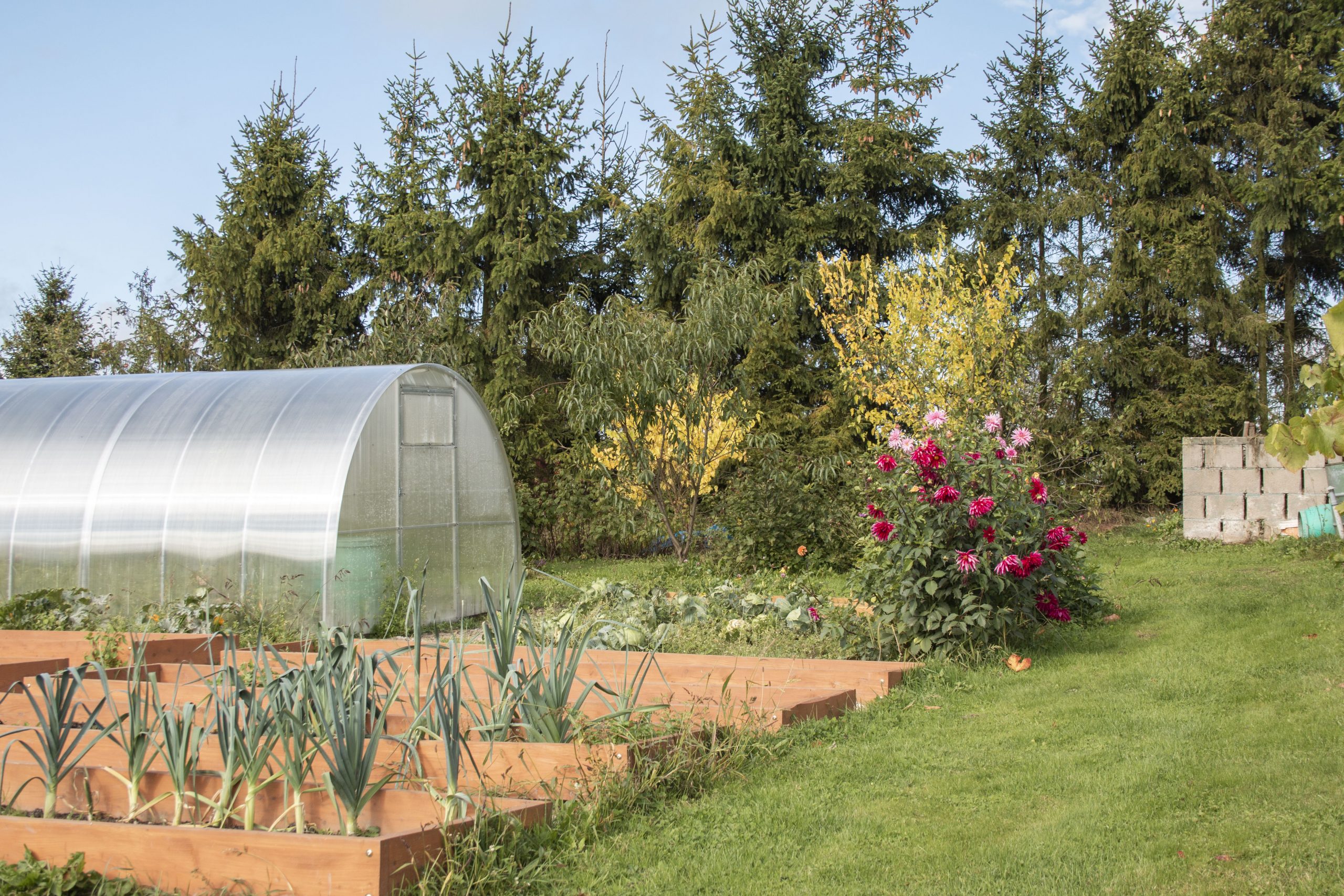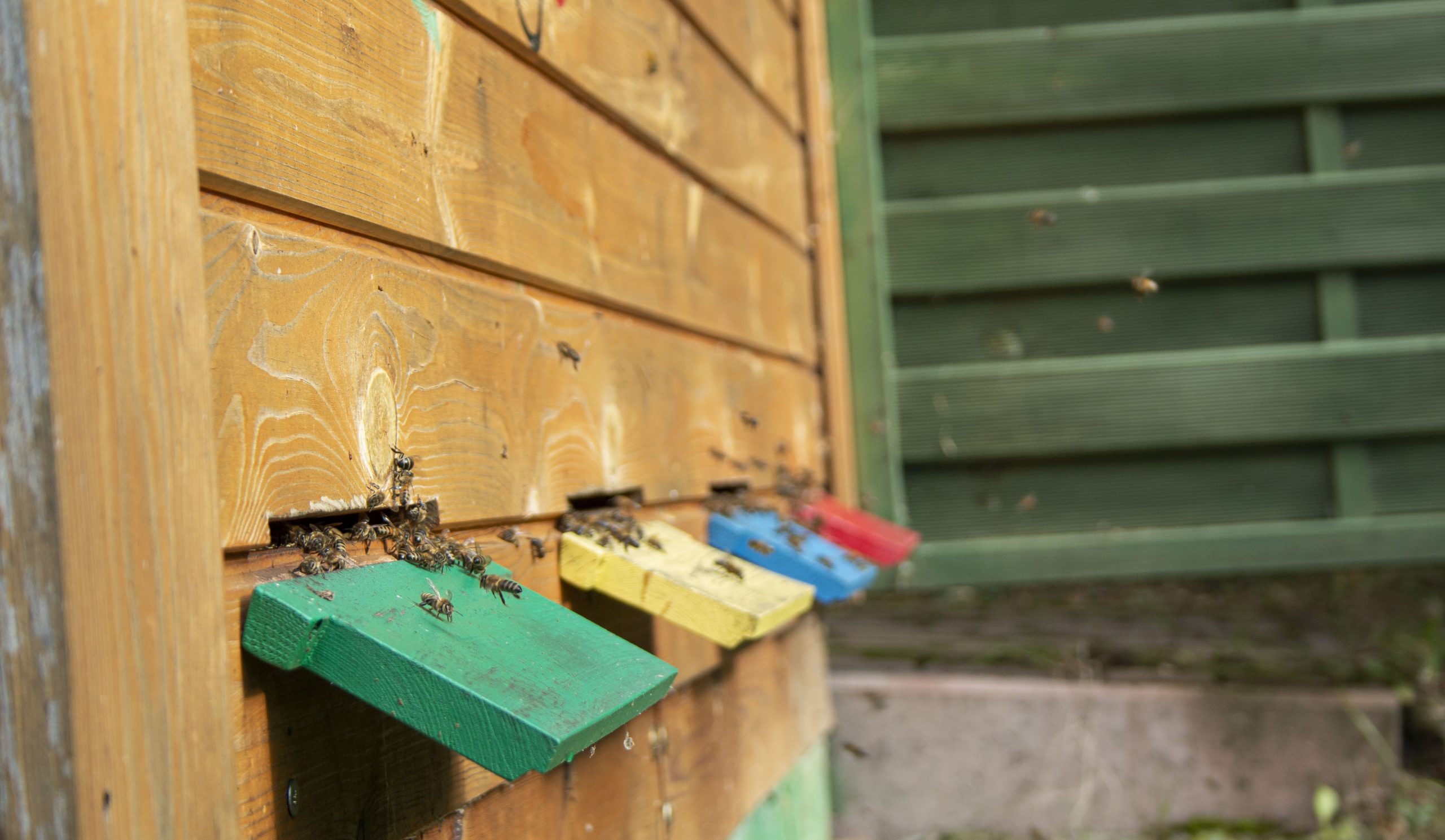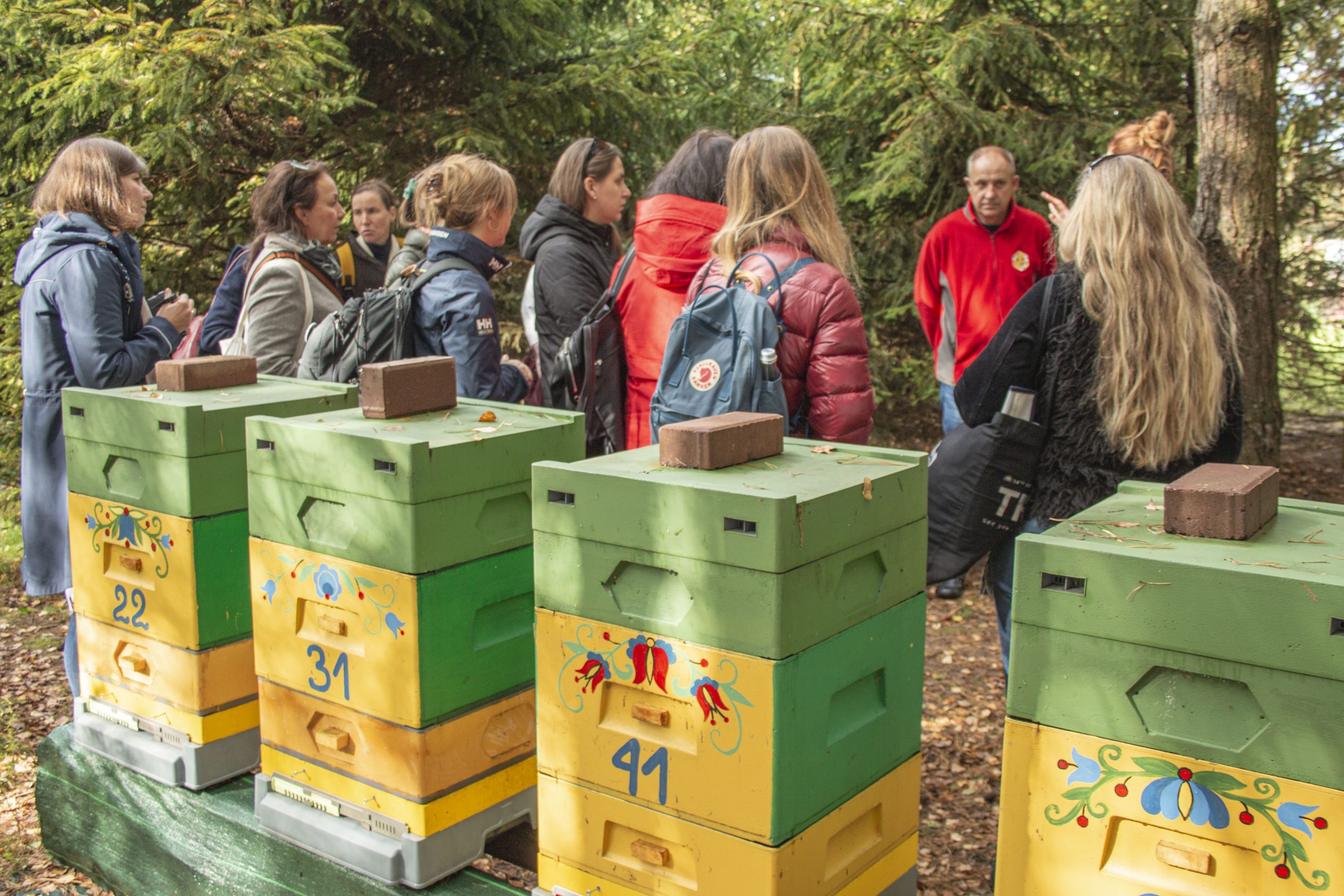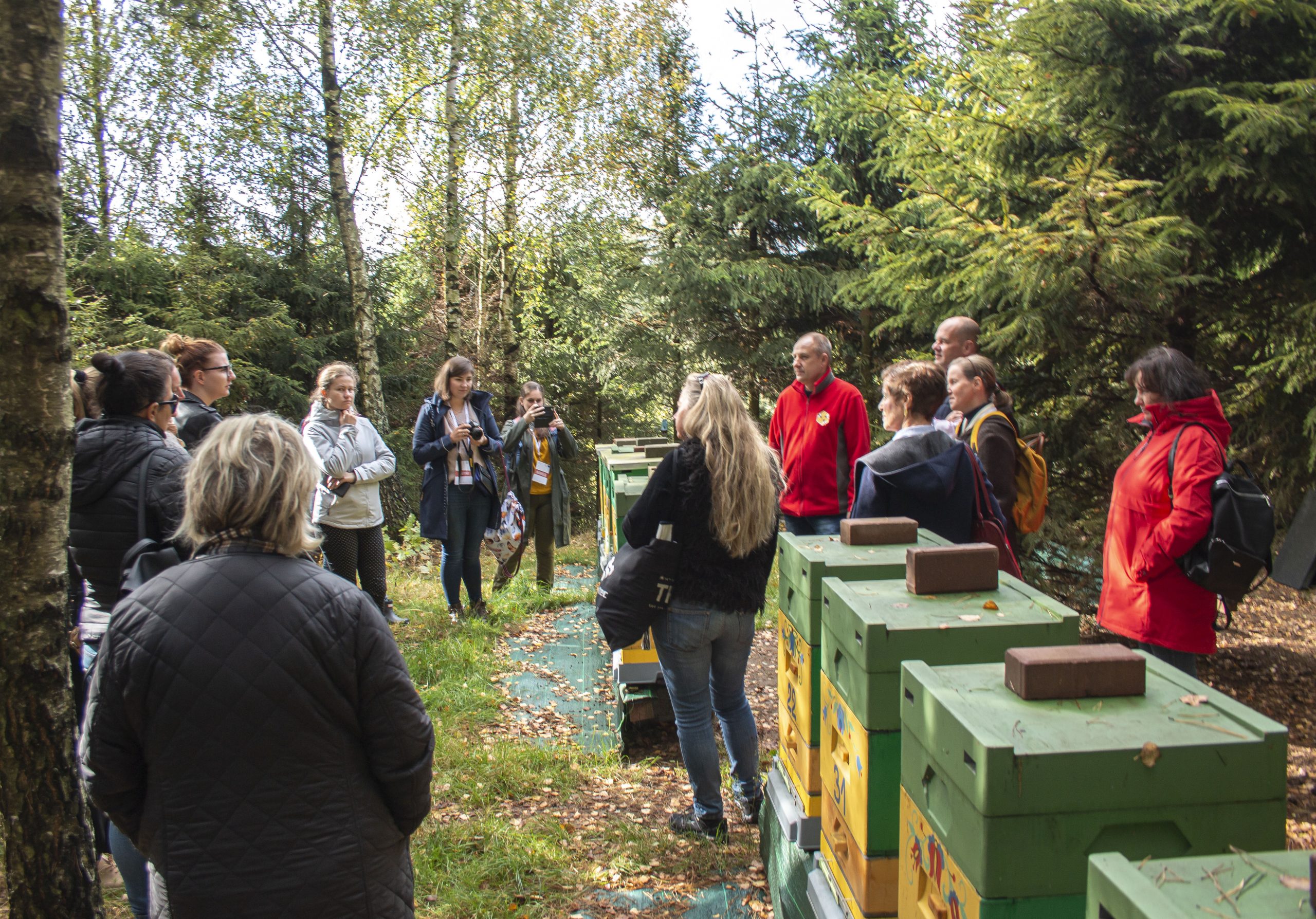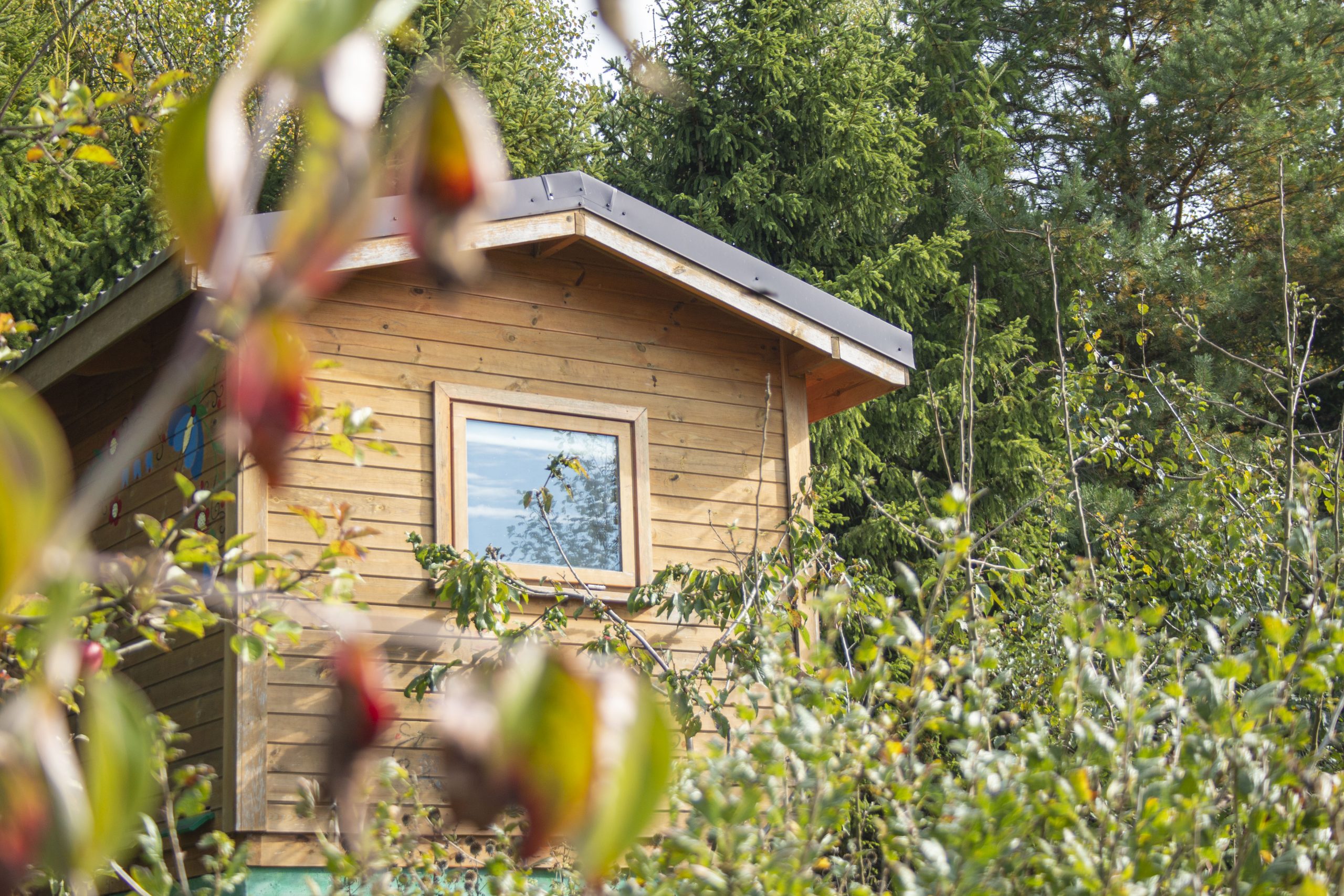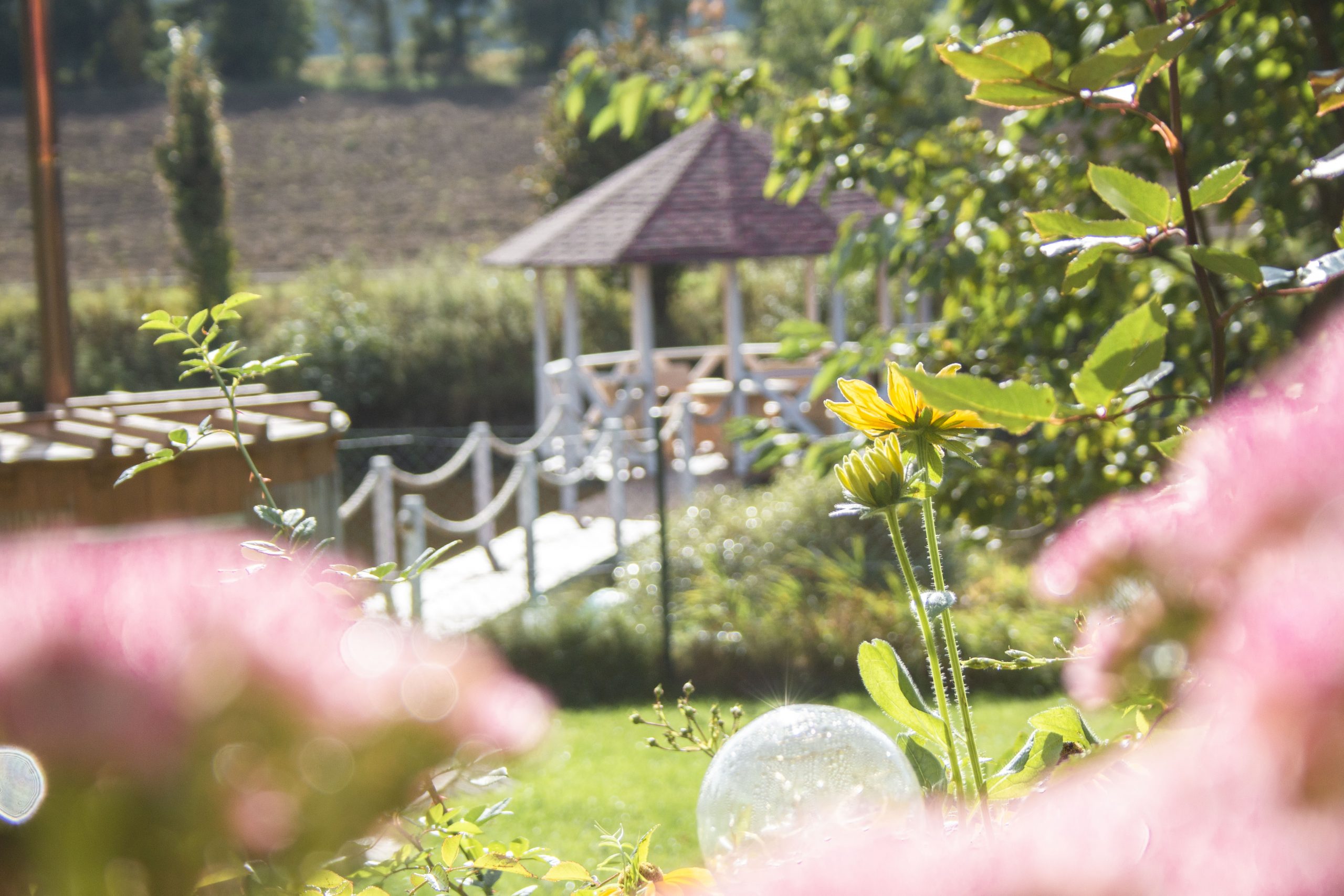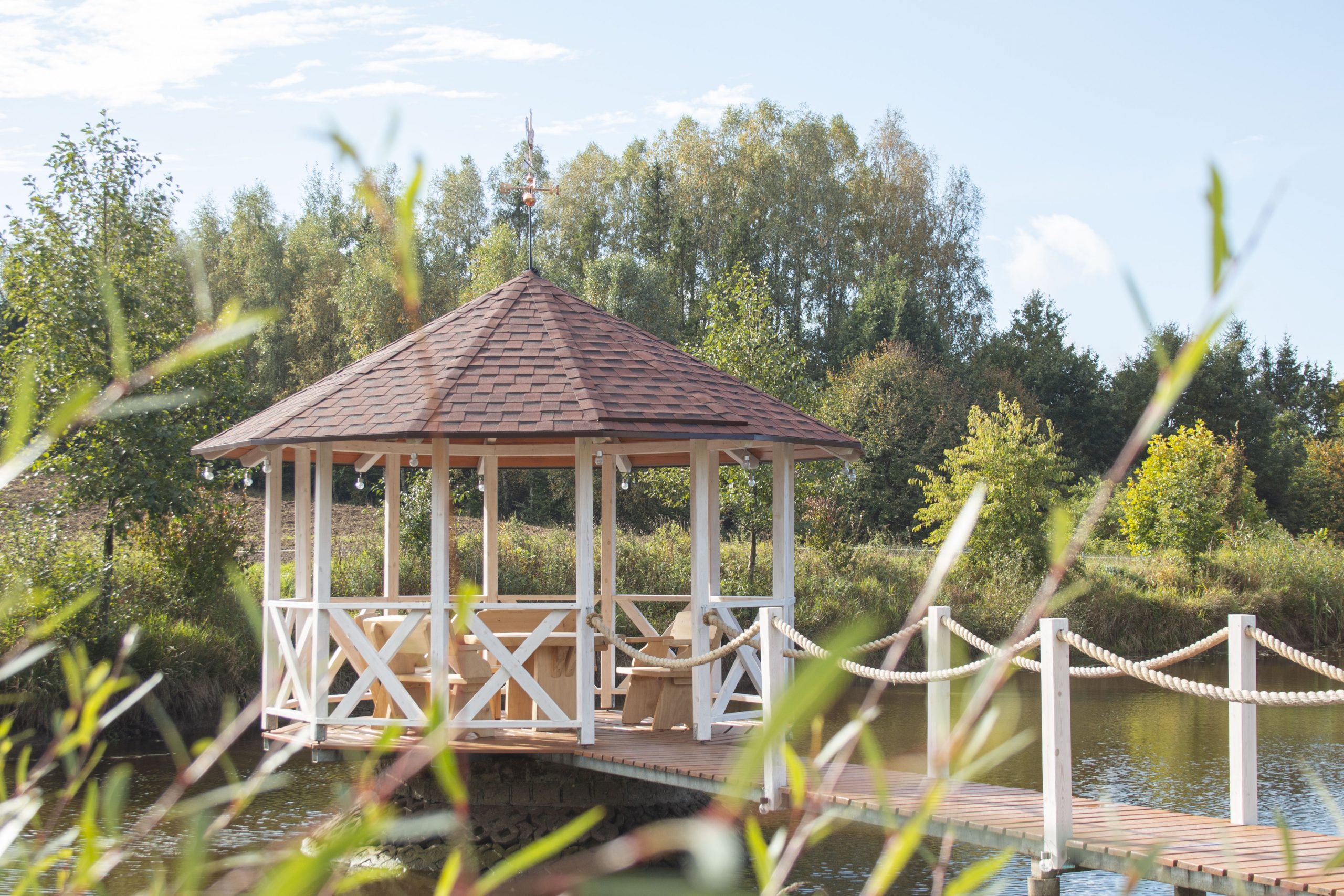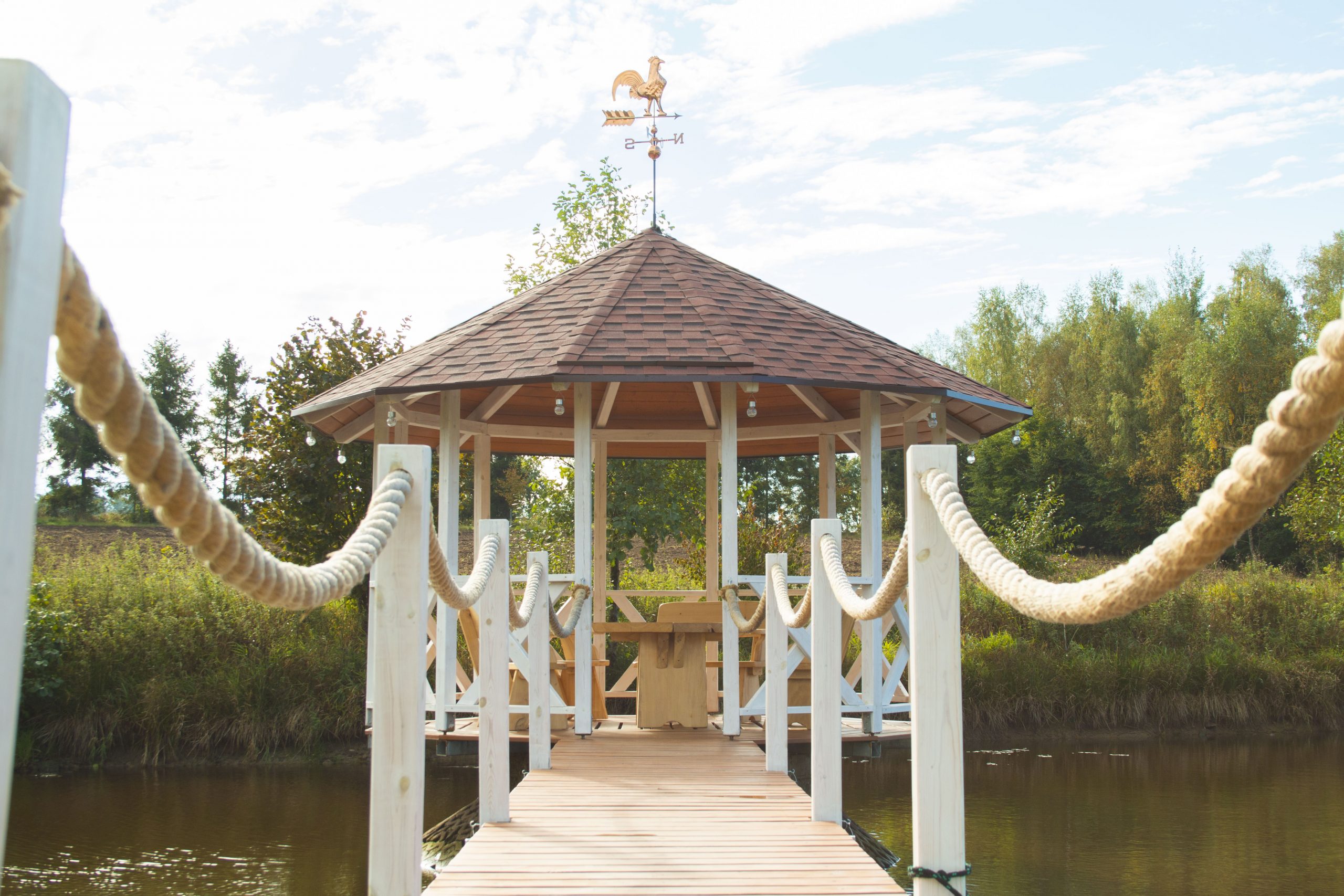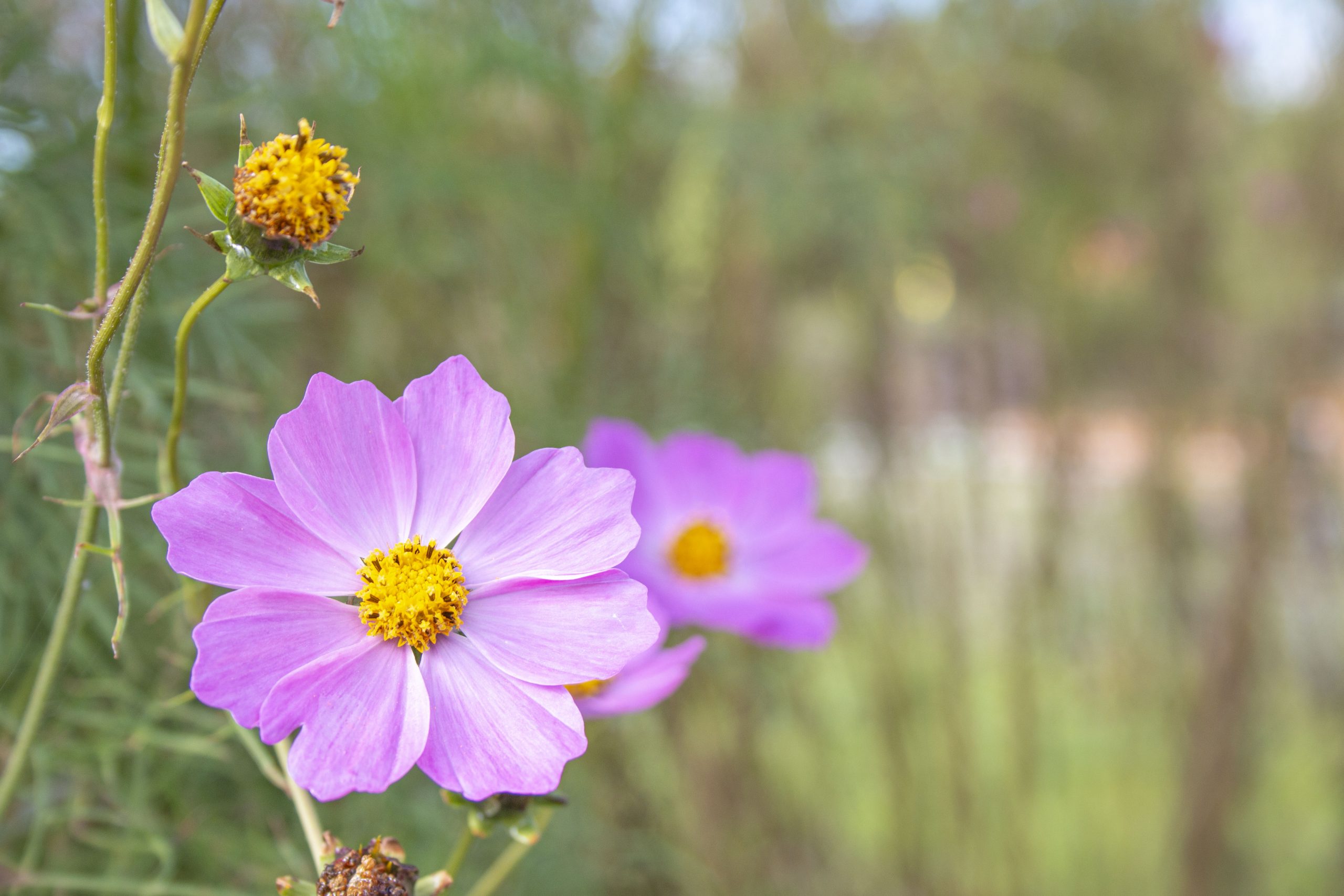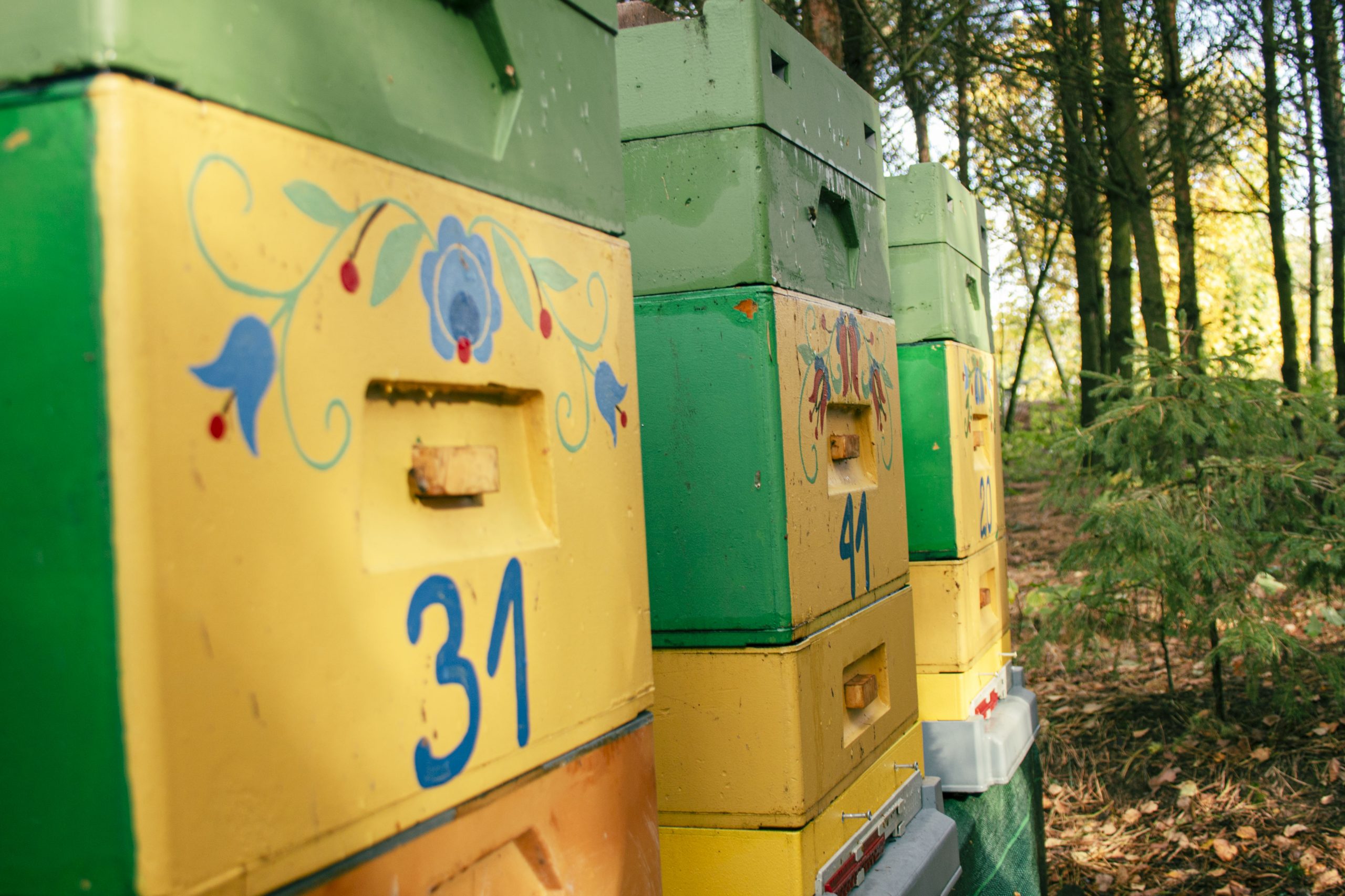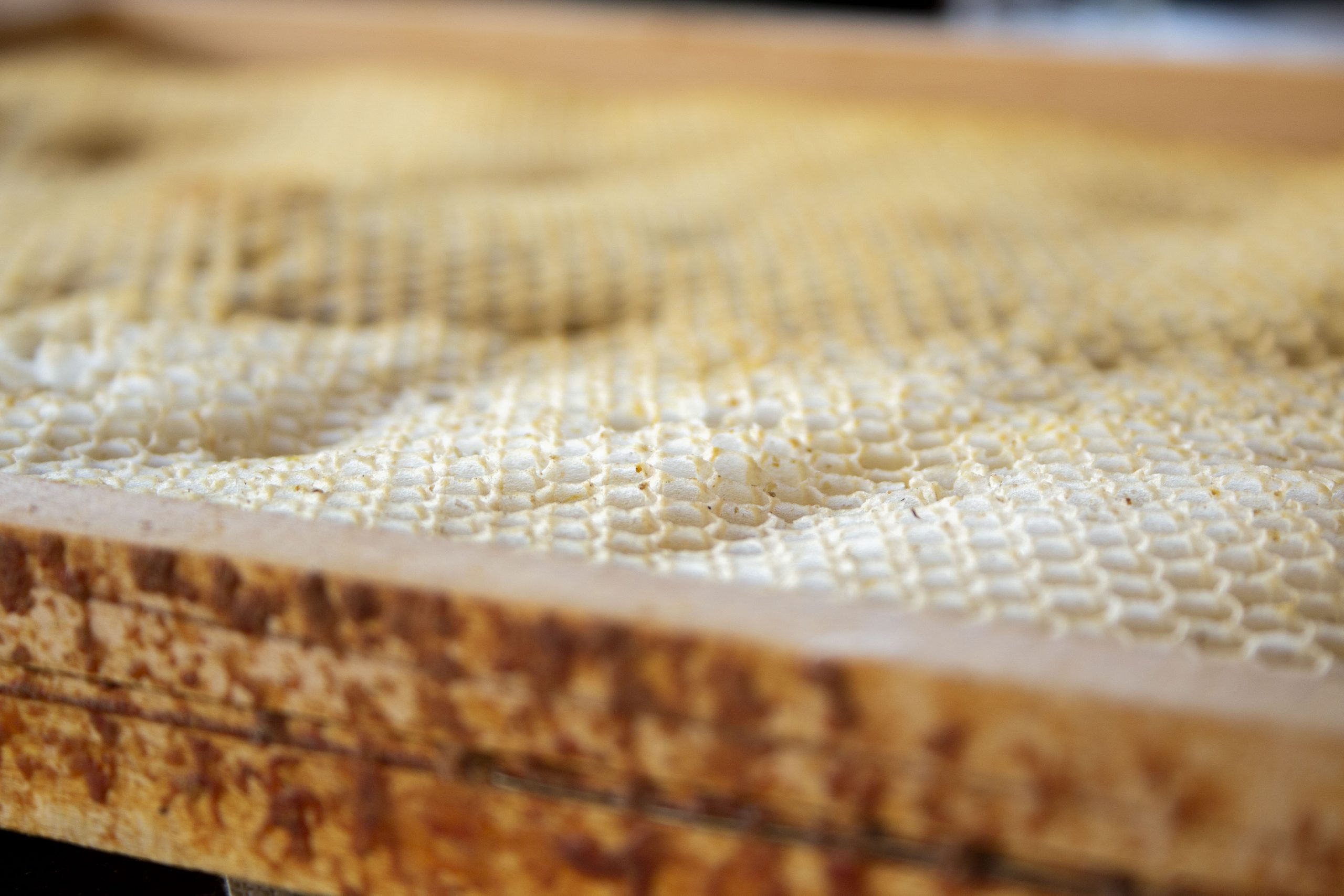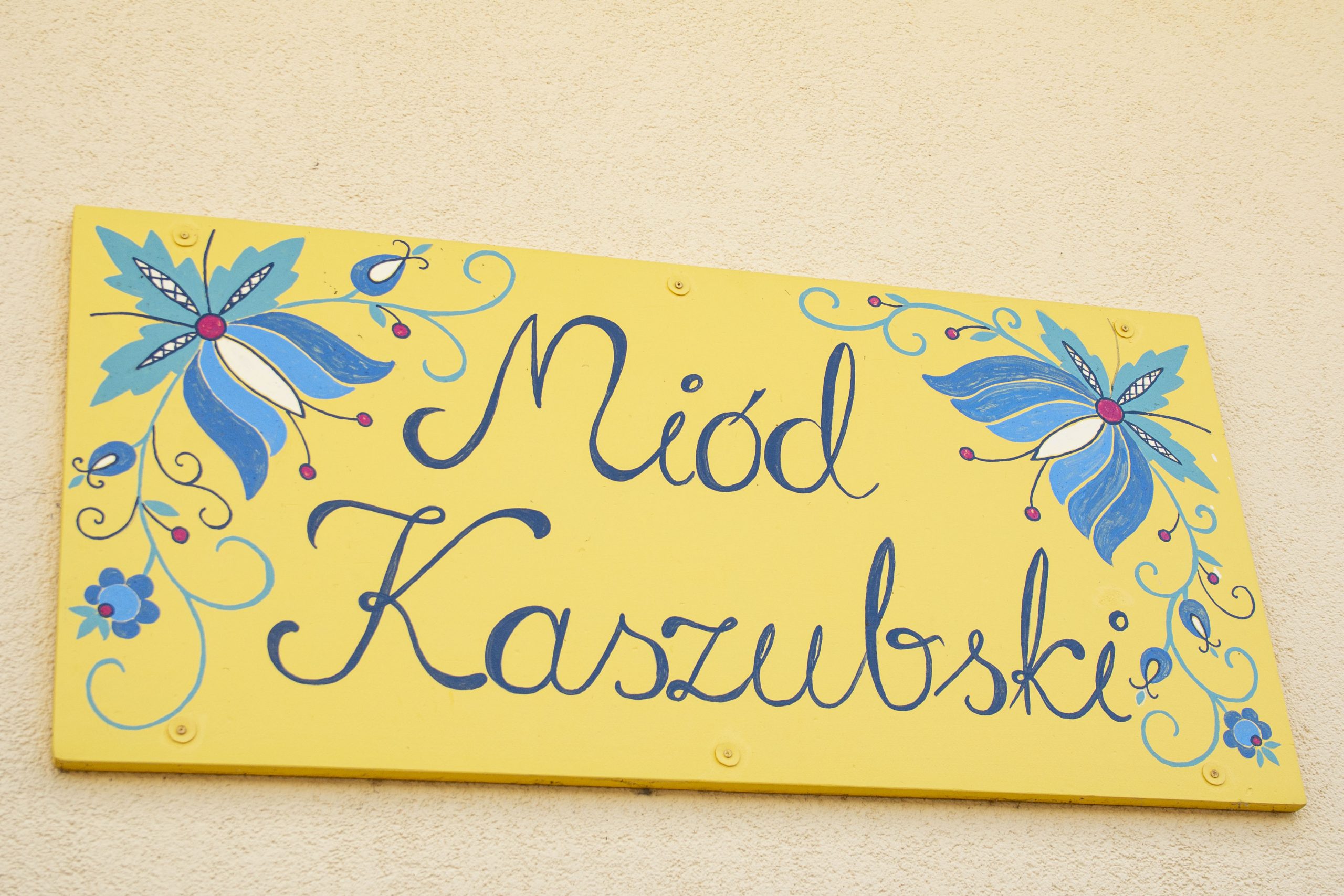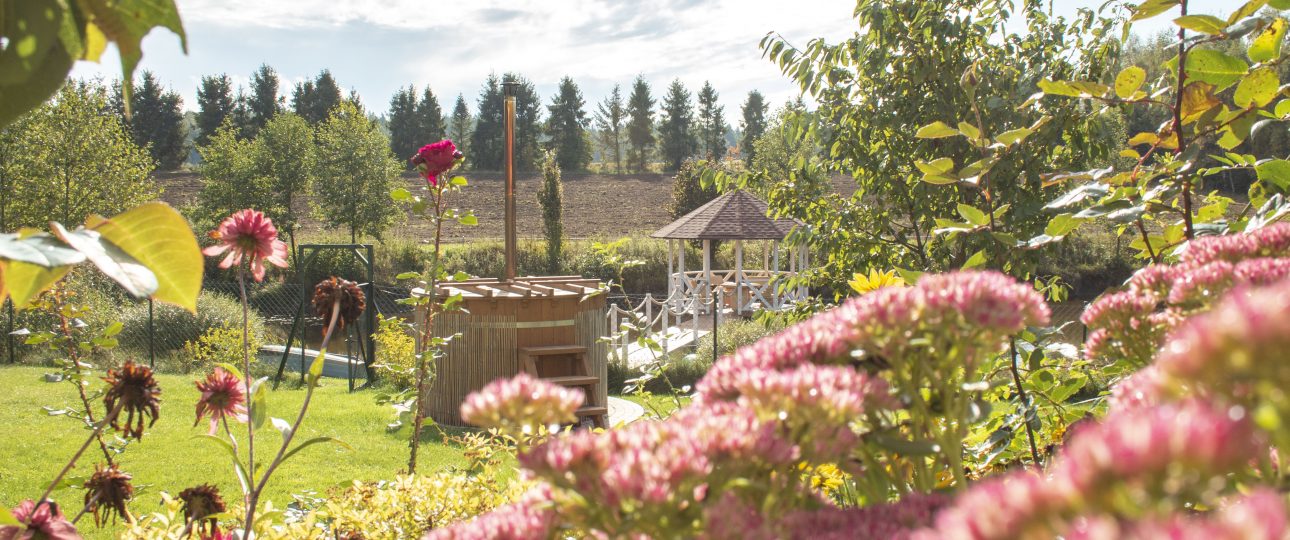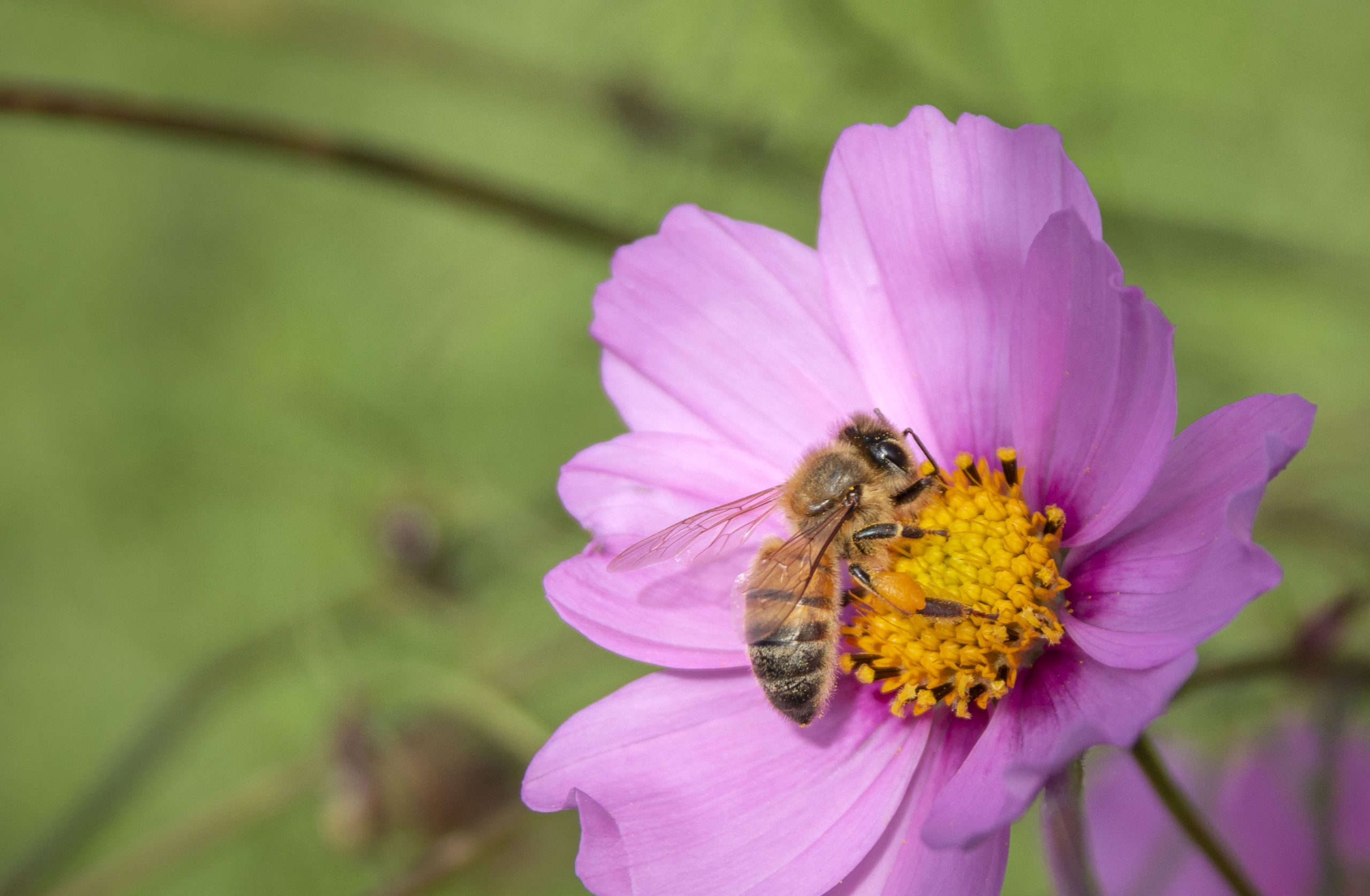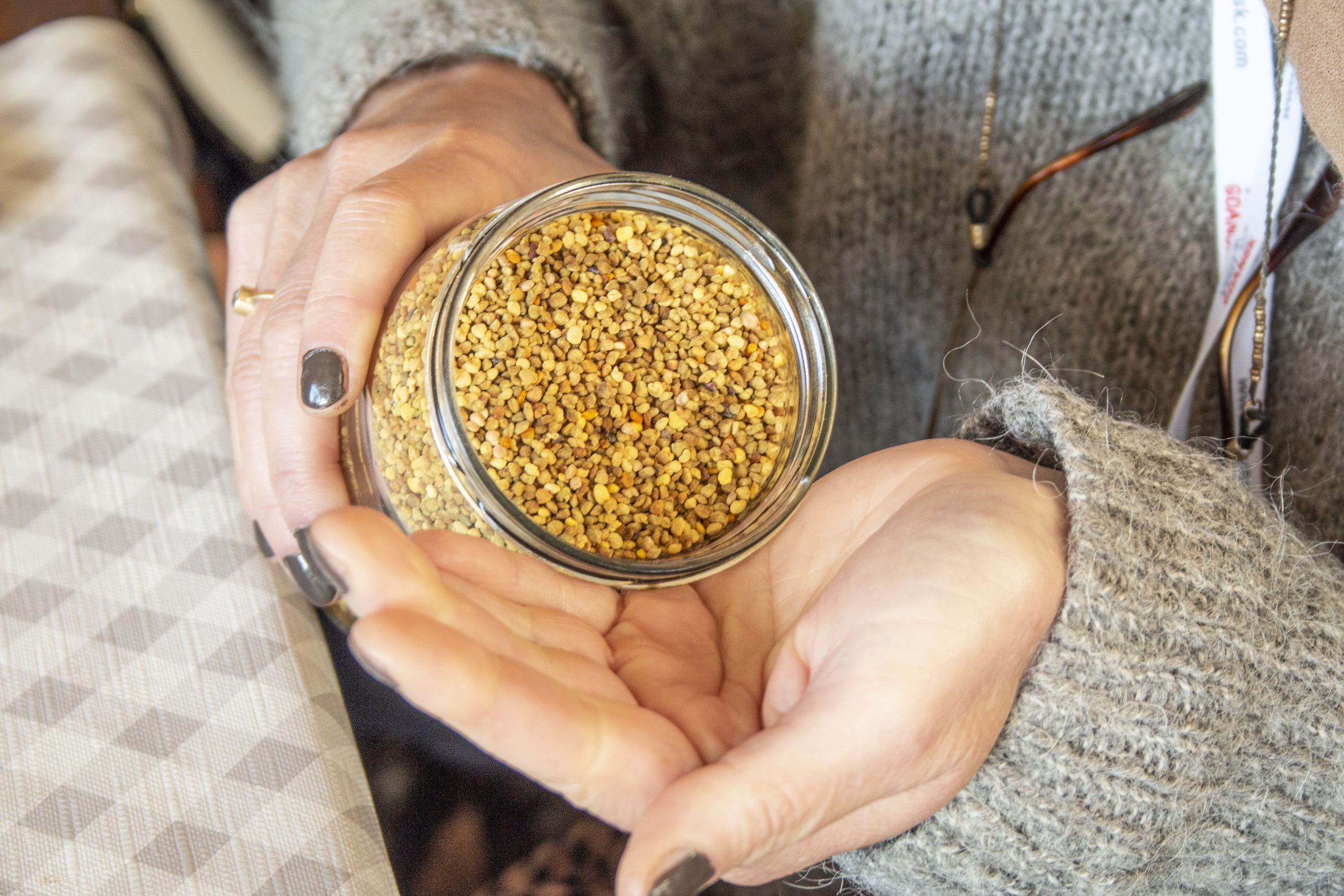 We hope you enjoyed your visit and we love to have your feedback. How well do the Dolina Miodu deliver wellbeing to visitors?
Cancel
Dolina Miodu is an agritourism farm as well as a bee-farm, located in Kashubia, about 40 kilometer outside Gdańsk. Our facility offers experiences for the whole family such as a playground, grill, a cozy fireplace, sauna, and hot tub.
We are truly passionate about bees. We have have our own home apiary. You can buy honey and bee products here. At you request, we can offer you ecological food, such as eggs from own hens, homemade compotes, cheese and yoghurts made from milk.
In the house in the garden there is ulotherapy-inhalation of air from the hive which is available from June to August. These inhalations support our immunity, eliminate respiratory infections, and can improve our physical and mental wellbeing. You can buy honey and bee products in our little shop.
Contact information
83-047 Borowina, Polska
Opening season: All year


Where we are at: