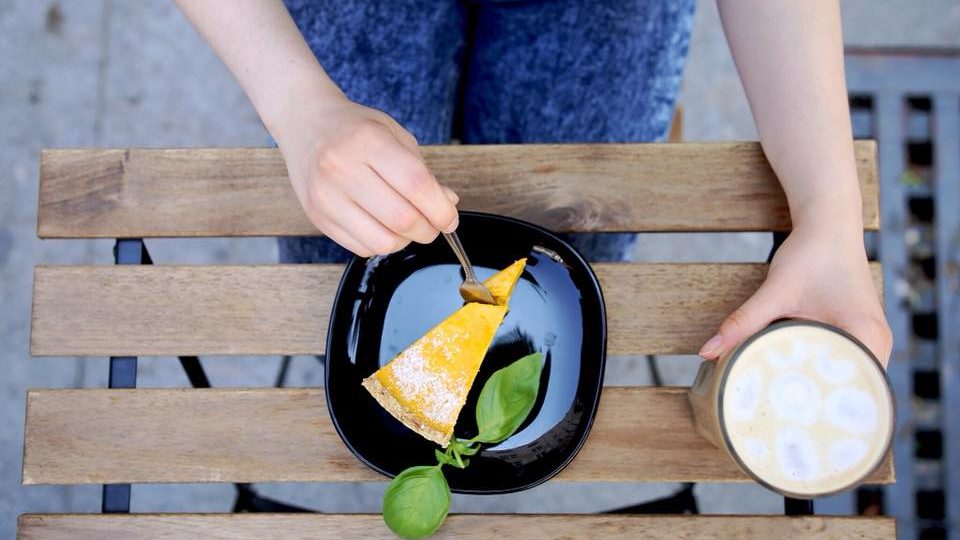 We hope you enjoyed your visit and we love to have your feedback. How well do the Avocado Vegan Bistro deliver wellbeing to visitors?
Cancel
Avocado vegan SPOT is a concept in which we serve vegan dishes inspired by cuisines from around the world and excellent coffee.
The relaxed atmosphere is conducive to spending time pleasantly with delicious food in good company.
Avocado vegan BISTRO is a cozy place with plant home cooking. The menu includes classics such as soy pork chops, croquettes, vegetable chops, stews, casseroles, dumplings as well as daily dishes and lunch sets.
Avocado vegan is a family of eateries and zero waste stores, where everyone can find all the necessary products for a plant-based diet. These places offer a wide range of eco-friendly products of very high quality and gather a wide community of enthusiasts of a conscious lifestyle full of concern for people, animals and the planet.
Contact information
Wajdeloty 25, 80-437 Gdańsk, Poland
Opening season: All year

Where we are at: